Drouant, A gastronomic restaurant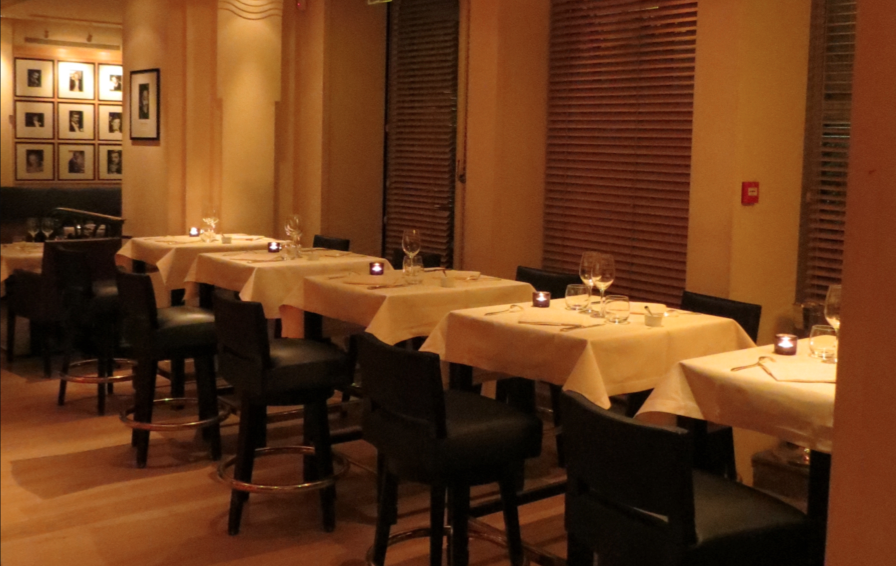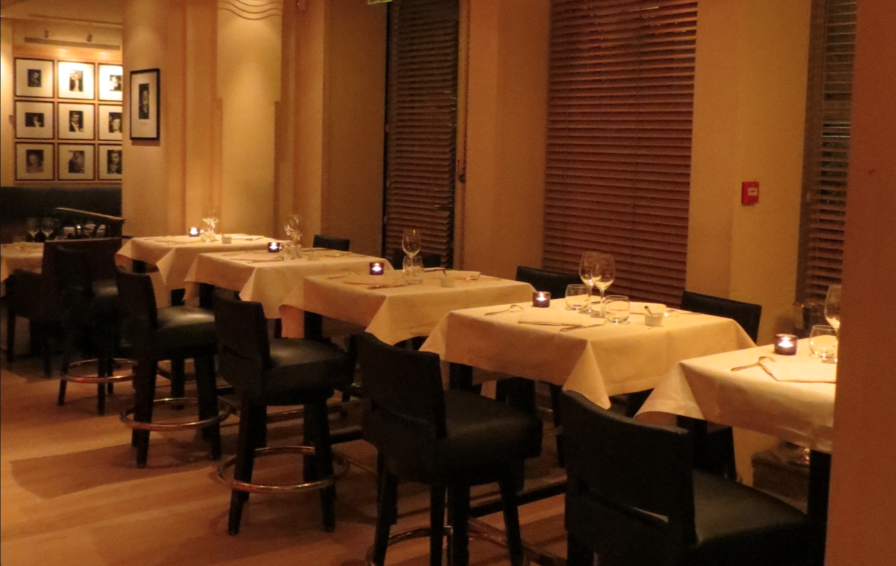 I was invited to the French gastronomic restaurant Drouant: A very discreet and luxurious place indeed: An atmosphere combined of romance, business and pleasure. Whether you want to mesmerize a customer, seduce your wife or spoil yourself with a fantastic dinner, this would be the ideal place.
Article and pictures by Julie Johansen
While the delicious starter with Saint Jacques was being served; I was being told the story of Drouant: An unforgettable tour down the historical lane, where a luxurious place was created… 
It started as a "tabac bar" in 1880: A modern concept back then already. The owner soon started serving oysters to his clients and that created a good reputation. The result was an increase in costumers! So Charles Drouant transformed his place into a Bistro.
The biggest artists like Renoir and Rodin visited Drouant, so inevitably it became a hot spot for the Parisian artists.
Drouant himself was very active and also created the first Parisian "Ècole Hoteliere" that still has his name.
Between 1914-1945 Charles Drouant merged Drouant with the Barayat Group (belonging to the husband of his sister), a croup consisting of: the Fouquet's, Café de Paris etc.
Later on the restaurant became a 1 then 2 starred Michelin restaurant.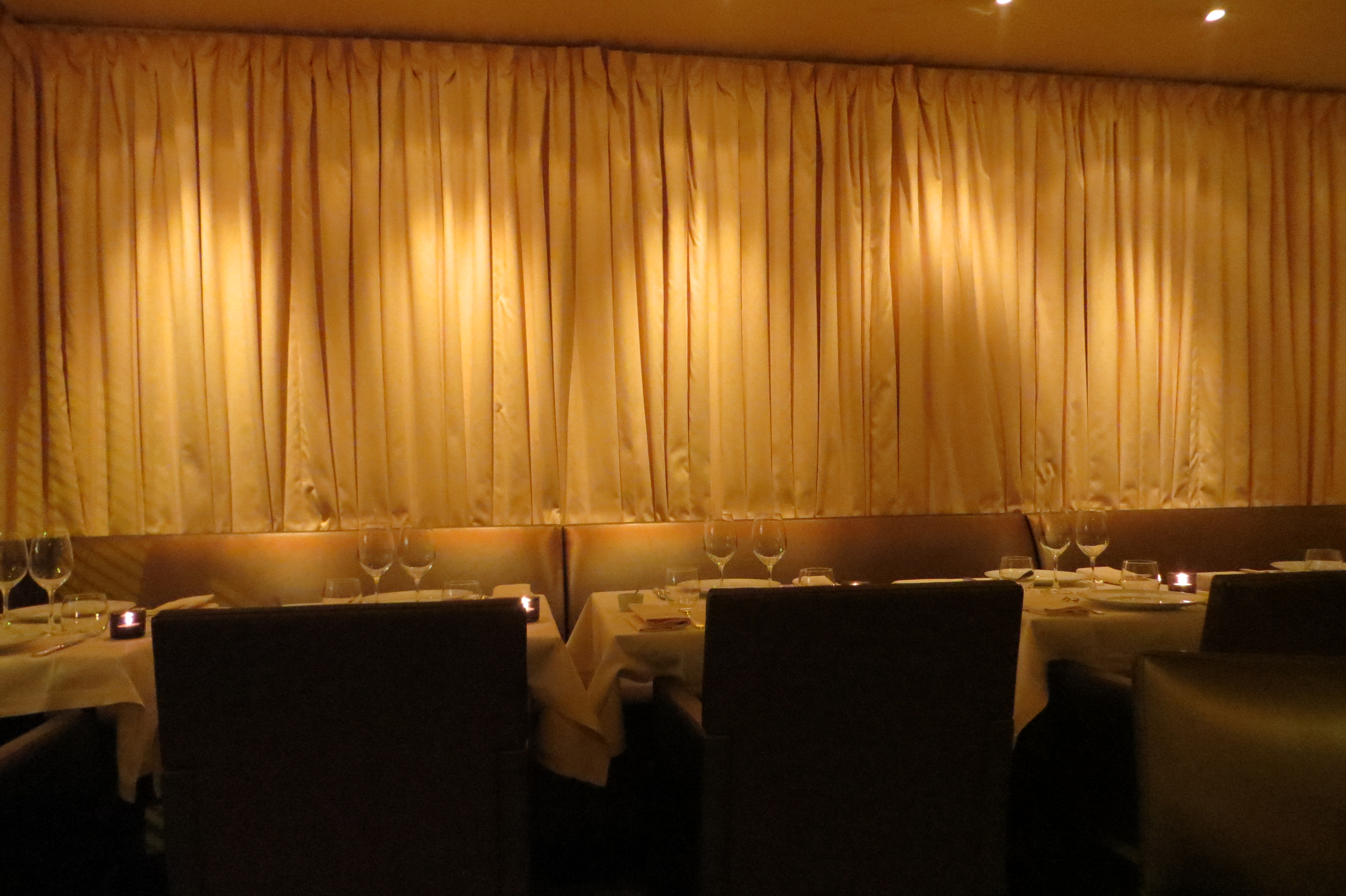 Today it belongs to the big chef Antoine Westermann. When he took over the restaurant he wanted to leave the world of Michelin stars and become available to more people. So he turned Drouant into a gastronomic restaurant to give the opportunity to more people to enjoy the delicious meals. This is why it´s no longer a Michelin restaurant – but the level remains the same.
I was told that the small "Colette" room upstairs, that today is being used for confidential business meetings, had served for the famous writer Colette to seduce her lovers once.
Salon Colette and Salon Renaudot
Upstairs you also find the Salon Rodin where the famous sculptor Auguste Rodin once threw his private diners.
Not long ago Carla Bruni (Sarkozy´s wife) had dinner downstairs. One can understand why.
I absolutely adored this place and the delicious main course: "Un dos de bar rôti avec un risotto à la truffe fraîche"
Find the restaurant at: 18-16 Rue Gaillon  75002 Paris
Visit another great gastronomic restaurant in Paris here.