La Fontaine Gaillon, A Gastronomic restaurant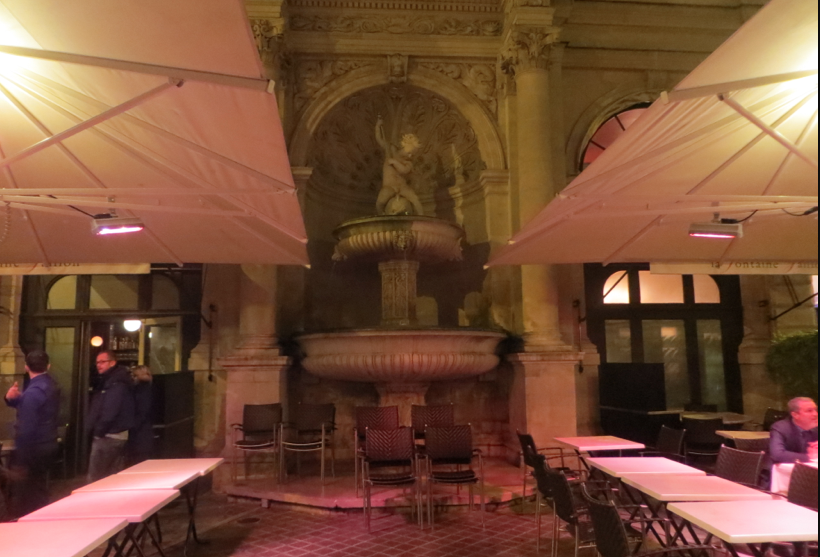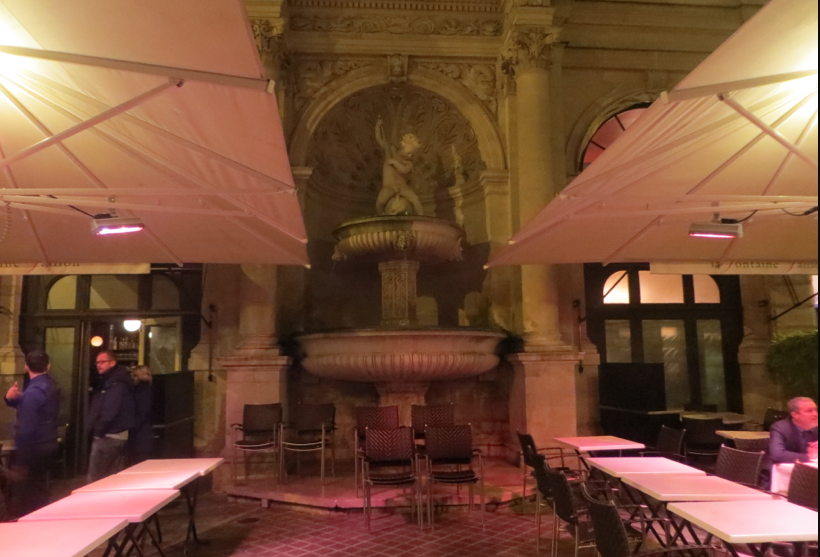 The famous french institution La Fontaine Gaillon, 1 Rue de la Michodière 75002 is a real paradise for fish-lovers. According to rumors this is one of the best places to have fish in Paris. The menu-card is filled with nice dishes so it´s difficult to choose…but no matter what you end up having it´s delicious: French gastronomy at its best.
Article and pictures by Julie Johansen
 La Fontaine Gaillon, A Gastronomic restaurant 
La Fontaine Gaillon is owned by the famous actor Gérard Depardieu so don´t be surprised if you bump into him there. We didn't…we just saw the Asterix figure; reminding us of the role he played as Obelix in the Aterix Movies.
In the company of great people with origins from Greece, Australia, France and Korea, we were dining in one of Fontaine Gaillon´s private rooms upstairs… Indeed an amazing evening.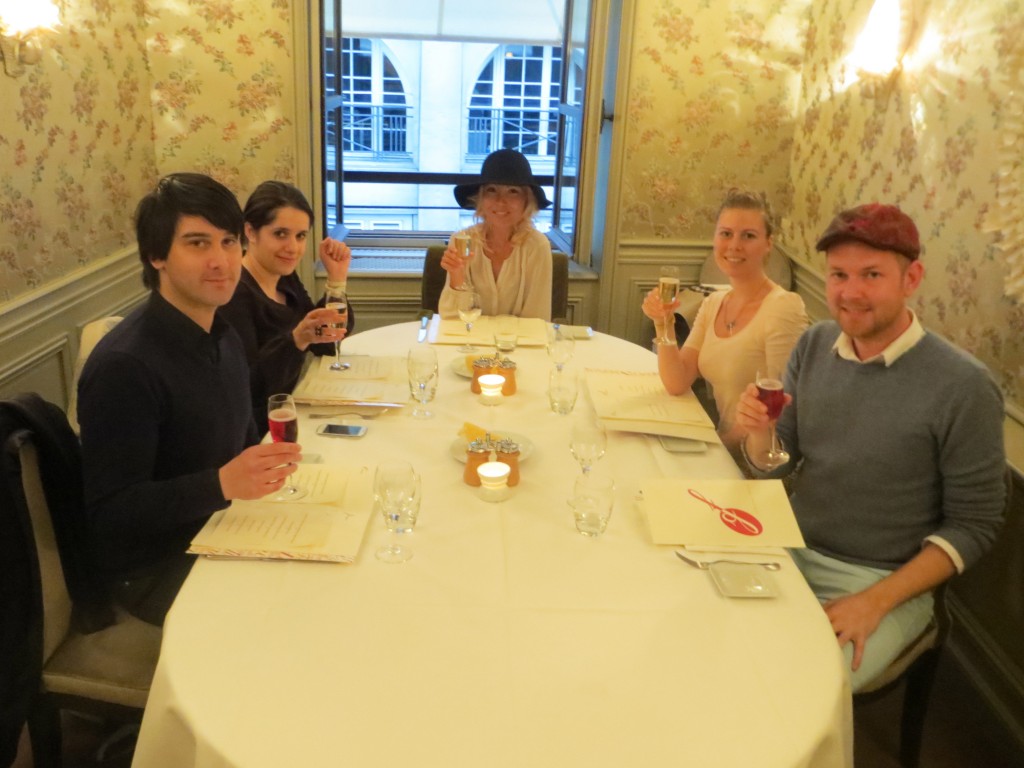 Delicious dishes were being recommended and served, while the conversation took it´s tour around the world and back to French gossip…where even a small fly on the wall would have blushed. In this case: only the waiters were witnesses.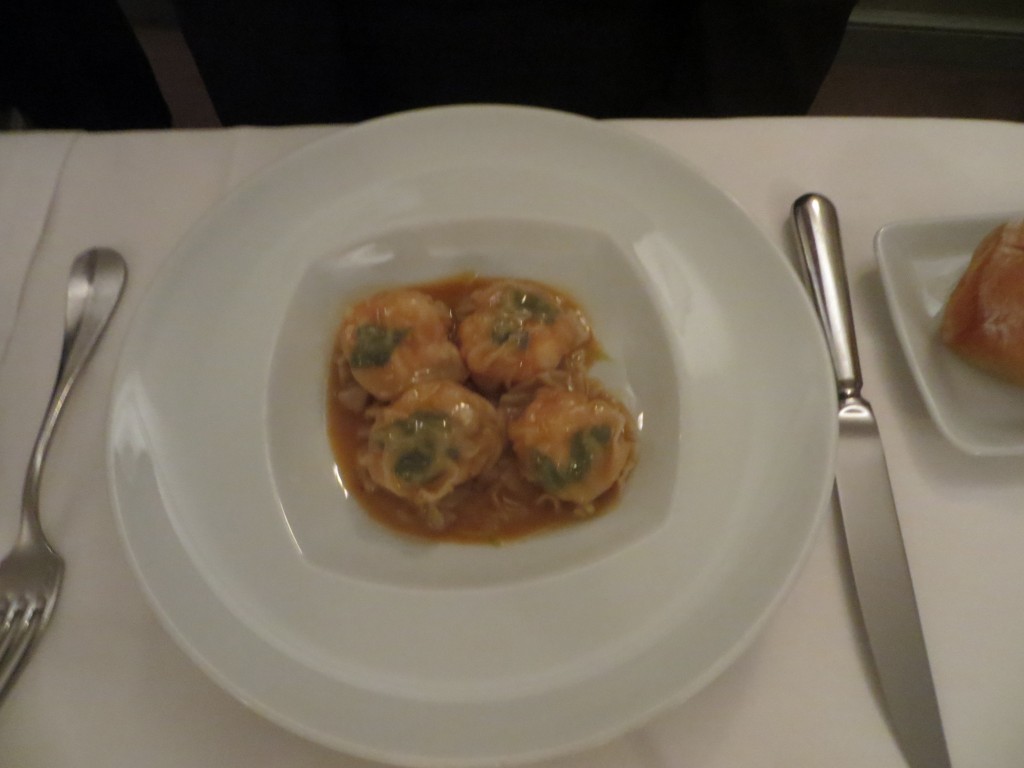 The elegant surroundings, the gastronomic food and the great company together accounted for an exquisite evening…Thanks Leah, Paul, Peter and Arielle!
Delicious deserts…
After dinner we had a quick tour and saw the other private-rooms upstairs: also amazing!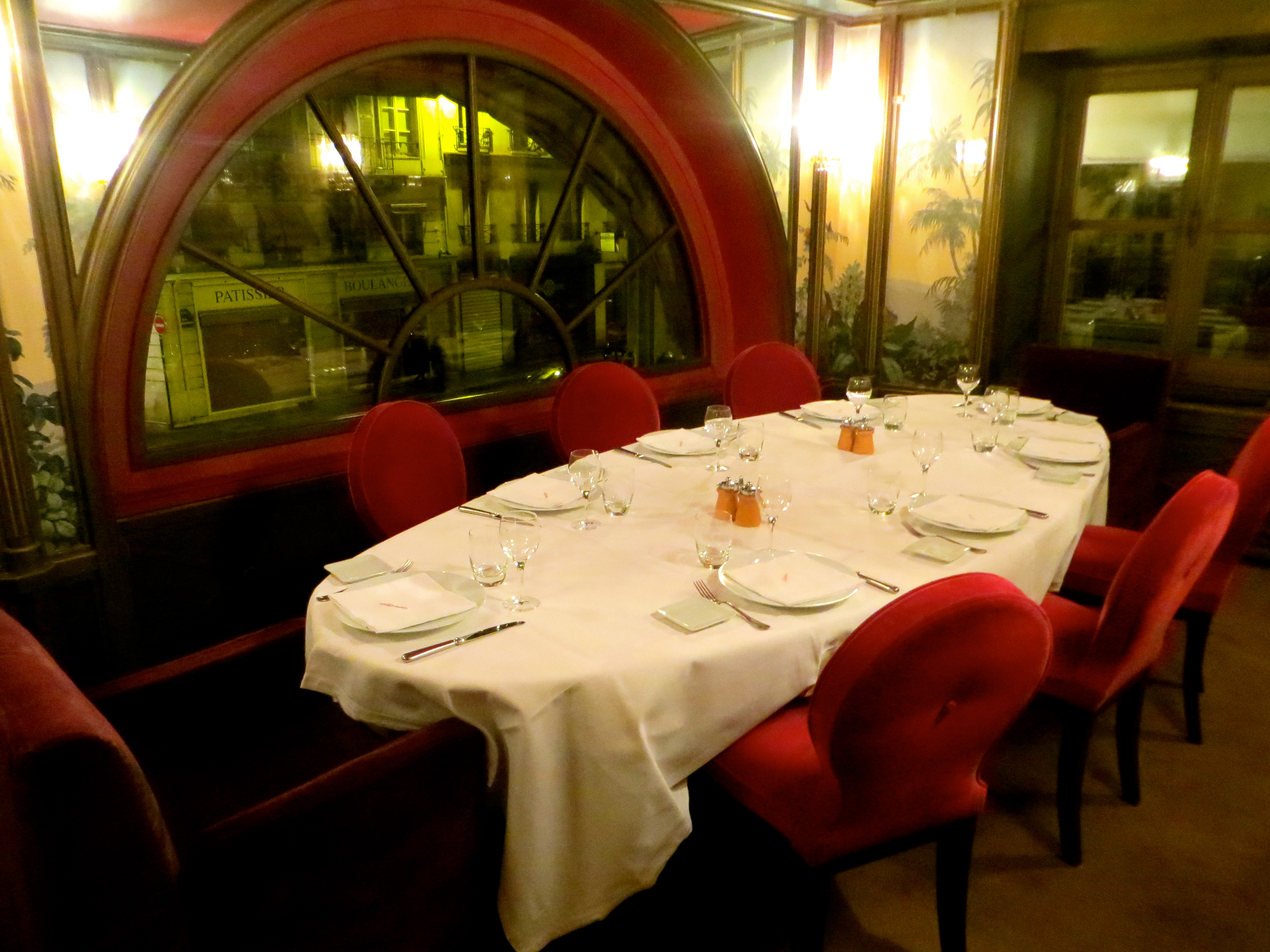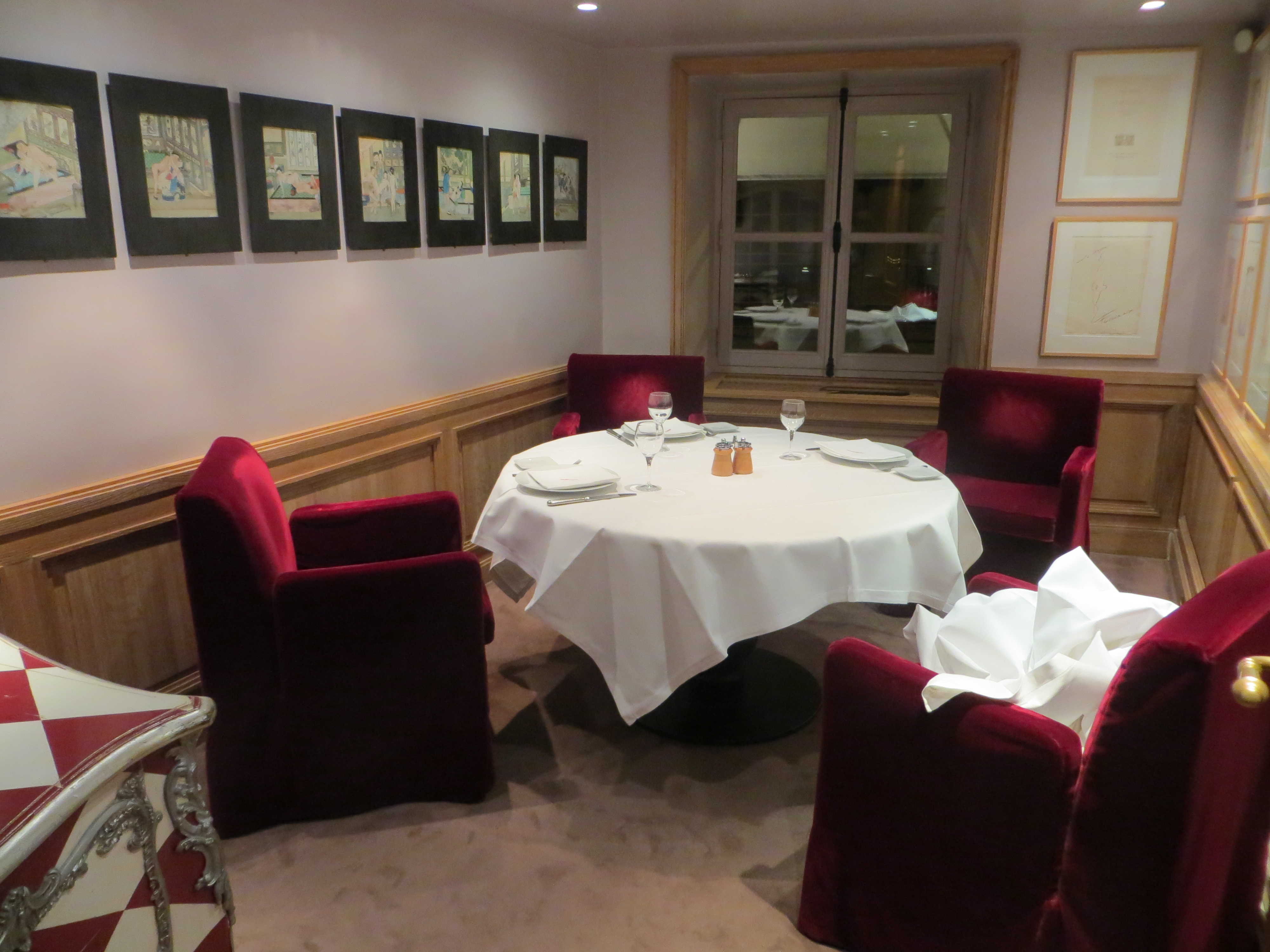 Absolutely a place to visit!
La Fontaine Gaillon, 1 Rue de la Michodière 75002