W-Hotel lounge, strong and fashionable cocktails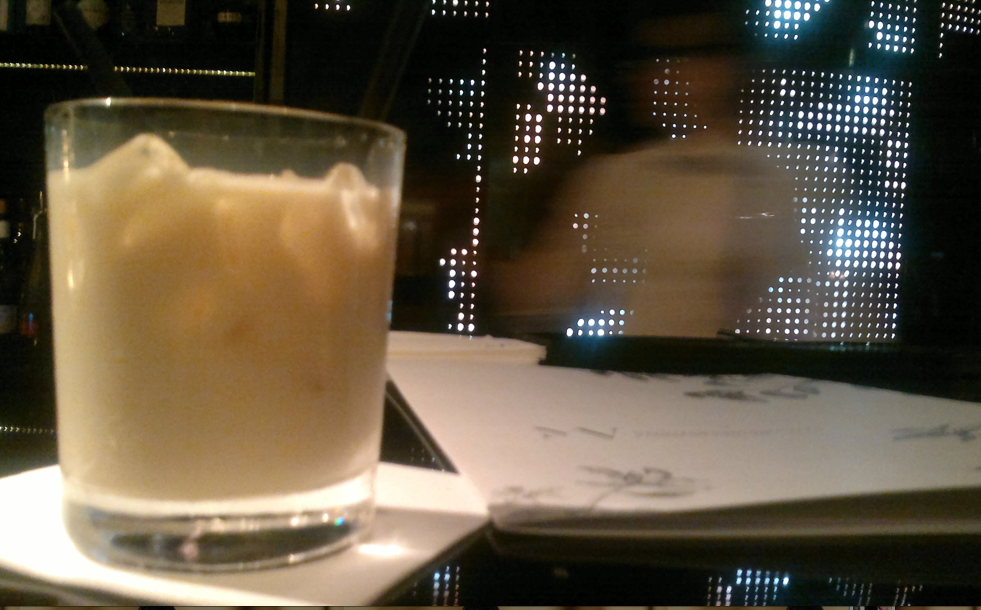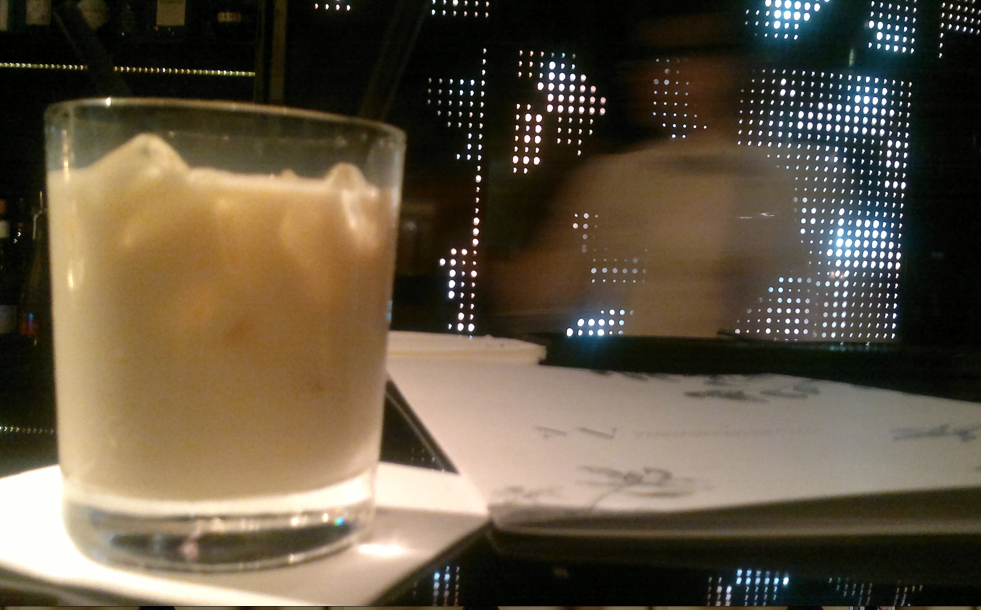 GREAT BARS: Where do people go after the fashion show?
Some rich and luxurious fashion-people chose the cosy Hotel Costes in Paris, while others go to the chic W-hotel. Both places are fantastic, but different in style. Tonight I went to the W-lounge, after a fashion-cocktail that took place upstairs.
The W-lounge – at W-hotel – is the place where chic and fashionable insiders go after the fashionshows, to mingle over cocktails. The atmosphere is delightful and funky, and the cocktails quite strong! 😉
 We were having a blast, and met some really interesting people while we were sitting there – including a girl arranging tours in Paris, and another one working for a UK magazine.
W-Hotel, also makes it possible for you to arrange meetings in professionel surrounding…