Dinner at Hotel Costes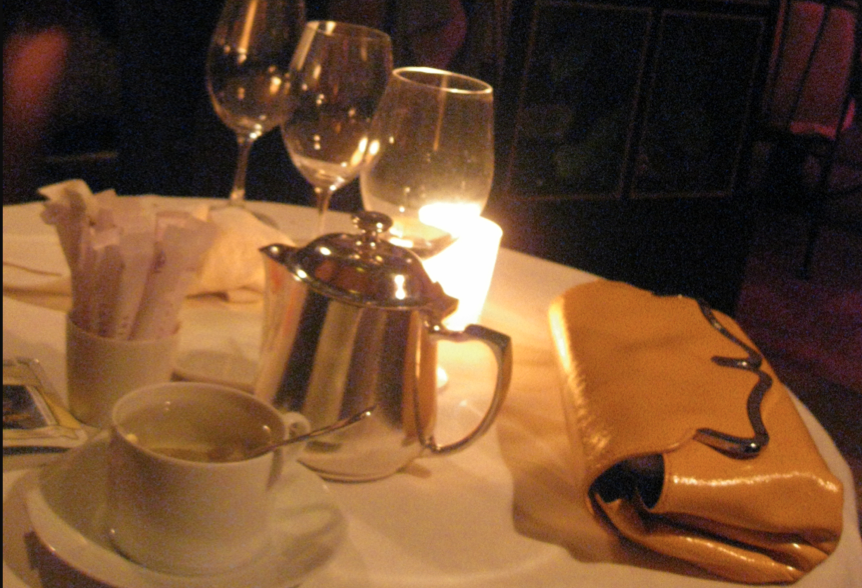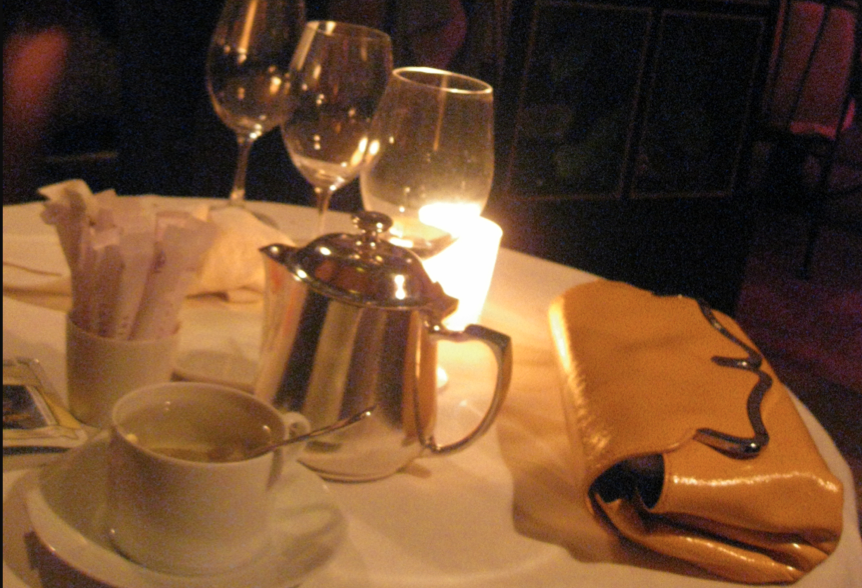 Dinner at Hotel Costes 
Hotel Costes is one of the jet-set places in Paris. The atmosphere is luxurious and warm…and almost for sure that this is where you find a great part of the fashionshow-guests after the shows during fashion week in Paris.
The place to be after a fashionshow
After the fashion shows in Paris designers, rich people and models go to Hotel Costes for a drink or a lovely dinner in the luxurios and private surroundings…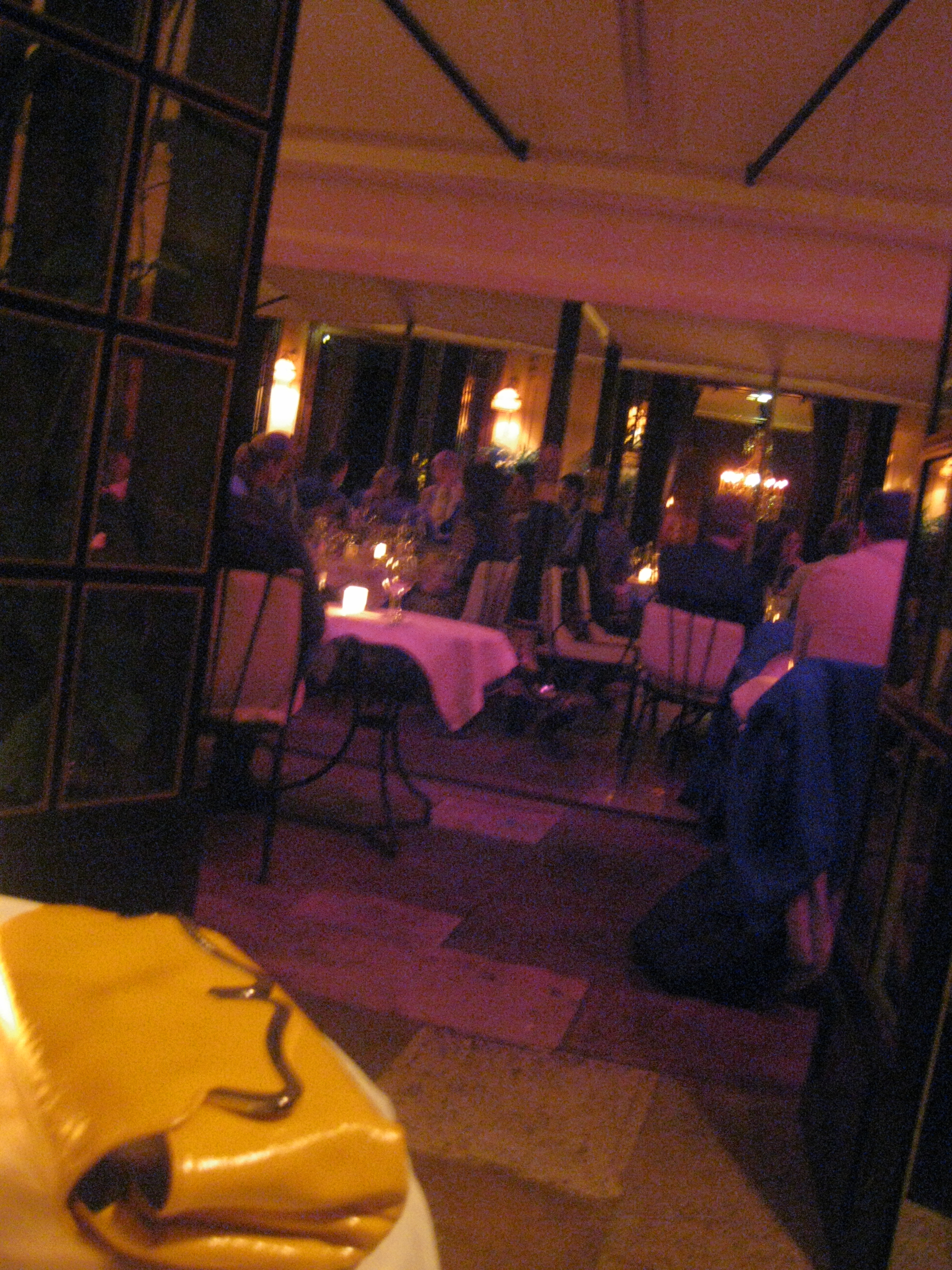 The rooms are splendid
and the dinner fabulous… absolutely a place to go!
You can reserve a table at: http://www.hotelcostes.com/