Bateau Mouche dinner cruise in Paris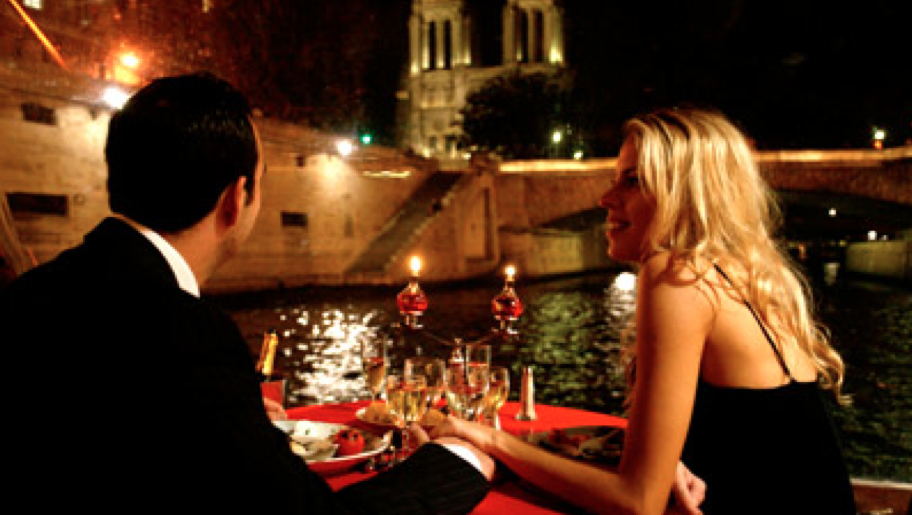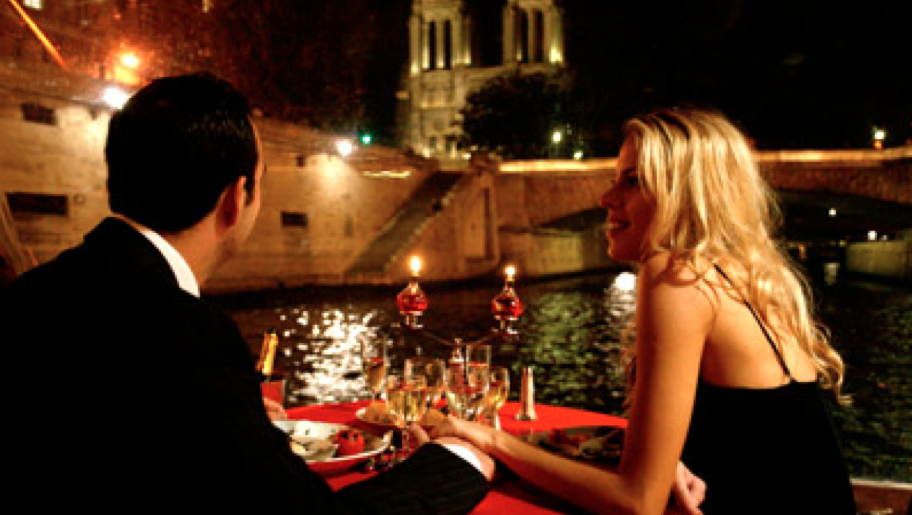 Have you ever watched the "Titanic" movie, and instantly fallen in love with the romantic atmosphere of live music and great wine served for the people having a lovely time on board the boat? Well, there is one place in Paris that you can almost experience that; during a 3 hours fairytale dinner-cruise. An amazing experience you´ll never forget…
Article and pictures by Julie Johansen
Bateau Mouche dinner cruise in Paris
Le bateau Mouche: is the perfect opportunity to experience a 3 hours romantic dinner-cruise on the Seine.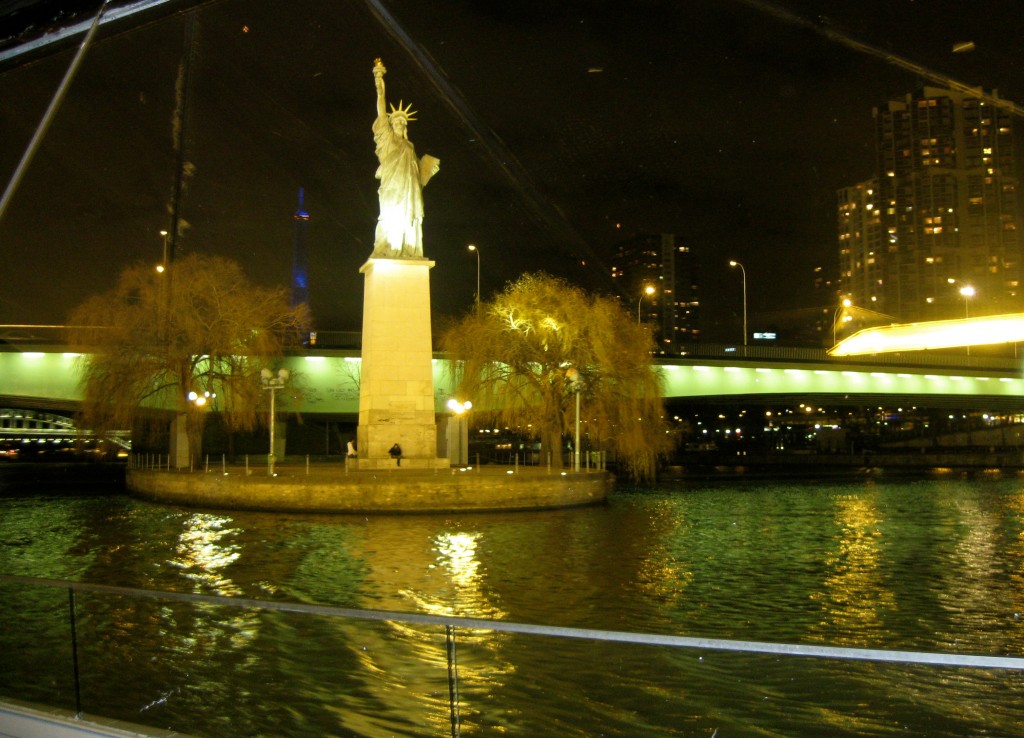 The bateau Mouche takes you through the heart of Paris, while you enjoy an exceptional 3 courses menu: surrounded by a true Parisian romance: Love and live-music´s in the air.
I was thrilled about this trip… it might appear a bit touristic at first, but it´s a trip you´ll never forget!
The Bateau Mouche dinner-cruise is perfect when:
–      You are visiting Paris for a couple of days and wish to surprise the one you love with a romantic adventure/sightseeing/dinner.
–      You wish to spend an unforgettable moment with your family during Christmas time in Paris
 Menu: 99 euro or 150 euro
The dinner-cruise starts at: 20h30 – Port de la Conférence  75008 Paris
Reserve in advance on: http://www.bateaux-mouches.fr/en/online-reservations.xhtml