The bean plant from Hermès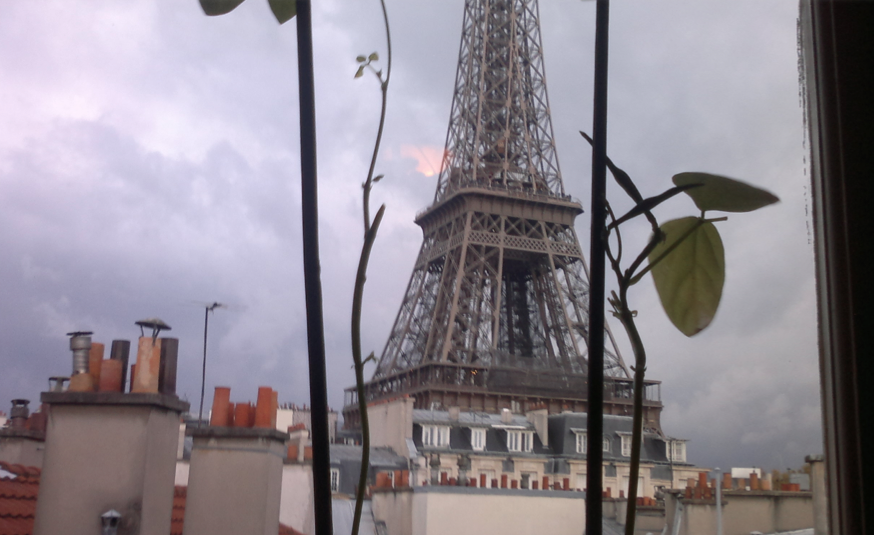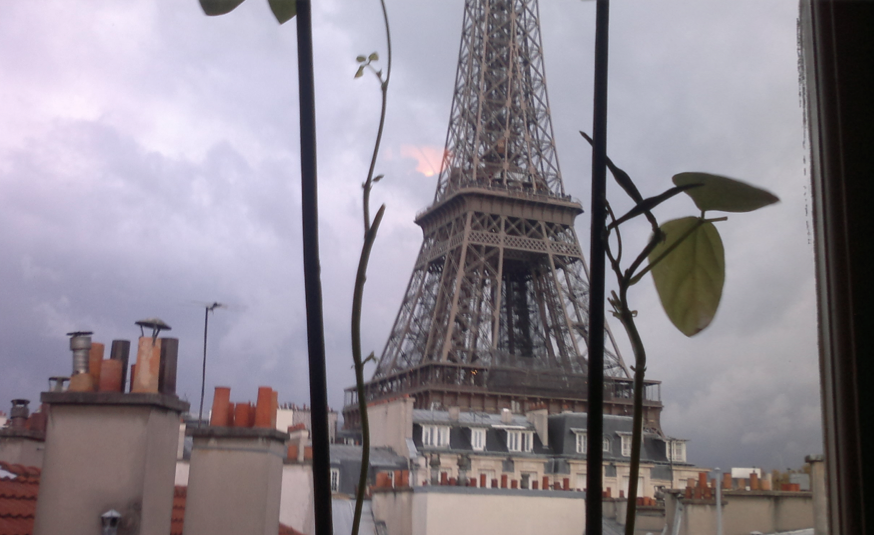 If we wish to create a luxurious lifestyle; meaning having the best of the best in our life, I think it´s important to be surrounded by great things – one of them are plants: they are signs of life, beauty and peace. Have you ever thought about the joy it can bring into your life when your favorite plants surround you? It is like being in the nature; you can breath the fresh air, find a moment of inner peace and calm (in a hectic day) which will help your inspiration to grow. Plants are a source of life, which is also why I was happy to receive a bean-plant that has been nursed in the house of Hermès. Not only doe´s that plant suits my décor, it also inspires me and reminds me of the best. Do you surround yourself with your favorite plants?
The history of the bean-plant from Hermès:
I received a bean plant from a friend of mine who works for Hermès.
She told me that this plant has been taken really good care off, by Christophe Droback: a man working in Hermès tissue stock department. He loves plants, so automatically he has become the one taking care of all the plants at Hermes: If they get sick he helps them recover.
The beans was brought to Christophe Droback in cotton (because that is the way they grow beans in Brazil, but since the climate is different in France; Christophe was obligated to plant them in the ground instead.)
Every day he took care of them, as he does with all the other plants at Hermès. Not only does he have a passion for plants, but he also nurses them in order to fill the place of Hermès with positive and pure energies.
After a few weeks, the beans had already grown, and even made real flowers and beans!
That is when the bean-plant was brought to my place, so now it can add pure and good energies to my home – Thanks.
Your plants:
You can take a look around your place, and see if you need new plants or need to take extra care of the old.
The luxurious life means surrounding you by the best.