Matignon club, The beat of the parisian nightlife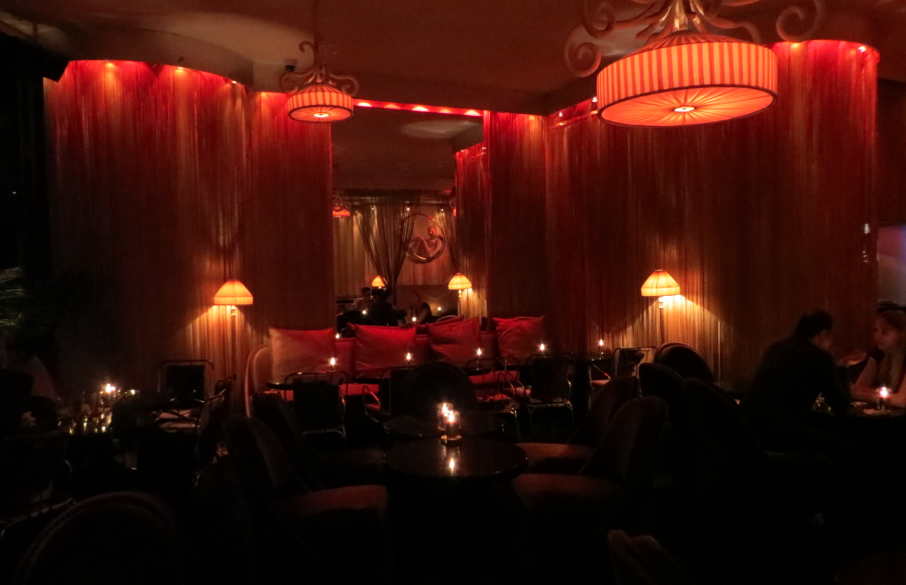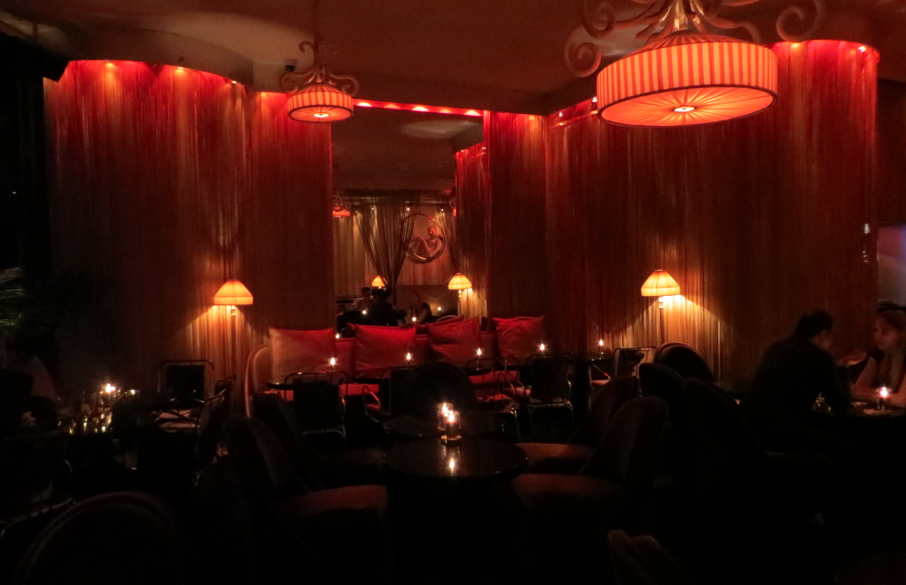 Do you want to go out on a Tuesday night in Paris? Then this is one of the great luxurious clubs to visit…chic: elegant and cozy…lots of models and fashionable people.
Matignon is open daily from 8am to 2am. Address: 3 Matignon Avenue – 75008 Paris. Metro: Franklin Roosevelt.
It was the people in charge of the Club Royale who introduced me to this cheeky restaurant fairly hidden at Matignon Avenue – otherwise I don´t think I´d ever discovered it. The place doesn´t appear of much from the outside, but once you enter you might be surprised to discover, that there´s a fancy nightclub downstairs.
Matignon Restaurant is created by Gilbert Costes, and designed by the famous designer Jacques Garcia. He has kept a spirit of a collector of royal items and furnitures – and added lanterns and chandeliers, all elements of the 17th century, which he was particularly fond of.
This place welcomes the fashion crowd, beautiful people and the upper class of French society.
« Contemporary cocktails and cool electro pop light up the feverish Parisian nights in this international jet-setting atmosphere. » – writes the parisian Trends Magazine
Club Matignon
Downstairs you find Club Matignon: the nocturnal playground located below the restaurant. This is where it´s going on: where models bade in champagne and moves to the cool rhythms of electro pop.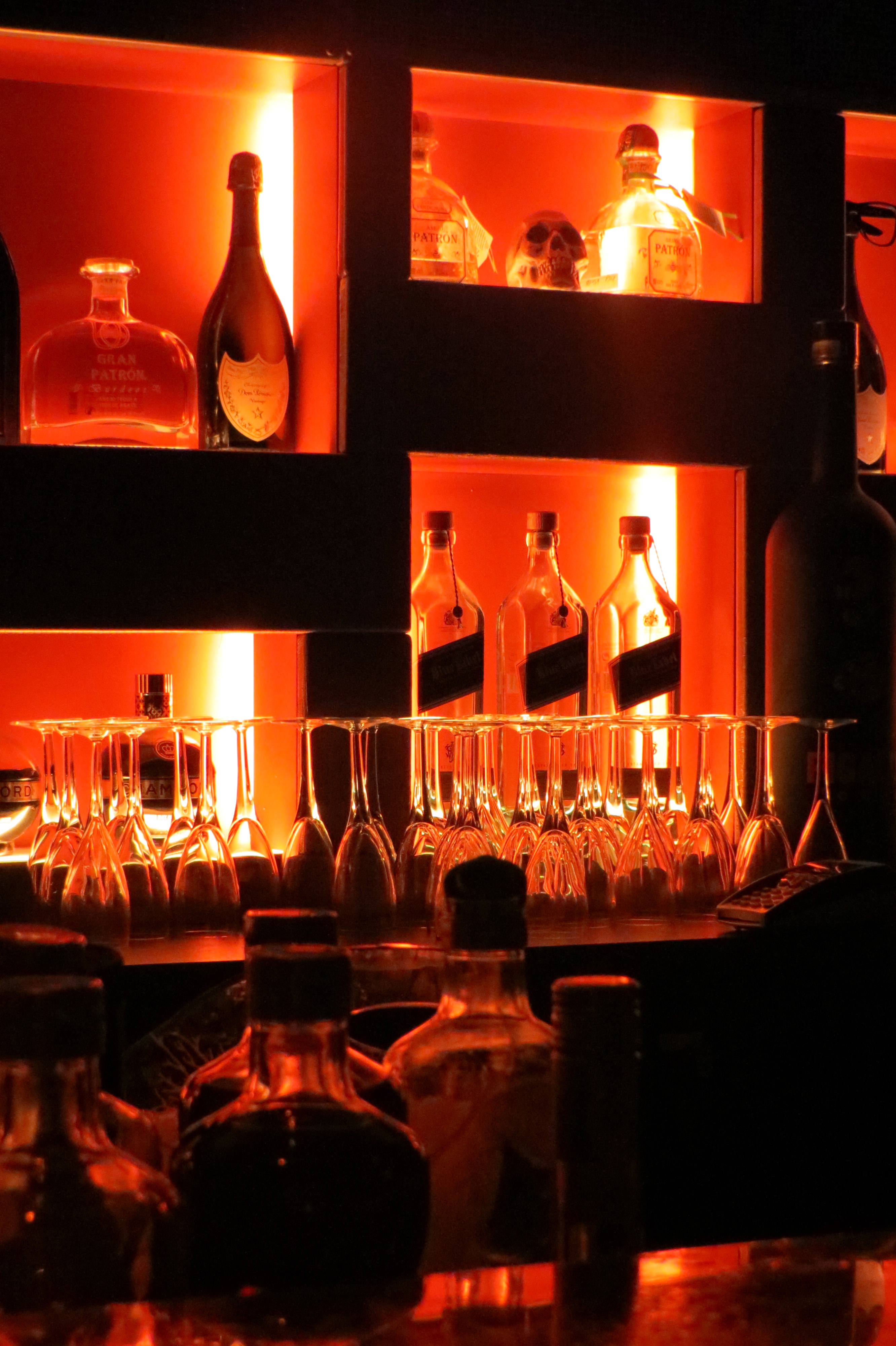 A photoshoot of a model at club Matignon: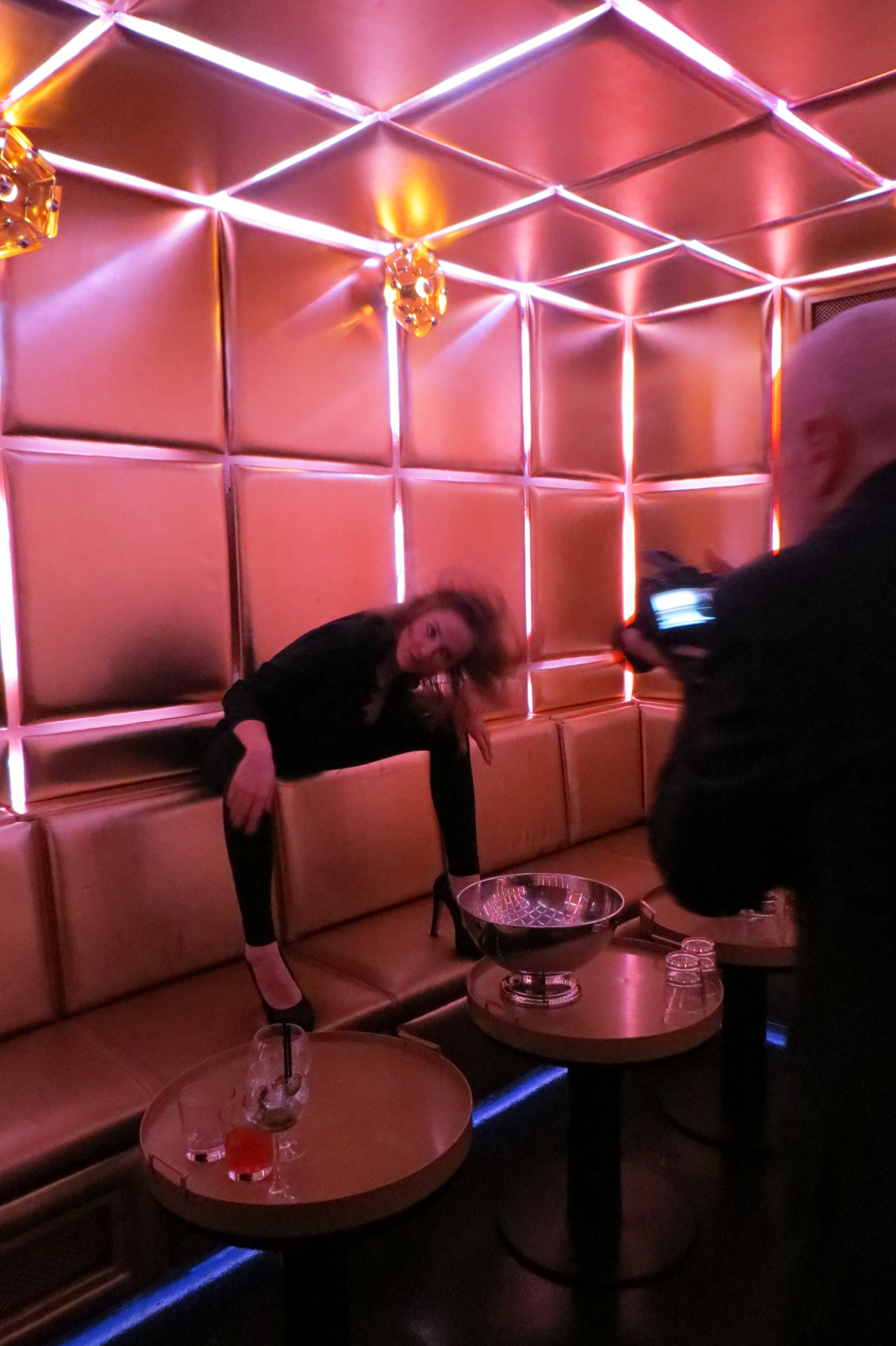 Matignon club is the place to be on a Tuesday night – if you want to follow the Parisian fashion beat.