Club Silencio, As in a David Lynch movie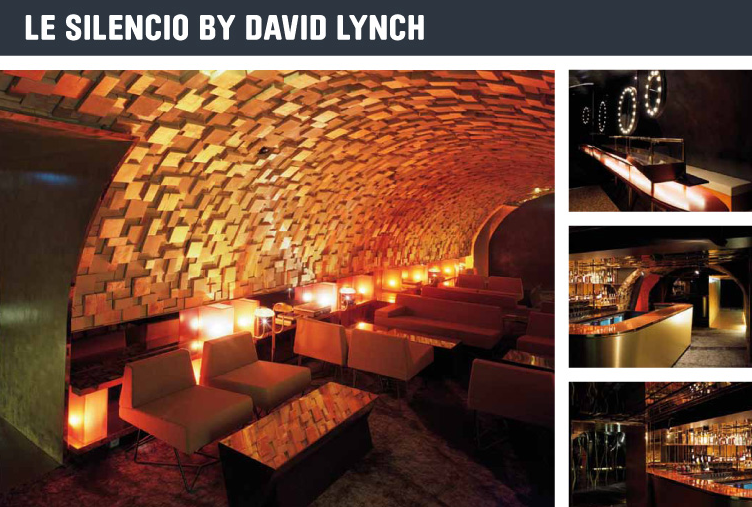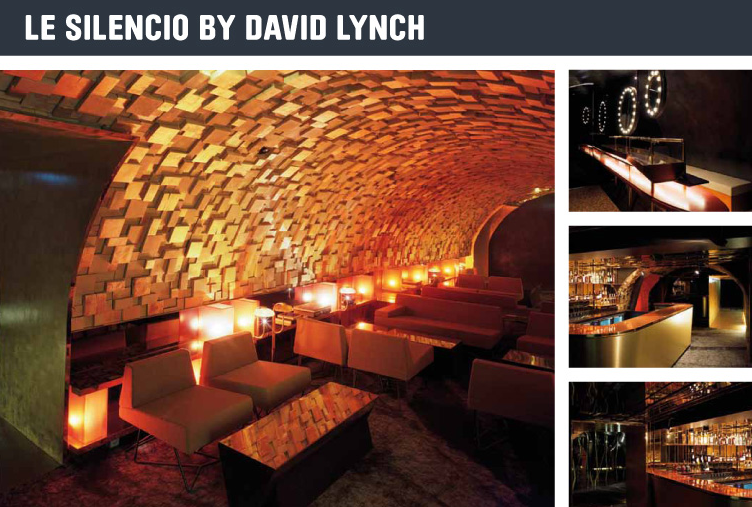 Friday we were a small group of people going to David Lynch´s fancy nightclub in Paris: Silencio.
"Silencio" opened the doors for the first time in October 2011, and is a private member's club for jet-set people and V.I.Ps – although it is free to the public after midnight. It is definitely worth discovering.
David Keith Lynch is an American filmmaker, television director, visual artist, musician and occasional actor. Known for his surrealist films. He has developed his own unique cinematic style, which has been dubbed "Lynchian", a style characterized by its dream imagery and meticulous sound design. The surreal, and in many cases, violent, elements contained within his films have been known to "disturb, offend or mystify" audiences.
The club is styled to capture a bit of the LA noir, Mulholland Drive universes, and the director himself has helped design the interiors.
In collaboration with designer Raphael Navot, architectural agency Enia and the light designer Thierry Dreyfus, Lynch has succeeded in creating a small, cozy nightclub – with an ambience that reflects; the yellow light from the dreams and a bit of darkness from the nightmares.
As a result we got a club with; a performance stage, a cinema, an art library and a dance floor. The music is excellent, the bar is cool, but the lack of light on the dance-floor makes it difficult to recognize the people you are with – though it does create a cozy dance-atmosphere.
We had a great time there around our table.
As you see below, even the toilets have that "Lynchian"-style.