David Beckham at Louis Vuitton Mens Wear SS14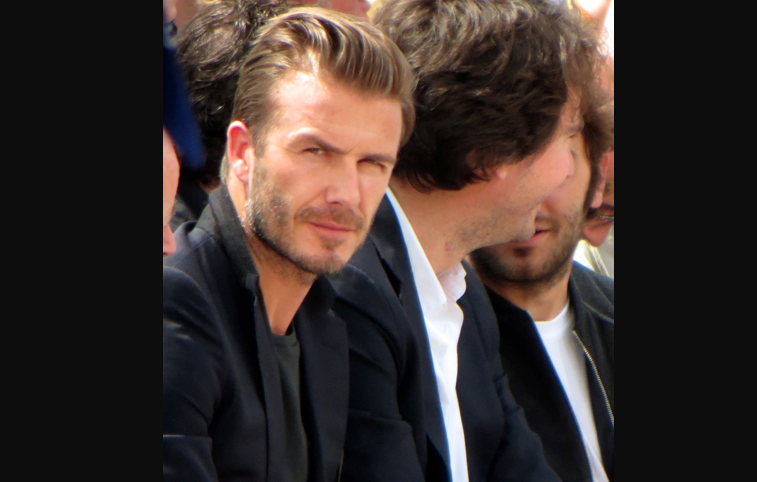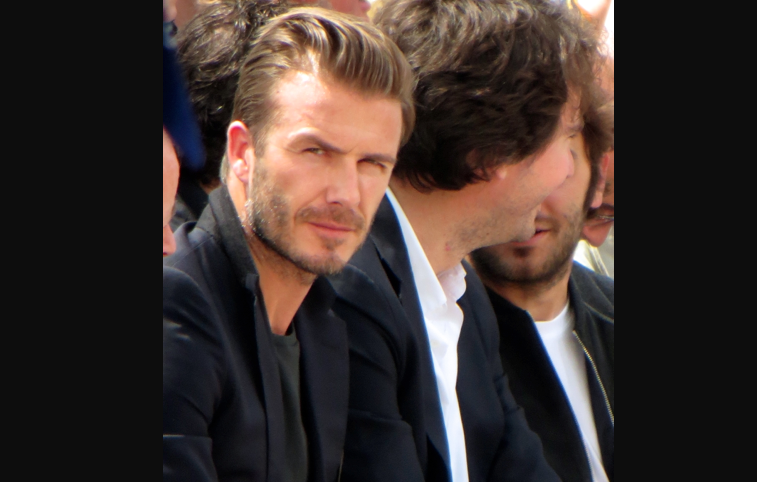 I just came back from the most amazing mens wear show ever: Louis Vuitton SS14. David Beckham, Antoine Arnaud, Marc Jacobs, Suzy Menkes and the whole fashion crowd were there. Have a look.
Article and Pictures by Julie Johansen
David Beckham at Louis Vuitton Mens Wear SS14
The show took place in the fabulous outdoor building in Parc André Citroen in Paris.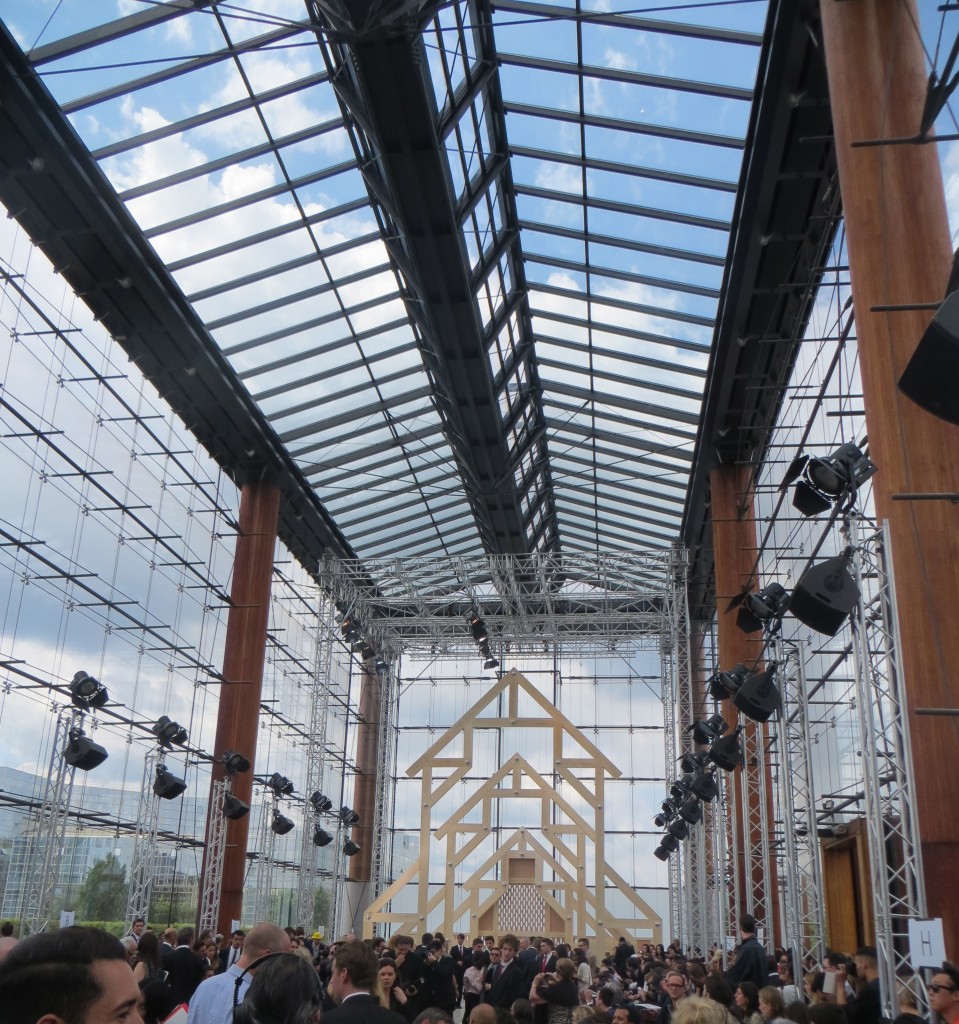 Louis Vuitton SS14 Mens Wear Collection: The Louis Vuitton traveler this season moved from the East to the West Coast of the United States.
Icons of American pop and clothing culture were transposed and transported in the form of the motorcycle jacket with tuffetage V logo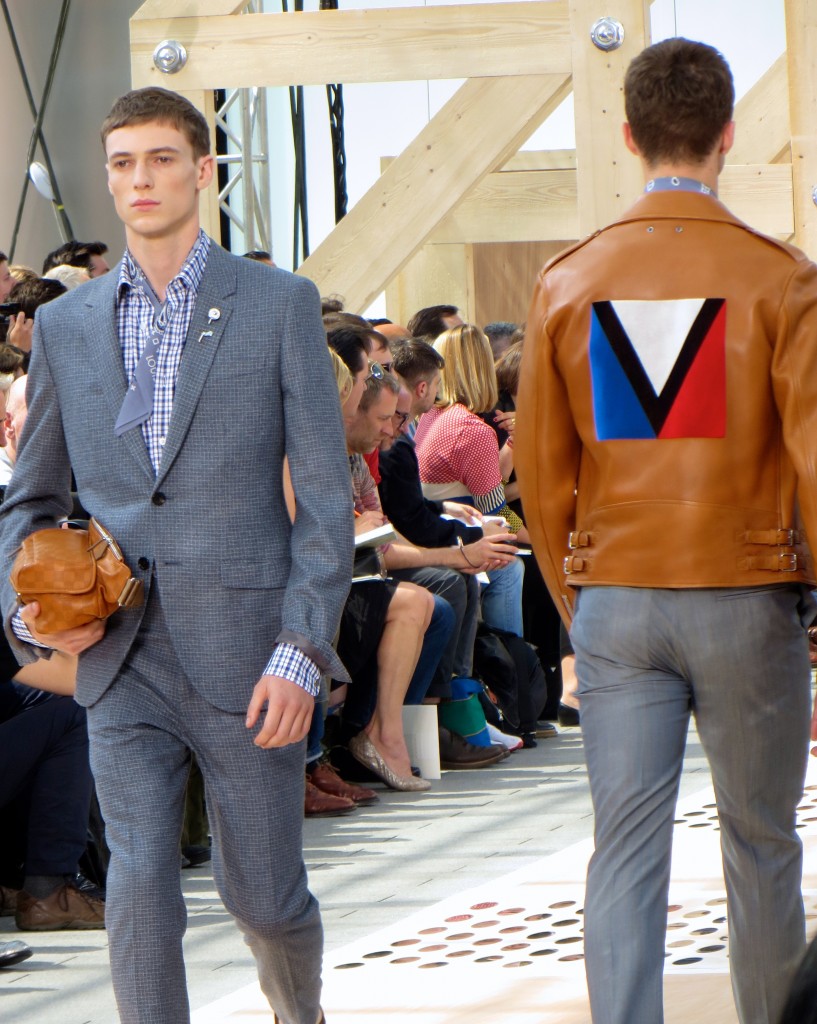 "The  collection  is  really  about  the  freedom  of  the  road  and  that  freedom  itself  being  luxurious"  said Kim Jones, Louis Vuitton's Men's Studio and Style Director, working under the Artistic Direction of Marc Jacobs.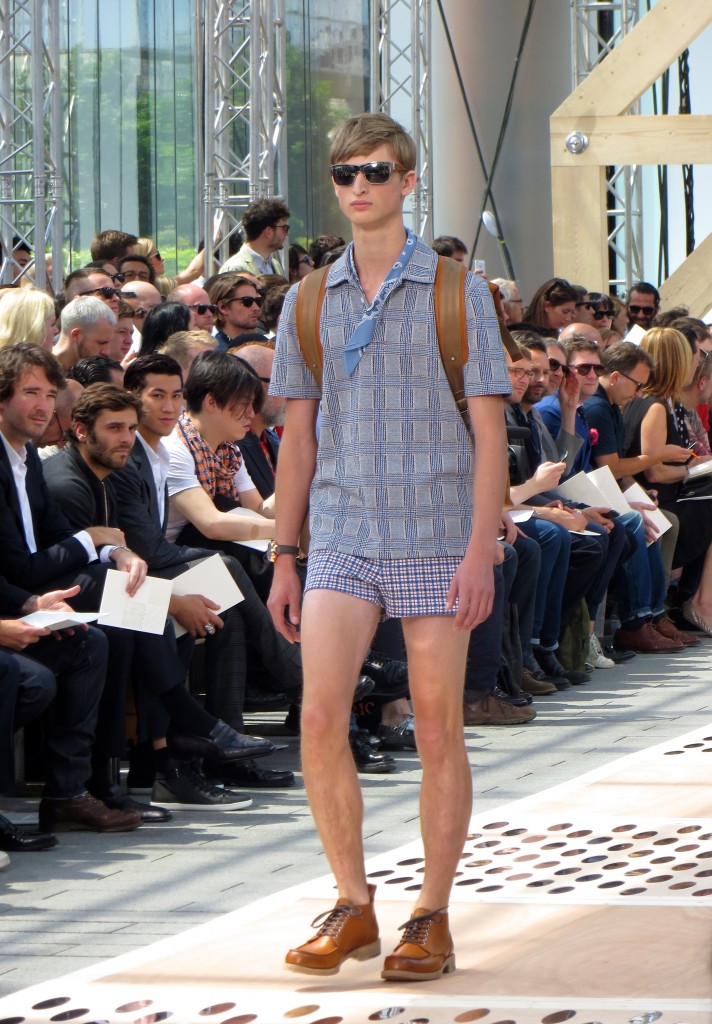 "The clothing should have that do-what-you-want attitude. It's a road trip drawing on elements of classic American culture from clothes, music to souvenirs. It's the changing environment from city to forest to desert; that journey in a day from snow covered mountains to cacti in the desert that you can only really seem to have in America. Like the radio you listen to as you travel through the states." said Kim Jones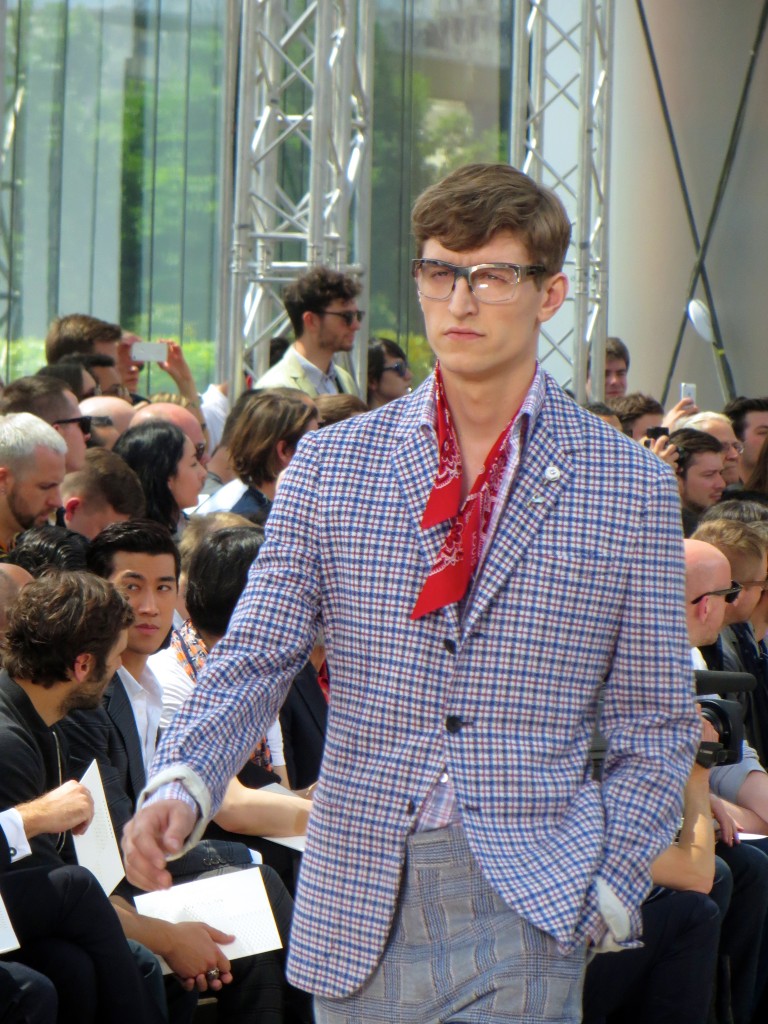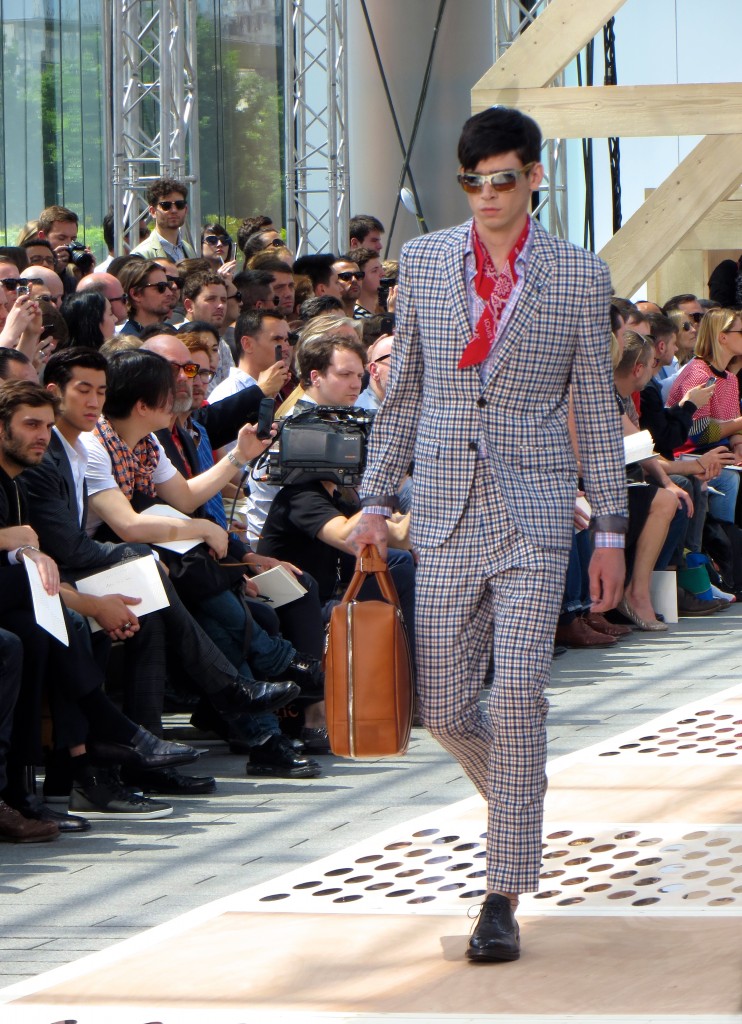 As you can see David Beckham and Antoine Arnaud (son of Bernard Arnaud (Owner of the LV-Group) seemed to be enjoying the show… in the right side of the picture..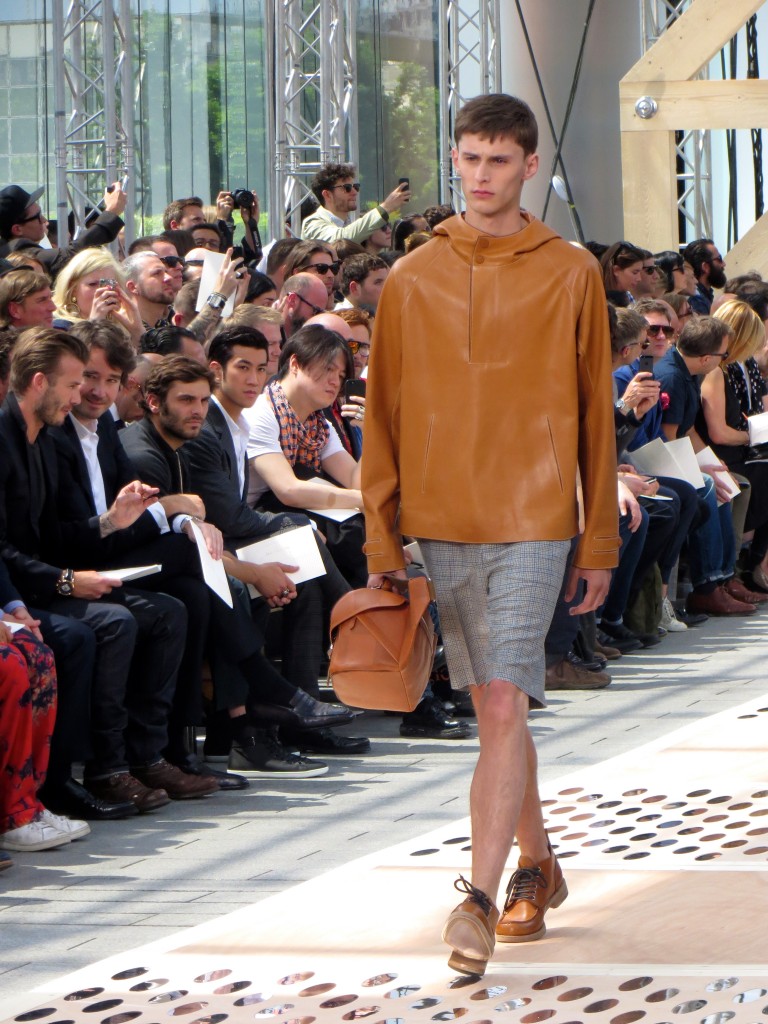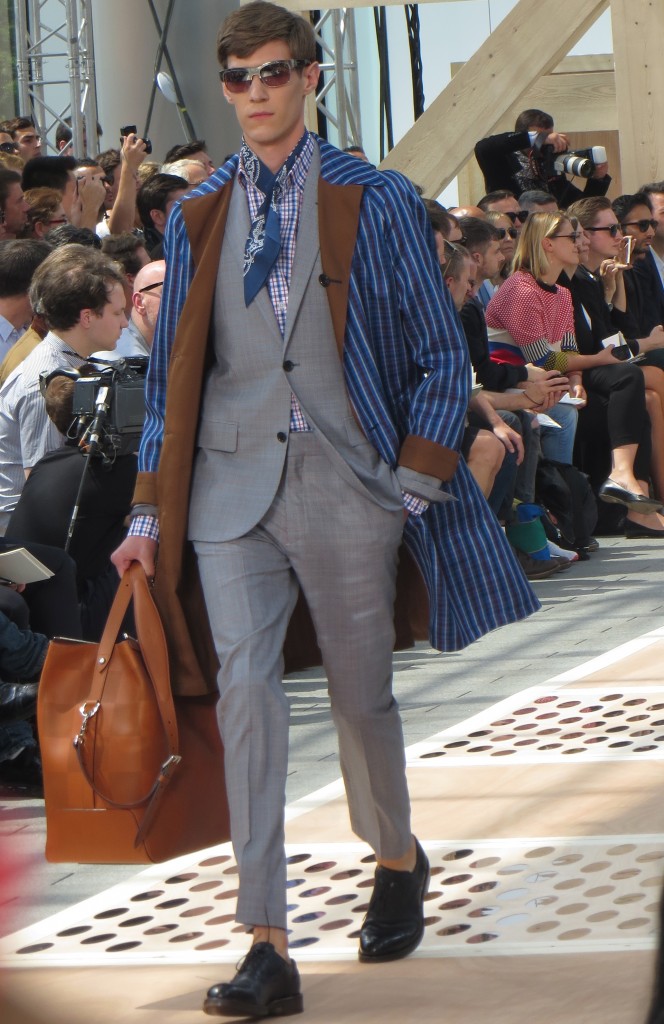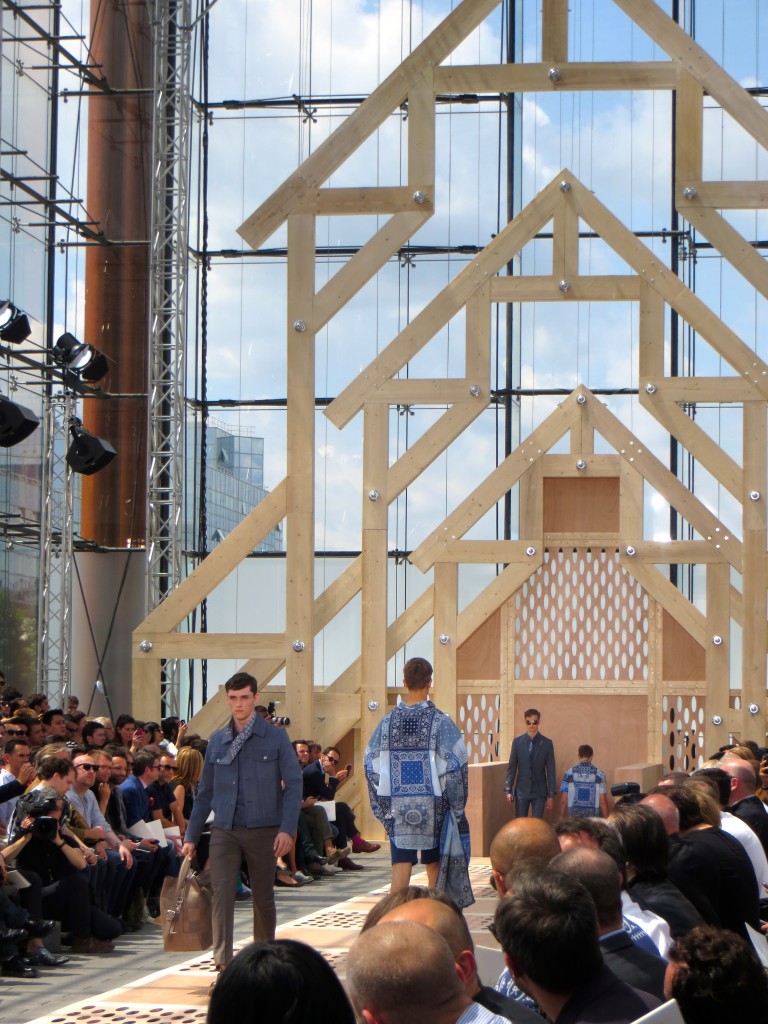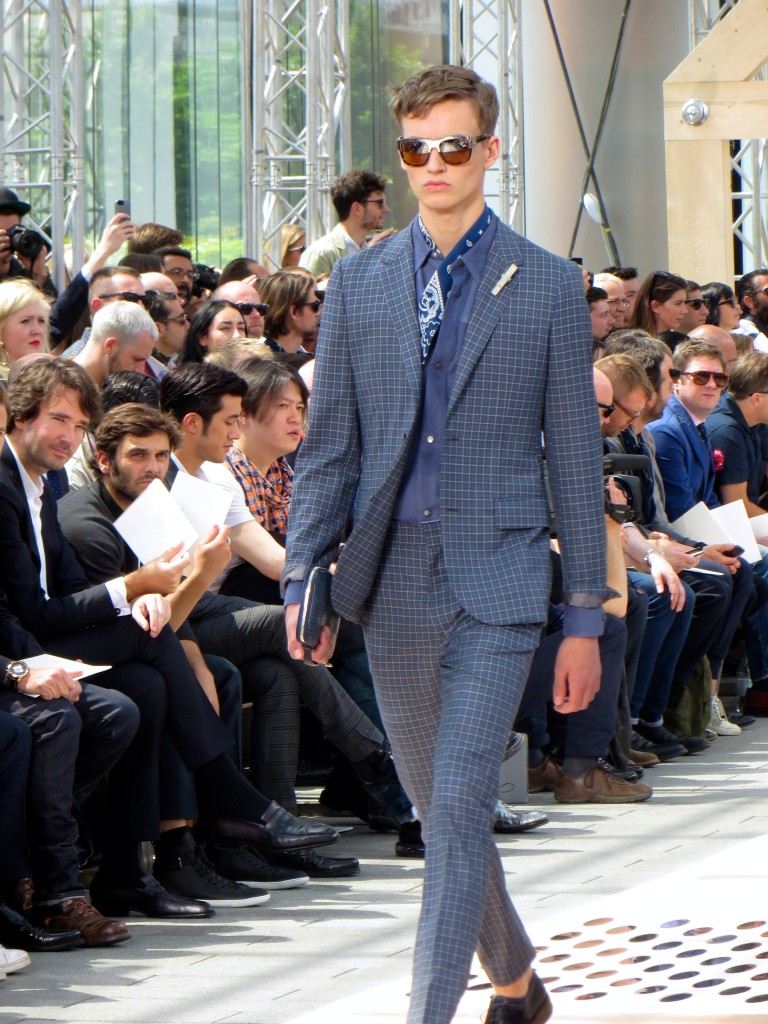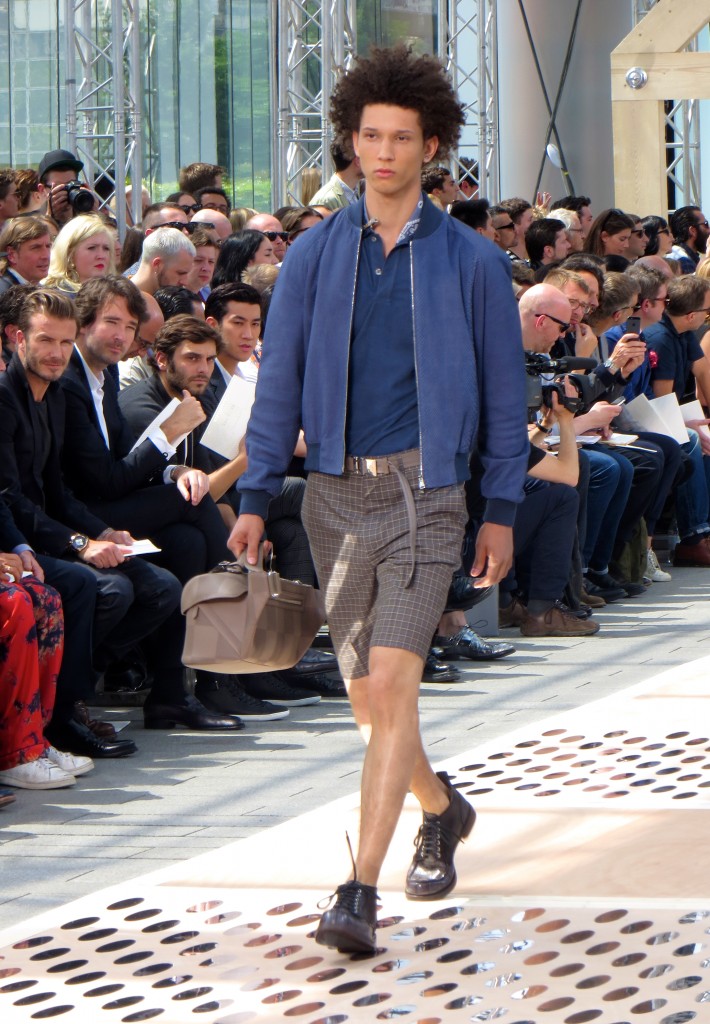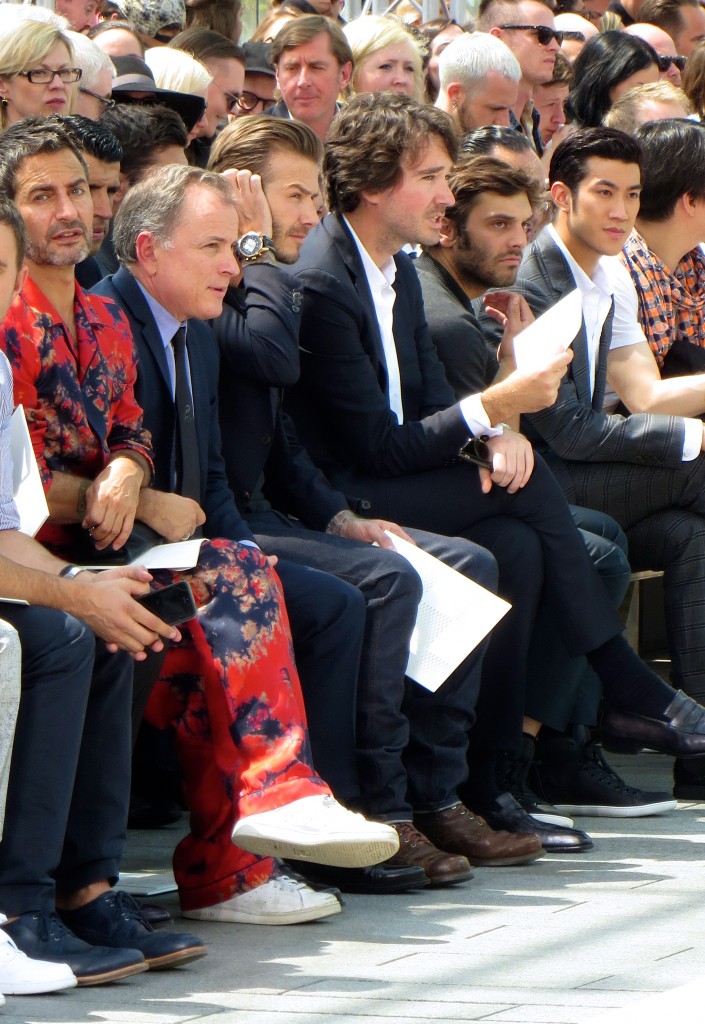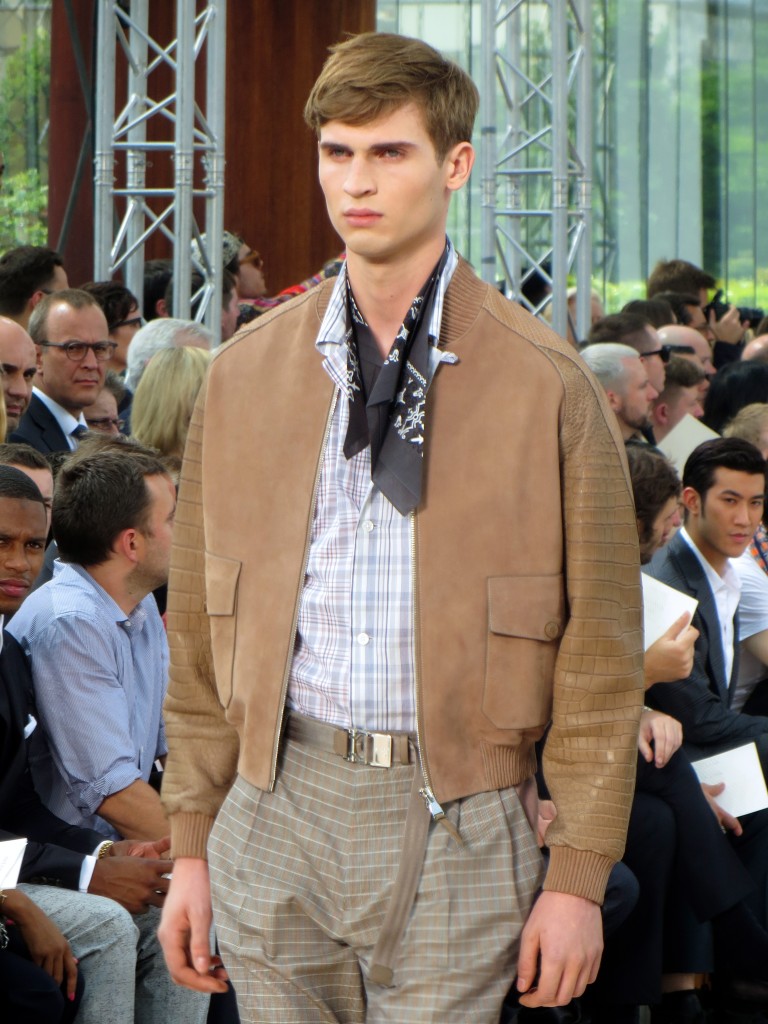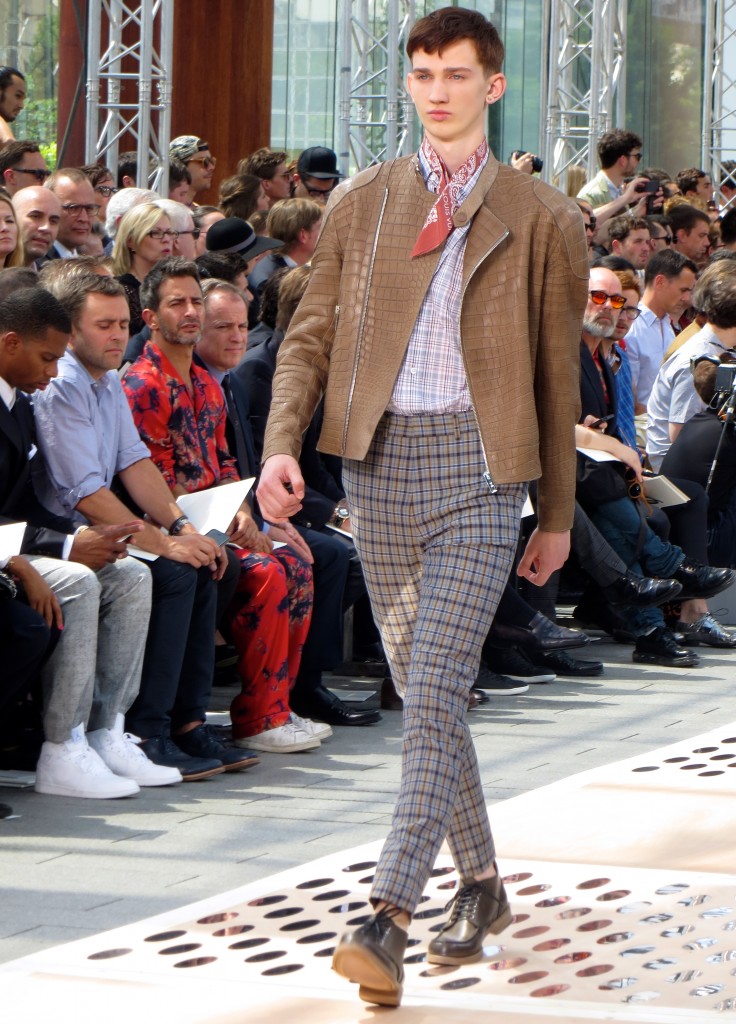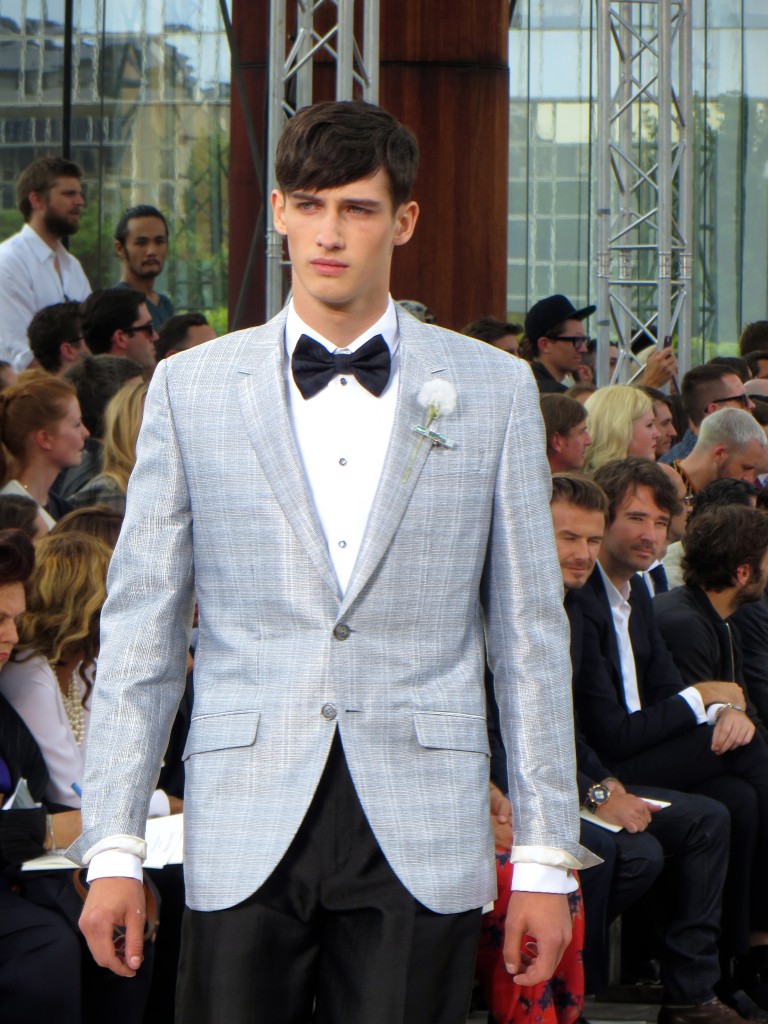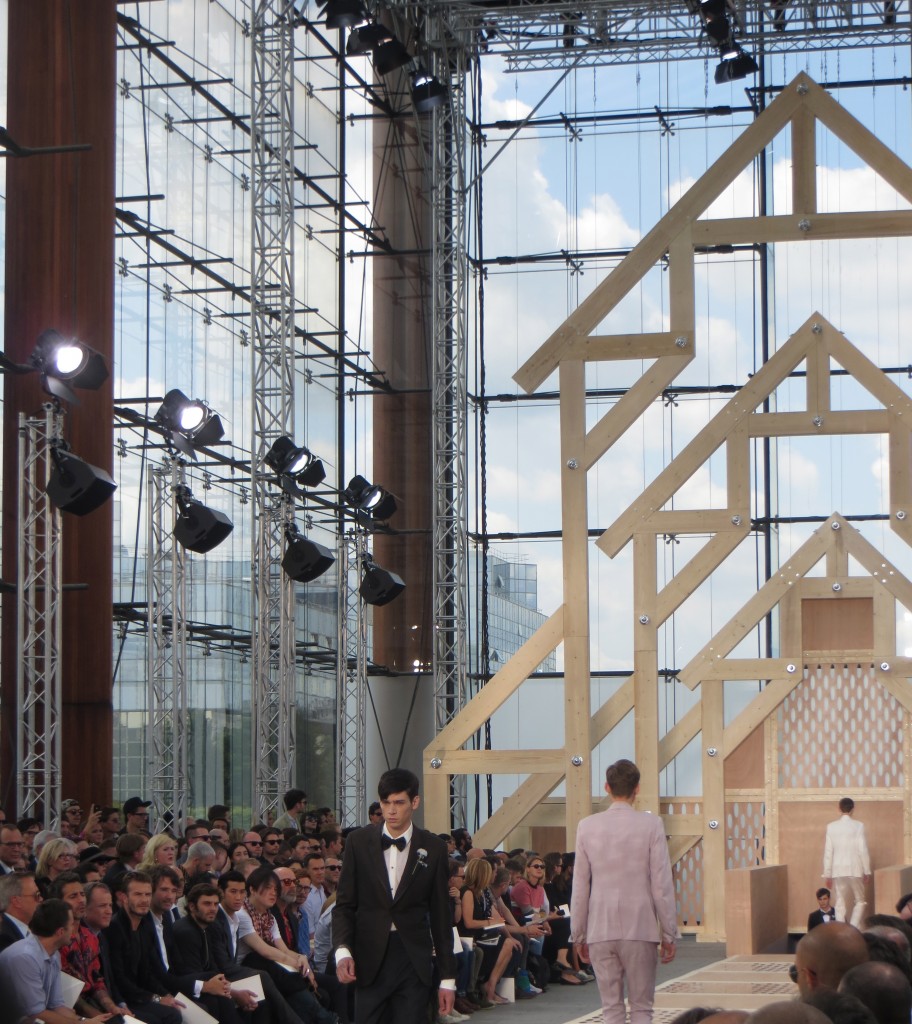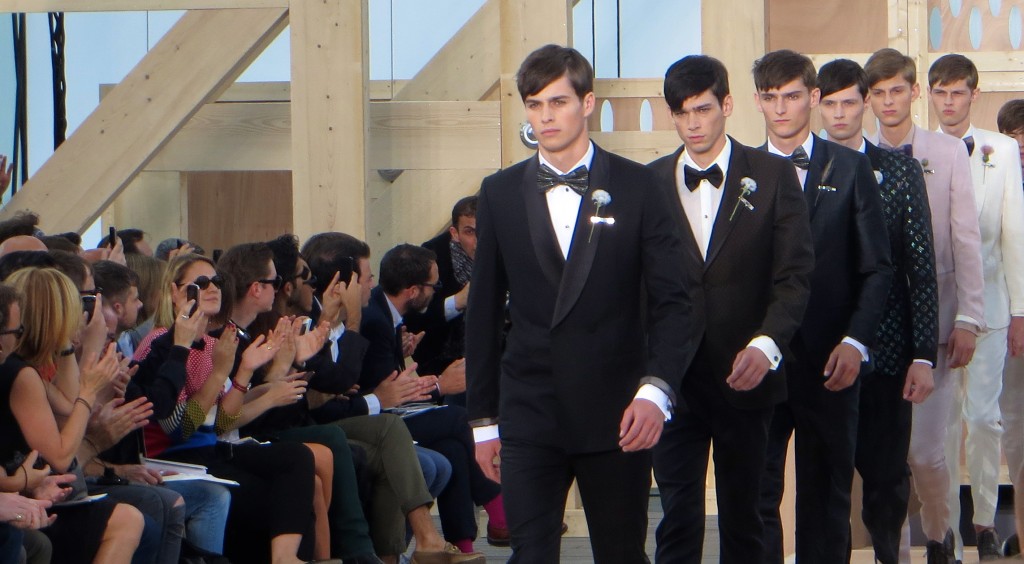 Throughout the whole show there was an amazing atmosphere…people loved the collection!
The soundtrack for the show was REM. It was collaborated on by Michael Stipe. As Kim Jones explained: "I have wanted to work with Michael for a while and this collection seemed the perfect opportunity for his sound. I grew up listening to so many of his songs – and he is also one of the first people to buy my clothes!"
Thanks LV for a great show!… Now it´s up to you to find the american style for the summer.