Christian LaCroix, Mens Wear 2013-14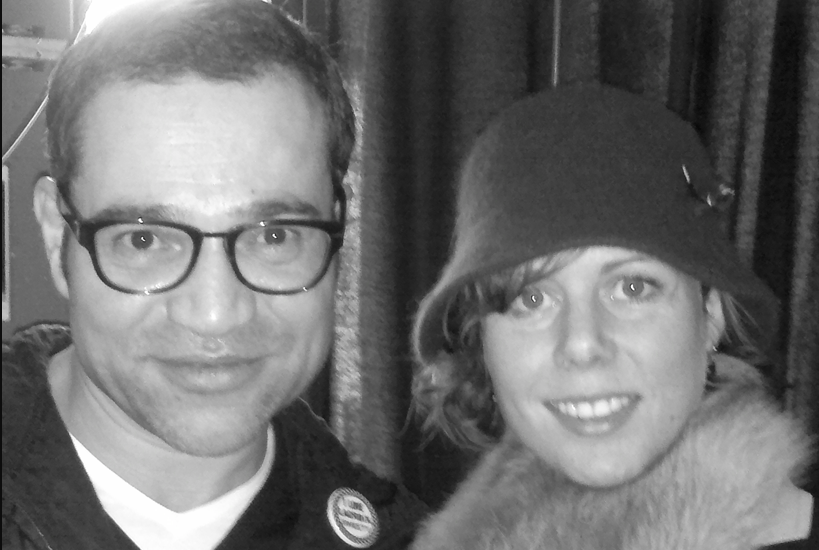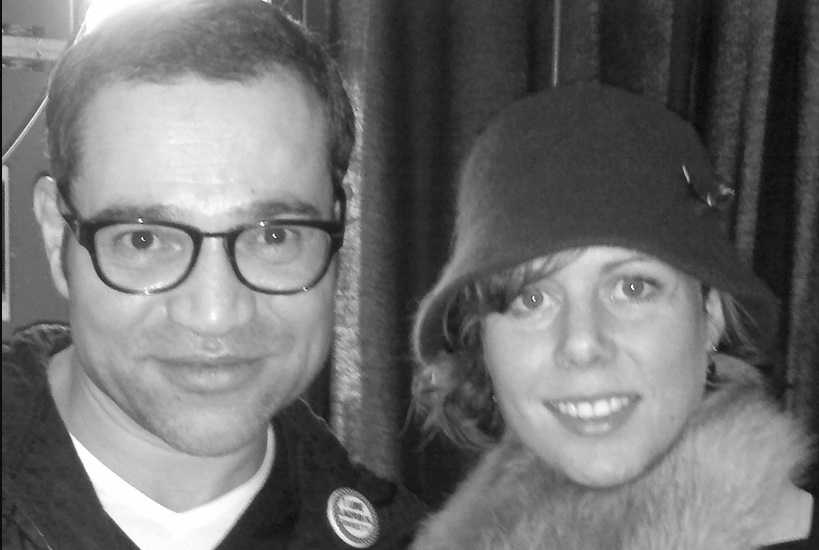 After the presentation of Christian Lacroix´s 2013-14 F/W Men Collection in Paris, I went backstage and talked to Christian Lacroix´s creative director Sacha Walckhoff about what Luxury is to him… read what he said…
Article and pictures by Julie Johansen
CHRISTIAN LACROIX MENS WEAR 2013-14
The new creative director of Christian Lacroix: Sacha Walckhoff brings a renowned flair for the fabulous to the house of Lacroix.
About Sacha Walckhoff: New artistic director for Christian Lacroix 
"Sacha Walckhoff spent the majority of the past 20 years behind the scenes at Christian Lacroix, the French fashion house best known for its extravagant puffball silhouettes and flamboyant use of color.
When he joined in 1992 the brand's eponymous designer was at the height of his powers, with an haute couture clientele and a mainstream presence thanks to regular name checks on the tele­vision comedy Absolutely Fabulous." The Telegraph magazine wrote..
Christian LaCroix – on the brink of bankruptcy
"It turned out, though, that in its 22 years the label never turned a profit. By 2009 the fashion house was on the brink of bankruptcy, and its shareholders decided to save the brand through a radical restructuring:
The womenswear arms of the business (haute couture and prêt-à-porter) were closed down, and the brand would continue solely as a licensing operation, working with manu­facturing and distribution partners that could more effectively deliver a profitable product.
Mens­wear survived with the help of three licensees, eyewear with another, and a stationery range was added in conjunction with the American company Libretto. Its 125 staff were reduced to 15." Quoted The Telegraph Magazine.
Sacha Walckhoff became creative director
"When the upheaval prompted, Lacroix himself walked away from the business, and Walckhoff was asked to step into his mentor's shoes as the creative director of Christian Lacroix (the business's name was retained).
Such transitions are seldom easy – and it is fair to say that the relationship that Walckhoff and Lacroix had developed over 19 years had reached something of a hiatus." Wrote The Telegraph Magazine.
Christian LaCroix´s New Focus
"Now that he is at the helm of the company of which he has been a part for so long, Walckhoff says: The focus is to 'reshape the world of Lacroix and bring it to a new generation'.
That means producing collections that sell as well as delight. 'The essence of Lacroix is a spirit of mix and match, luxury mixed with secondhand, new and old. This won't change. But the rule now is that we make things that we can wear.'" Sacha said to Telegraph Magazine.
Interview with Sacha Walckhoff (Creative Director for Christian Lacroix)
Walckhoff said: "I have known Christian Lacroix for a long time, he has put his imprint on the brand, and now it´s my turn.
He has a way of mixing contrasts, for example something very luxurious with something less expensive. Luxurious materials and technical materials."
I asked him: What is luxury to you?
"Luxury" he said "is the unexpected; something that not necessarily costs money but something that will distinguish you from the others. It is something that you didn´t expects to see, and that all of a sudden will make you think, "Oh my God, I really need that". It is to provoke a desire. That is luxury. But it is not about money. Off cause I create pieces that are expensive and I also create pieces that are not – but it is the way of putting it together that all off a sudden creates a want for luxury.".
 What do you do to keep the spirit of Christian Lacroix?
He said: "Today I´m working more on the principals that I have learned year after year at Christian Lacroix rather than on visuals, which means that today I´m working on a way to see things, a way to see life, and not in pictures.
I love contemporary fashion and design, and I travel a lot, look around me a lot in the streets… it´s all these things together that brings me inspiration… afterwards it is a way of putting it together.. and it is in THAT moment that Ill try to incorporate the way Lacroix used to work: for example by putting two things together that normally aren´t brought together.
It is something really fragile… not something incredible, it is just a way of thinking: Like "What do I feel like doing with that kind of tissue?" If it is a tissue that is normally used for a sweater perhaps we can use it for something else. I try to turn things around instead of looking for something incredible."
Keeping the spirit of Christian Lacroix 
"Instead of keeping the spirit of what Christian Lacroix has done, I try to keep the spirit of who he is. Because I know Christian very well and what I have keep and always will keep is his approach to life: The original way. It is not my way of seeing things, but I have had the chance to see what it is like for several years – and of cause he has had an influence on me, even constructed me a bit – even though I´m different."
Christian LaCroix: An extraordinary person
"He has a very original approach to life that is not the same as everyone else. It is a person that is EXTRA ORDINAIRY in the real meaning of EXTRA ORDINAIRY. I have learned a lot from going to flee markets with him. He would always look for things that I didn´t look at…and after I while I asked myself: why is he looking at that? And little by little I´ve learned why he looked at the things I didn´t look at.
It doesn´t mean that I do like him today, but I have added it to my way of seeing things. It has been very enriching. That is what I keep from him! "
I adored the great enthusiasm and compassed he expressed as he talked.
Christian LaCroix – The Men collection F/W 2013-14 
"Today we have been showing a uniform." Walckhoff said
"To be Parisian is not to be born in Paris, it is to be reborn there!" – said Sacha Walckhoff
"To be from Paris is not necessarily to have seen the light of day there, but to see the lights in it!" – Sacha Walckhoff (Creative Director of Christian Lacroix)