Kris Van Assche, Men´s wear 2013-14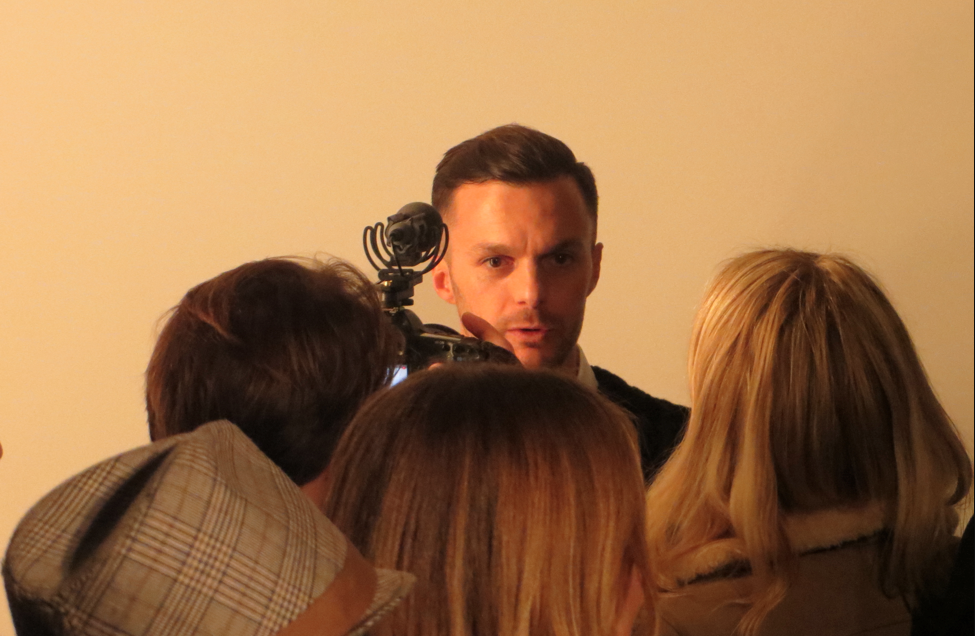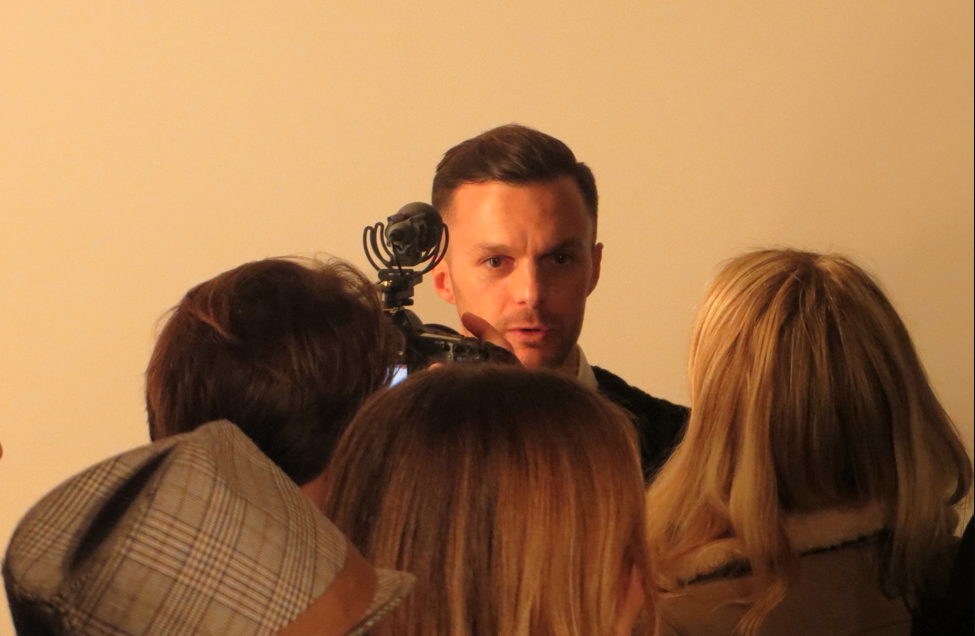 I´m a great fan of Kris Van Assche´s look! (Founder of the brand Kris Van Assche and Creative Director for Dior Men´s wear line). And right now this is where to be in Paris: To Men´s Fashion Week, where the Men´s Wear F/W 2013-14 collections are being presented. See the pictures from Kris Van Assche Men´s show here, and get ready for next fall/ winter or catch the tendencies already now.
Article and pictures by Julie Johansen
Kris Van Assche, Men´s wear 2013-14
When a great man talks – A lot of people listen!

Kris Van Assche (the famous fashion designer) was born May 12th, 1976, in Belgium. He studied at the Antwerp Royal Academy of Fine Arts in Antwerp (1994-98).
After graduating he moved to Paris. He was immediately pointed out at Yves Saint Laurent to be the first assistant of Hedi Sliman (Creative director for Dior Homme at that time – 2000 to 2007) for the Rive Gauche Men´s line.
The collaboration with Mr. Slimane continued at Christian Dior – with the launching and development of the hugely successful Dior Homme collection – until September 2004.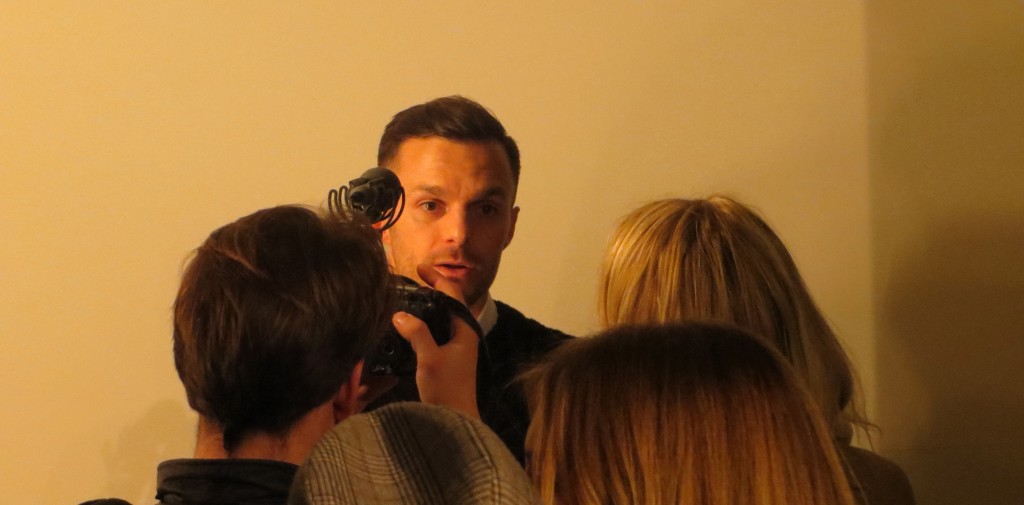 In January 2005, Kris finally presented his own men's collection for the first time in Paris during Men's Fashion Week.
Today he heads his own label KRISVANASSCHE, while he is being artistic director for Dior Homme (since April 2007).
A man with style!
Rehearsal before the Kris Van Assche show
Of cause the big show isn´t done without a bit of rehearsal before.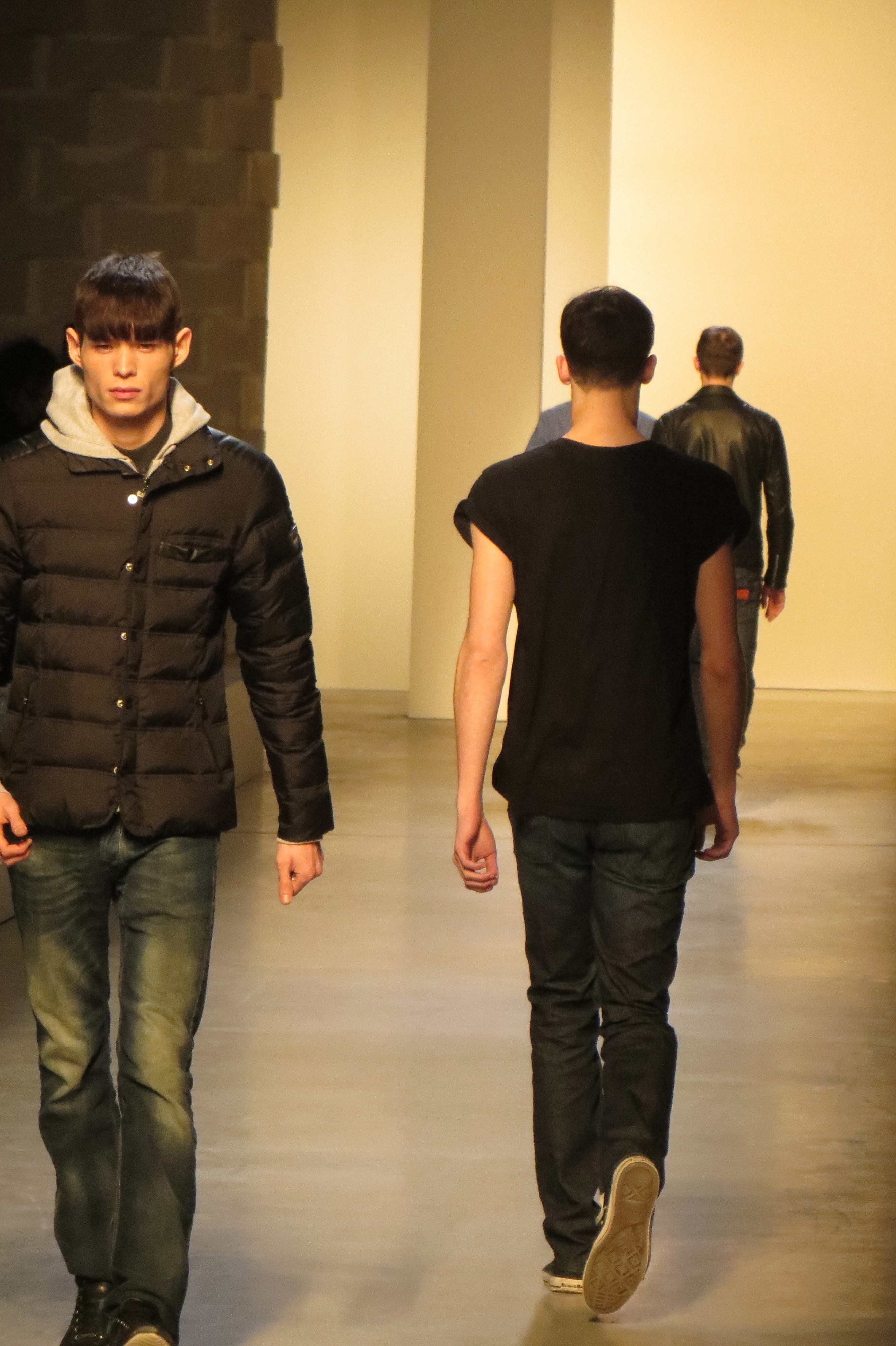 Backstage 
Backstage the models were getting ready: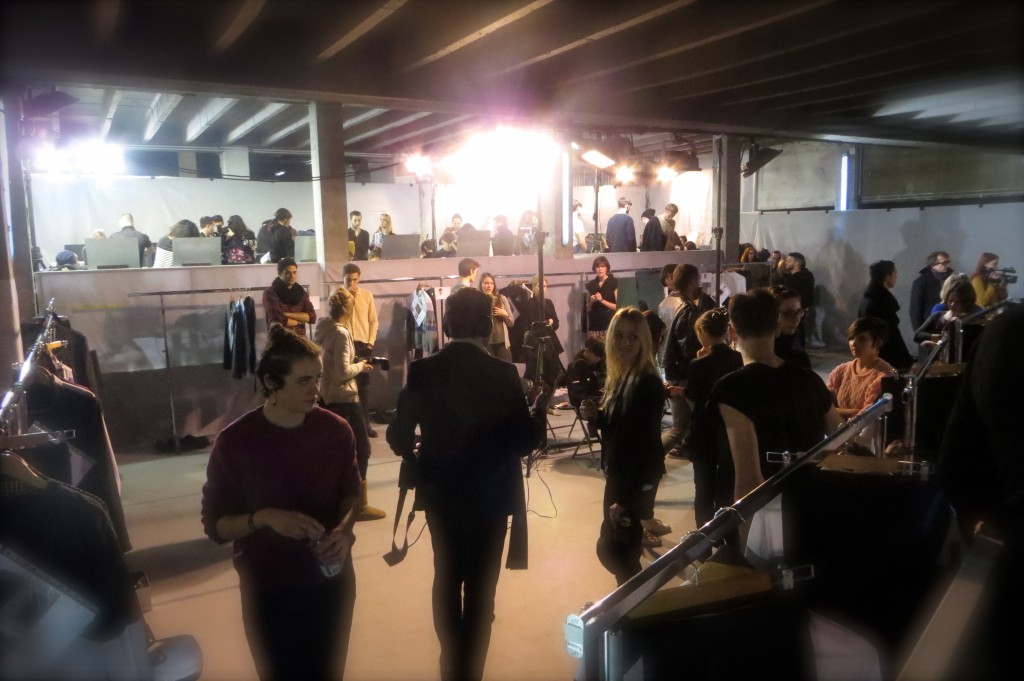 The models were preparing backstage for the presentation of the new Kris Van Assche F/W Men´s Wear Collection 2013-14:
Check out their hair-cut for men 2013-14
Kris Van Assche men´s wear collection F/W 2013-14
Remark the stripes: as white brush strokes over the sweaters.