Miou Miou, New nightclub in Paris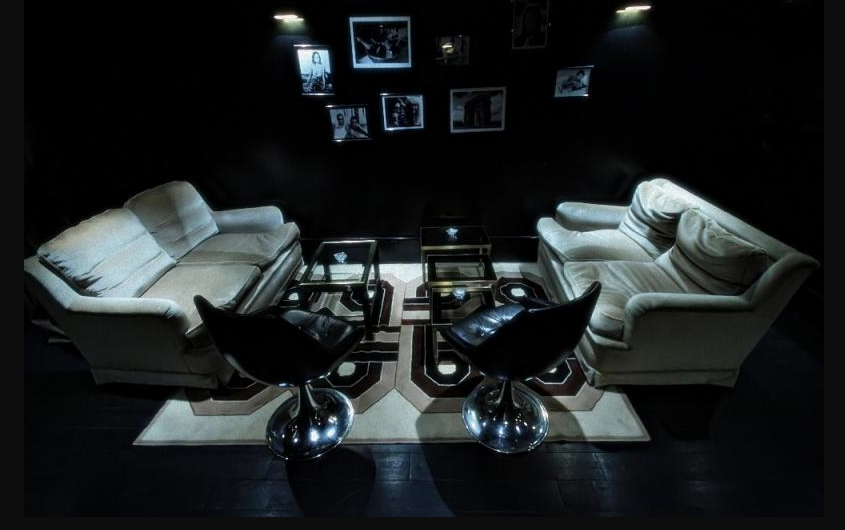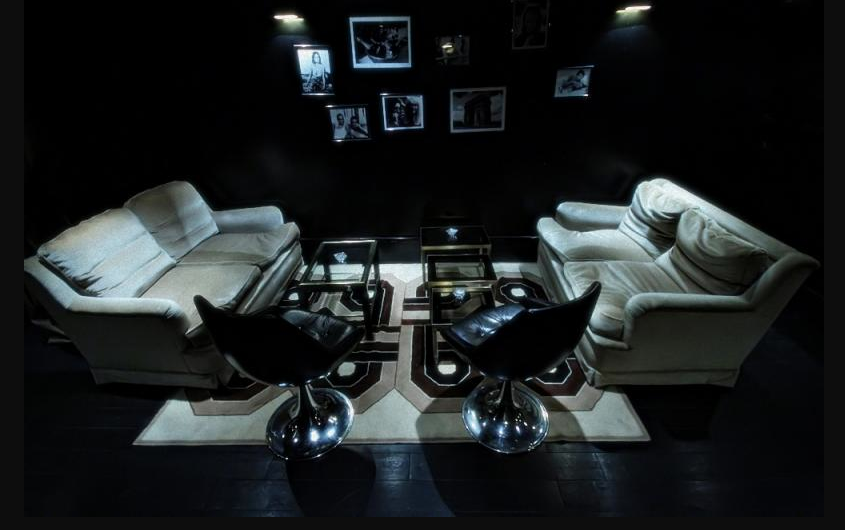 For the Parisian night owls who fly to the places de luxe, I can announce that a new fancy club has been opened in Paris in the 17th arrondissement: A small but exclusive after work place that turns into a nightclub around 10pm. There might be a little surprise waiting for you if you arrive early…To be revealed here.
Article and pictures by Julie Johansen
Miou Miou is a new fancy nightclub in Paris, located at: 24 rue de Tilsitt, two steps away from Arc de Triomphe.
The club opened the doors in December 2012 and seems to be climbing the steps of success within the Parisian nightlife – reaching the fancy party-people as an audience.
People were having a blast…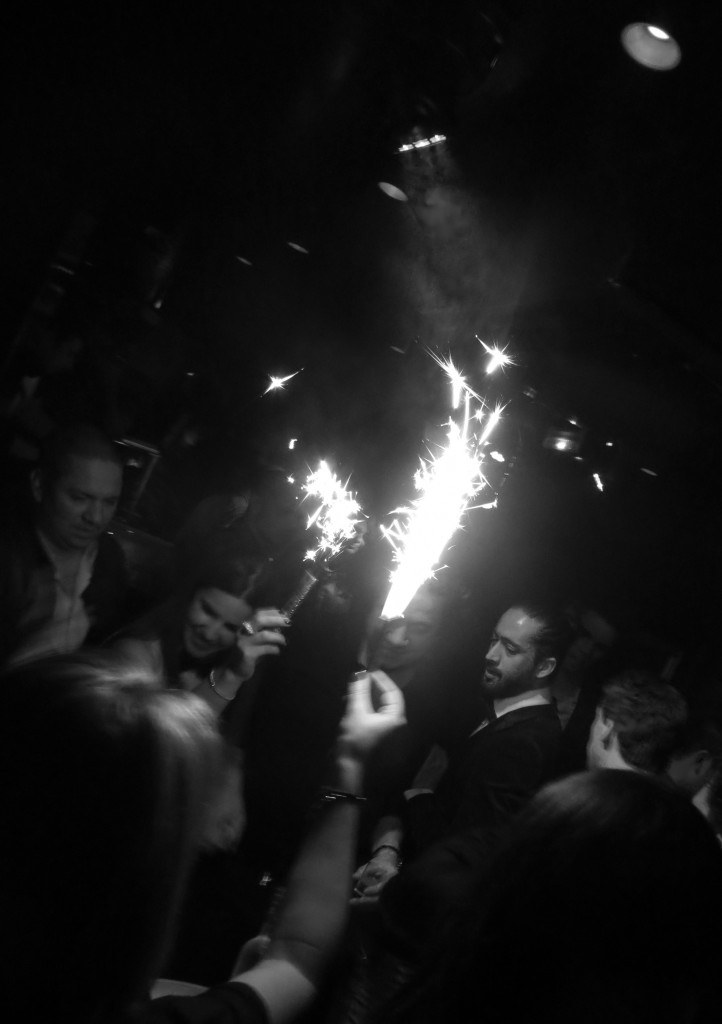 I talked to some of the guests about which clubs they normally attend in Paris: To get an indication of which kind of people can expect you can expect to find here!
They said: Martinon, L´Arc and Le Baron etc….short, the fashionable and exclusive nightclubs in paris.
So people attending Miou Miou appears to be those who know the hot spots in Paris!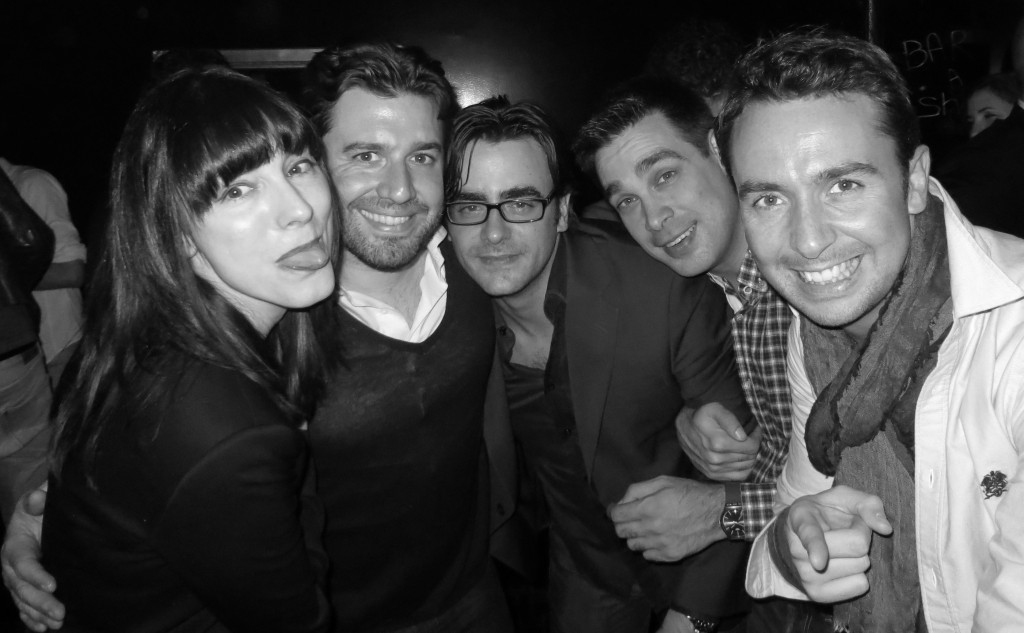 If you haven´t added Miou Miou to your list over select clubs in Paris, you might as well do so.
If you reserve a table and arrive early you can enjoy a drink while having delicious sushi!!! It´s a great way to start the evening!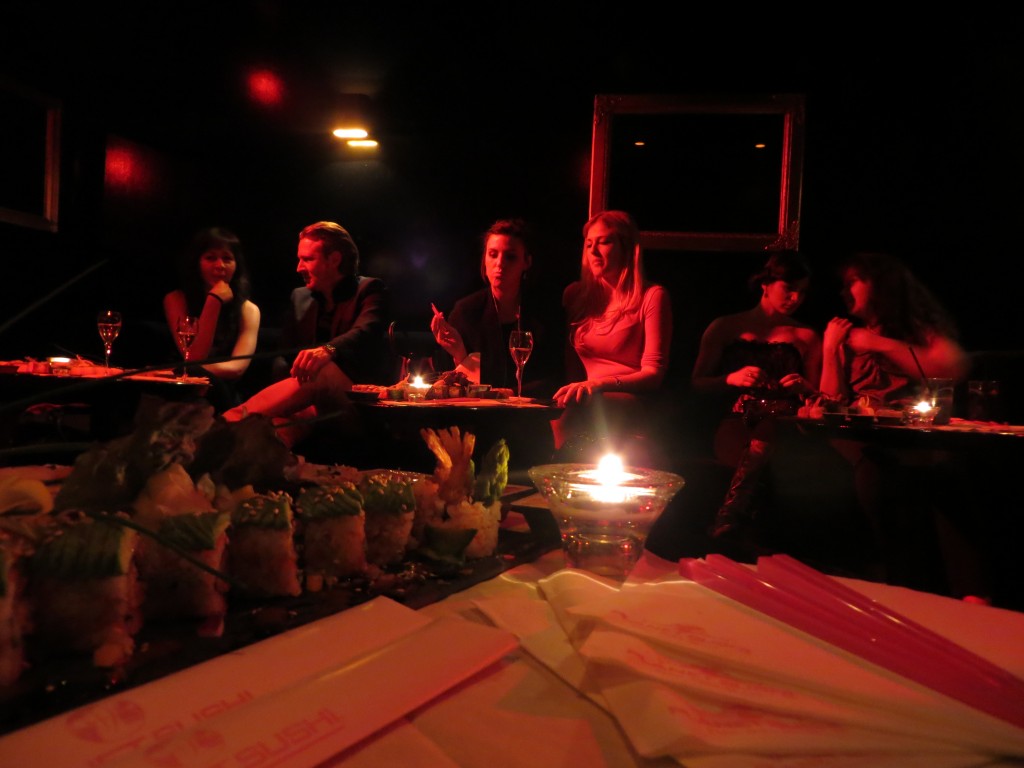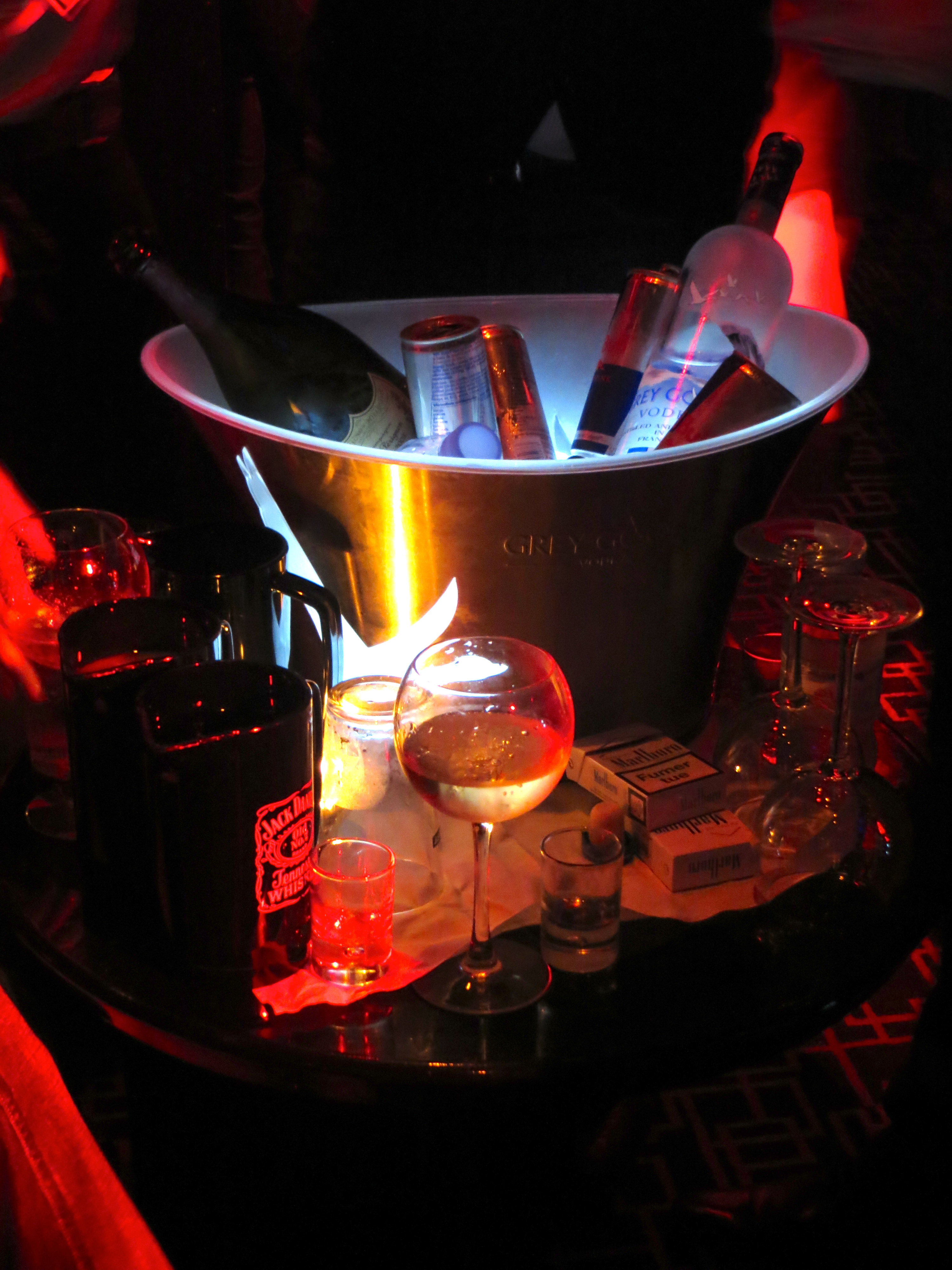 Around 10-11pm there´ll be electro and house music.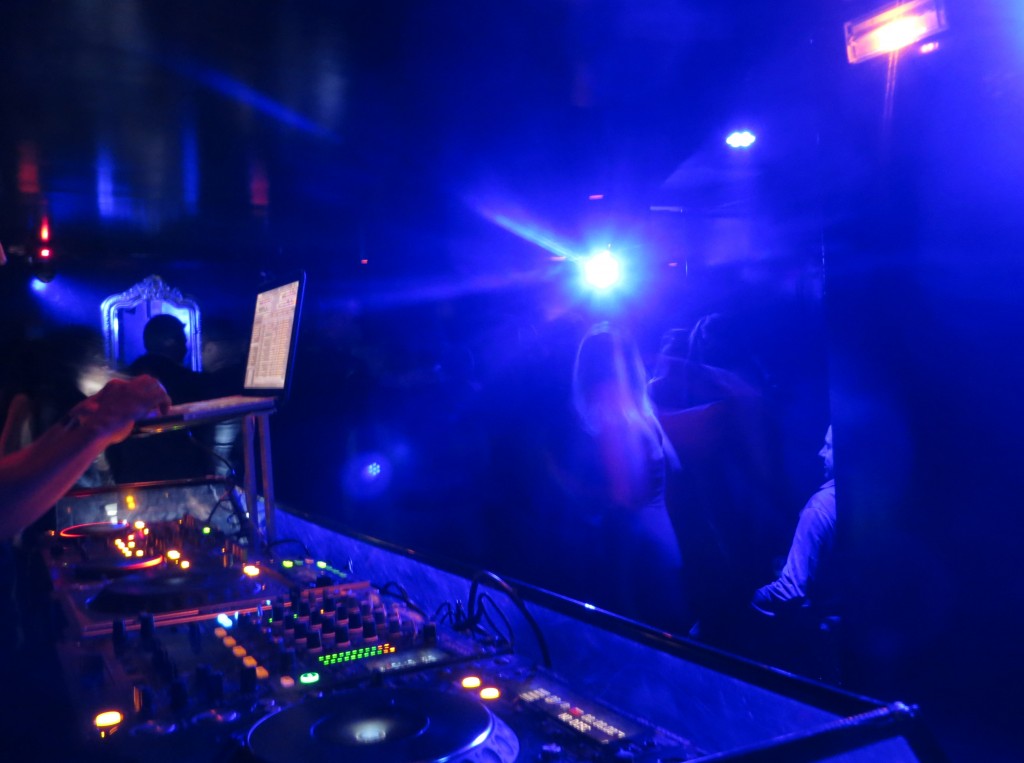 Enjoy a good night out at  Miou Miou… I certainly did.