Paris, The city of style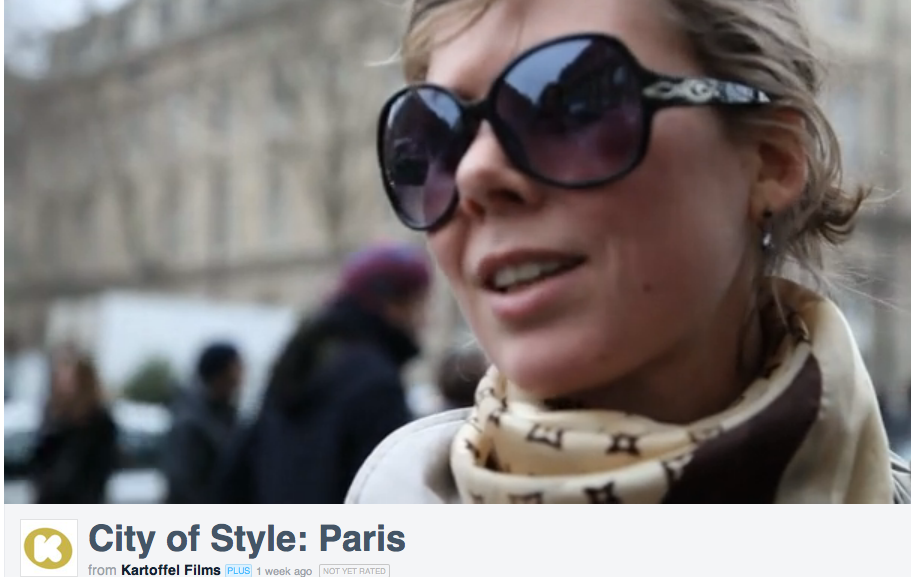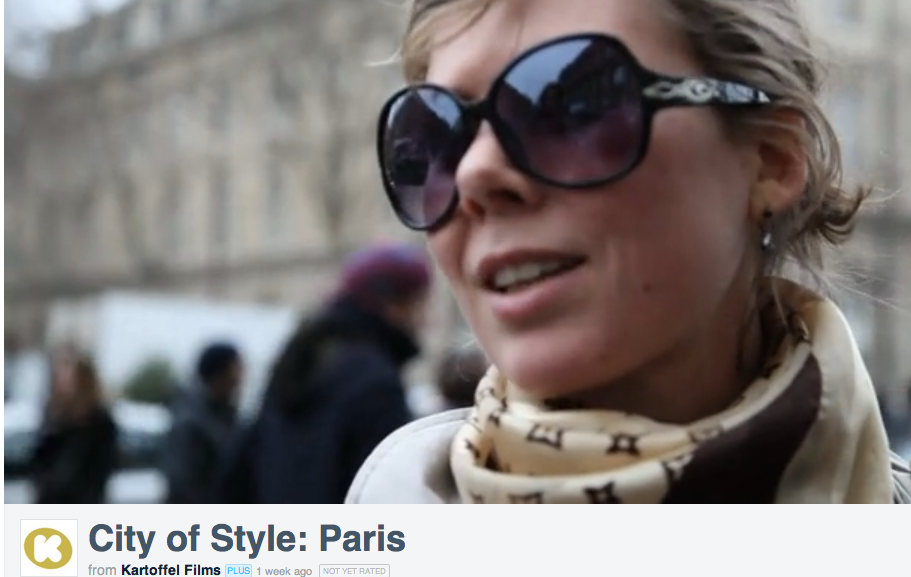 In the midst of the final days of Paris Fashion Week, Kartoffel Film spoke to some front-row show attendees and asked them about Paris's unique take on fashion….I was amongst them. See the Interview here.
Article and pictures by Julie Johansen
Paris – The city of Style
Outside Dries Van Noten in Paris, Kartoffel Film spotted the Parisian blogger Garance Doré, British-Chinese blogger Susie Lau and me… alongside Vogue Australia's fashion editor Christine Centenera and creative stylist Elisa Nalin. Take a look at what they wore and discover which designers they prefer.
Hear their thoughts on:  Why Paris is their favorite city for fashion?
– Where to go?
– What to wear?
City of Style: Paris from Kartoffel Films on Vimeo.