Candelaria, A hidden cocktail bar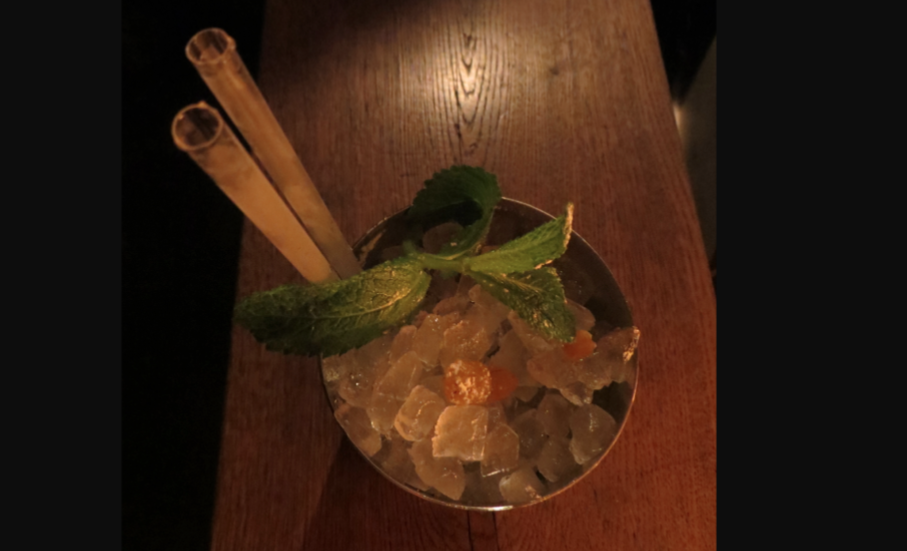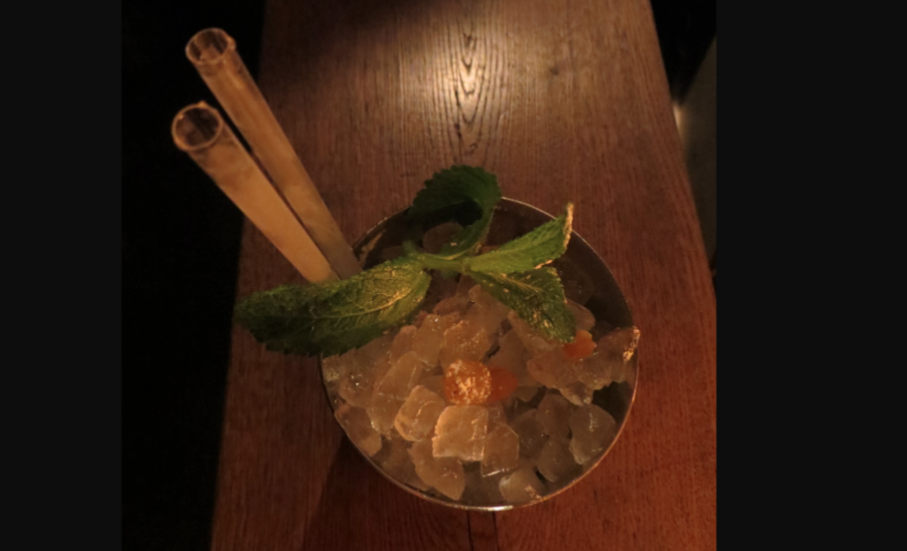 [vc_row][vc_column width="1/2″][vc_images_carousel images="10888,10889,10890,10891,10892,10893″ img_size="350×400″ autoplay="yes"][/vc_column][vc_column width="1/2″][vc_column_text]The hidden cocktail bar: Candelaria is a Parisian hotspot. It is to be found in the back-office of a small Mexican Tacos-bar! Passers-by would never guess that a hidden cocktail bar is located on the other side of the narrow kitchen. It´s a treasure for sure! A great place to start the night. You´ll find: trendy people in their thirties, amazing atmosphere, special cocktails and a hotspot worth discovering!!!
Arrive early if you want to be sure to get in. Once you´re there, you can enjoy great cocktails in the company of friends….We tasted them all, and the favorite was: "Dodo´s Delight": a sweet-tasting one!
Addres: 52 rue de Saintonge 75003 Paris 3e[/vc_column_text][/vc_column][/vc_row]