Where to throw a birthday party in Paris?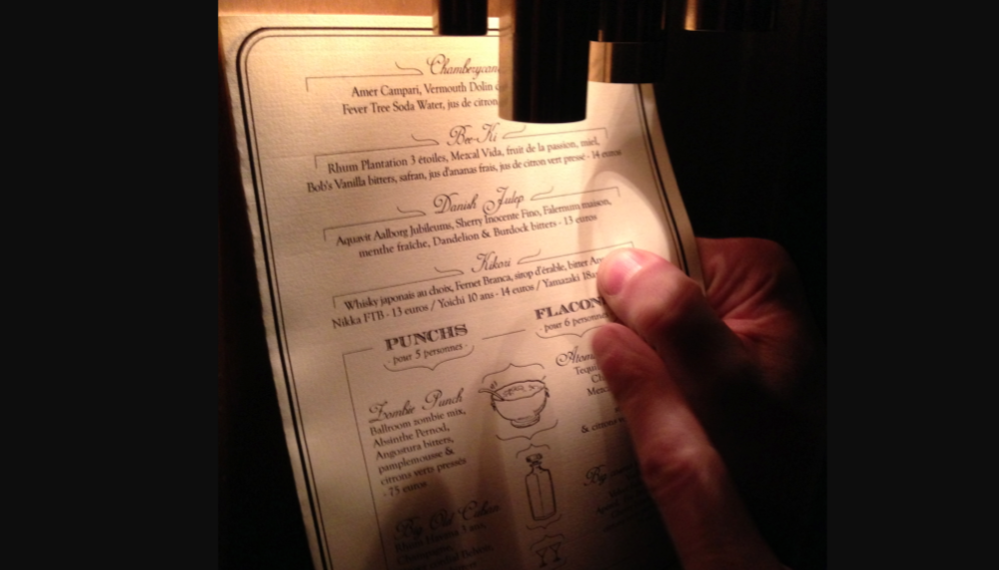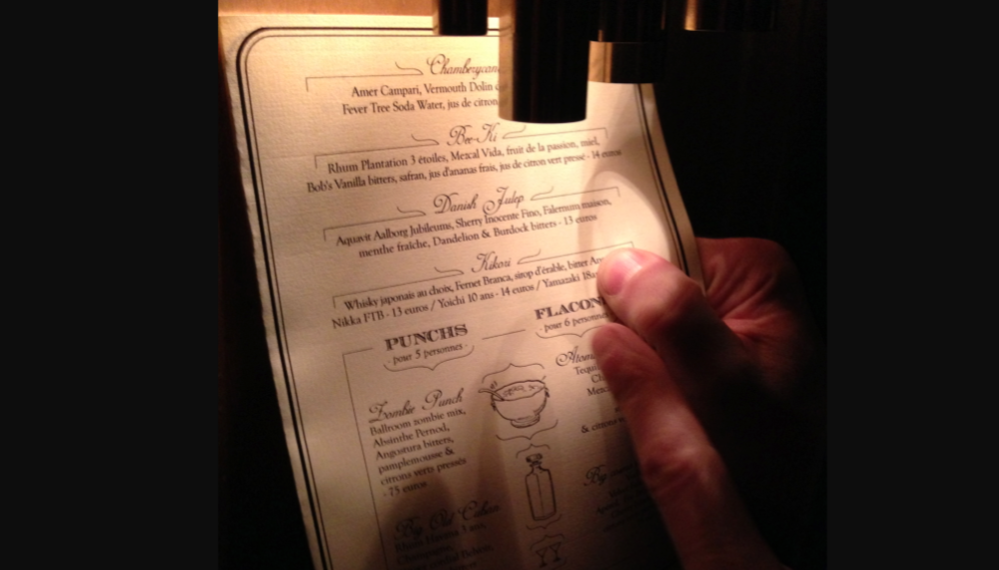 16 November I was celebrating my birthday in Paris. Get some good tips to where to gather your friends in Paris, for a fashionable time out!
Article and Pictures by Julie Johansen
14h30 – Tea time in LaDurée´s bar at Champs Elysée.
A great place well hidden in the back of LaDurée. Many tourists miss out on this luxurious spot and go upstairs instead! A shame, because the hidden paradise surrounds you with an amazing interior deco worth discovering.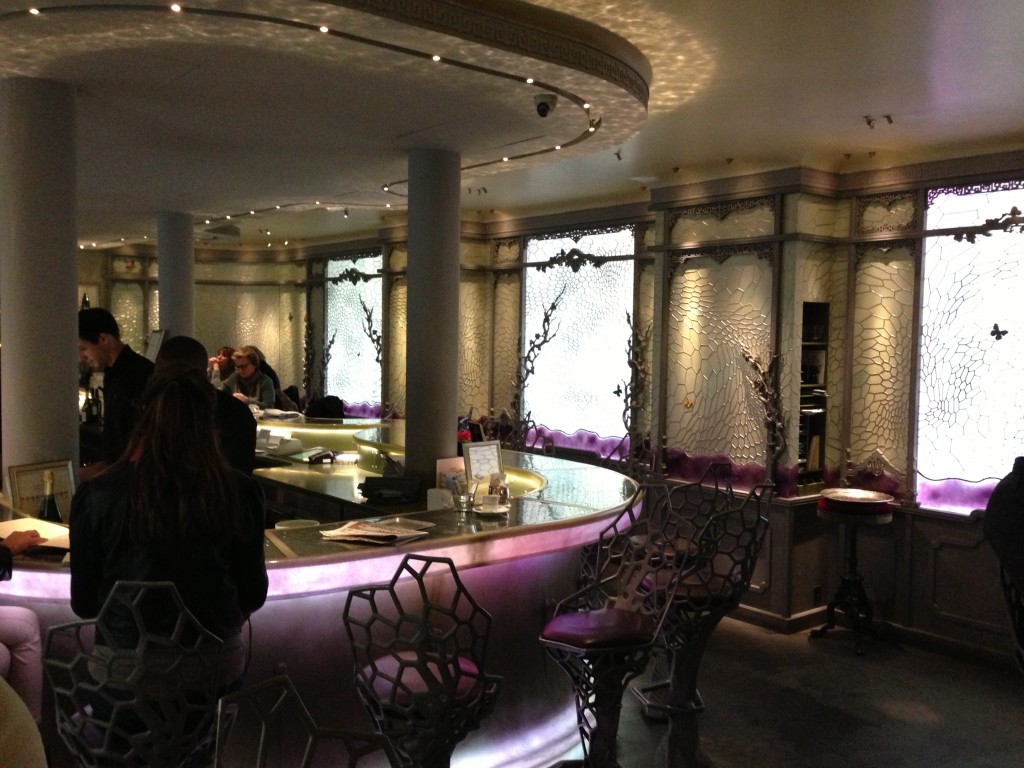 19h00 – Dinner at RUC -159 Rue Saint-Honoré, 75001 Paris.
The service is good and the atmosphere fashionable, calm and cosy.

Avoid going to KONG restaurant, they don´t except groups of 8, and the attitude is cold and arrogant when you call to book. Instead I recommend this one, which is fashionable, nice and close to the good bars afterwards.

23h00 – Cocktail time at Ballroom du beef club bar, 8 rue Jean-Jacques Rousseau.
Forget about traditional cocktails and well known beers – this place is for fancy cocktails only! Definitely worth discovering! If the doormen will let you in.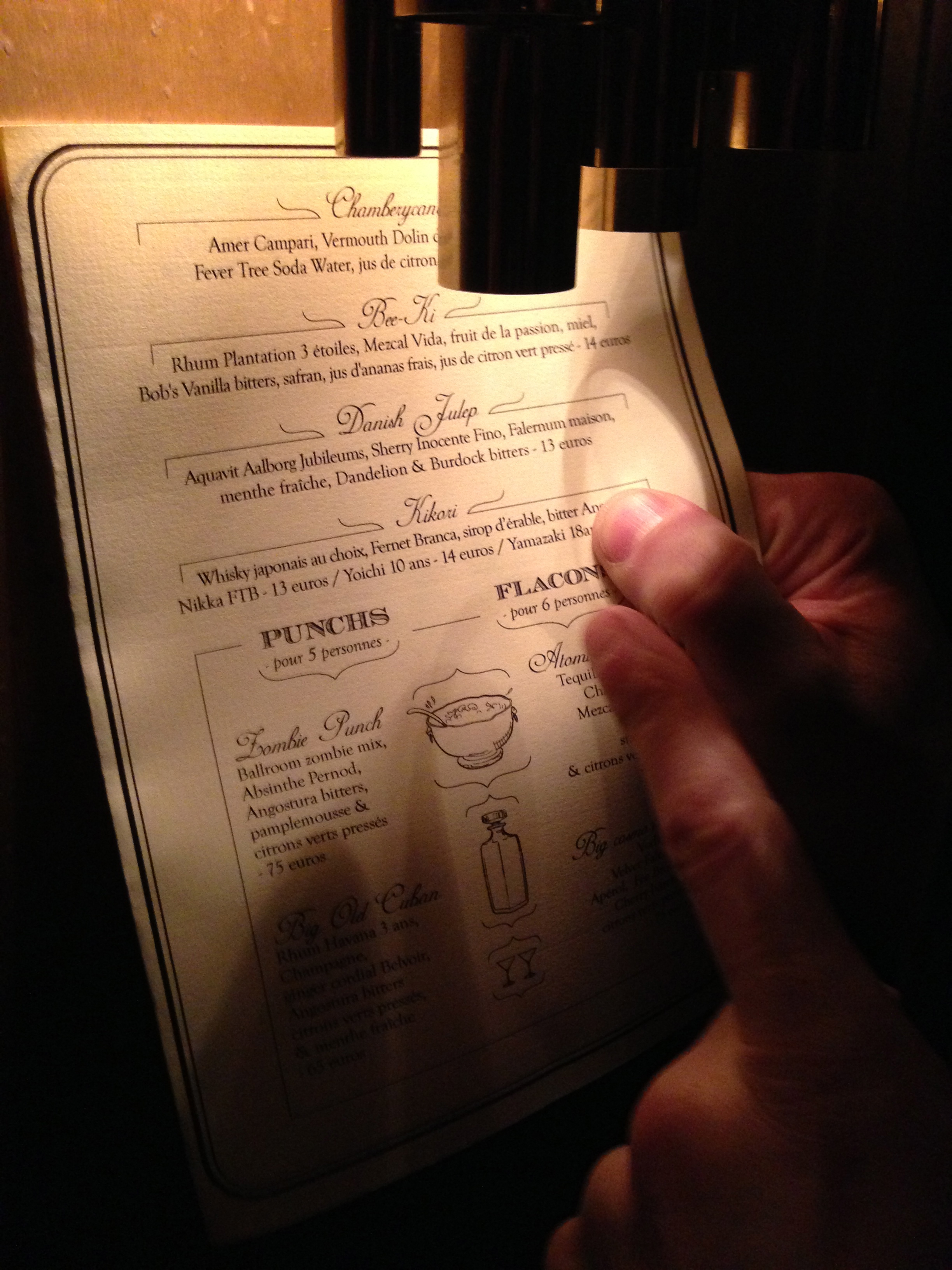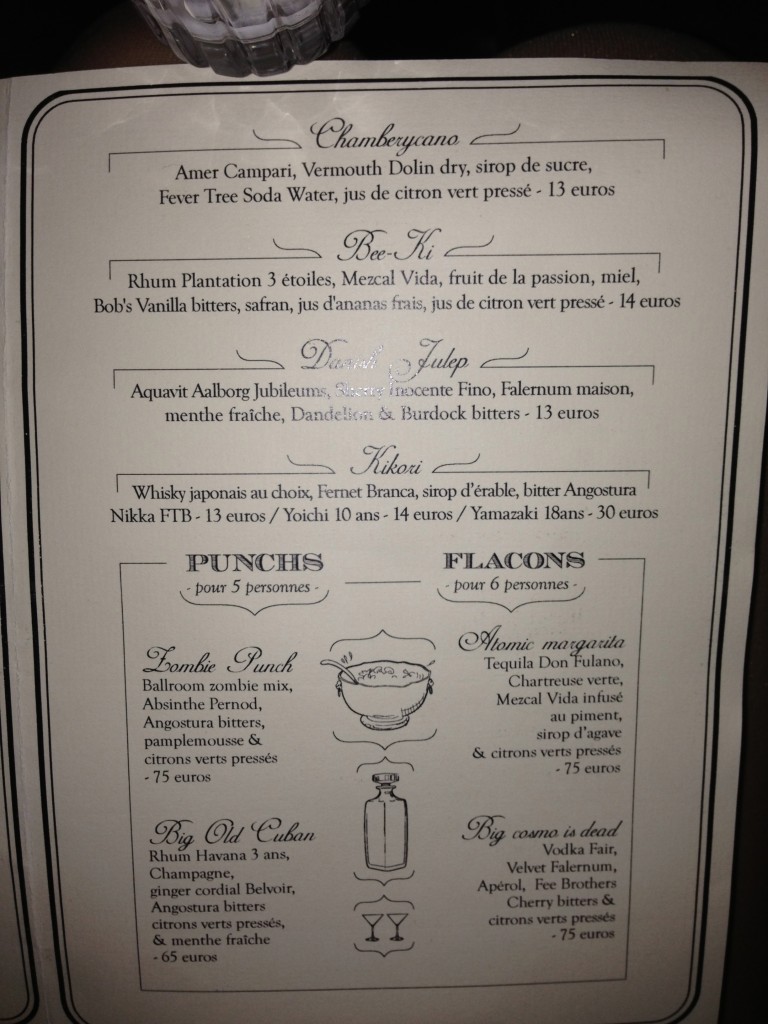 You´ll need to taste them all, in order to find your favorite – so you might wanna share?…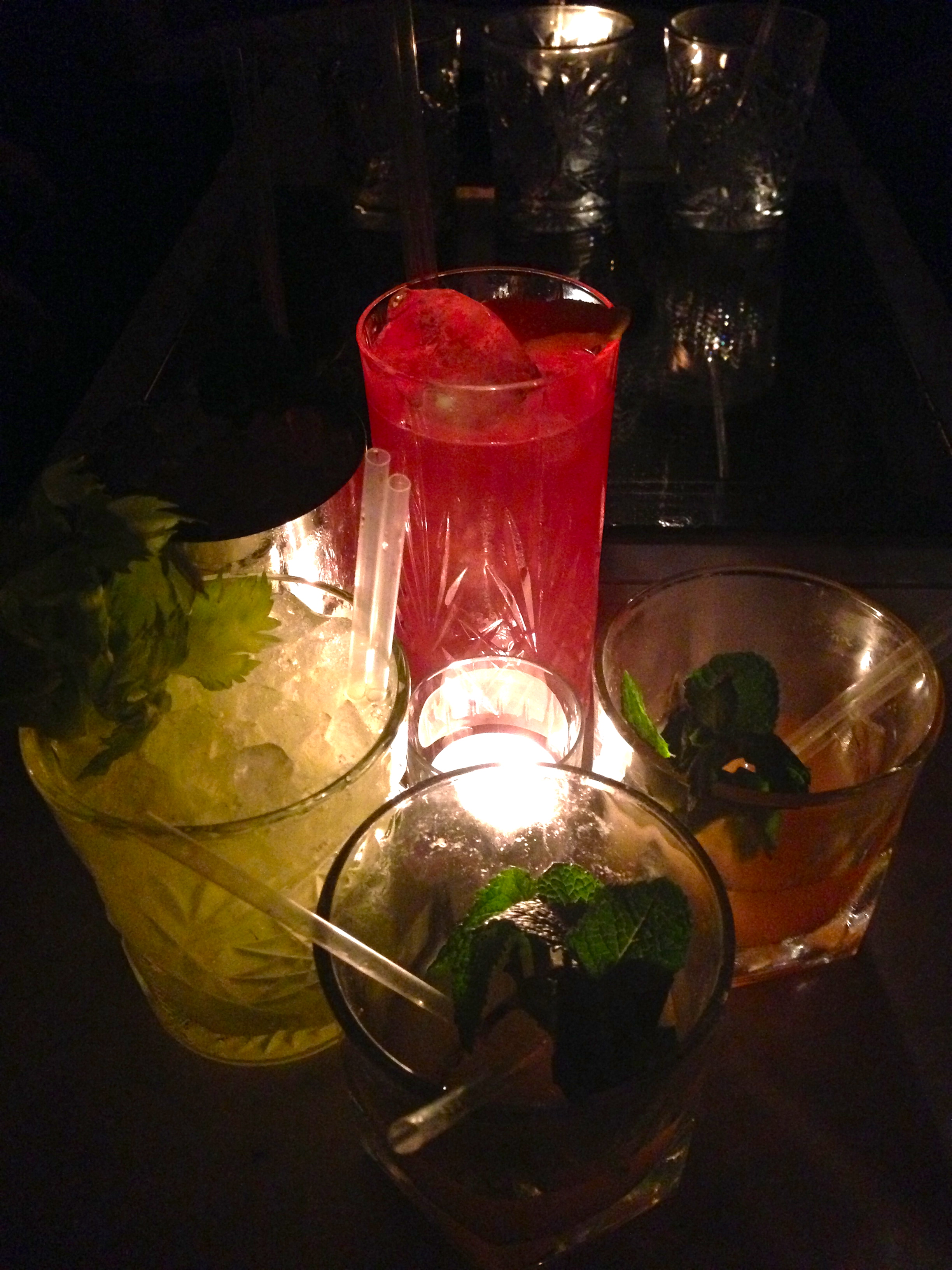 02h00 – Go clubbing at l´Aquarium, 65 Avenue Kleber 75016 Paris
This place is very particular and fun if you can get into the VIP lounge! The music is electro-dance…