A Brazilian treasure, the forró dance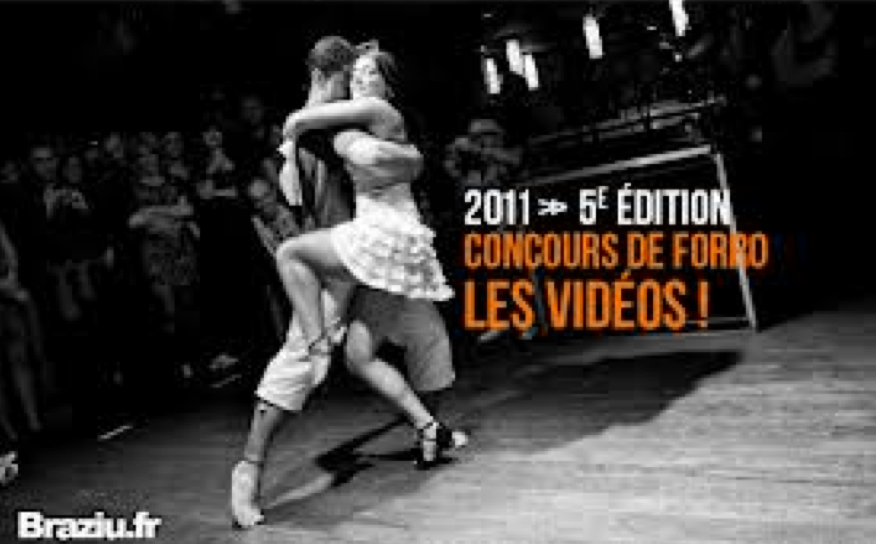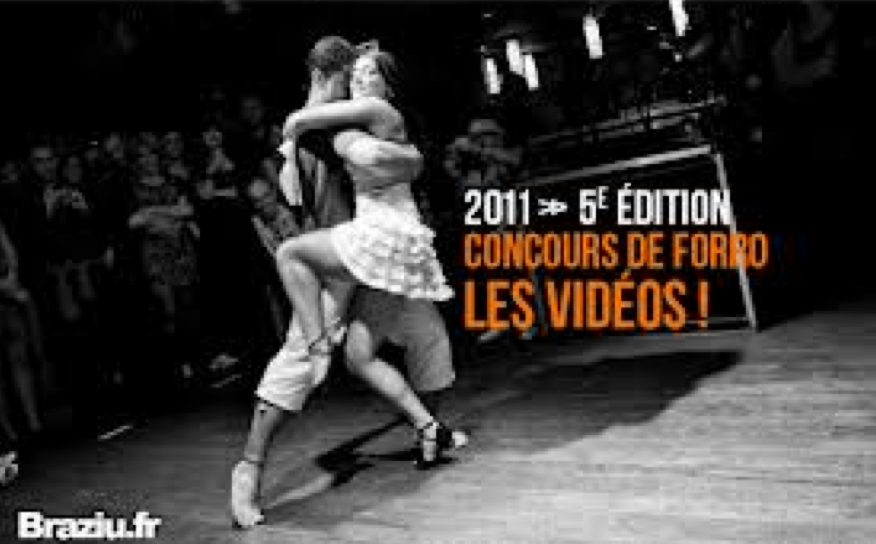 When I lived in Brazil for a year, I discovered a great national treasure: The Brazilian dance forró: An exotic and sensual dance that has its roots in the Nord of Brazil: Fortaleza, Recife and Bahia. In the state of Sao Paolo the fashionable dance forró arrived as well, just after the Lambada. That was when it crossed my way for the first time. 10 years later, I discovered Forró again, in Paris. After several years of intensive practicing, and with a newly found dance-partner, we decided to participate in the annual International Forró competition in Paris. Two weeks of hard work, and we ended up in the final. See the dance here:
Forro has gained widespread popularity in all of Brazil and is now growing in popularity outside Brazil as well.
First time I discovered forró was at a bar in Ubatuba, in Brazil – and I thought, "Wow, can people really dance that way"…
Perhaps you recognize that feeling right after having watched the "Dirty Dancing" movie for the first time?
So I took action and started at an intensive forró course. That turned into 3-5 hours of dancing each day – for a year…
I soon found out, that there was an amazing and unexplored treasure to be found in the dance: the people, the fun and in the expression.
Some of the dancers would sometimes come back after a weekend in Sao Paolo with new inspiriting moves.
And today I would say; "you won´t know a real treasure until you´ve found it!": The dance.
The Forró competition in Paris
The International forró competition took place at Bizz´art club in the 10th arr. in Paris.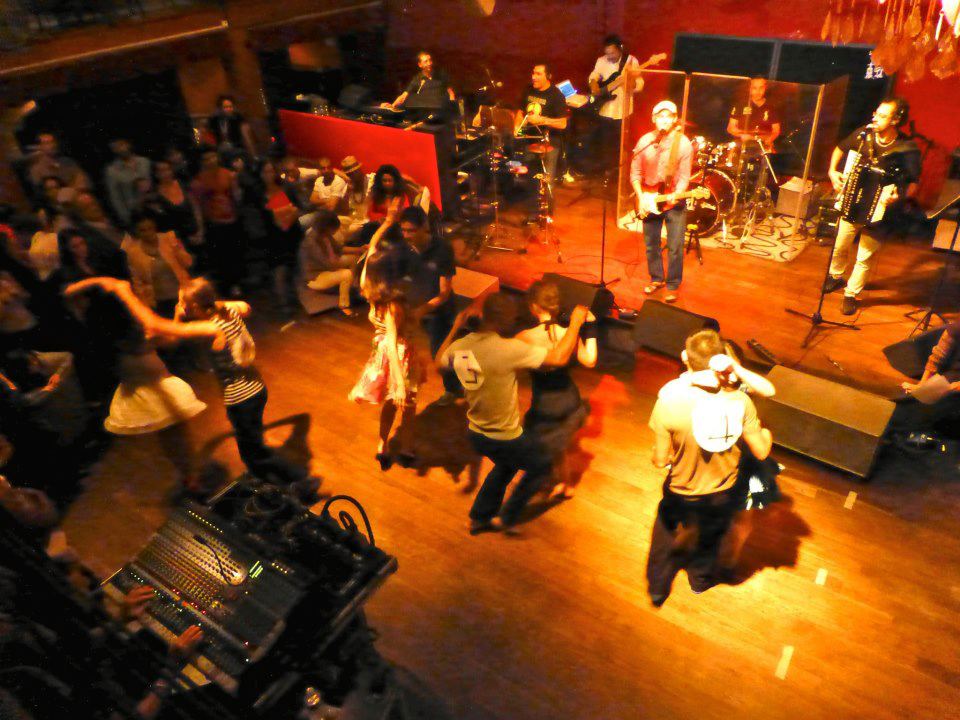 Some of the videos – from the first rounds:
Me and Jacques:

Céline and Fatah

Maura and Allan

And from the final
Maura and Allan (winners)

Me and Jacques (ended up as number 3)

You can try the Forró, wednesday at:
Bizz'art
167 Quai de Valmy – 75010 Paris
Métros : Louis Blanc / Château Landon / Colonel Fabien
If you wish to learn the forró – you can find the teachers on Facebook:
– Marion le ptit bal   ( leptitbalperdu@gmail.com )
– Vinicius Kozan de Carvalho