Aux Merveilleux de Fred, Incredible cakes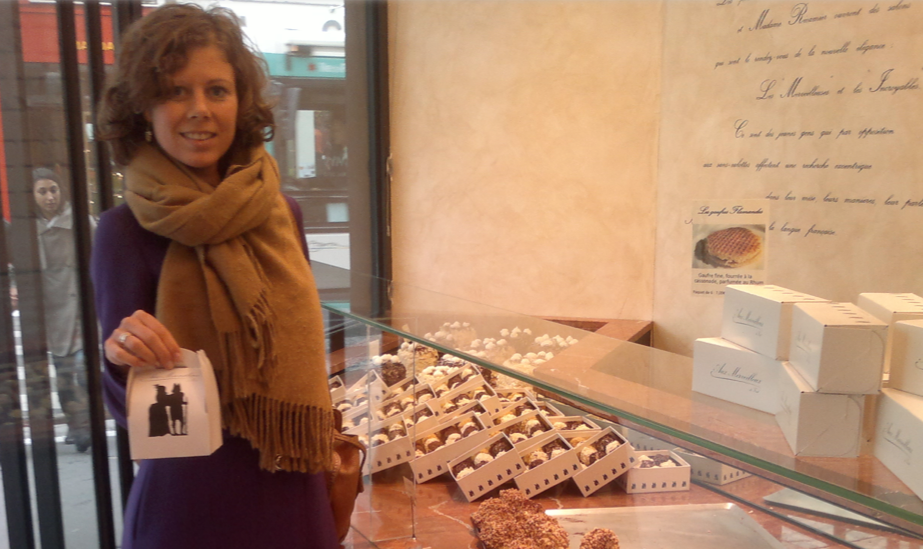 Have you ever tried the luxurious pastry-store in the 7th : "Aux Merveilleux de Fred"? I´m a big fan of their concept: simple, luxurious & tasteful. All cakes are made where you can see them: in the window out to the street. I had to try one, and I can strongly recommend them: you can buy a packet with 12; a great dessert for a dinner-party.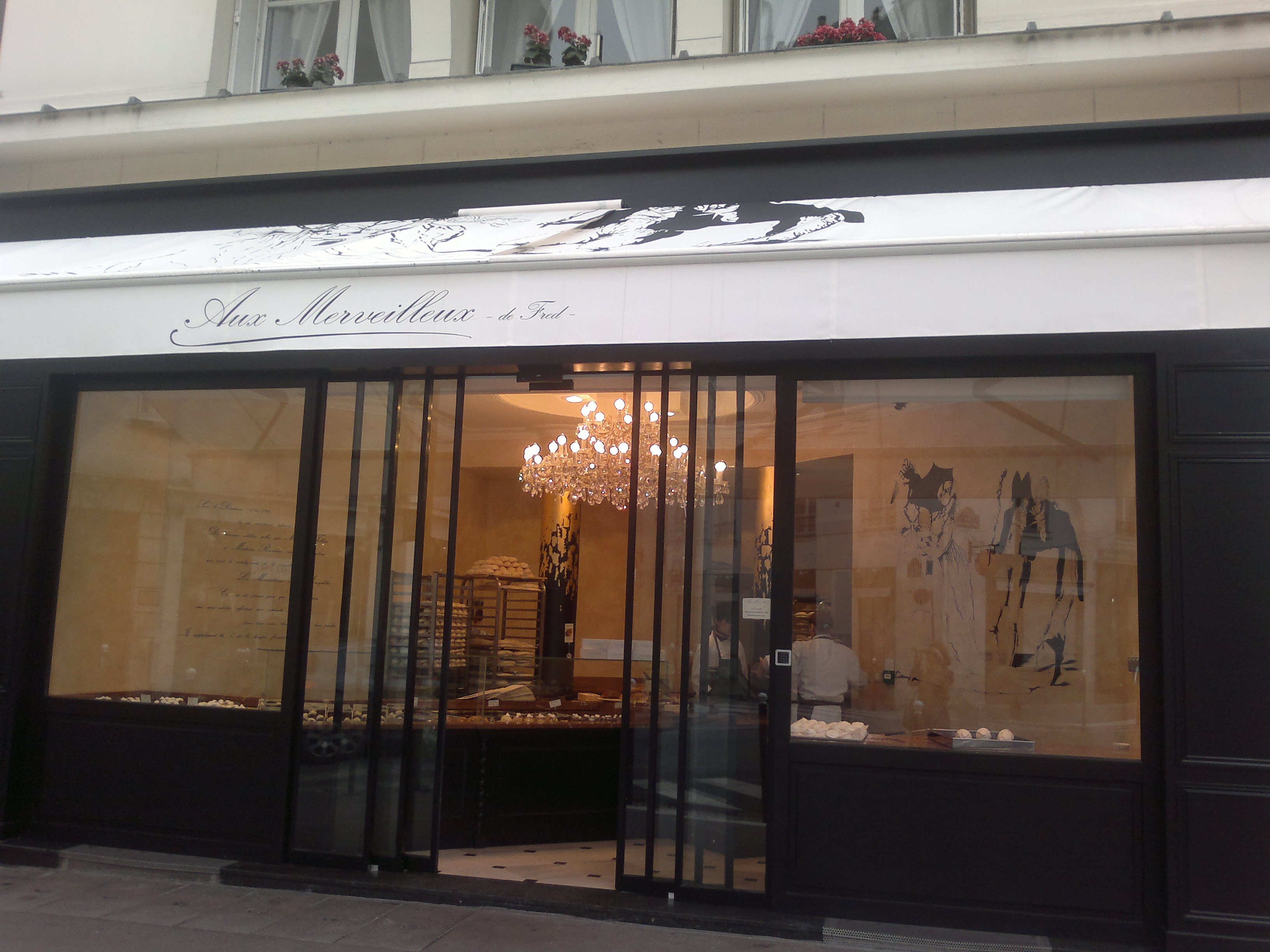 Seen from the street:
You can choose between:
The Wonderful:
A heart of meringue coated with chocolate whipped cream rolled in dark chocolate shavings dusted with icing sugar and topped with a touch of cream.
The Incredible:
A heart of meringue crisp and coated with a creamy whipped cream with speculoos rolled in white chocolate chips.
I had an Incredible, and it surely was: sweet, tasty and delicious.
You can be sure to see me there again
Aux Merveilleux de Fred
Rue de Saint Dominique
75007 Paris