Angelina, Best hot chocolate on the run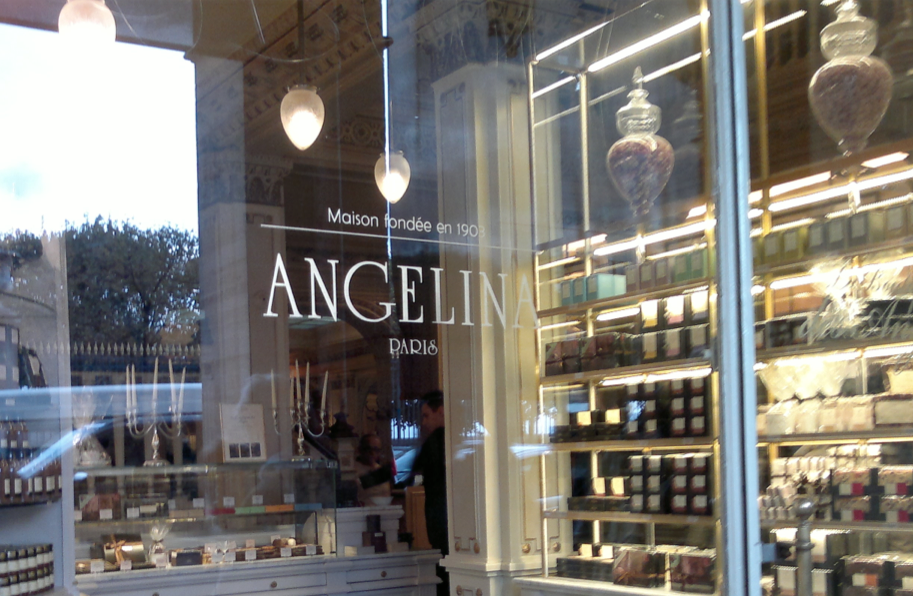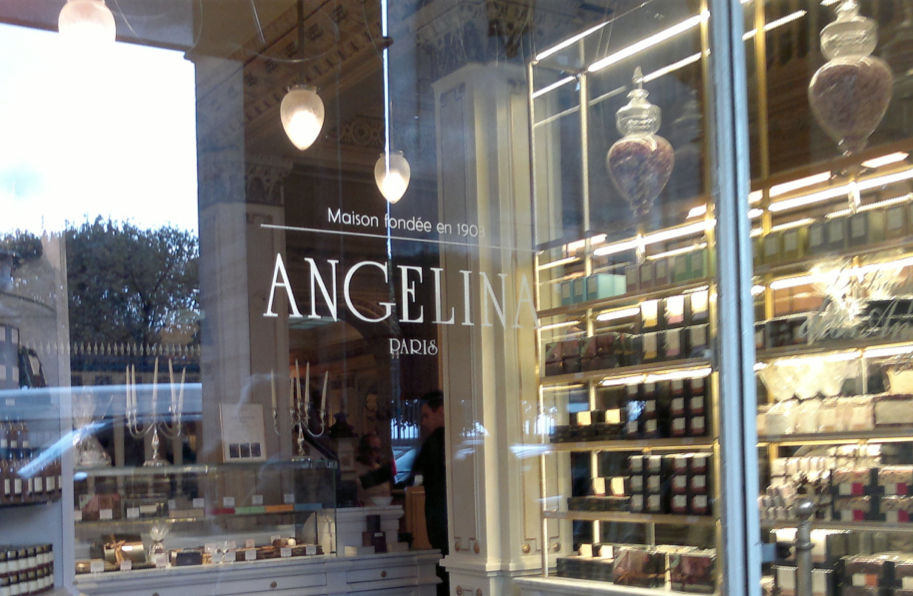 During fashion week in Paris I discovered a historic place where you can get an amazing cup of hot chocolate on the run. This is something you will not want to miss, especially if you are a big fan of chocolate. It is almost like consuming a small box of the best dark chocolates, but in a melted version. Here is where to get it.
The place is called Angelina and is more than just a random pastry. The Angelina is a tea-salon associated with prestige, luxury and "the art of French living."
The house dates back to 1903. The Austrian confectioner: Antoine Rumpelmayer named it after his daughter in law Angelina. It quickly became the inevitable appointment place for the Parisian aristocracy, and hosted people like: Proust, Coco Chanel and some of the greatest French designers! Here they would get a cup of refined tea.
Today you can also just go for the amazing hot chocolate on the run – like I did: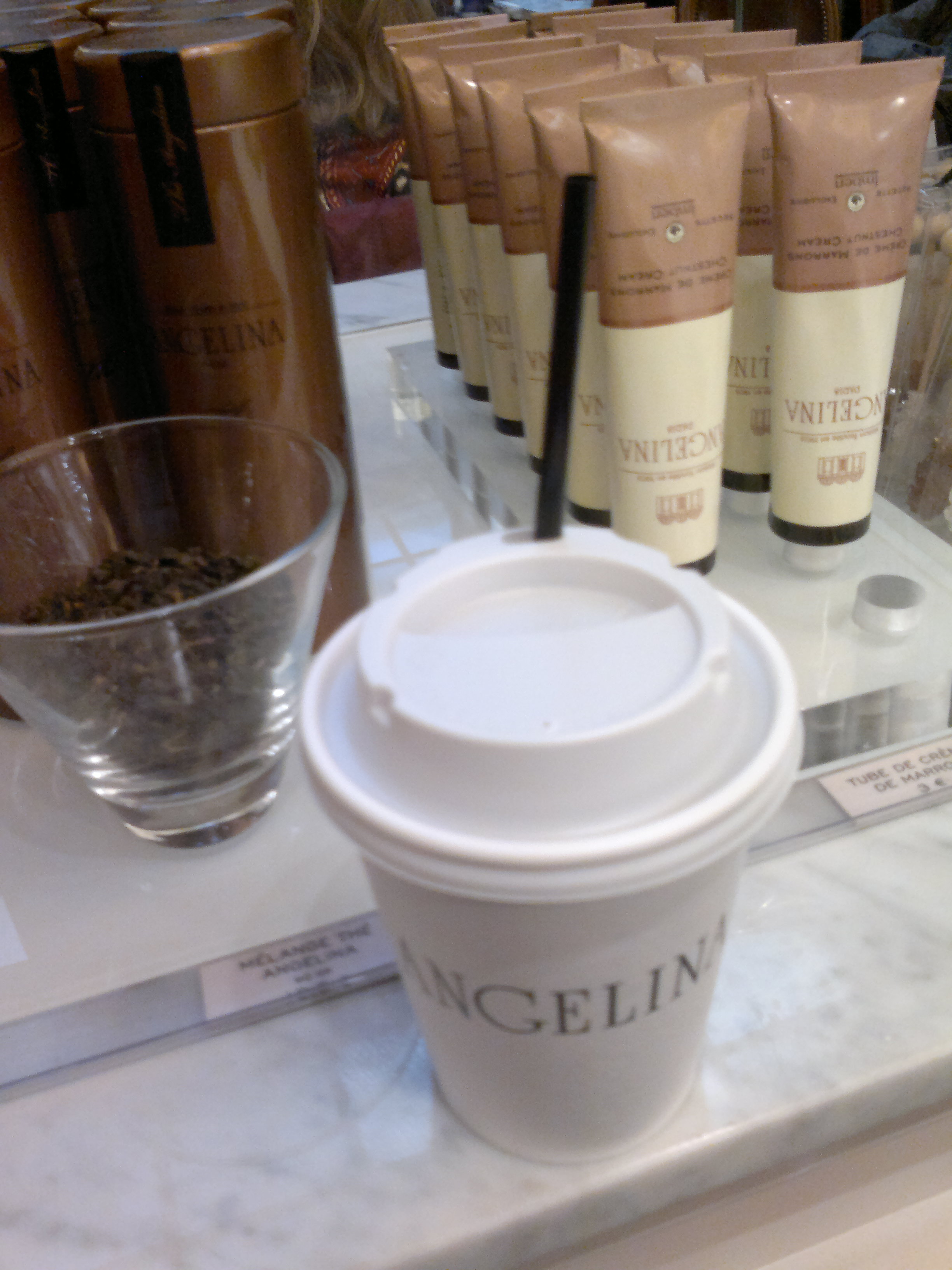 Angelina is a place that inspire true romantic poetry, a place of calm and pleasure, a place between serenity and indulgence.
Try the hot chocolate here:
Angelina
26 Rue de Rivoli
75001 Paris, Frankrig
01 42 60 82 00