Haircut by Philippe Laurent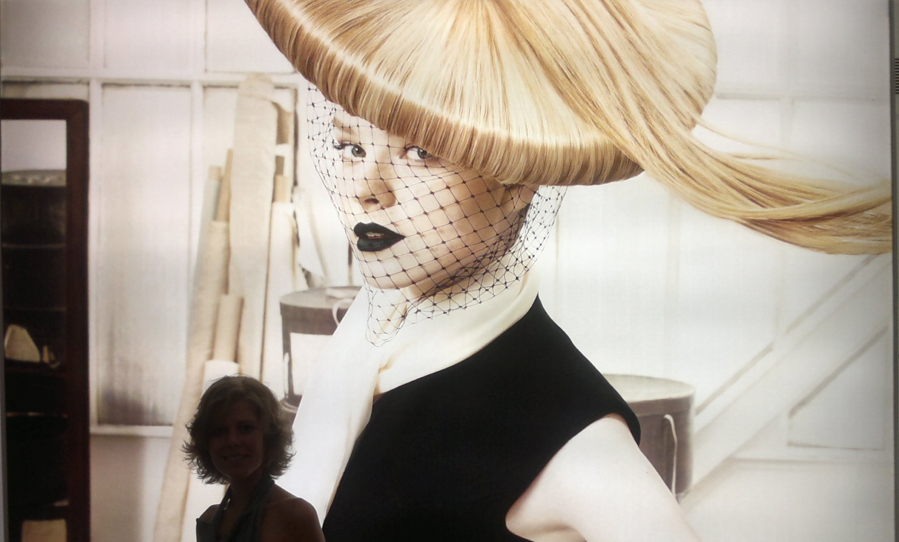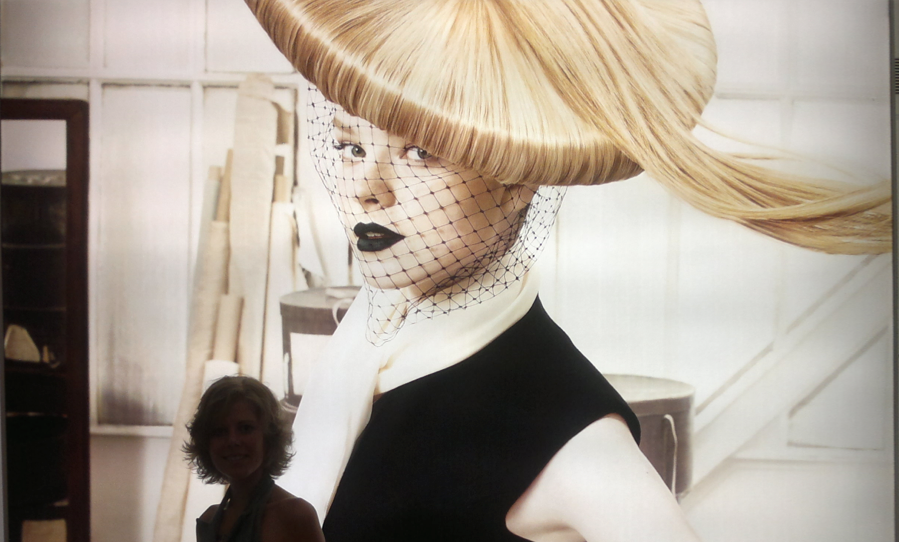 During the Parisian fashion week SS13 I received an invitation for a haircut at L'Oreal Professional. I must say: It was an once-in-a-lifetime experience to get my hair done by Philippe Laurent, one of the best hairdressers within L'Oreal Professional. He´s cutting and styling models hair during Haute Couture shows in Paris. He is traveling all over the world to participate in Haute Coiffure shows etc. See how it went!
Do you know the feeling of walking into a professional hairdresser with a certain expectation, and with an imagination of how you would like your hair to look like when you walk out of there again? Well, according to my experiences – that picture is rarely corresponding to the final result. BUT, today it was.
Philippe Laurent at a Haute Coiffure Show:
I entered the L´Oreal Proffesionel hairdresser salon in Paris, with a friend of mine: ready for a haircut: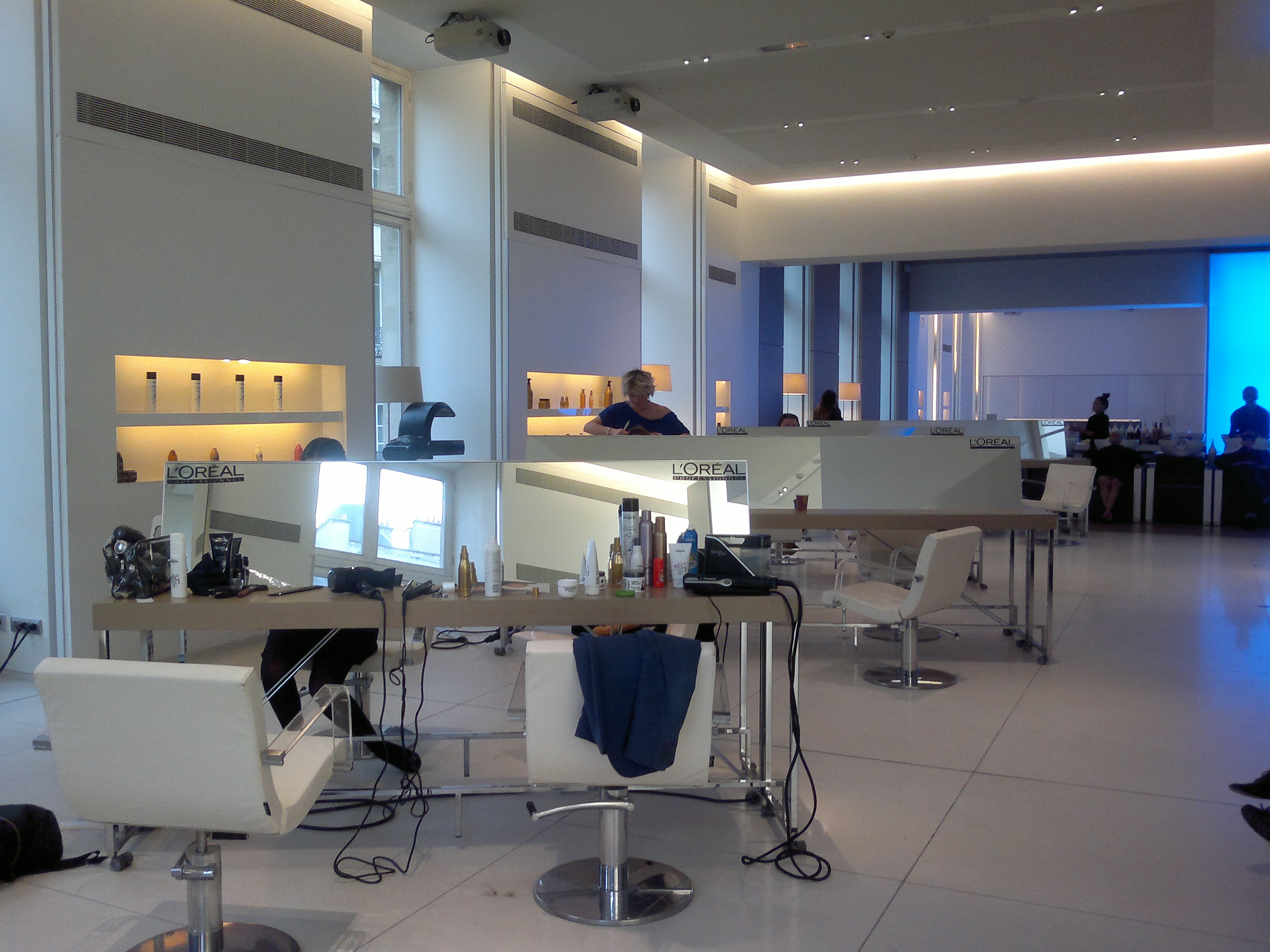 I expressed a wish to keep my hair almost the same, but lighter.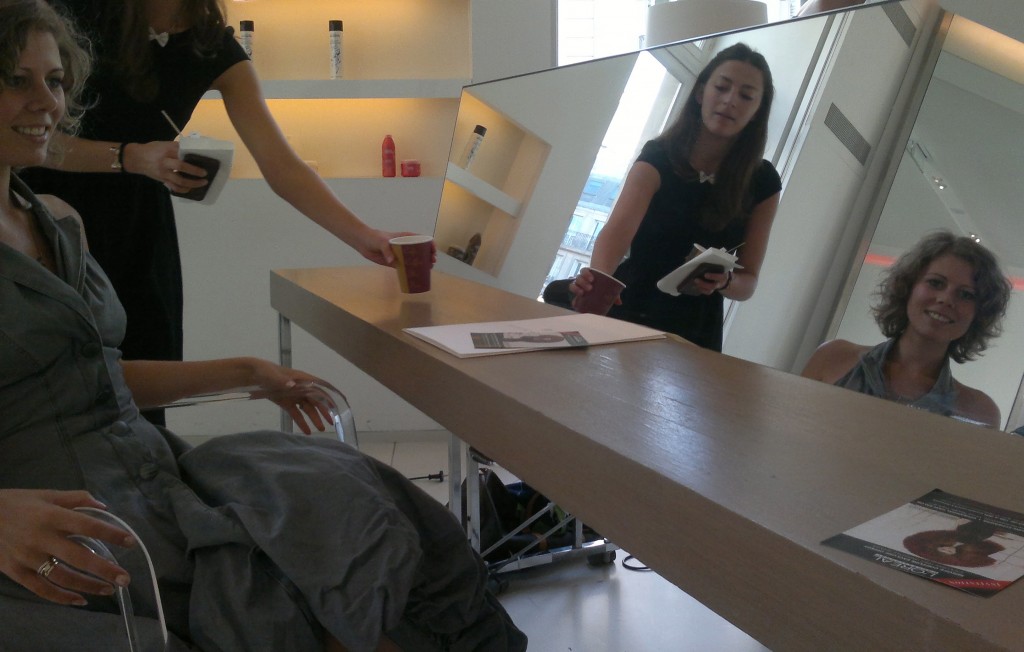 Philippe Laurent transforms my hair:
When Philippe Laurent began to style my hair I could just as well have watched one of those haute couture haircut movies! It did not turn me into a model, but I was surprised by his artistic approach. I was almost ready for one of those perfect "because your worth it" hair commercials from L´Oreal!
Before I left the room I received a present: a "mythic oil": a reinforcing milky mist for the hair: a product formulated with royal jelly and passion fruit seed oil – and paraben-free.
I tried it and can only recommend it: it´s smooth, it gives my curly hair a great texture, and besides: it smells good!
If you wish Philippe Laurent to cut your hair, you can go to "Gérardmer" in France where his salon is – or be lucky to get an appointment while he´s in Paris.
Phillippe Laurent at another Haute Coiffure show:
I was drifting over the pavement on my way home.