Coiffirst, A magical hair salon at Printemps in Paris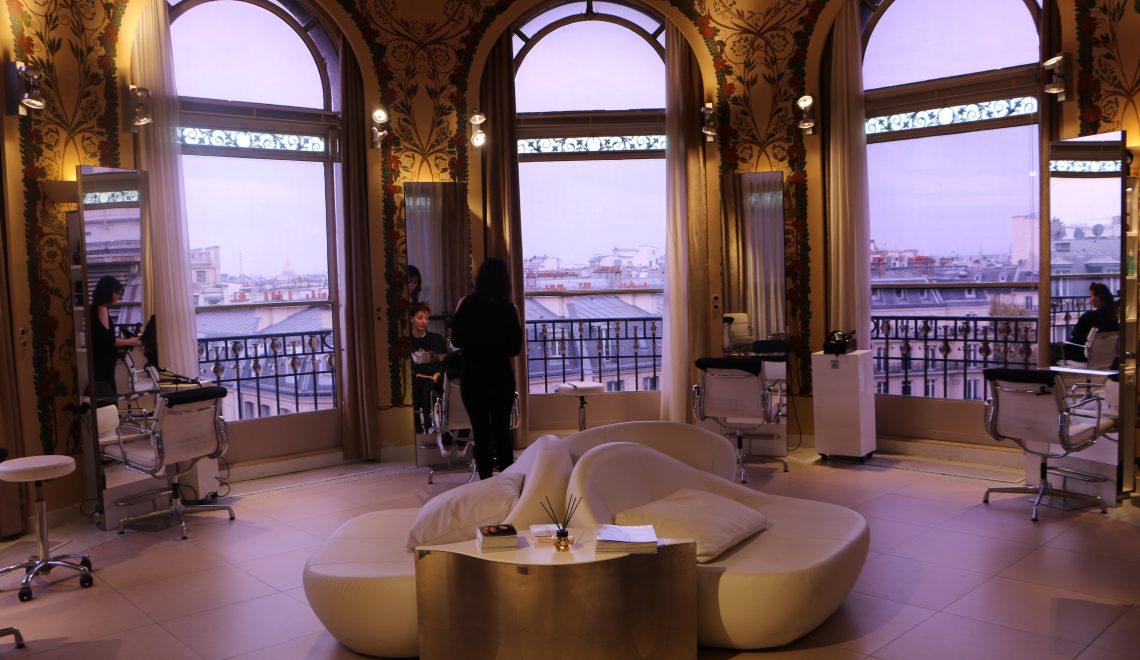 If you feel like getting spoiled, regaining your shine and live a magical moment, then a haircut at the Coiffirst hair salon in the top of Printemps in Paris is really what you´re looking for. 
From the moment you walk in the door it´s like another world unfolds in front of you. A world of beauty, glamour, calm and an amazing view over Paris. Magical.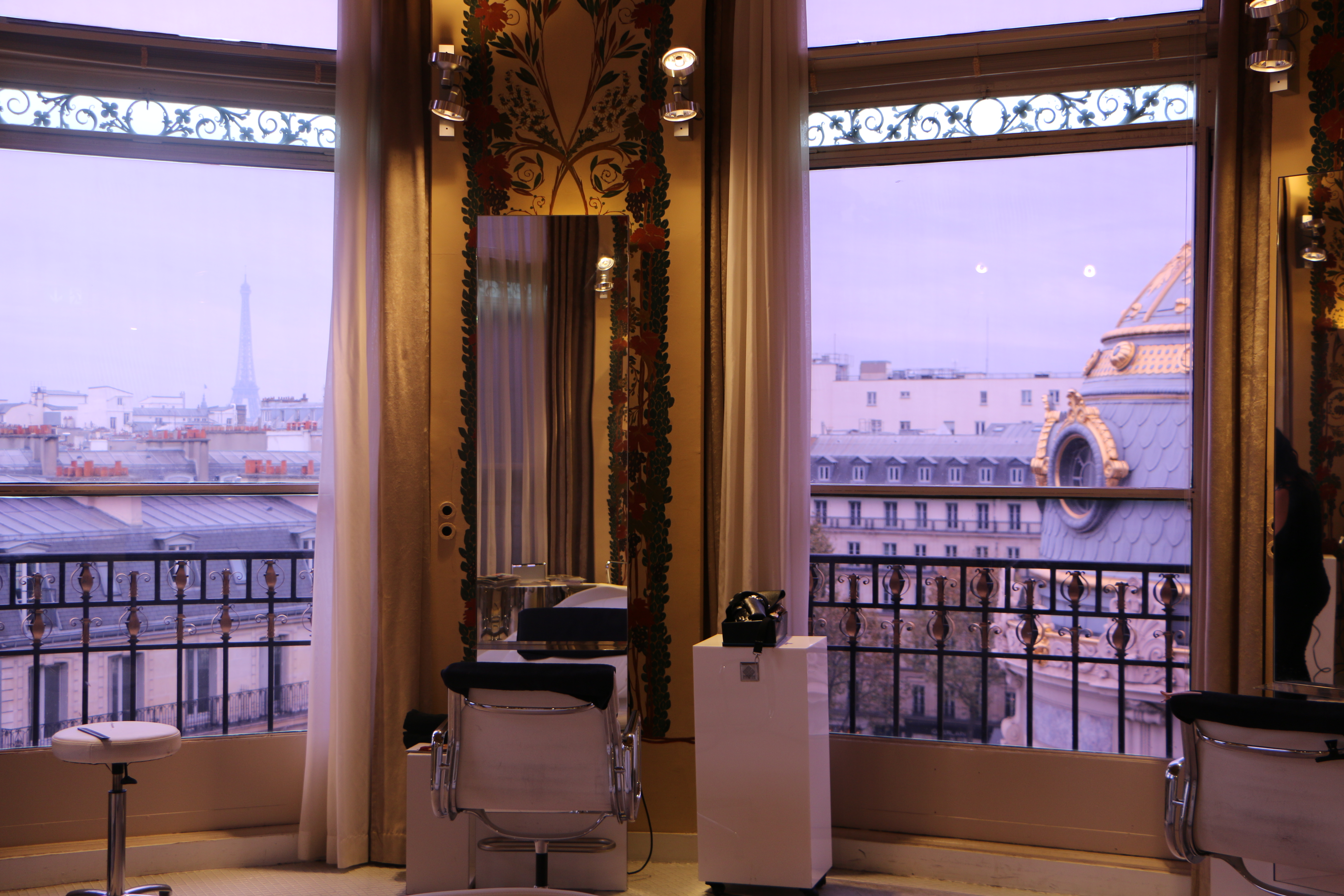 The warm and authentic welcome makes you feel at home straight away. It´s almost as if you already know the people working there. You can express what kind of hairstyle you had in mind and the Coiffirst hairdressers will be there to give you a personal and professional advice. They are true experts in hairstyle, products and styling.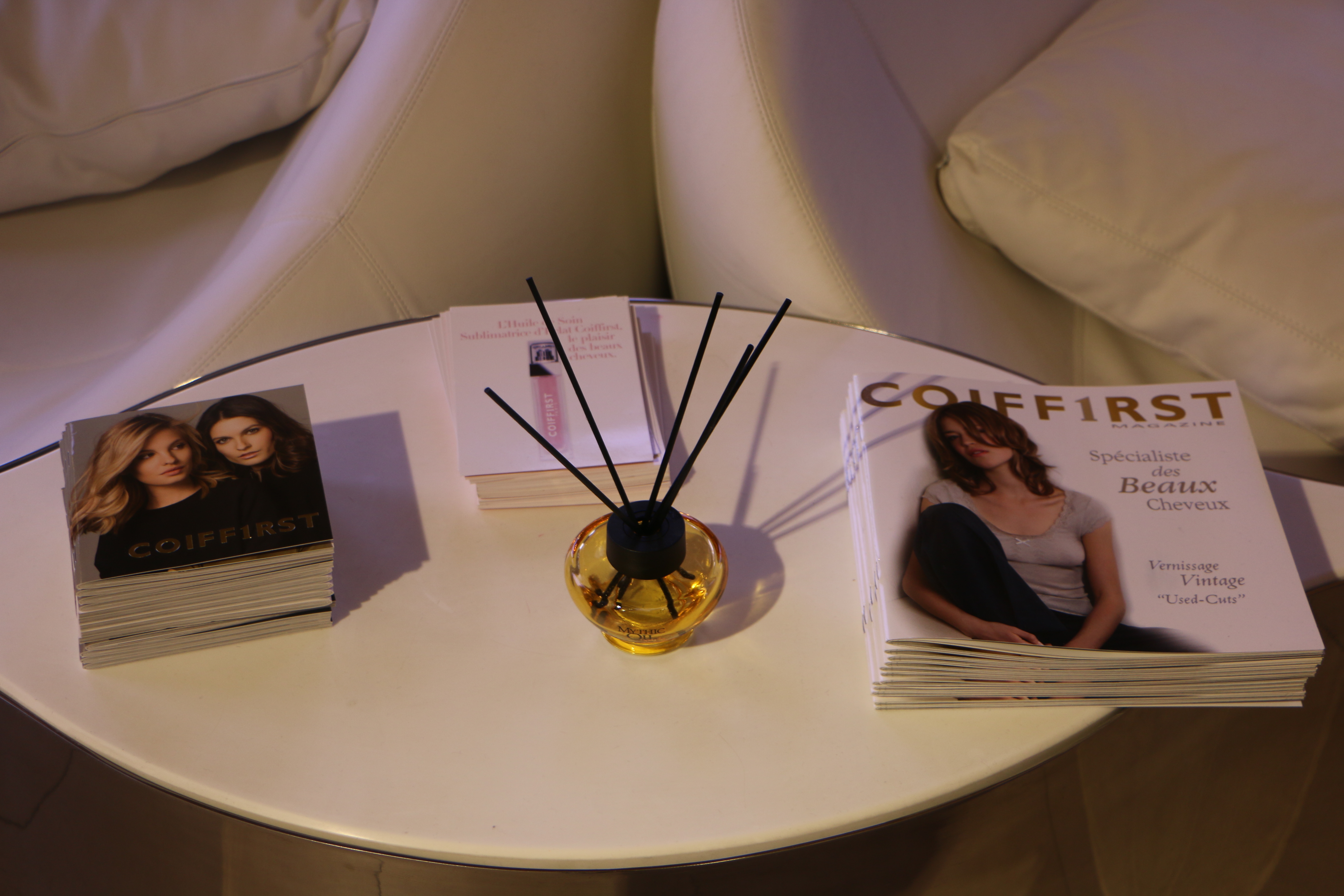 I went to Coiffirst because I wanted to spice up my hair for the winter and add some volume and lighter tones.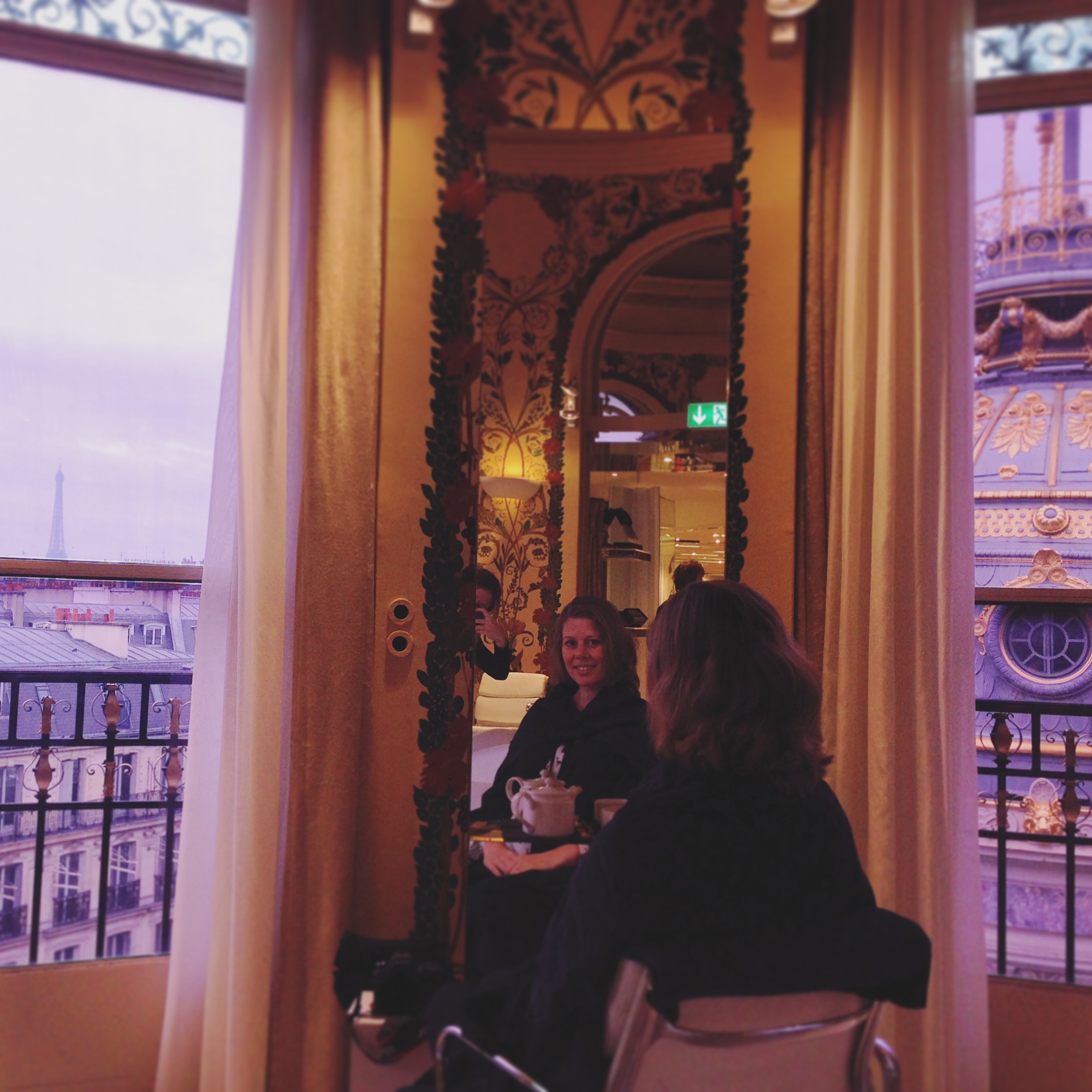 Fanny, the hairdresser, explained that she would use a ´Smartbound´product from L´Oreal to mix into the hair color – to repair my hair while giving it a natural blond shine…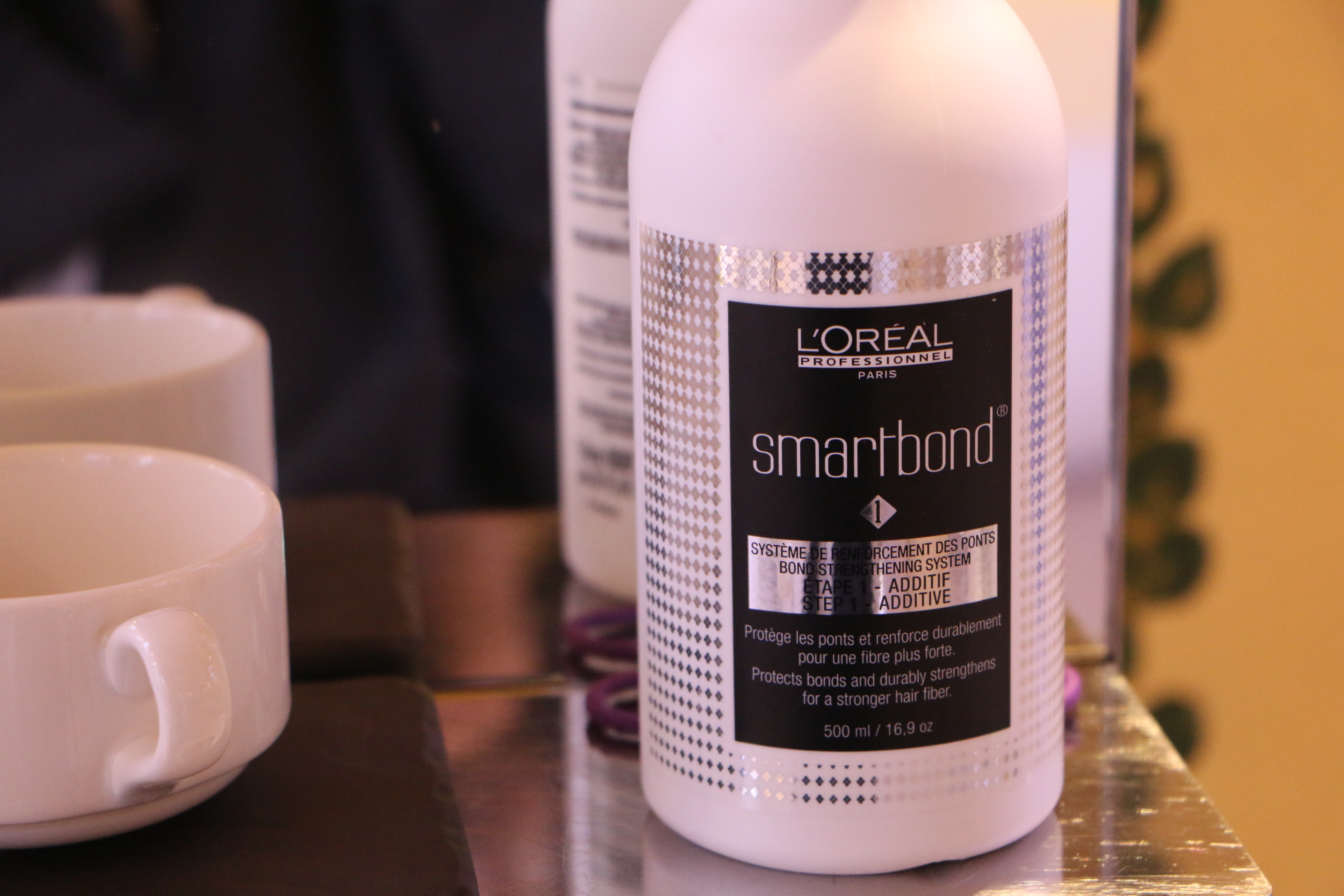 So while my hair was being colored I could just sit back and enjoy a fantastic moment with delicious tea and luxurious surroundings.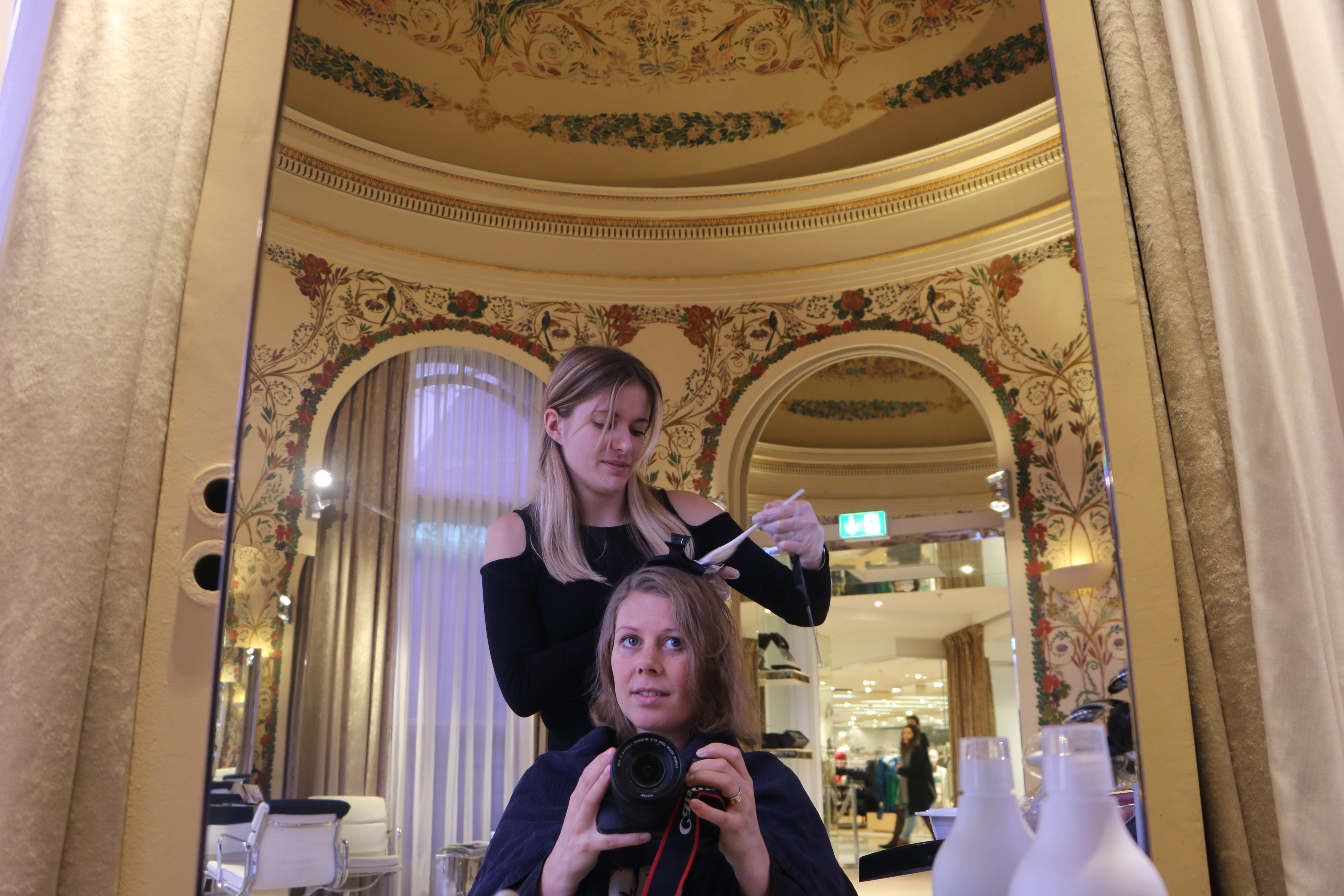 Afterwards when she started washing out the color I realized that, getting your hair done at Coiffirst is not just about getting a fresh new hairstyle…It is about offering yourself a moment of personal care and relaxation in royal surroundings. A moment just for you.
When the warm water was running through my hair and I was getting a scalp massage I was so comfortable that I almost fall a sleep. It was absolutely fantastic.
Once I was done I was ready for the haircut and styling.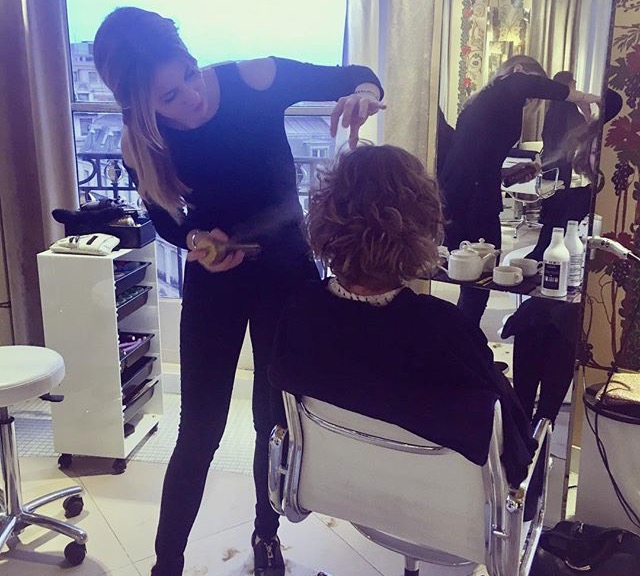 My result was exactly what I had been hoping for: more volume and a natural shine. And beside my satisfaction with the new hairstyle I felt like having recharged my batteries. It´s incredible what a personal care in luxurious surroundings can do for the soul.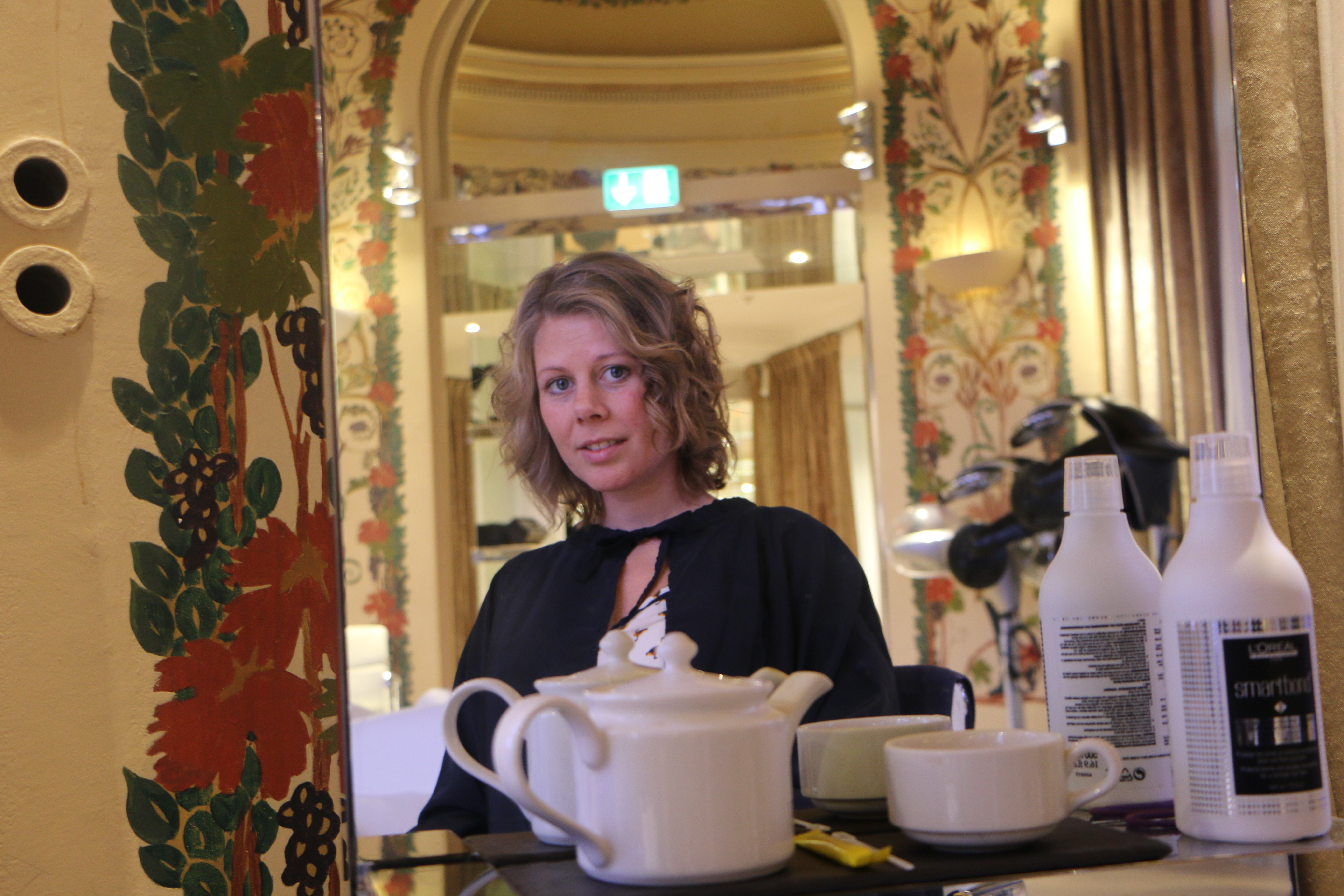 After the haircut I met Eric Pfalzgraf – the man behind Coiffirst. An adorable personality who has been passionate by hair since he was a little boy. There is no doubt that the warm and authentic welcome you get from the entire team is reflecting his values as well.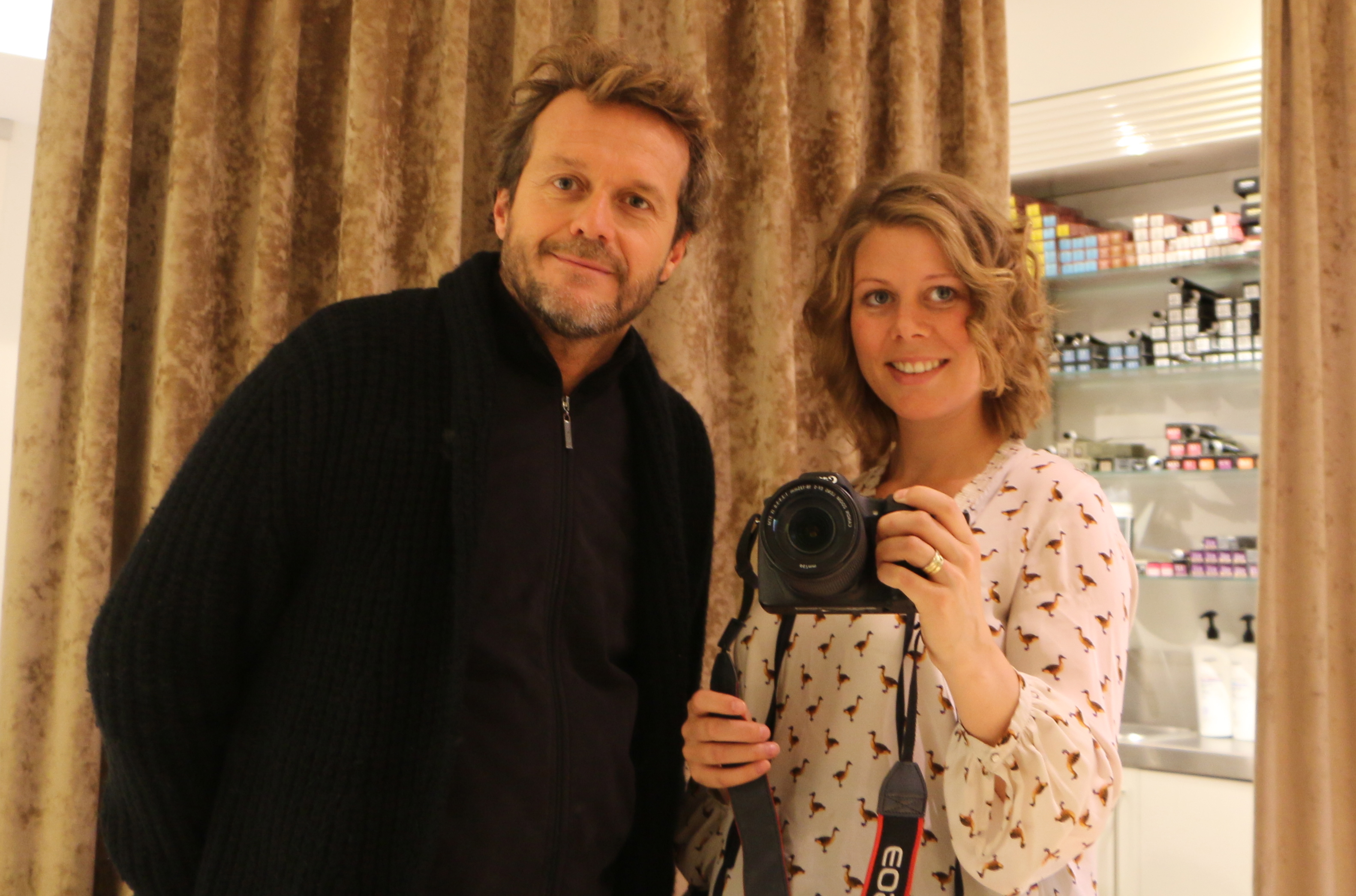 I was personally swept away and enchanted by this magical place and treatment. I can´t wait to discover the other Coiffirst salons – meanwhile find the addresses here.