Coiffirst makes you shine like a star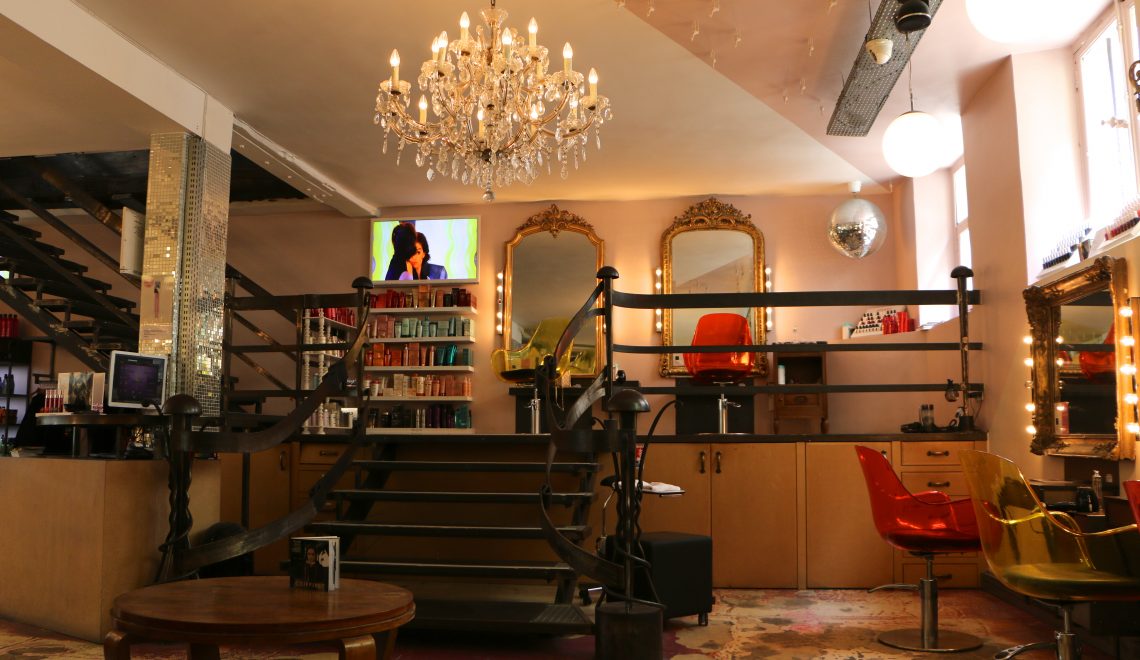 The Coiffirst hair salon, which is located in the middle of the fancy and fashionable Marais area, is both luxurious, cozy and authentic. Not only are they specialized in hair color and natural shine so you´ll look like a million when you leave the place. They also make sure you spend an excellent time while getting your hair done. Discover it with me here.
There is something adventurous about this place. Like when you open the first page of an exciting book and immediately get absorbed by the new world and forget about time and place…That's what I felt when I entered the porch.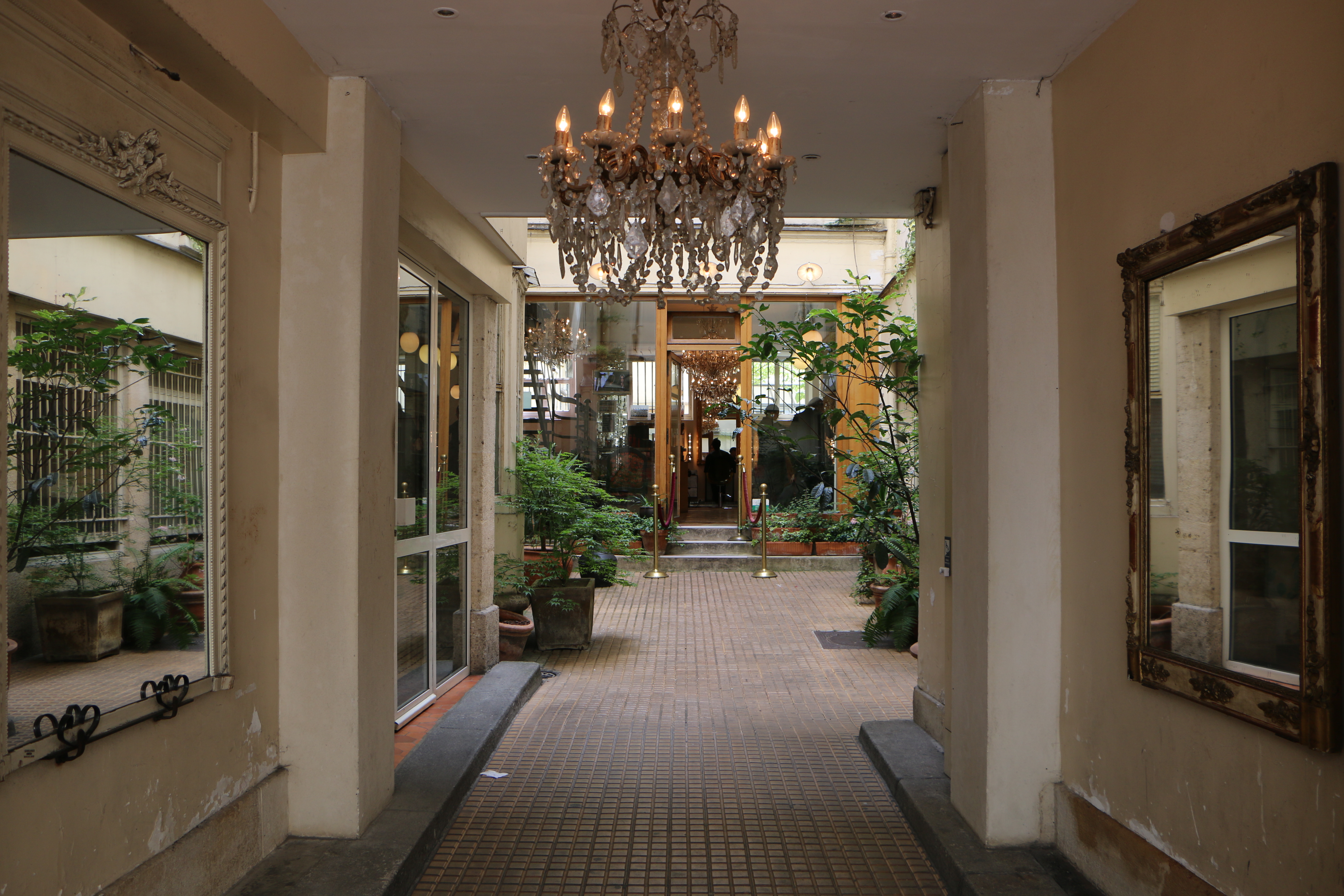 … And soon the city's noise and congestion was far behind me. Replaced by something that rather reminded me of the scenes of a fashion movie…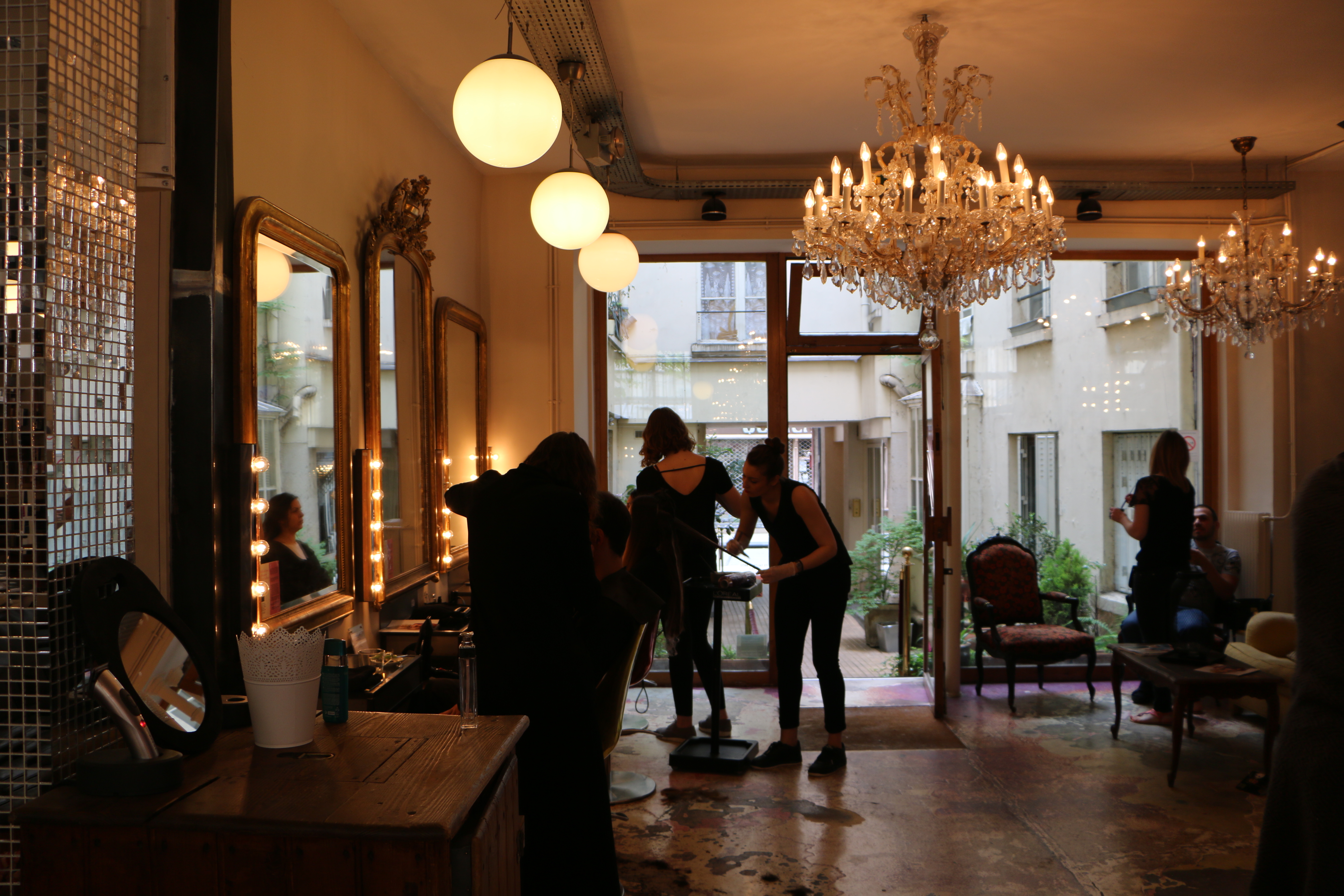 The reception was warm and friendly….No wonder why the fashionable young people from London and other places all over the world return to this place time after time to get their hair done!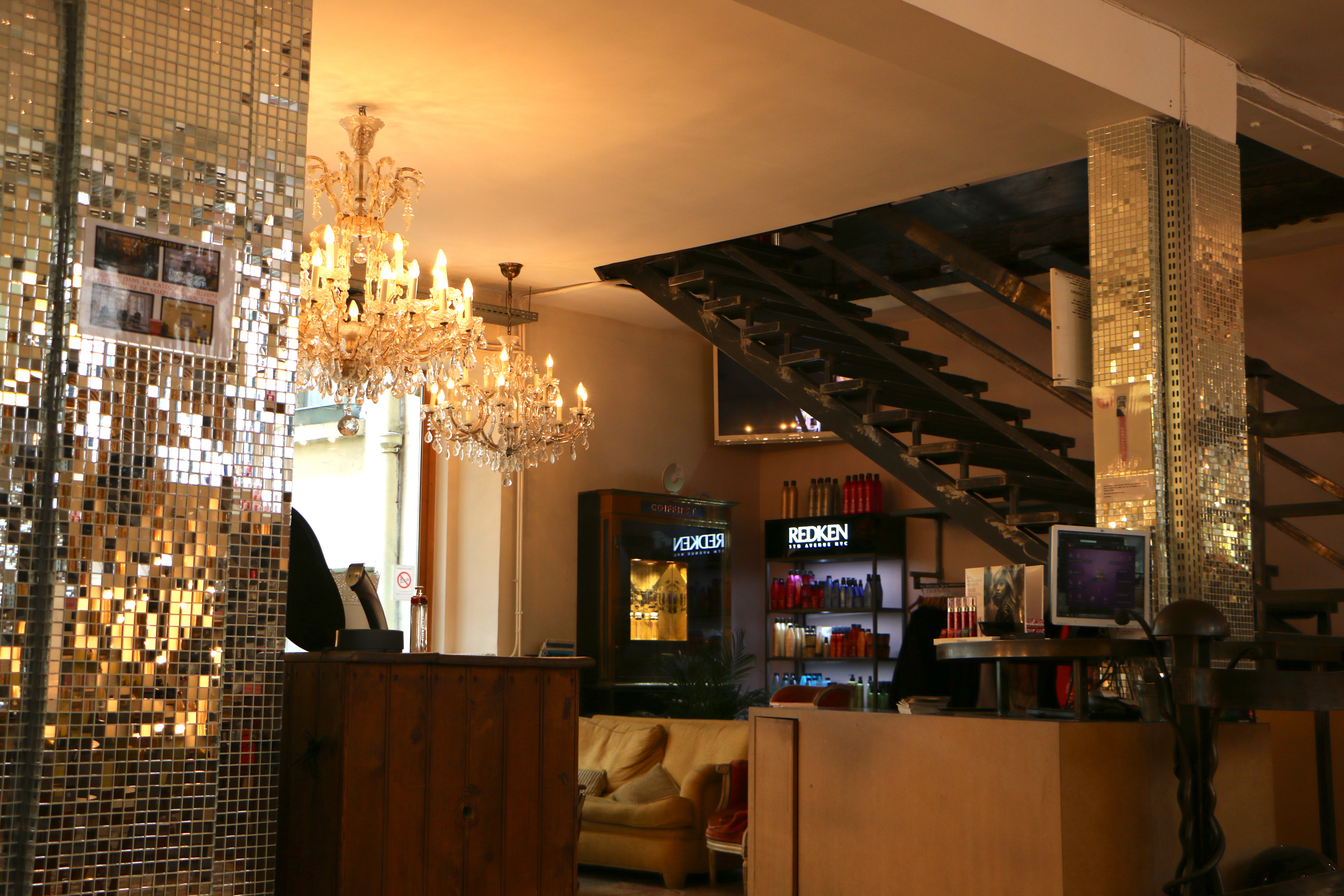 When I took a seat in the comfortable yellow chair, in front of the illuminated mirror I felt like a real diva in a star setting.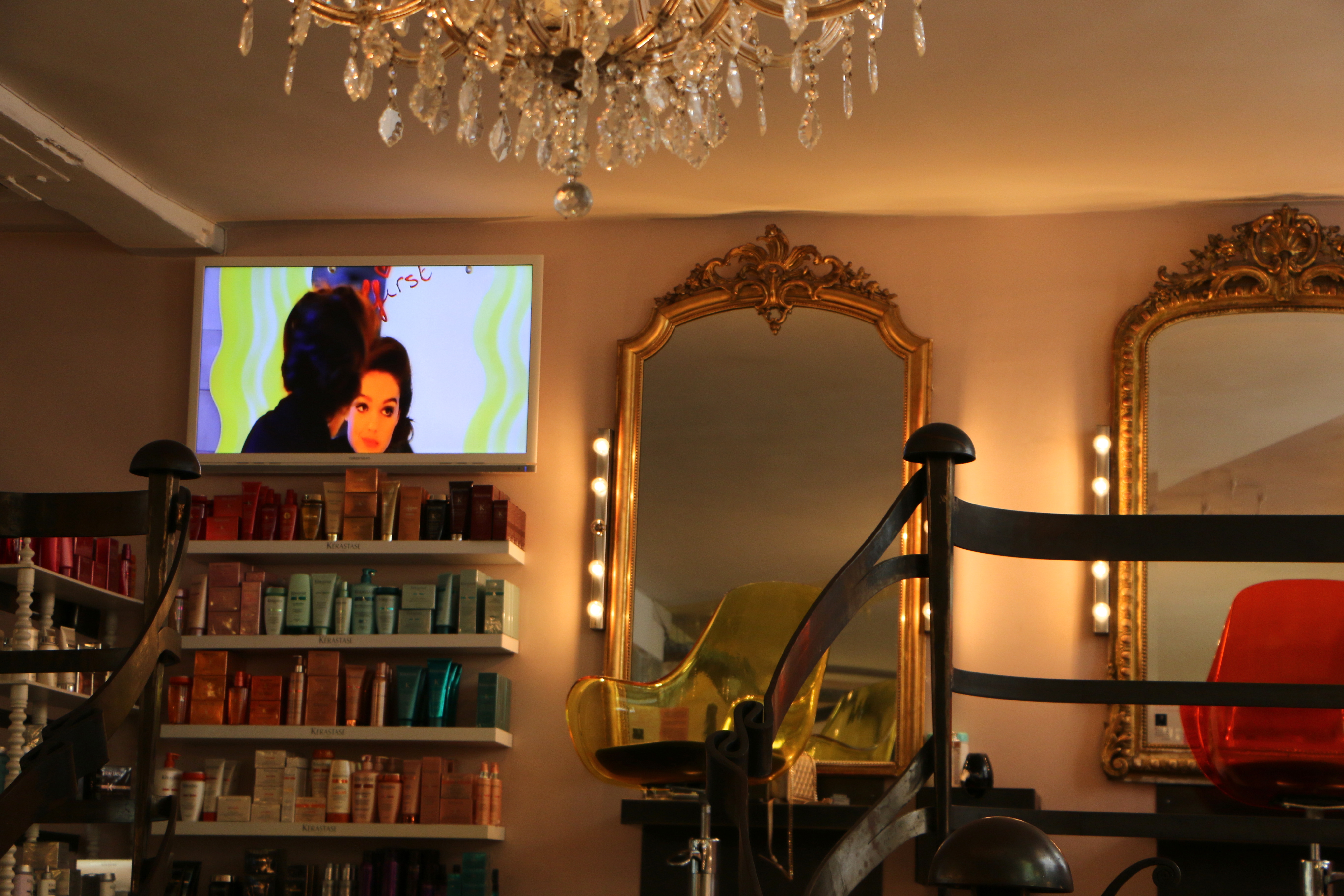 I loved the the decoration…the disco ball…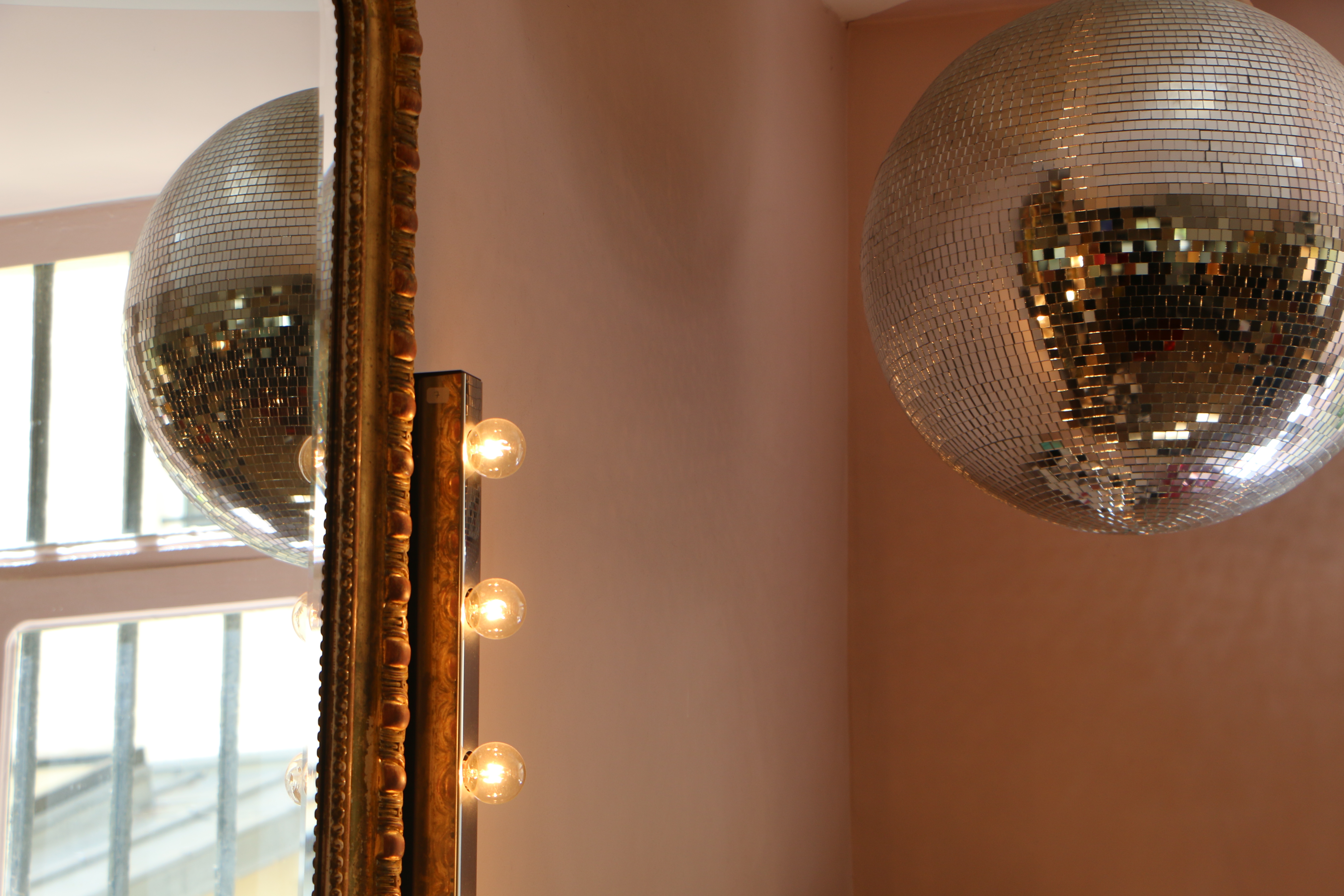 And the beautiful chandelier…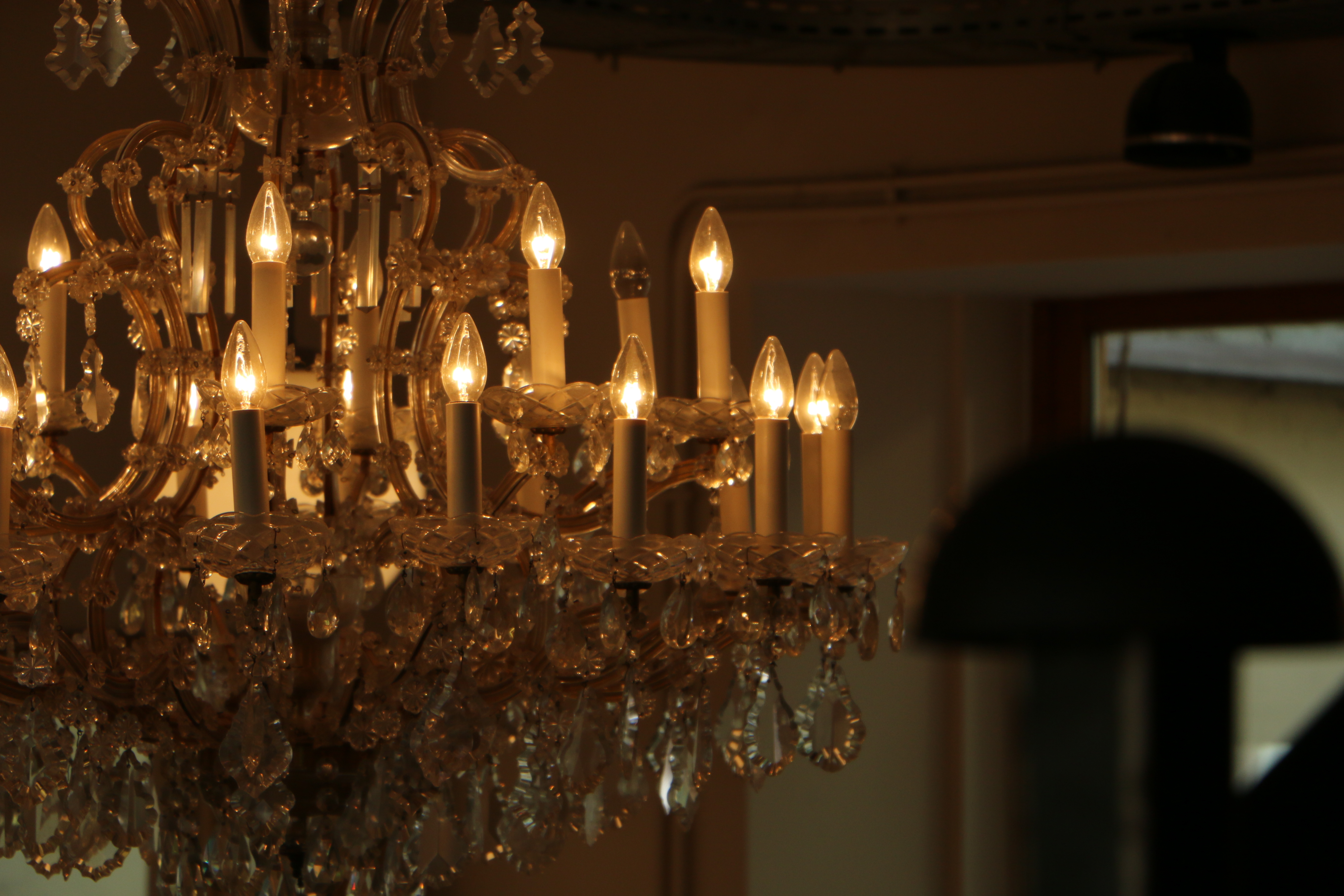 Not to forget the funny funky giraffes in the sealing…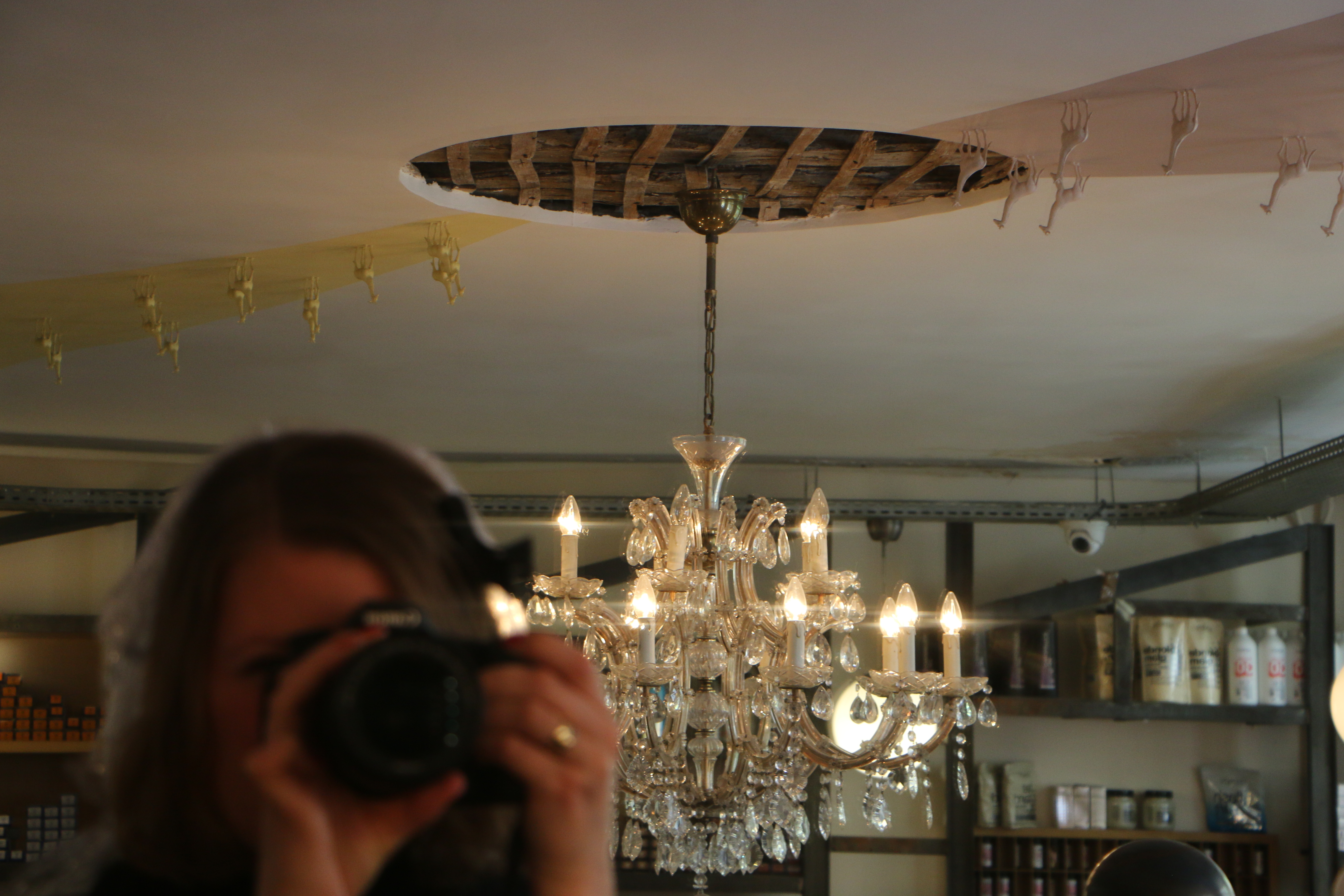 On their way to get a new color…just like me…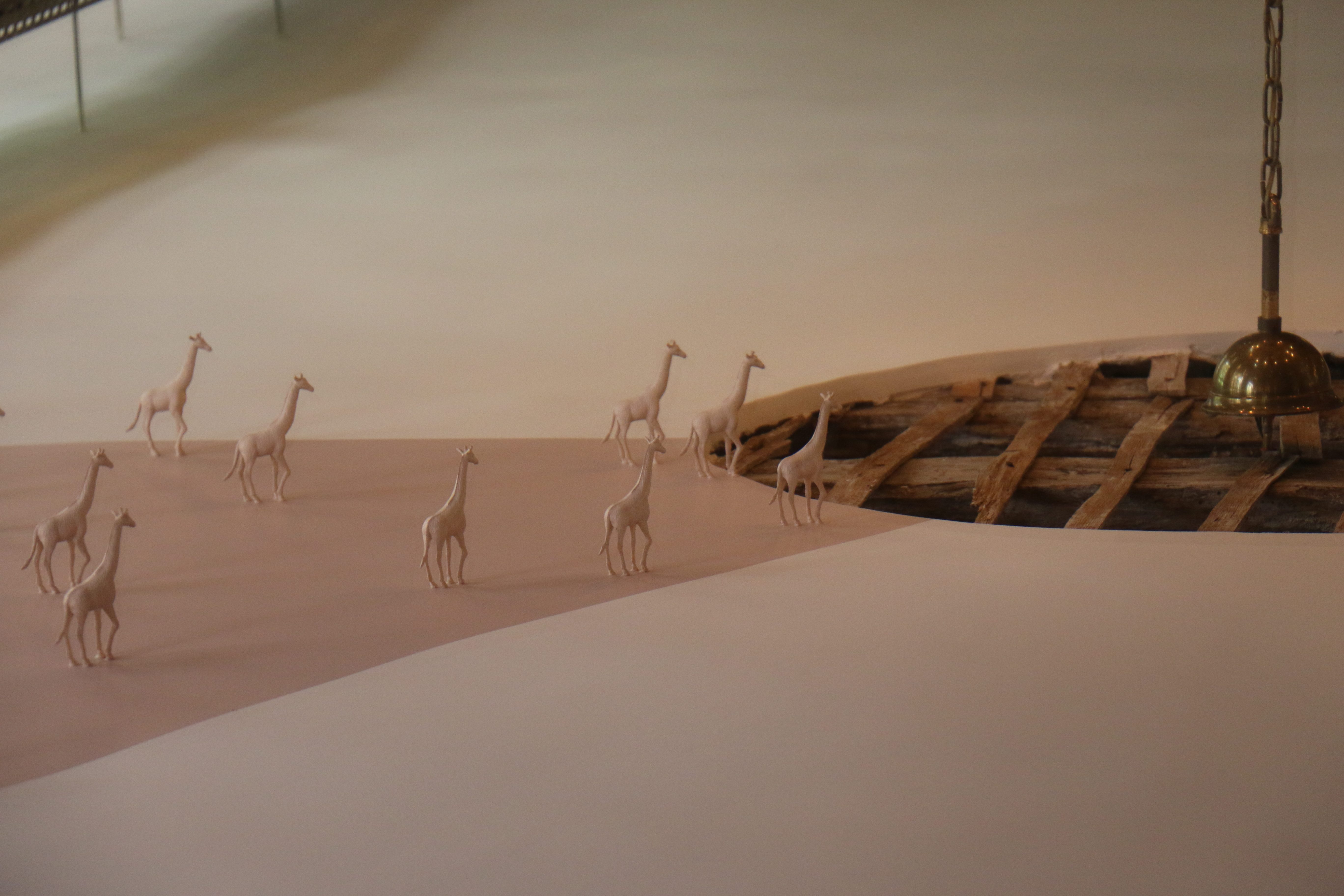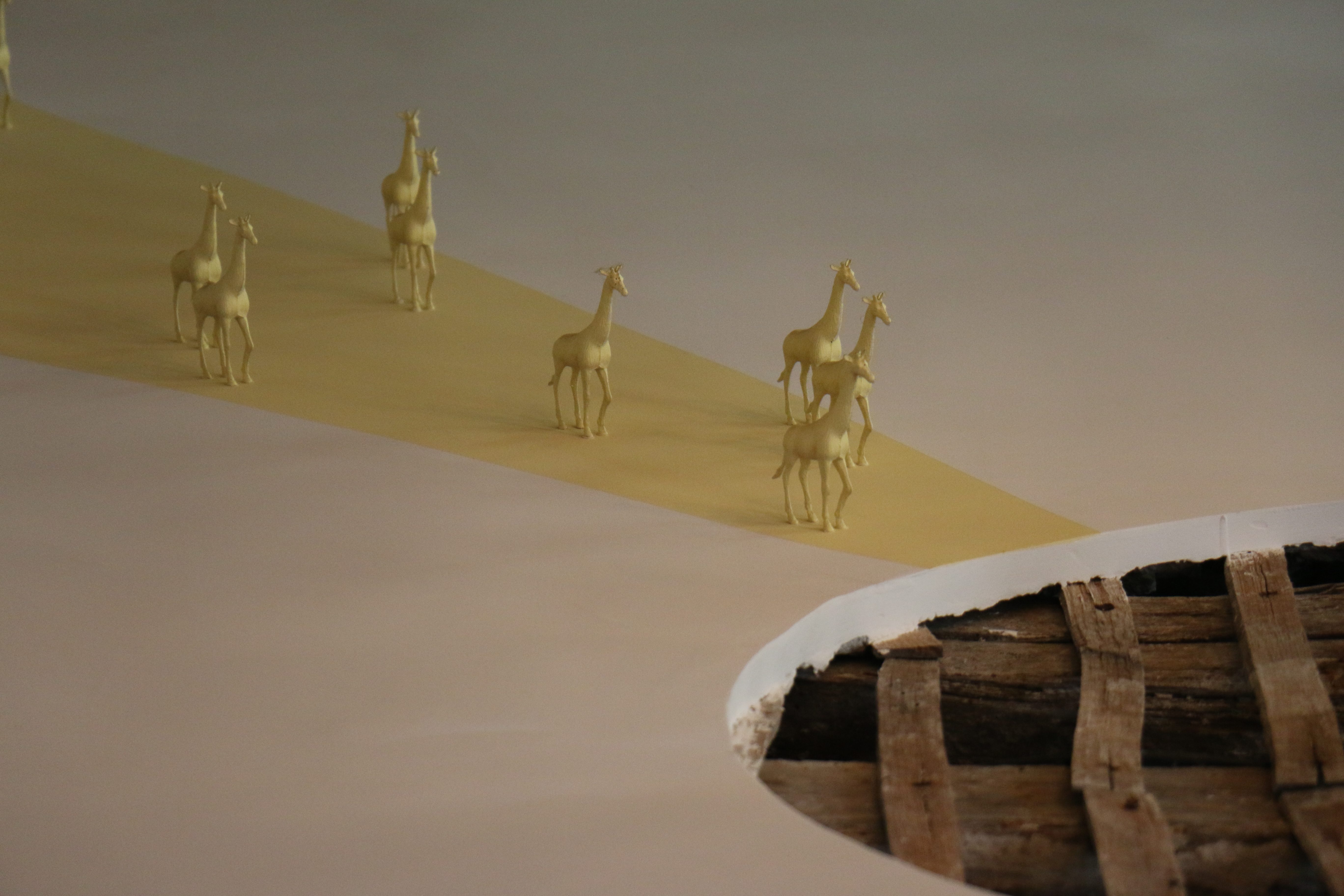 It all testified about a place where it´s all about the details. Not only as regards the decoration but in general: The personal welcome, the friendly service and, above all, the time spent on personal advice and guidance in relation to the haircut.
 A random hairdresser would just cut and color your hair as you tell her to…but a professional one would not necessarily do as you say. She would take the time to listen to what you had in mind and then explain what she would do – like a real expert! That´s the difference between normal and luxury!
At Coiffirst the hairdresser took the time to explain what color would match my skin and what length would fit the form of my head. Instead of coloring my hair 100% blond as I had in mind, she would propose some light shades. (At the picture below you see how my hair looked before).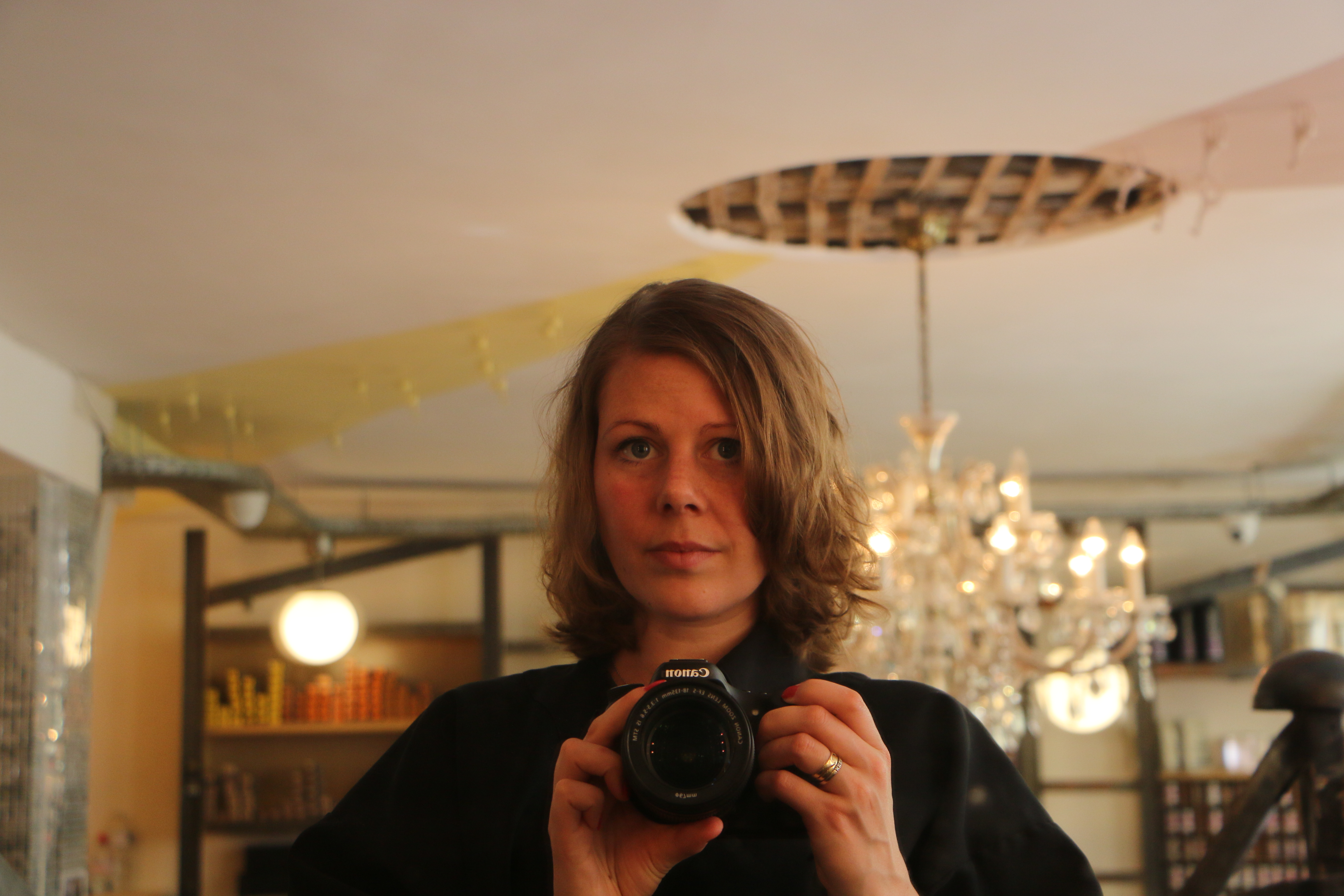 She used my favorite brand Redken to color my hair…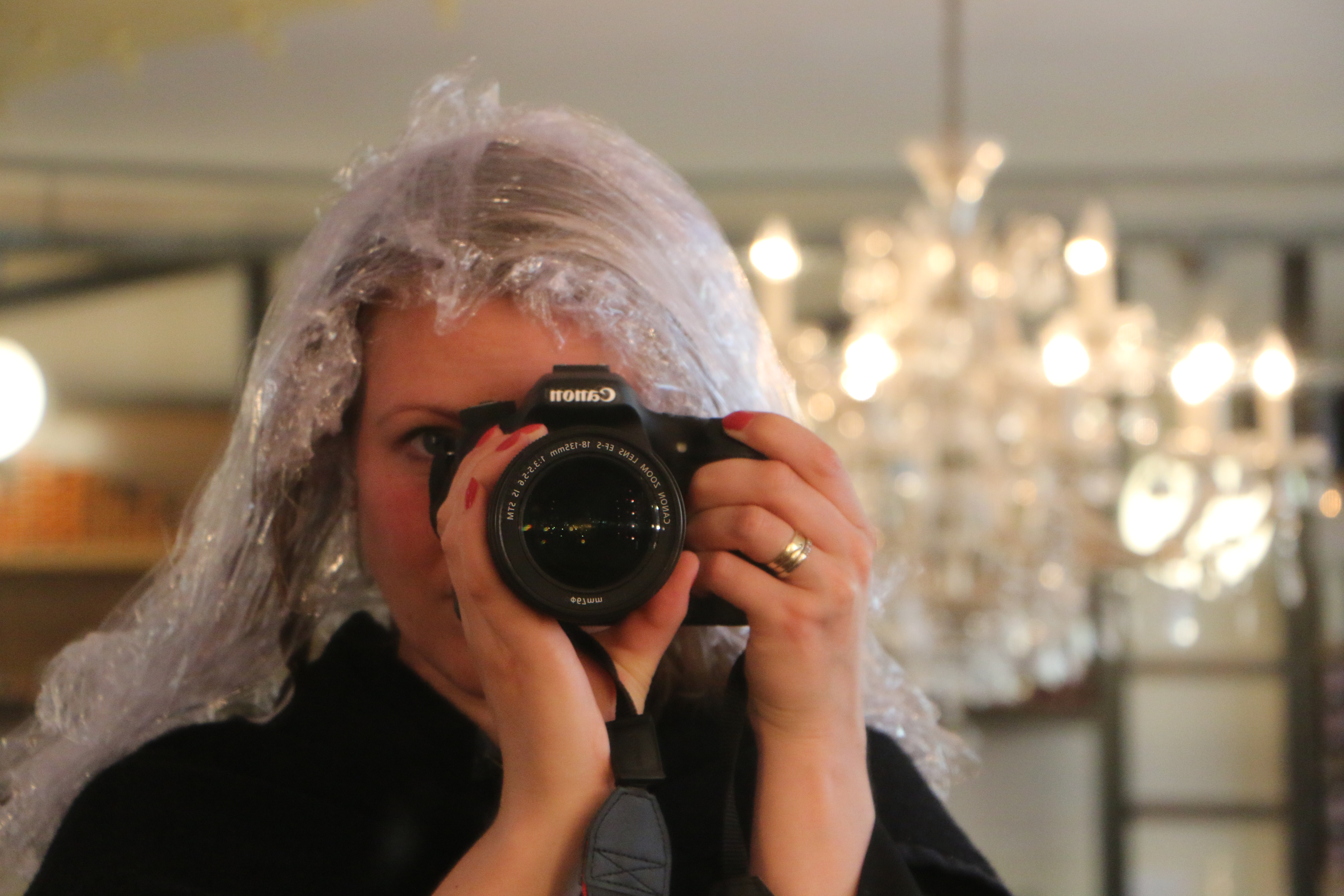 And after some time where I had listened to great modern music, it was time to wash it out!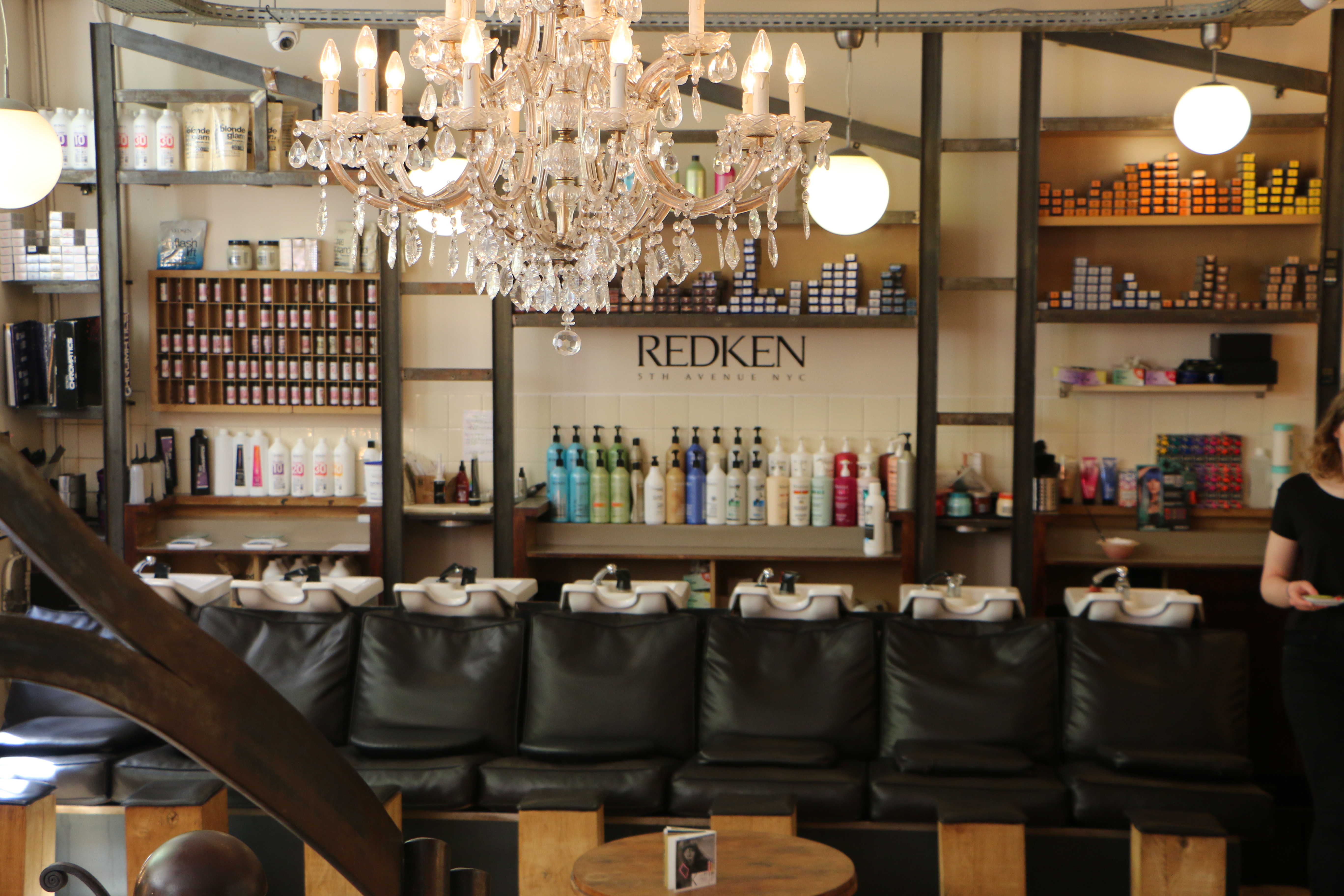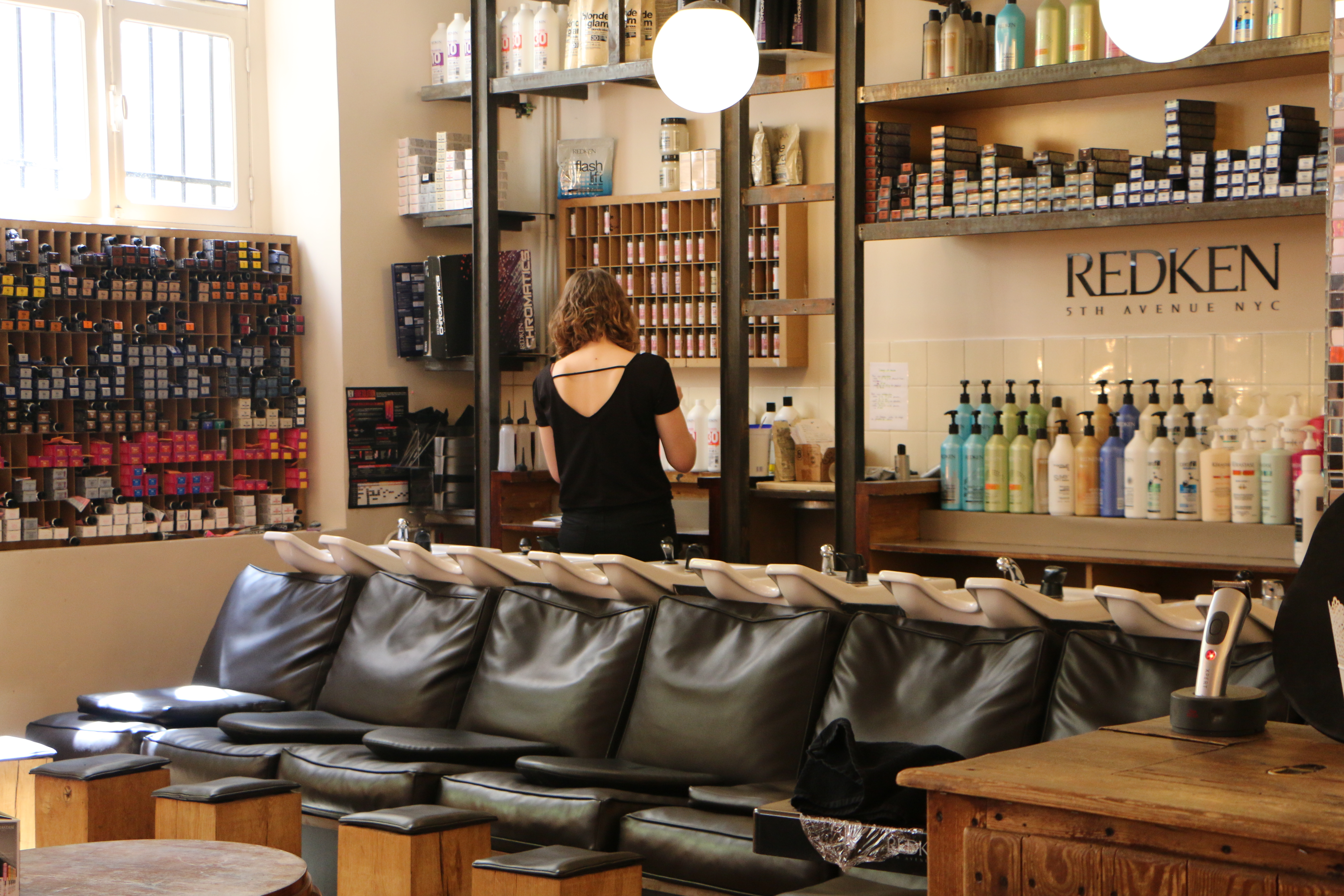 This was another fantastic moment where I sad down in the super comfortable chair, put my legs up and enjoyed half an hour of head massage, hair wash and hair care. Absolutely amazing…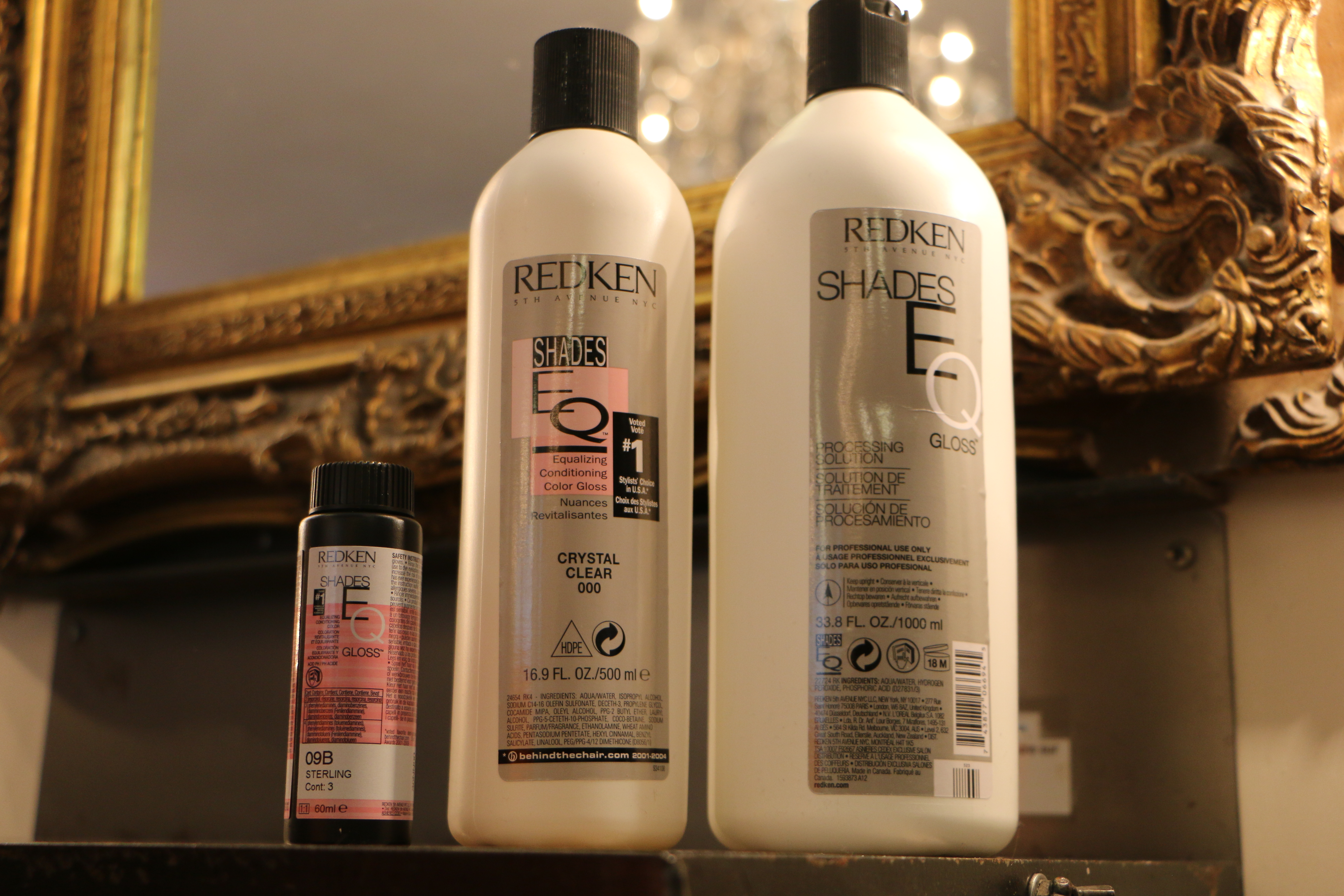 After getting the real princess treat…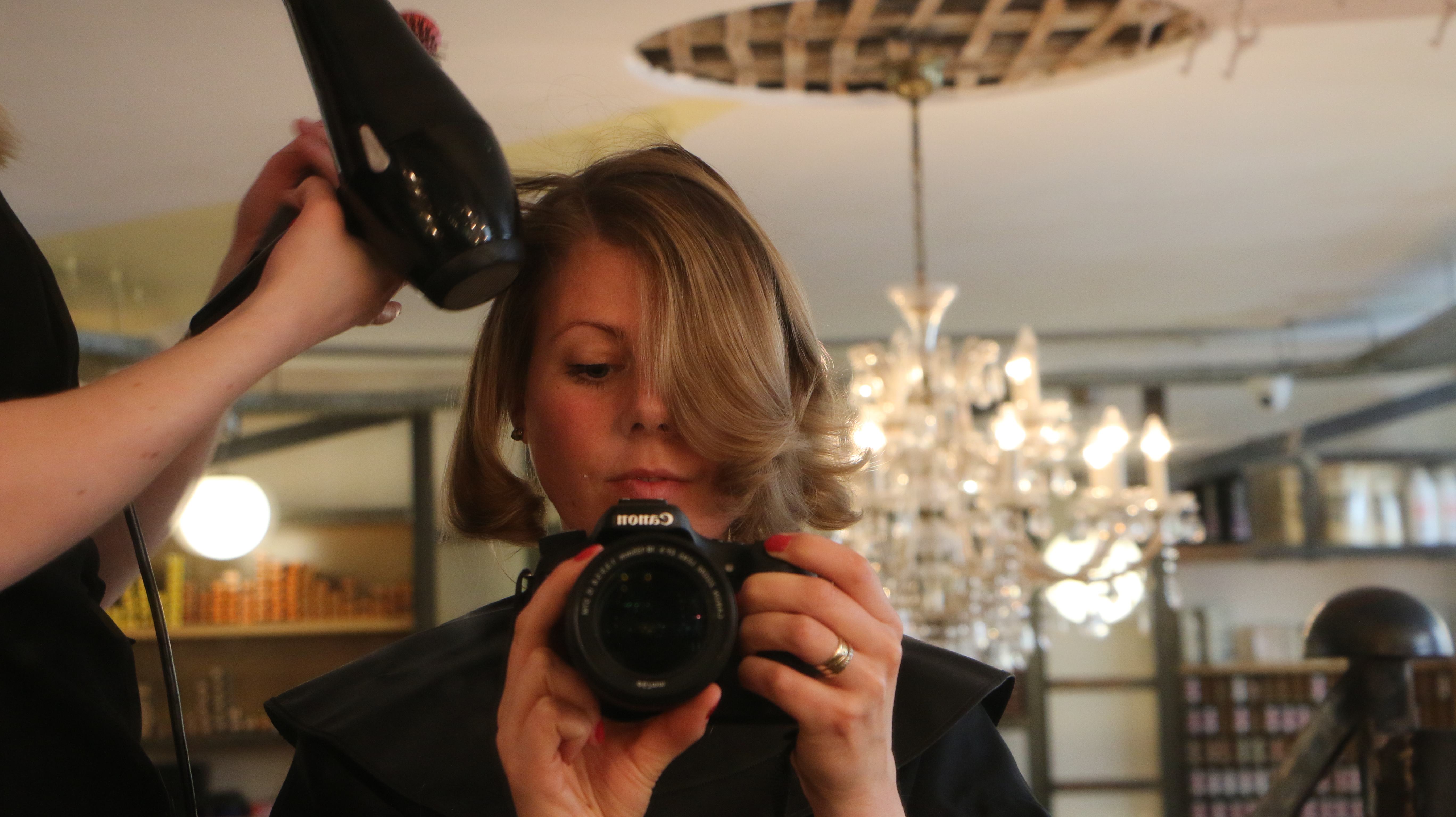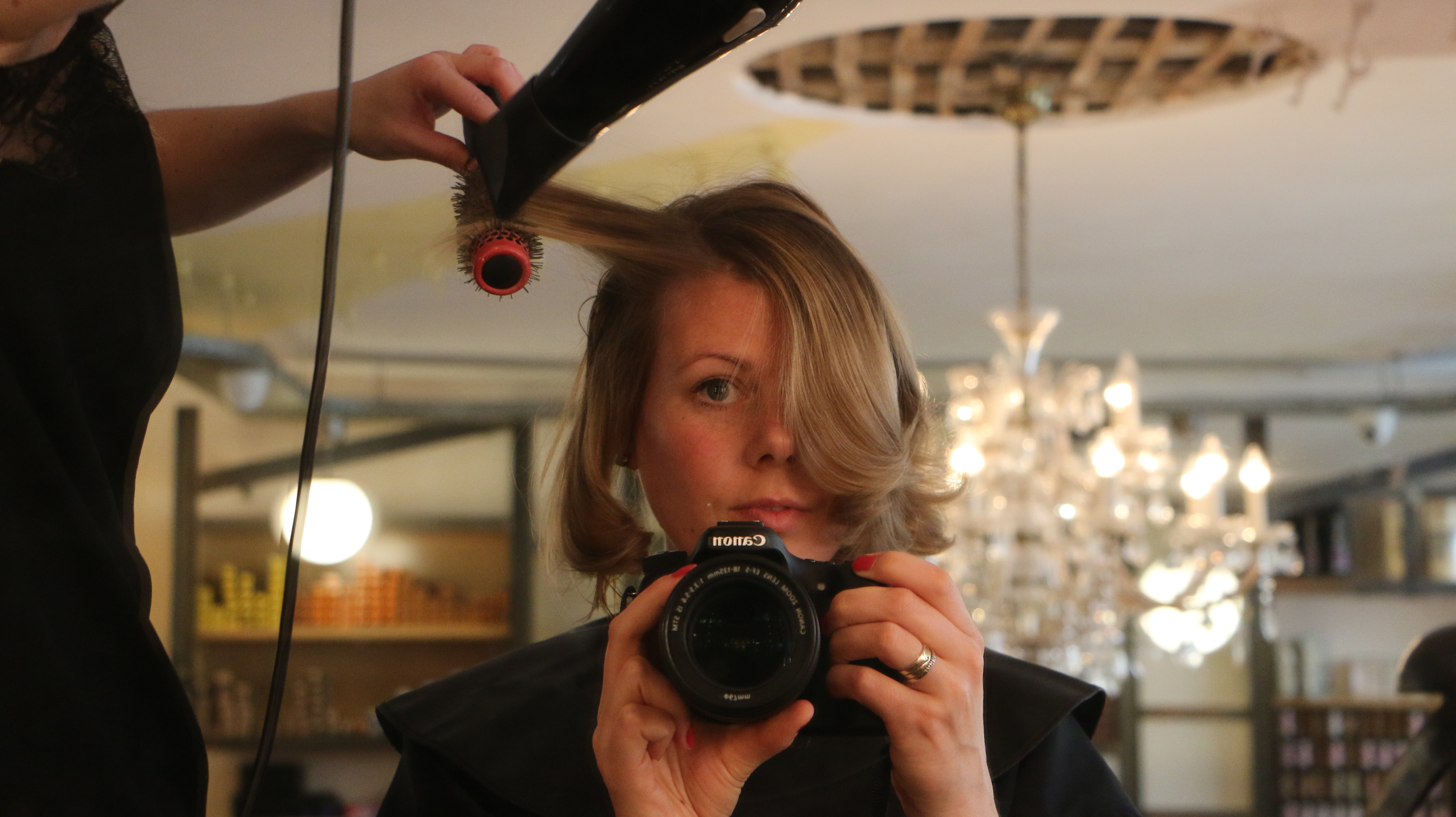 The result looked like this: Light natural shades and a little lift.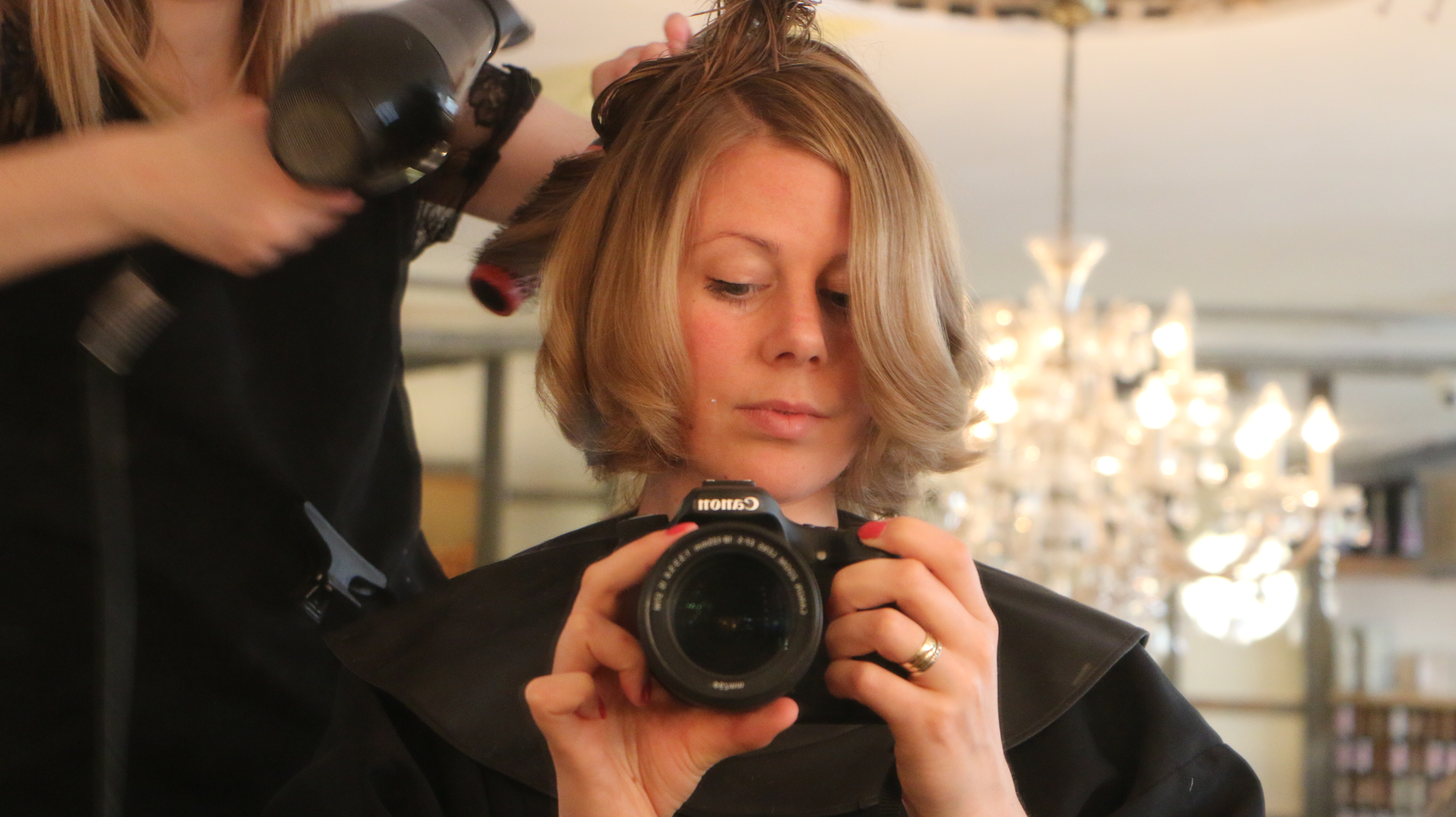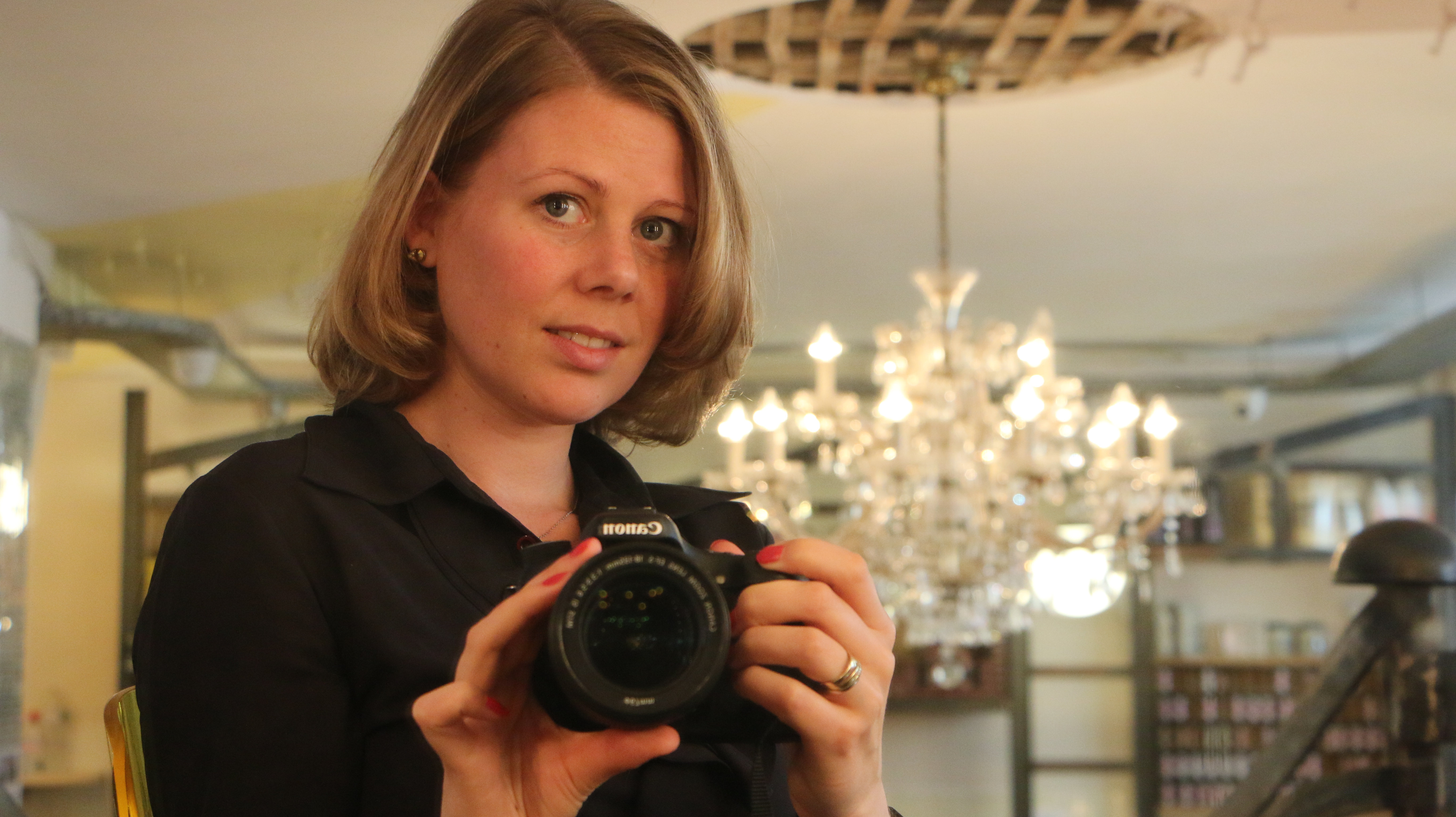 I loved it! Thank you Coiffirst…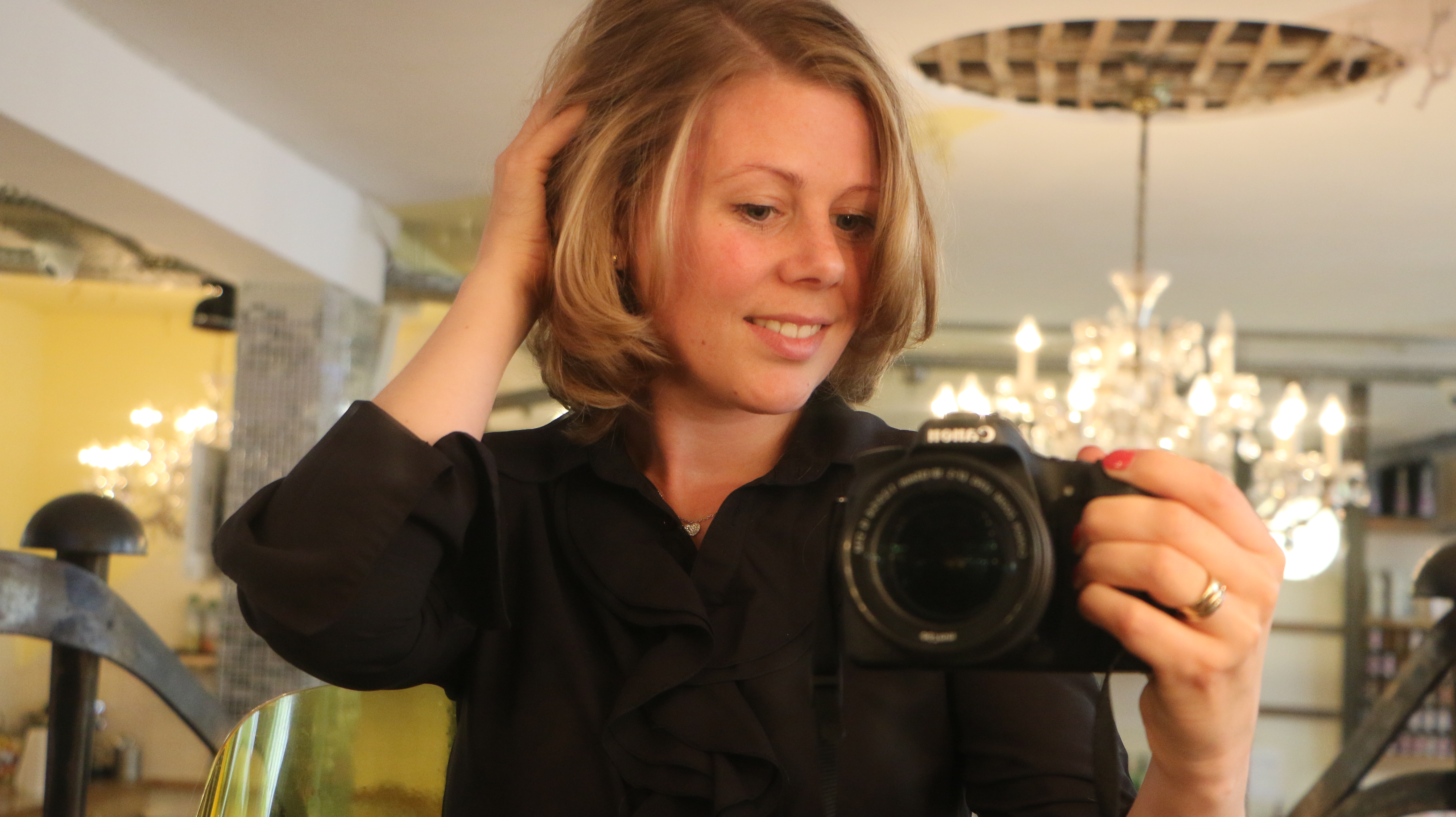 Find the Coiffirst hair salon at…
Paris 75002
98, rue Montorgueil
01 45 08 92 93