Photoshoot with the talented Thomas Duchemin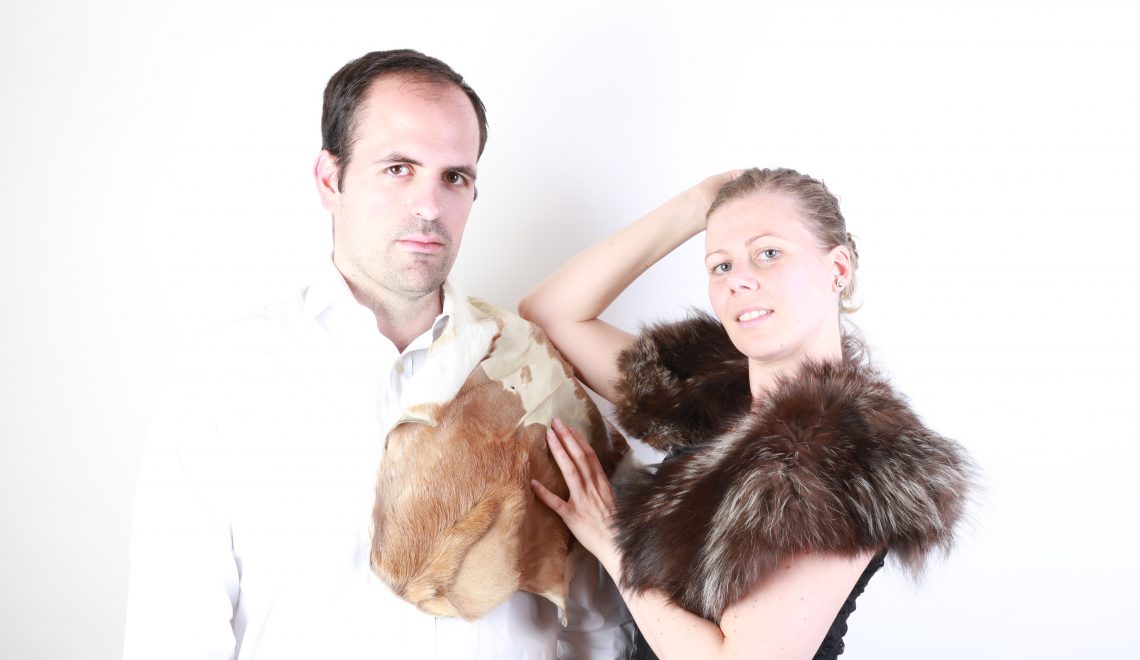 Weather you need some funny or serious pictures for a magazine, website or album at home, the upcoming photographer Thomas Duchemin is the man to contact. We spent an afternoon in his company, funniest moment ever. See what came out of it here..
Thomas Duchemin is very creative and professional…within an hour we did different themes. Here is what came out of it without any photoshop…
The lover´s theme..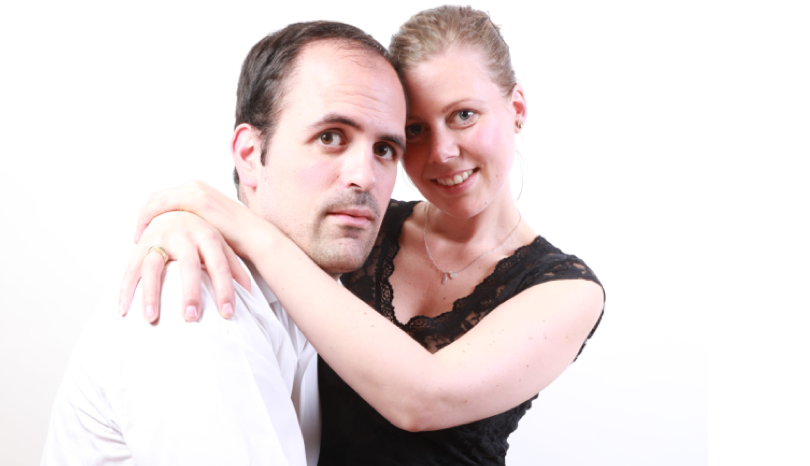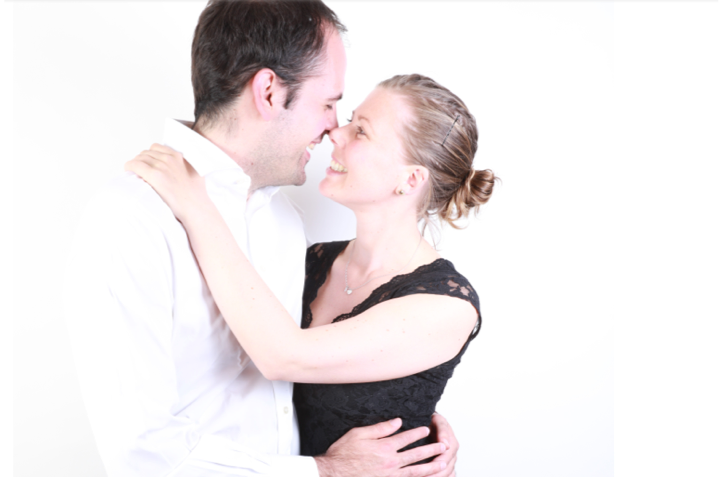 The Partners in crime…
The secret keepers…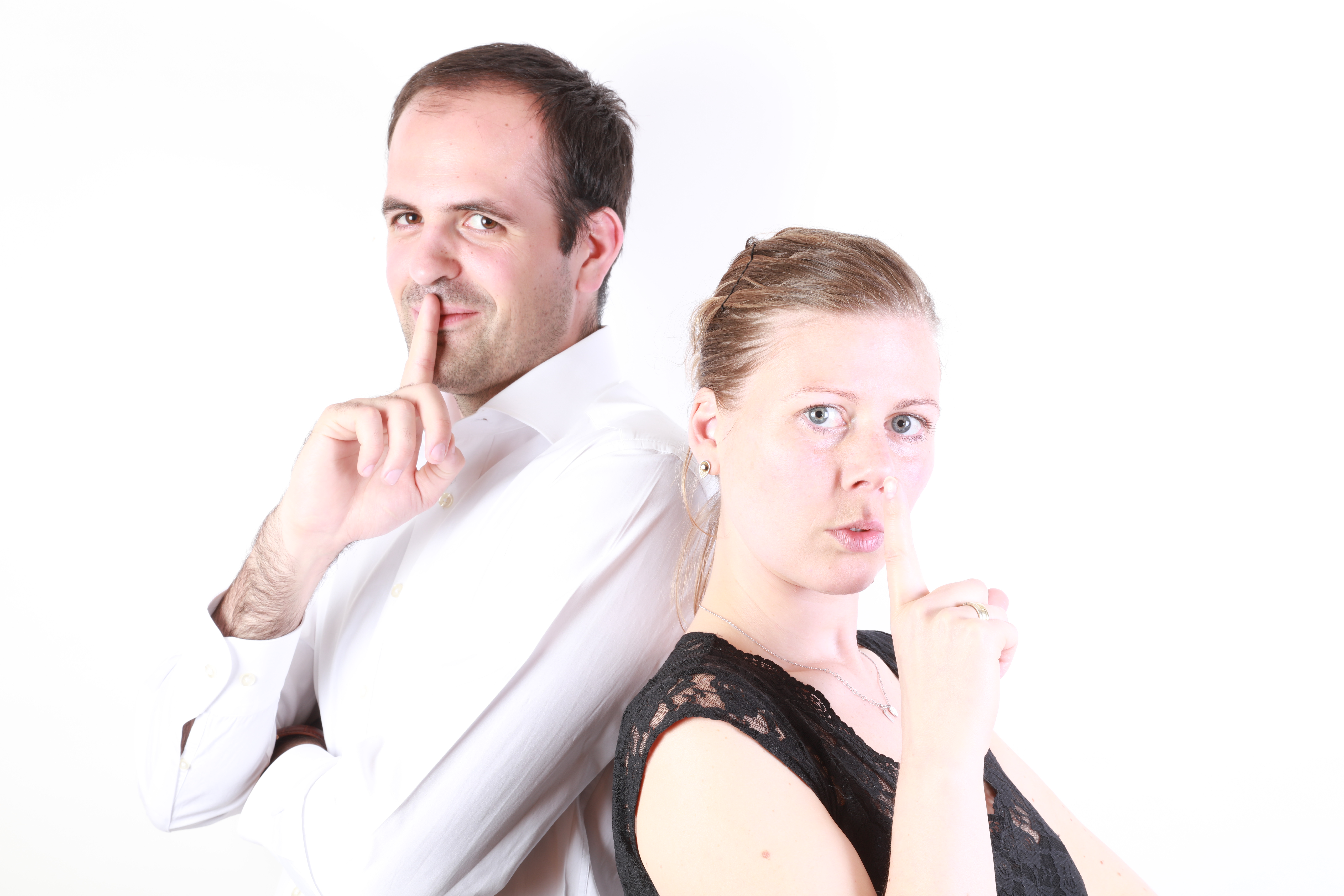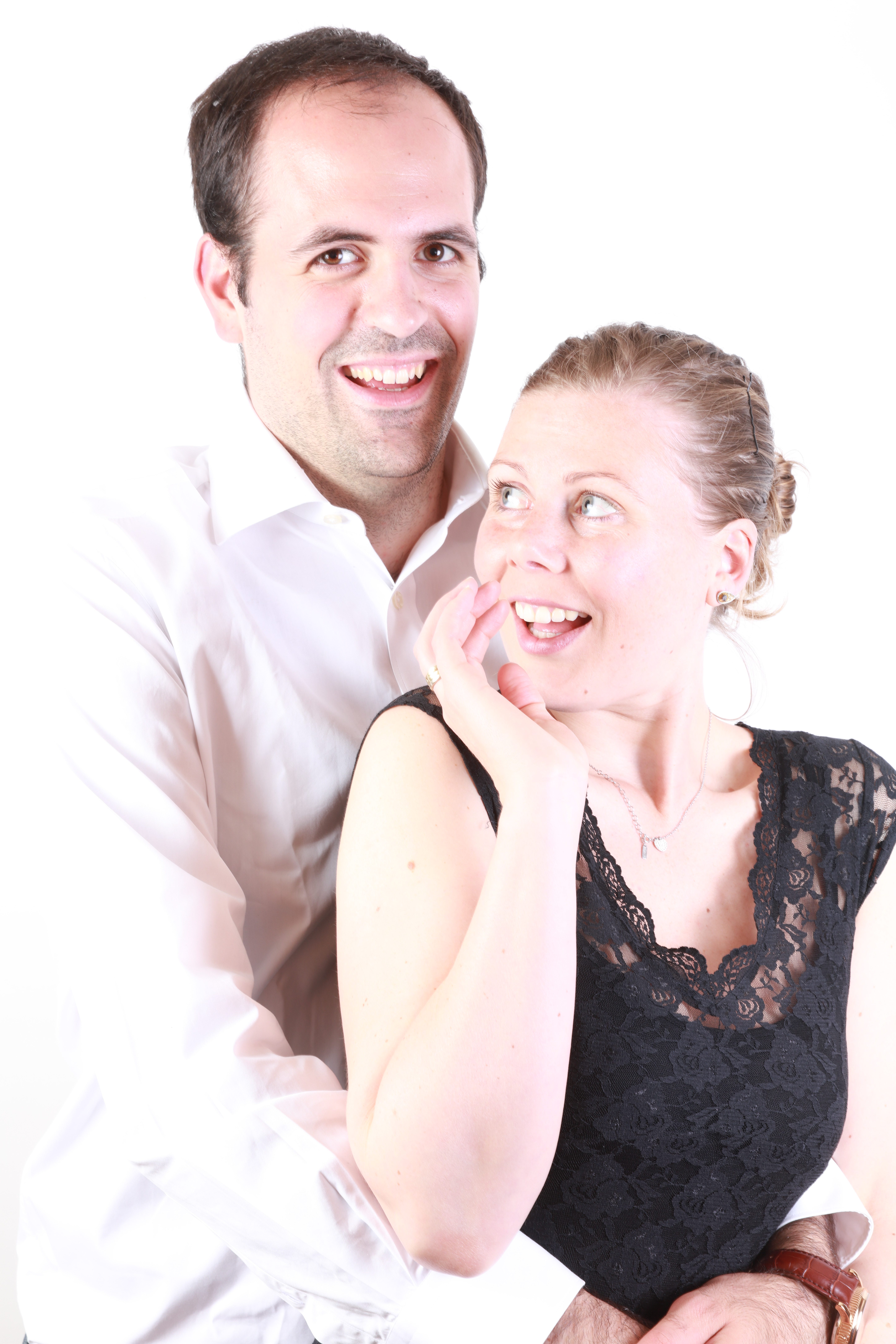 The battle… 
The dancers… 
The politicians…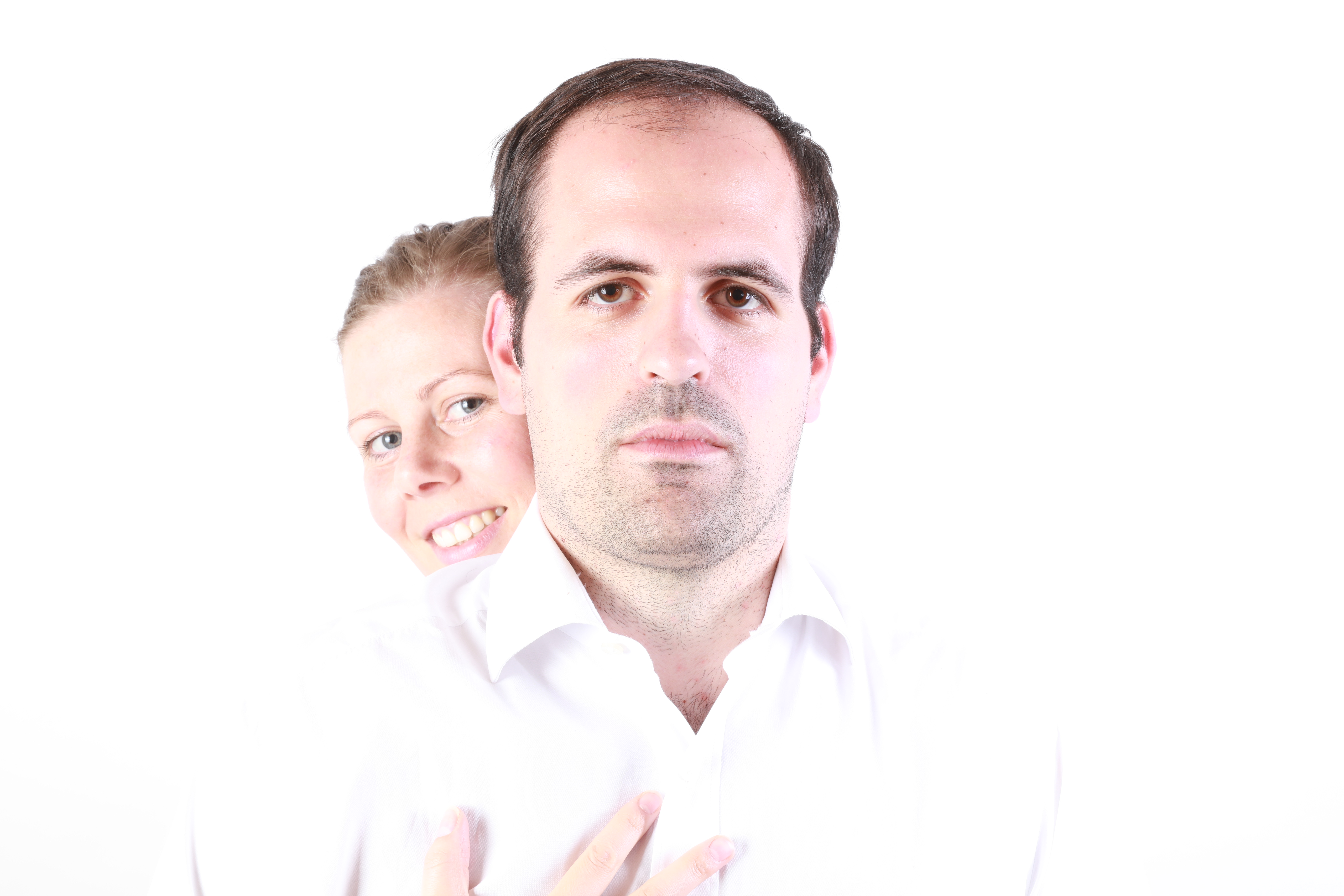 The man parfume publicity…
The good friends…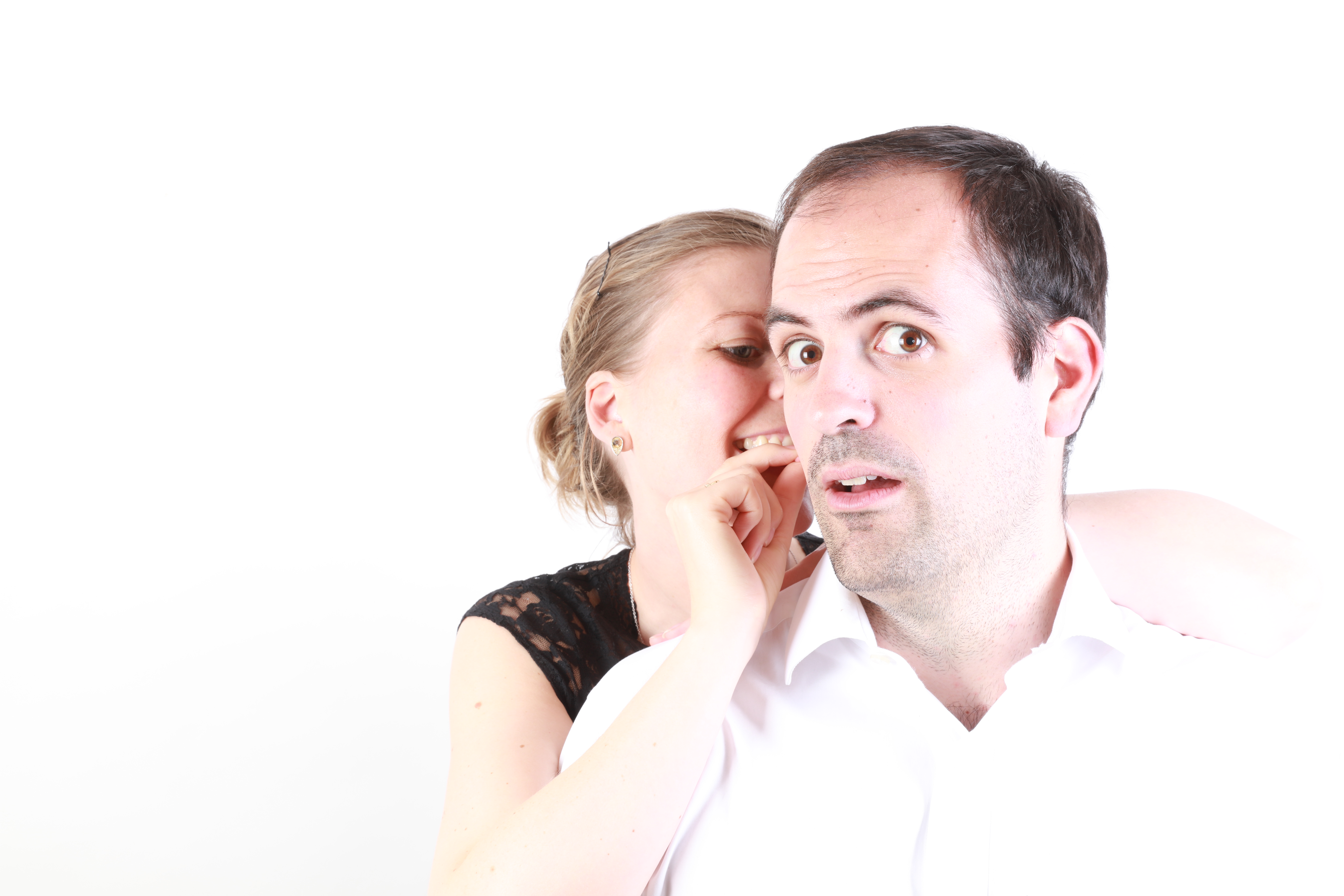 The seduction…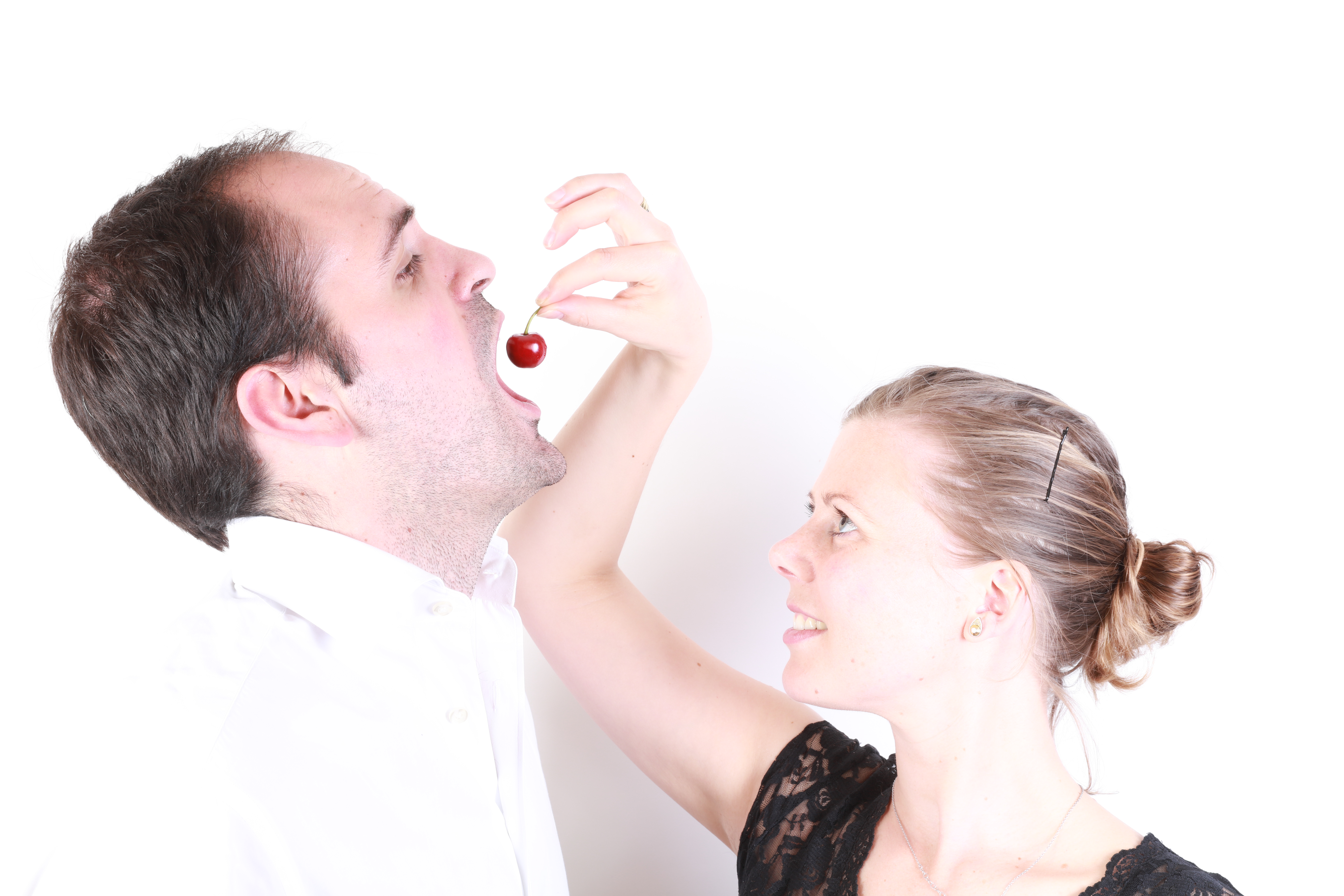 Then the hungry baby…
And the family…
If you want some pictures yourself and a great moment, you can contact Thomas Duchemin here:
14 Rue de toul
75012 paris
thomas.duchemin@yahoo.fr
Tel: 06-38-39-24-06