Complete immersion in the luxurious I-Spa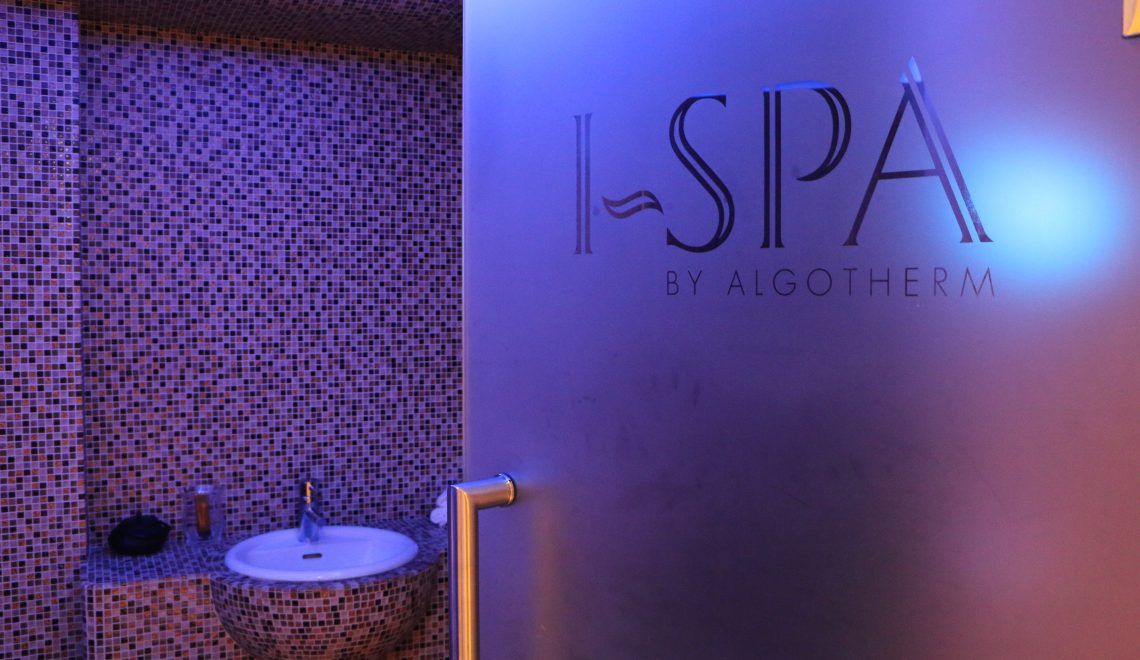 If you want to try a spa in magical surroundings, Deep nature I-Spa in Paris is a great place to go. I spend an afternoon in complete immersion. Discover it with me here. 
The I-Spa is located in the prestigious InterContinental Paris le Grand hotel, not far from the Opera metro station in the centre of Paris.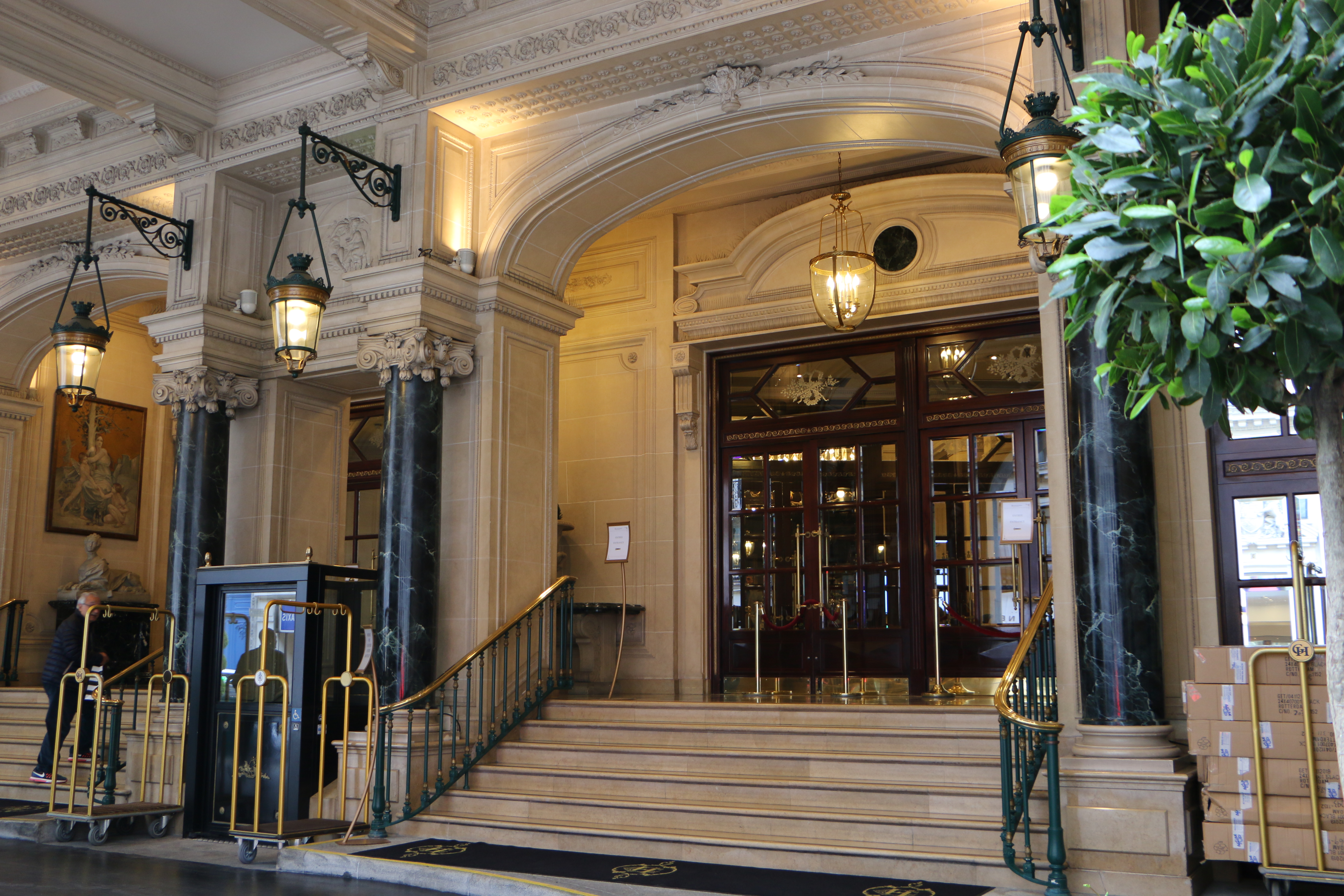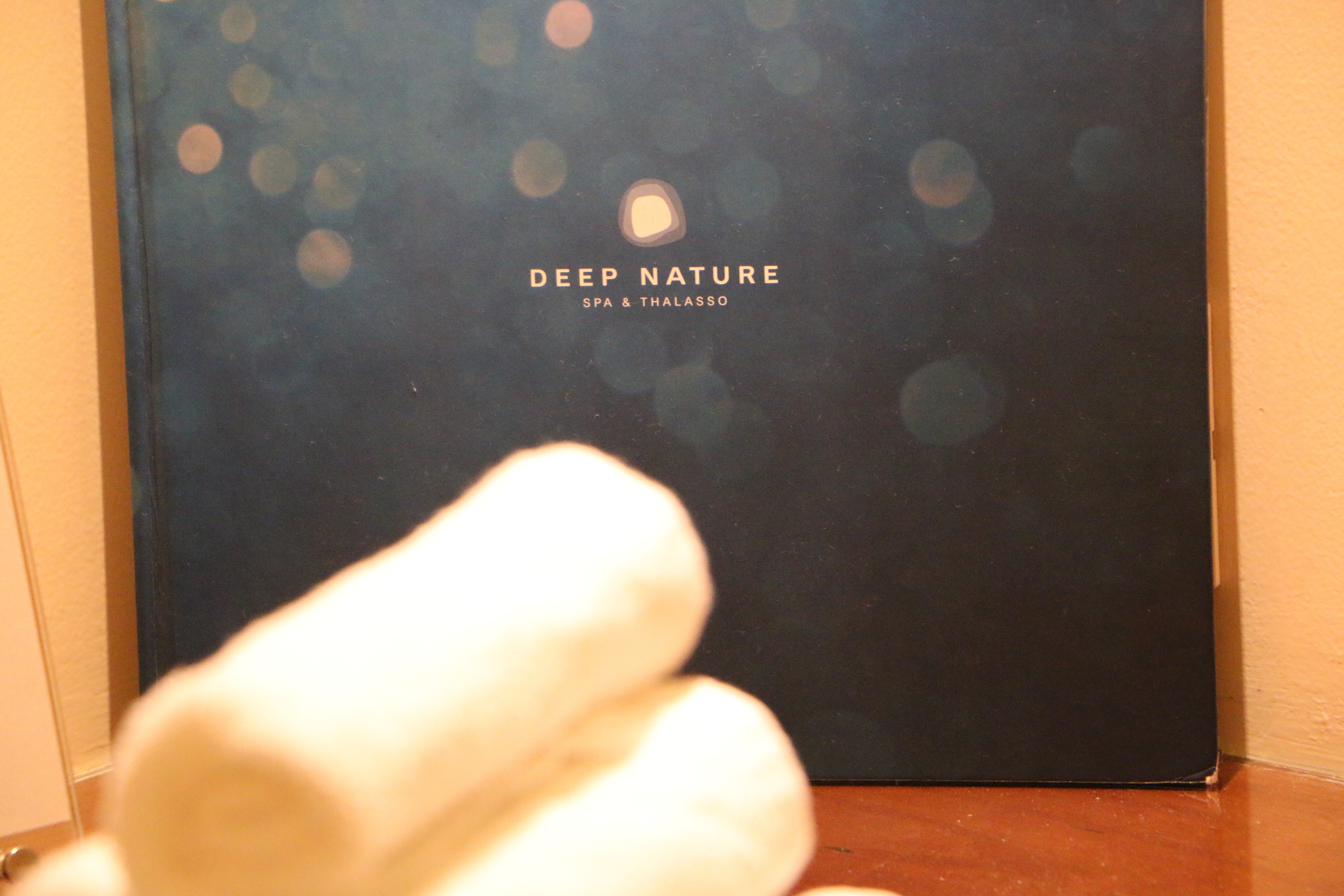 A perfect place to dive into yourself, purify your body and recharge the batteries…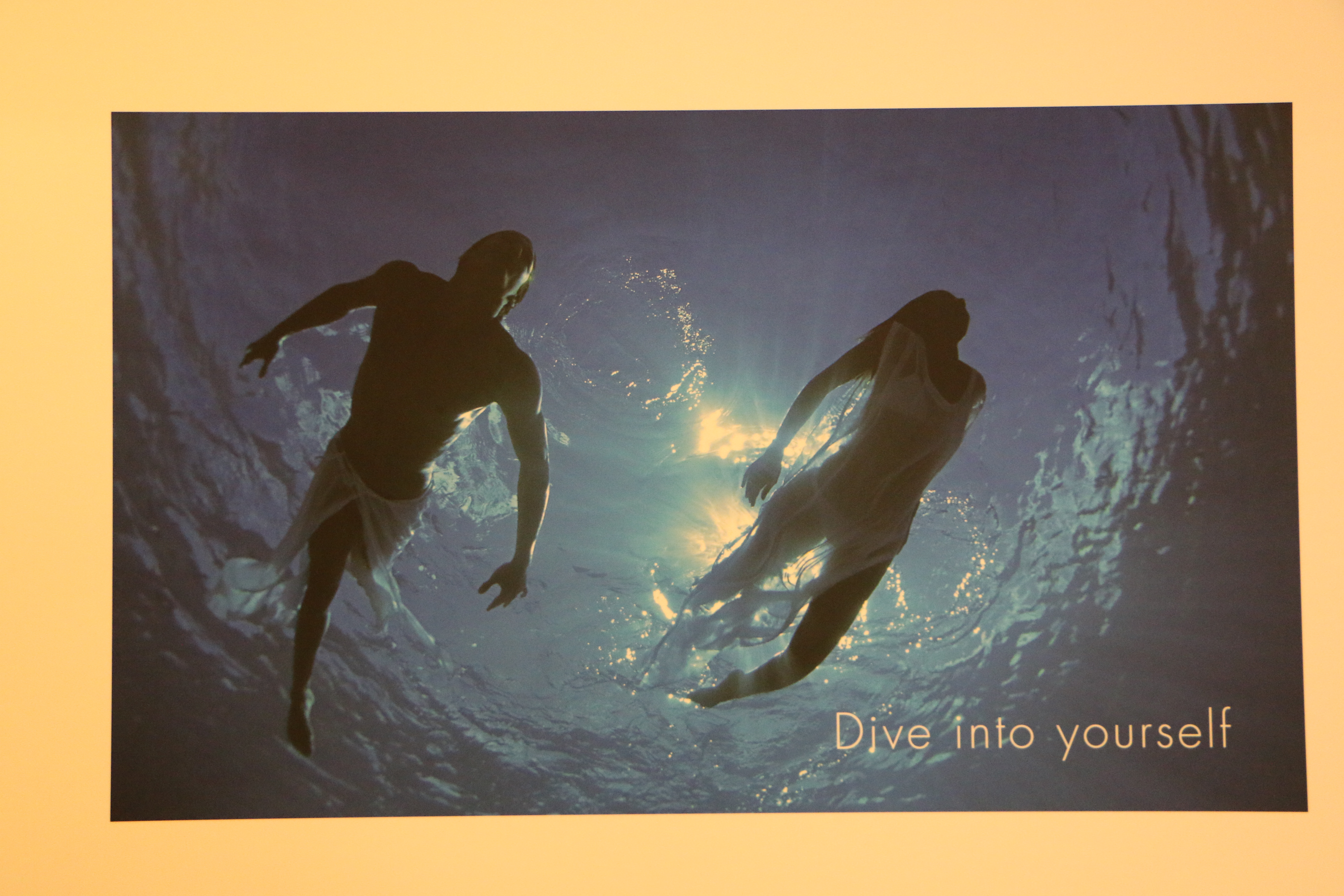 The settings are calm, clean and luxurious, and you feel great from the moment you walk in the door…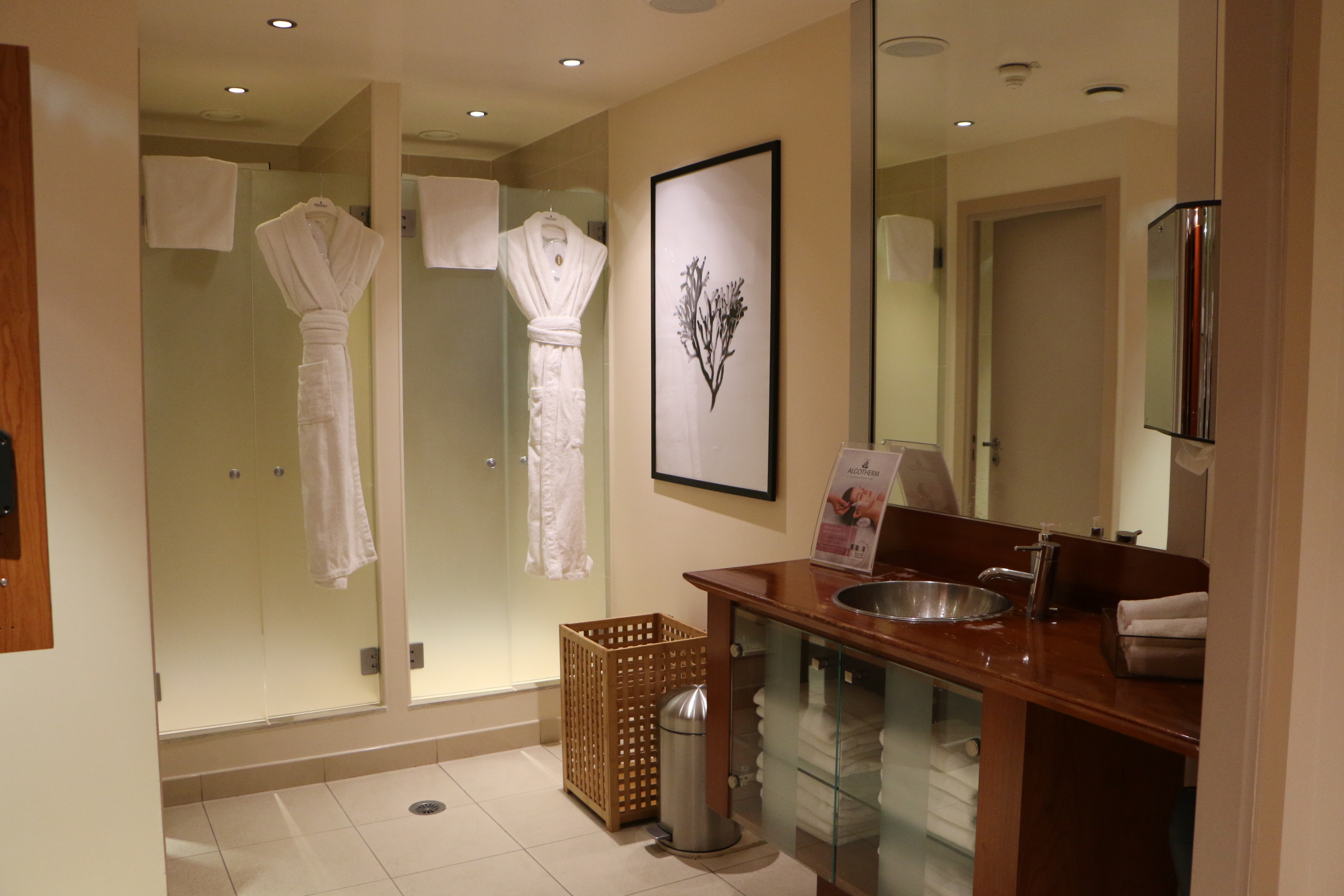 After having dressed up in the super soft and comfortable robe I was ready to explore the I-Spa…
The many facilities made it easy to spend half a day in the I-Spa.
I started out with some cardio training in the private fitness center…a good way to get rid of all concerns and get ready to enjoy the following relaxation even more…
I continued into the sauna where I spend an hour relaxing in the prestigious surroundings. The footpath was amazing. It was so nice just to sit there and listen to the zen music…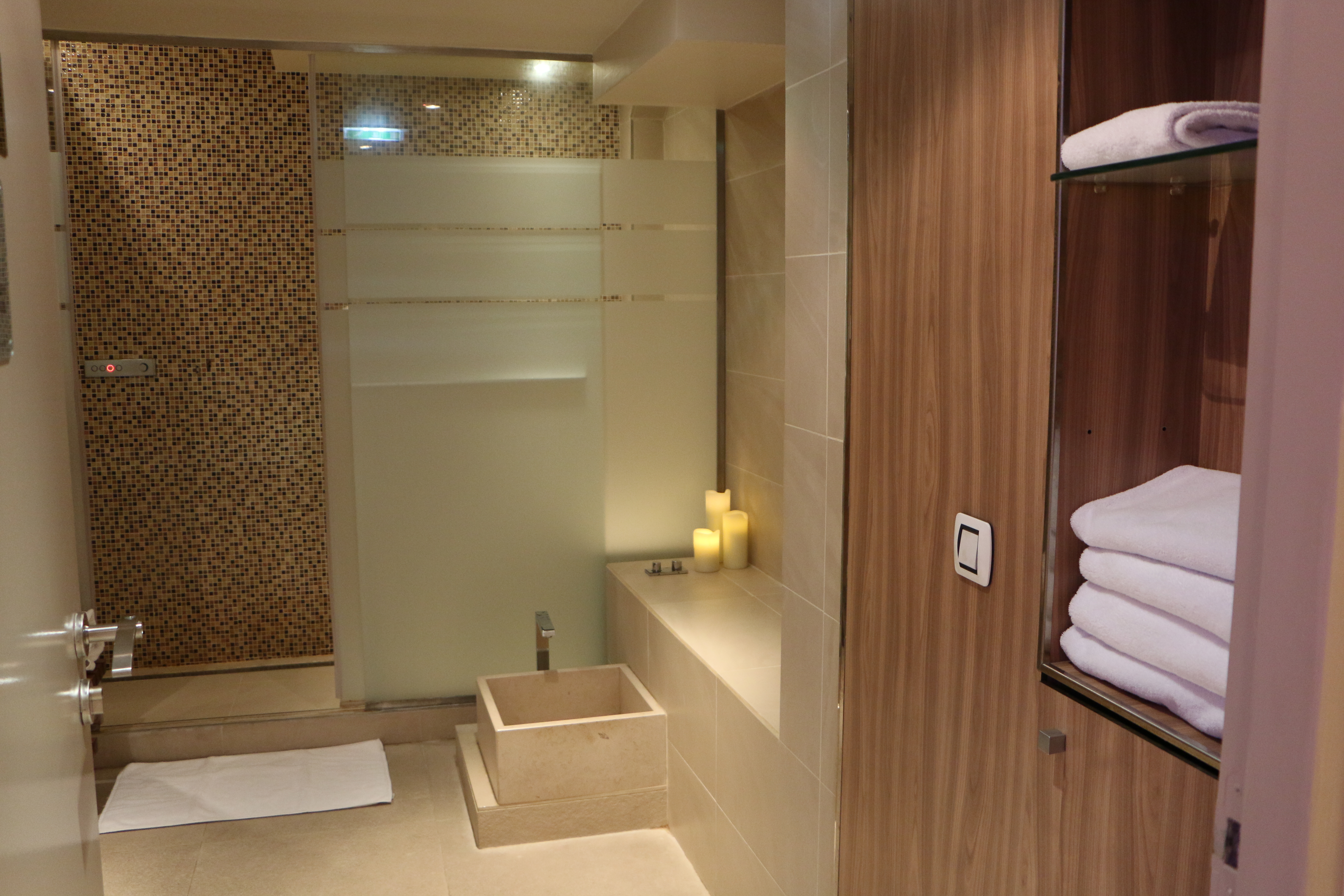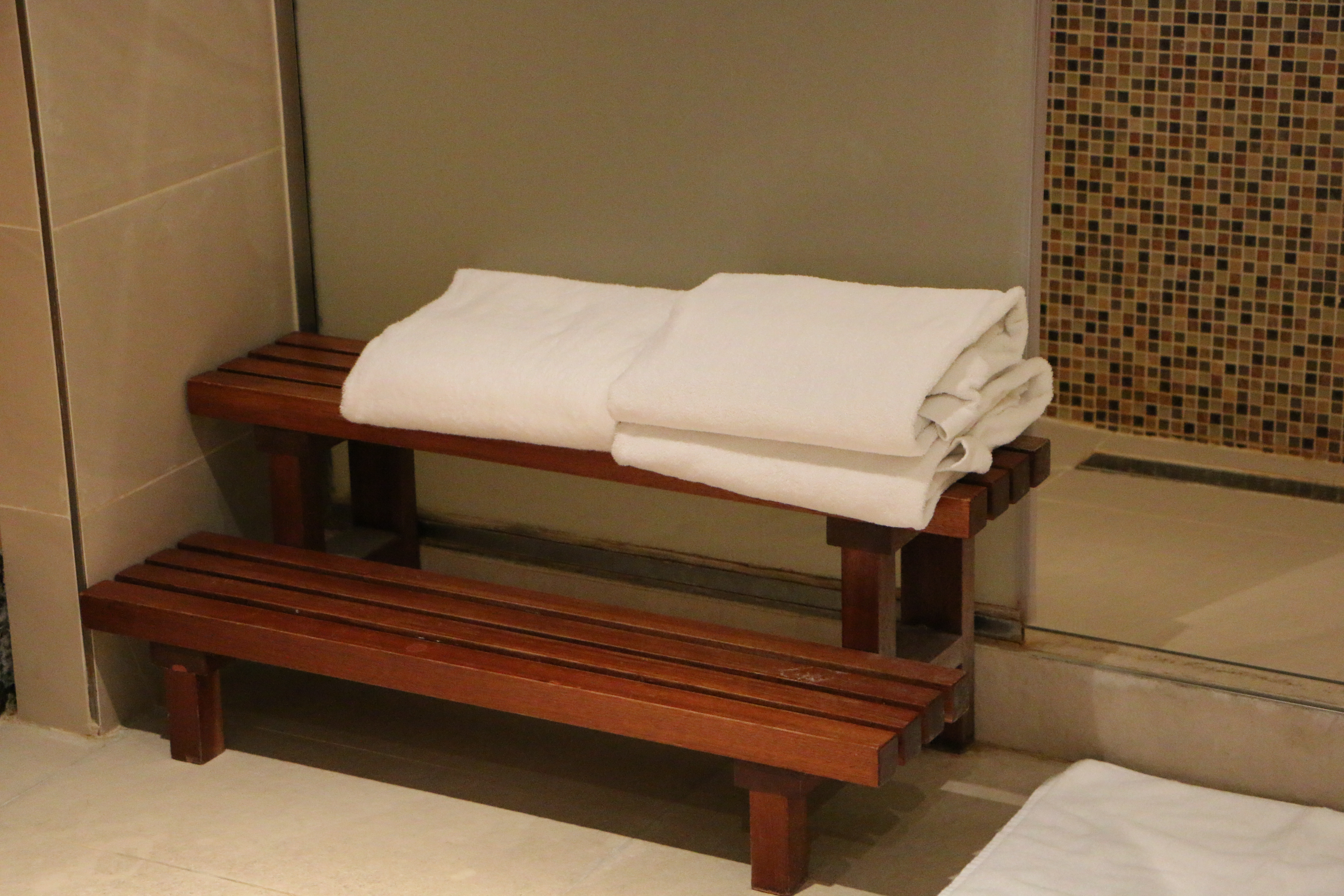 I really appreciated that each room was privatized, which is not the case in all spas. It is nice not to be disturbed during your relaxation.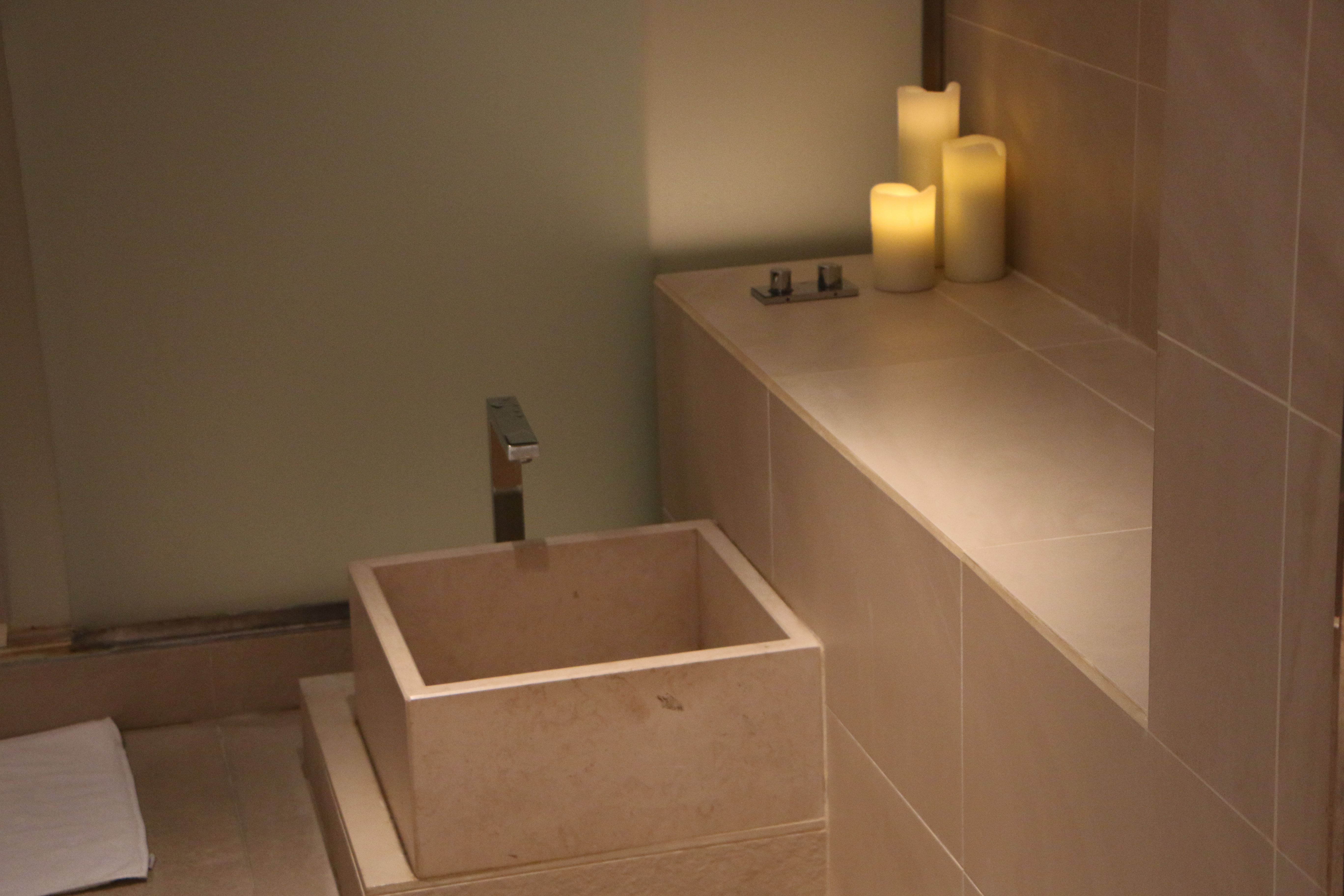 At 17 o´clock it was time for my "immersion" signature massage. A gentle massage where I could feel the strokes over my body like soft waves that carried me away on an inner journey and allowed me to let go of all thoughts…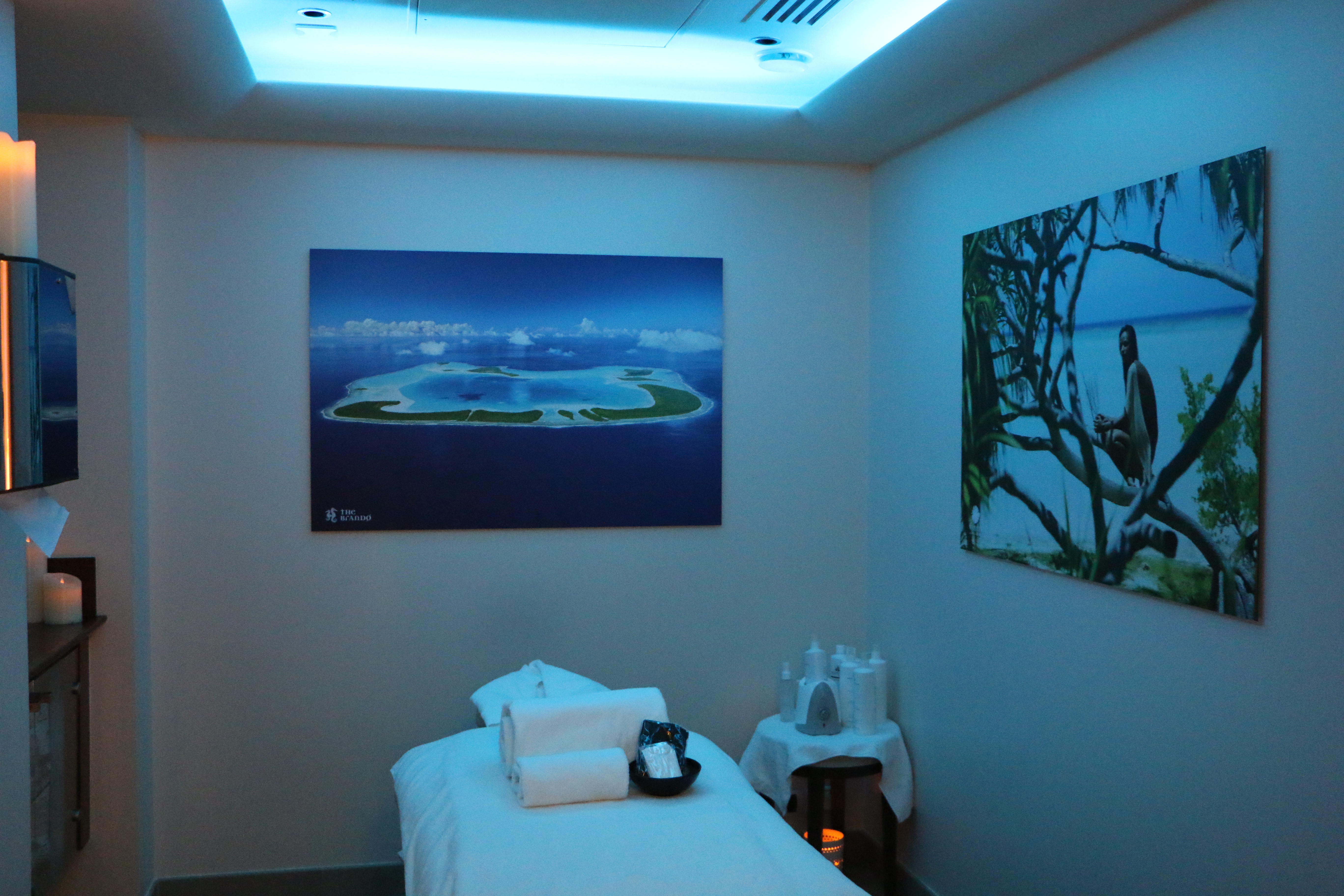 For the massage she used a soft oil, made in France with a 100% organic ingredients…extremely nice!
I finished my session with 30 minutes private access to the steam room. Absolutely amazing and magical. This is without doubt the most beautiful and magical hammam I´ve experienced so far. Definitely worth discovering!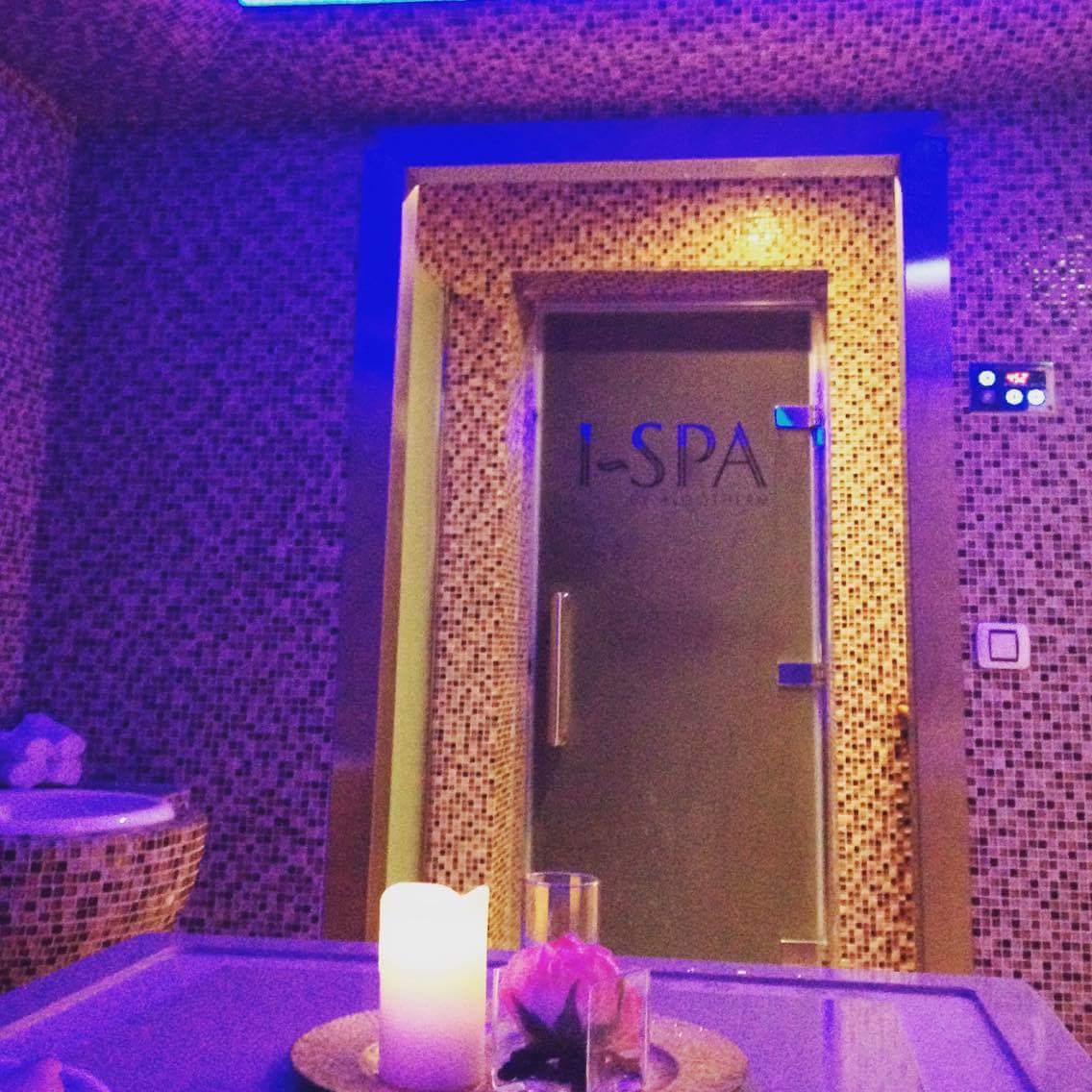 I loved the beautiful colors and relaxing ambience…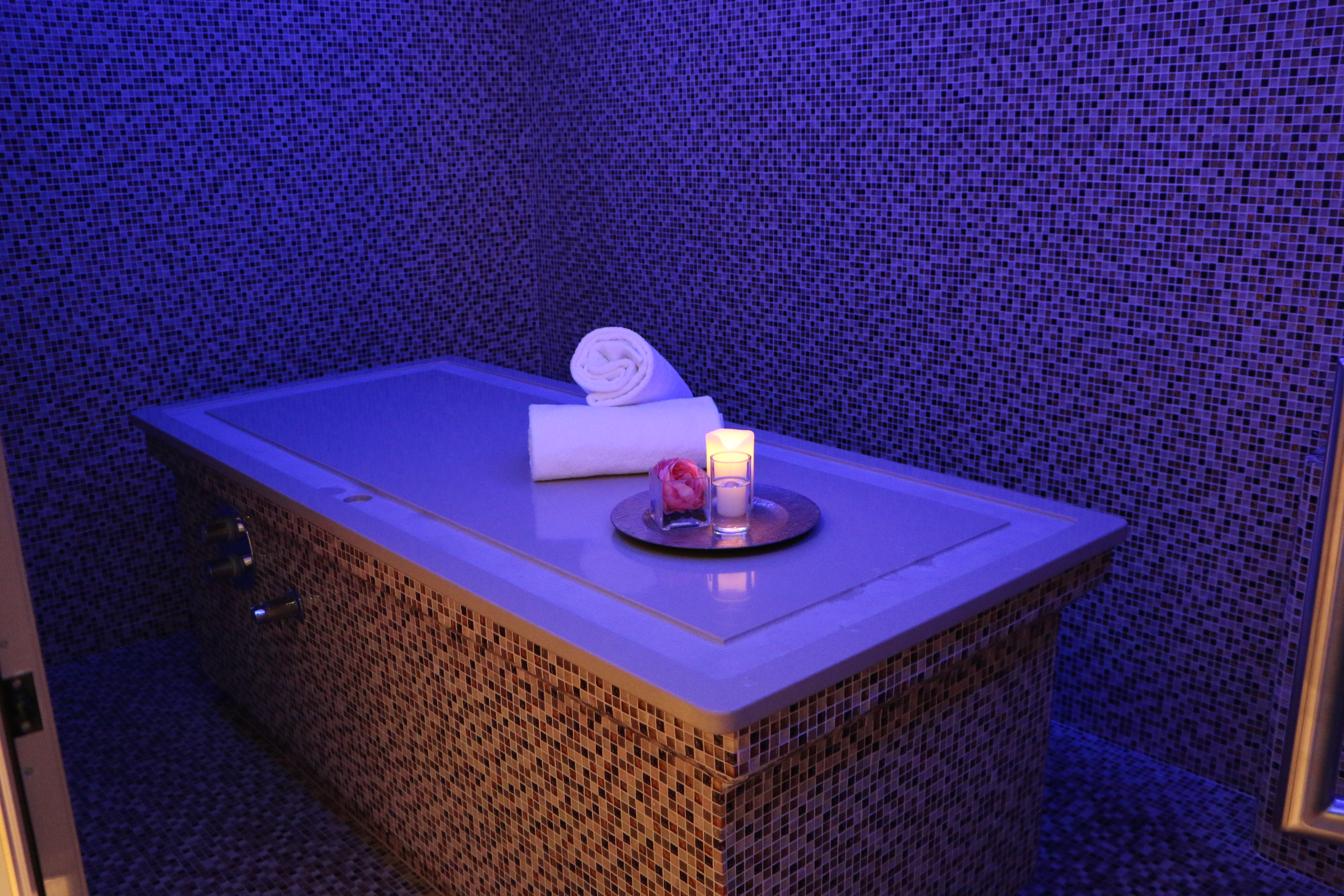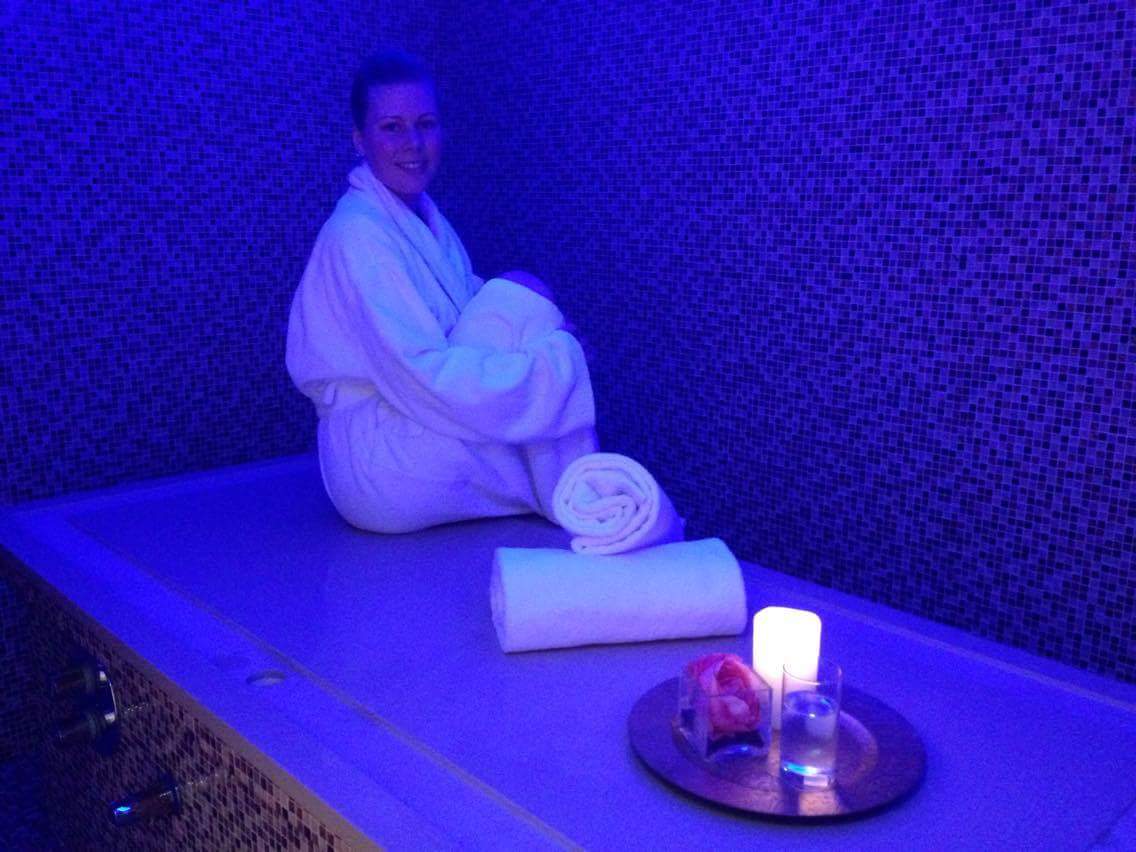 It was fantastic to sit in the hammam and enjoy the lights that looked like stars on the sky…almost hypnotizing.
From time to time I dropped by the relaxing area to enjoy a spicy detox tea with a delicious taste of ginger and some fruit and juice that was at free disposal…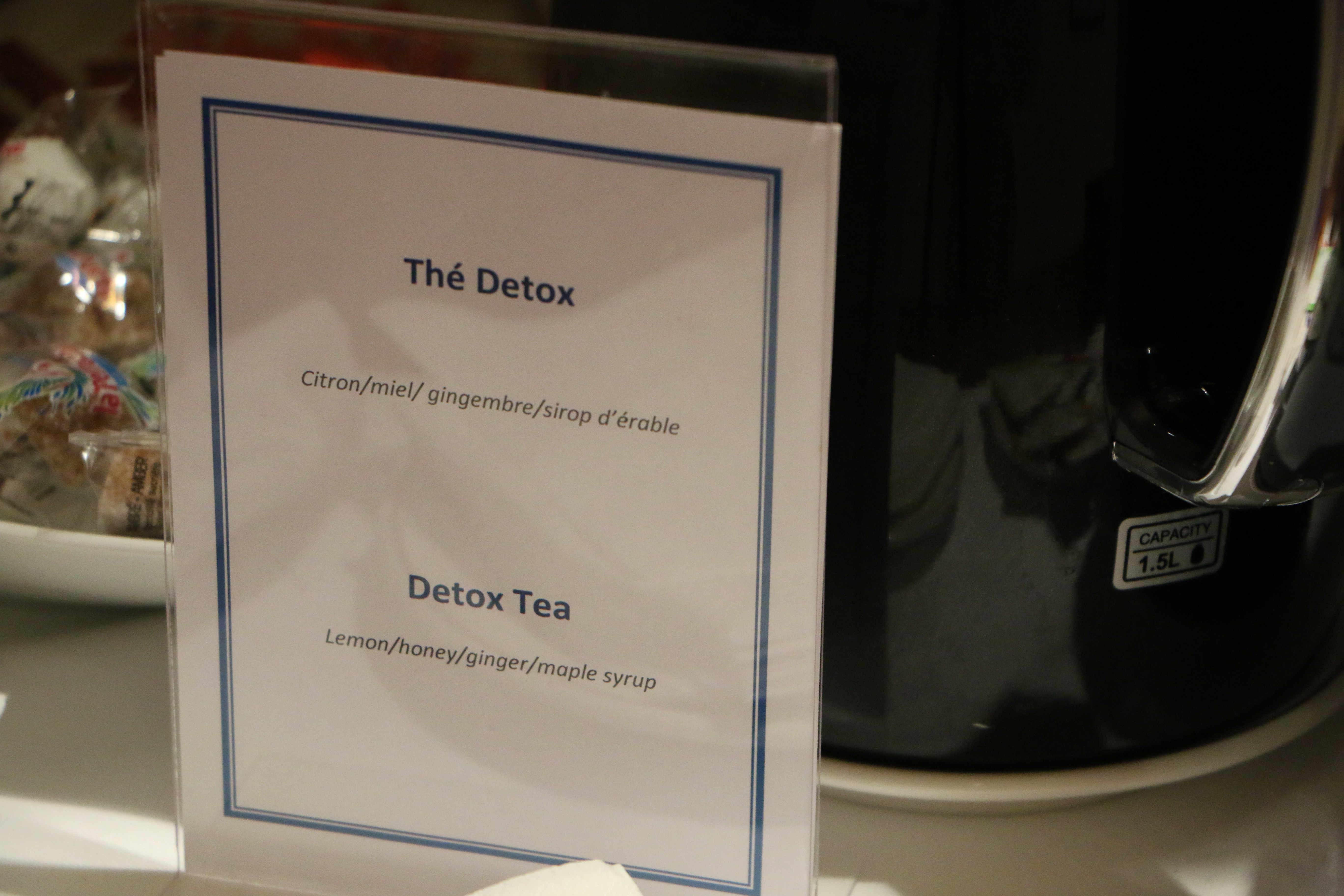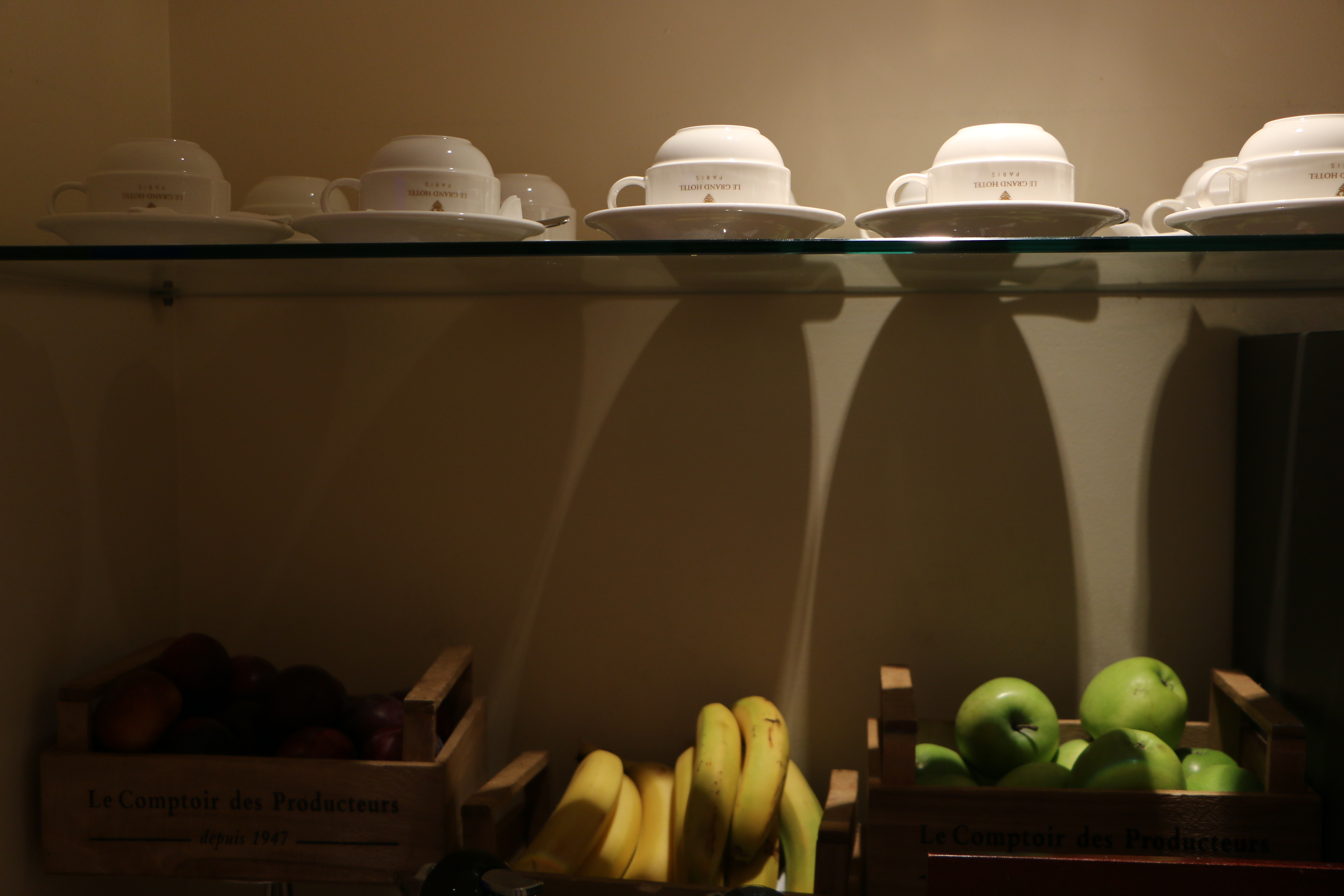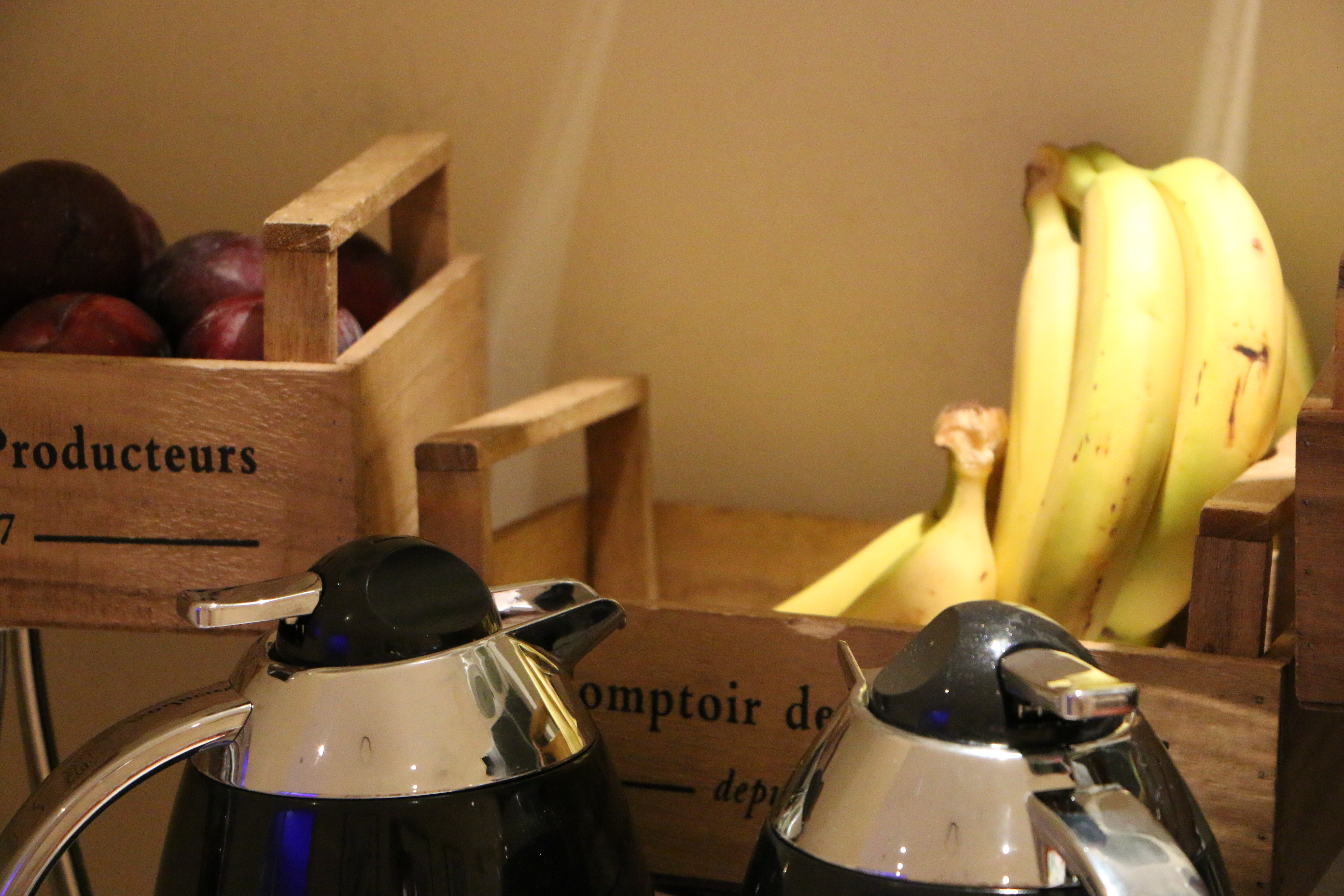 I can´t wait to go back. I had an amazing moment at the I-Spa.