Parisian Dinner Cruise onboard " Le Capitaine Fracasse"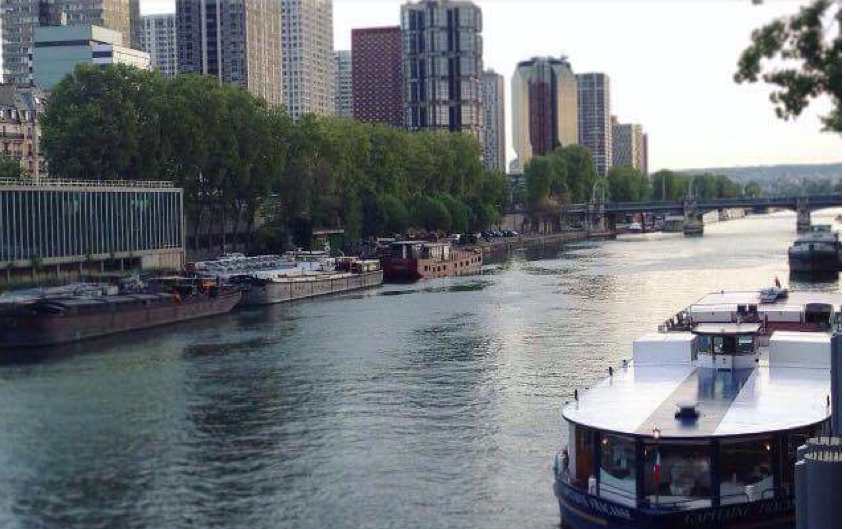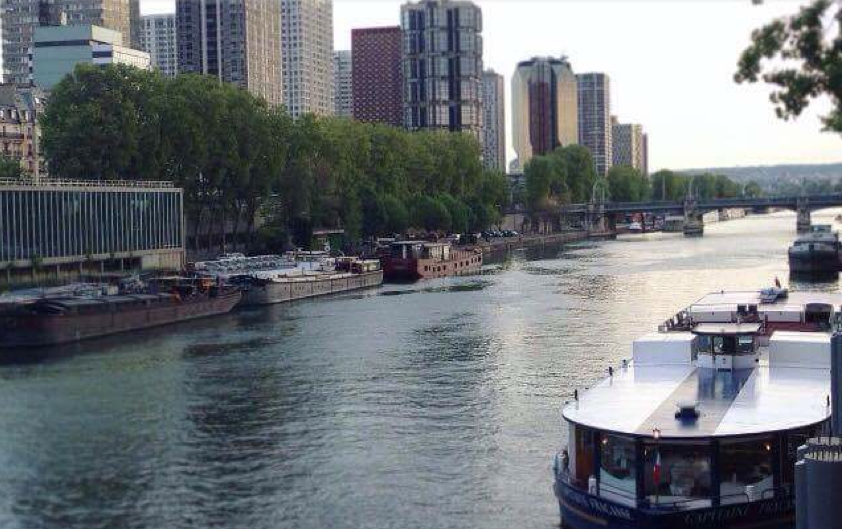 There are many ways to discover Paris. By bike, on foot or by car. But another option is to get onboard the beautiful "Le Capitaine Fracasse" boat…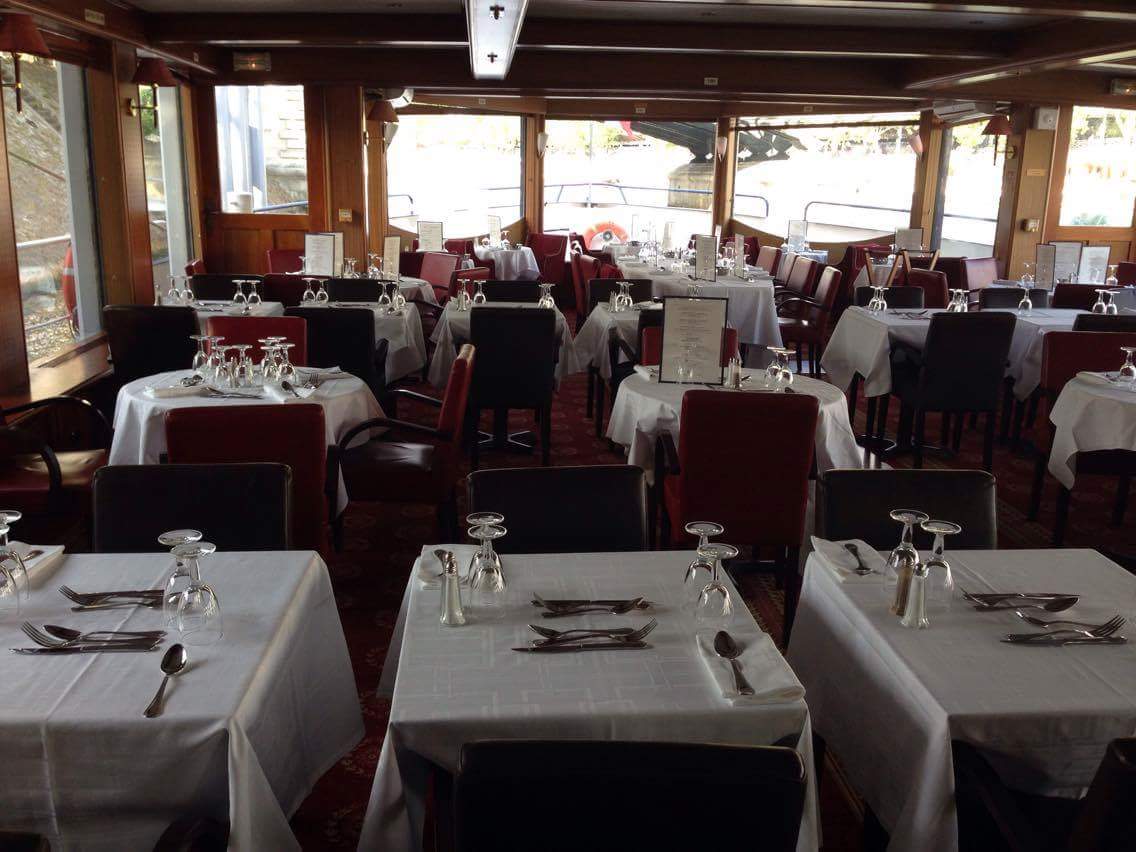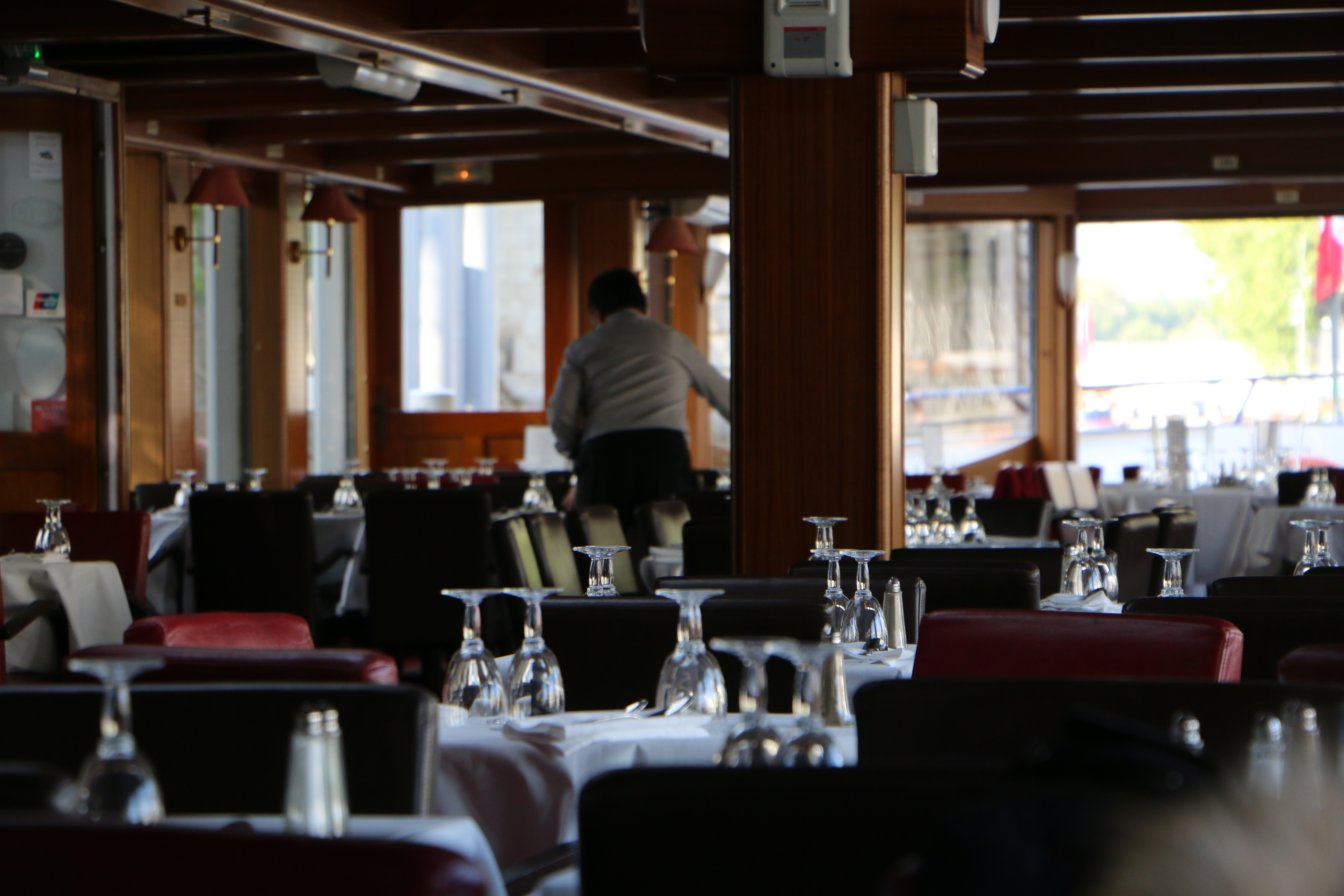 I stepped onboard with my friend Camille to enjoy the excellent champagne / dinner cruise…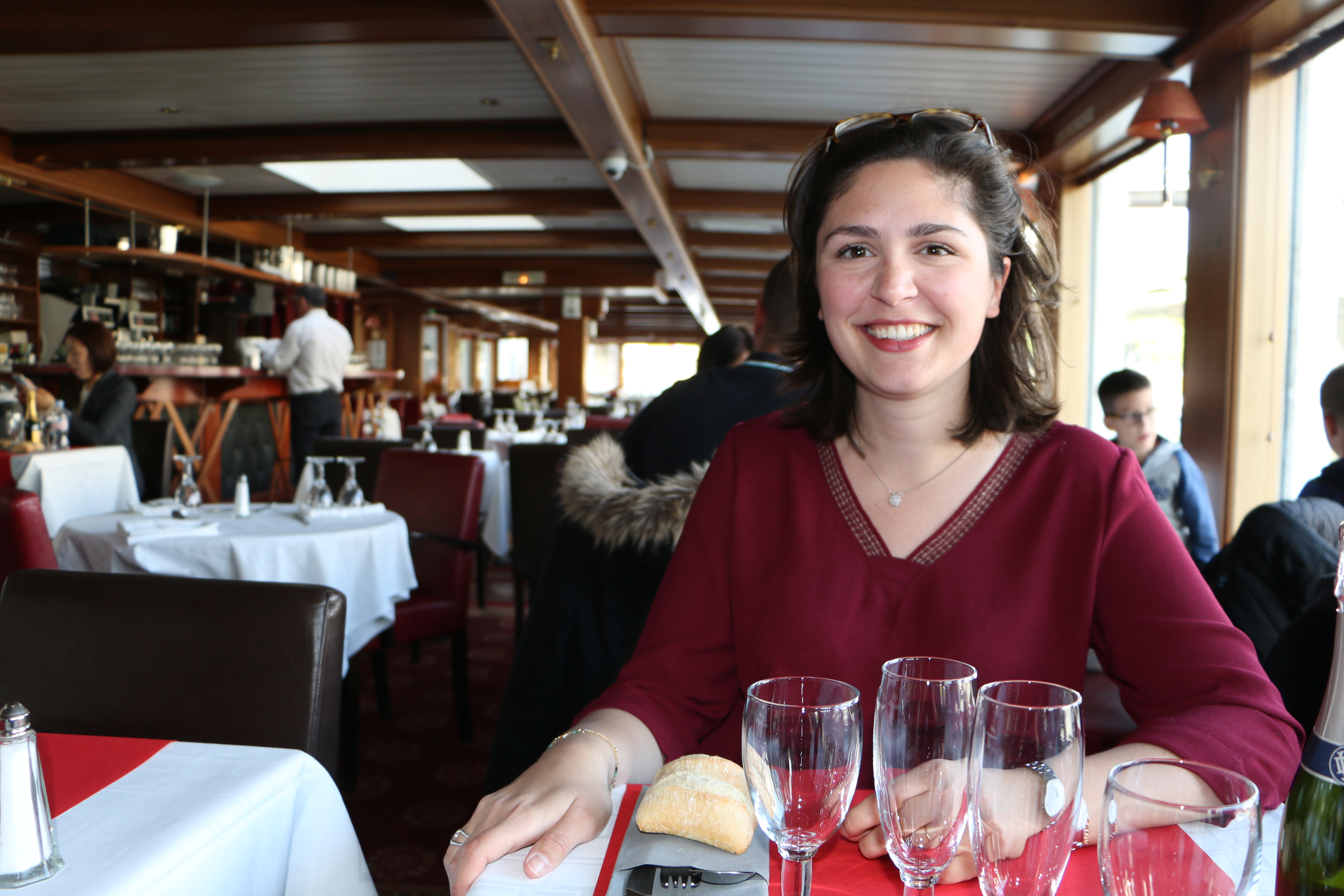 The dinner was prepared by the chef Martial Enguehard, winner of the prestigious "Meilleur Ouvrier de France" award and a Michelin star, that he kept for four consecutive years at Sofitel de Sèvres. Onboard Le Capitaine Fracasse we discovered his great creations: a combination between the traditional and the modern.
As a starter we tasted a delicious Foie gras with strawberry…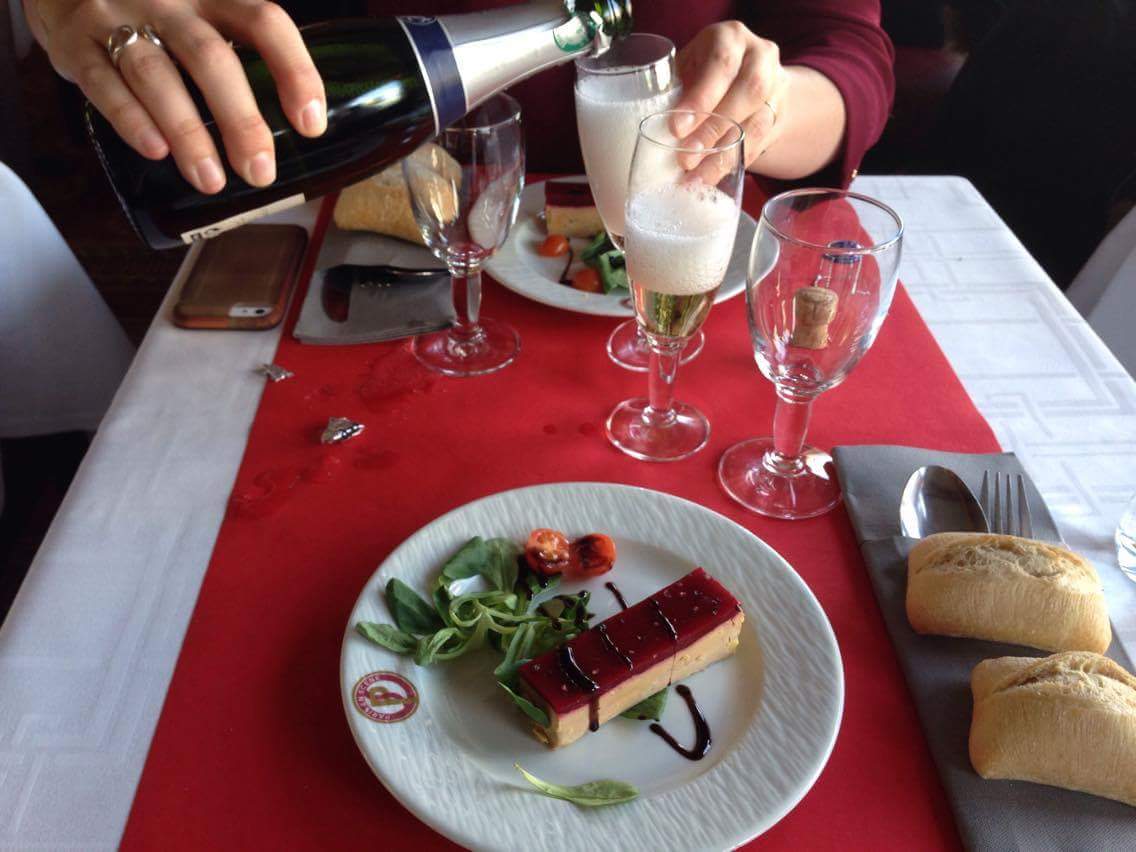 Very soft and absolutely perfect to the served champagne…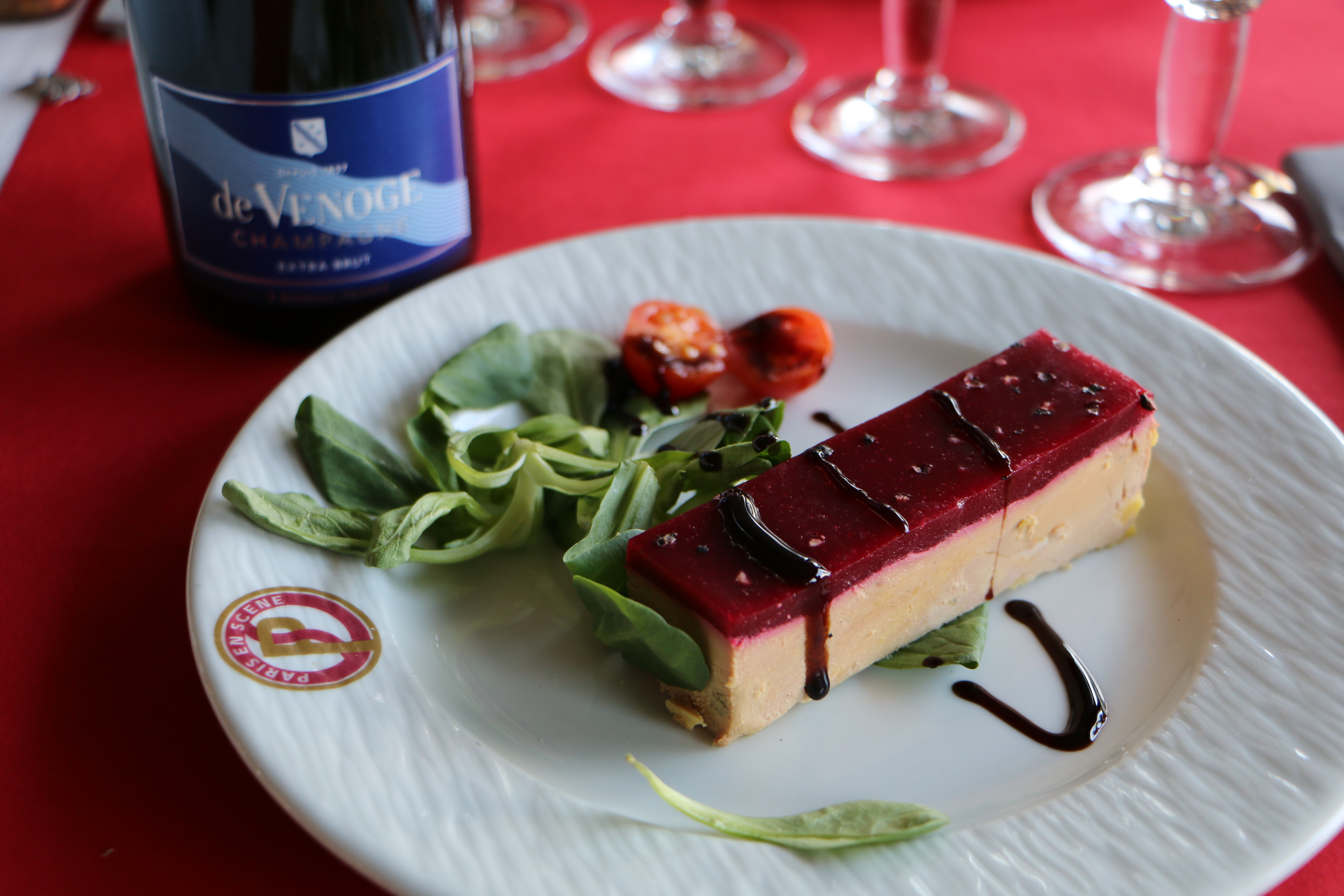 As a main course we got a nice salmon with rise and curry sauce..
…and as a dessert a creamy dark chocolate cake plus the meringue and speculoos biscuit with
whipped cream coated with shaved white chocolate… yummy.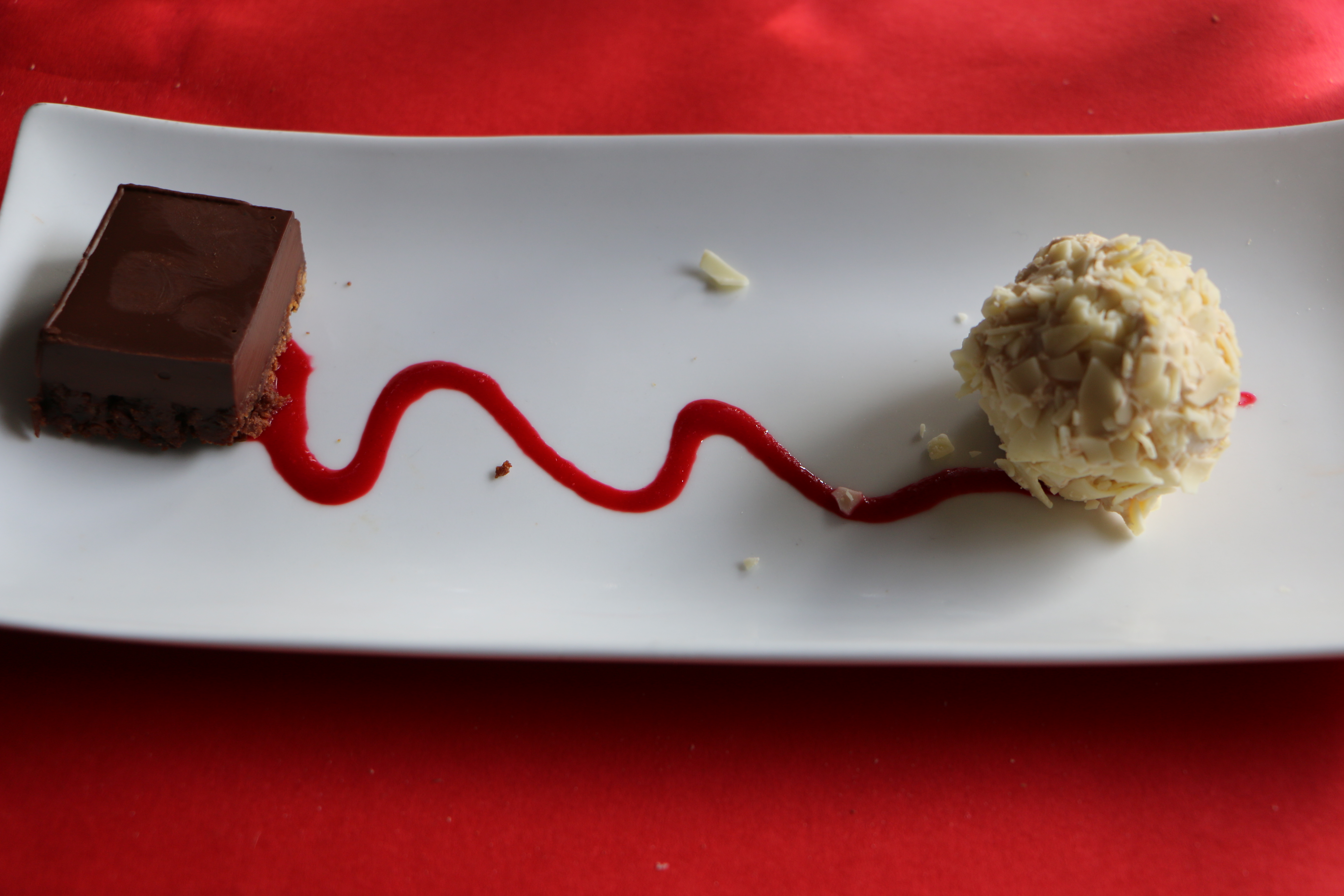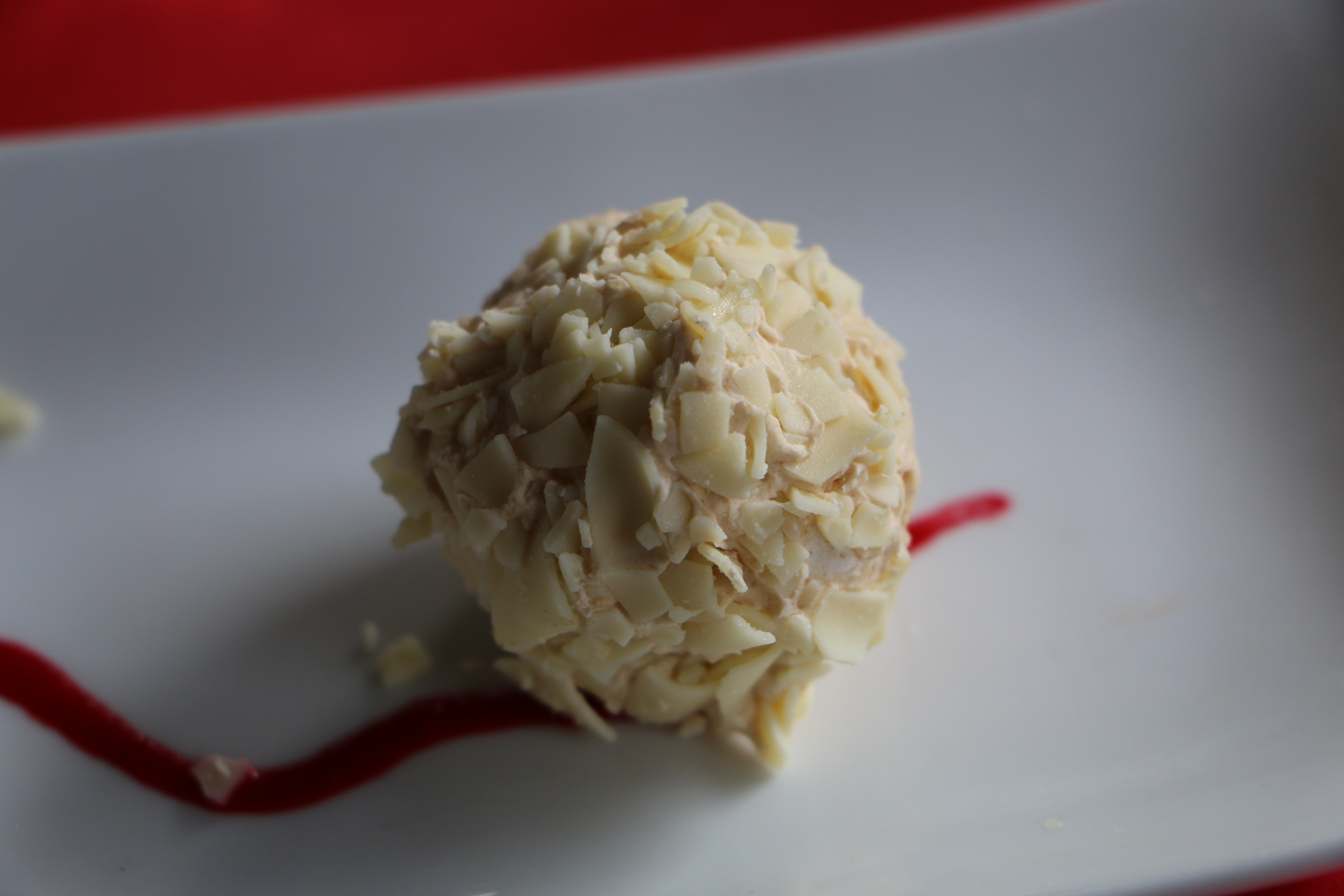 The ambience was convivial and relaxing…a great way to discover Paris and its monuments, completely effortless…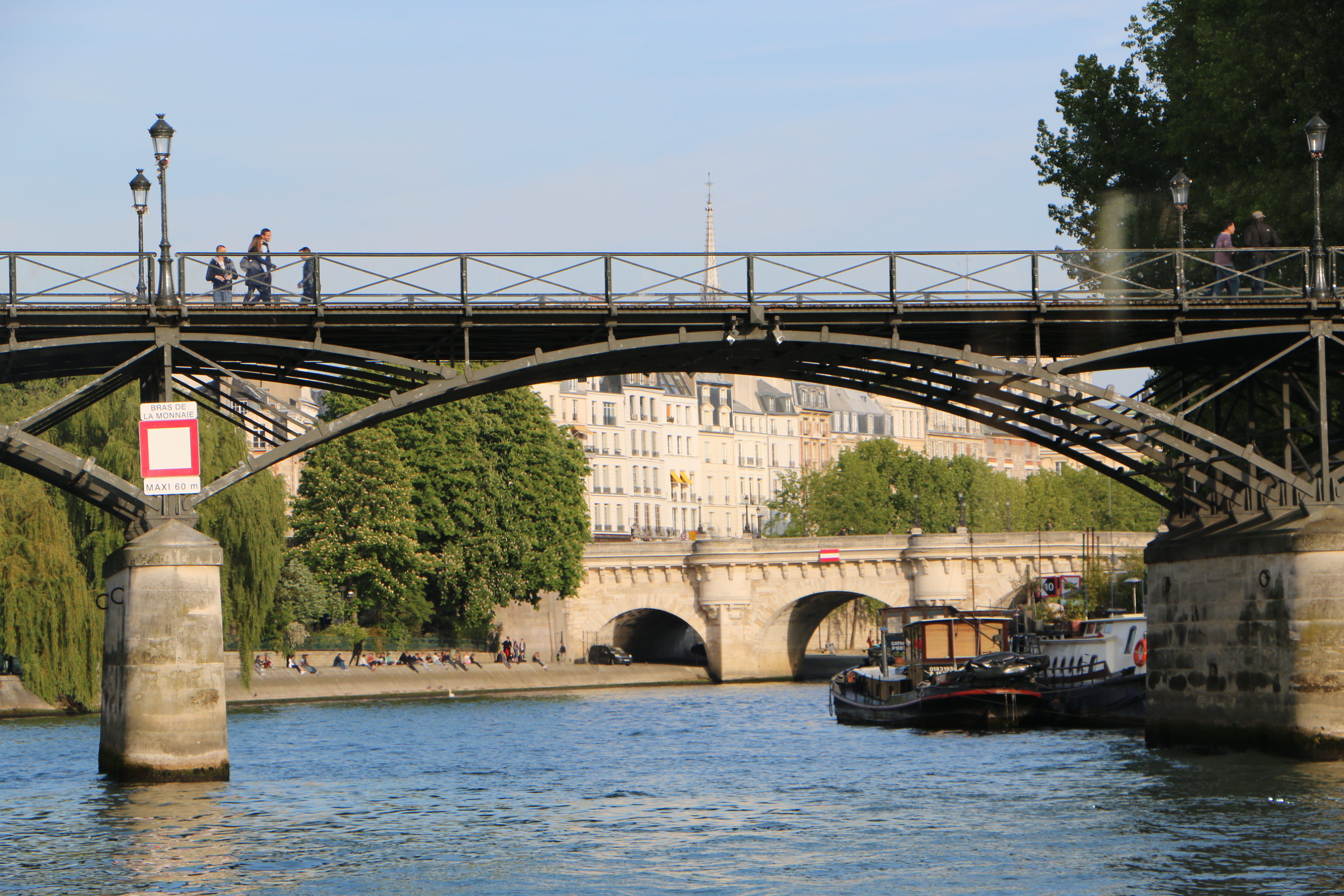 I can only recommend you to try a dinner cruise yourself. You can book here: