Bustronome & Top chef menu in Paris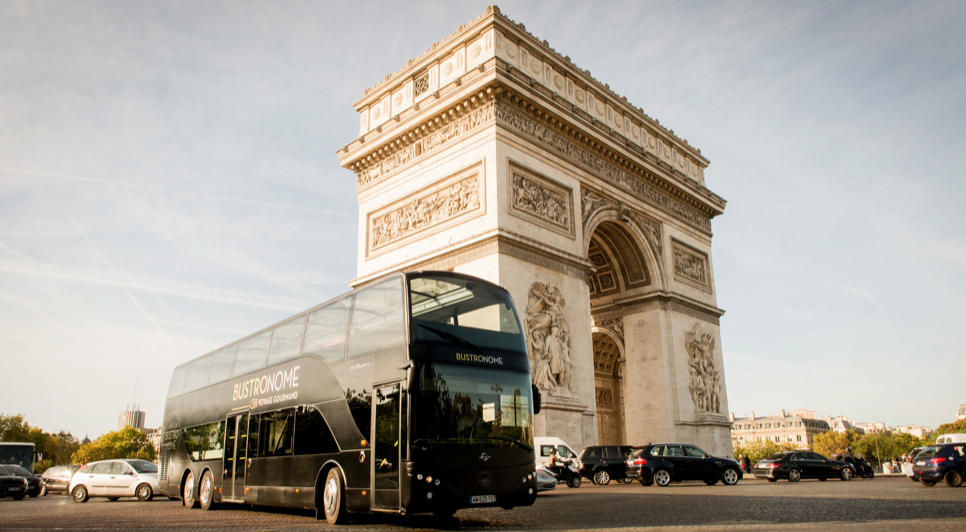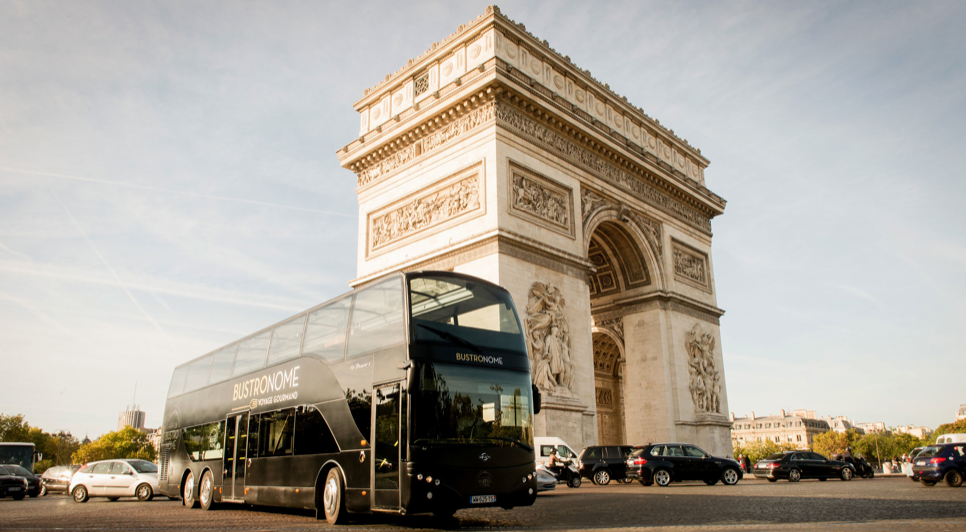 What is better than offering yourself and your loved ones an unforgettable experience when visiting Paris? If you book a dinner onboard the luxurious Bustronome restaurant / bus, you can get ready for a gastronomic journey through Paris.
You´ll discover some of the most remarkable monuments of the capital while tasting a "Top Chef" menu created by 5 iconic chefs and previous candidates at the french television show ´Top Chef´.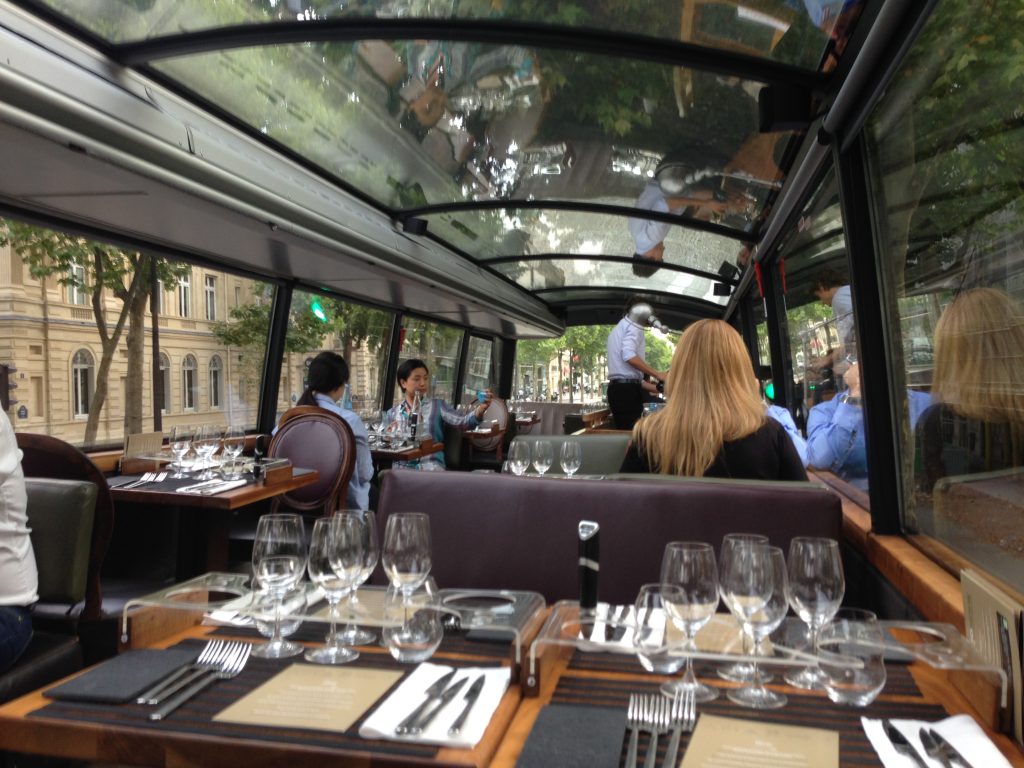 The Starter
To begin with we were served a: Cold pressed foie gras, with passion fruit, macadamisa nuts and wild herbs – A signature dish created by Norbert Tarayre who discovered his passion for cooking during a stay in London where he worked for the three Michelin starred restaurant ´Chez Nico´. In 2012 he went all the way to the finals in the french television program ´Top Chef´.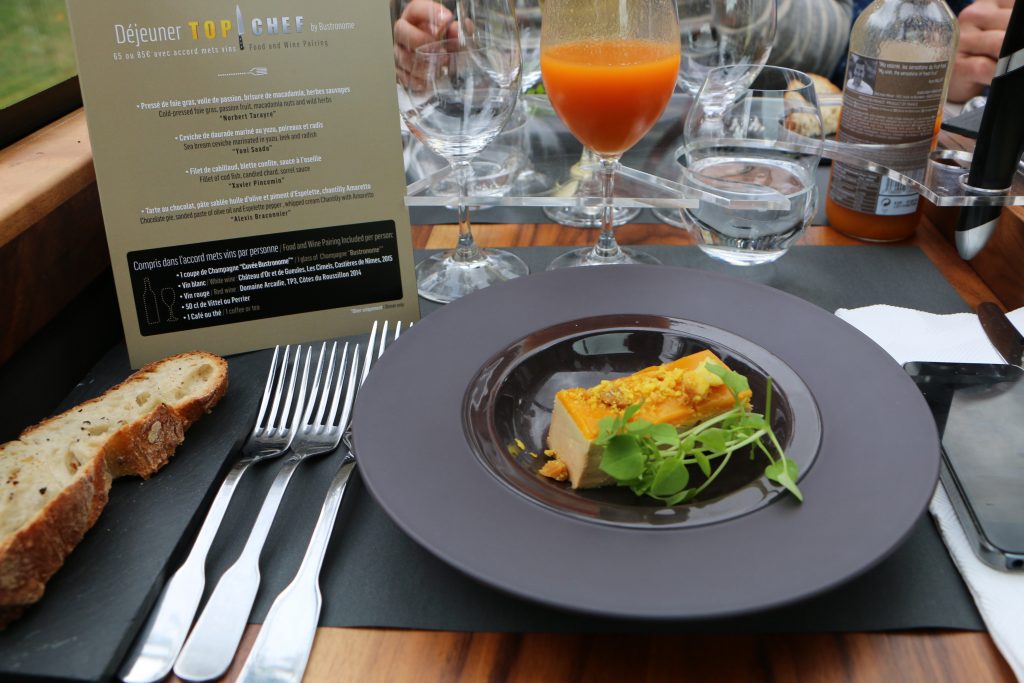 I was happy to get to taste his well-prepared fois gras, and definitely appreciated the touch of mango that he had chosen to add on the top.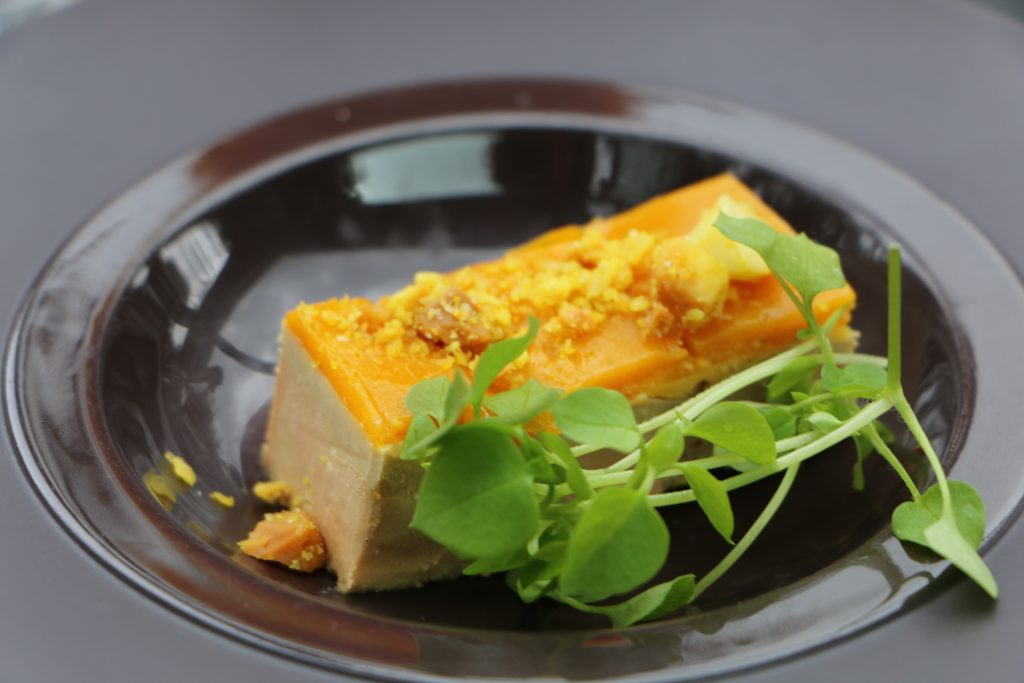 The next dish
A Sea bream ceviche, marinated in yuzu, leak and radish was created by Yoni Saada. A great combination of fish and fresh vegetables.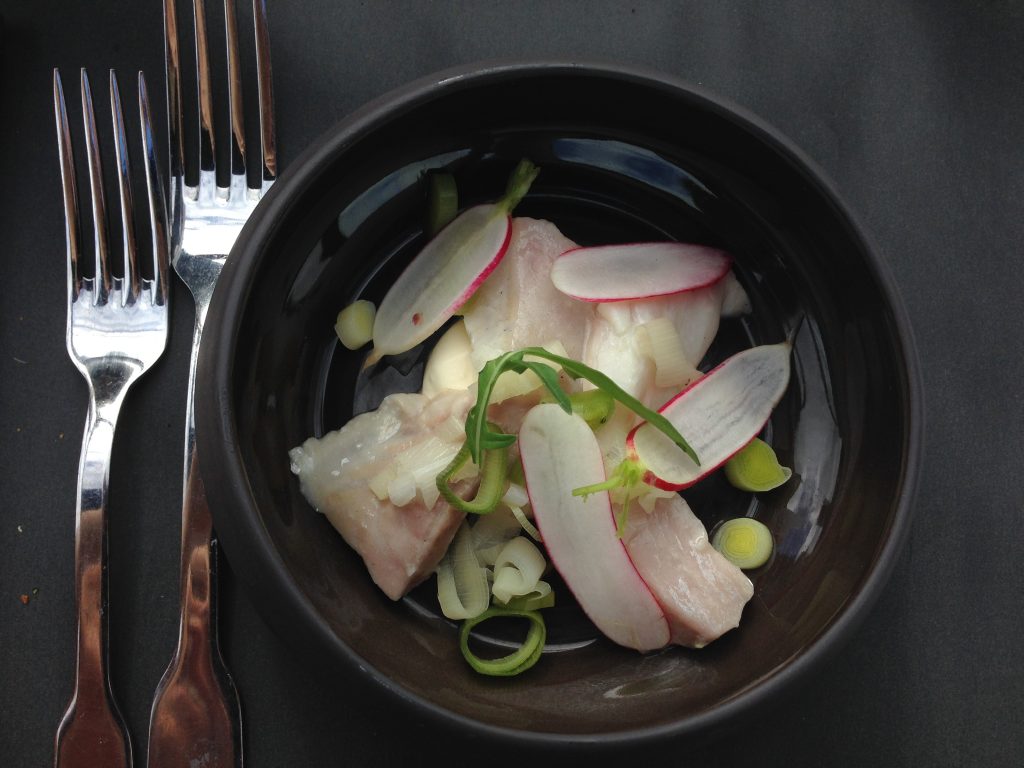 And while we enjoyed the dinner…a fantastic view of La Concorde appeared…magical.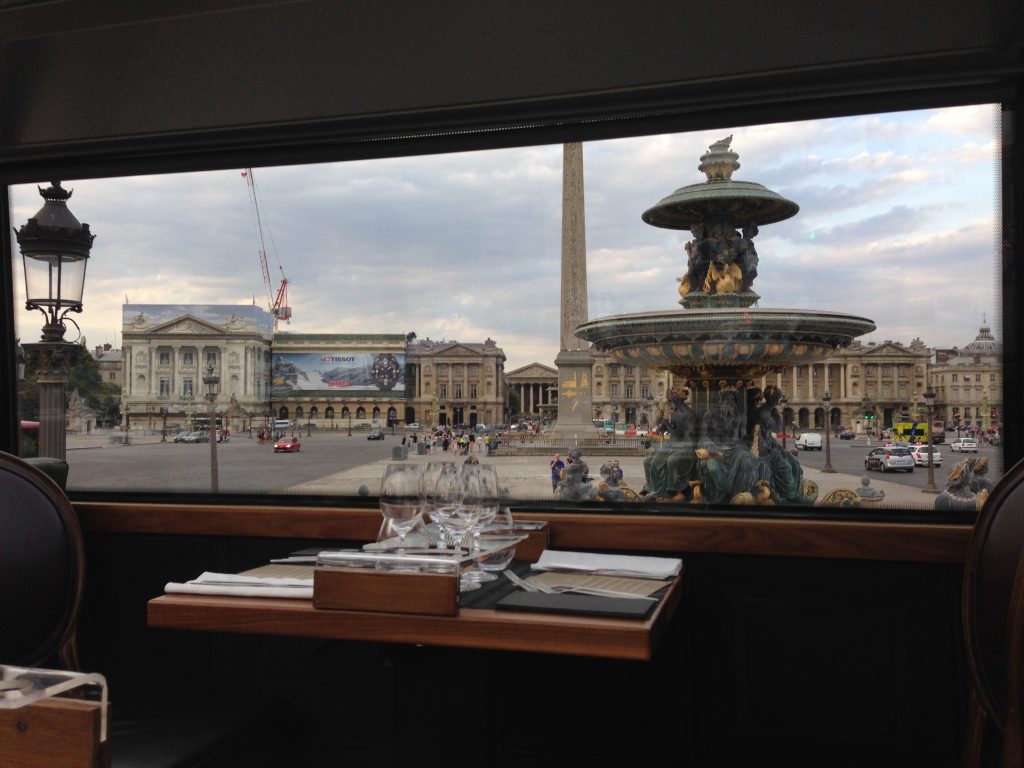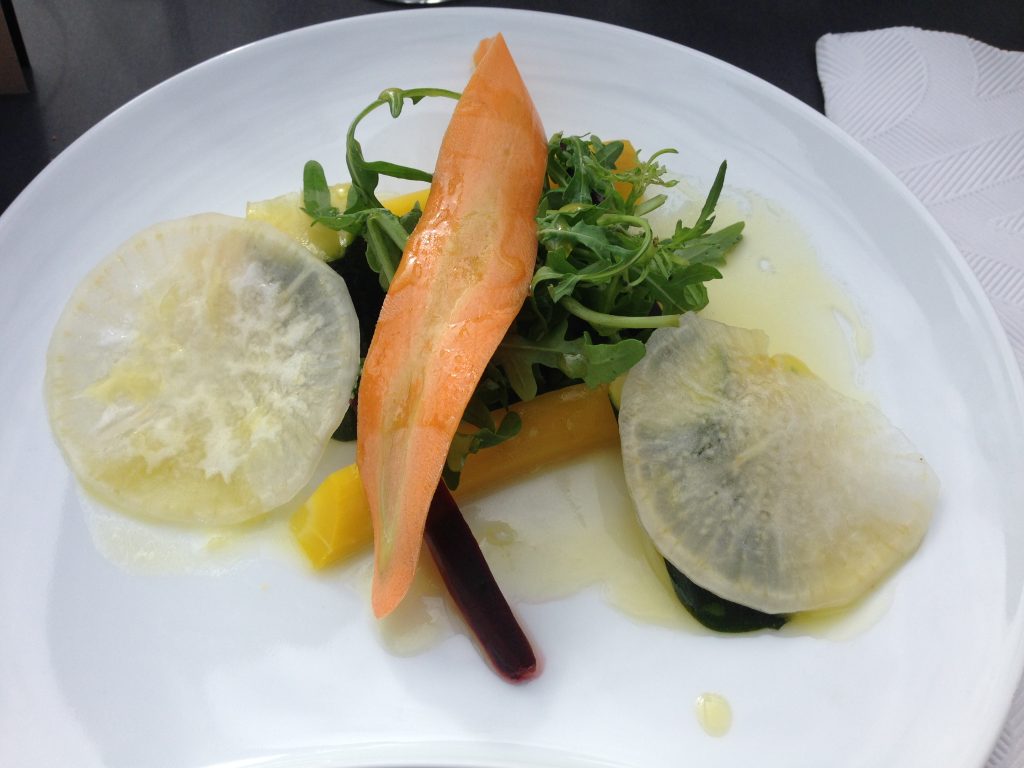 The main course
A Fillet of cod fish, candied chard, sorrel sauce – created by Xavier Pincemin: The Winner of Top Chef 2016. No wonder why he ended up in the final. This dish was a true joy with a perfect harmony between the soft fish and strong candied chard. 
The Dessert
And while the Louvre was slowly gliding by, as an outdoor decoration, the dessert was served – an extremely delicious Chocolate pie, sanded paste of olive oil and Espelette pepper, whipped cream chantilly with Ameretto – created by Alexis Braconnier who previously worked at the 3 starred restaurant Bristol in Paris.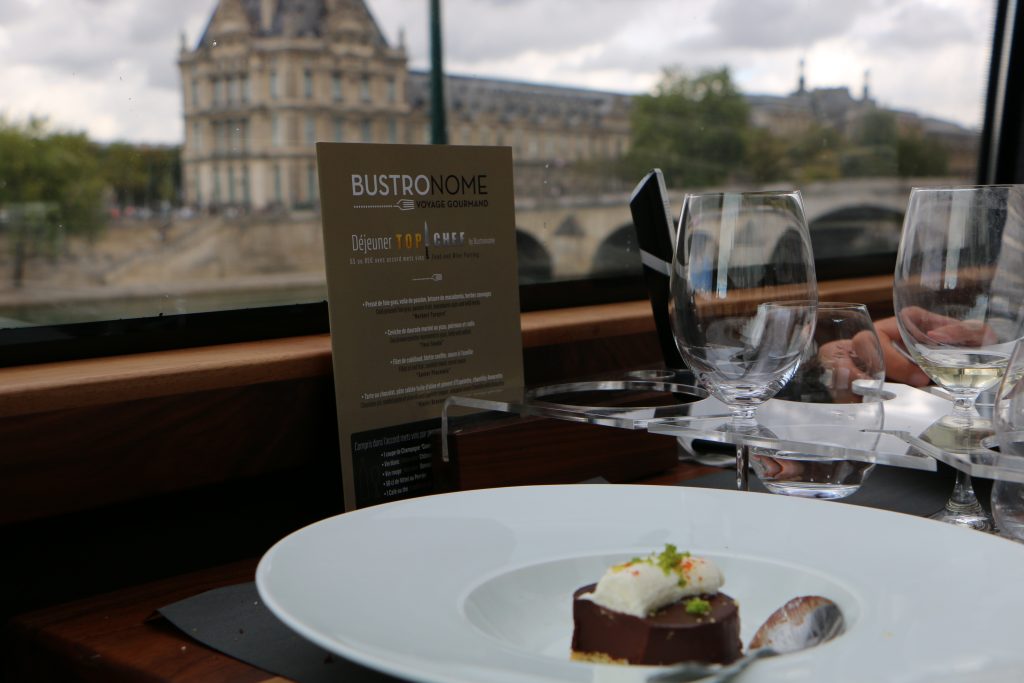 I looooooved this dessert. For all the chocolate fans out there I´m sure you´ll enjoy every bite as mush as I did. The taste of real quality chocolate.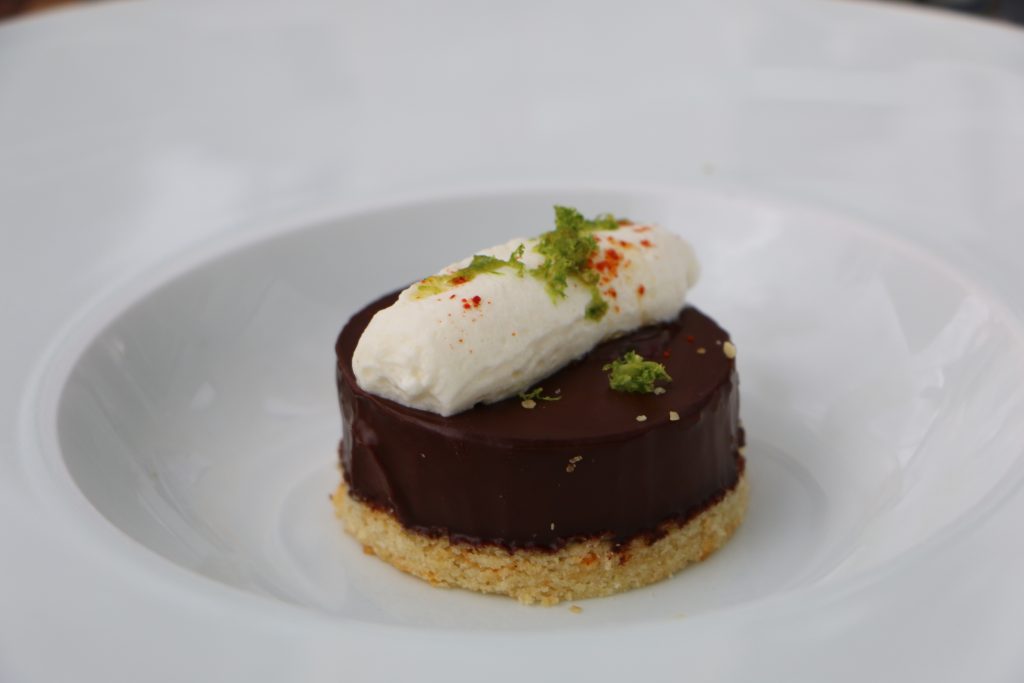 And then a little espresso to finish up.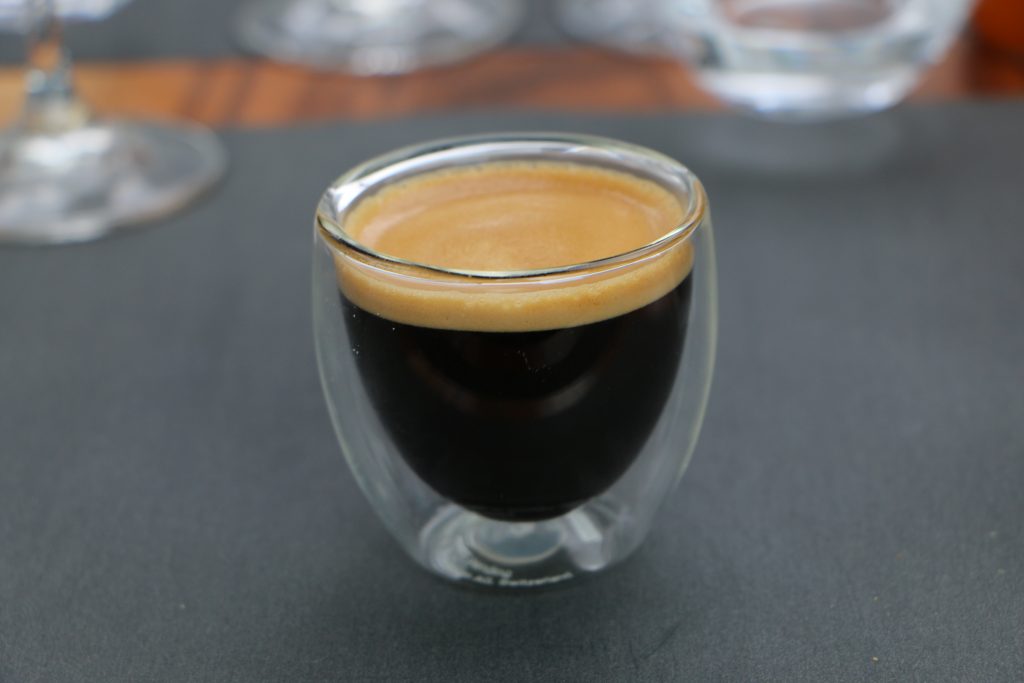 The "Top Chef" tour was amazing. The menu card changes every now an then so hurry up if you wish to try the top chef menu. And don´t worry if you don´t make it, I´ve done the tour before and all the dishes are amazing. You can do the tour every day from Monday to Sunday. Book here.
My family and I tried this amazing gourmet tour and were truly thrilled. The perfect family-cruise.