Les bouquinistes – A Guy Savoy restaurant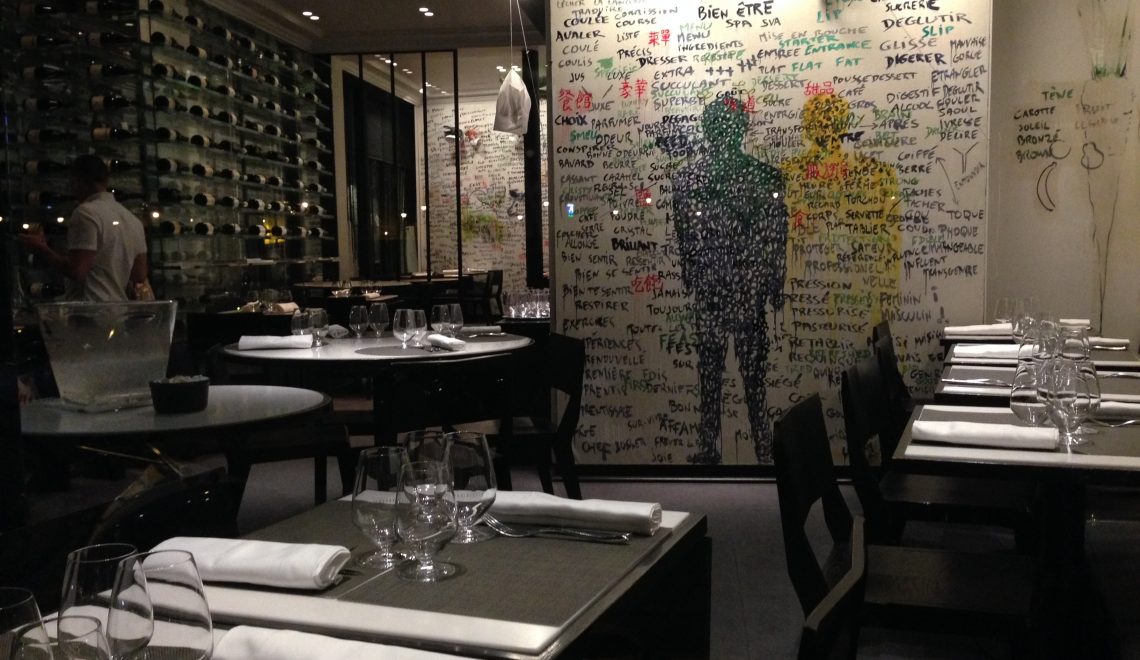 In one of the most beautiful neighborhoods of Paris, on the banks of the Seine, just in front of the Pont Neuf bridge, you´ll find the modern and chic parisian restaurant: Les Bouquinistes (the booksellers). It surprised me and this is why….
The Bouquinistes (the booksellers) is a modern restaurant with an artistic frame, where words speaks about food on the walls. An original and different way to present gastronomy. By telling the story of food and pleasure with words, the architect Jean Michel Wilmotte and Guy Savoy have created a strong link to the book sellers across the street who have been selling books about Paris for decades. A tribute to them and the Parisian lifestyle…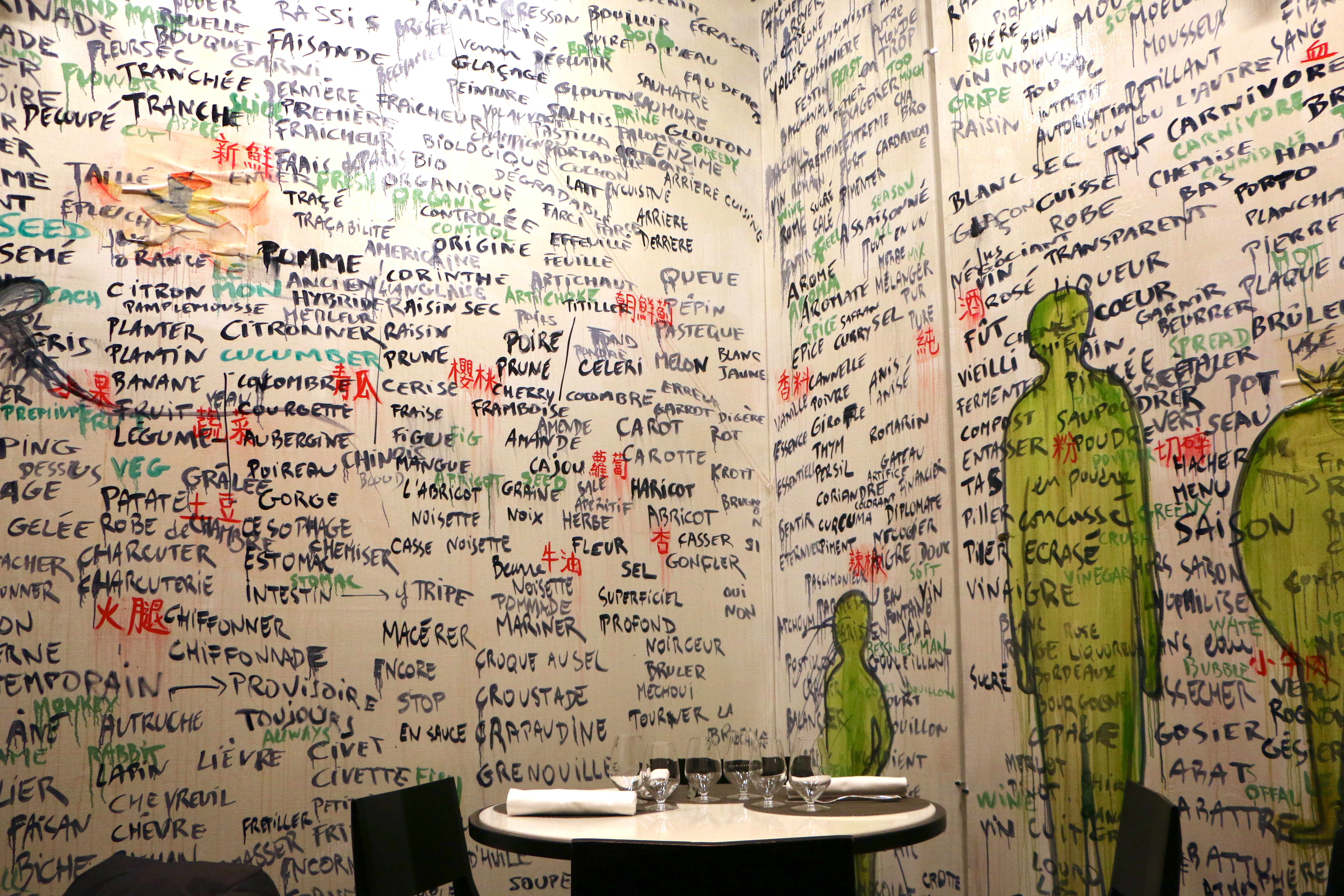 In the kitchen you will find the chef Stéphane Perraud who, in close cooperation with Guy Savoy, has prepared the fine menu card.
Every day a new entry, dish and dessert is added to it, specially selected to make you discover the flavours of the moment.
I tried the "Menu dégustation". 
I started with Larson champagne and an excellent Amuse-bouche: A cream of broccoli flavored with tarragon. Its creamy and velvety texture made it feel like silk gently gliding over the tongue. ..very refined and delicate.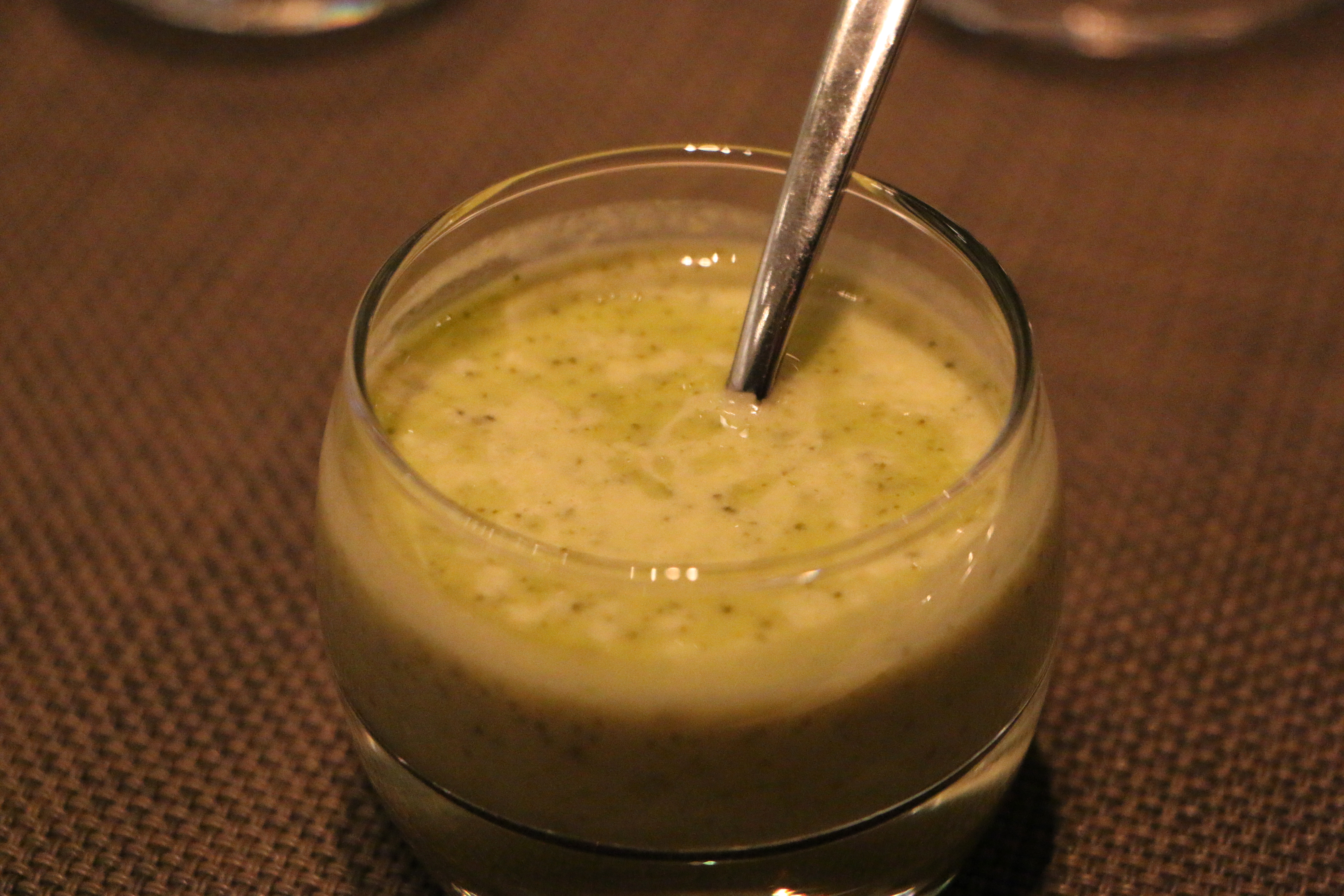 Then I had a slice of foie gras with a dry fruit chutney…it had a delicious taste of apricot, apple and pear. And unlike the fois gras that I´m used to, this one was very light and delicate.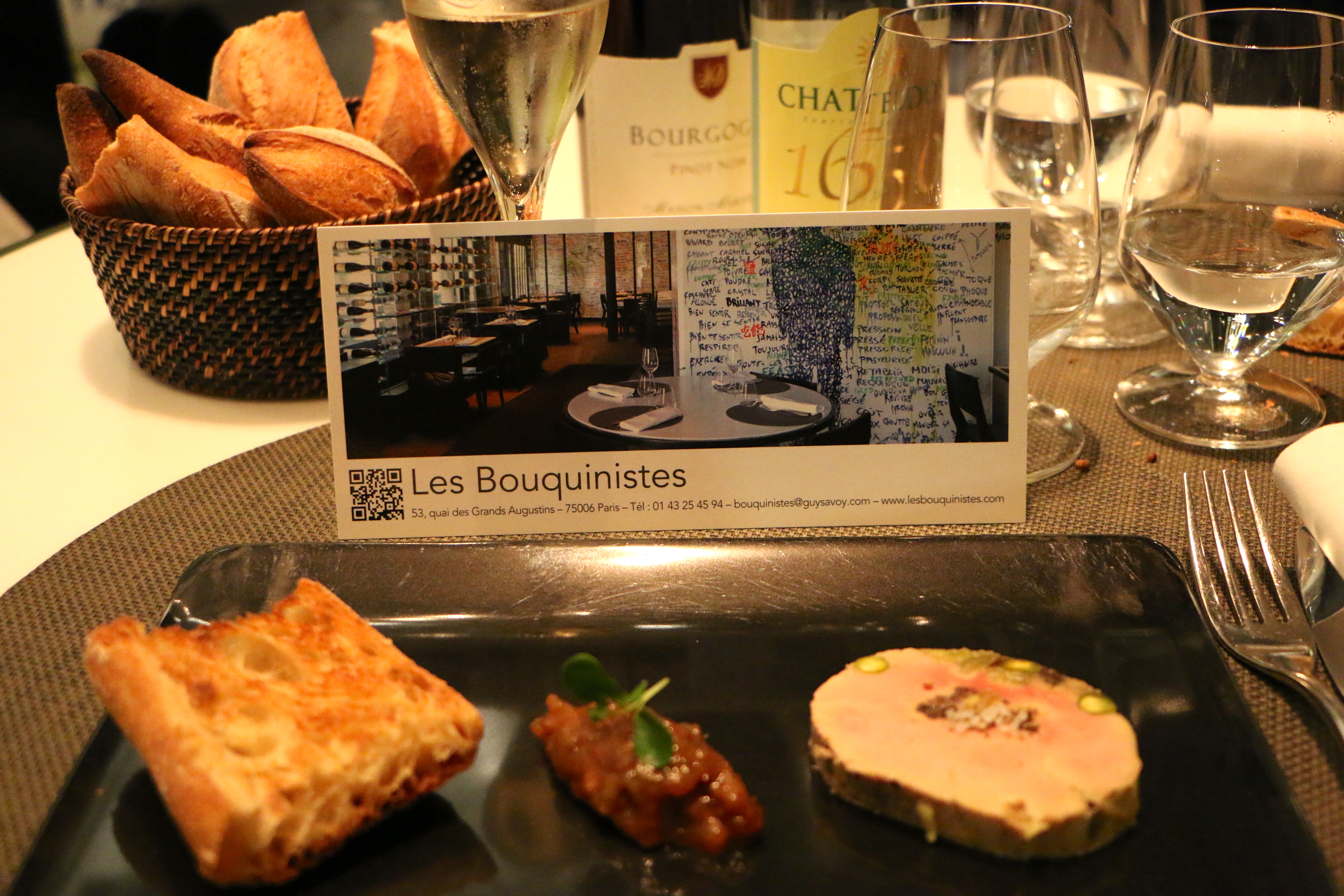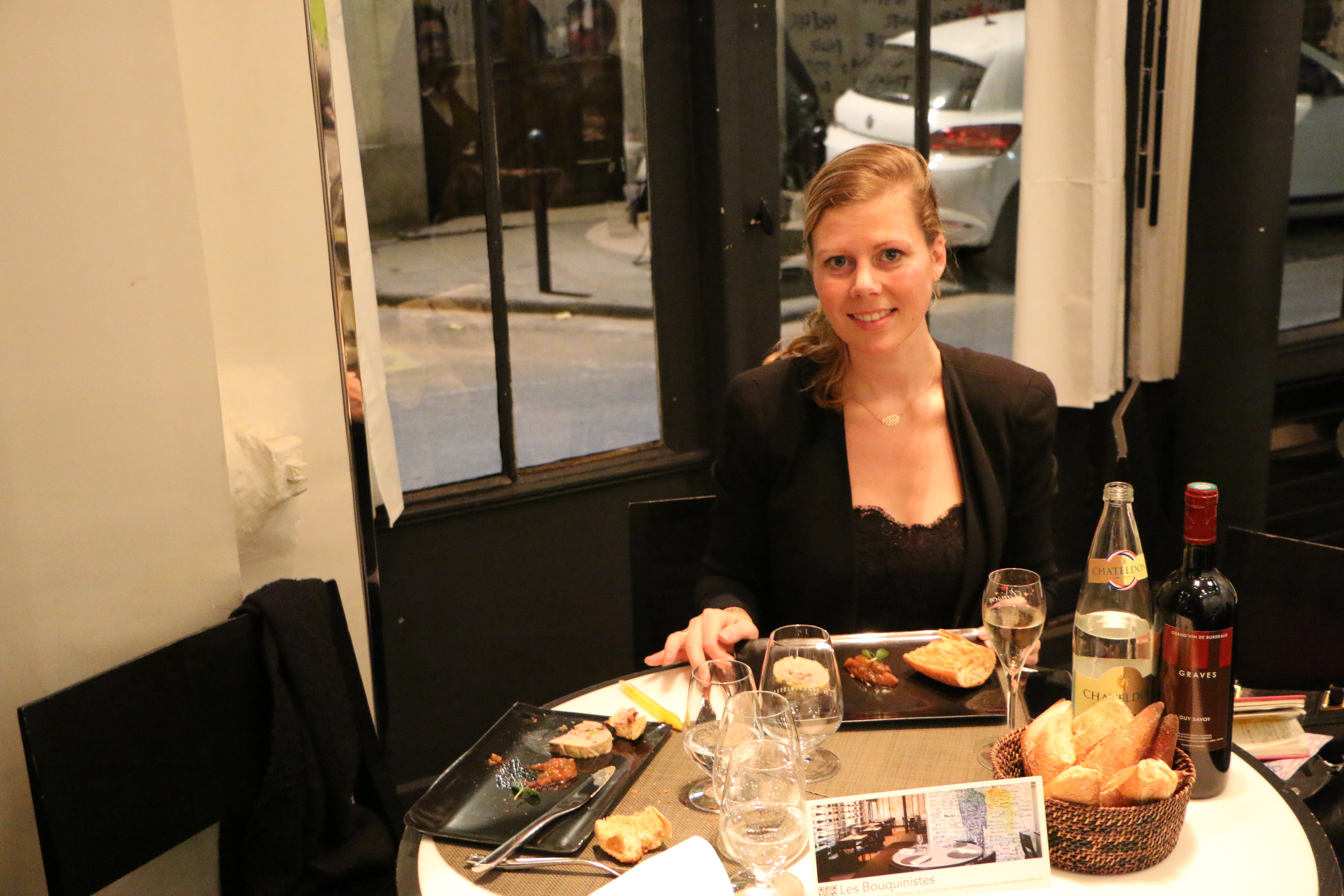 After that, I was lucky enough to be served the chef´s signature dish: The Mushrooms and prawns ravioli with lemongrass broth. Absolutely splendid. A must try! A creamy paradise.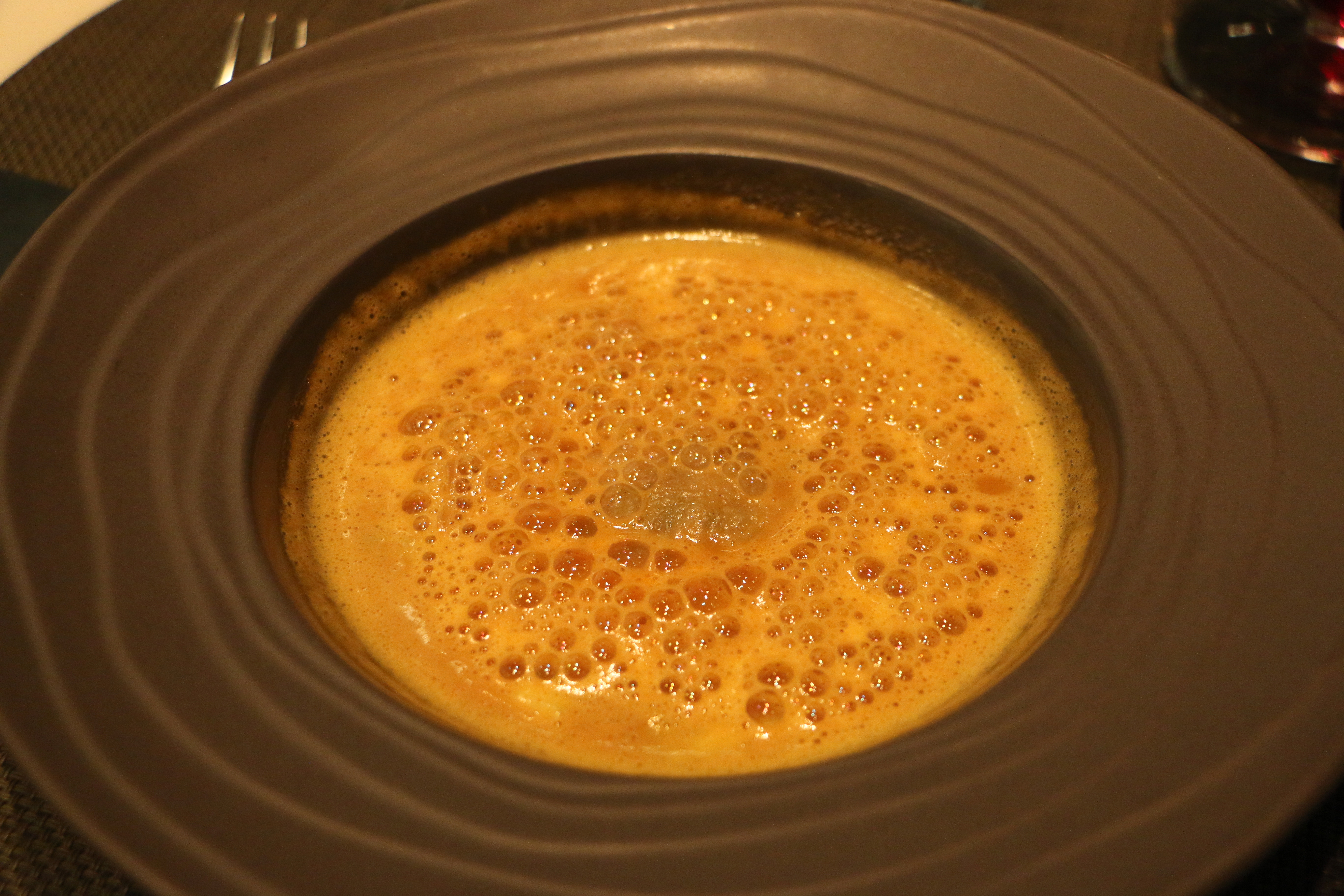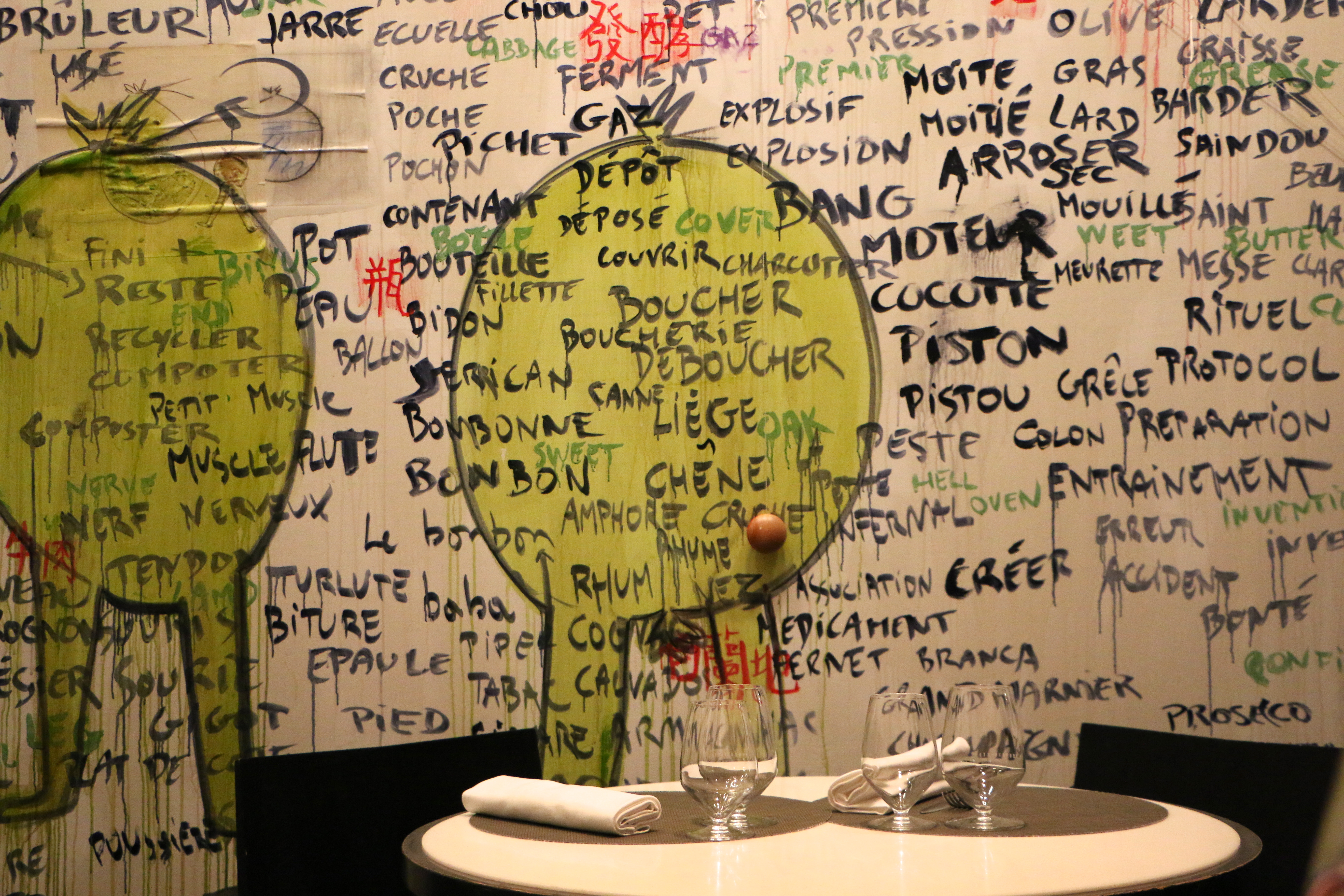 After a short break where I had time to admire the original walls…A piece of cod fish with Japanese mushroom and vegetables was served. Good with the salted fish as a contrast to the soft vegetables…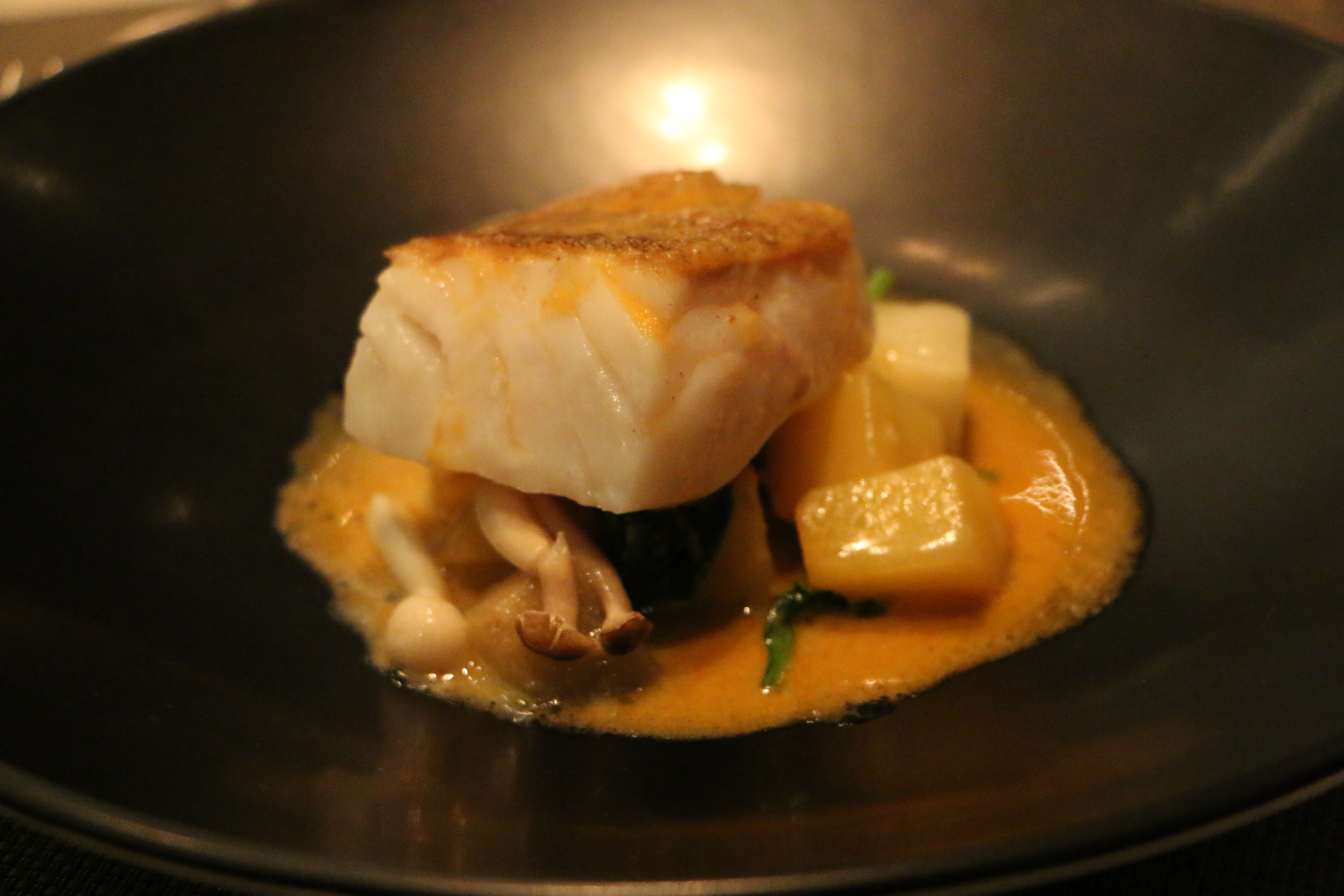 As a main course I had a very tender cheek beef that had been cooked for 6 hours. It was served on beans. A nice and soft dish.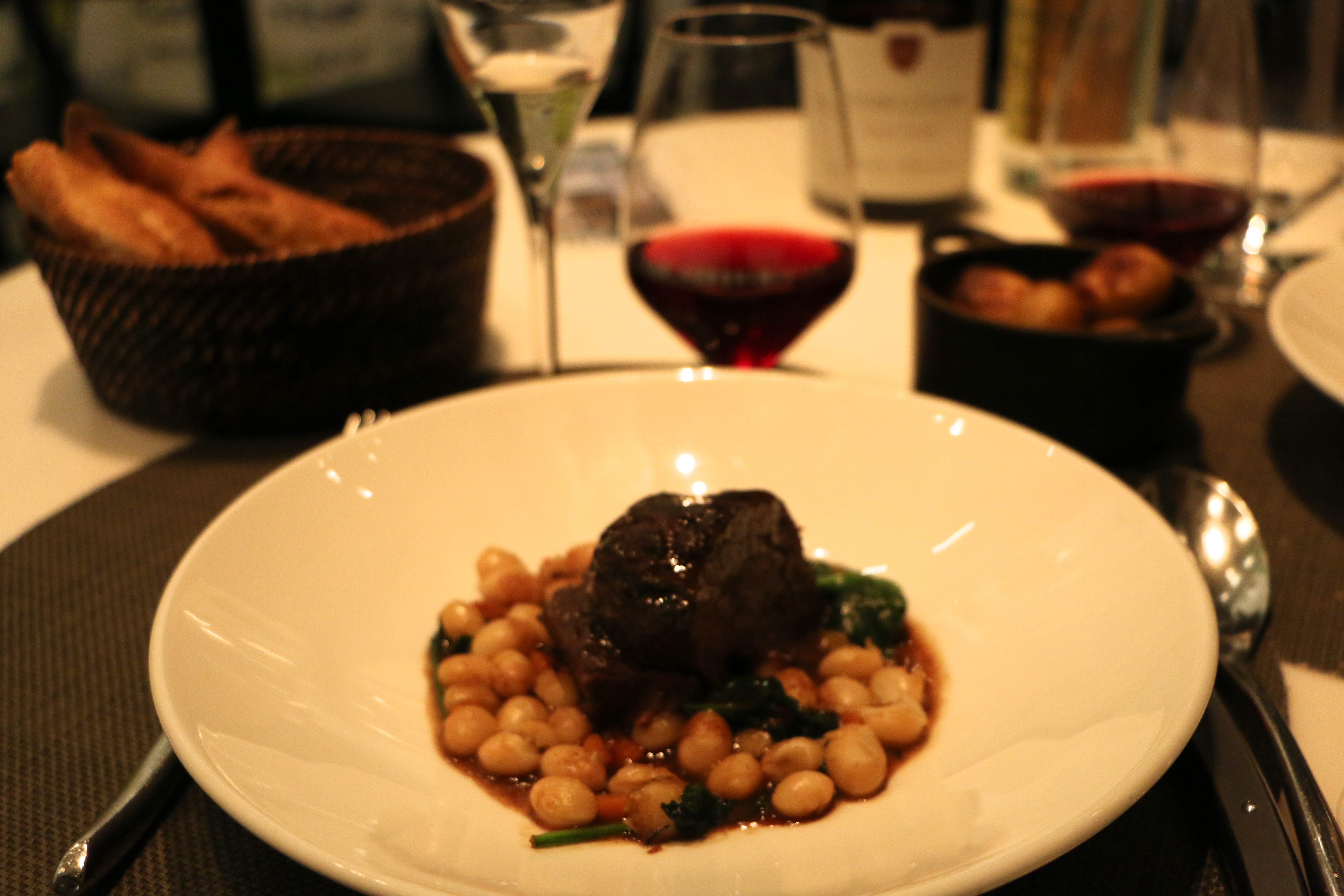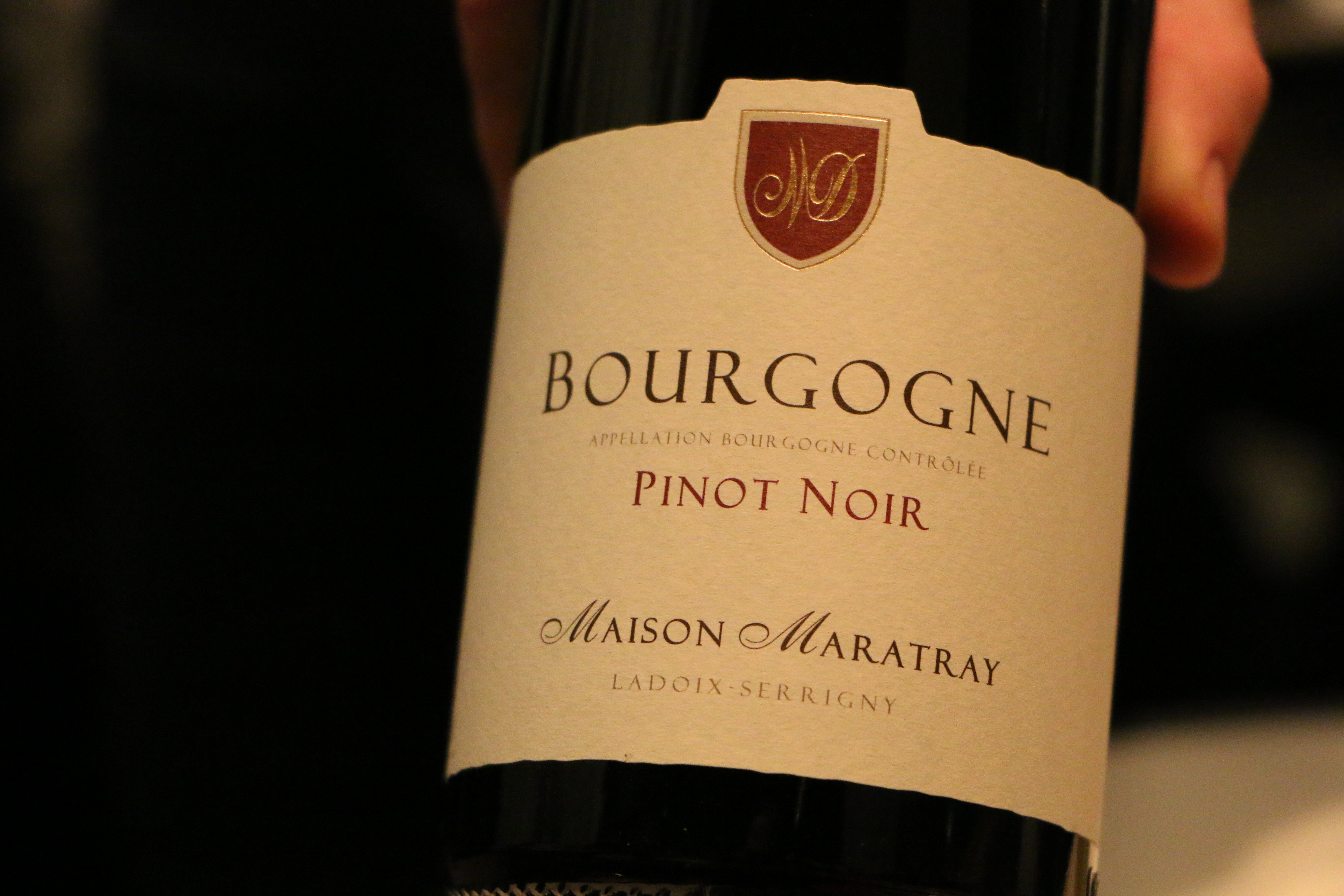 Then I tasted the dish with cheese! A nice serving of 3 different cheeses: A strong one and a goat cheese from Selle-sur-cher and a French Comté who has aged for 12 years – very soft.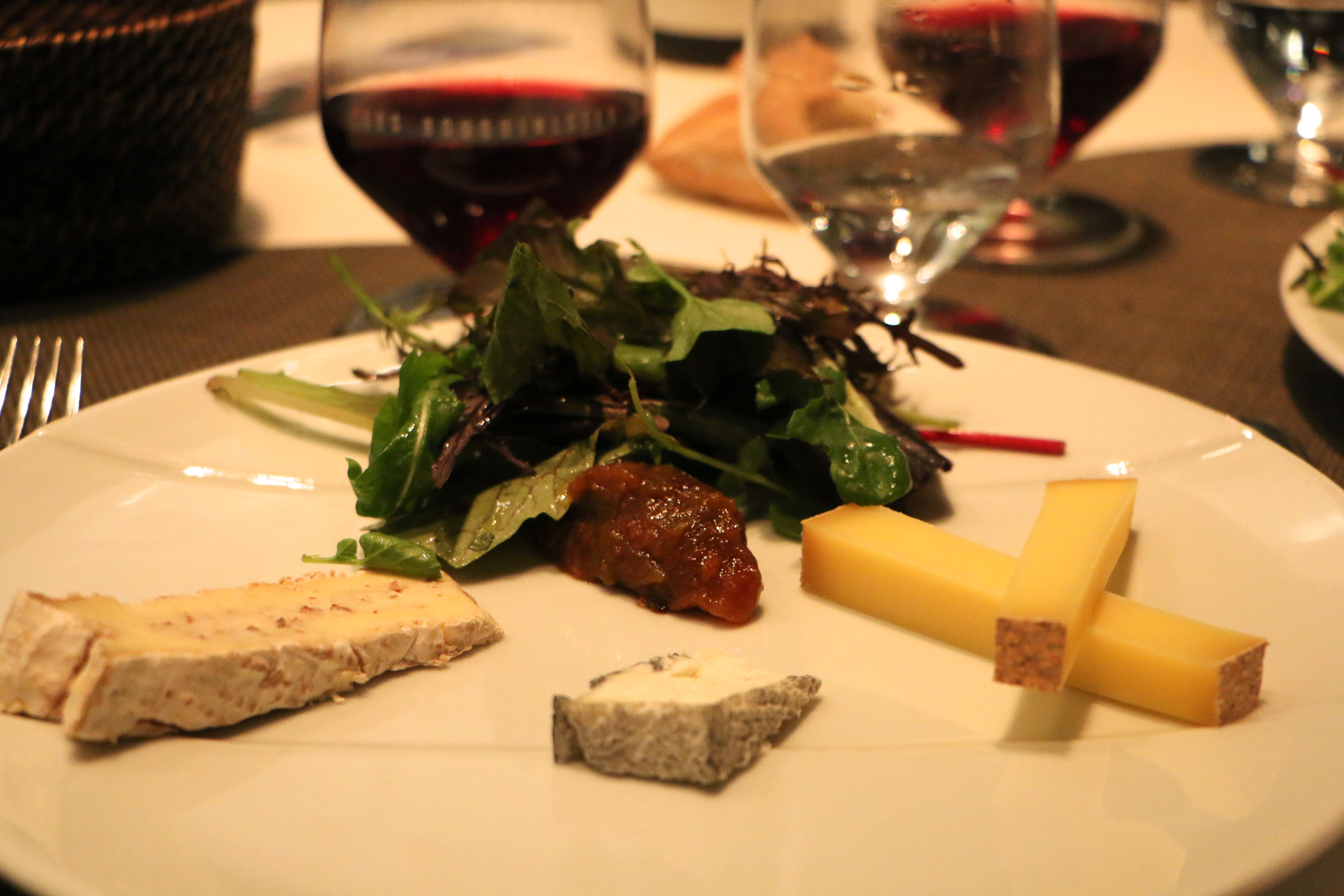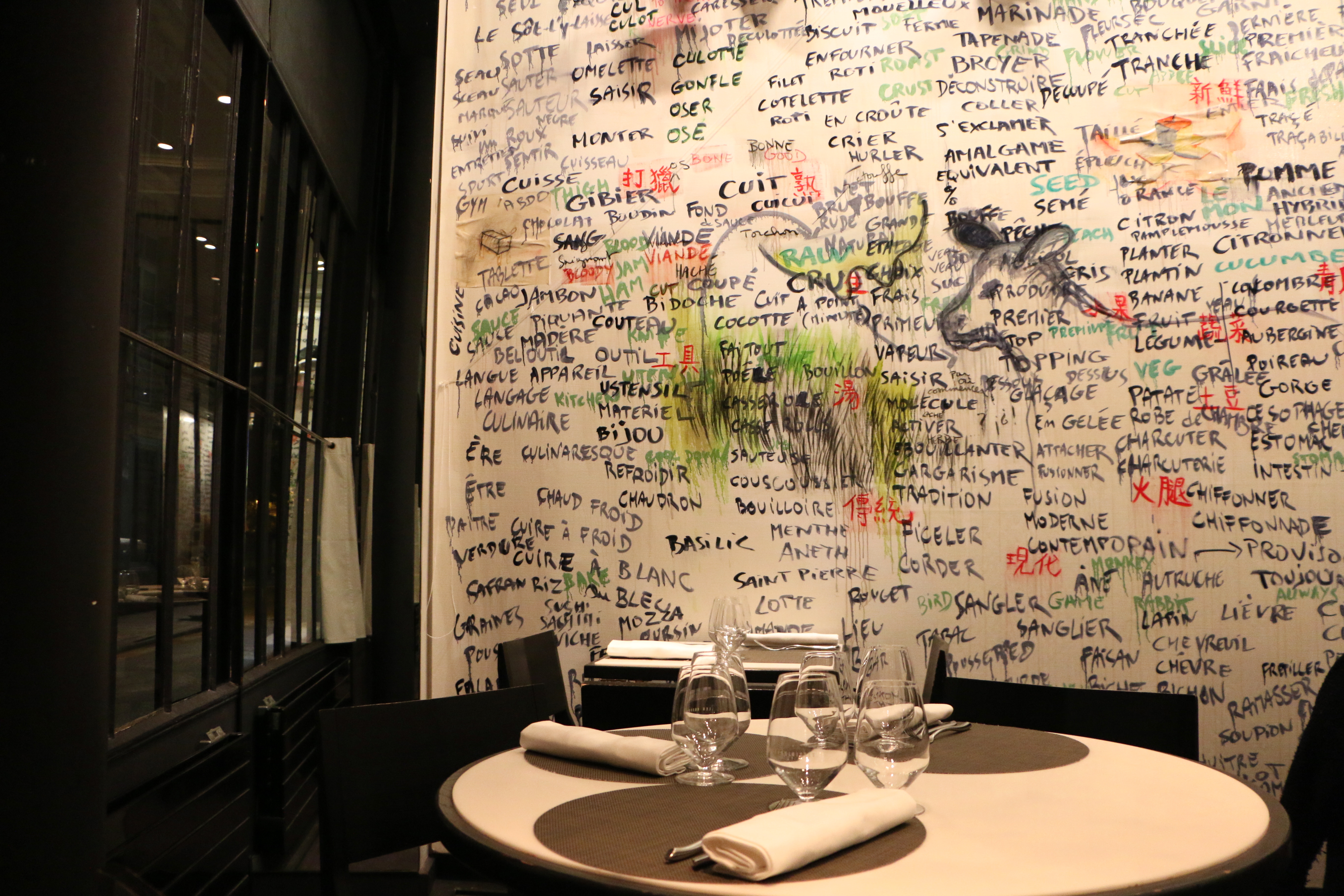 The dessert was a sorbet ice cream on a biscuit with fresh fruit. I would improve the presentation, but the taste of fresh mango fruits, pineapple etc was exactly what I needed after all the other excellent dishes.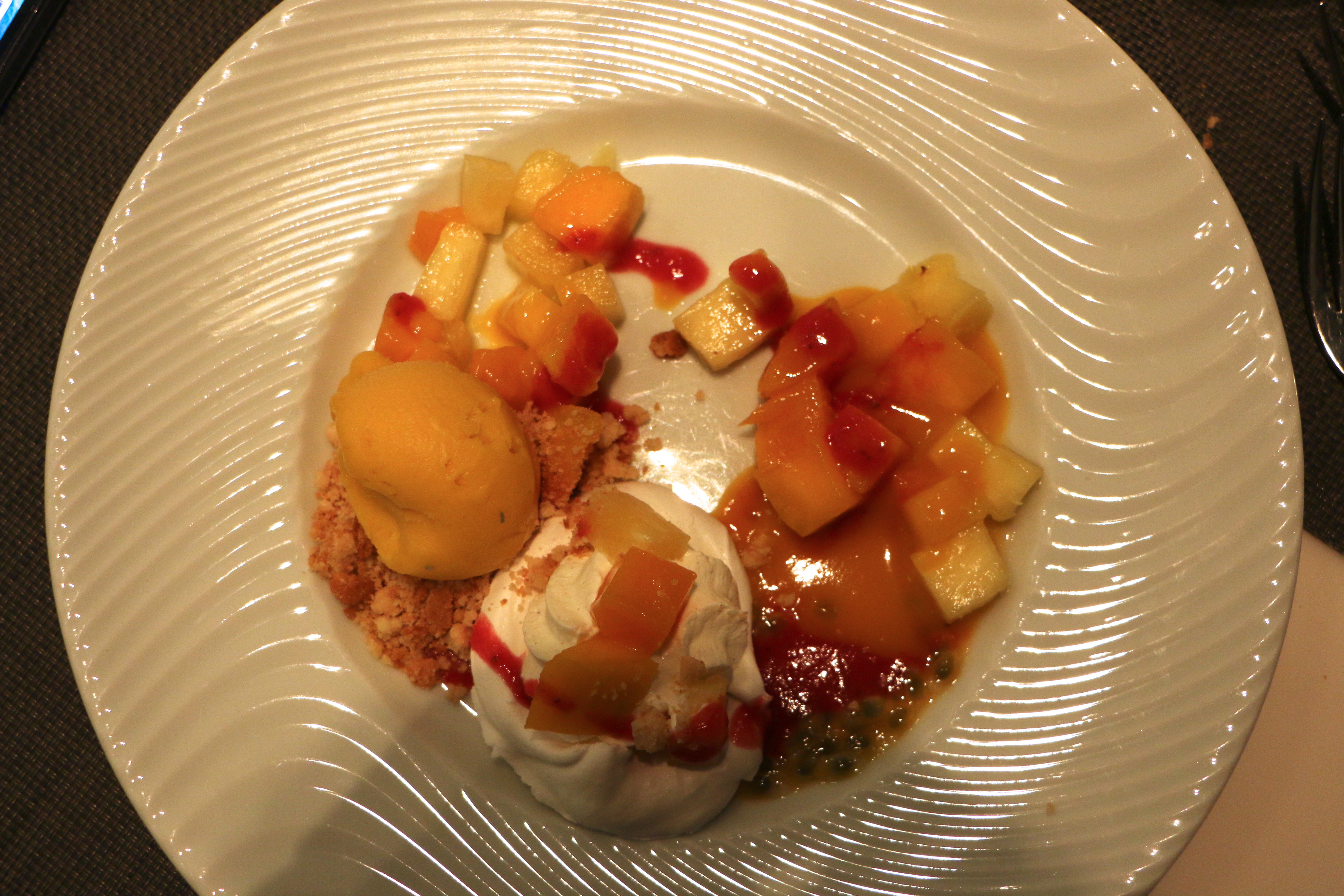 If you want to try this original Les Bouquiniste Guy Savoy restaurant you can find it on 53, quai des Grands Augustins, 75006 PARIS