A new bistronomic restaurant in Paris: l´Office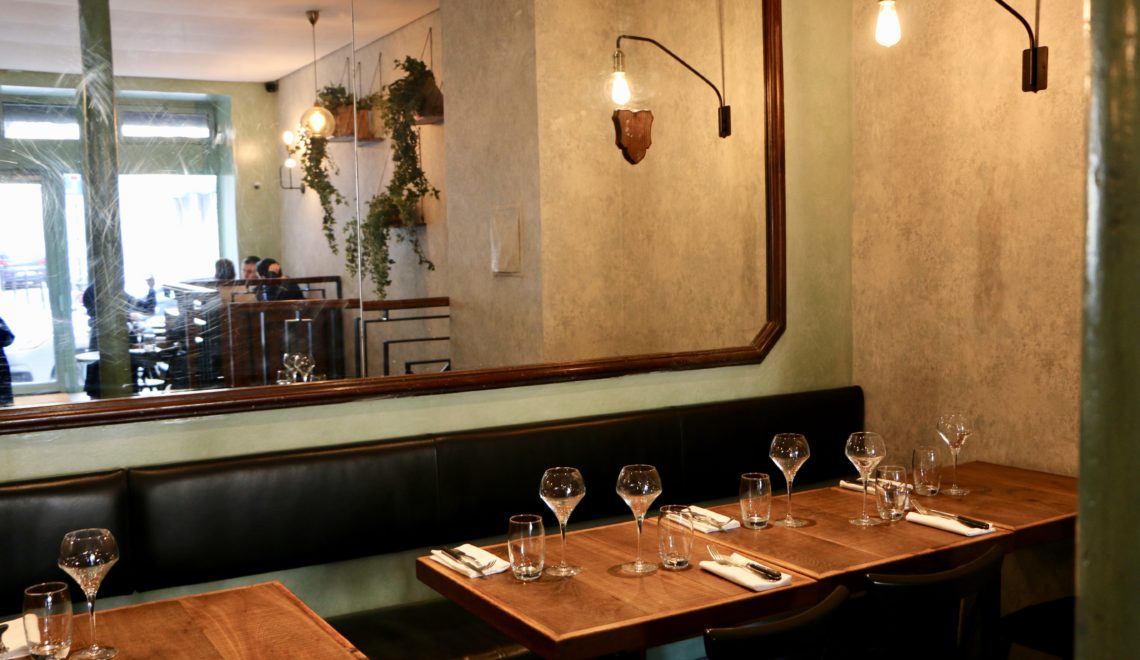 Close to the Grands Boulevards, at 3 rue Richer in Paris you´ll find an amazing restaurant: L'office! A fabulous bistronomic restaurant offering some delicious and very surpricing dishes at reasonable prices. Discover the restaurant with me here.
At the head of the l´Office restaurant you´ll find Charles Nikitits, 31 years old. After several years at the Royal Monceau restaurant and after having worked at the Maison de la Truffe between Paris and Bangkok, this self-taught passionate man decided to embark on a new adventure and open his own restaurant: a dream that he has had since he was 10 he told me. Last summer he bought this restaurant and transformed it into a place in his own image: warm, alive and full of charm.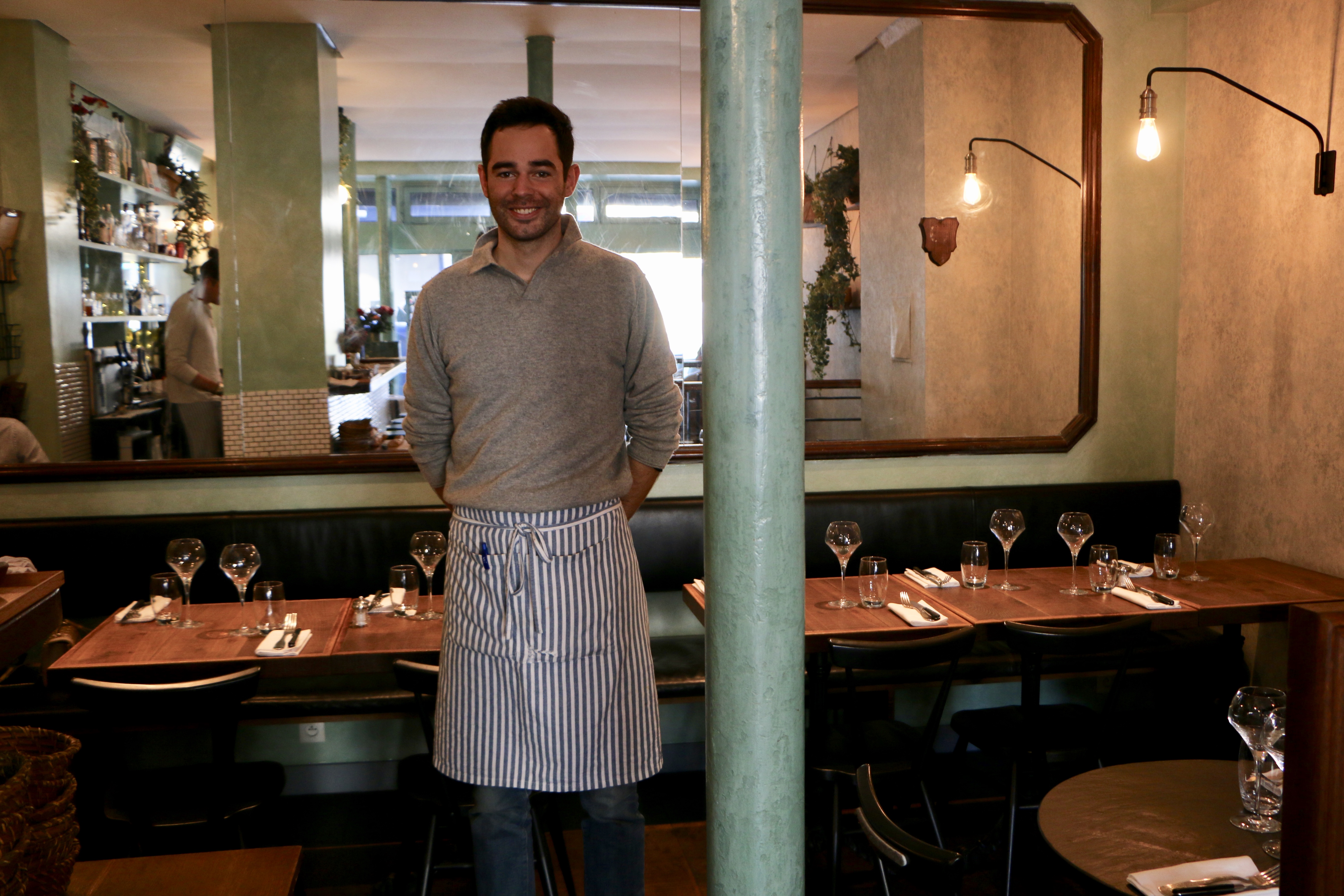 Charles only propose products of an absolute freshness, the healthiest possible. The family vegetable garden is located a hundred kilometers from the capital, and it regularly provides the restaurant with fresh fruits, vegetables and other fresh herbs. A gold mine for the chef.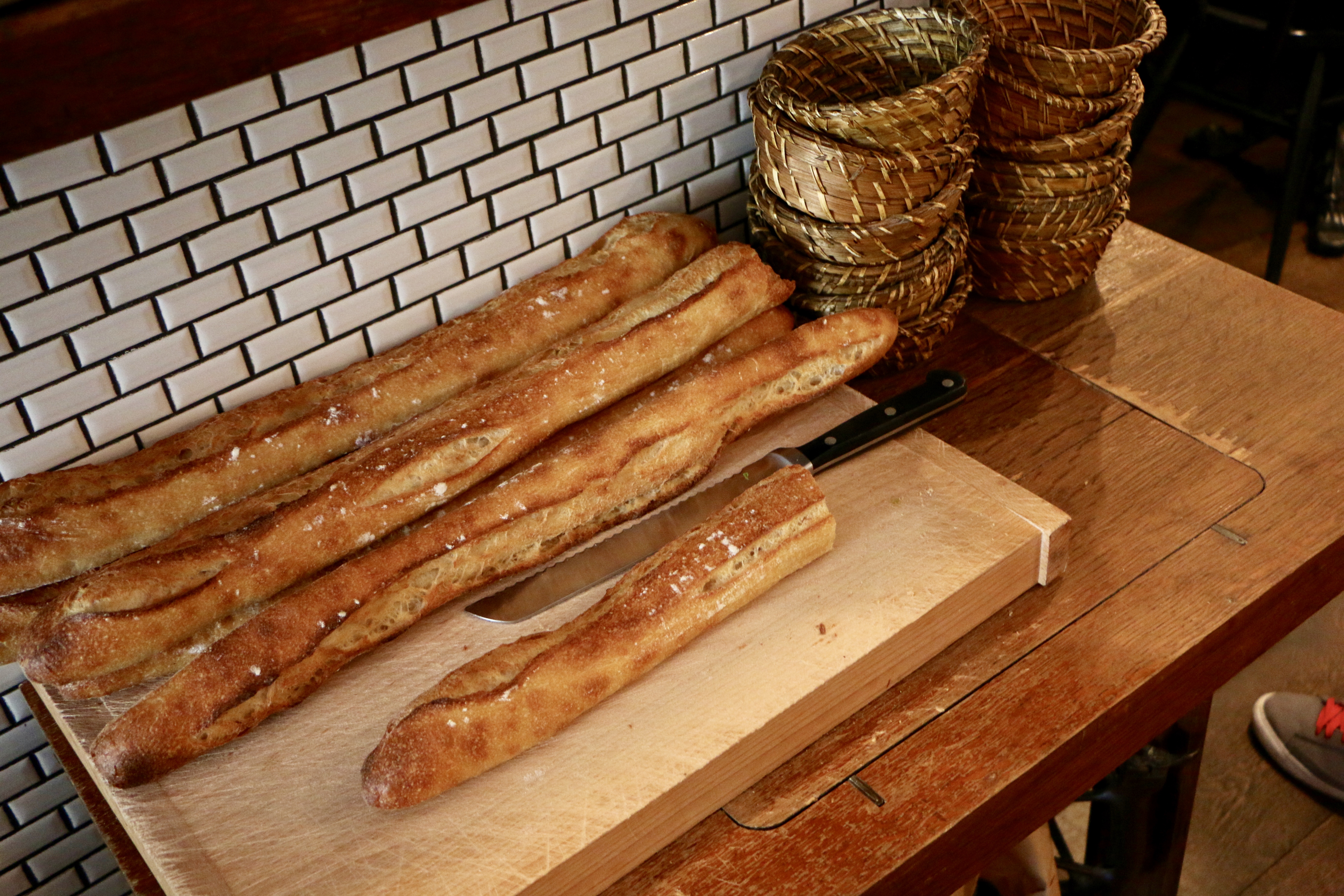 The restaurant is small and cozy, with a waxed floor in a beautiful authentic oak wood, walls in pale lime green and ivy leaves as decoration. The atmosphere is warm. A real cocoon. I loved it.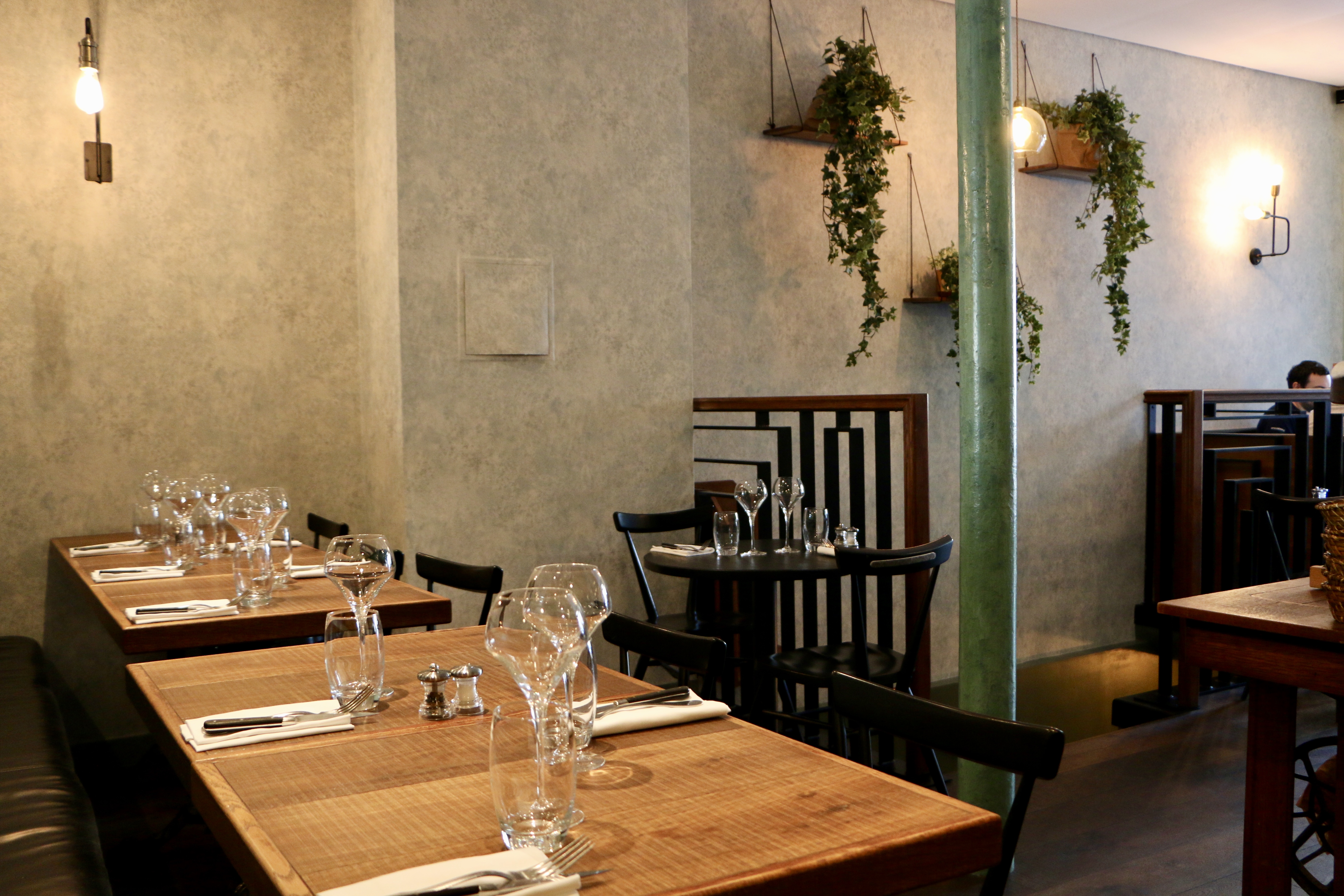 Several times a week, bouquets of fresh flowers from the garden dress the nice wood counter…adding a personal and elegant touch to the restaurant.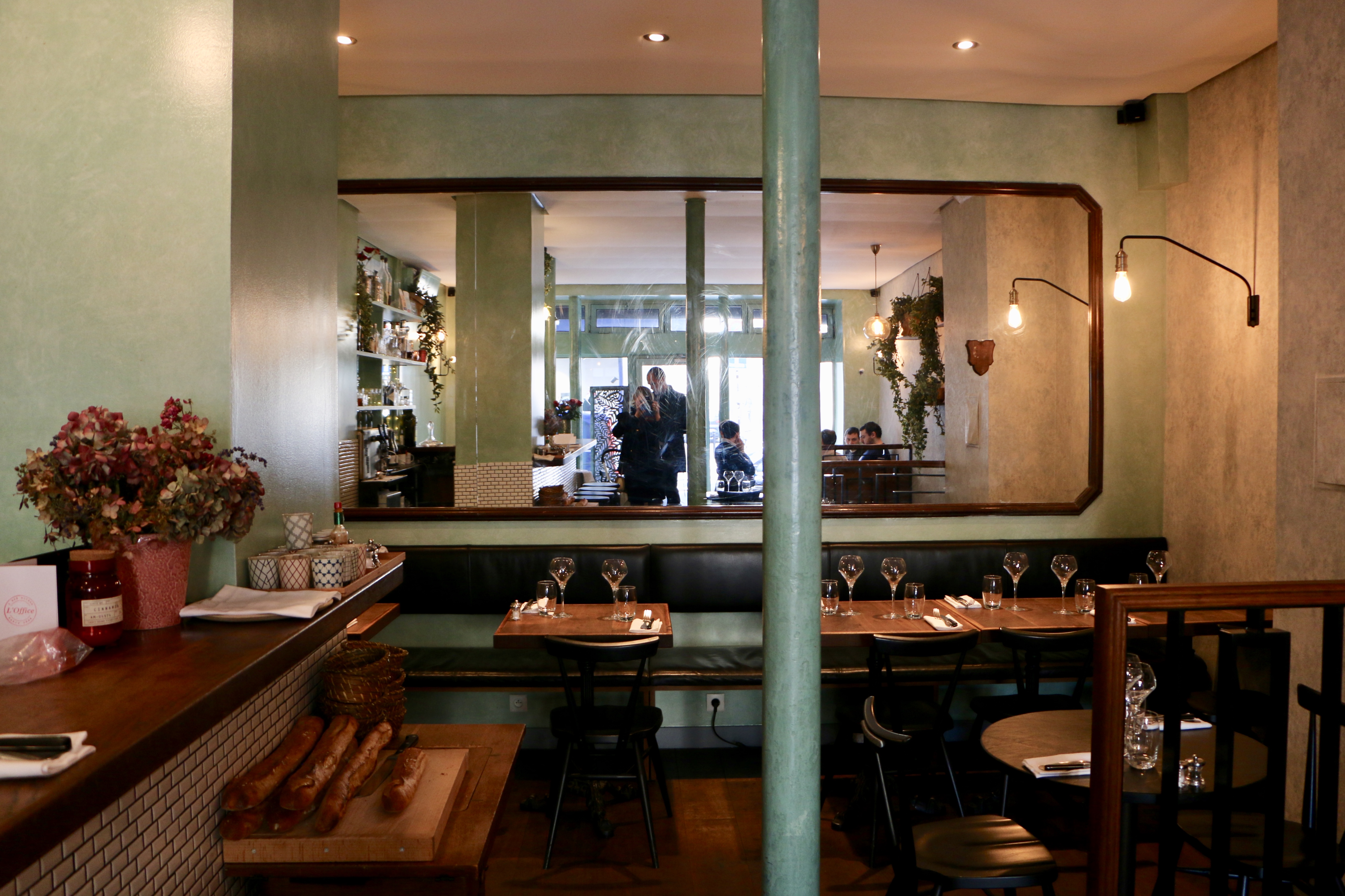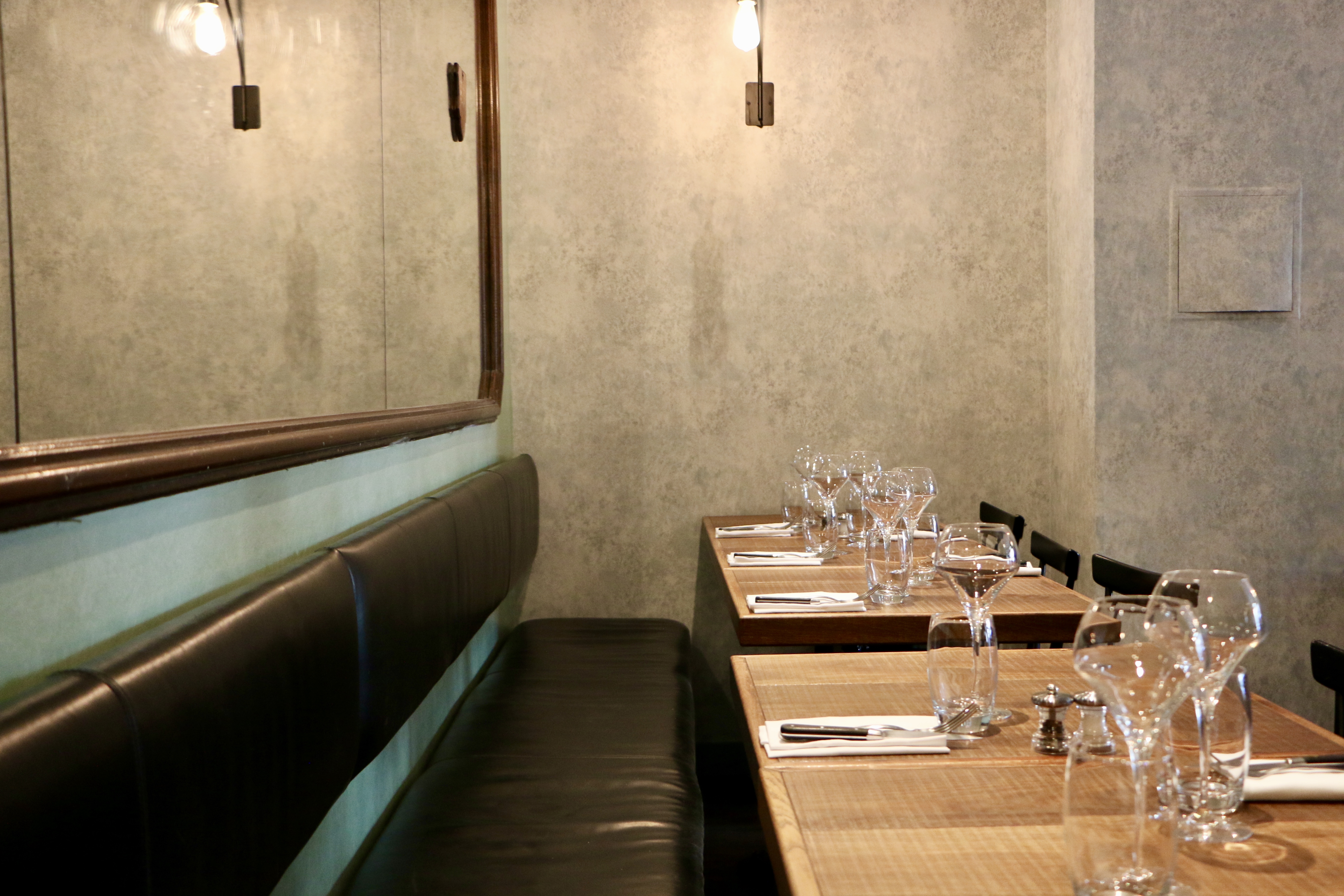 I sad down at one of the raw wood tables and couldn't wait to discover the chef Charley Breuvart´s creations: inspired by the seasons, around the work of fresh products.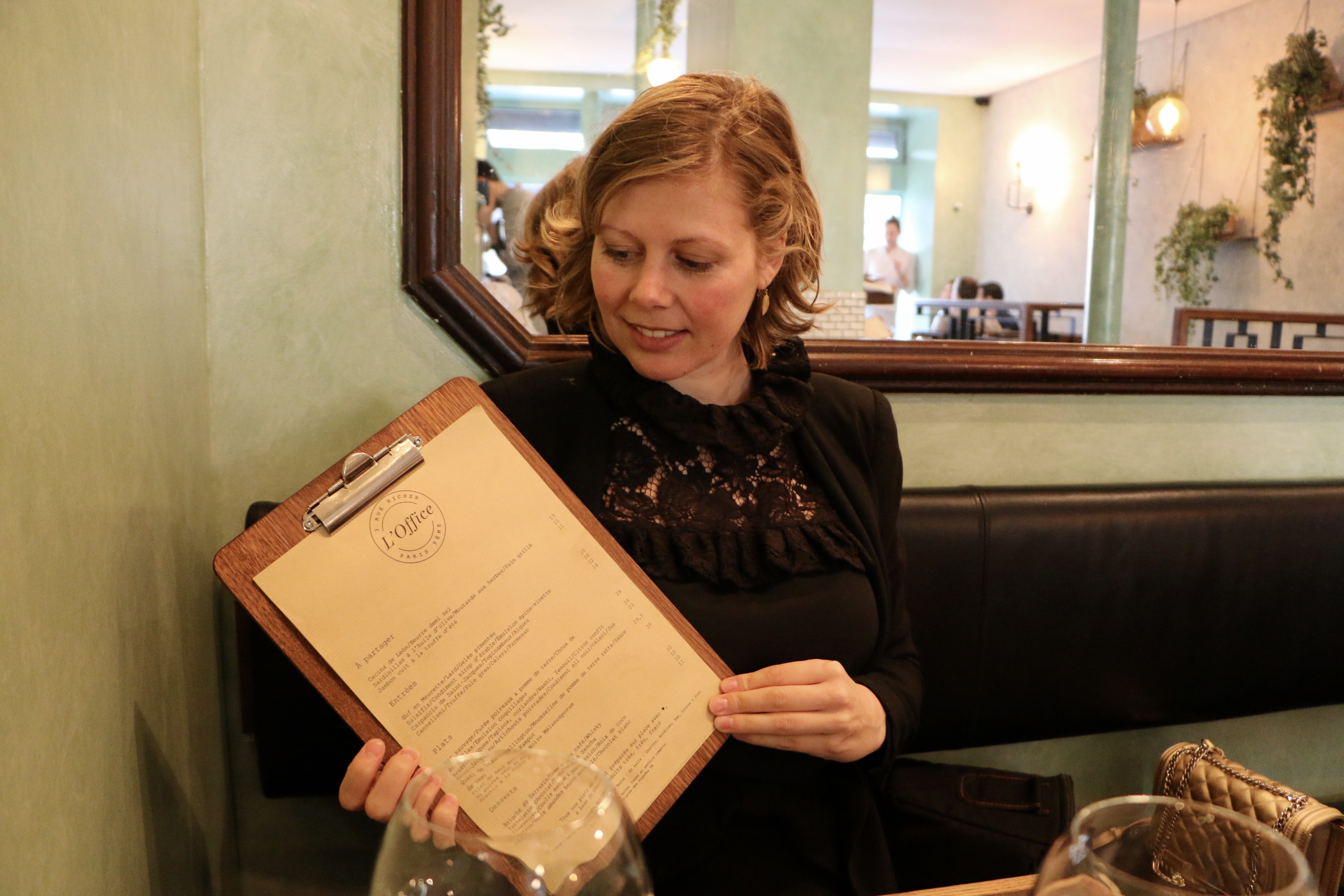 Even though the menu was short it was difficult to choose, so I let Charles guide me…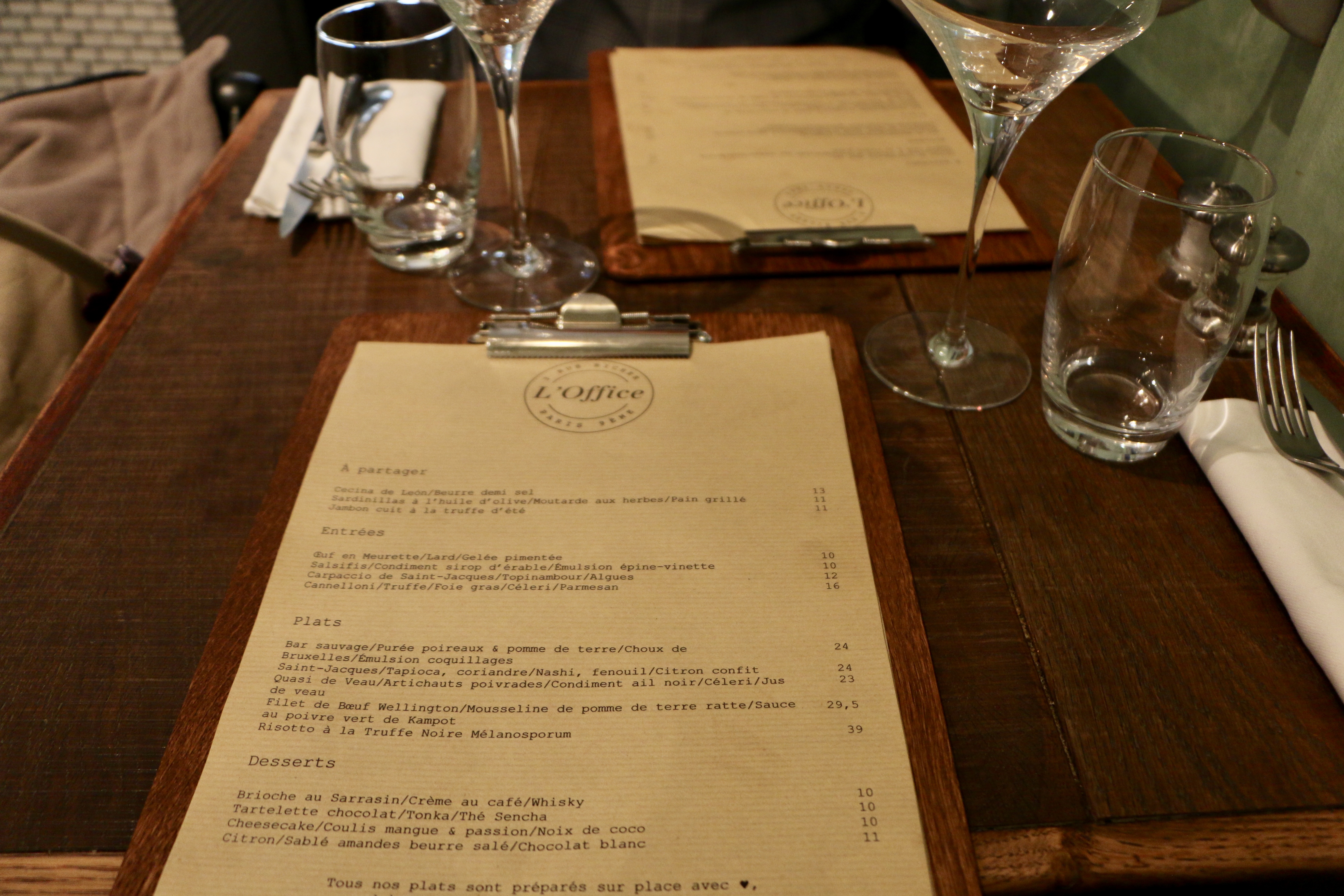 He recommended the Baron de Bachen white wine to go with the scallop carpaccio as a starter…A fabulous choice! Really one of the best white wines I´ve ever tasted…not just saying that! It was a little spicy yet sweet and round! The wine list of the restaurant is composed of thirty references from organic farming but also biodynamic and natural.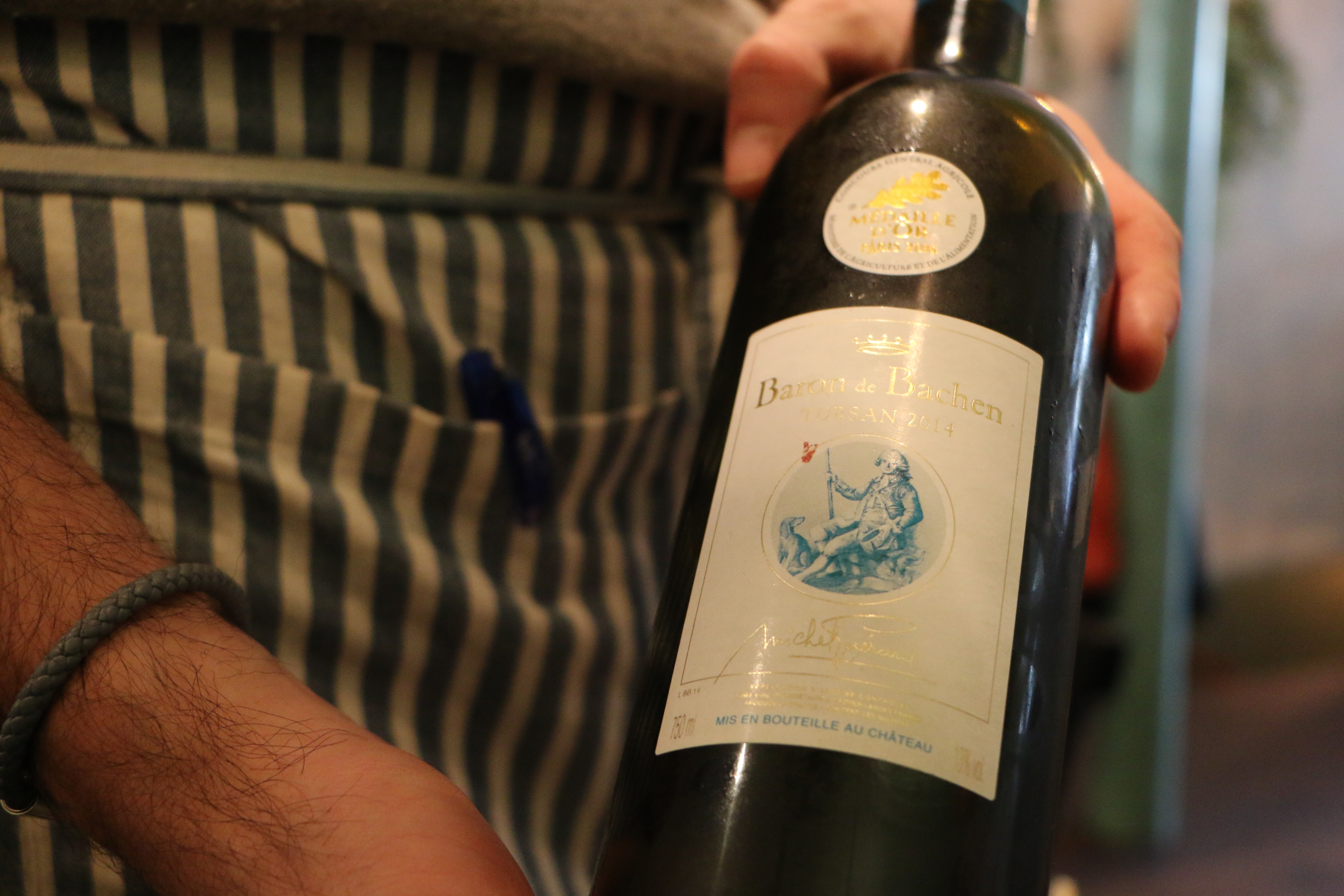 The scallop carpaccio with artichoke and seaweed was great: light, fresh and crispy. Not surprising when the fish is ordered directly from the Breton fishermen.
 Also very well presented…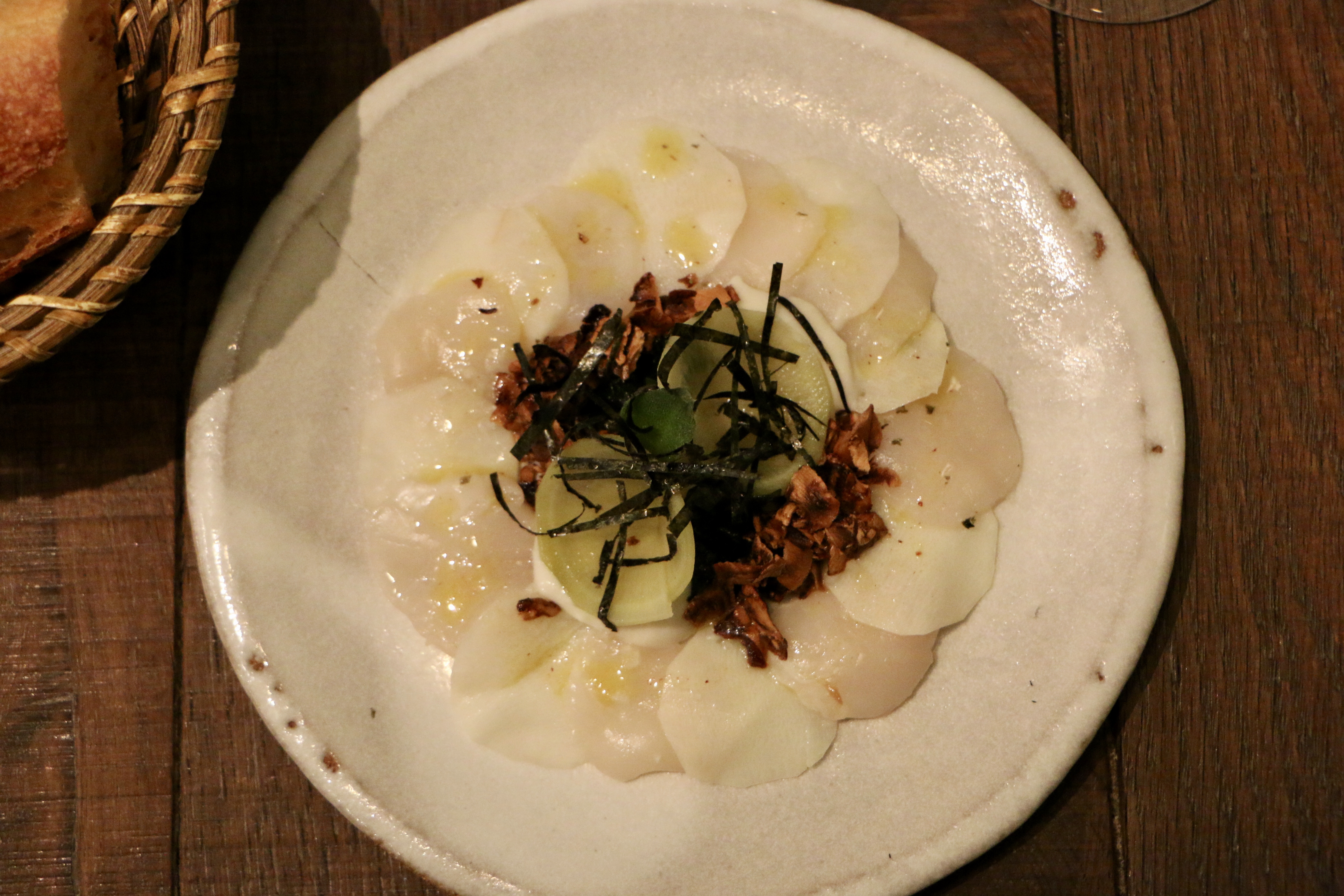 Then I tried the egg dish. The so-called `Œuf en Meurette / lard / gelée pimentée`. It was absolutely surprising, generous and tasty. A must try! I can really recommend this dish.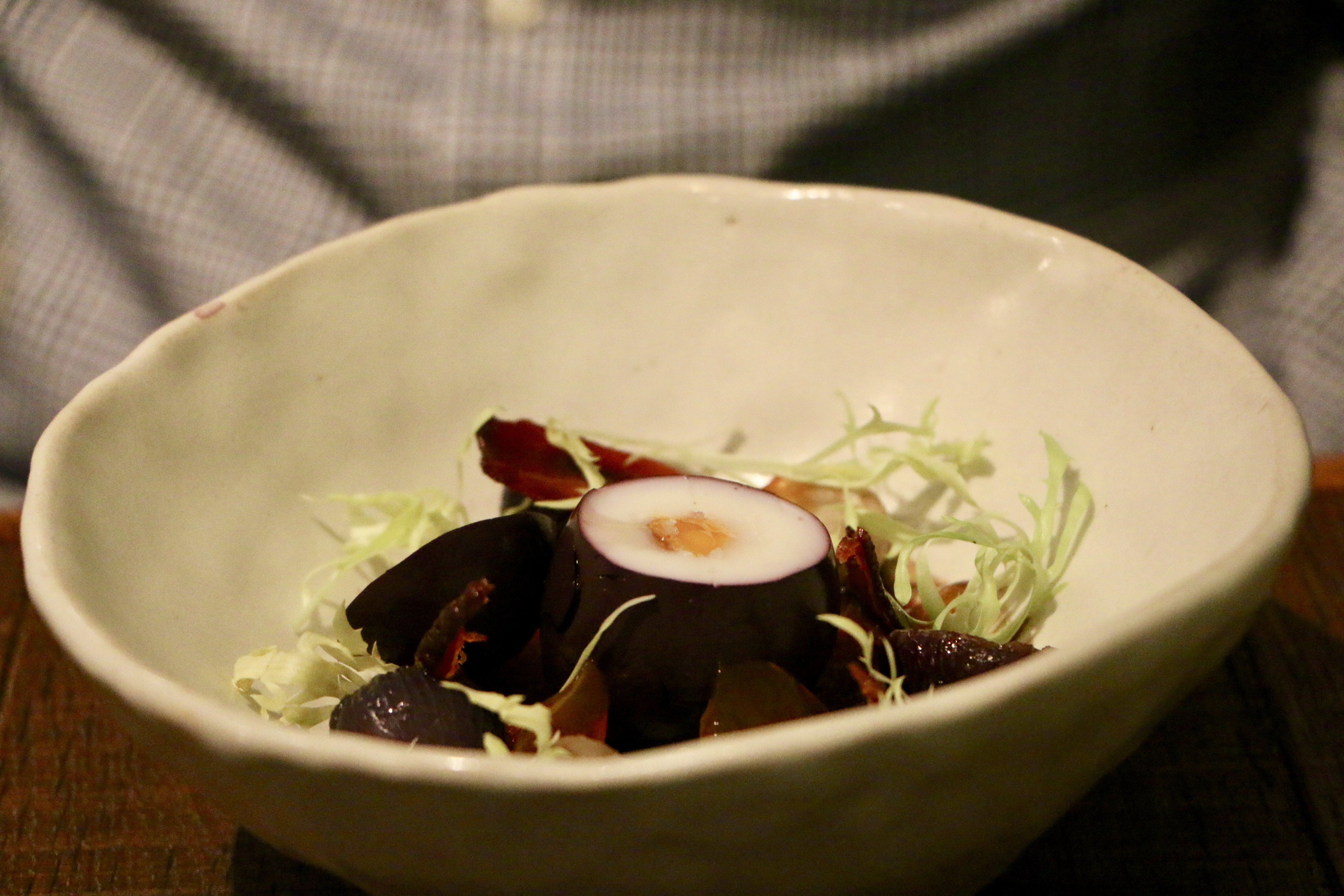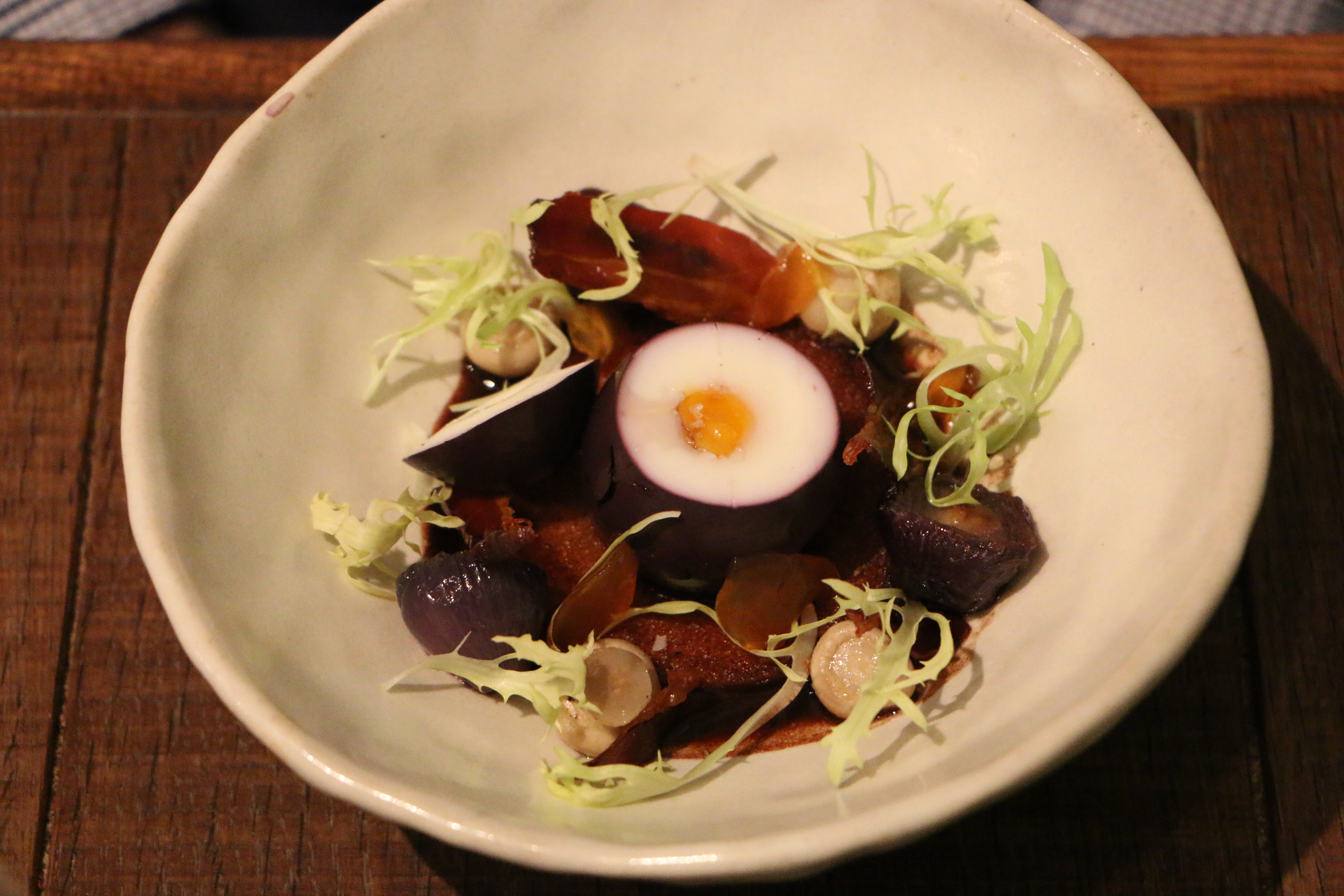 Charles recommend the Terre de Galets red wine to go with it. A harmonious strong wine and an excellent choice.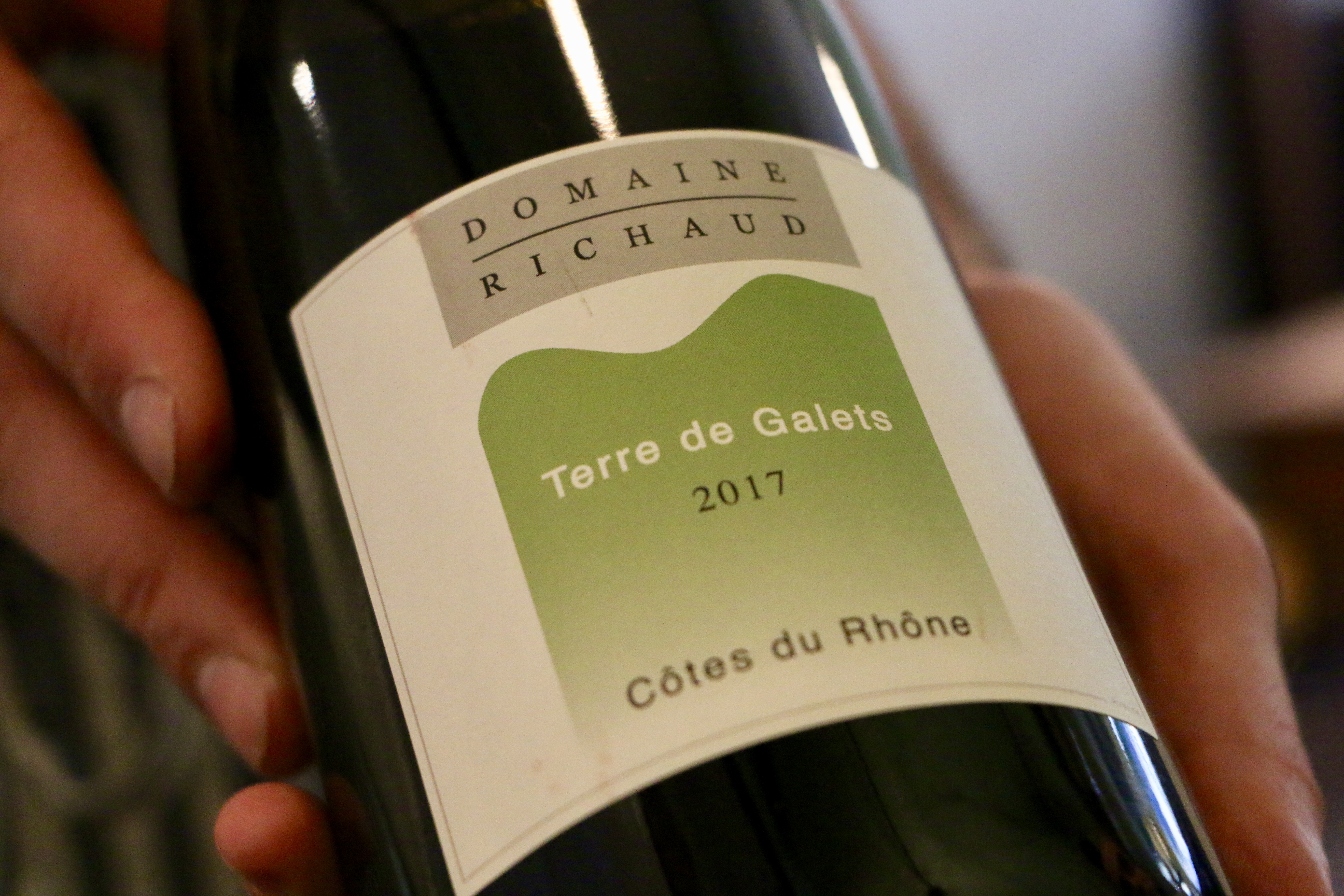 Another specialty in this restaurant is the Wellington tenderloin beef. It was so soft that it melted in the mouth. It was served with an excellent pepper sauce! A fabulous main course! The secret to this dish is the many tests that have been ahead, to find the perfect temperature to cook the meat and dough just enough. Not easy for two ingredients that usually need two different temperatures. But the result is amazing! Certainly a dish to taste.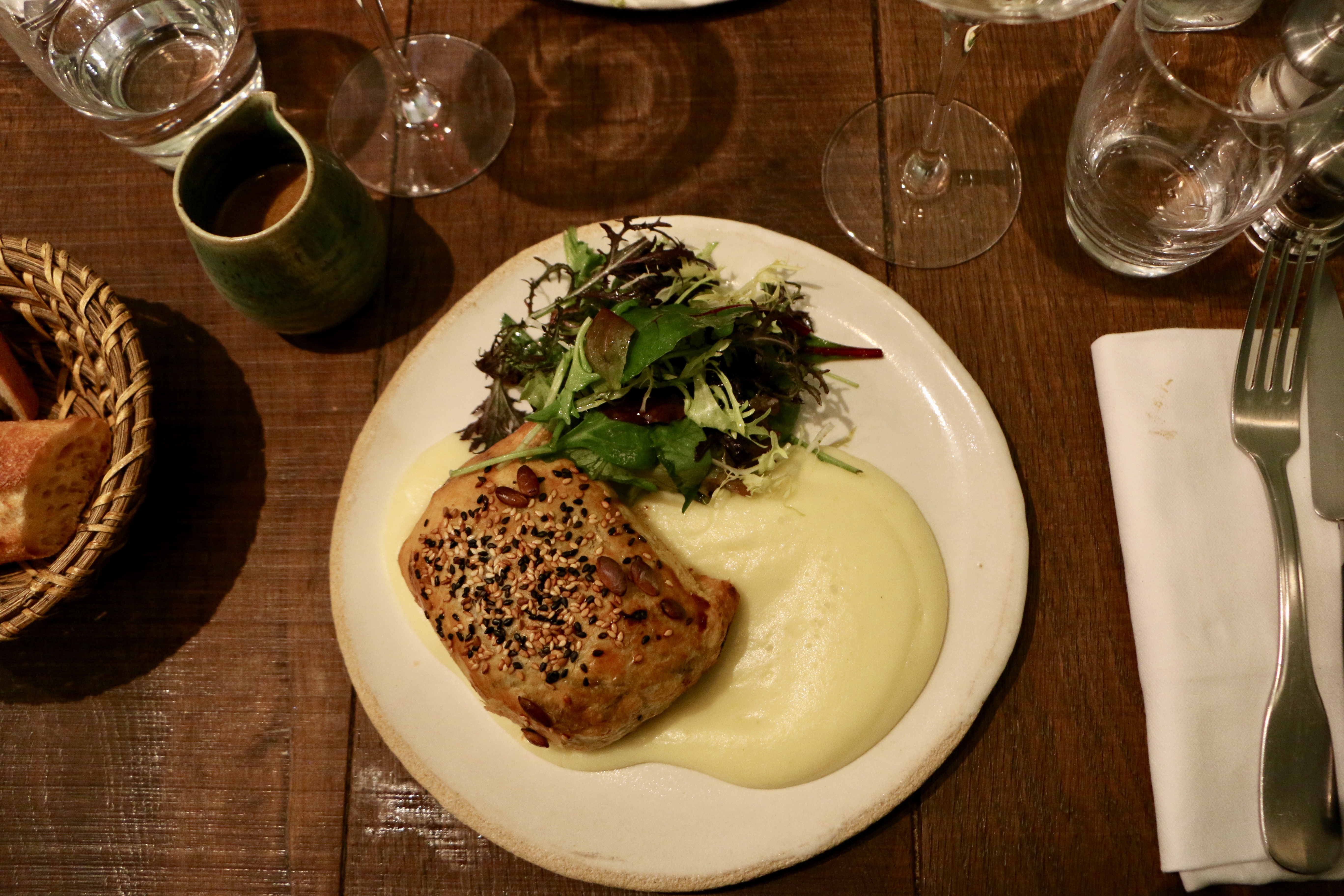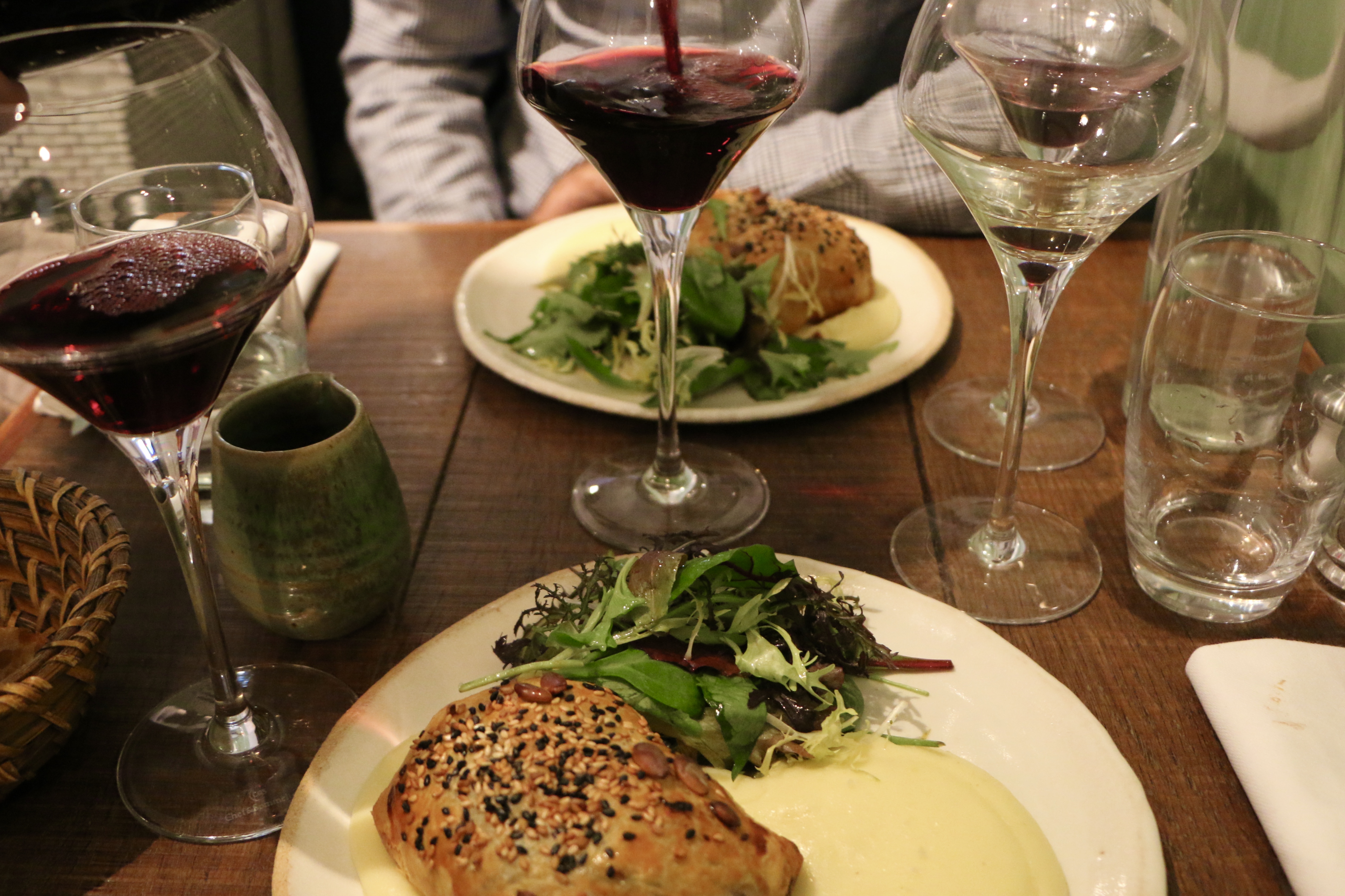 It was served with an excellent red wine: the Chateau de Villeneuve…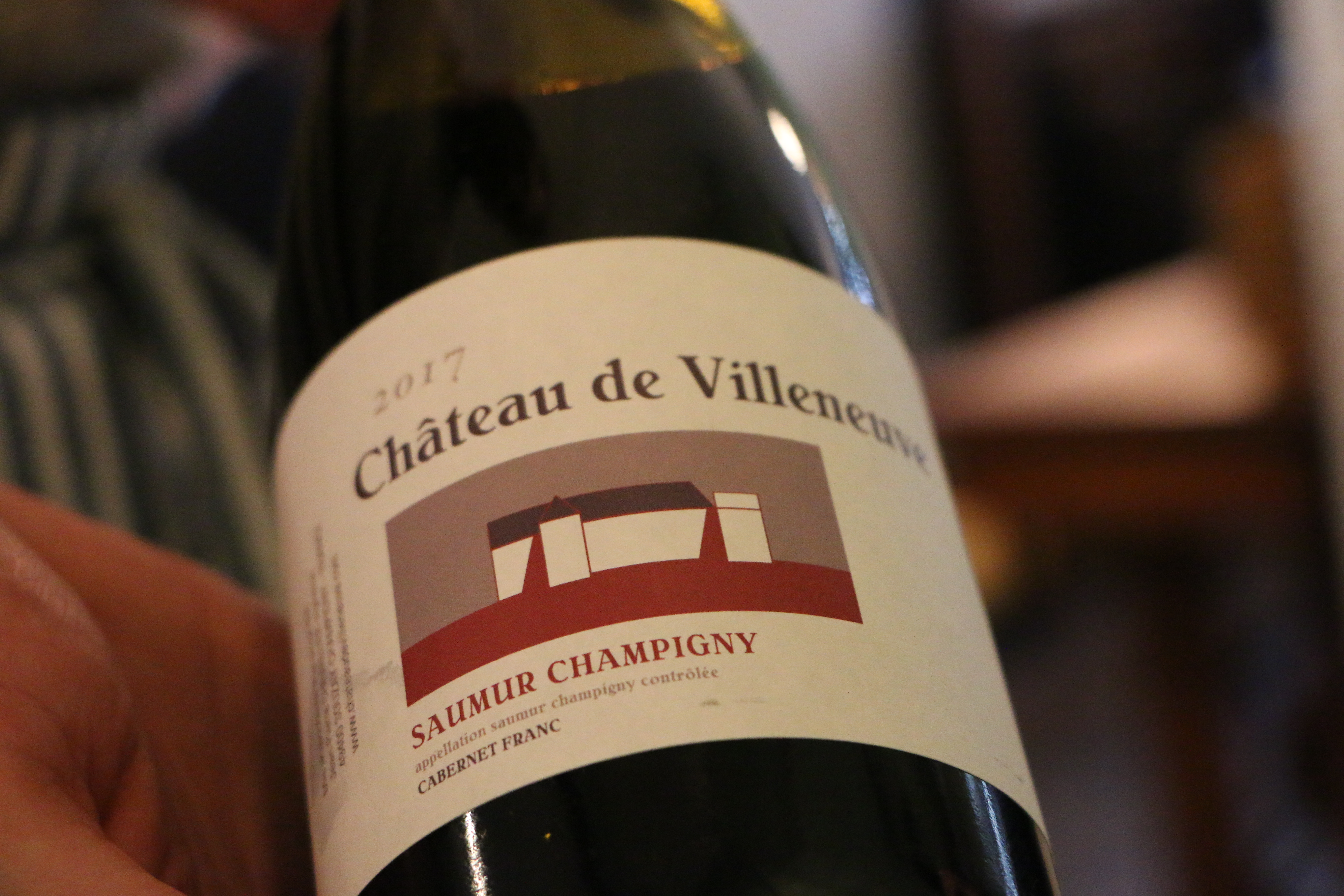 For dessert I had an excellent chocolate tart with tonka and sencha tea in it. Crispy and creamy! Great taste and presentation.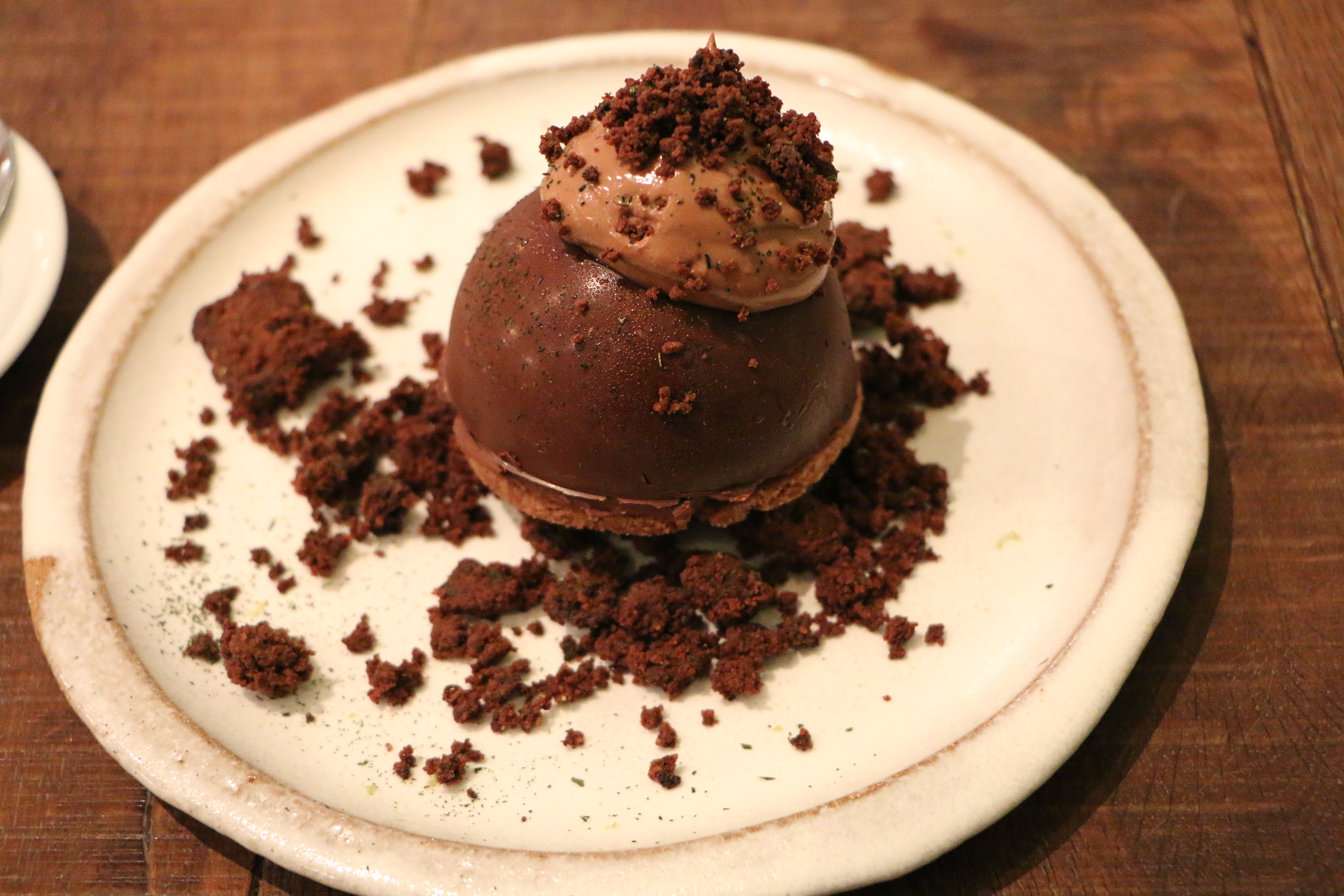 Also the gluten-free lemon cake with shortbread of almonds, salted butter and white chocolate was great.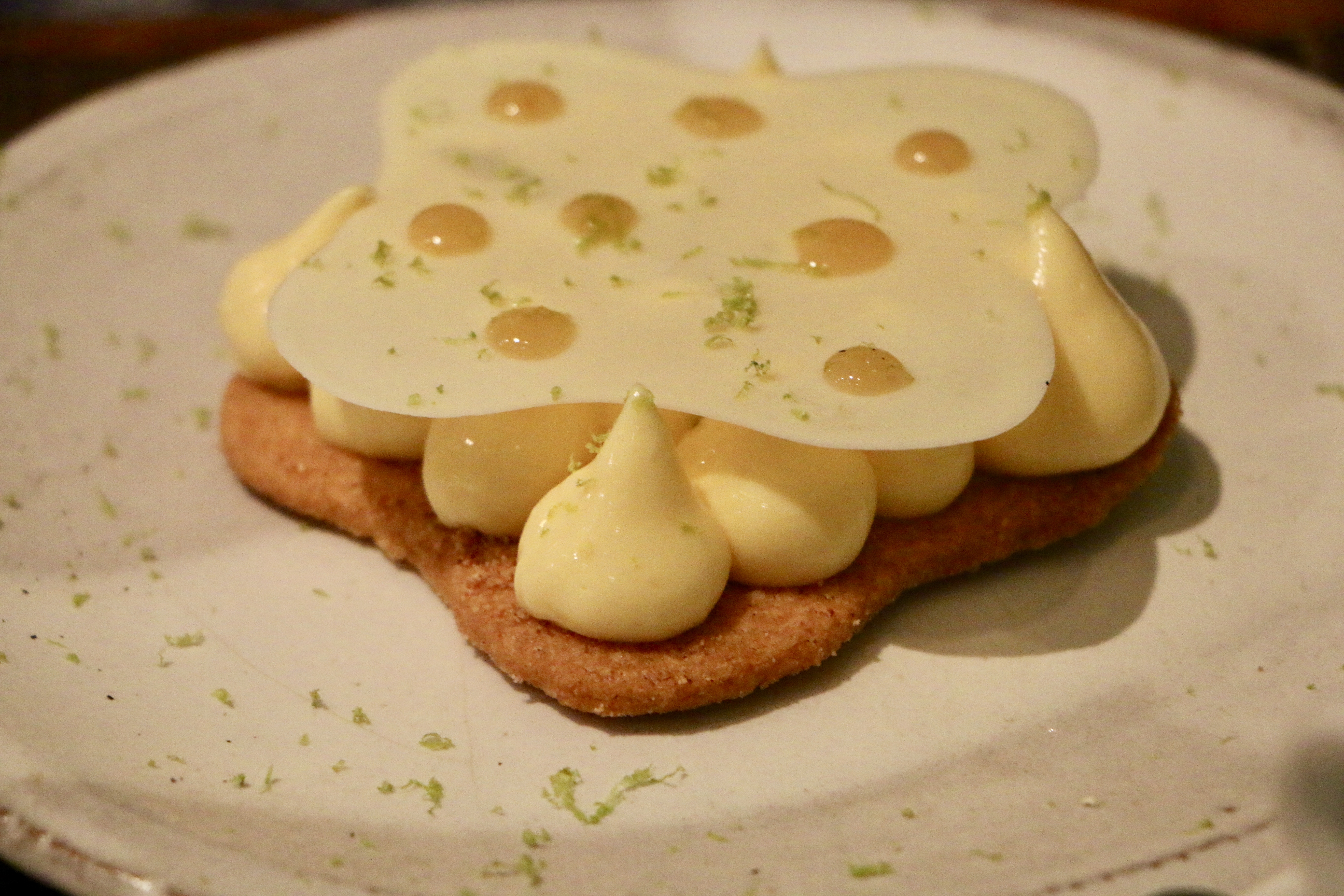 It´s the kind of cakes you regret you don´t wake up to next morning.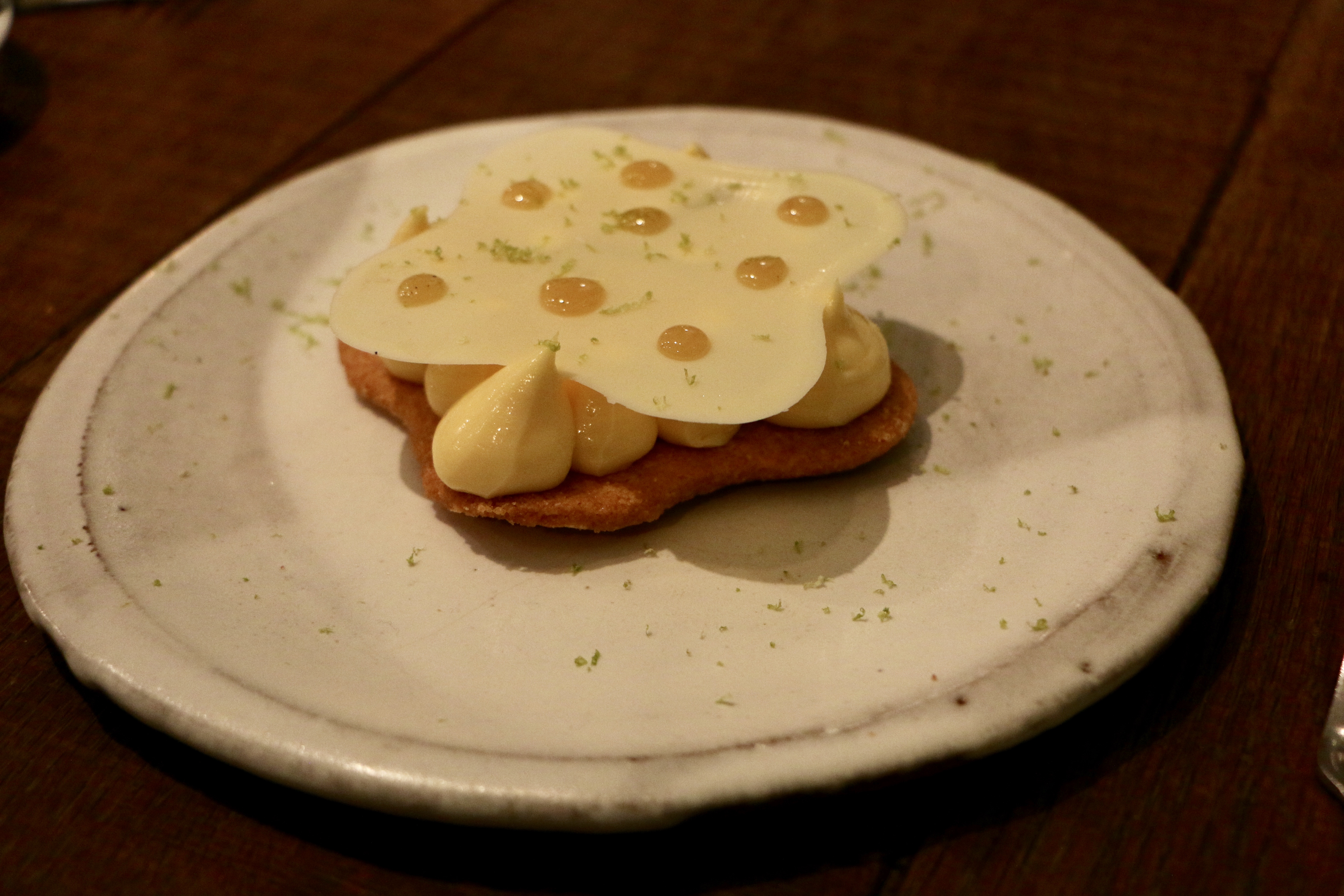 I really loved this bistronomic restaurant. A fabulous choice when you want gastronomy at good prices. Reserve here.