Petrossian – The finest caviar restaurant in paris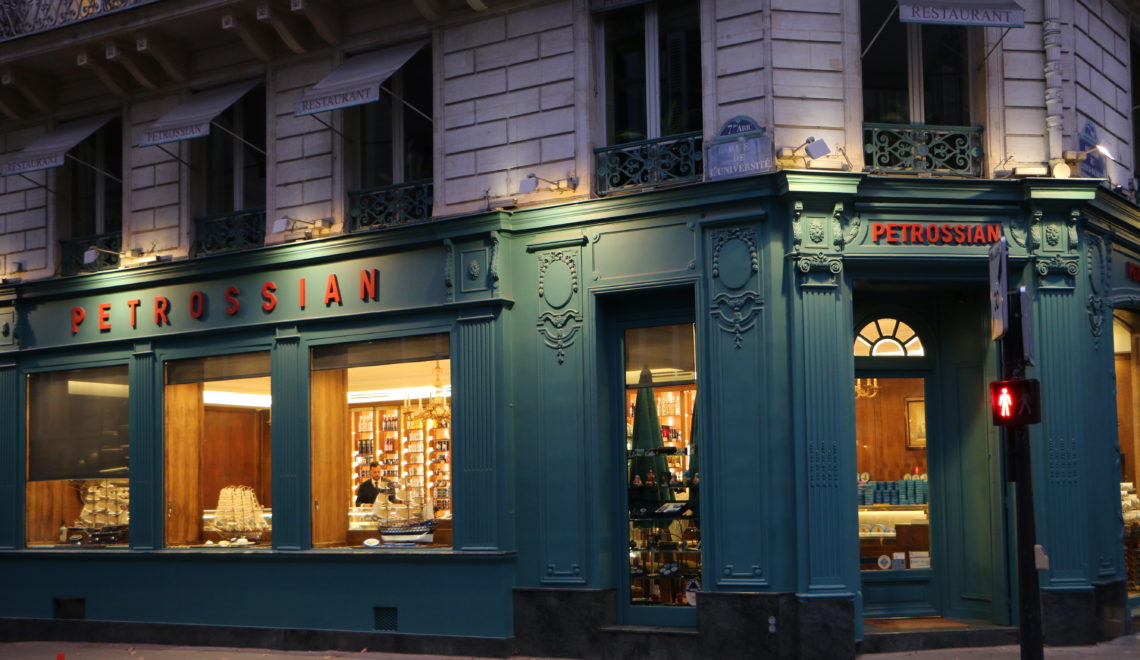 I recently tried the Petrossian caviar restaurant in Paris. An absolutely stunning experience that made me crave for more caviar… Discover it with me here…The Petrossian family and restaurant are known for their luxurious caviar and fabulous dishes created with a special focus on Caviar…
Their savoir-faire goes all the way back to 1920 where they, as the first, brought Caviar into France. It was such a great success that it became their trademark…and today Petrossian's caviar is world-famous.
I counldn´t wait to try their restaurant located in the 7th arrondissement of Paris.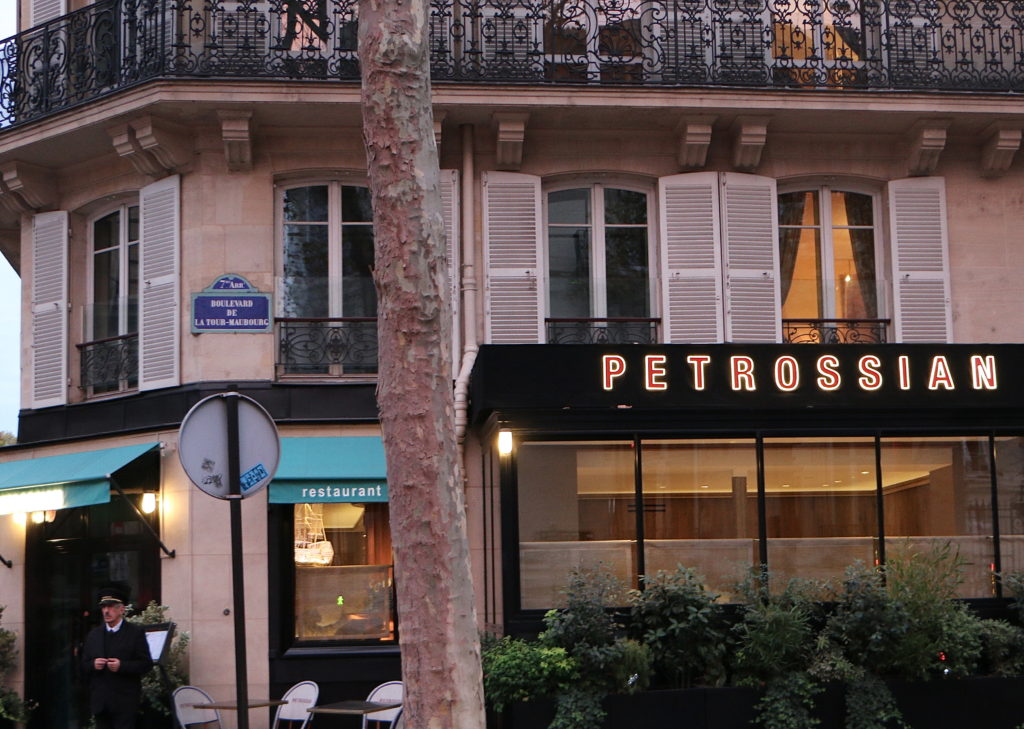 As I entered the Petrossian restaurant I was met by a fabulous decoration…a cosy, authentic and prestige-full place with beautiful waves on the wall…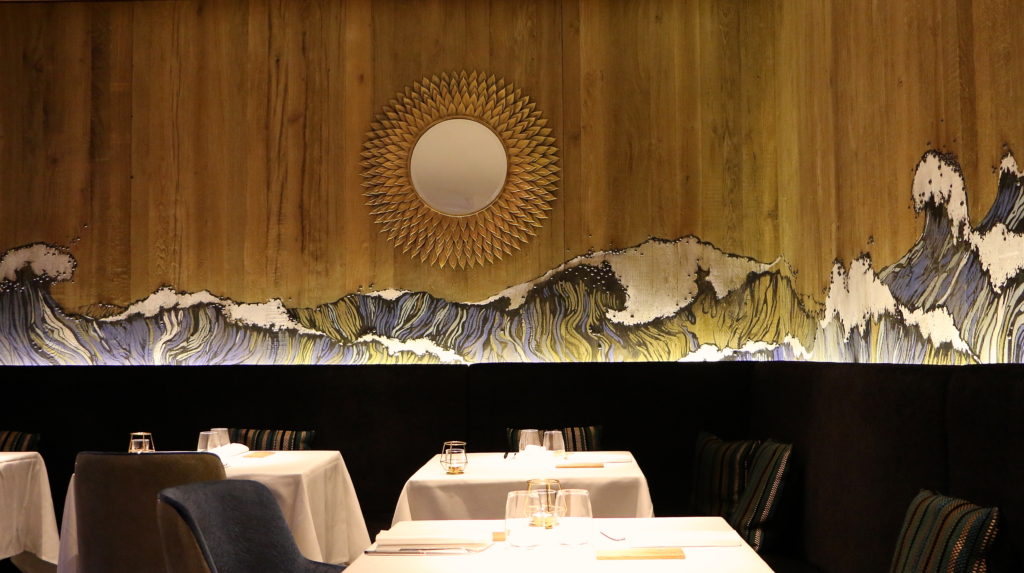 I was received as a royal…the welcome was warm and I could sense that it was only passionate people working there…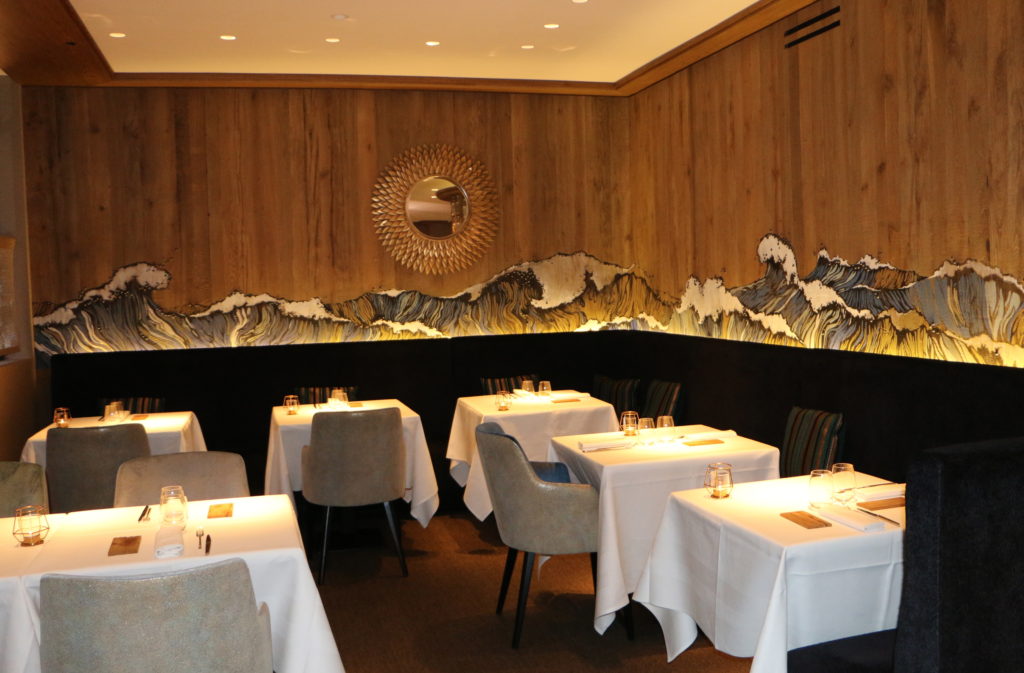 I sat down and opened the menu card…
Apparently Vodka and brut champagne should be the perfect brewages to go with caviar, so I chose a glass of Lallier Grand Cru rosé champagne. It turned out to be the perfect choice…
…to go with the different dishes…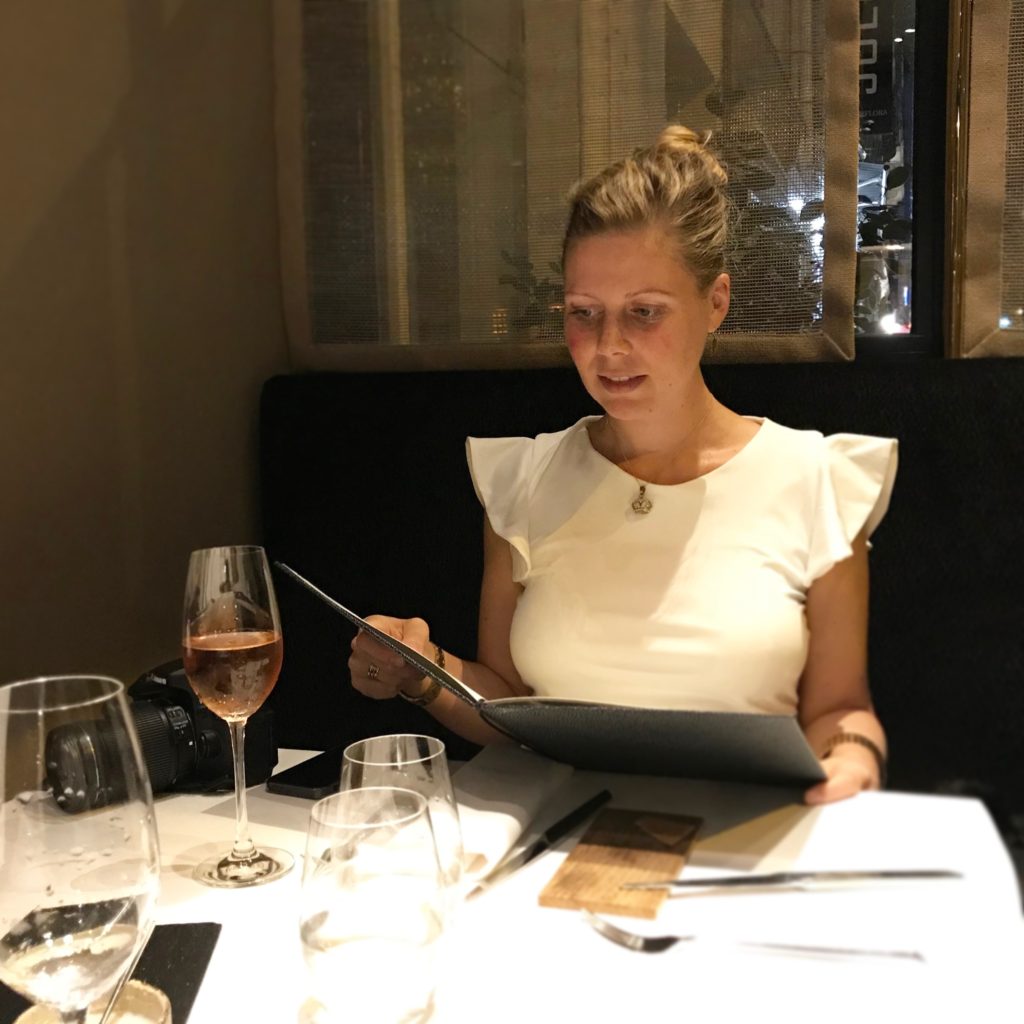 I started with a Caviar tasting that took place at the entrance of the restaurant…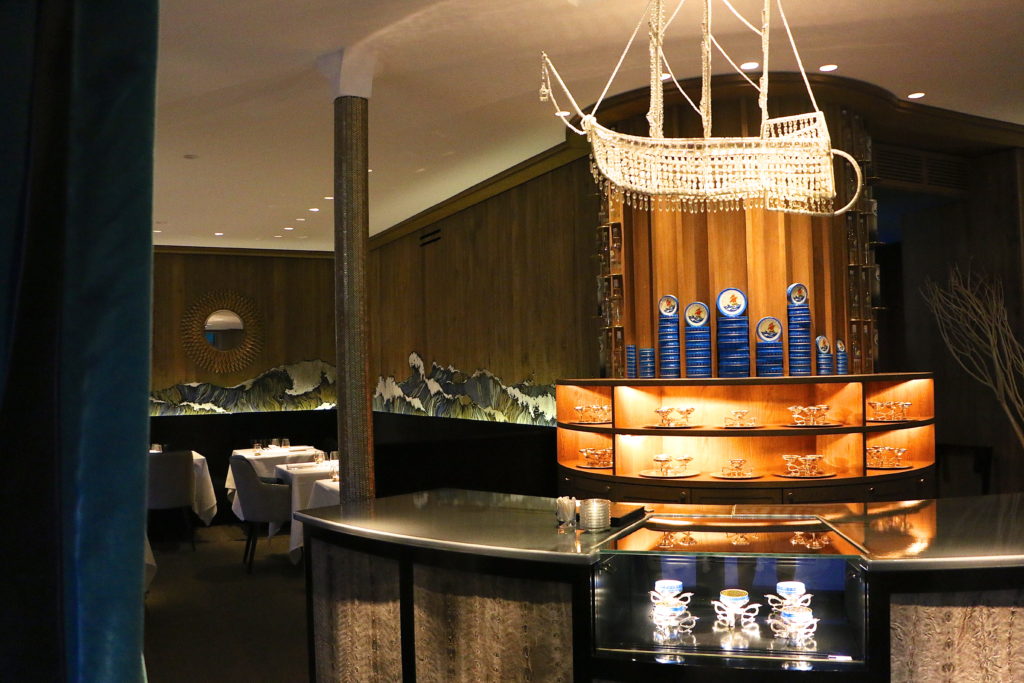 A real discovery! I tried 3 types of caviar…
First the Baika Tsar Impérial caviar: Lightly iodized, generous, fresh and mild. Small grains of pure caviar that melted in my mouth and disappeared without leaving any taste. I was really surprised. I had no idea that I could appreciate Caviar that much.
The 2nd one I tried was the Daurenki Tsar Imperial caviar: Big bright grains, mild and generous. More aromatic and mild then the Baika caviar.
Then the Ossetra Tsar Imperial Caviar: Powerful, bright, firm, bold and balanced…
The man that introduced me to the caviar told me that real caviar comes from the sturgeon species and that the secret behind this fabulous taste is maturation. The Petrossian brand is the only one in the world to do maturation – a handcraft process alike wine maturing – so you don´t get the same taste of Caviar elsewhere. I loved it.
Caviar must be savoured plain, with a spoon…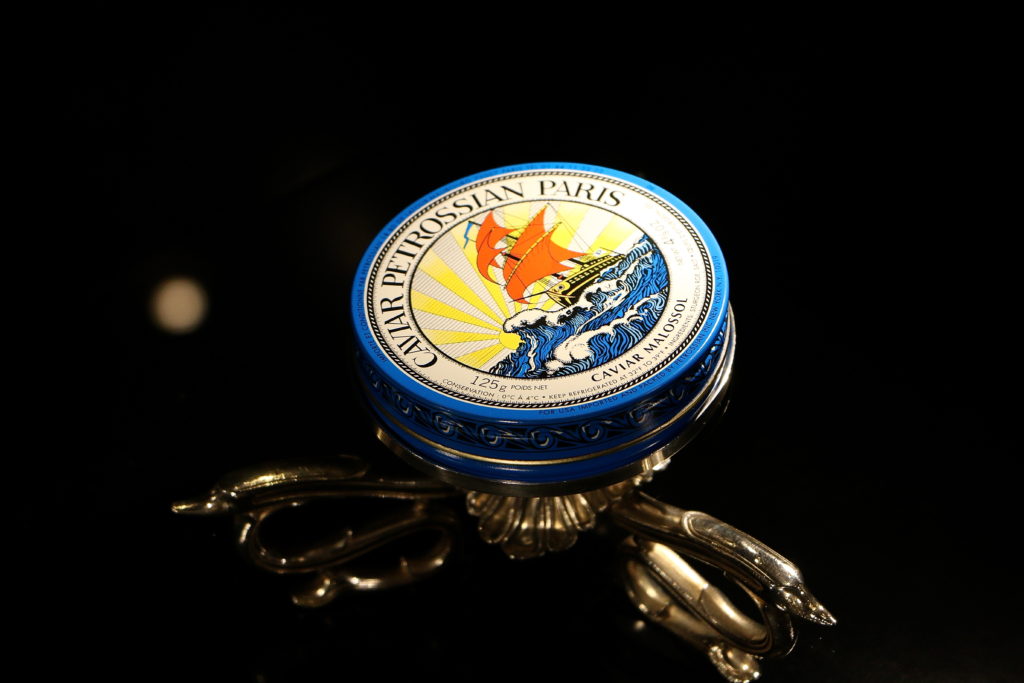 After this fabulous Caviar tasting I went back to my table where a little bowl of Tarama was served. A real luxury…extremely smooth and delicious…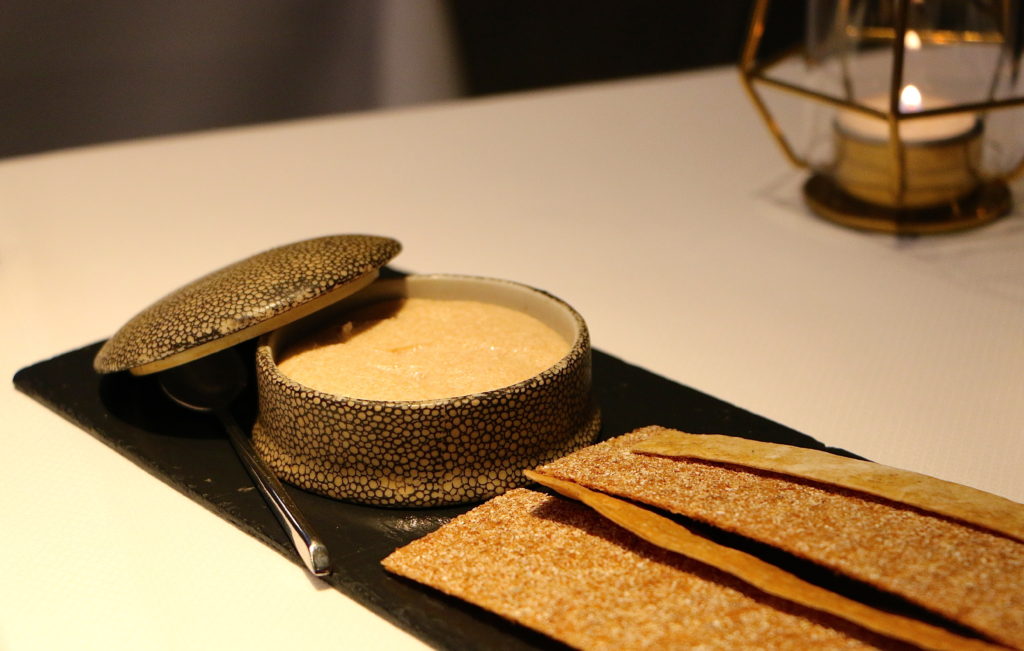 Meanwhile a little fresh amuse-bouche was served…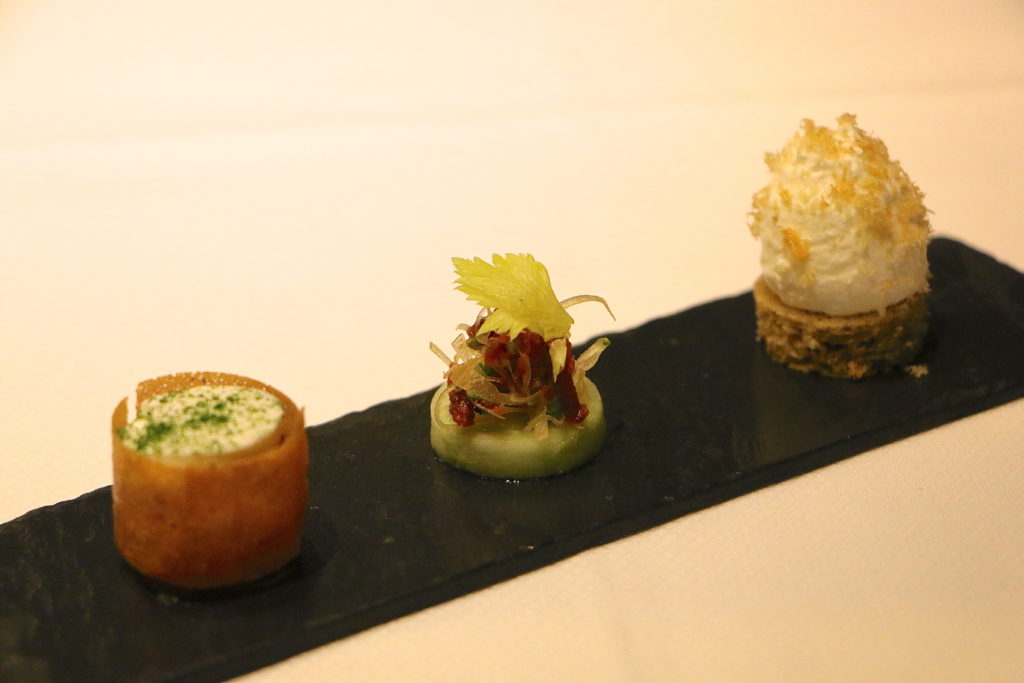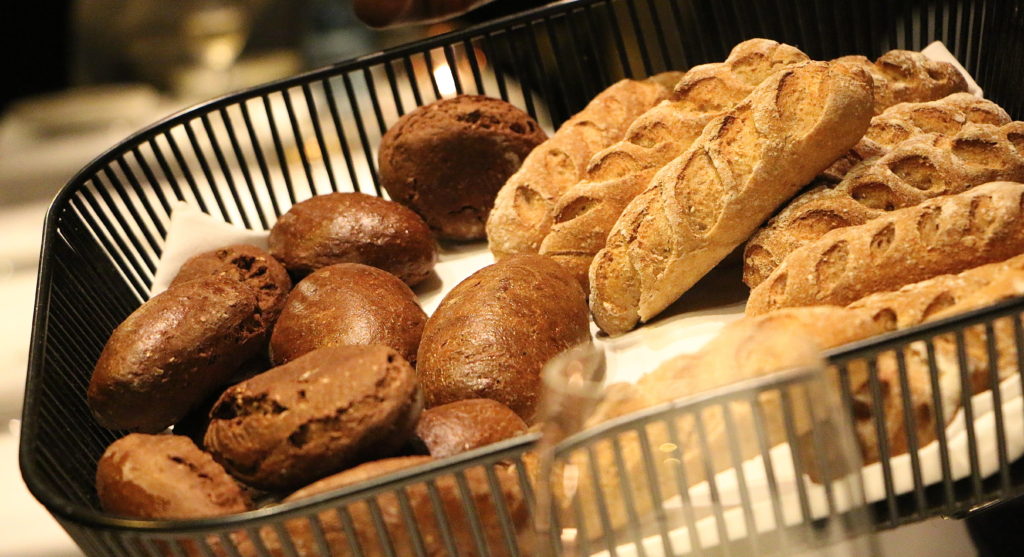 Followed by my starter – The absolutely extraordinary ´Tarte fine´a smoked cream tart with matured Alverta caviar! A creamy and extremely harmonious dish…a little iodized and salty, with a touch of spices. Unforgettable!…
and together with the champagne I found myself in paradise. I realized that this restaurant deserves a Michelin star!
The main dish was accompanied by a great white wine from Côté de Rhône – Le Vacqueyras: A rich, strong and striking wine, a little woody with notes of citrus and pompelmousse. A great choice for the fish…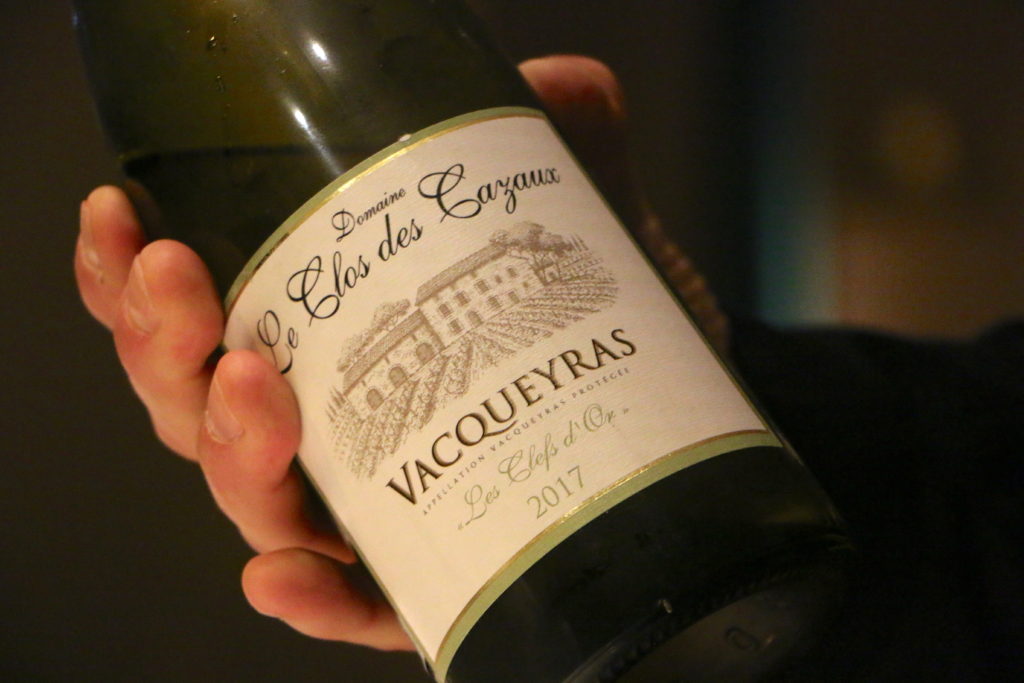 A tender Saint-Pierre fillet served with celery and black trumpet mushrooms. Really lovely!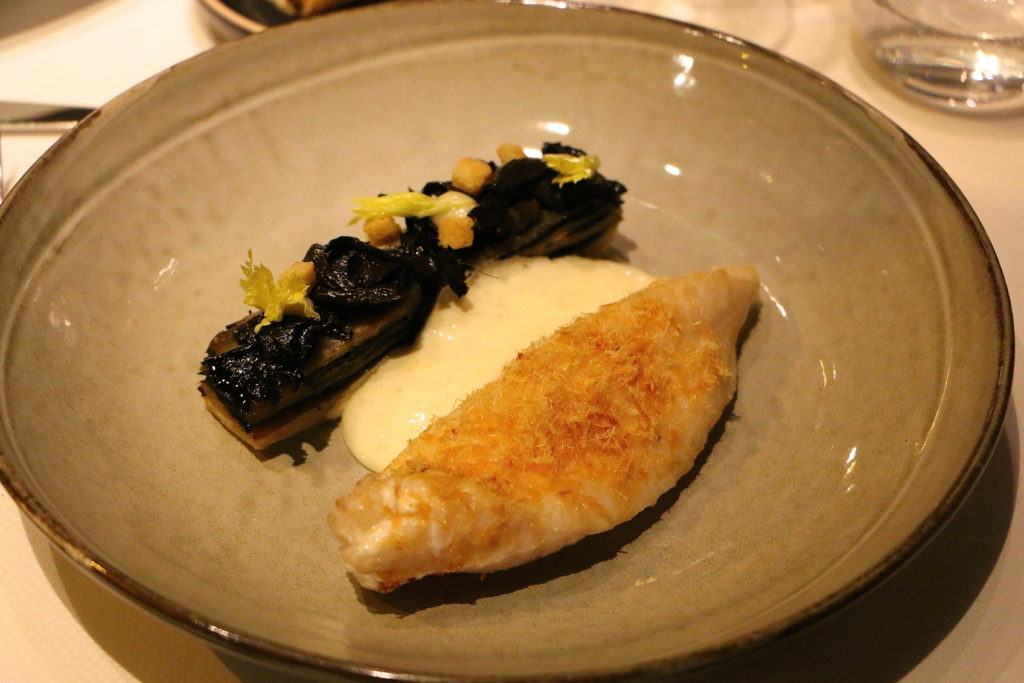 And a Figure Libre Freestyle red wine for the meat: A strong, round and harmonious wine. I had to order it at home afterwards, that´s how good it was.
The gâtinais poultry with roasted ceps and crispy maviar. Best poultry I´ve ever tried. So tender, creamy, sweet and harmonious. A real wow!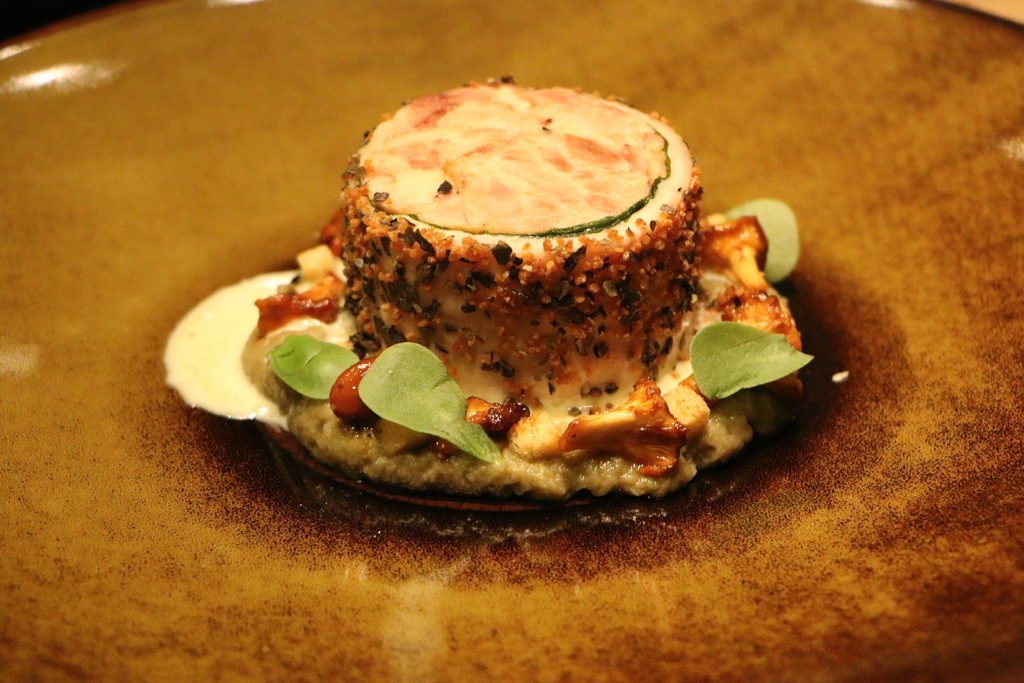 I finished my experience with two wonderful desserts – A citrus tart with a fabulous taste of fresh lemon and white chocolate. The perfect combination between the bitter and the sweet…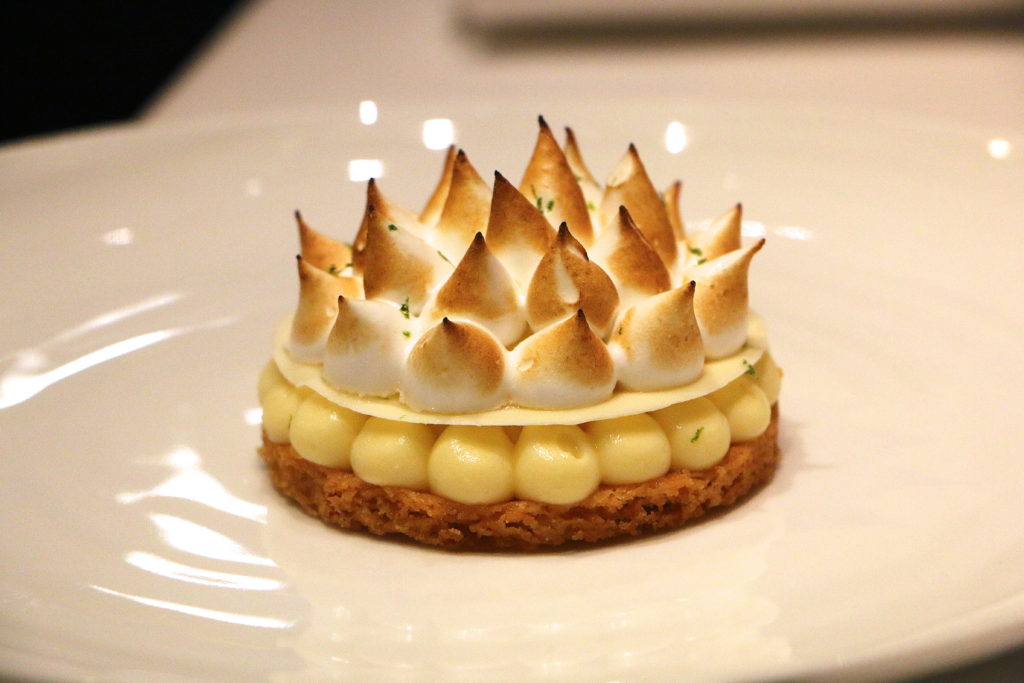 And a chocolate / hazelnut cake – crunchy and gourmand. It was extraordinary..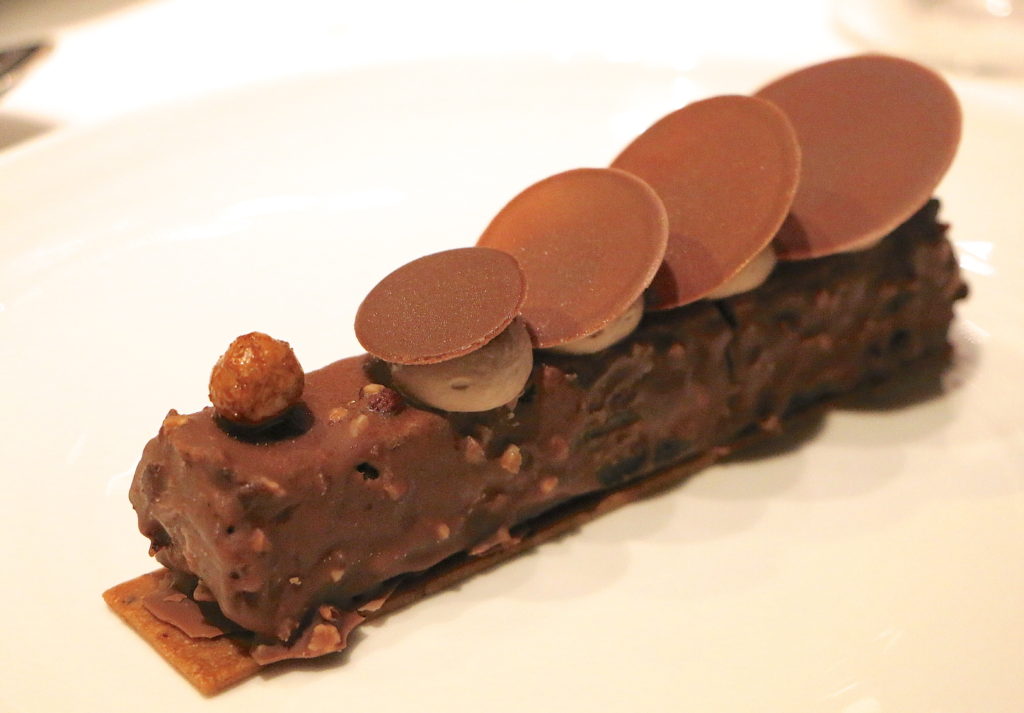 I must say that this restaurant is really worth a try! It´s luxurious, refined, cozy, authentic and everything you need to spend an unforgettable time out. Find out more about the Petrossian restaurant here.