Fall-winter 2021/2022 Make-Up trend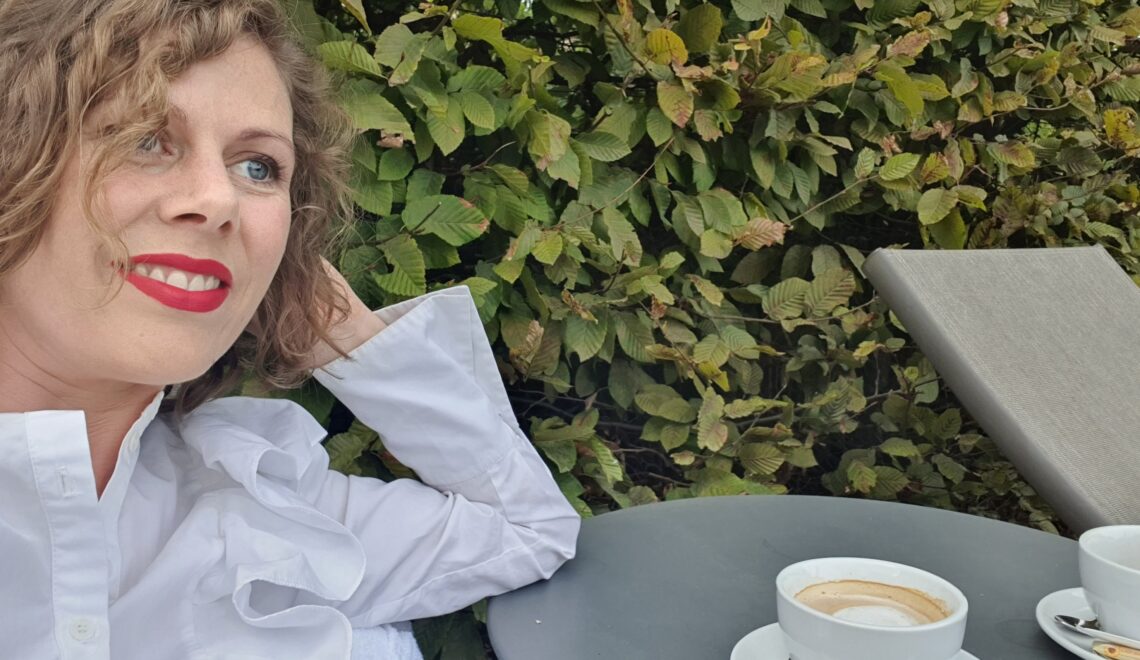 What makeup to wear this winter? La Biosthetique's makeup artistic director gives us some hints. Check out their latest winter collection right here.Steffen Zoll, the international makeup artistic director and creator of La Biosthétique's new unleashed makeup collection says: "I wish to express a liberation. Set the scene on the outside for what has been released on the inside – thanks to the magical power of makeup. Makeup offers every woman a fascinating array of possibilities." He says.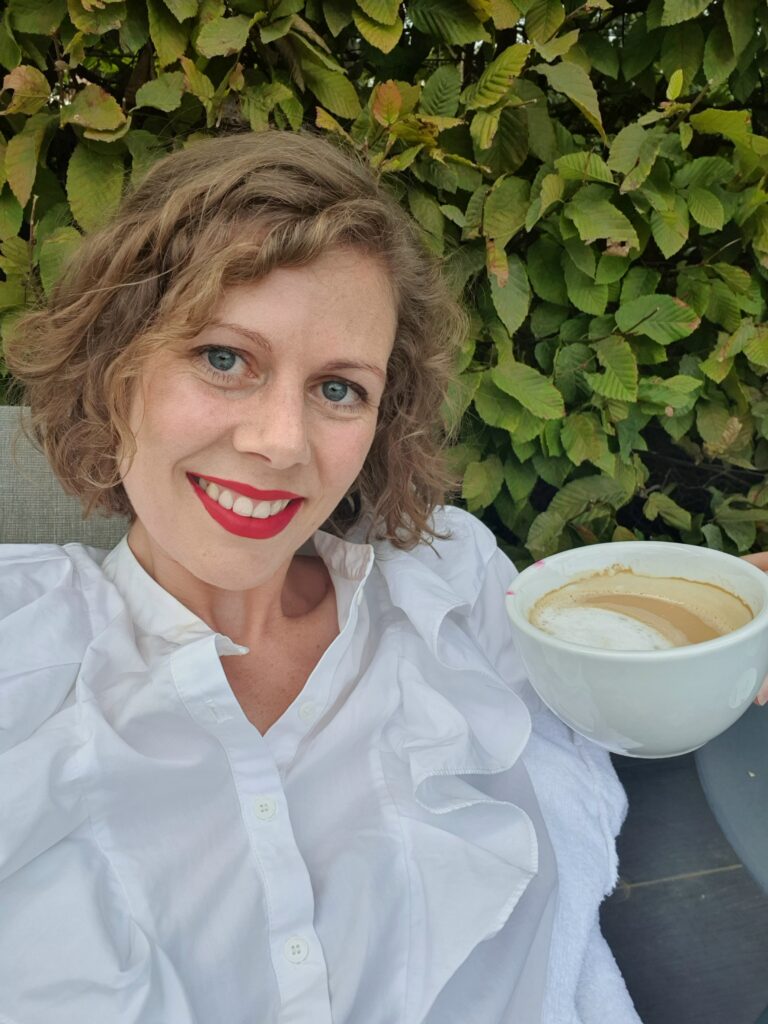 I tested the new collection and agree: La Biosthétique's has created some amazing make-ups that invite you to rediscover the world and yourself with a new look.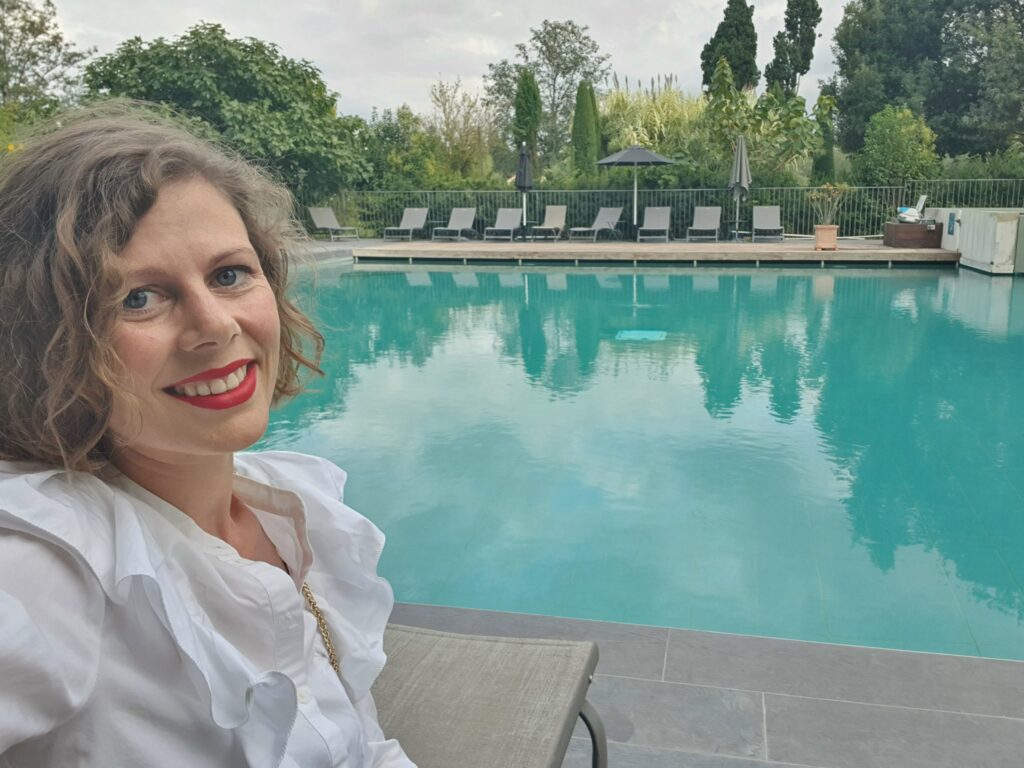 I absolutely love the eccentric look that he has created thanks to 3 new products:
The Perfect Skin, 36,50 €
The Eyeshadow Pen Burnt Umber, 20,00€
The Liquid Lipstick Red Chili, 22,00€
The new makeup collection definetely offer you the possibility for personal expression. I am especially crazy about the Lipstick.