News: Karl x L'oréal makeup collection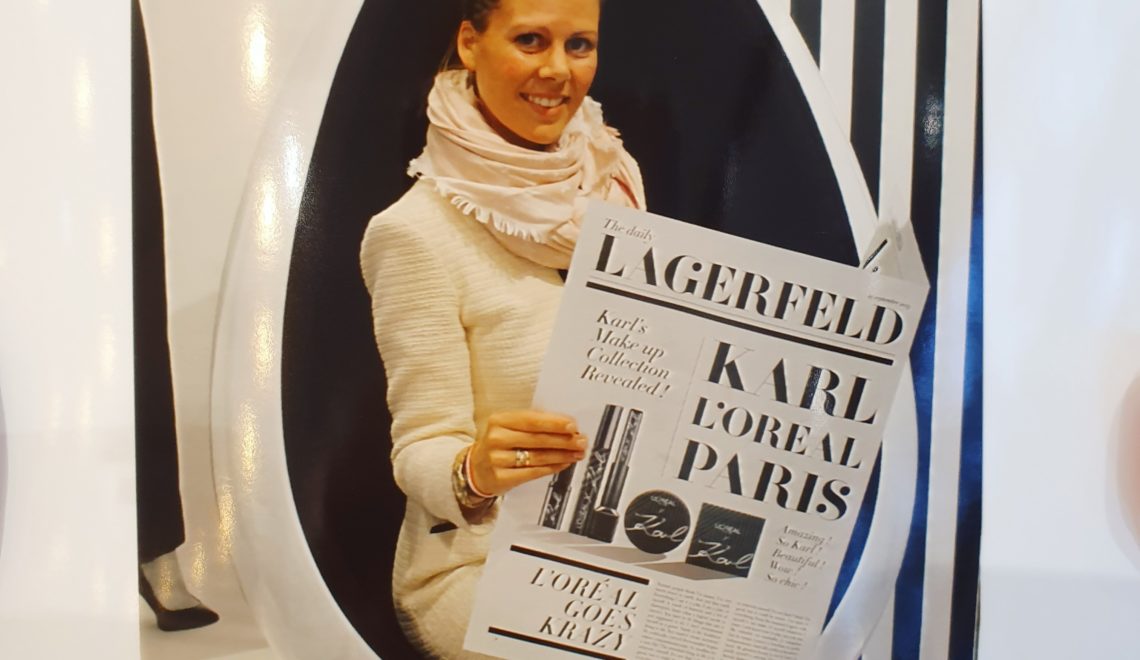 I've got news for you! The Karl Lagerfelt brand and L'oréal just launched a commun makeup collection: Karl x L'oréal. Discover it here.
I recently attended the launch of the new Karl x L'oréal makeup collection in Monoprix at the Champs Élysées in Paris…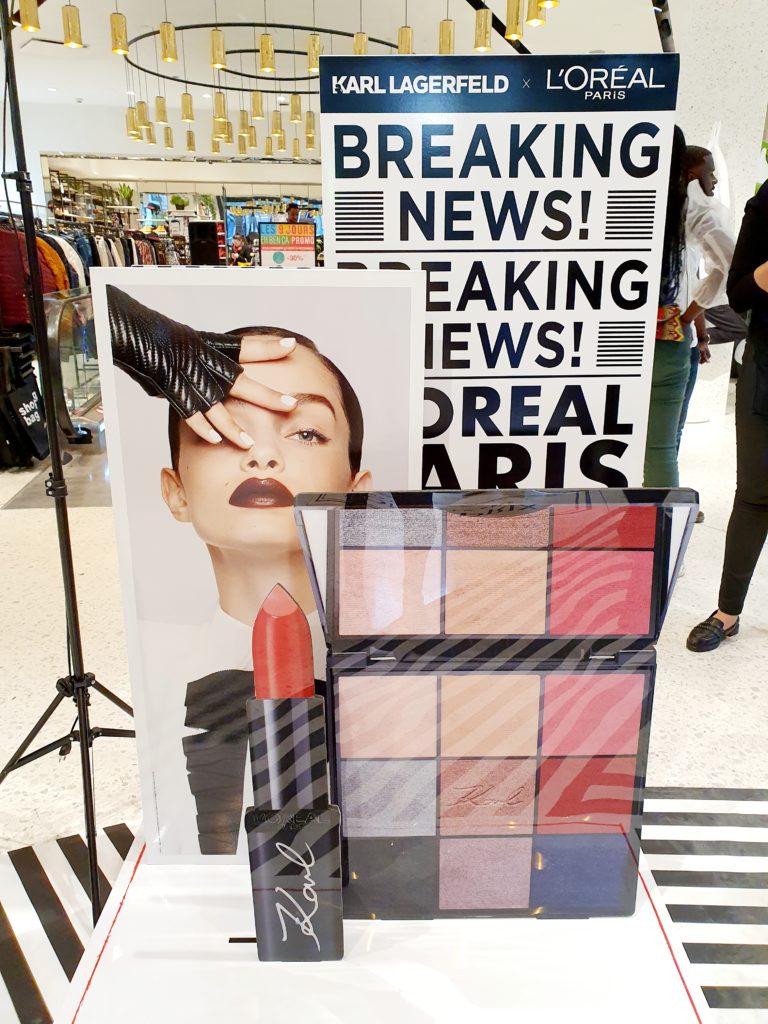 A great moment…and special thought to the man that time after time fascinated the entire world. The man that dispite his serious appearance surprised me with his great humour: Karl Lagerfeld.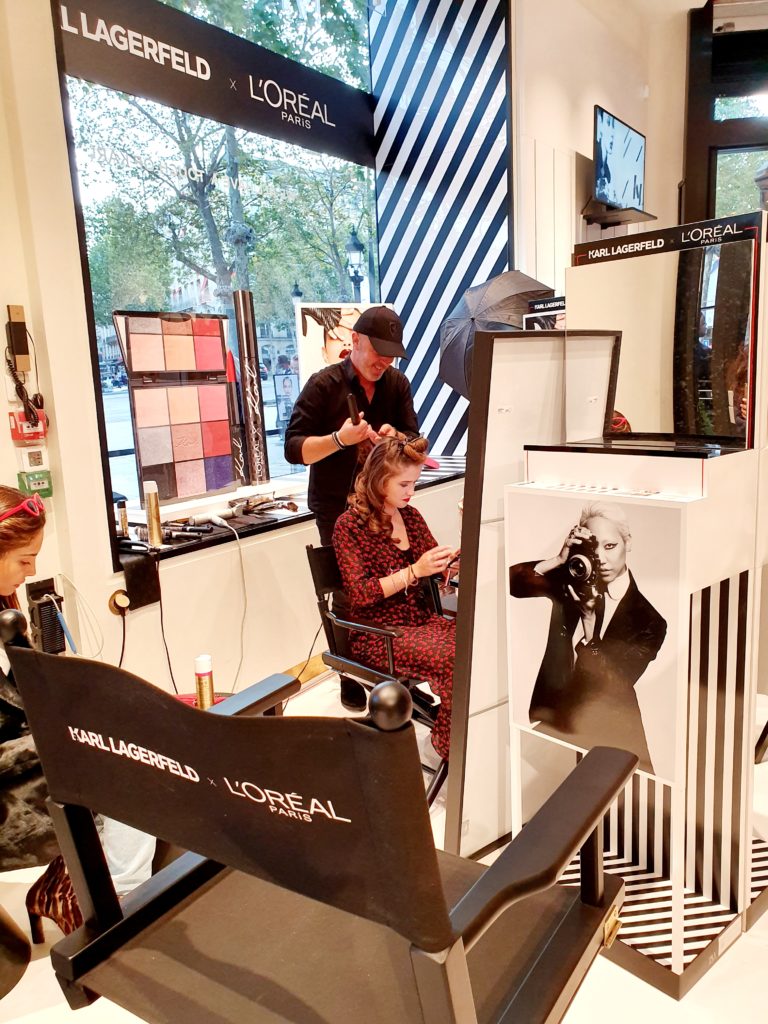 This evening was also fabulous for many girls…because a new beauty collection was launched…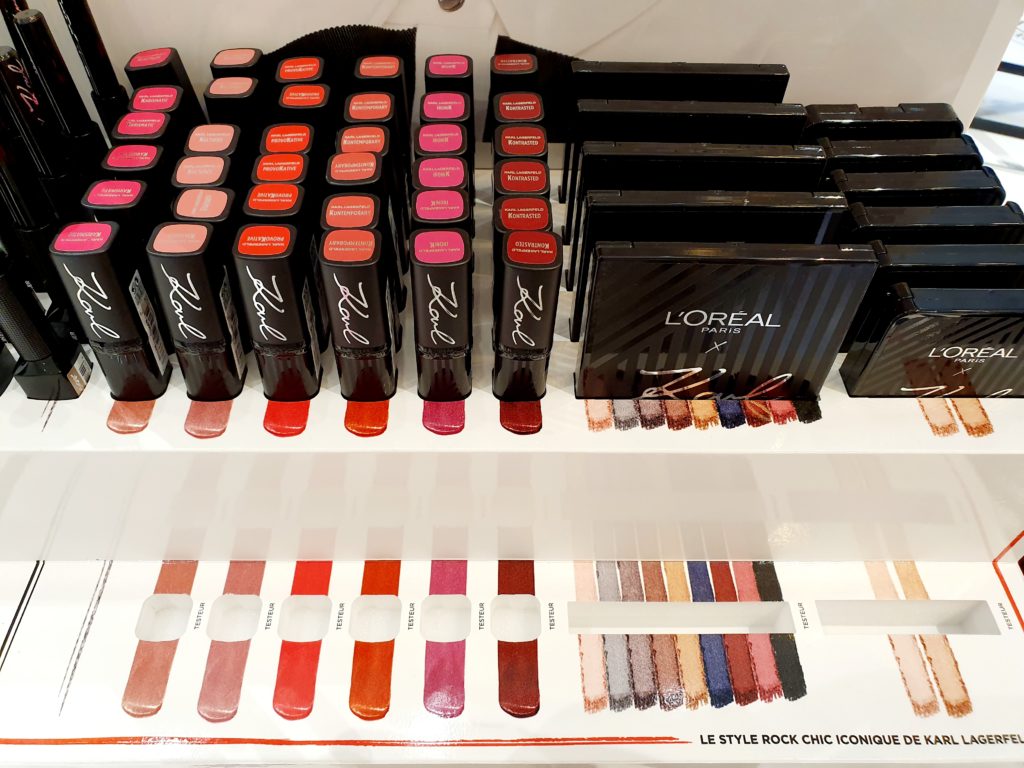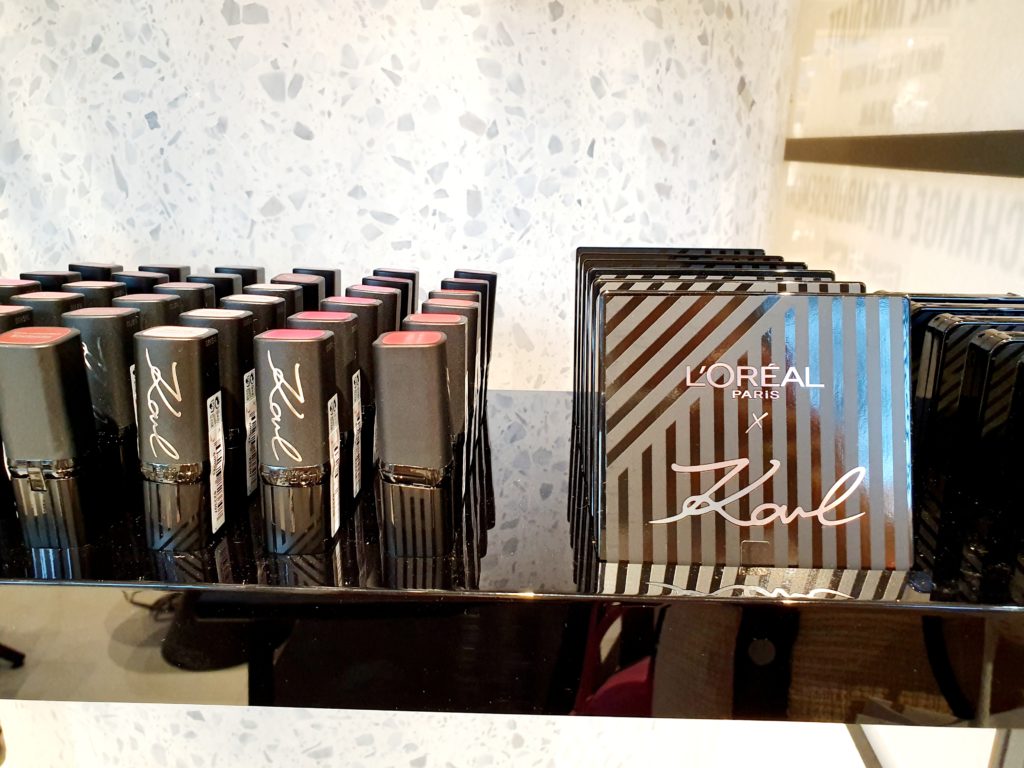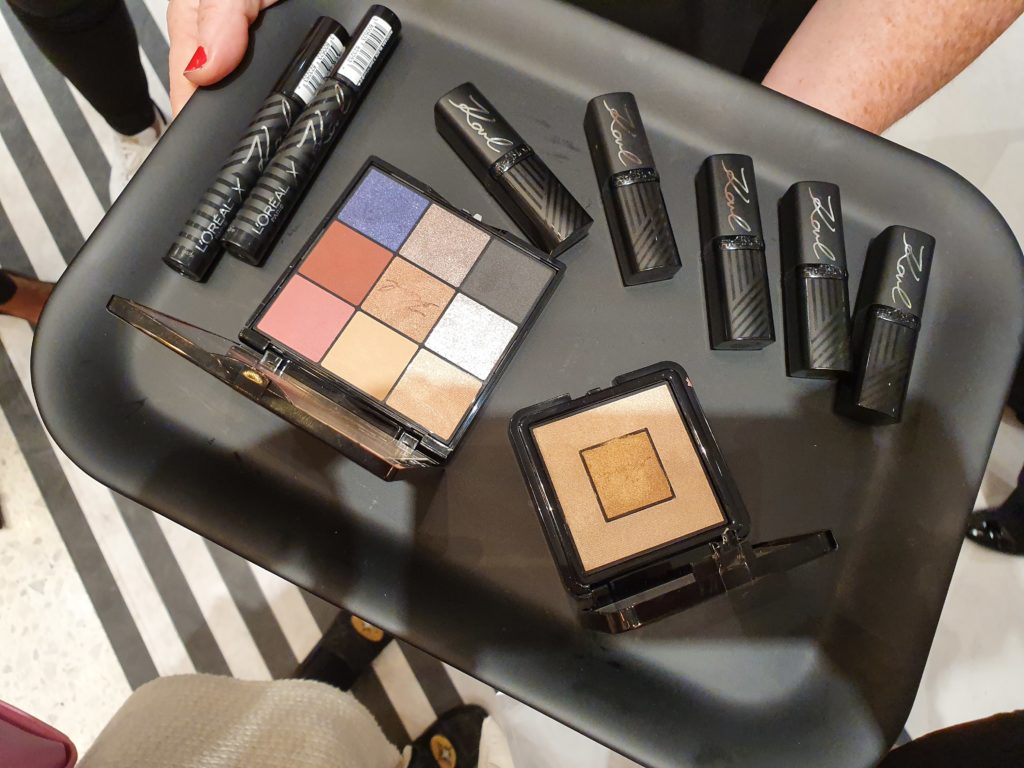 I tested the paradise mascara, the shiny glow pouder and 3 lipsticks….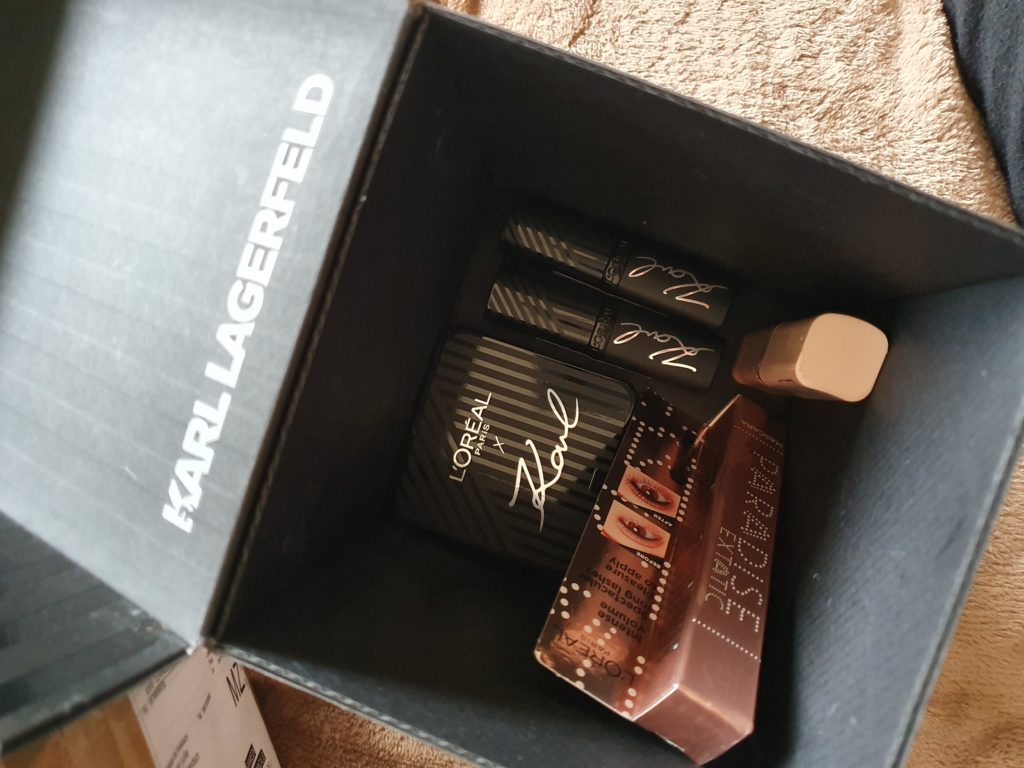 What do you think? On the picture below you see the mascara and the nude lipstick…I personally love it.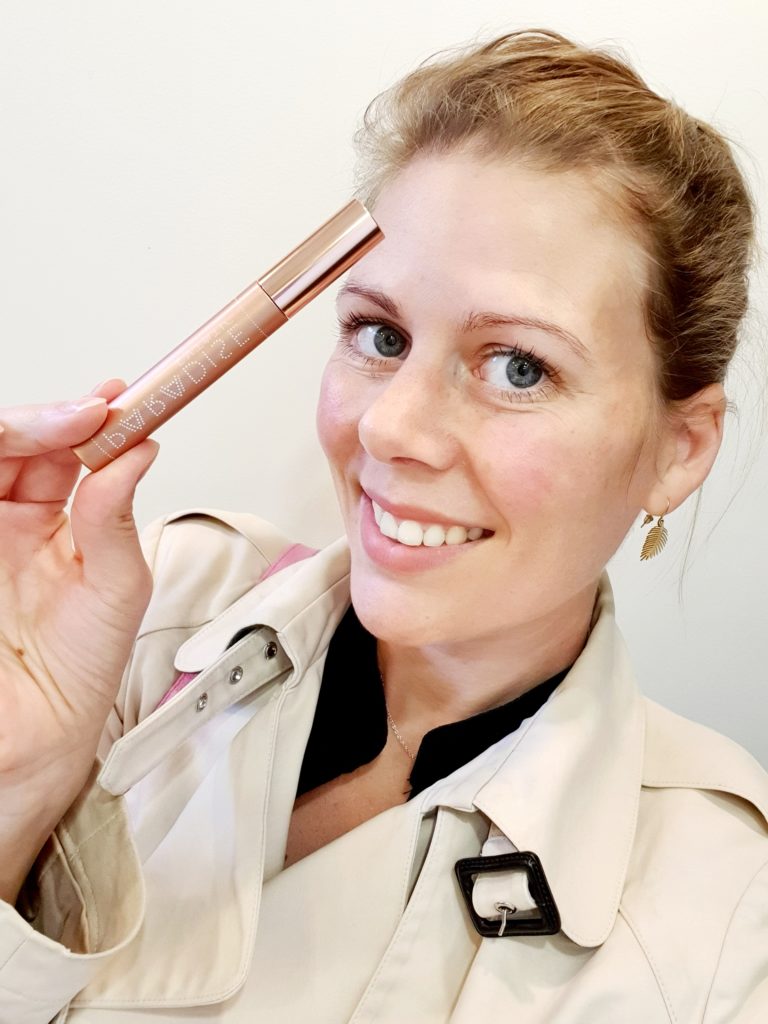 Then the 'kontemporary' lipstick…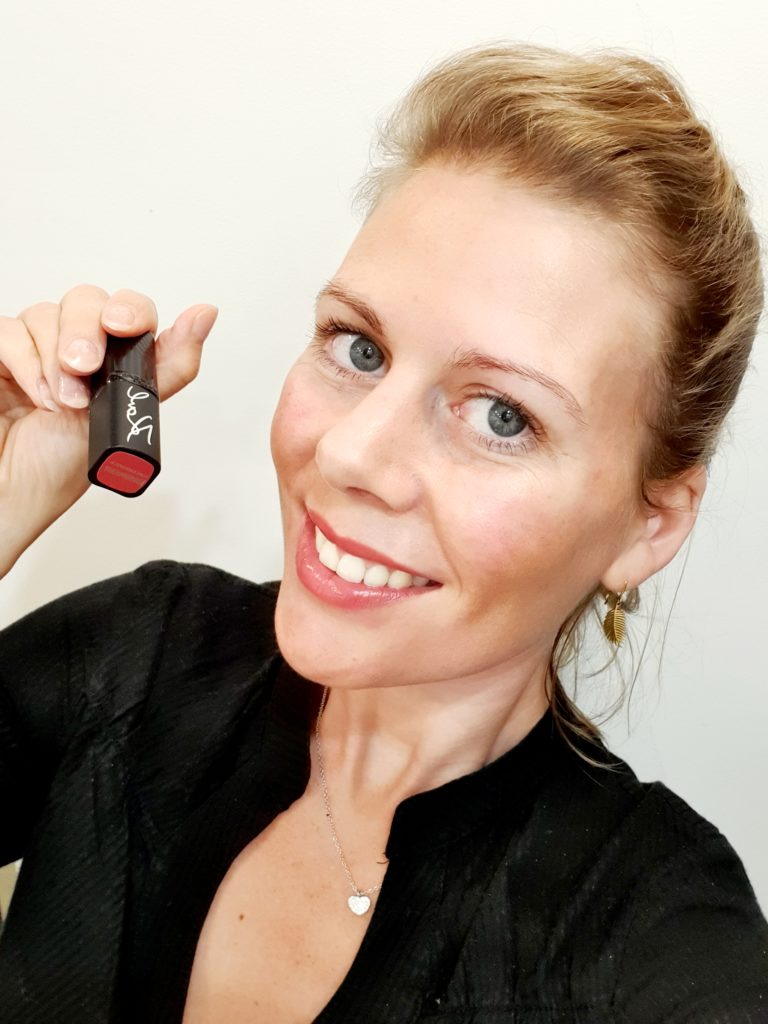 And the 'kontrasted'..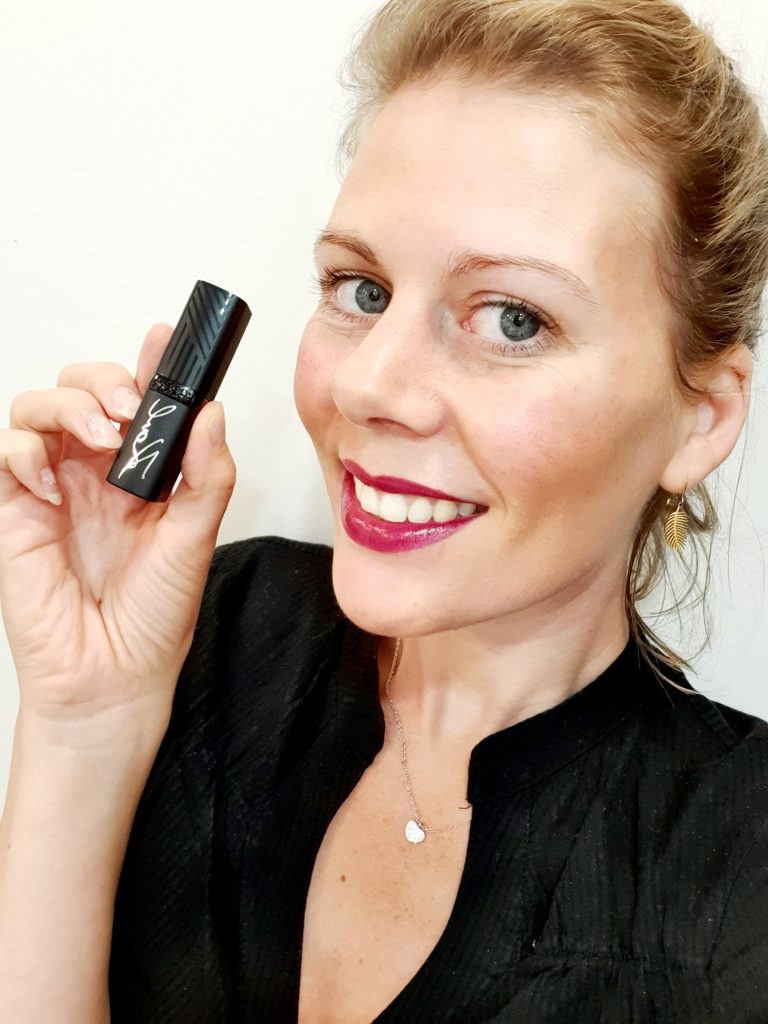 I am normally never wearing pouder…but I like this one from Karl x L'oréal!!! It gives a fabulous glow.