Fossil Group News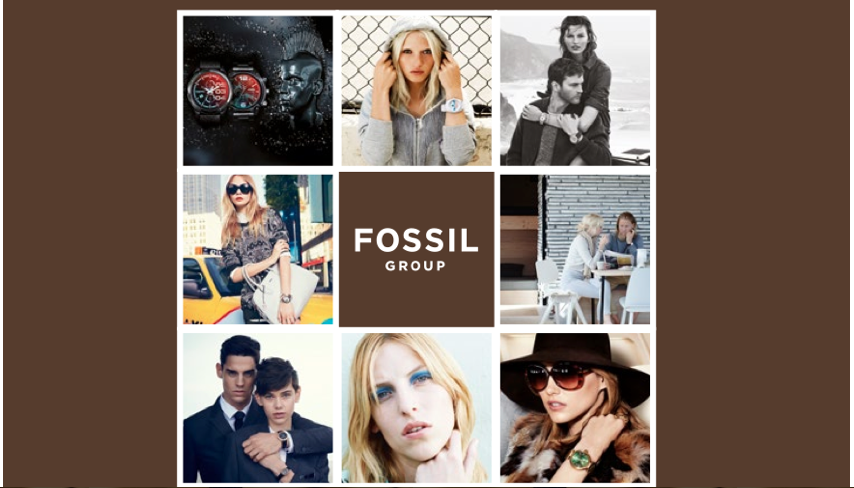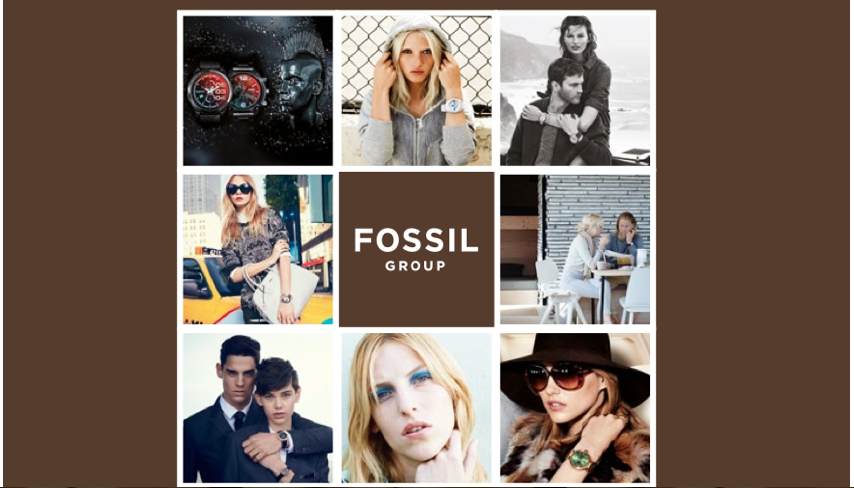 I attended Fossil Group´s press-day in Paris to take a look at the new watches. Take a look at some of them here and get inspiration for gifts etc.
Article and pictures by Julie Johansen
It was a nostalgic moment to see the Fossil watch brand Skagen (for whom I´ve been working) doing so well since it´s been taken over by the Fossil Group. They have created a whole bag / wallet collection to go with it. Really nice!
What I love about the Skagen brand is the extremely slim danish design, the affordable luxury and the colors that have been inspired by the sunset and atmosphere that you´ll find in "Skagen": the danish city in the north of Denmark. It´s a unique place where you can go to the beach and experience the rare phenomenon of two seas who meet. Many famous danish painters have found their inspiration at this place. And very understandable.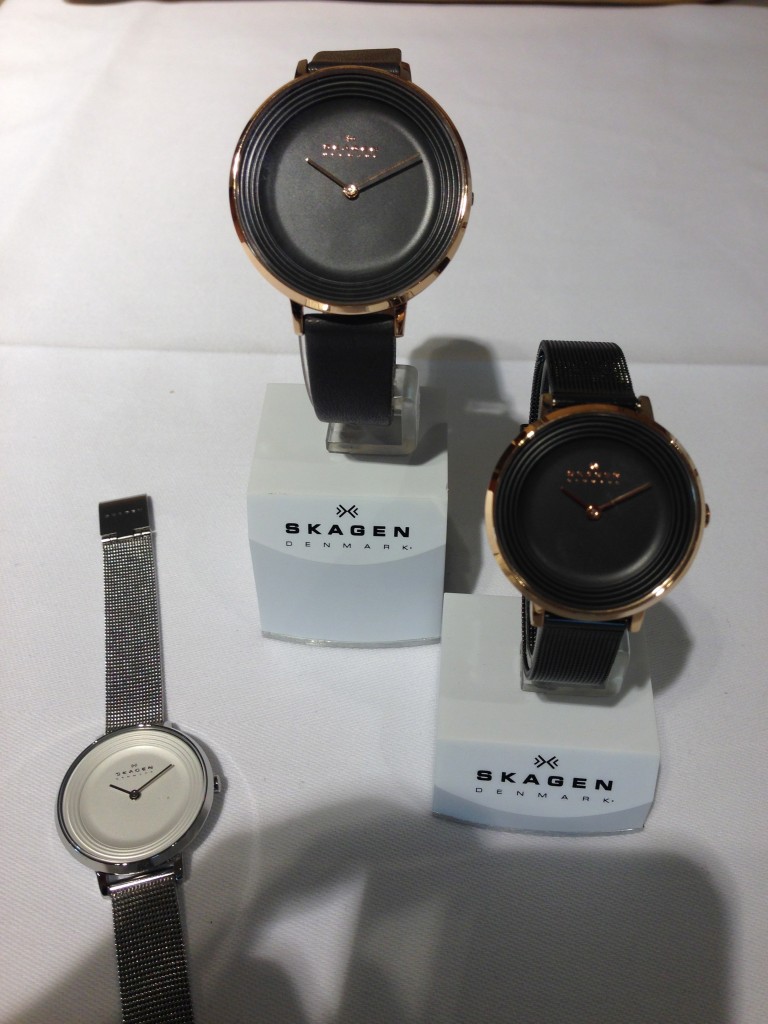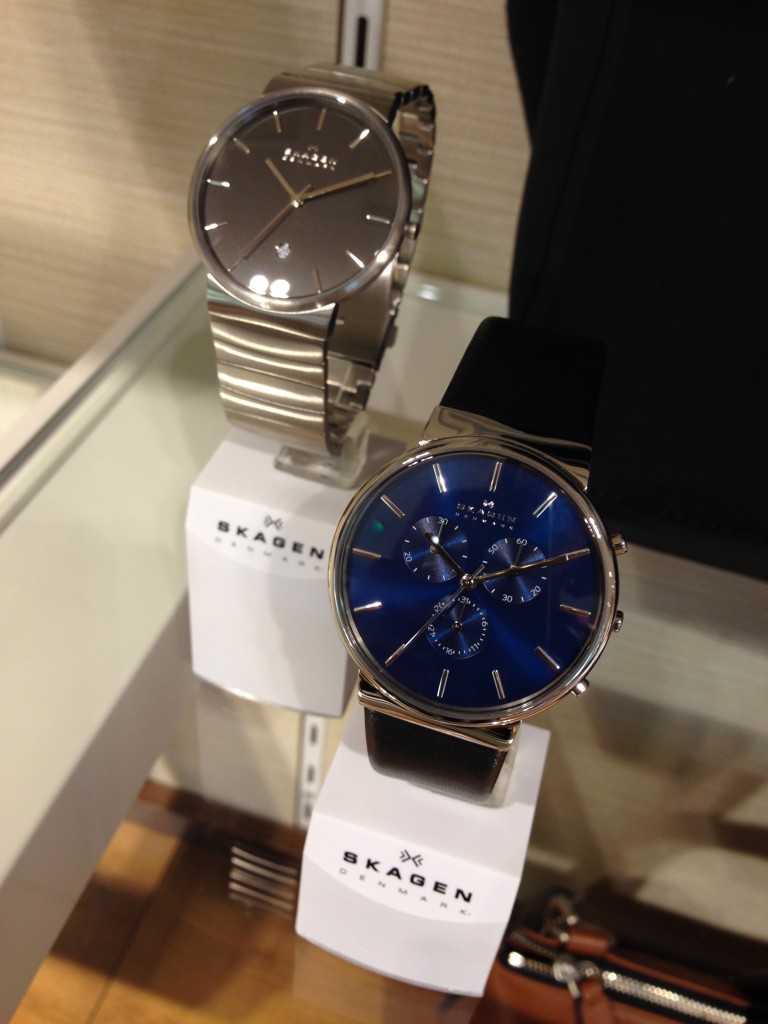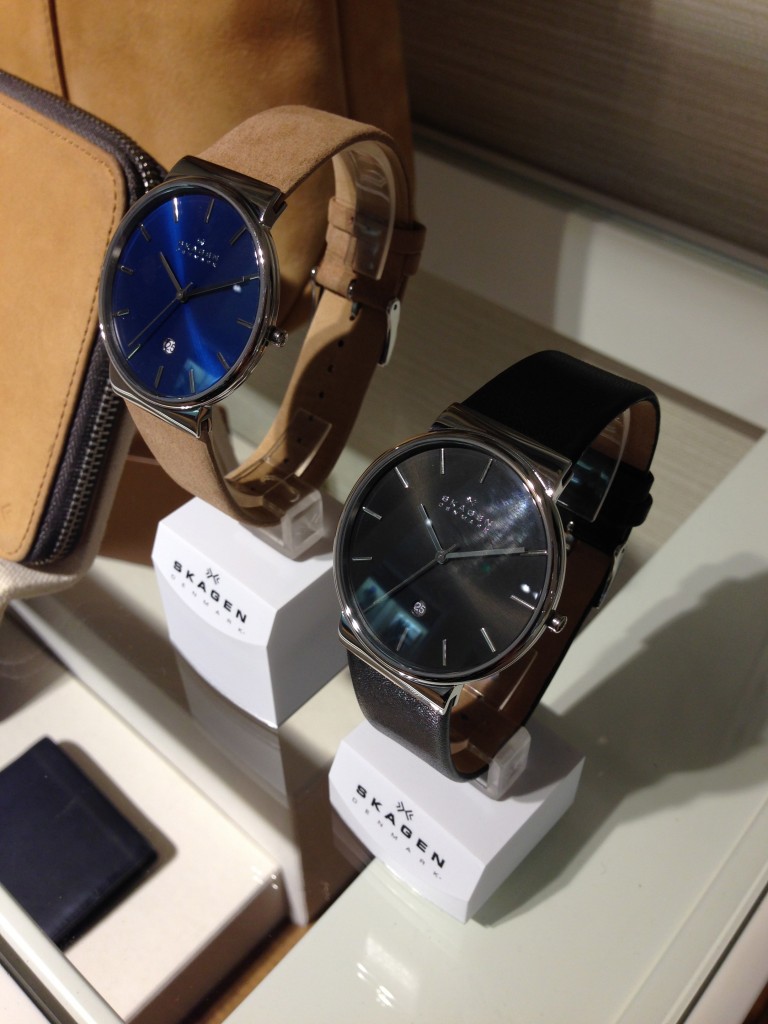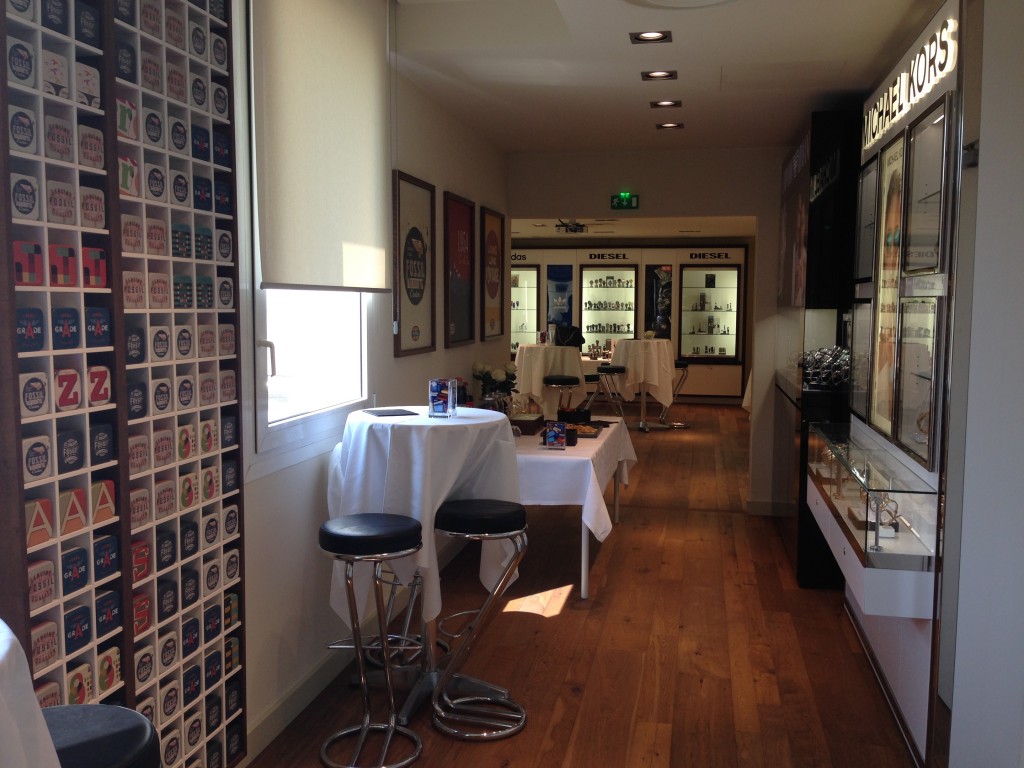 Also Fossil´s own brand has some watches that I really liked…especially the golden ones…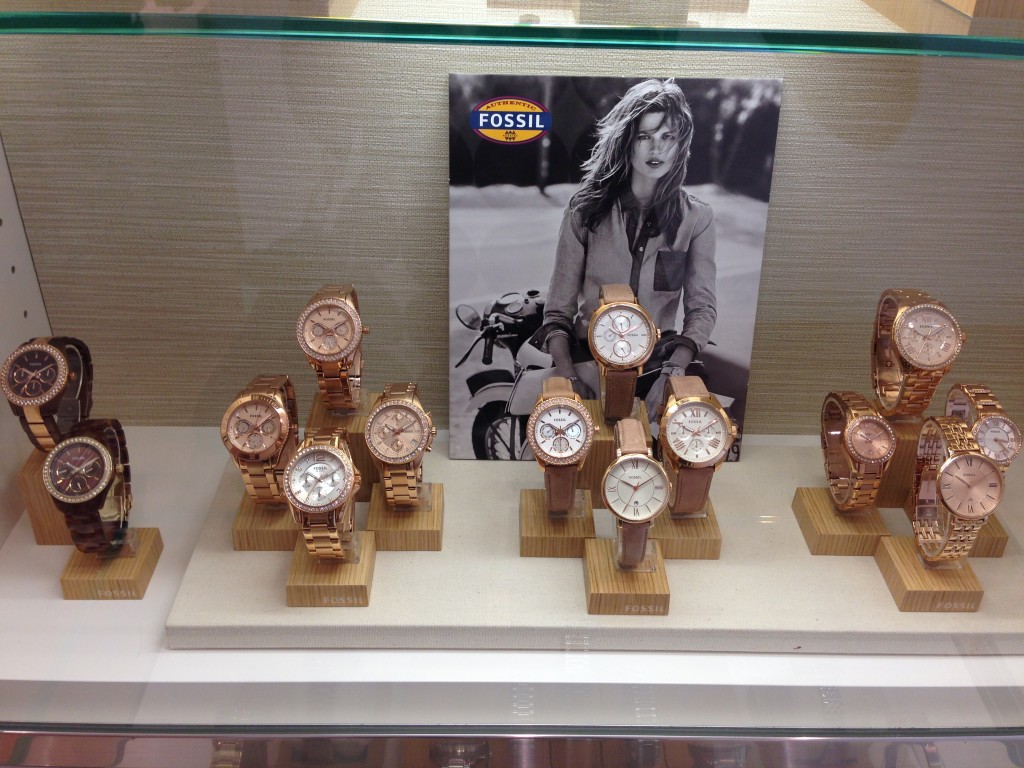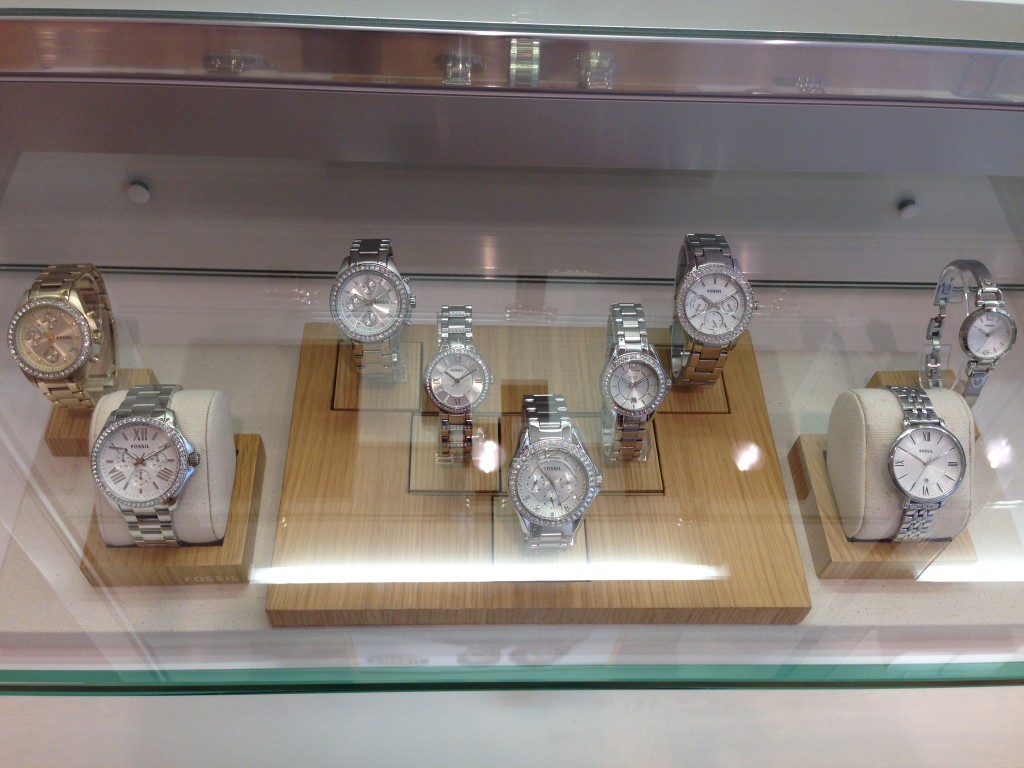 From the Karl Lagerfeld collection I liked the bracelet…