Småfolk – Danish design for children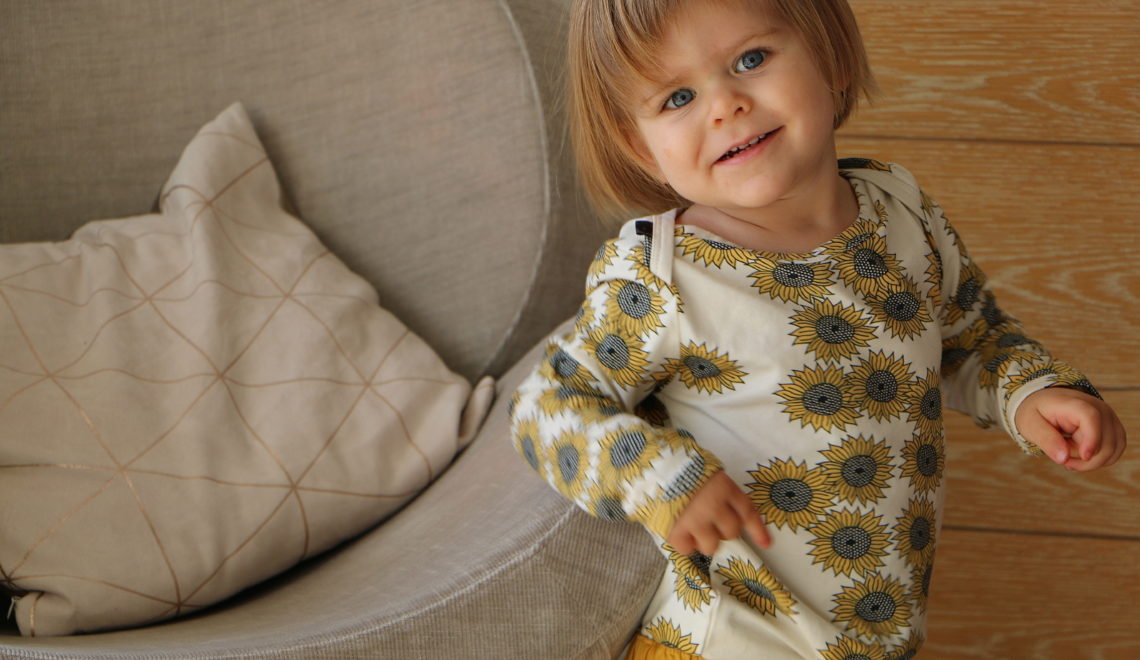 I'm crazy about the Danish luxury brand for children: Småfolk. There is this special thing about it. Find out what it is here.
Småfolk children´s clothes is equal cute prints, high quality and lots of colors – a real fantasy world for the small ones.
My daughter and I just love it. I can still hear her little voice expressing a big "wooow' when she got to try on her new clothes from the Småfolk Fall collection.
Below she is wearing the body with sun flower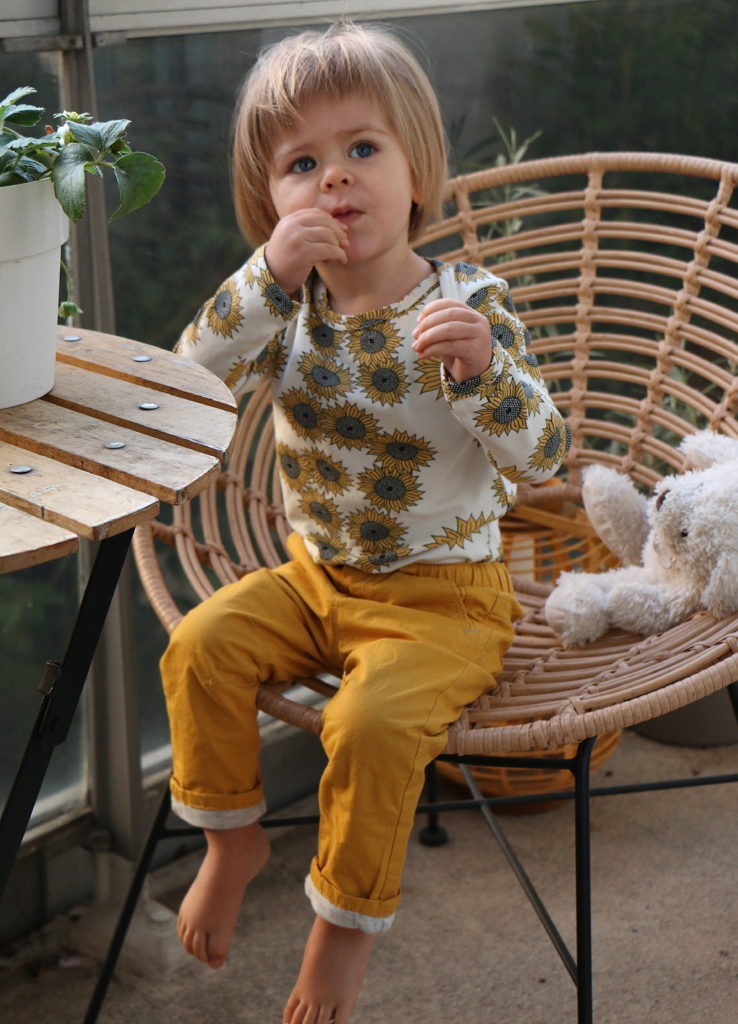 I like that most of the Småfolk collections are ecotex certified and thereby super soft and comfortable to wear…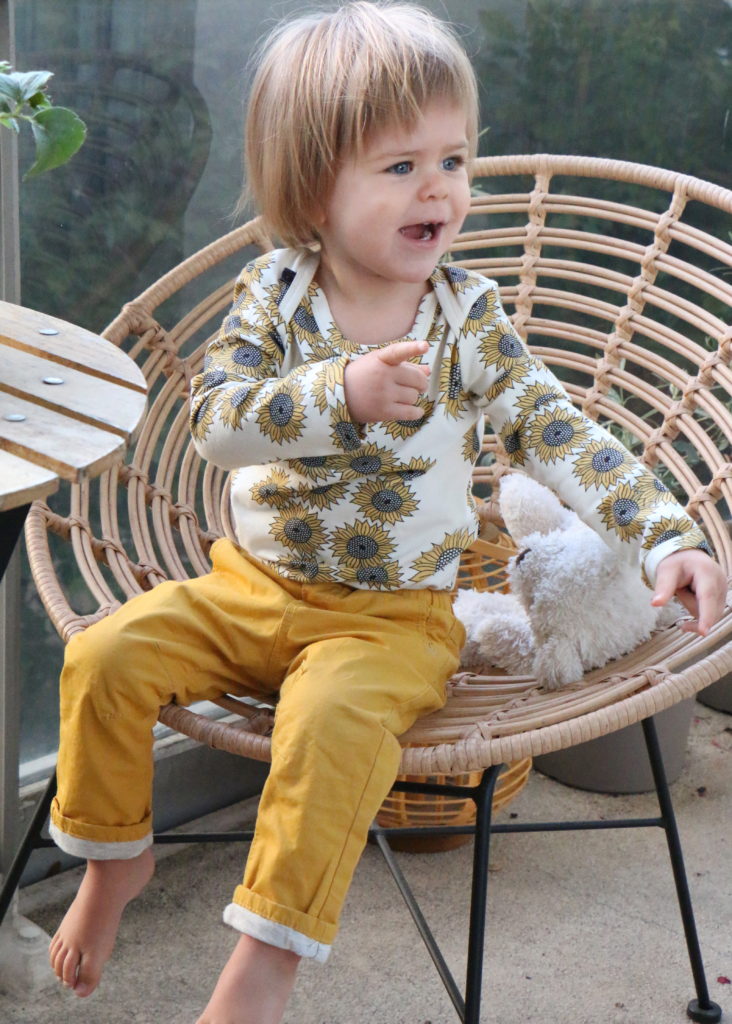 And that it always has an original touch…such as the Småfolk sweatshirt with swans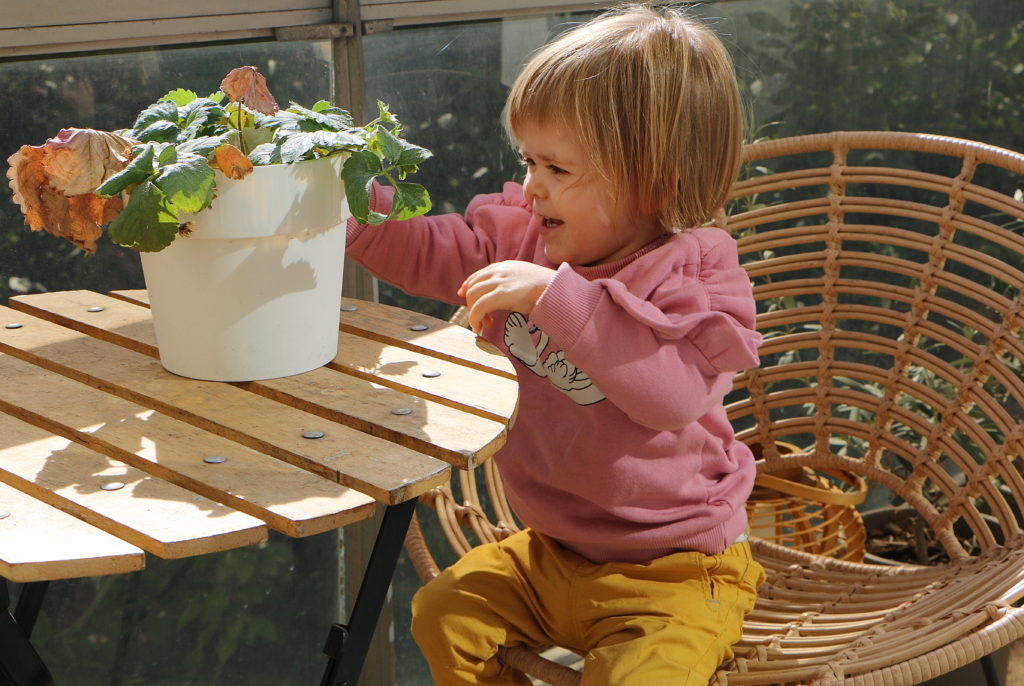 Also the new Velvet dress with ruffles is super cute and pretty. Lucie loves it. It´s warm and comfortable to wear…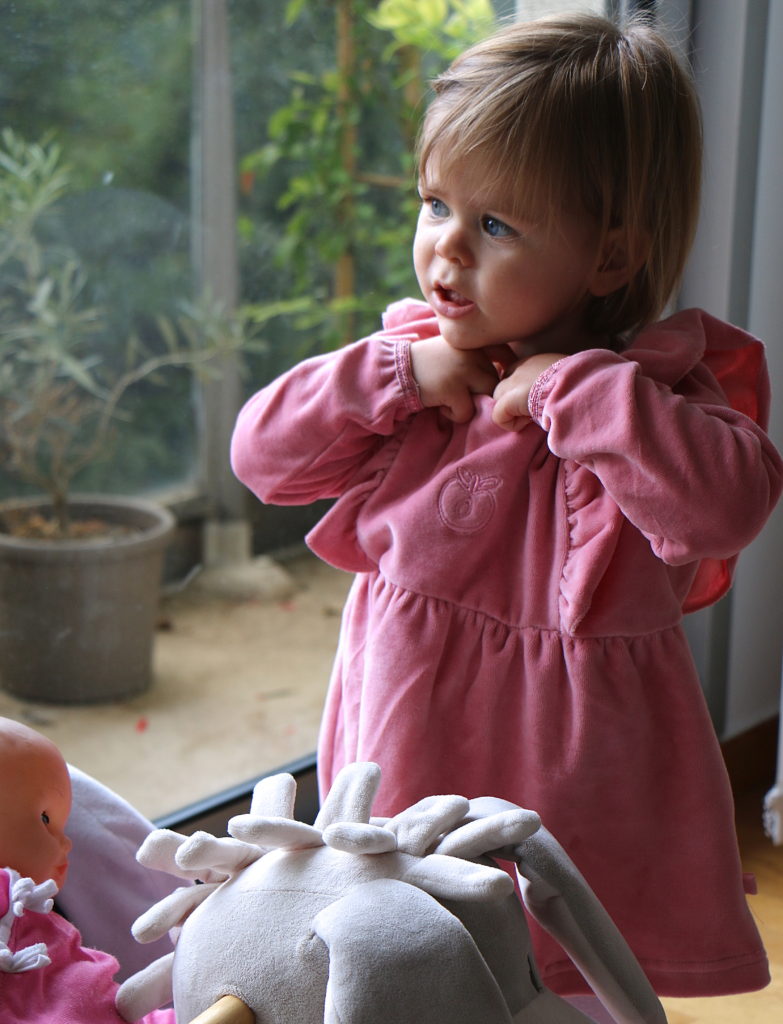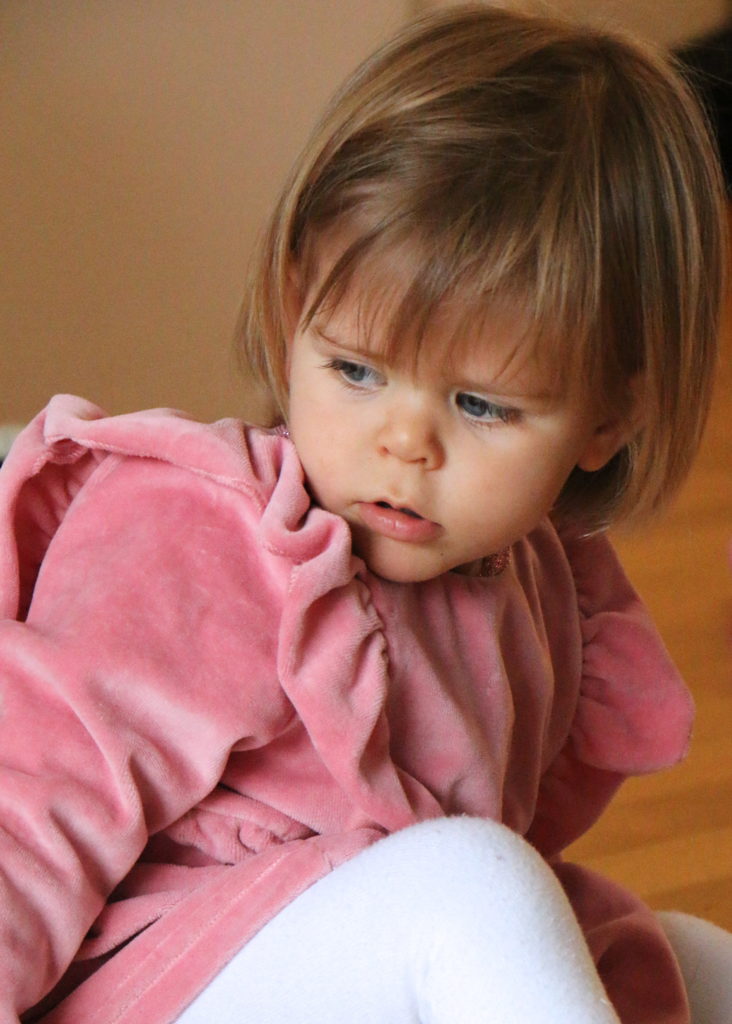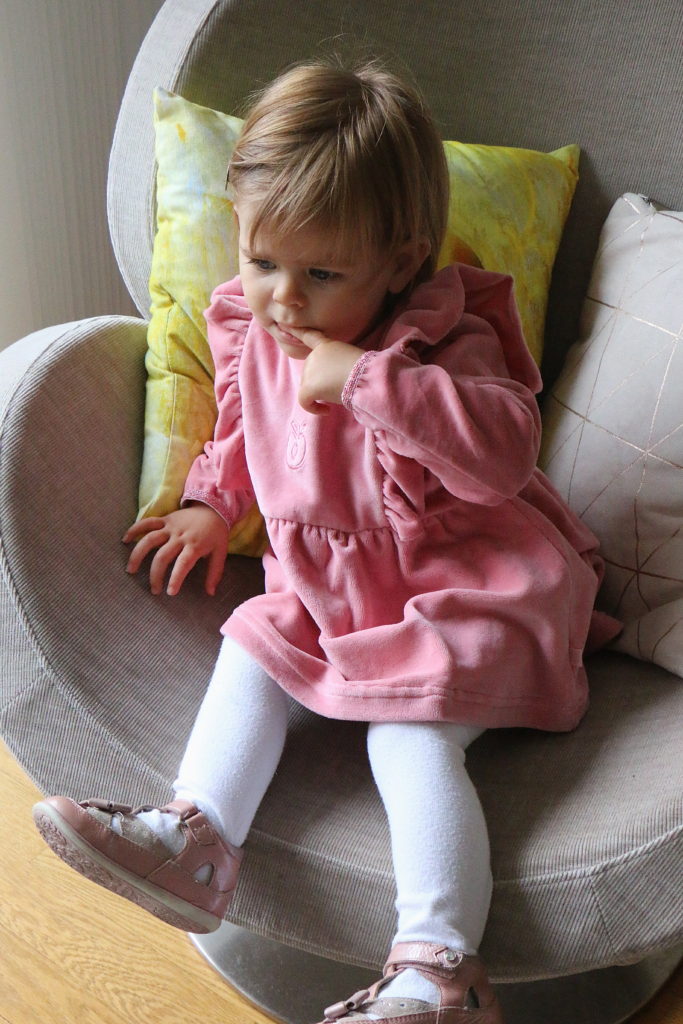 Even though Småfolk are launching 4 new collections yearly, I like that they always make sure to keep the red line between their collections so you can fit and mix your clothes with the previous collections. I already have their panda pants from last season and the cute little suit with cats on… it is easy to match with the new clothes…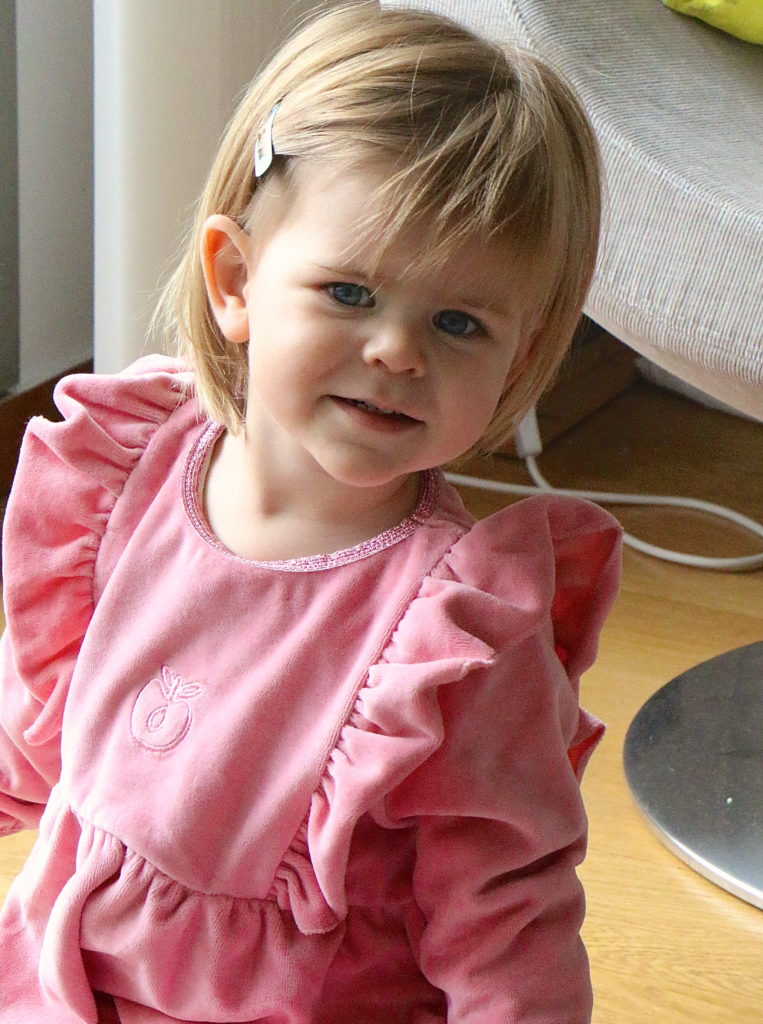 If you haven´t heard it yet, the brand has just entered a collaboration with the famous French ´Sophie la girafe´ brand. The result is fabulous: a combination of the cute Småfolk clothes and the Sophie la girafe universe, all made in 100% organic cotton.
Lucie was happy when she discovered that her new body was matching her Sophie la girafe accessory…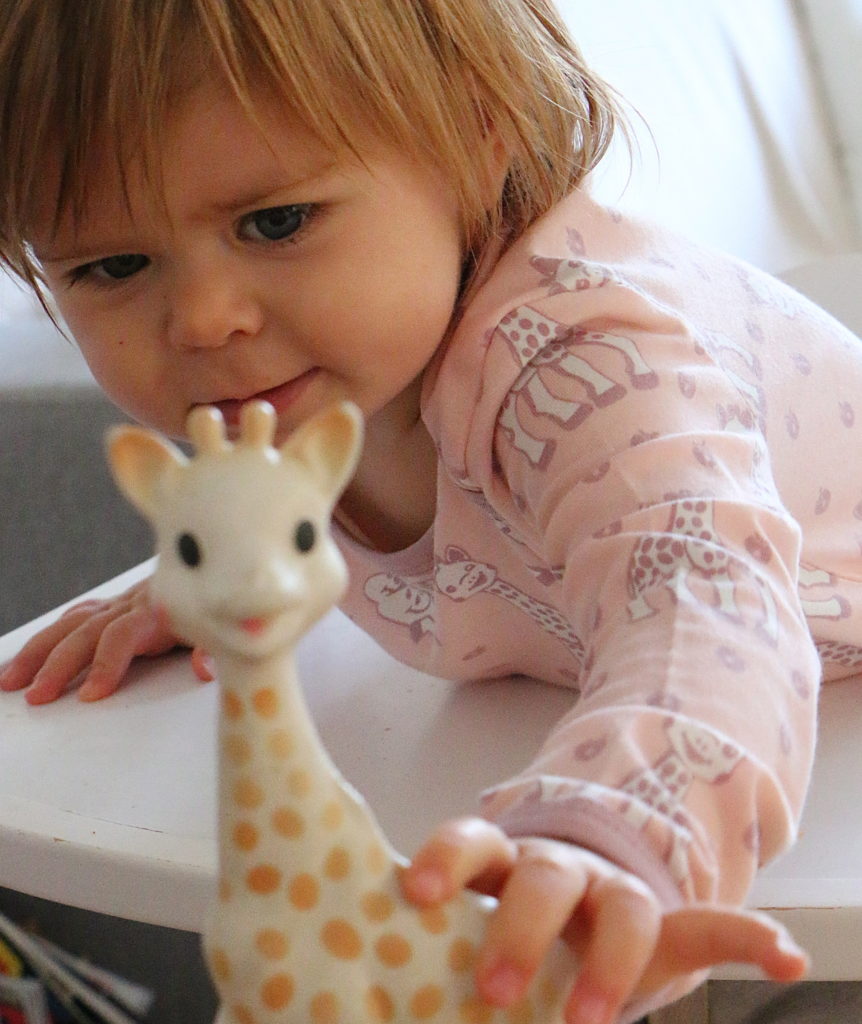 I am also crazy about the Småfolk T-shirt with skater penguin …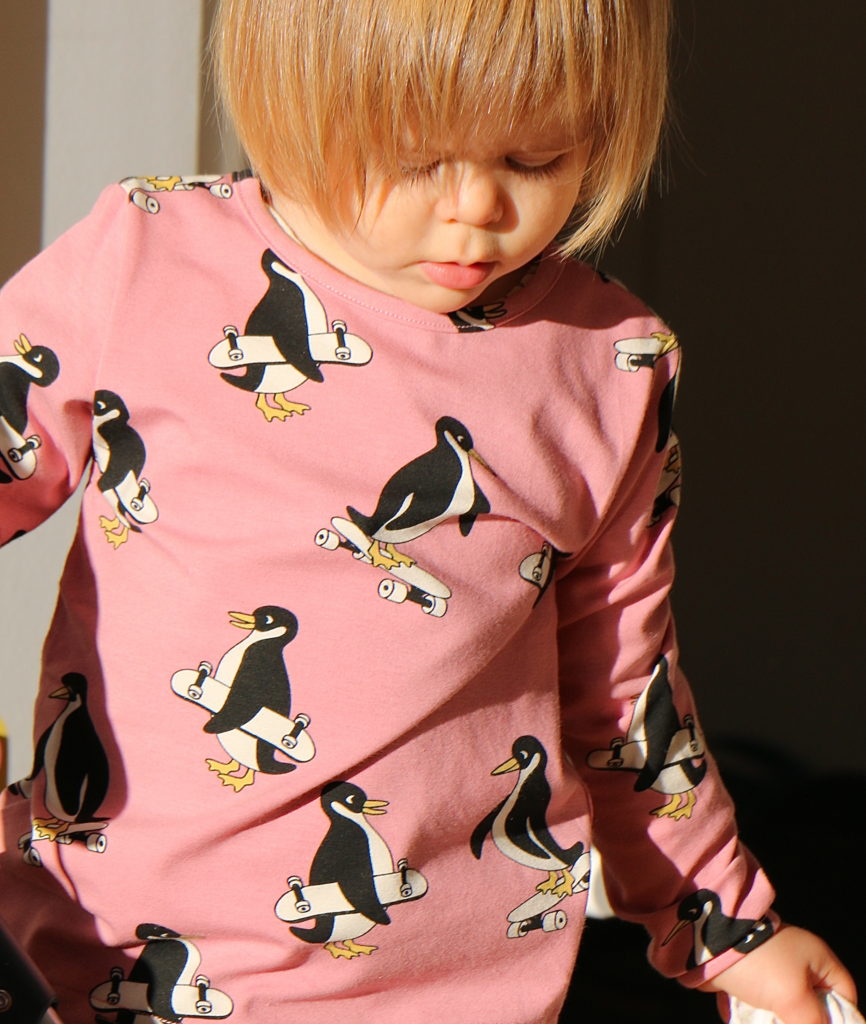 It is unique and you can tell your child a story based on the clothes…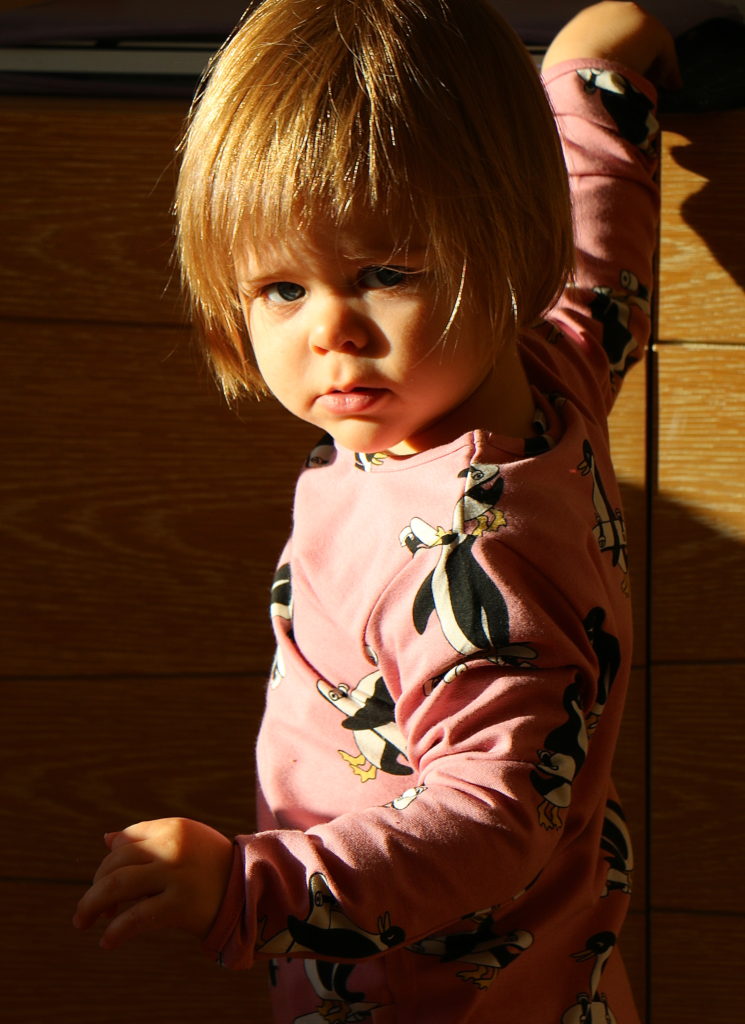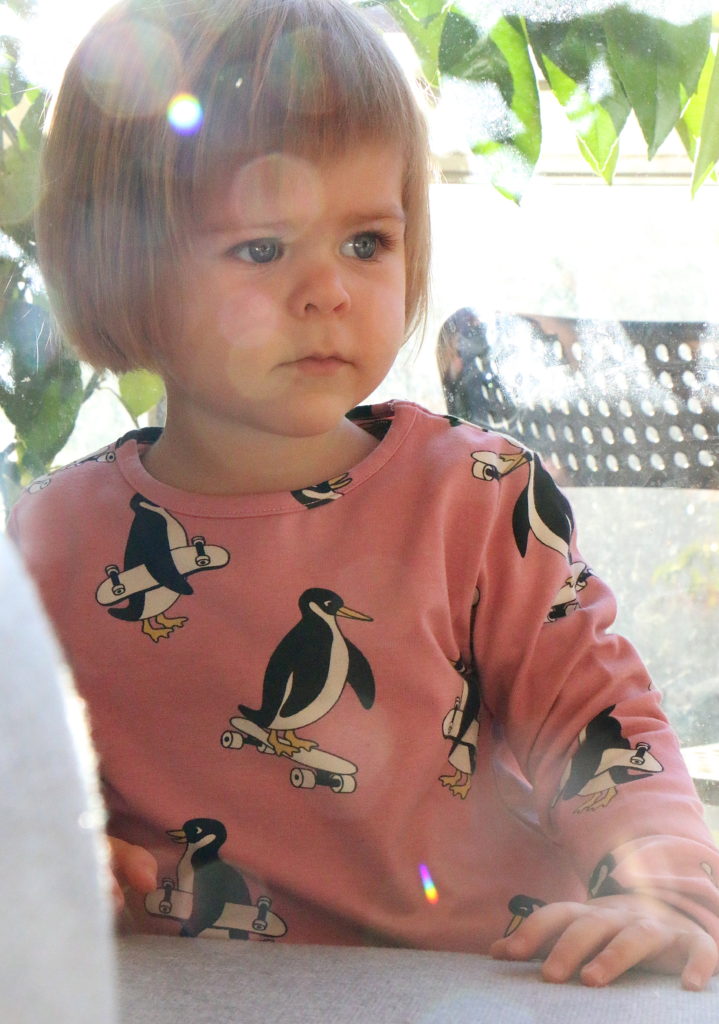 The same with the new body suit with apples made in 95% organic cotton. I´m fan….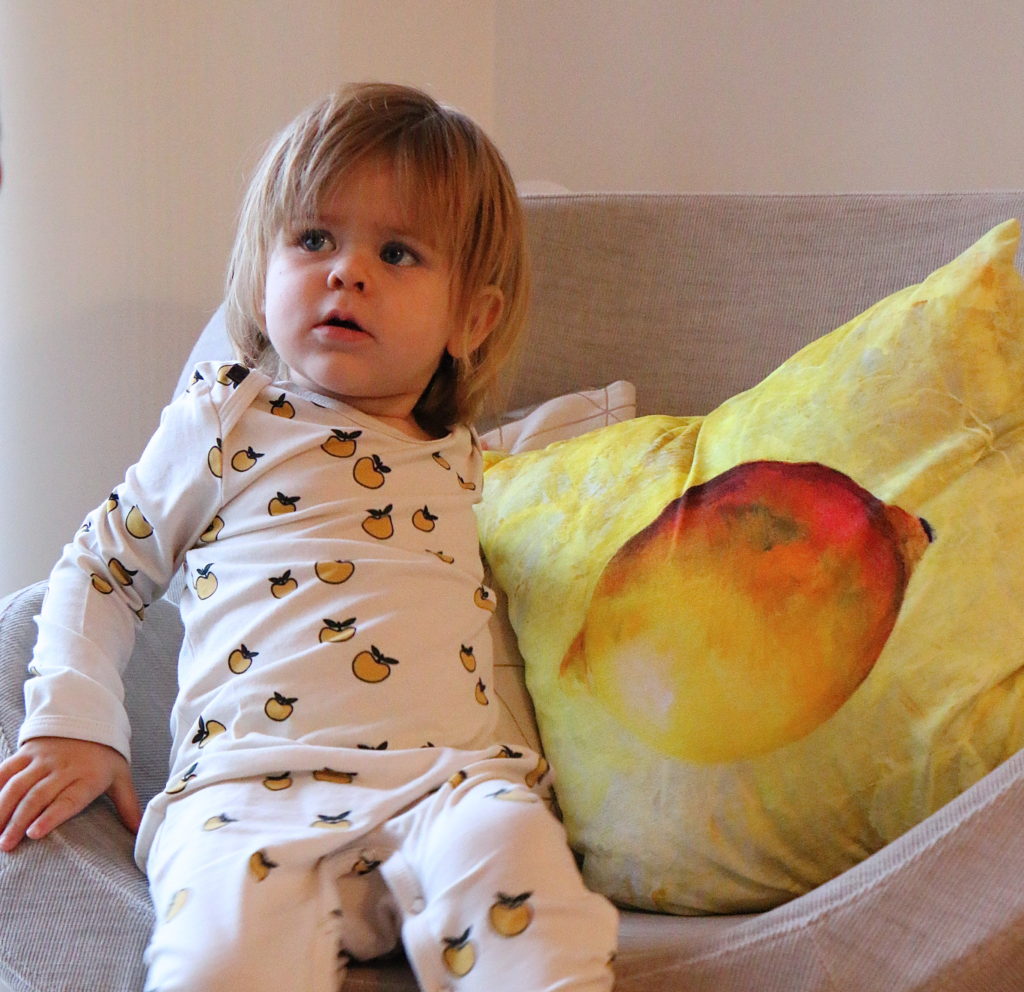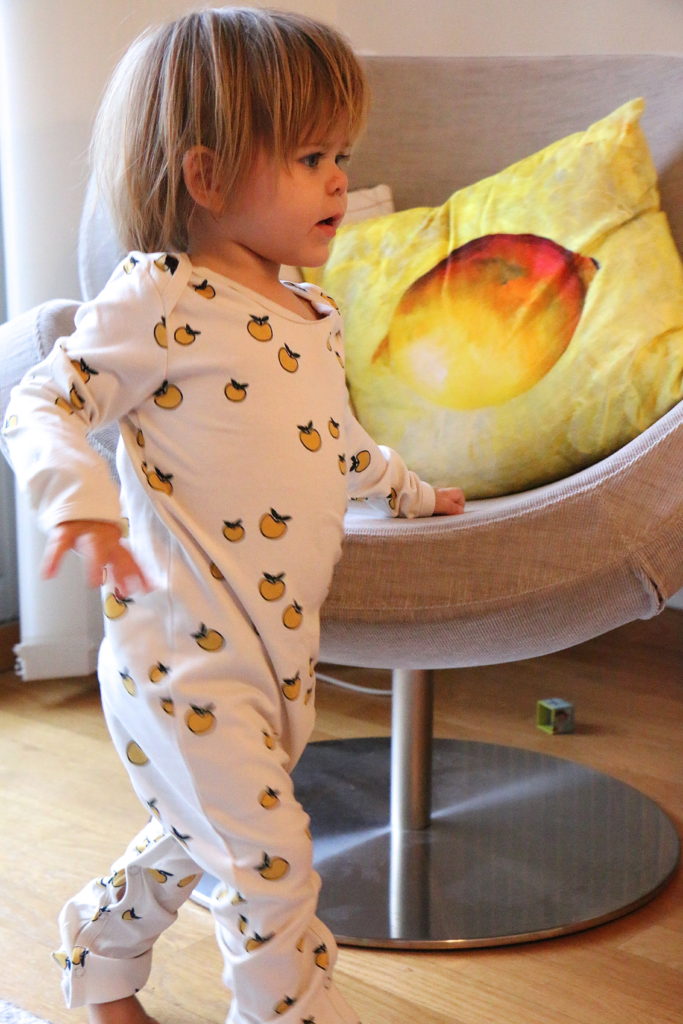 In general I love their new fall and winter collection…discover all of it here.