The Småfolk summer collection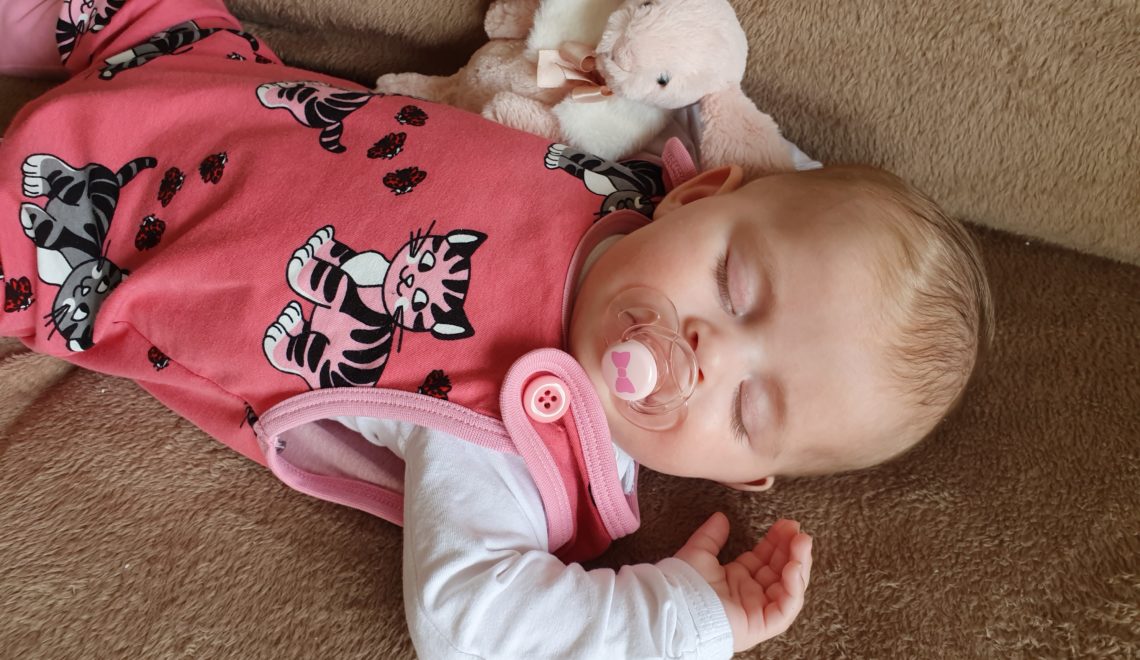 I am always super exited to see what the new Småfolk children's collection will look like. Their colorful and cute prints always make my heart melt. Discover my favorites from the new summer 2019 collection here…
I couldn't help falling in love with this cat-suit. Made of 95% organic cotton. It is soooo cute, comfortable and of a fantastic quality!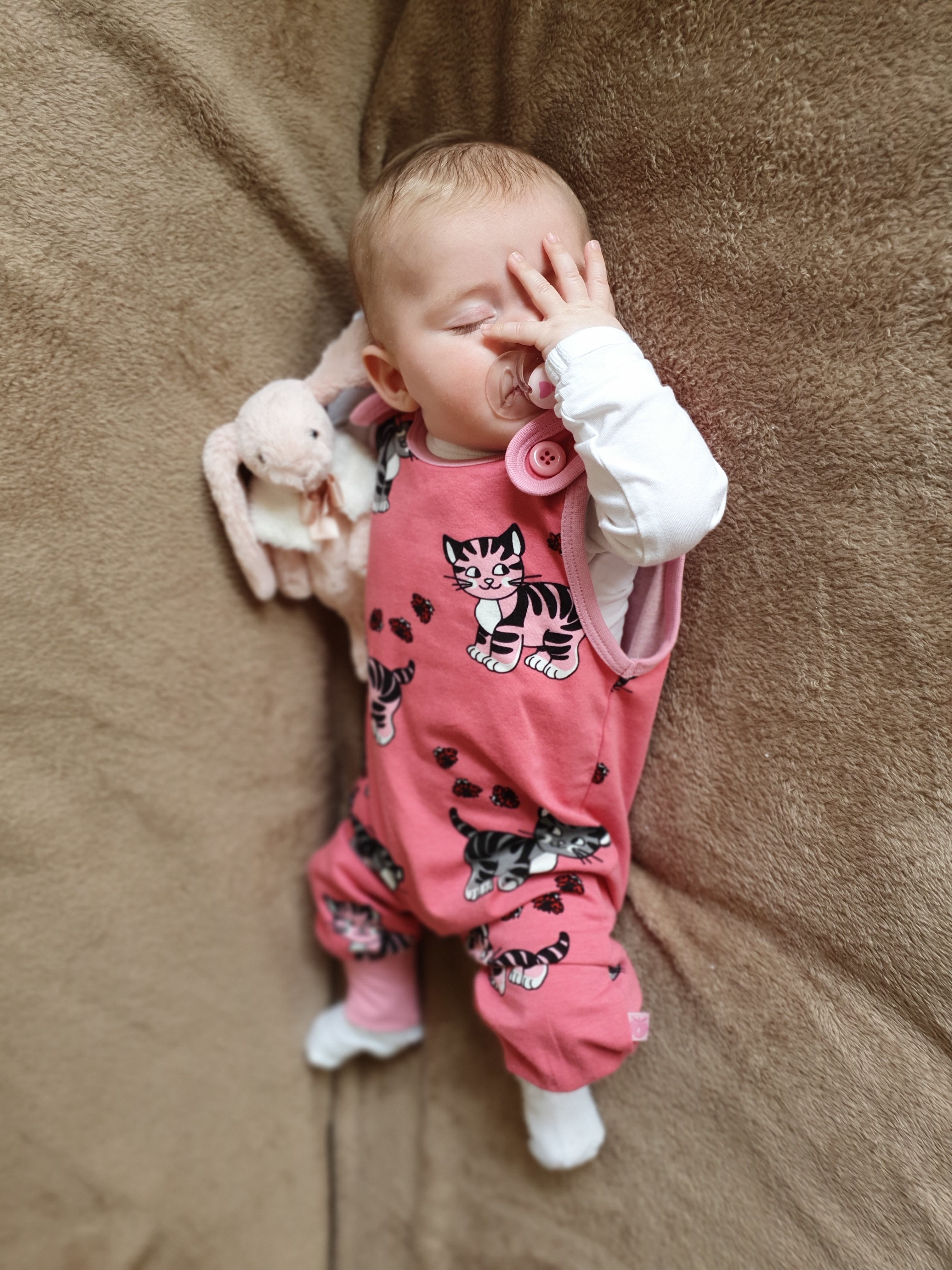 Also this t-shirt with swans made me melt…
And what about this one?? I think my little baby love feels like a little fairy in the new Småfolk summer dress with swans.it looks like everything is possible when she wears it…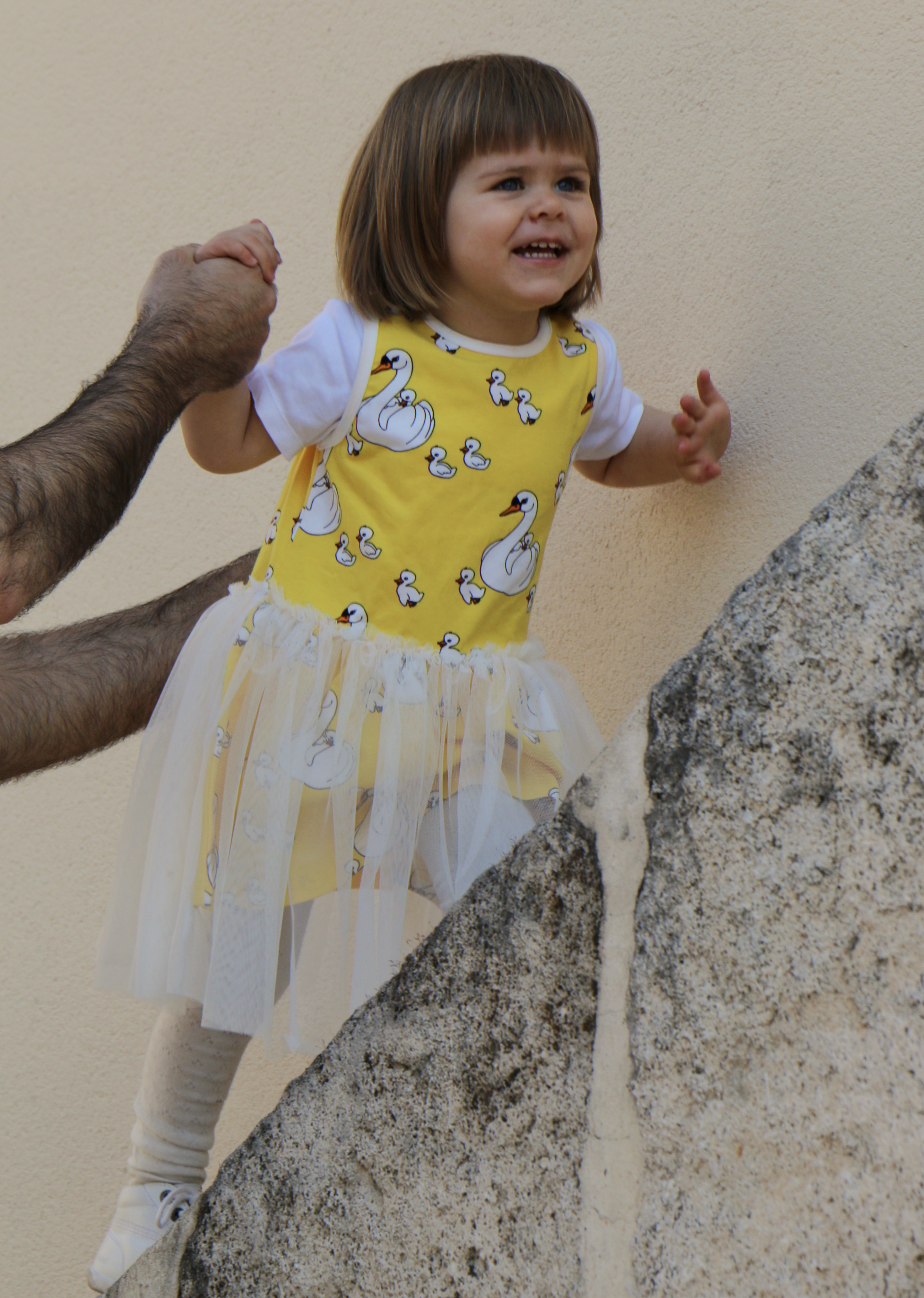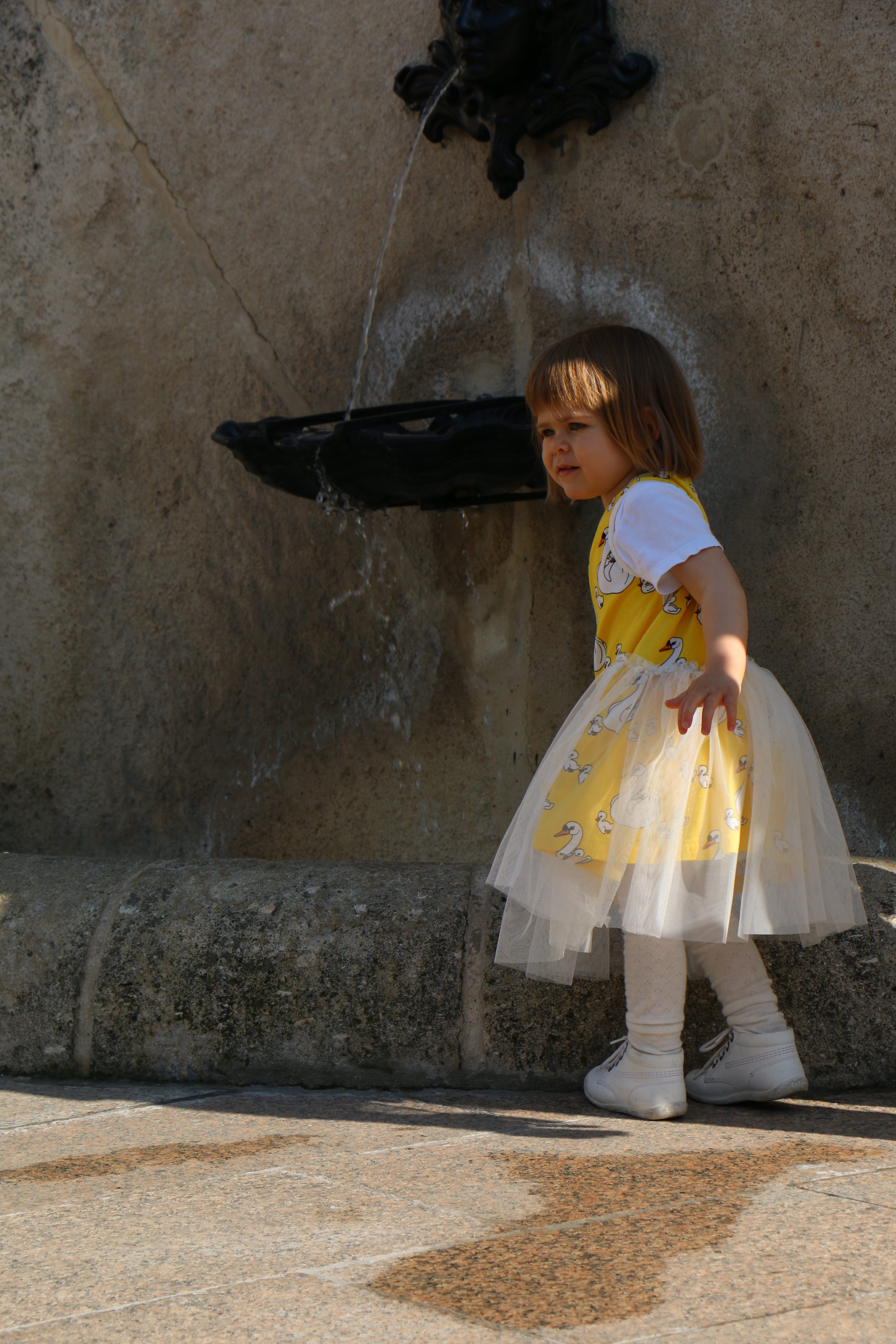 On my list of favorites you´ll also find this dress with flowers….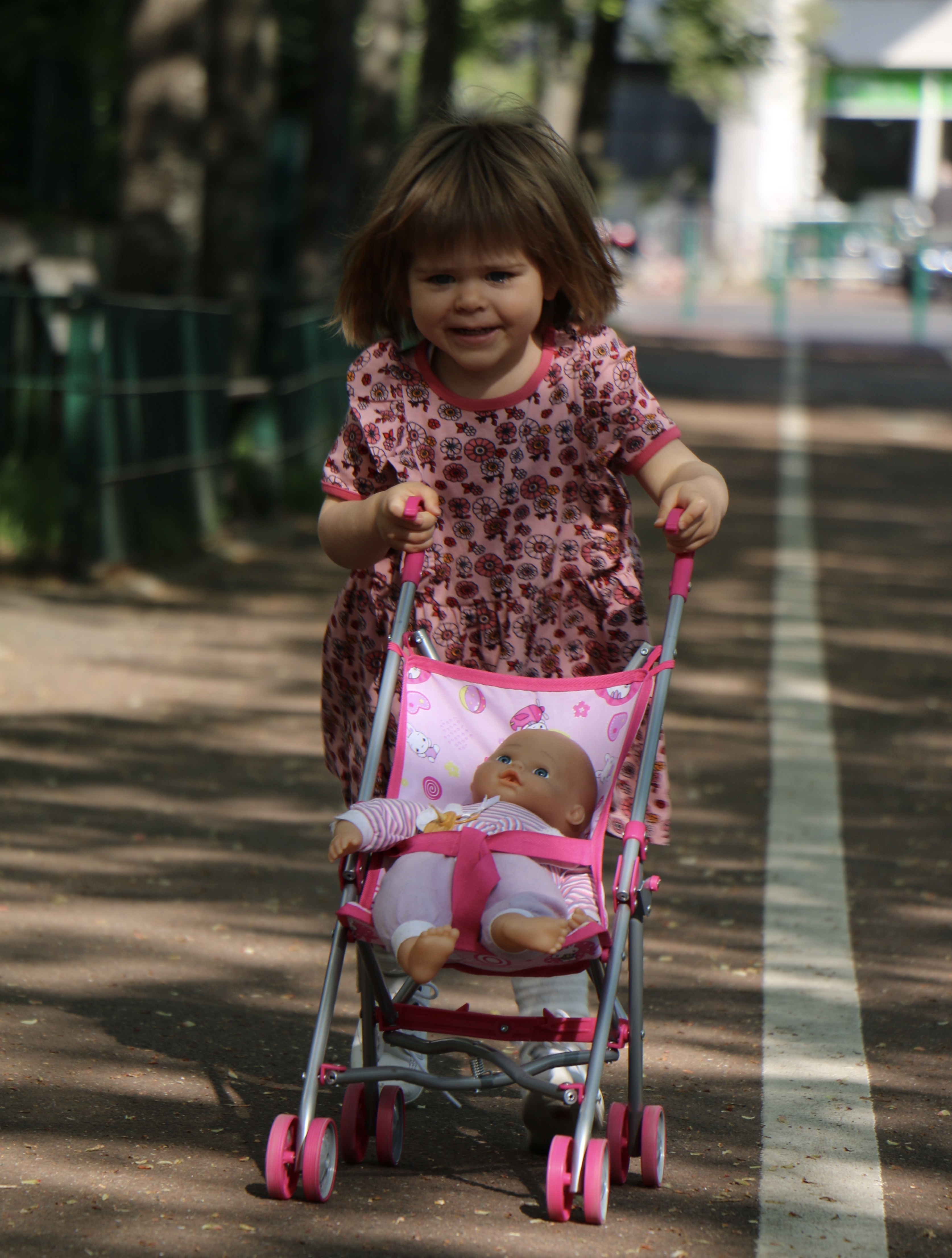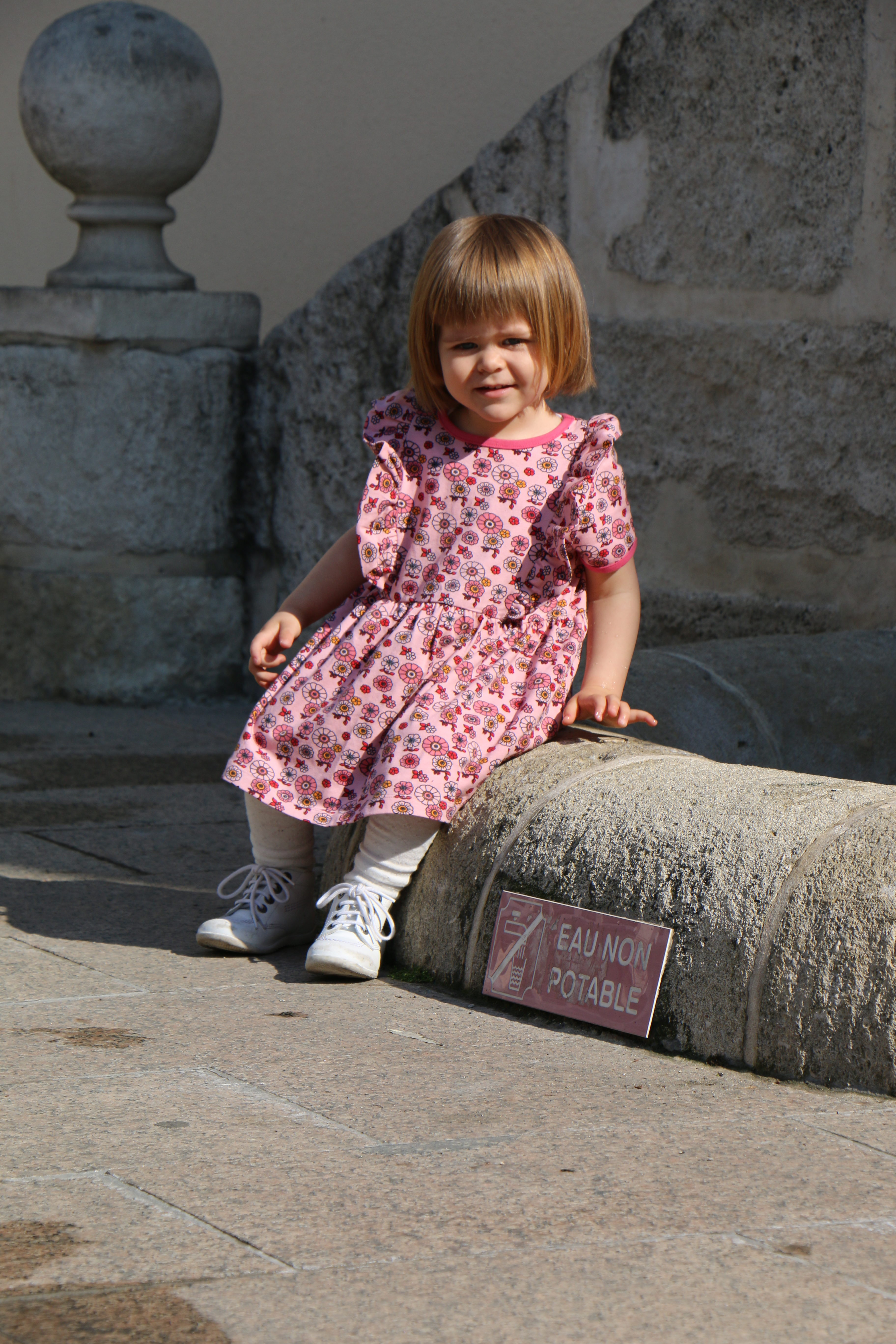 Not to forget the fabulous unicorn-dress. It is the perfect summer dress: soft, pretty and easy to move in…
Find all the new summer outfits on the Småfolk homepage.