Xuan Spring Summer collection 2017
During the Haute Couture fashion week in Paris I discovered the amazing Xuan Spring Summer 2017 collection by Xuan. See how to get dressed this summer according to Xuan…
The collection ´walked´us through different worlds of Xuan´s universe. Rather than watch the spectacle as a seated viewer, we were invited to transverse three sites representing the sensorial experience that informed the designs.
Implosion: Like a flower specimen, the clothes were placed "under study" where subtle details of the garment came into sharper focus and new shapes emerged.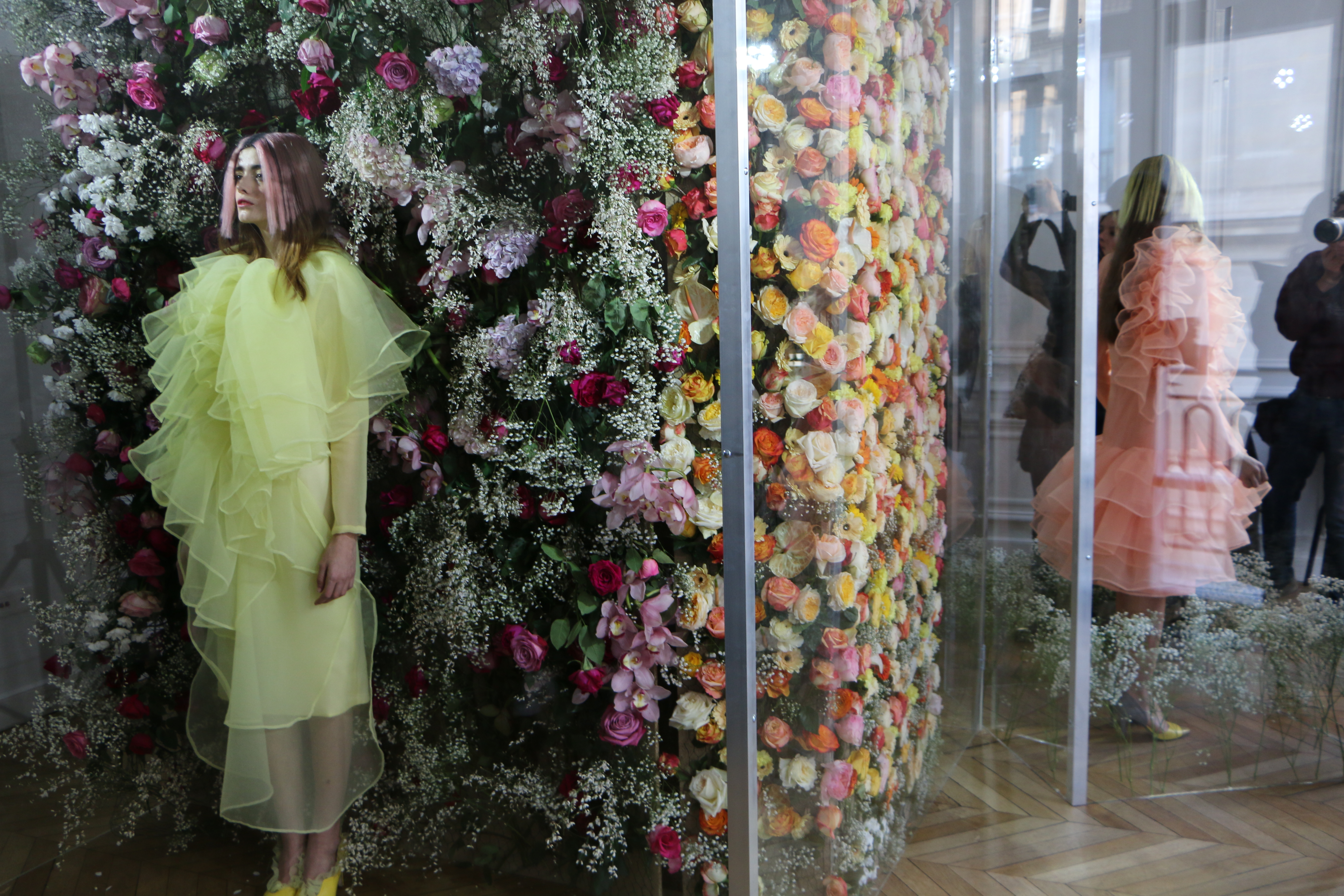 Drop: Water, light and sound interplayed to create an atmosphere of refreshing melancholy.
Reflection: Transparent colors, shapes and lines overlapped onto the clothes to abstract  what we see and reveal an underlying inner world.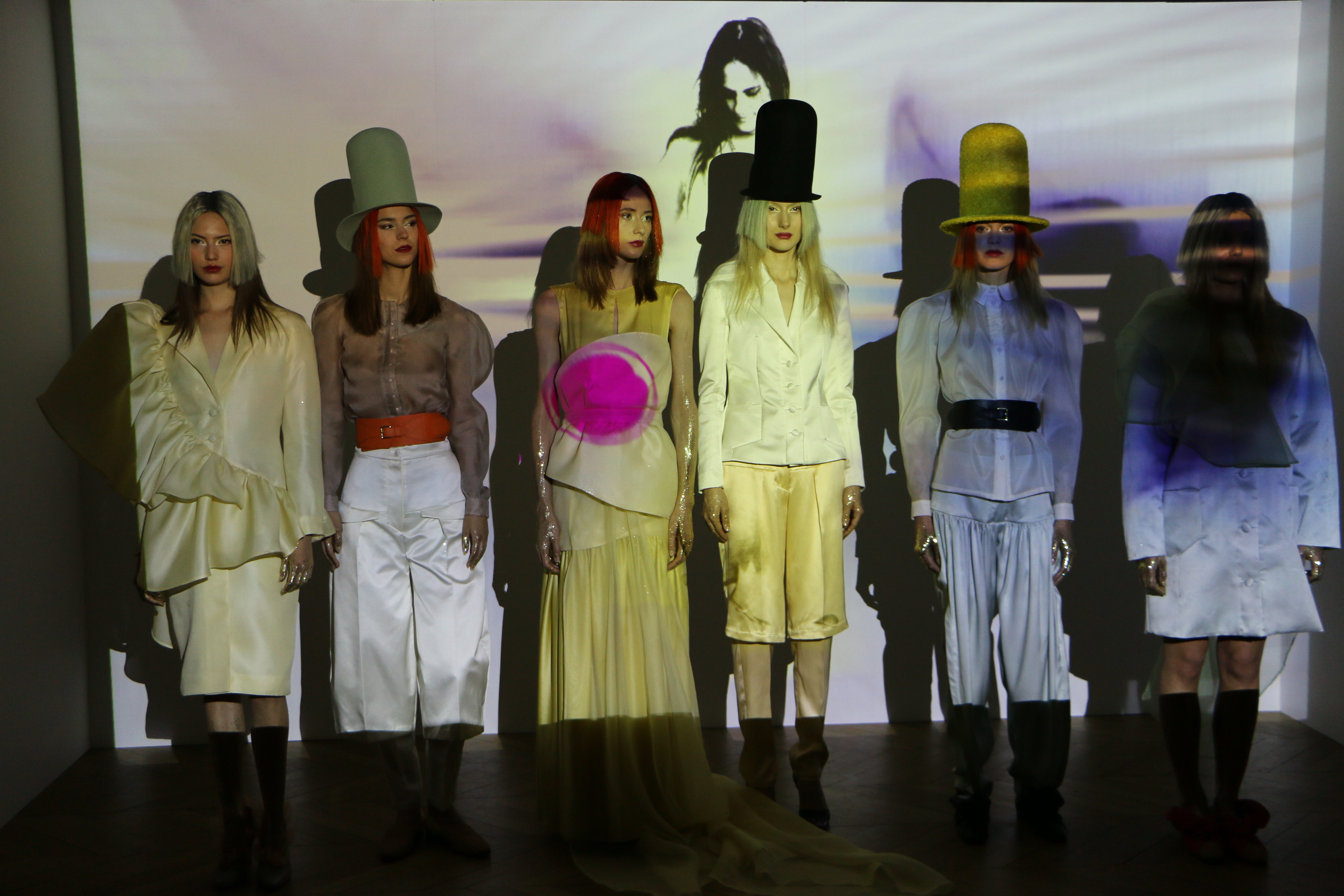 Each look in the collection embodied an unique expression.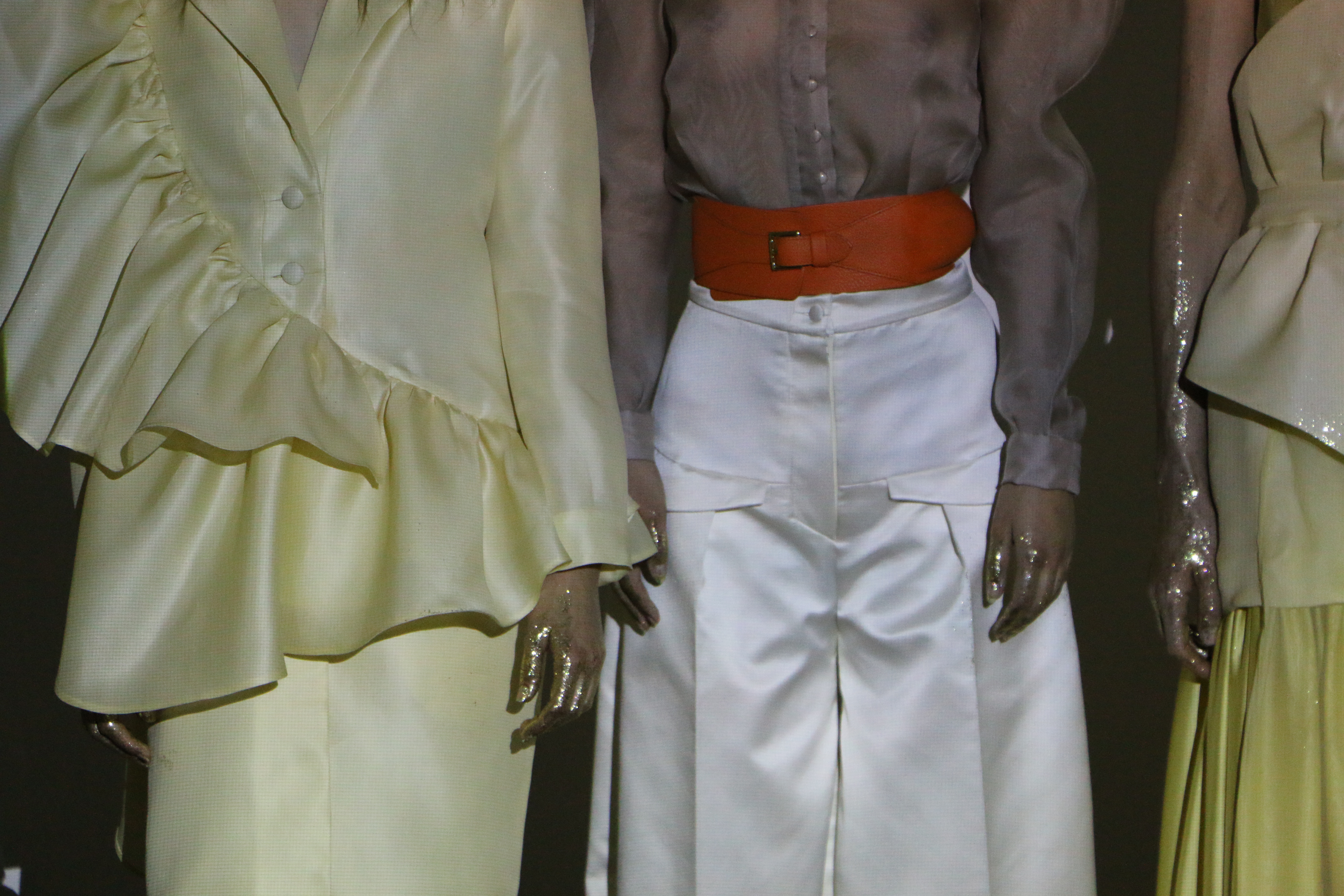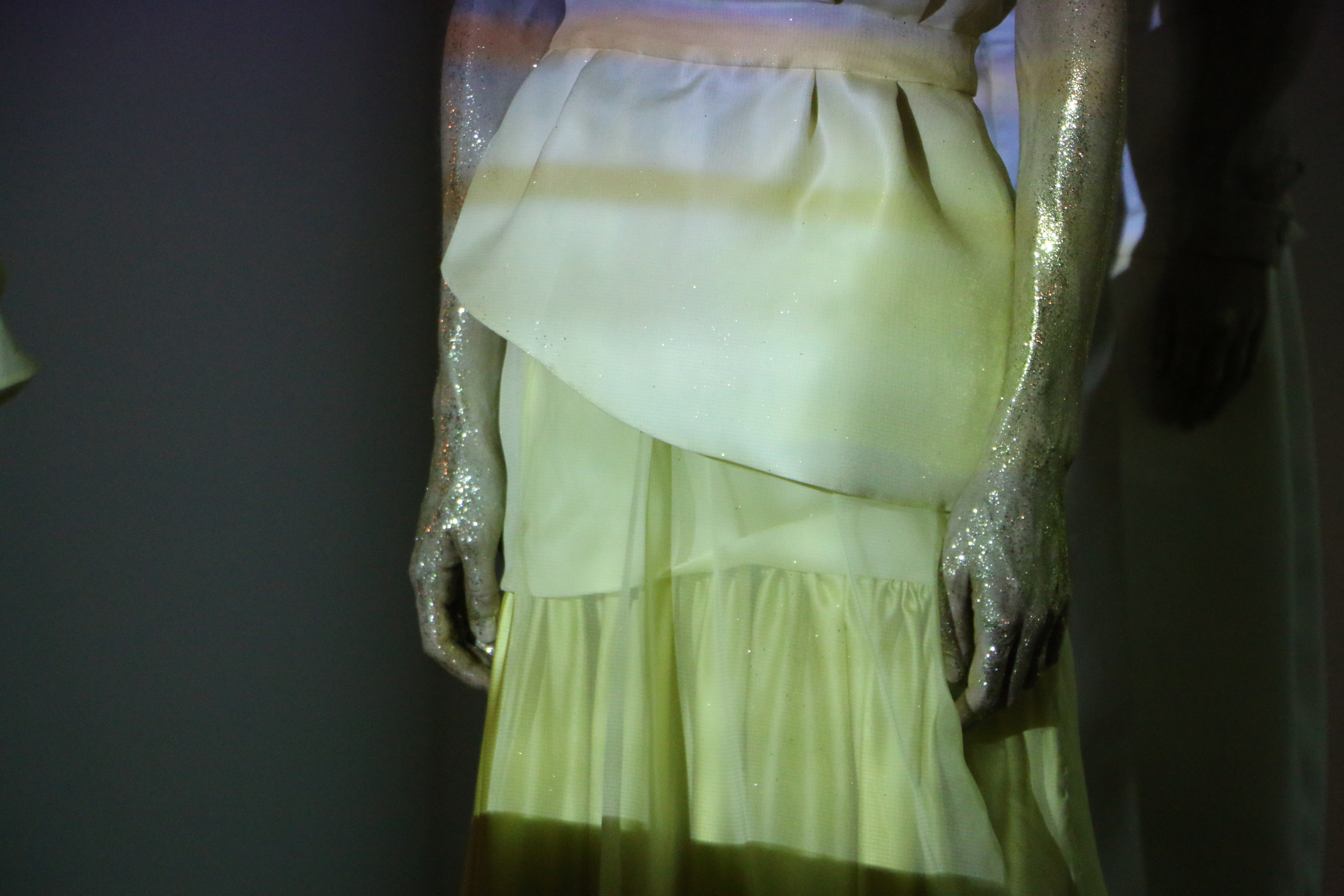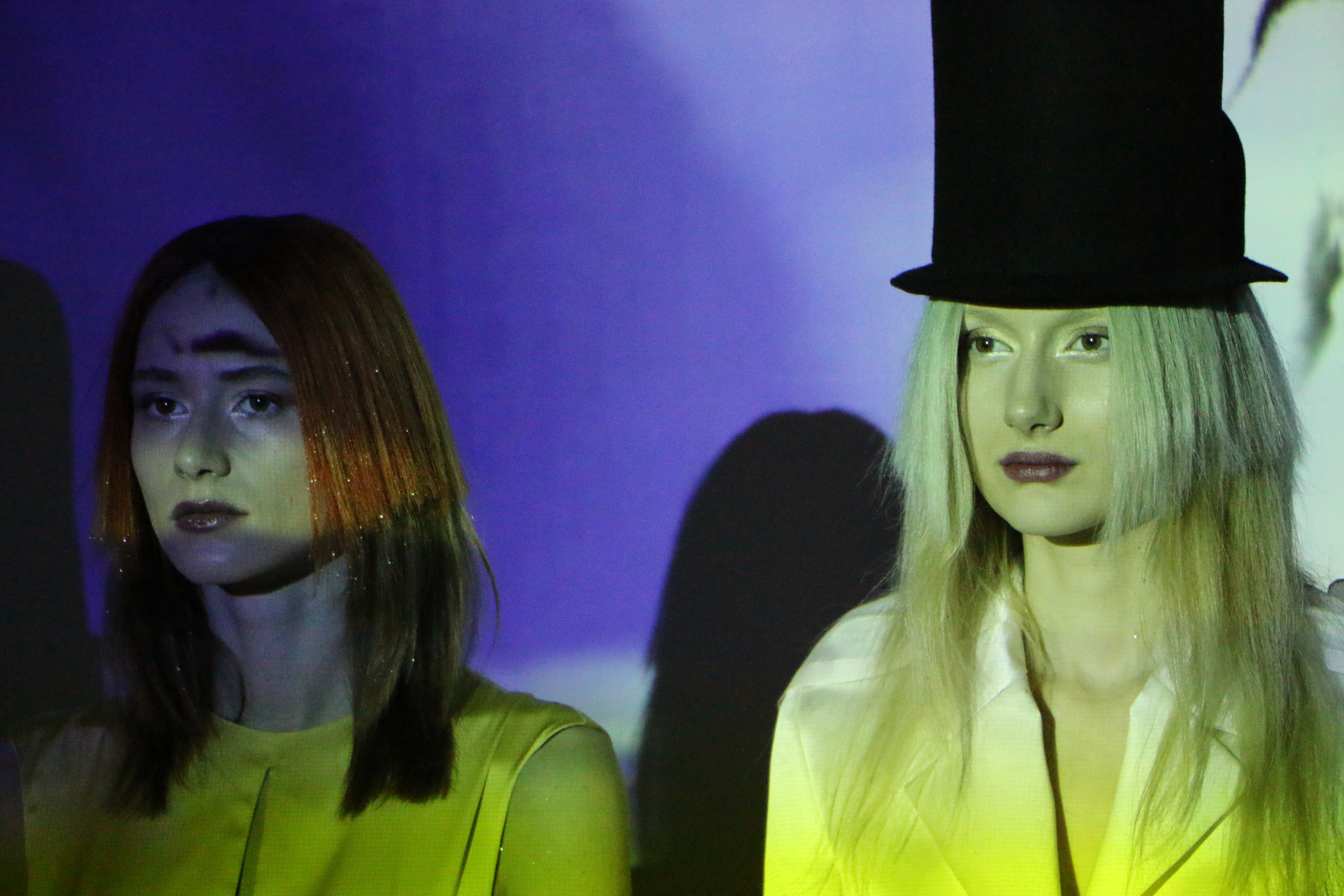 I was quite fascinated by the haircut and hat look…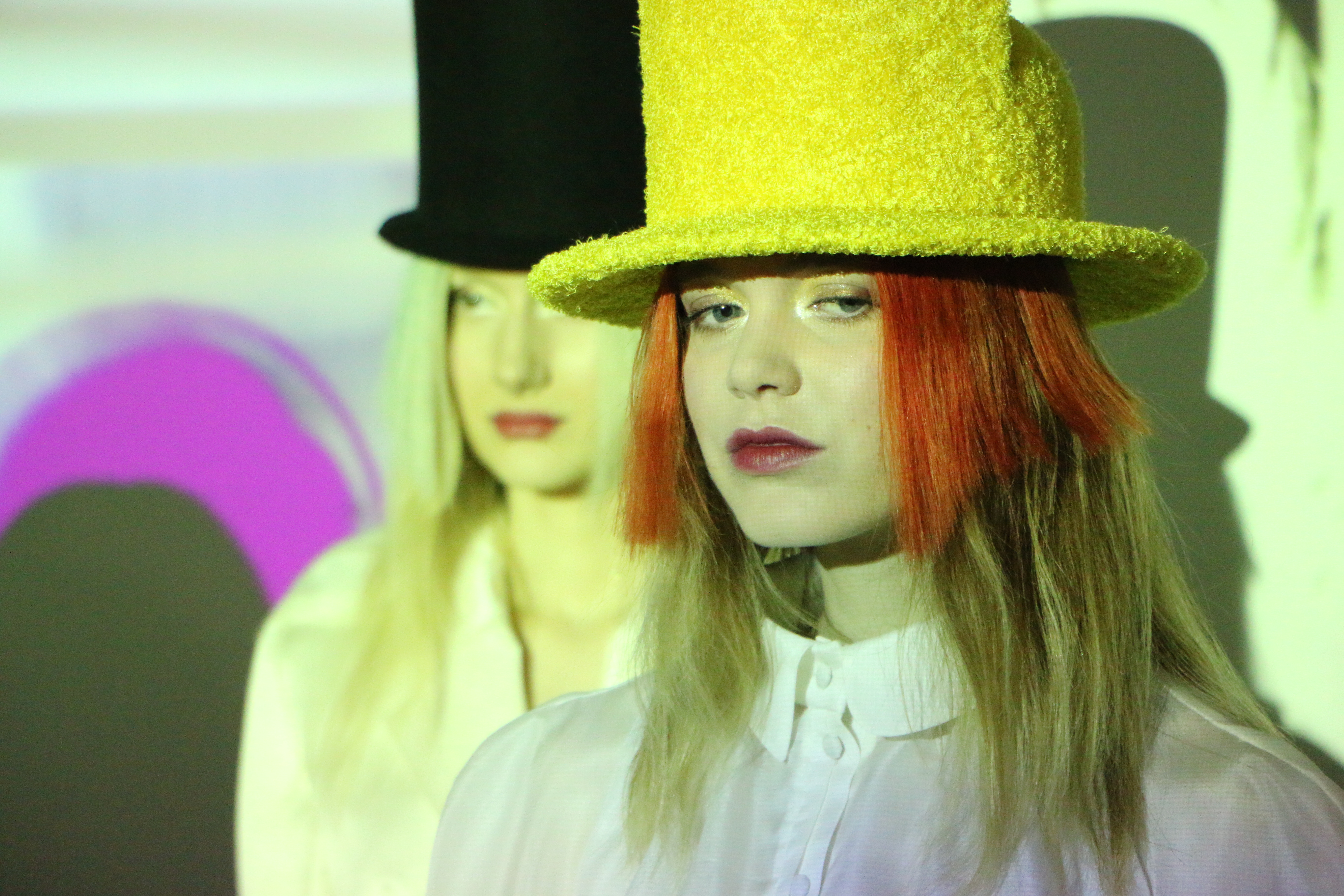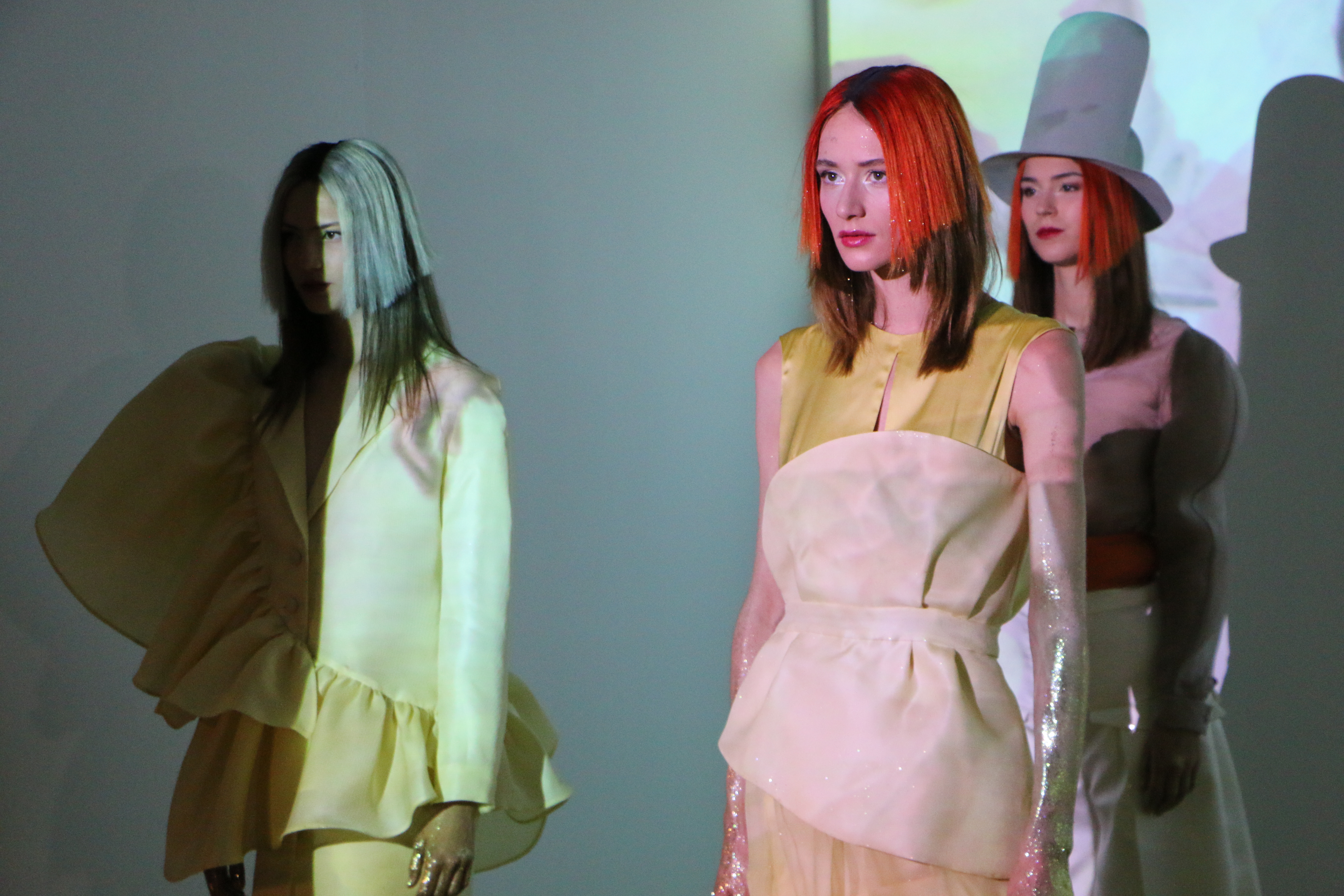 Very colorful and flowerlike..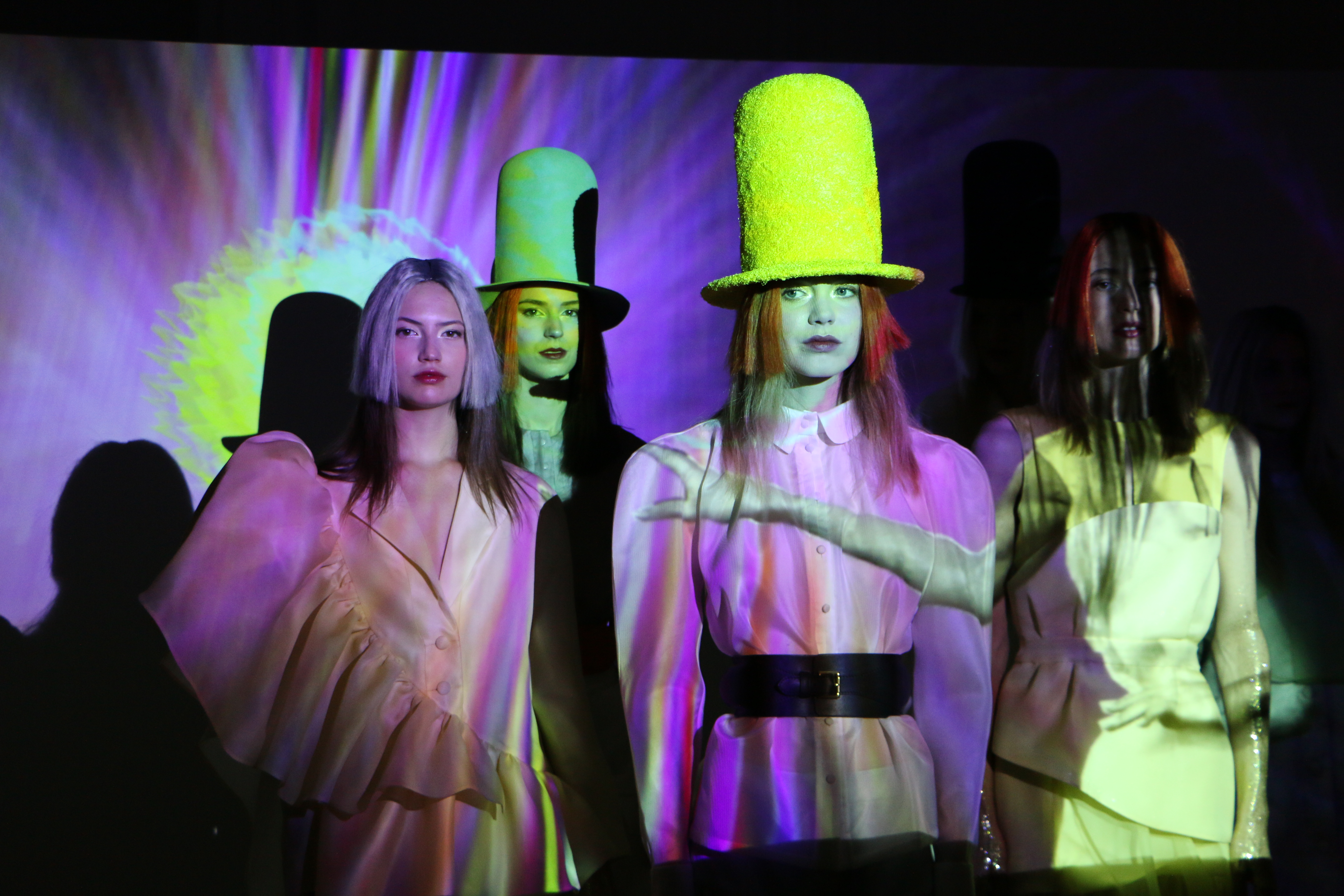 Thanks to Xuan for sharing her creativity with the world…