Alternative French Luxury, Yes!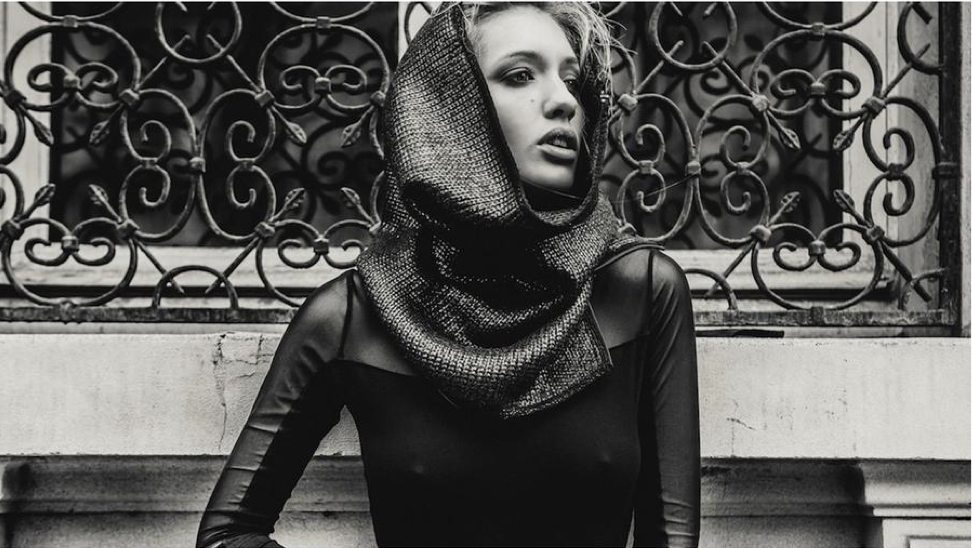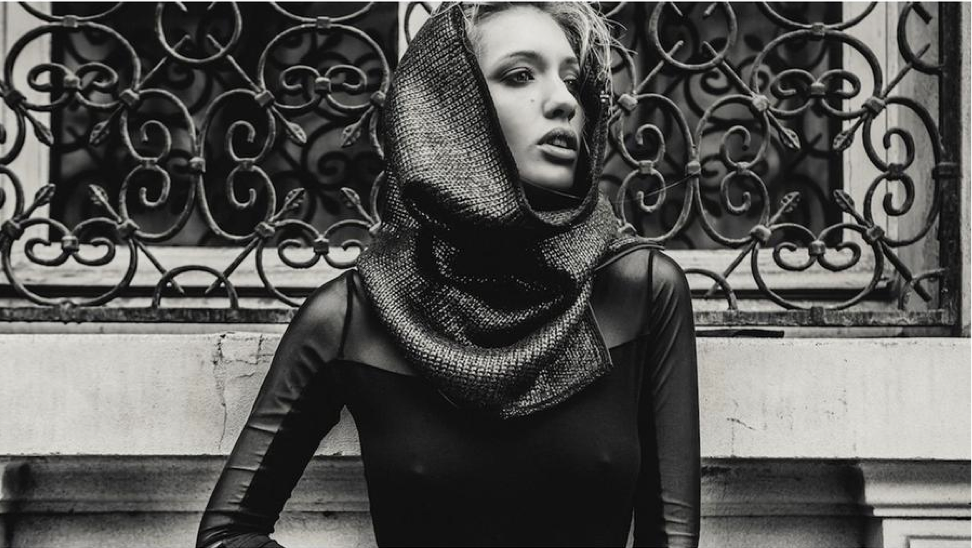 Luxury in France is often synonymous with the big couture houses, worldwide brand recognition, collaborations with famous actors, actresses and models platformed with provocative advertising campaigns by the hottest creative directors. But there is an alternative French luxury…
Despite the domination of the major players—that more often than not come under the umbrella of the eminent LVMH, European luxury conglomerate—there is a lively, persistent and impressive range of independent French designers. These brands and individuals use "savoir-faire" rooted in the French traditions and education to offer original products with a quality on par with that of the better known luxury brands.
As well as supporting up-and-coming creatives, buying these kind of brands means you are often wearing, or holding or giving something that has been made by hand, in small collections and limited productions runs. And because these kinds of independent designers are doing things within small teams, the products are made in France, using locally sourced materials and fabrics.
Check out Alice Hubert, a Parisian jewelry designer who creates each of her original, quirky pieces in her Paris studio in the tenth arrondissement. Although she's sold in luxury boutiques worldwide and is entering into some impressive collaborations with some major players this year, her aim is to keep her personal touch and control of her business.
Her signature pouting lips come a range of styles, and some of her more provocative pieces mix femininity & feminism. She's the kind of French independent designer keeping things authentic and using her creative freedom to bring original creations to the market.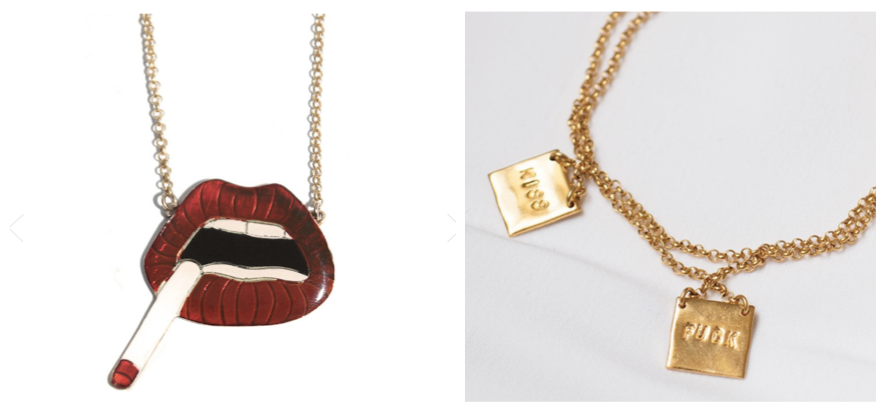 Or Franco-American designer Lisa Cameron, worked with someone the biggest fashion houses such as Jean Paul Gaultier, Maison Margiela and US superstar designer Alexander Wang, before deciding she wanted to do it her own way. She created her independent brand EoN. Her playful, yet structured collections draw on the skills she honed within the fashion houses as well as at New York fashion school FIT and Paris based Paris' fashion design and styling school Atelier Chardon Savard.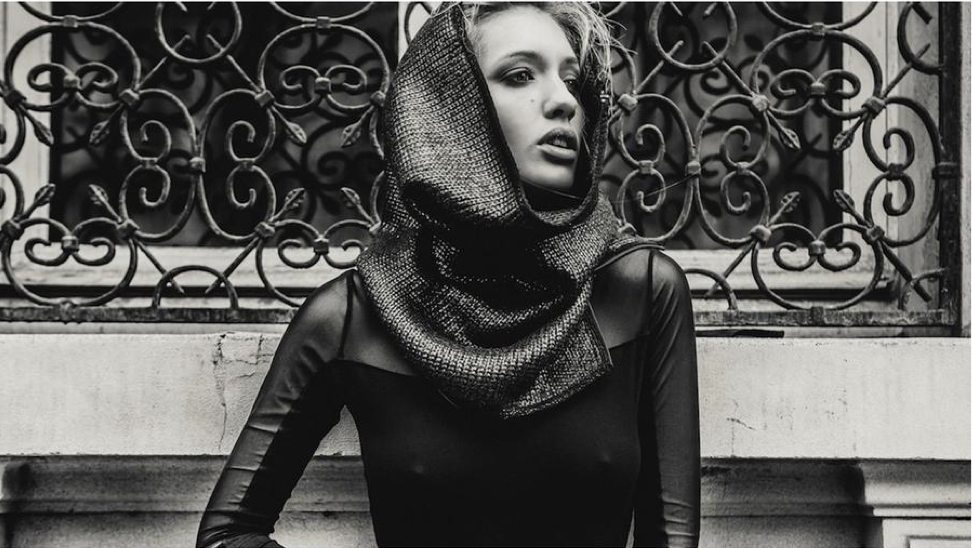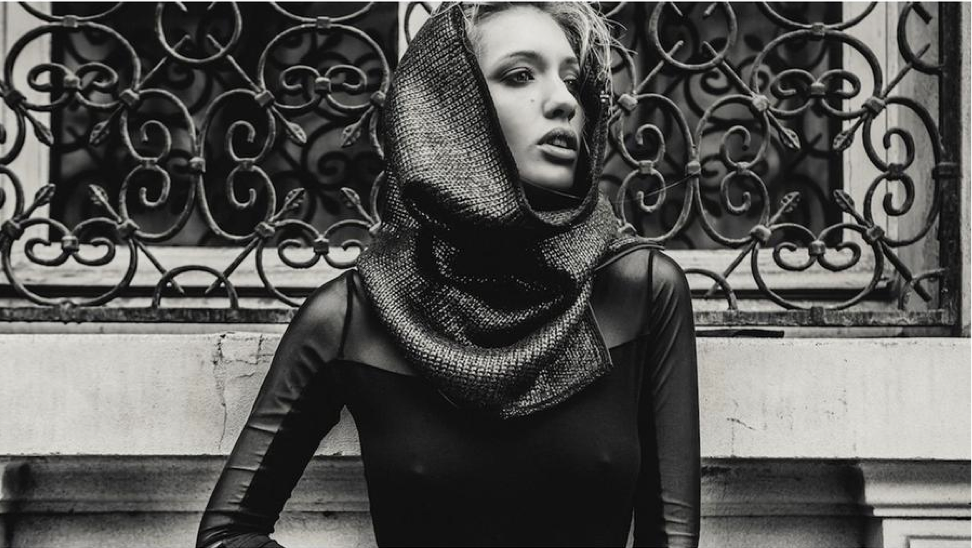 So while I'll always be in awe of the creativity, quality and the fact that luxury houses are constantly raising the bar, I have to admit I get a thrill from discovering new independent designers and as a Paris-based global citizen I'm delighted to see the rise of up-and-coming creatives thriving on local support.
Thanks to guest blogger Sarah de Castro form Kreateurs and BeautyEvolution.me for this post.