Fashion week in Paris: Upcoming brands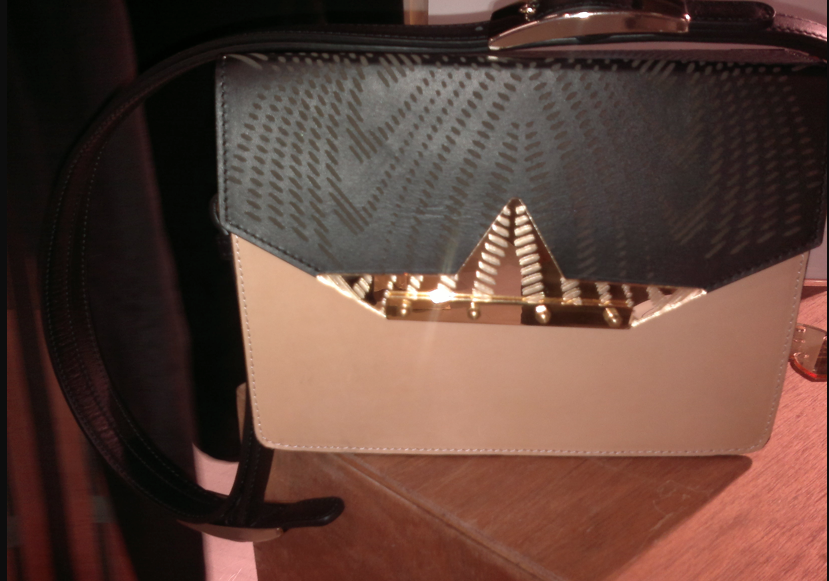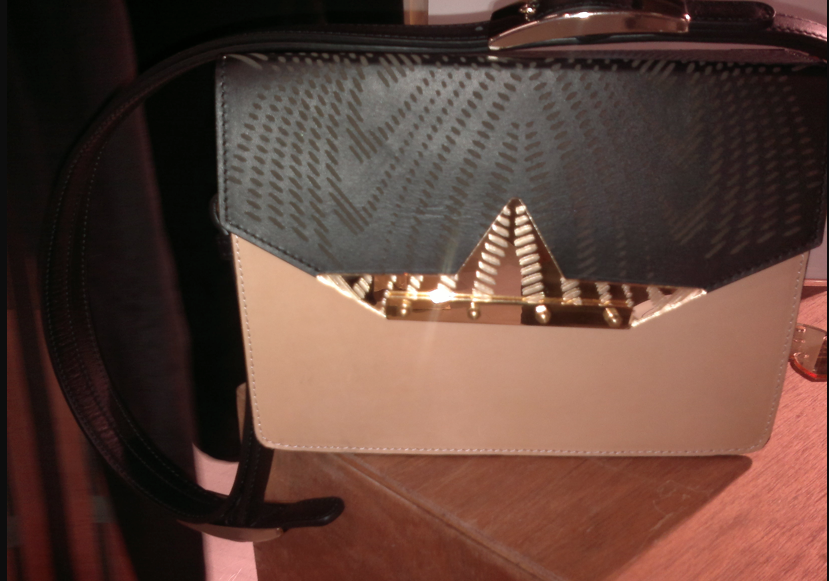 Today I went with a friend of mine, who is working for Hermès, to see some of the up-coming brands that are being exposed at: "Capsule" in Paris.   Capsule is the fashion and lifestyle trade event that fuses the best high-end contemporary brands, directional independent designers, and super premium street wear labels. Presenting a highly edited assemblage of collections from around the world.
Here are some of the brands/designers that you can expect to see more of – they are on the way up:  (click on the pictures to see them in a bigger size)
Antoni & Alison (Opened London fashion week with a show this year)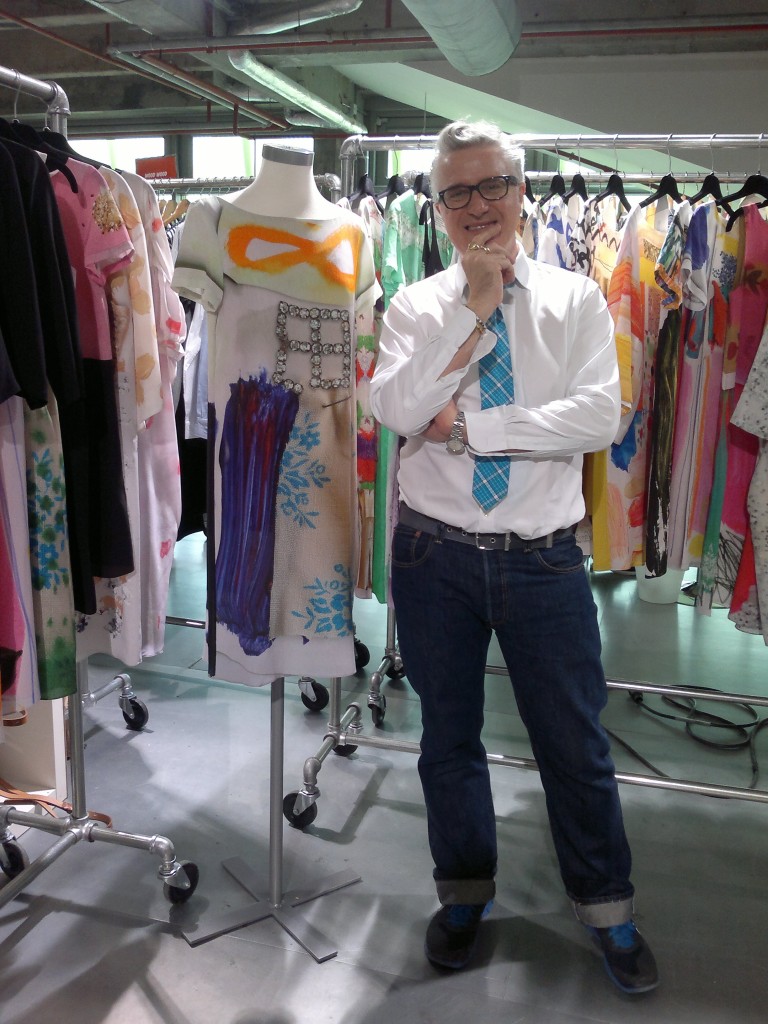 The Last Conspiracy (Denmark) – creating quality, high-end shoes:
Stine Ladefoged  – Knitwear and jersey garments made with Scandinavian simplicity and innovative detailing.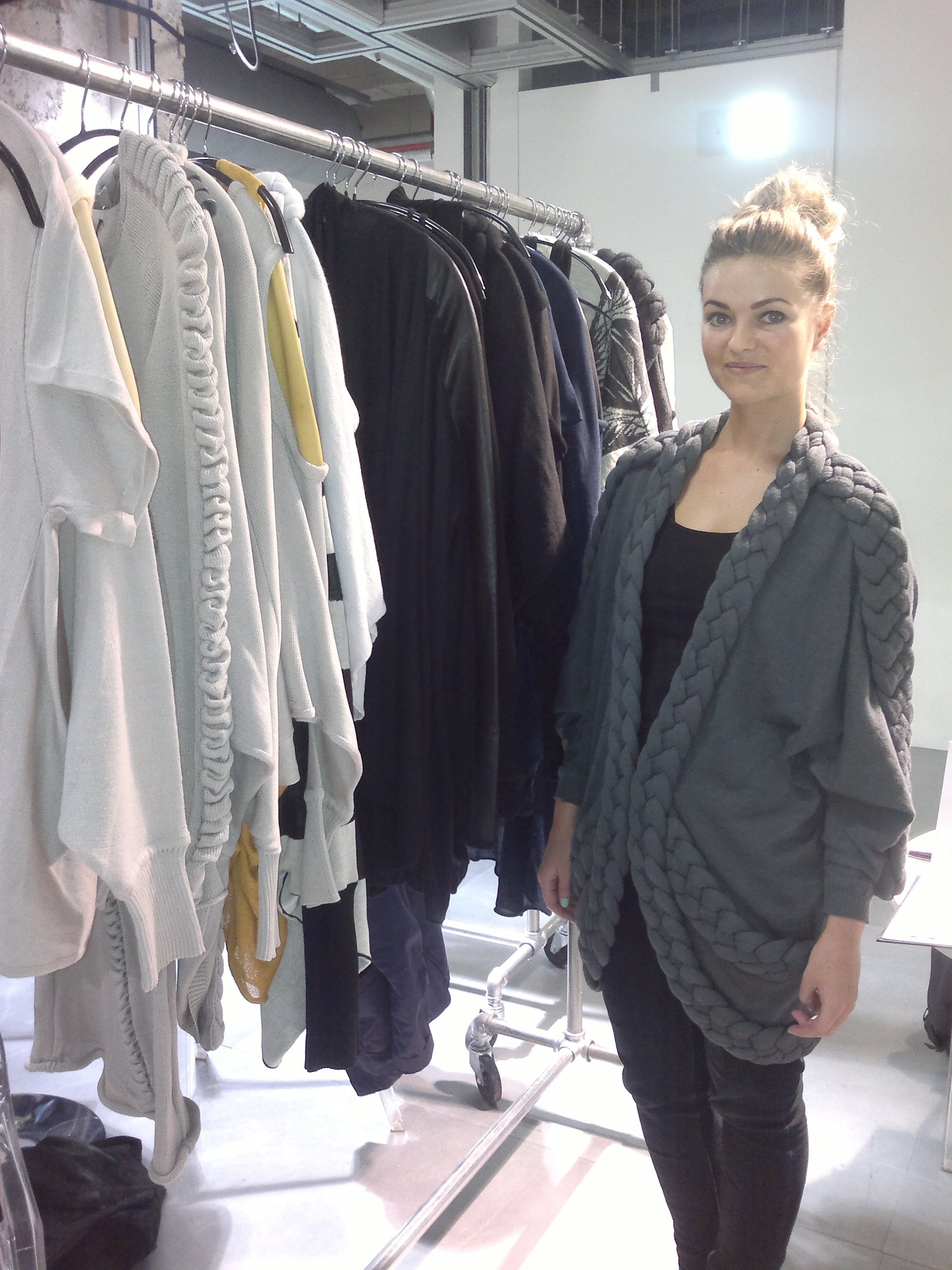 Hofmann Copenhagen (Denmark – at right) – Taking inspiration from the effortless style of the 50´ and 60´s Paris.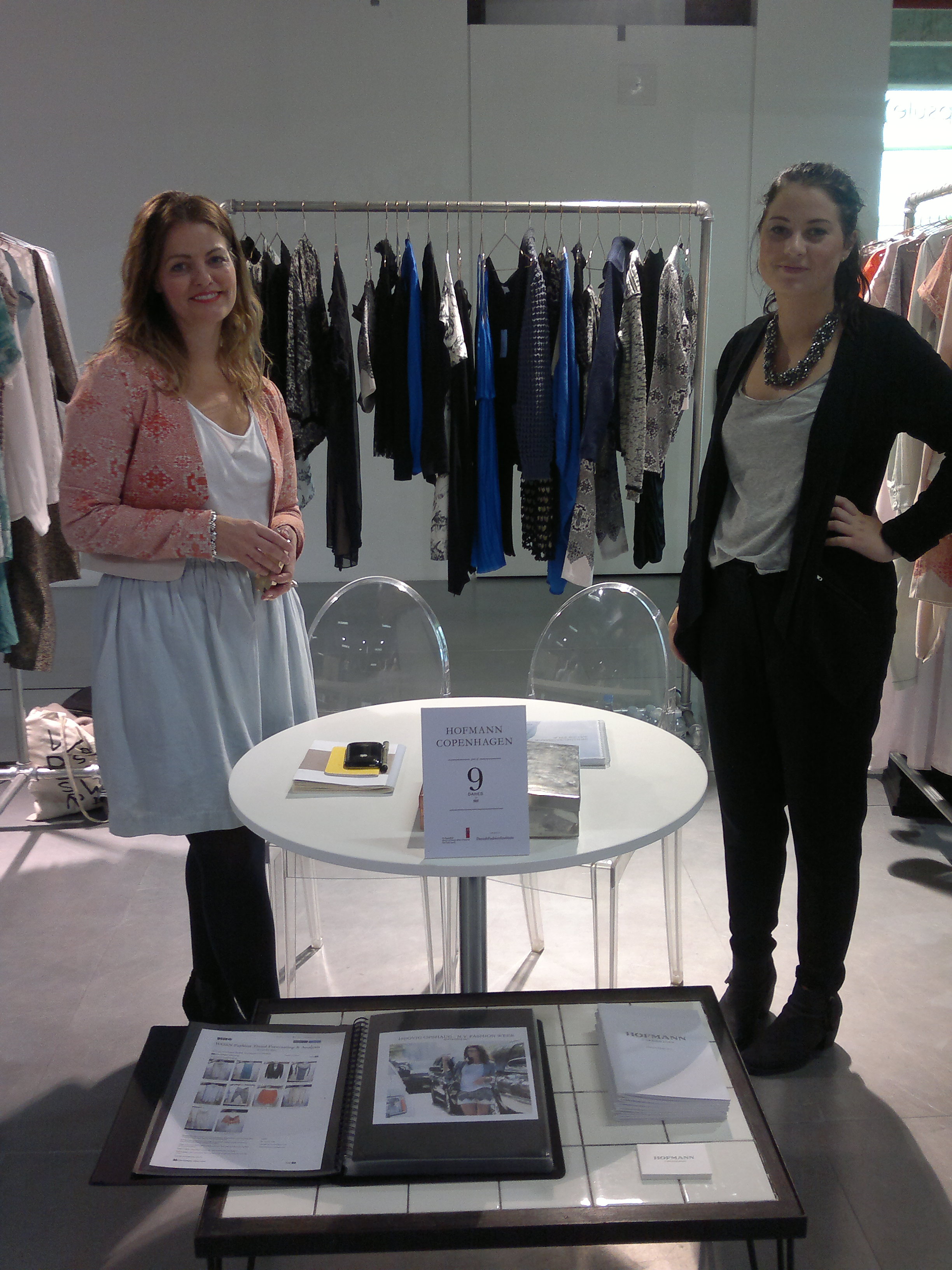 Vibe Harsløf: (Danish Jewelry design)
Maria Black: (Danish Jewellery design)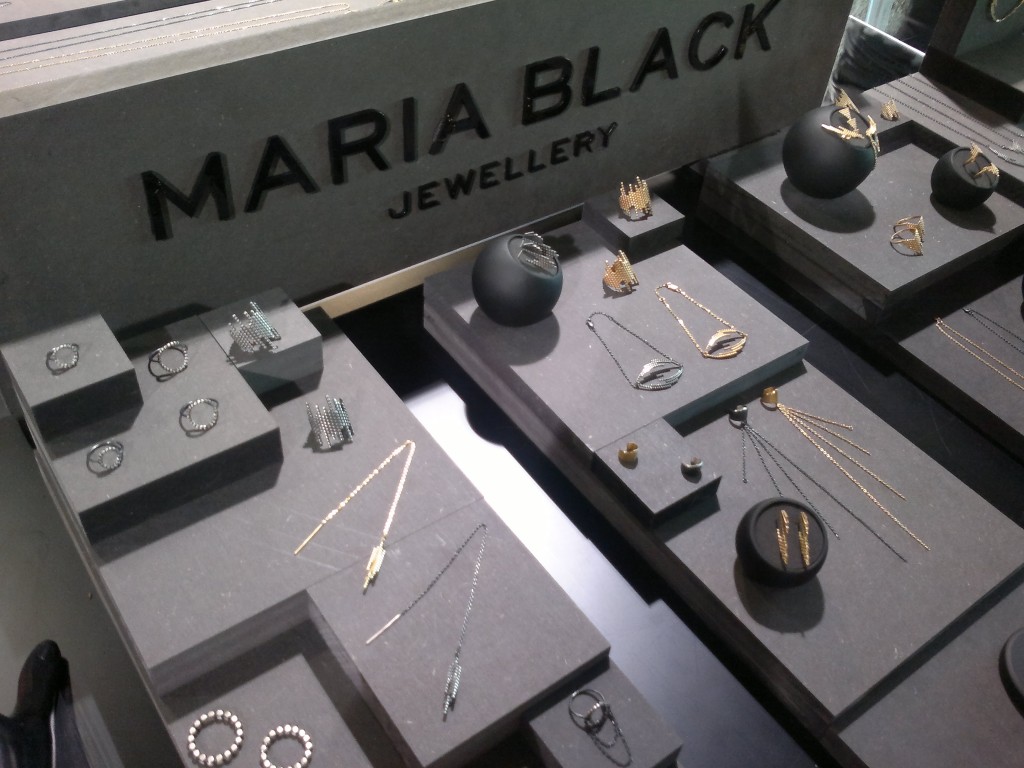 Castor and Polux: Spain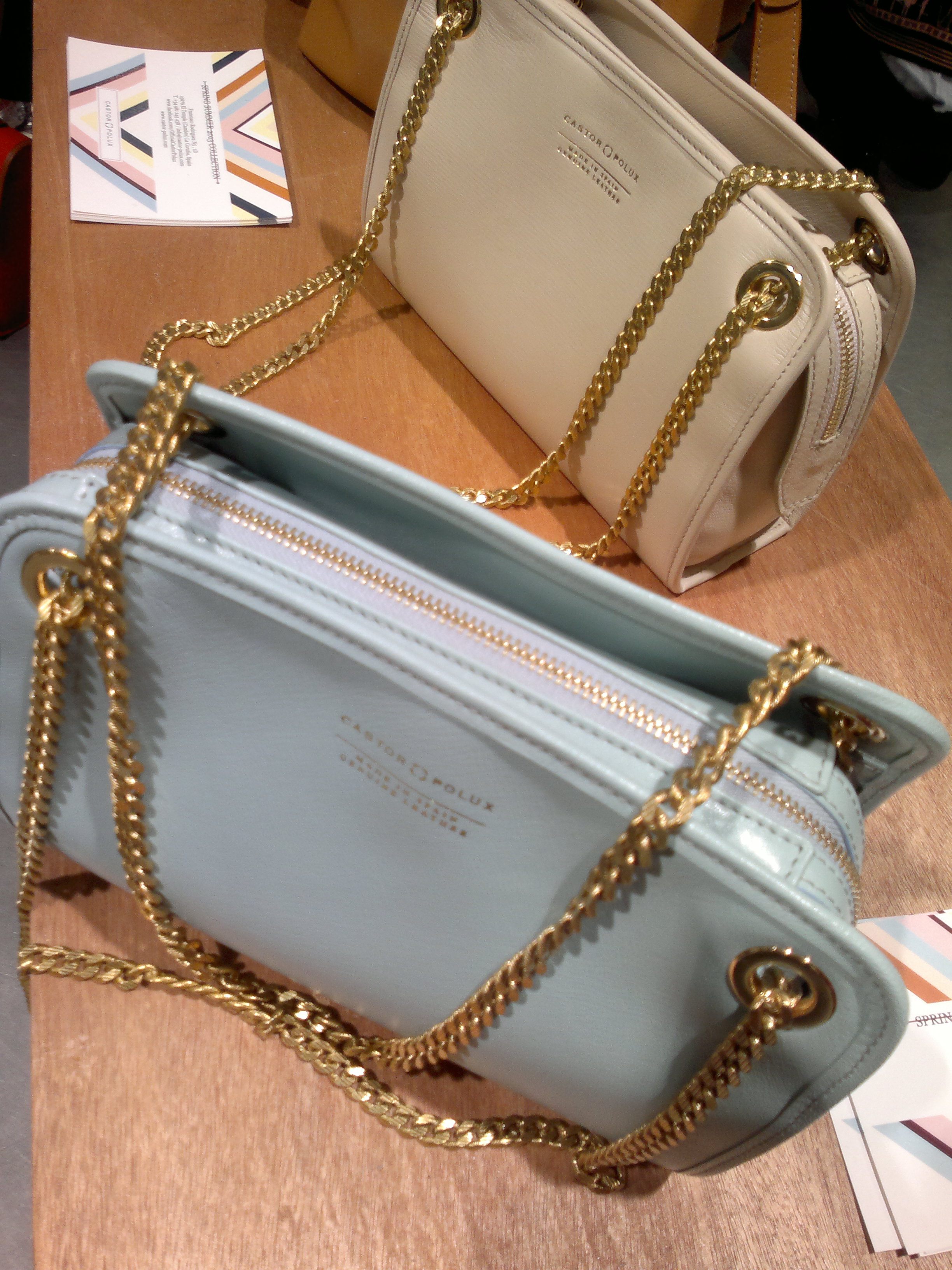 Timo Weiland: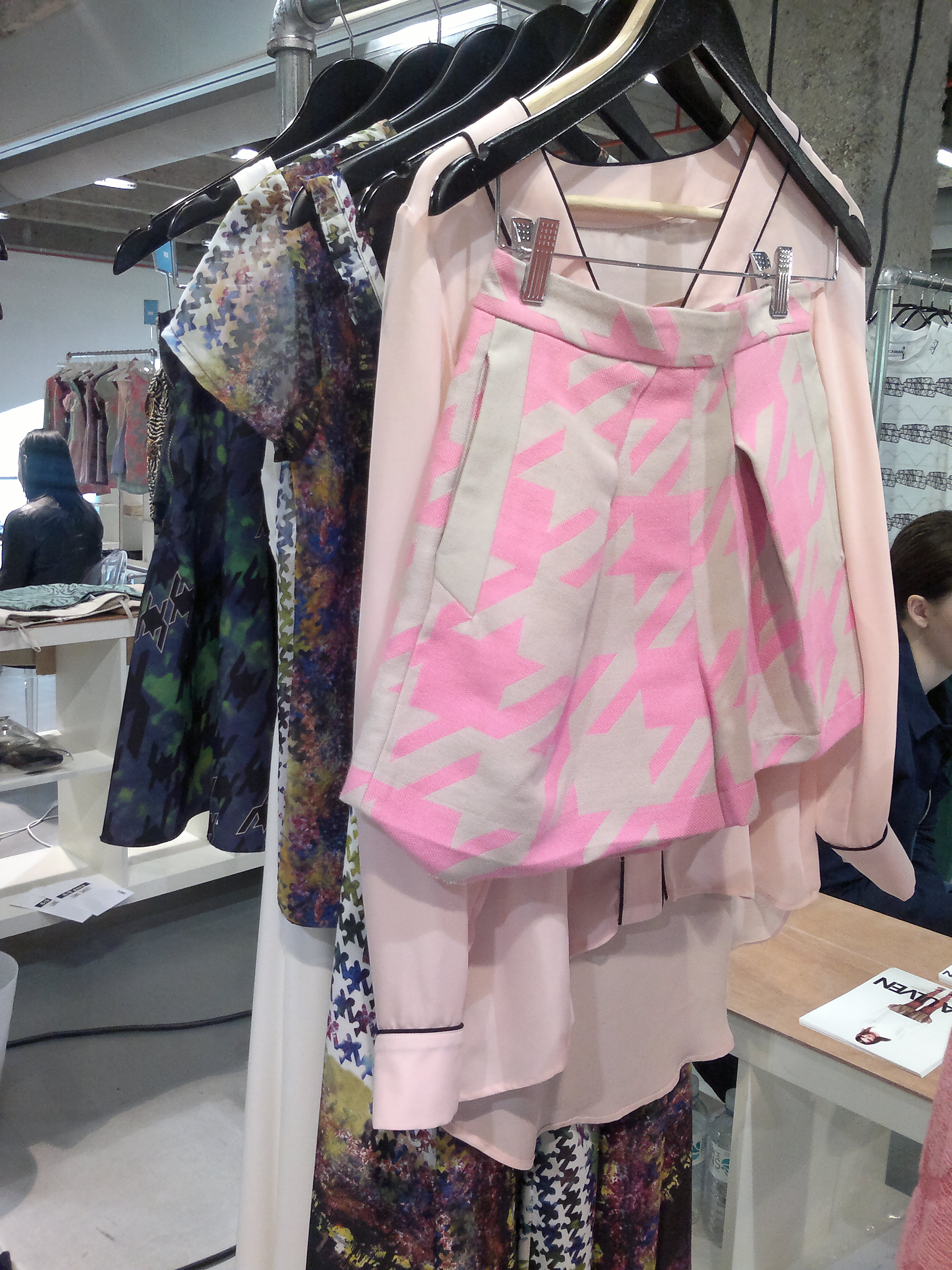 Esther Perbandt (Berlin)
Ysterike: (Seen in all the big fashion-magazines such as L´Officiel, Elle etc)
Lick my legs (France)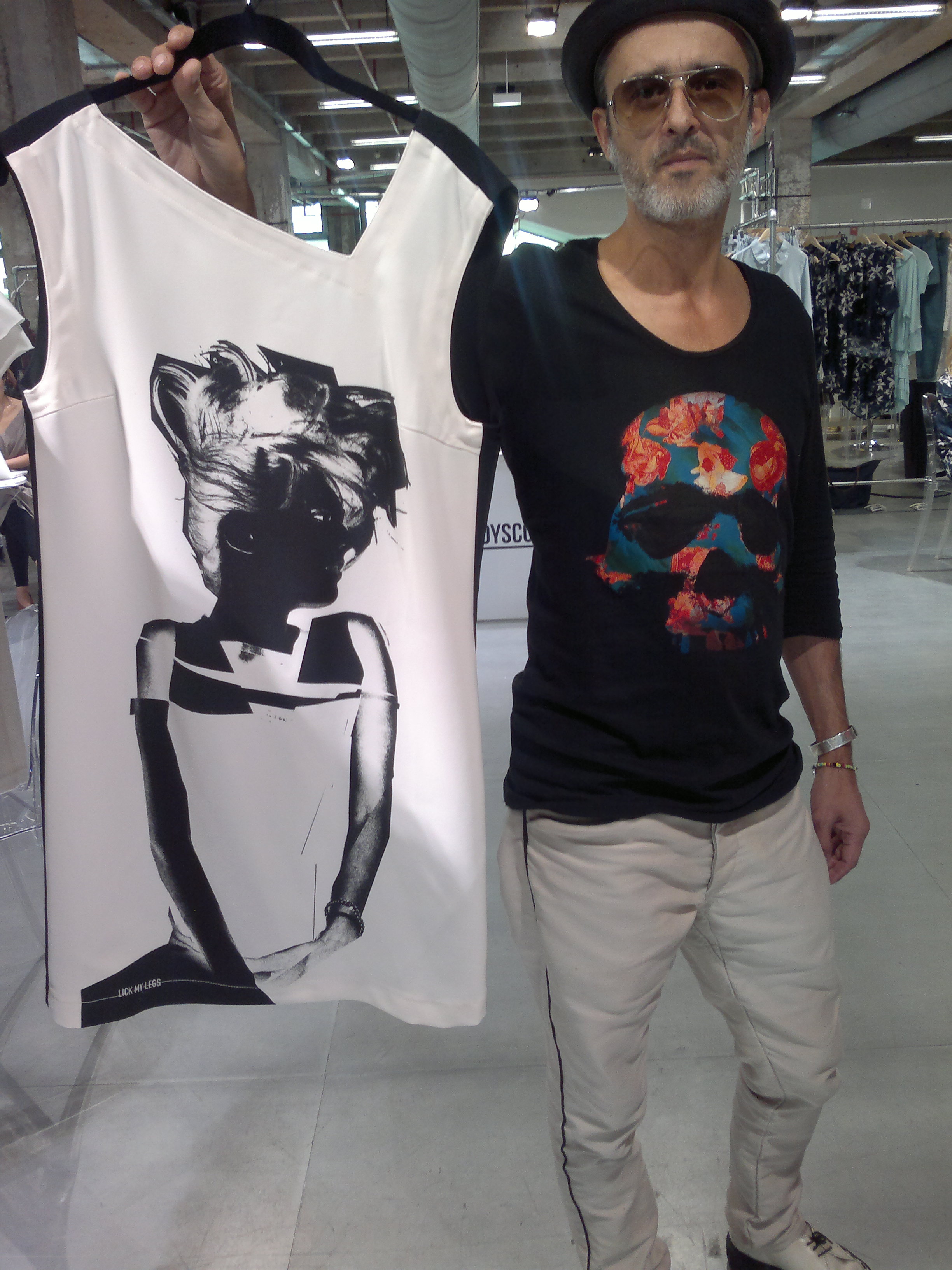 See all the brands at Capsule´s home-page…