Fashion week in Paris: J.P.Lespagnard show SS13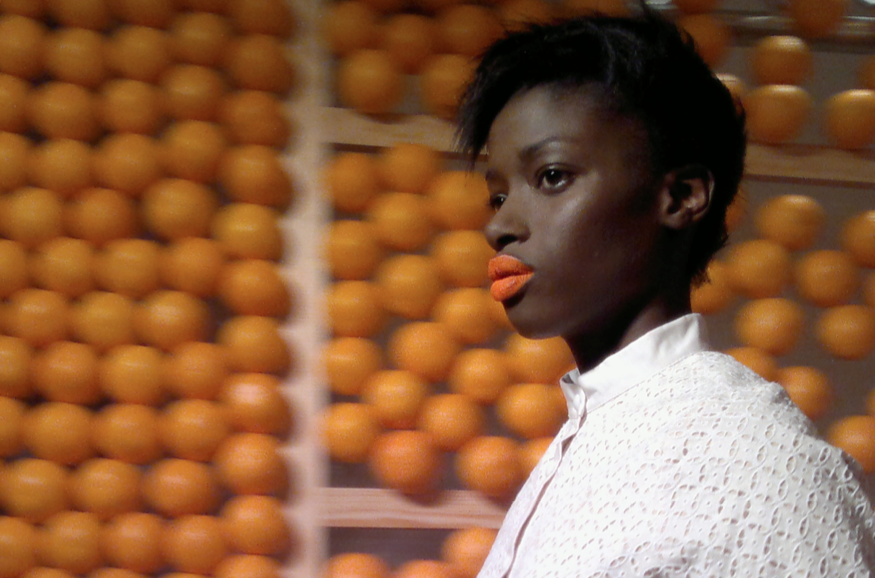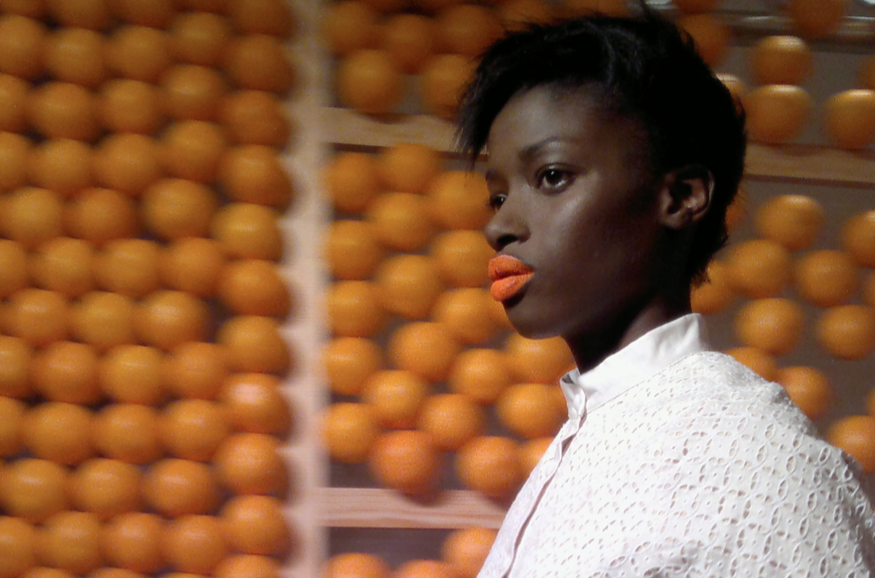 It´s fashion week in Paris again – this time Prêt-à-Porter spring 2013! Come with me on a tour around in Paris, and see what happed today! Get a first view of some of the new collections! I took some pictures to show you…
Next fashion show was: Jean Paul Lespagnard.
This show inspired me all the way into the bones! I simply loved the sound, the models and the complicity of the collection! I was drawn into an African universe, and surprised by the volume of the show.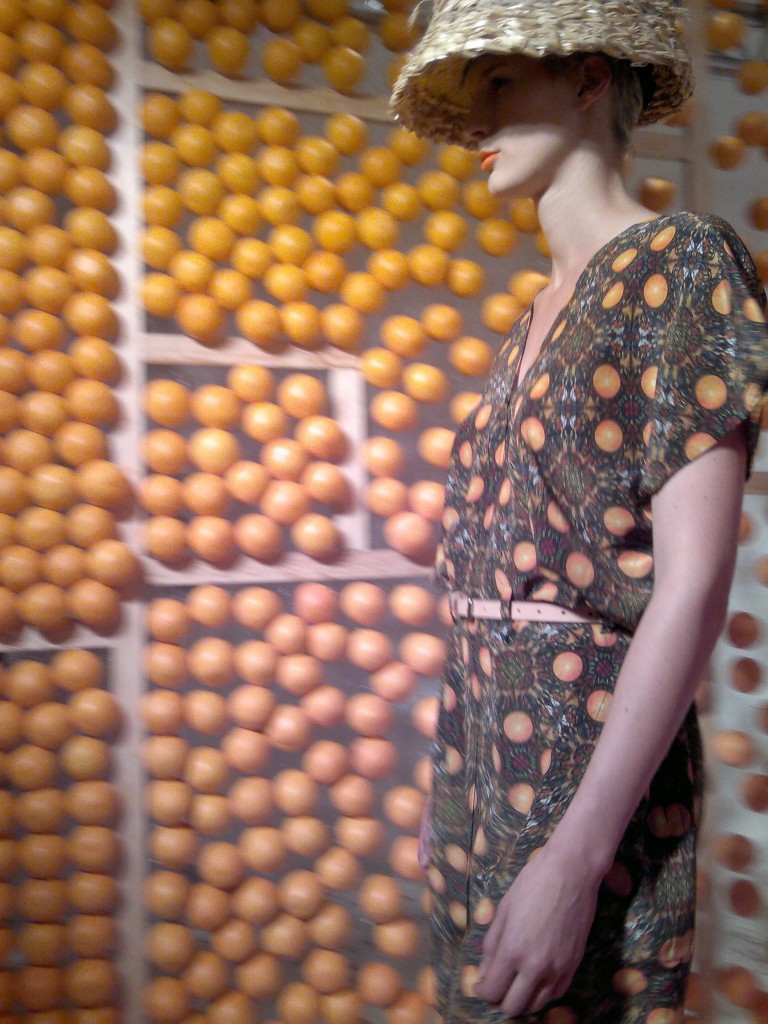 We were sitting in the smallest showroom I´ve ever been in – and still this was one of the most extraordinary fashion-show experiences I´ve ever had!!! The whole room was brought to life by African rhythms, oranges, strong light and an intimacy that, I haven't realized until now, can be difficult to obtain in a bigger showroom. There was a rarely seen authenticity over the show: I was not in Paris for that half an hour: I was in Africa!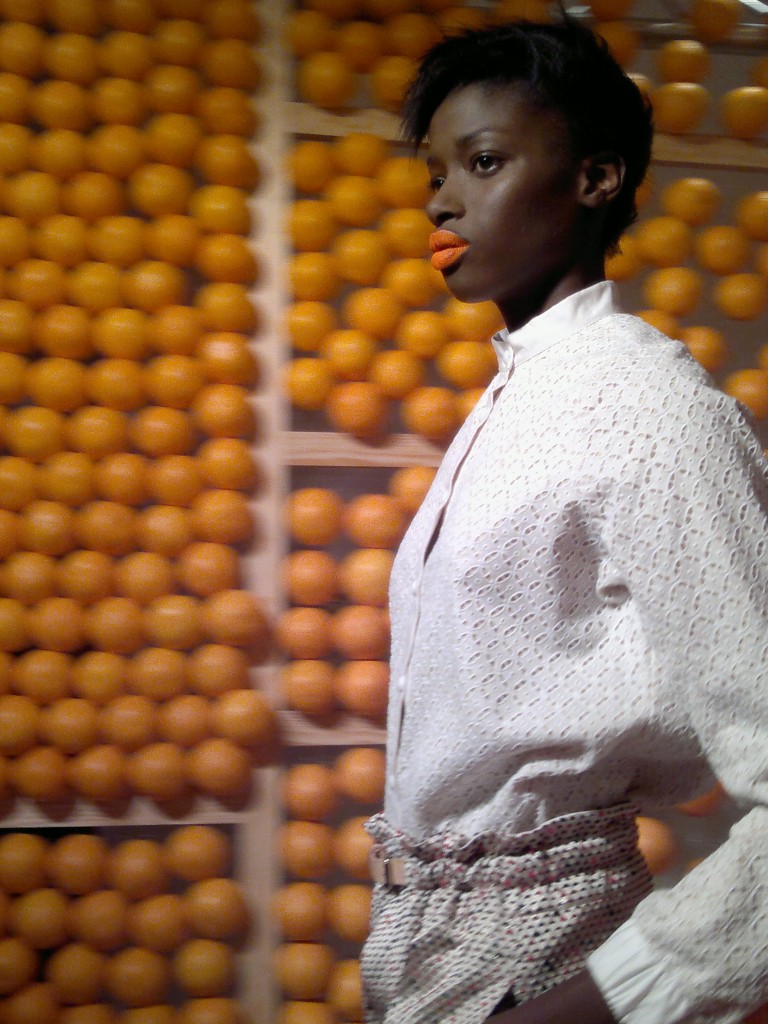 Oranges, drums, and African people… for me there was especially one message that cut through: Fashion might be developed in the cities, but the roots are to be found all over the world, in every corner, in every country – but in different editions. No matter what race, color, or nationality we are born with– we can all inspire each other with our unique existence and lifestyle! … and I found it really inspiring to that in this show!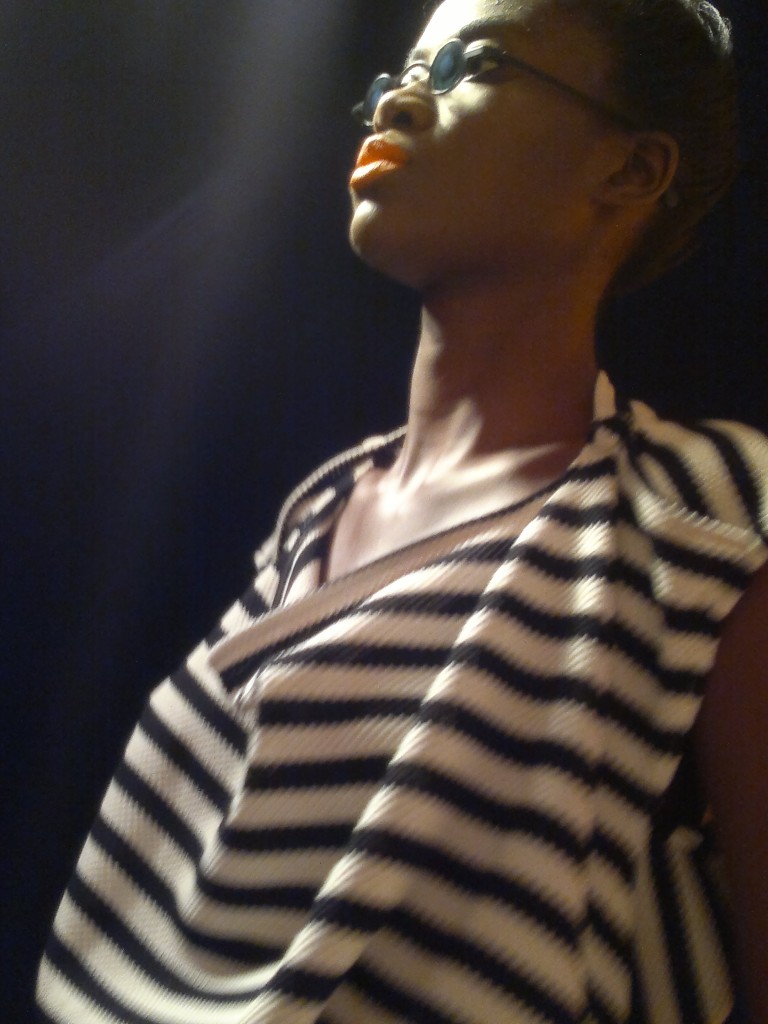 Africa and all the other continents in the world definitely have a huge fashion-source – just waiting to be discovered and worth paying attention too!  What made the difference to me in this show was the authentic touch – not the typical white mannequin dressed up to give an image of someone else! I liked the feeling of traveling – to another place – but physically without having moved out of the room´s space!!
This catwalk was like going into a museum of art, and discover a painting that for some reason transcends you, and moves something within you! For me that´s when an artist´s work has succeeded: when he succeeds in leaving a food print within another person! That for me is the step from good to excellent!