Fashion week in Paris (SS13): Interview with Moon Young Hee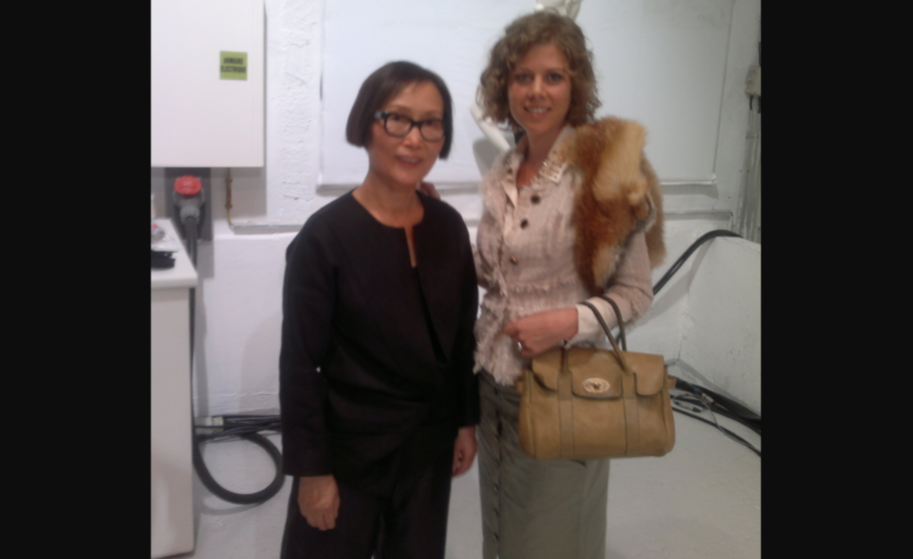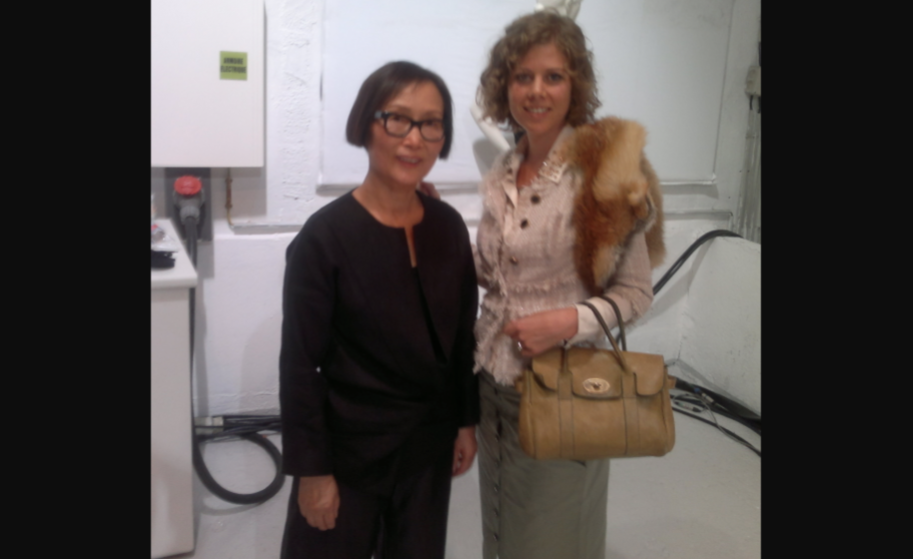 It´s time for fashion week again in Paris – this time Prêt-à-Porter spring 2013! Come with me on a tour around in Paris, and see what happed today! Get a first view of some of the new collections! 
I woke up this morning; full of joy over the fact that fashion week has begun. Not only because we get to see some of the new collections, but also because it means meeting new interesting people.
I took my fox over the shoulder, the invitation in my purse and headed towards the first show  in my schedule: The Moon Young Hee fashion-show, which took place in Garage Turenne, in the 3. Arrondisement.
Moon Young Hee Fashion show 
Here you can see the new spring collection 2013 from Moon Young Hee: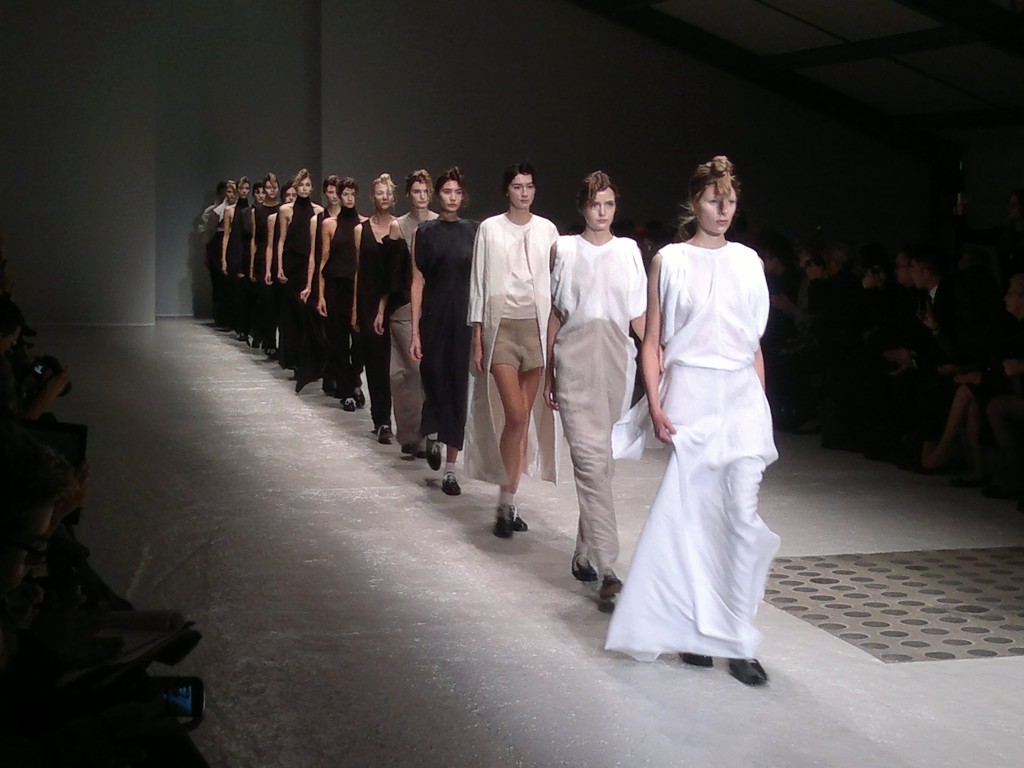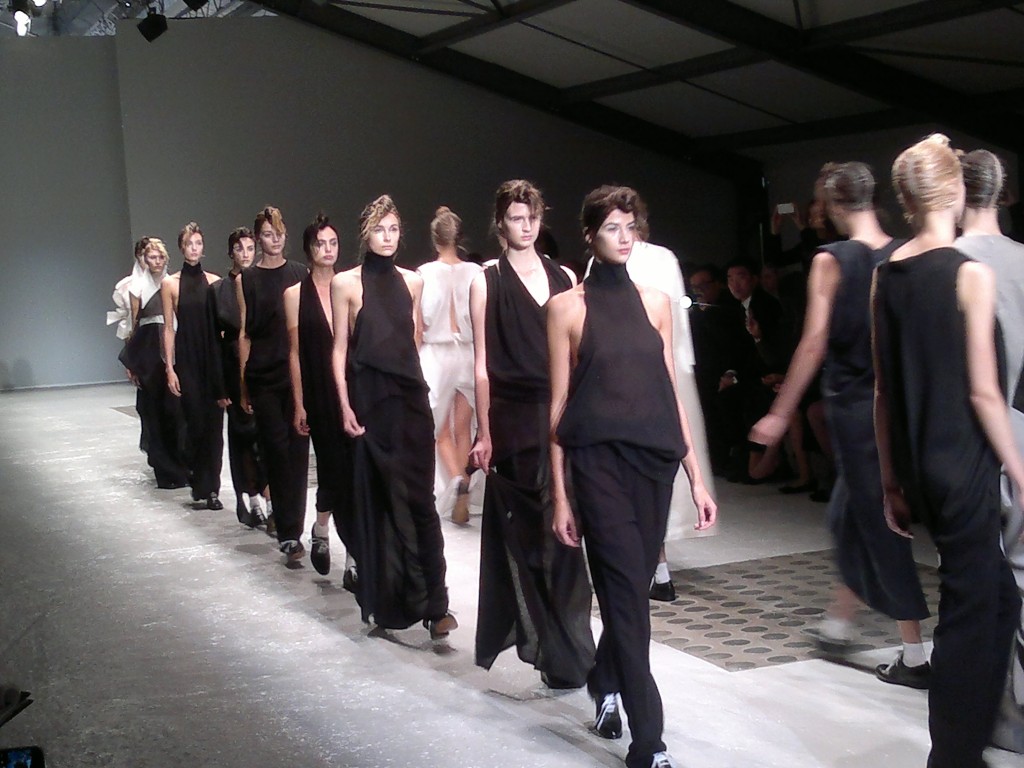 Interview with Moon Young Hee
After the show I went backstage and talked to the designer Moon Young Hee and her PR-staff: They told me that normally her collections are very feminine, but this time she had chosen to give it a more masculine touch and combine it with pure lines.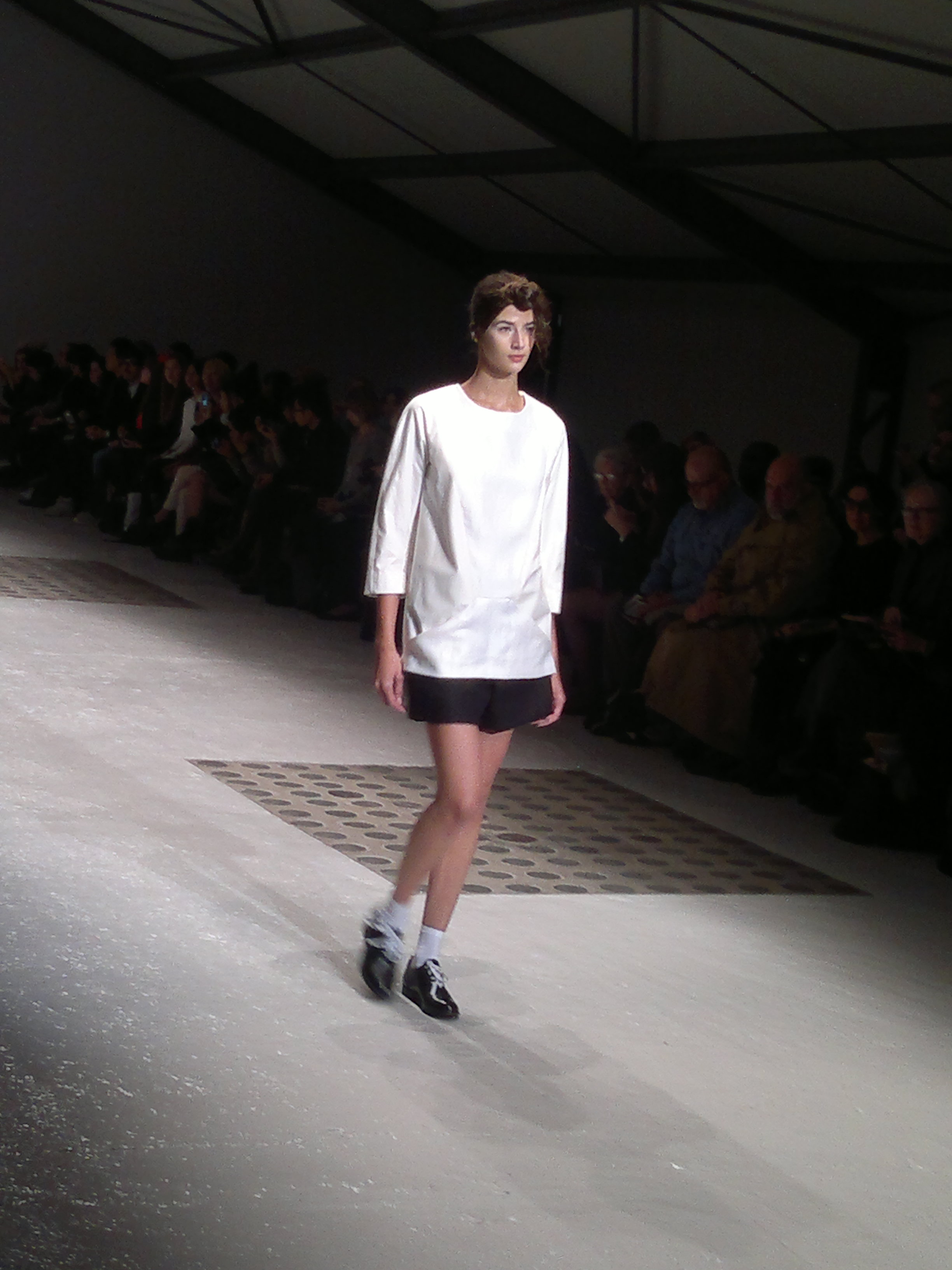 When I asked her where she had found her inspiration this time, she said: "Normally I get inspired by the children's universe – by the unreal – but this time I´ve kept it more "real"".
I asked what luxury is to her, and she answered; "Luxury is to be found within yourself"!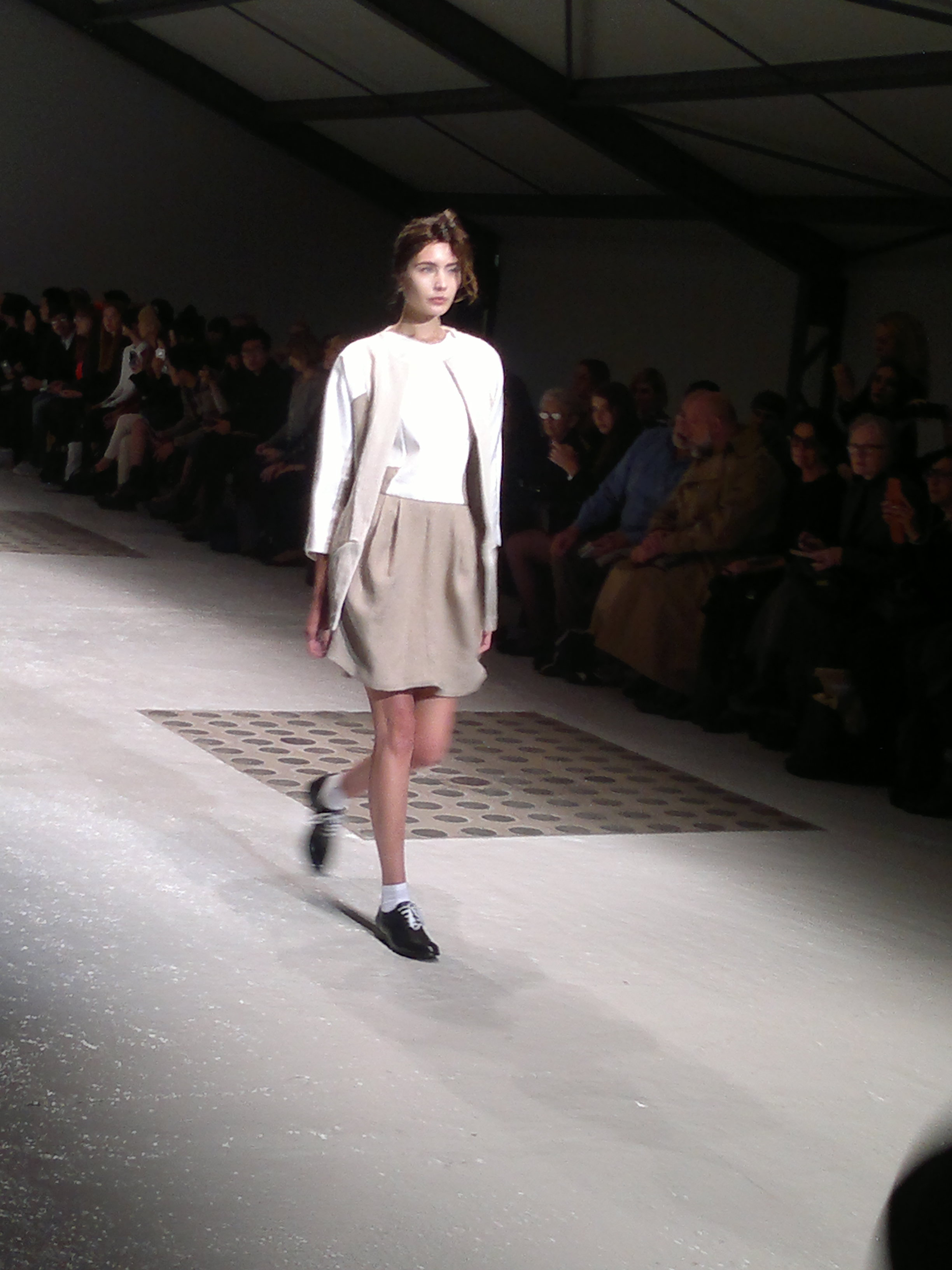 With those words I left the room with gratitude over the warm welcome I had got!