Fashion week in Paris: Interview with Marcel Marongiu (Guy Laroche)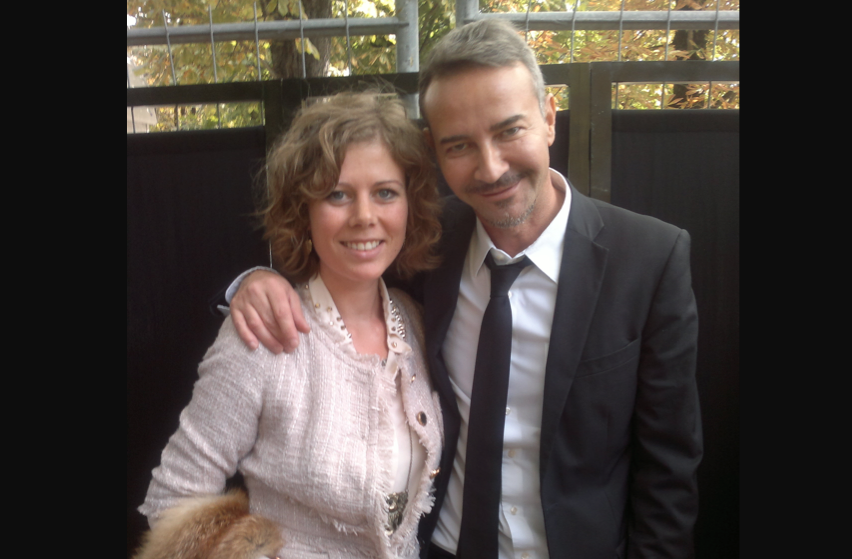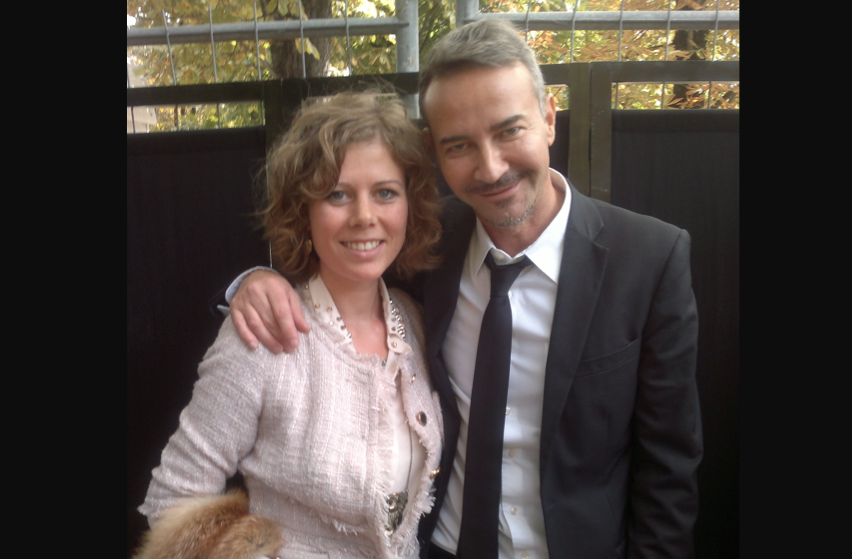 2.th day of Fashion week in Paris… where I did an interview with Marcel Marongiu: Artistic Director of Guy Laroche… and saw his new collection SS13. Read about it here – and see the new collection SS13.
I woke up this morning: looking forward to a coffee… because a fact is – that if you want to be the first to deliver the news, you will have to work on the articles at night after the shows – unless you have someone to do it for you! …
I finished my article this morning and went directly to the Guy Laroche Fashion-show. It took place in the Tuilerie Garden (a beautiful spot in Paris)!
The show was excellent – and here is what you should be looking forward to: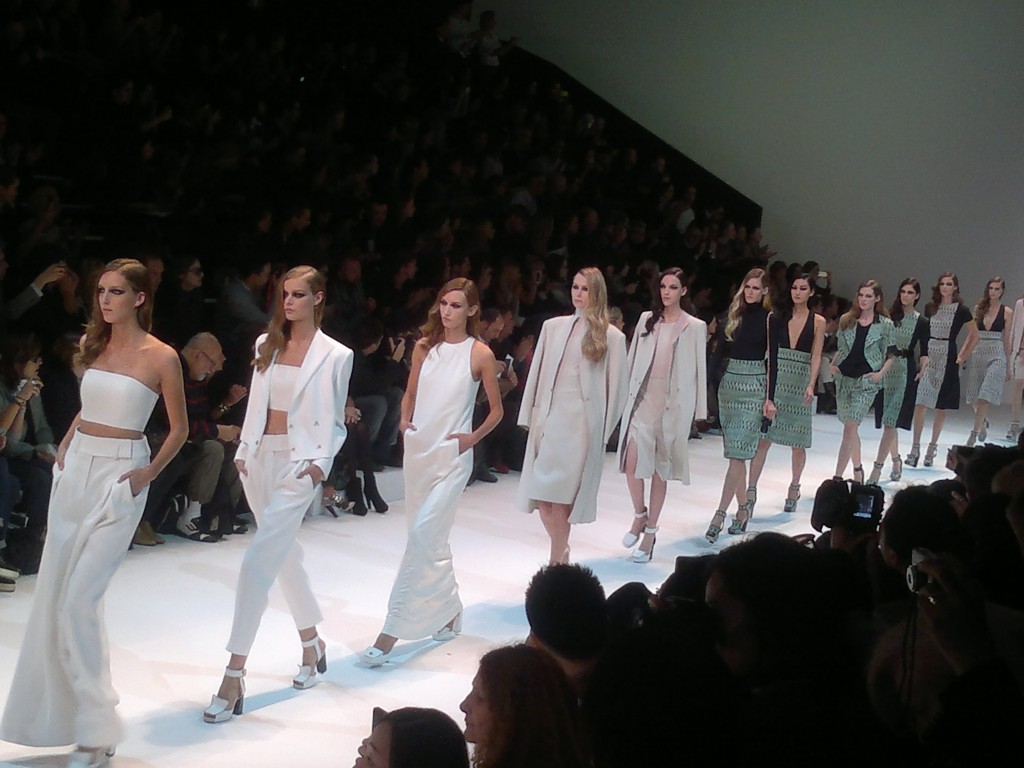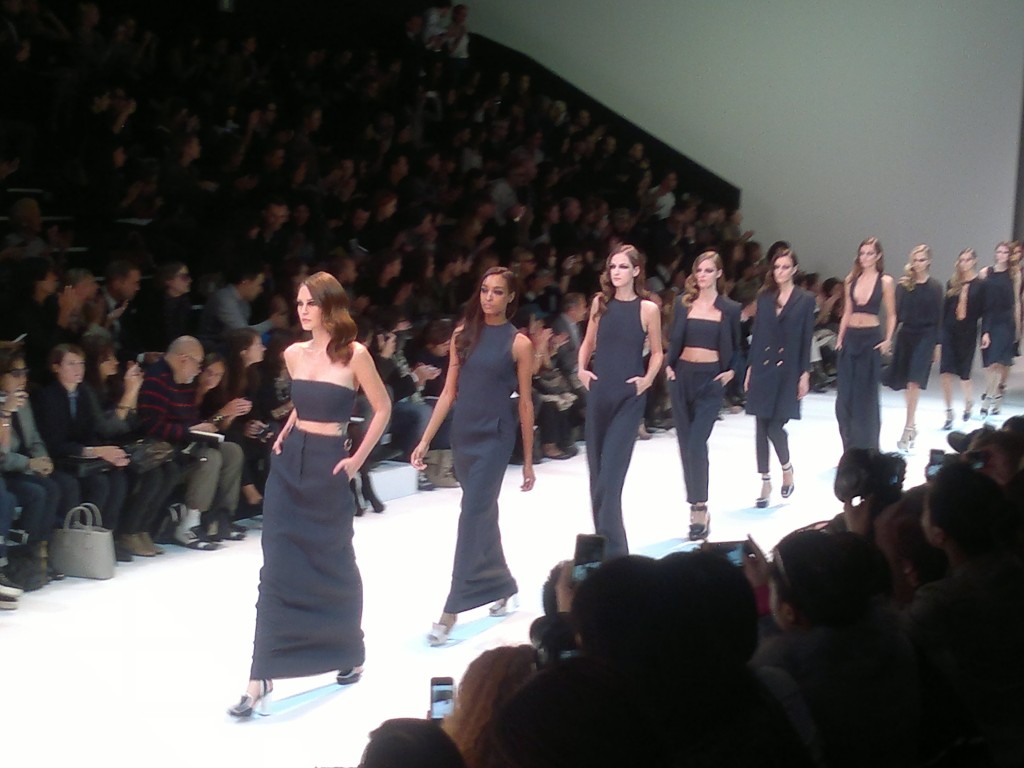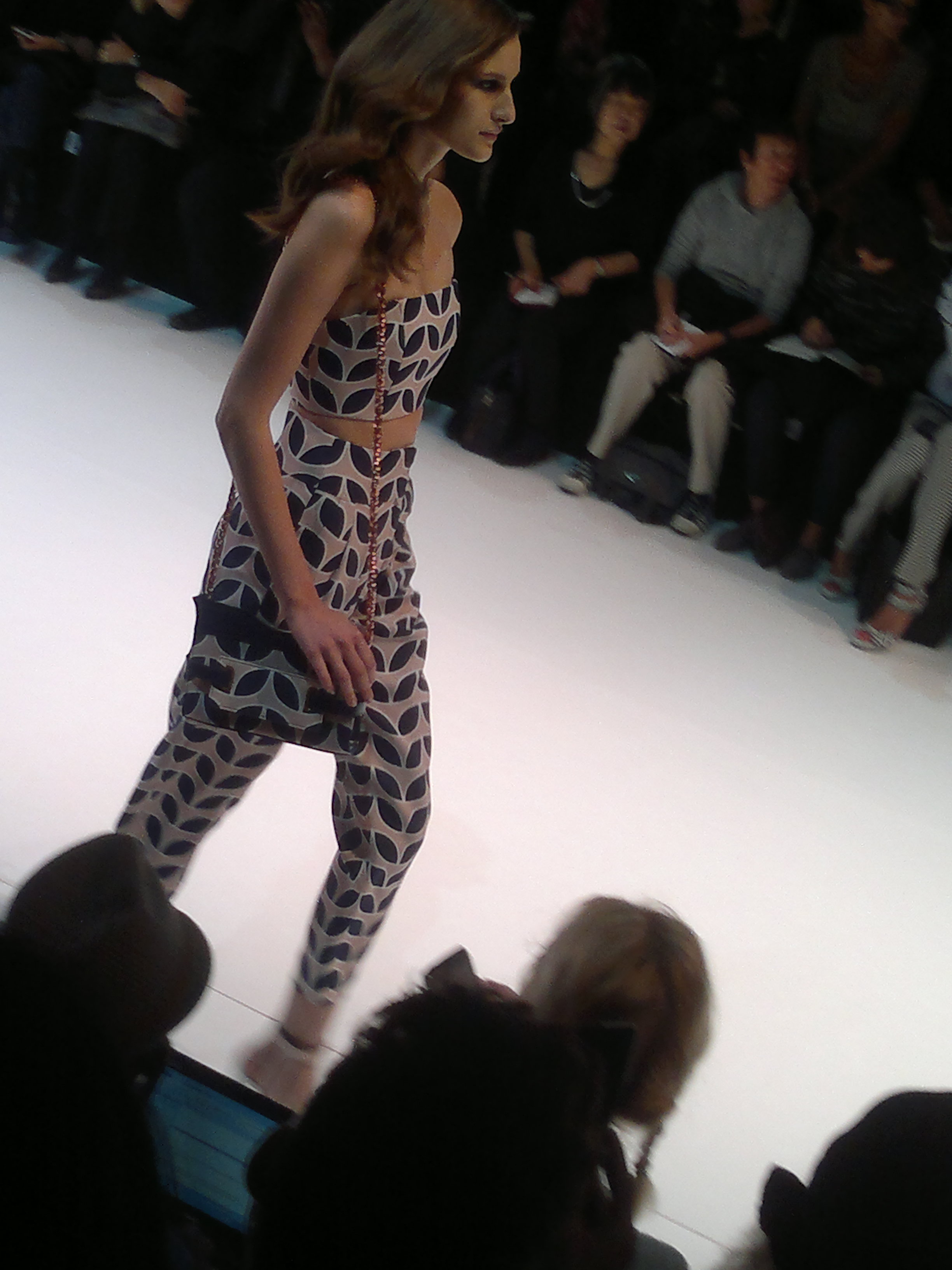 After the show I met the adorable TV-journalist Marcellous: he works for Fashion Insider TV (check it out – he also reports from the best events and fashion-shows):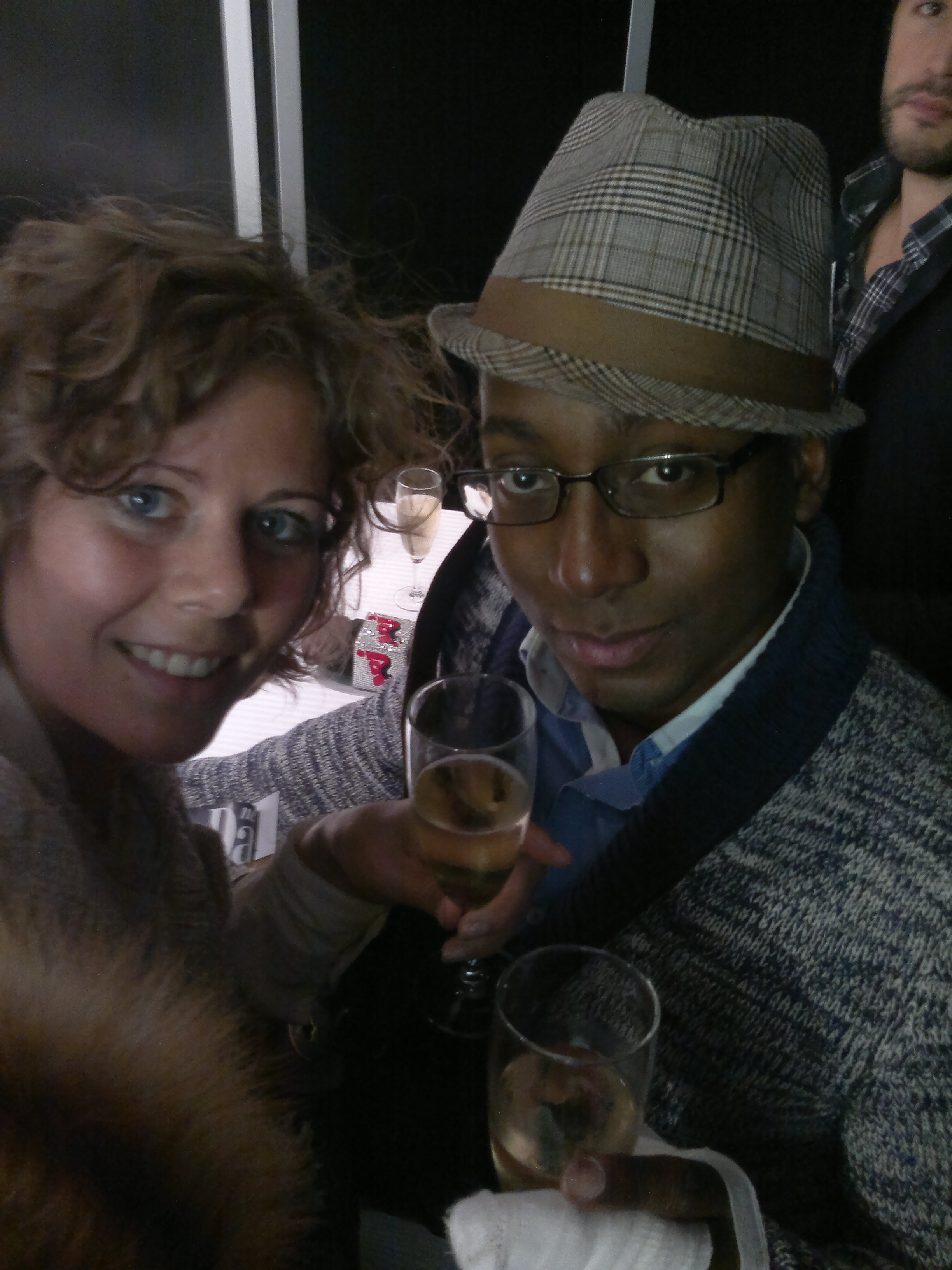 The Guy Laroche staff had arranged glasses of great champagne backstage…I liked that! To me a fashion show is not only about the collection… it´s about creating an unforgettable atmosphere – a souvenir of a moment – that leaves an impression within the journalist that makes her/him want to tell the story.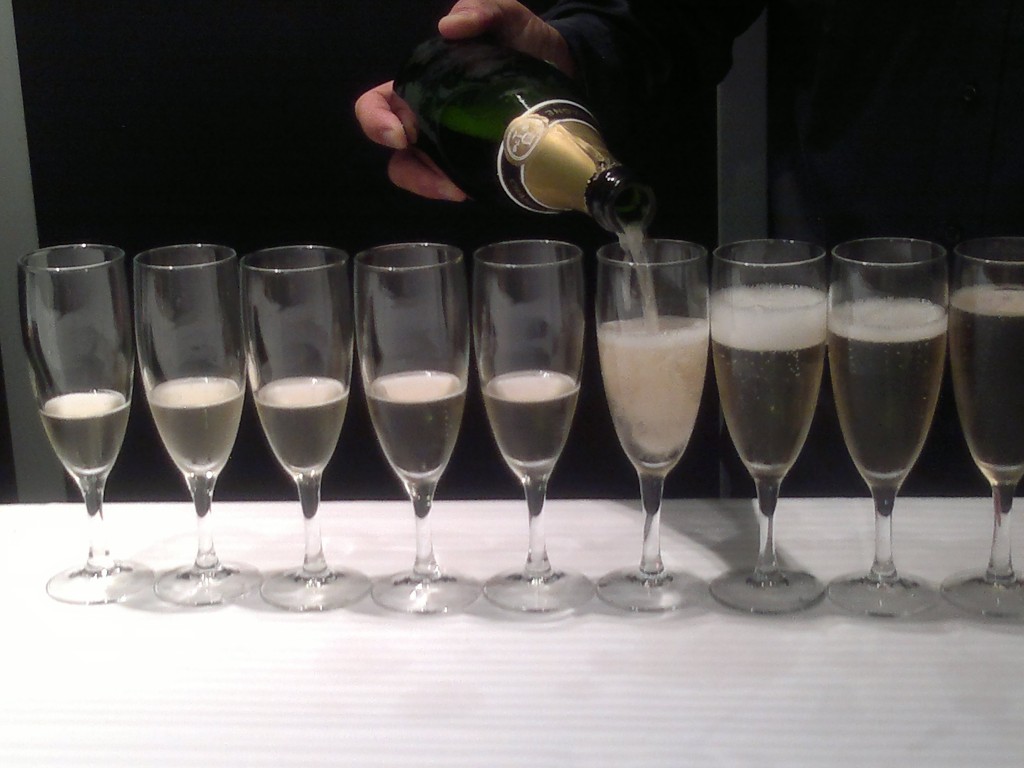 I definitely had that moment! I left the show with an inner joy over the combination of: a great collection, champagne, the meeting with new interesting people, and an interview with the Franco-Swedish designer Marcel Marongiu. He became Artistic Director of Guy Laroche in November 2007 – and I heard him say, that he´s trying his best to keep the spirit of Laroche in the collections.
Laroche himself died in Paris on 17 February 1989, at age of 67.
Interview with Marcel Marongiu
What is luxury to you?
"The discrete, the rare, everything that is unusual"
What is your favorite luxurious place?
"The south of la Domagne"
Where would you go if you should spend a weekend de Luxe?
"To Stockholm"
Where do you find your creativity?
"I find it in art, in the cinema, in my travels… but there is someone; my mom actually… who has always had a really unusual way to dress, and I think that is a source of inspiration that will always remain."
When did you experience a success within fashion for the first time?
"When I could hold a pen – when I was three years old – and started to paint. The creation began when I was 15-16 years old – where I designed my own clothes to wear when I attended nightclubs."
Have you had difficulties, during your career that you have had to overcome to succeed?
"Of cause! This business is one of the hardest businesses in the world. There are challenges every day – and sometimes there are big difficulties, but it´s like that! For example: I had my own company for 14 years, and from one day to the next the financers closed my company and I went down – despite all that I´m still here. That is tough but I´m still here."
I love success stories like that…it shows us that; when there is a will -there is a way!
I left the place filled with inspiration.