Fashion week in Paris: Interview with Alexis Mabille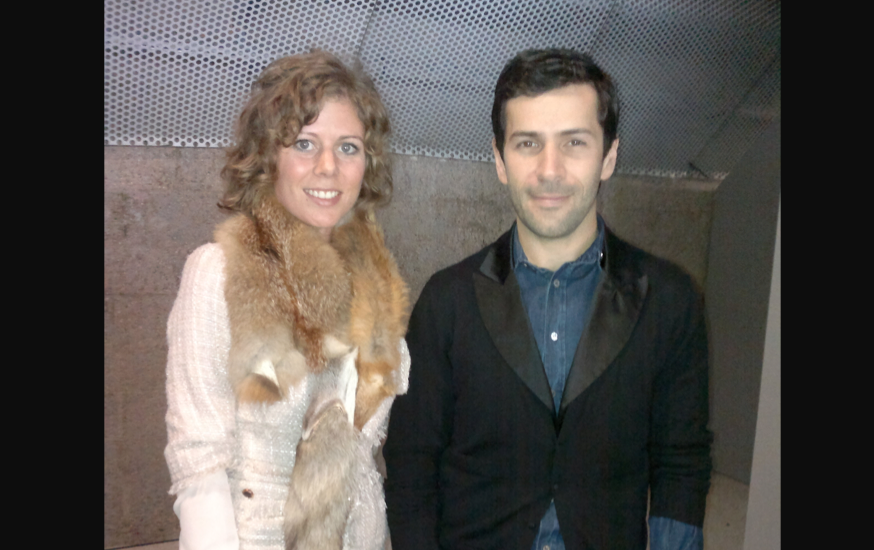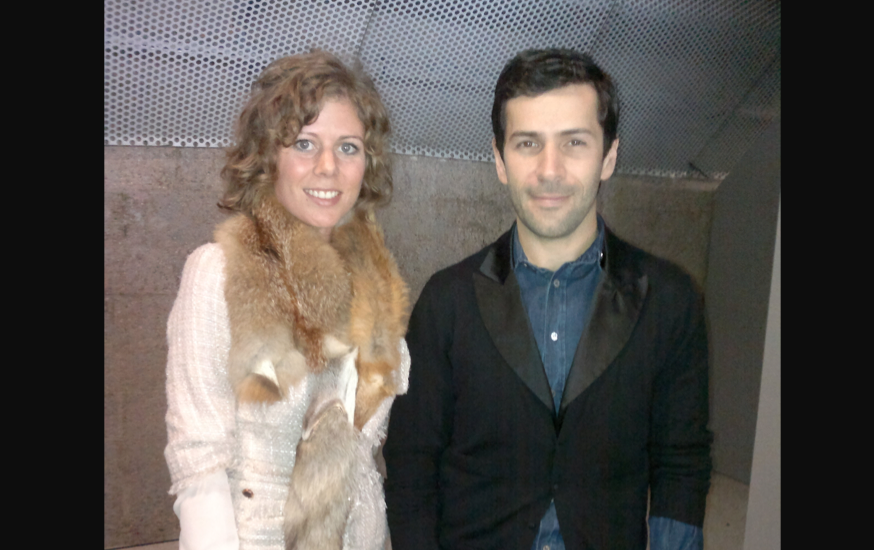 2.th day of Fashion week in Paris… where I did an interview with Alexis Mabille about the new Alexis Mabille SS13 collection. Read about it here – and see the new collection SS13.
Now it´s four o´clock in the morning, and I´m still working on getting the articles done! It takes time to write them, choose the best pictures and upload it… and I ran out of coffee…but still I´m up writing, because I wish to give you the fresh fashion news.
So… after the Guy Laroche show I went directly on to Alexis Mabilles fashion show, which took place at Quai d´Austerlitz. Here is the new beautiful collection SS13:
Interview with Alexis Mabille
Someone interviewed the designer before me, and asked the following questions:
Alexis, what kind of mood is the Mabille woman in for summer 2013?
"She´s super spontaneous. She loves the sun but she´s a city girl of heart. She is charming but slightly contrary. She has a knack for mixing styles – she´s a tomboy who looks sexy in a micro-mini with lots of jewelry."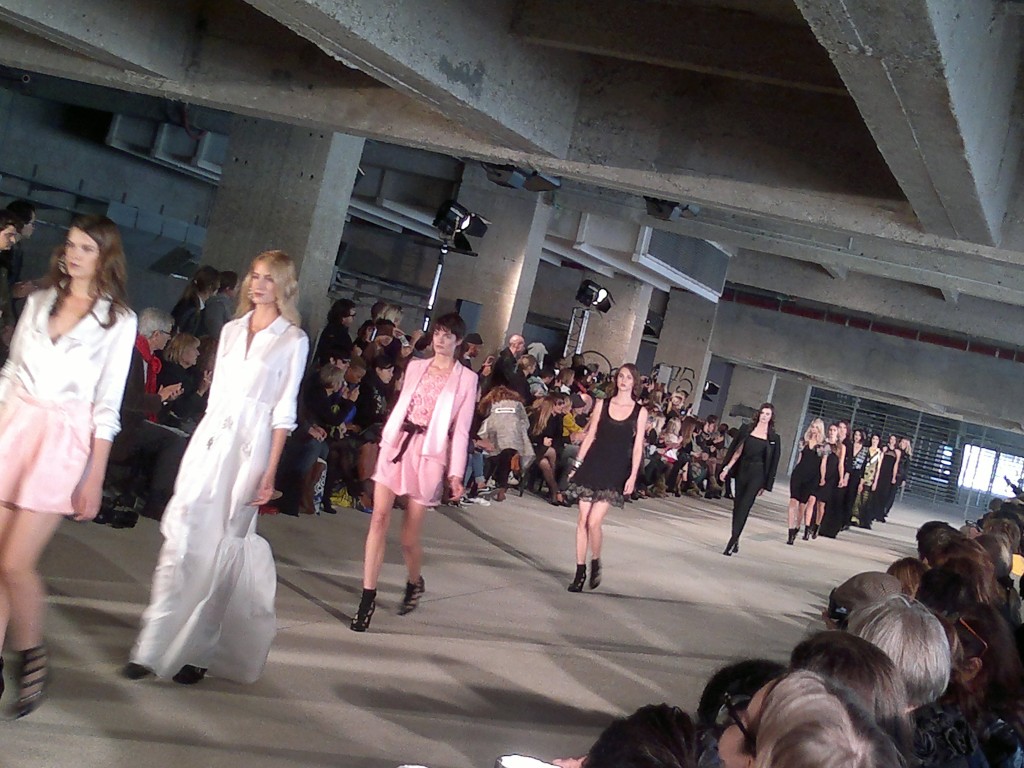 How does she create her look?
"She´s not afraid of anything! She works, goes out at night, travels… she lives life to the hilt and this energy comes through in her clothes, because she pushes it beyond it´s original function with twists that are hers alone"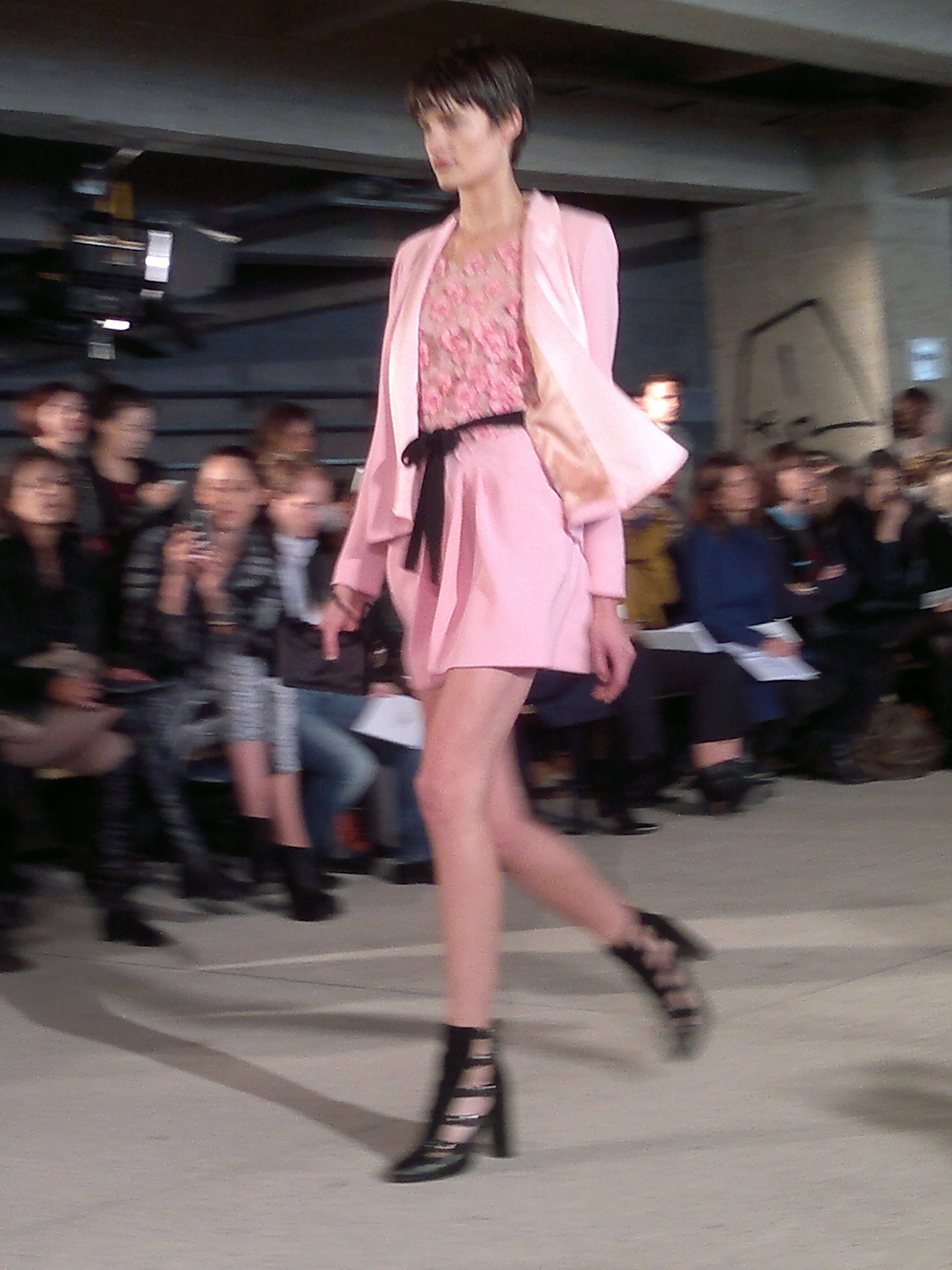 There is a masculine/feminine touch in this collection!!
"Yes. I launched my label with only one unisex collection. Today I show separate collections for woman and men, but the original spirit remains. I like the idea that my heroine borrows pieces from her man´s closet: The menswear inspired shirts and jackets are deliberately oversized and belted to underscore the waist and redefine womanly curves."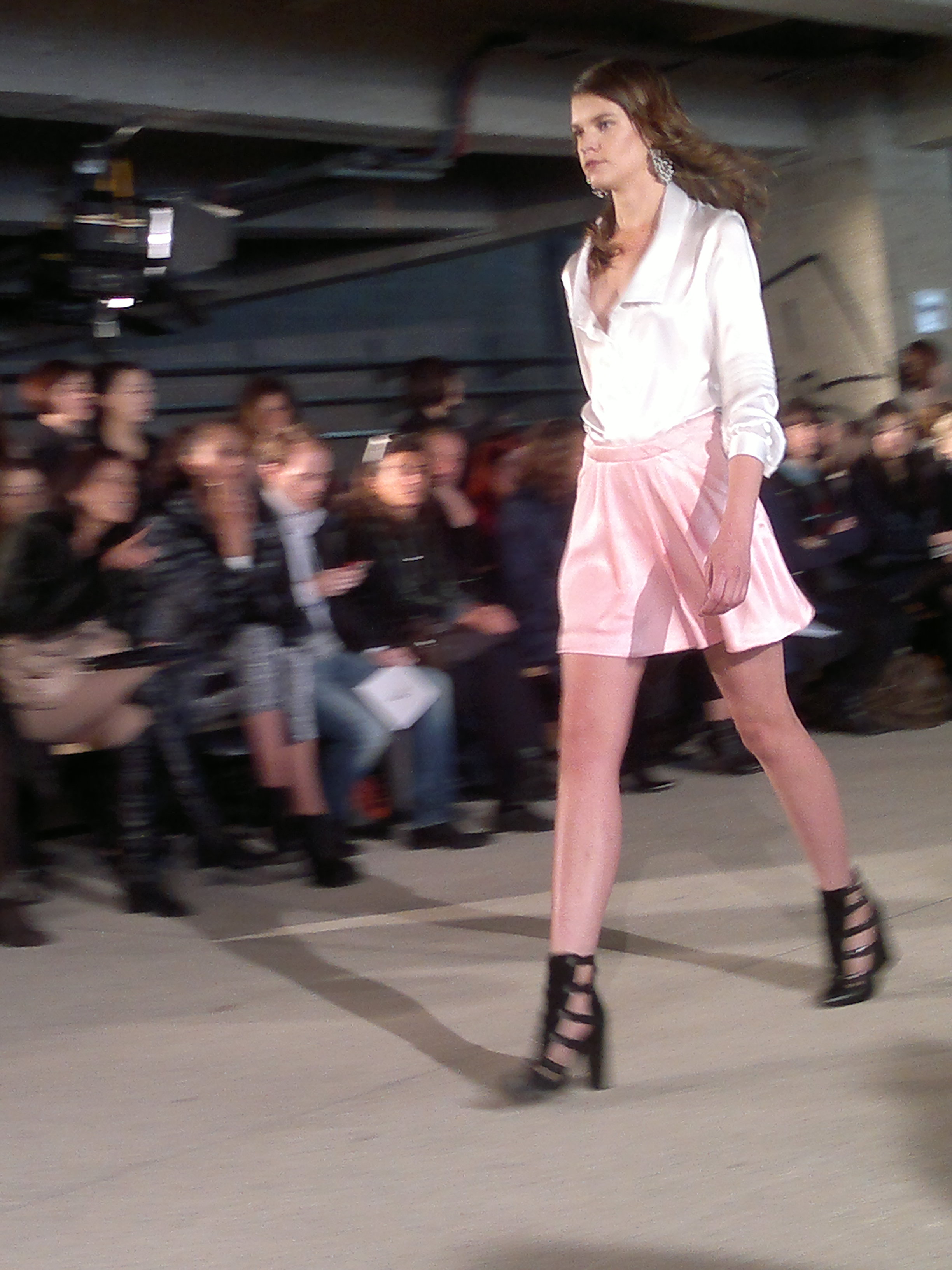 And what about the accessories?
"The Mabille woman is mad for accessories! She never leaves home without a pile of shiny bracelets jangling on her arm. She shows her gypsy side by wearing large cage earrings and silver necklaces. And because she is laid-back, she throws on black boots or thick-soled sandals whether she´s wearing pants or a long skirt."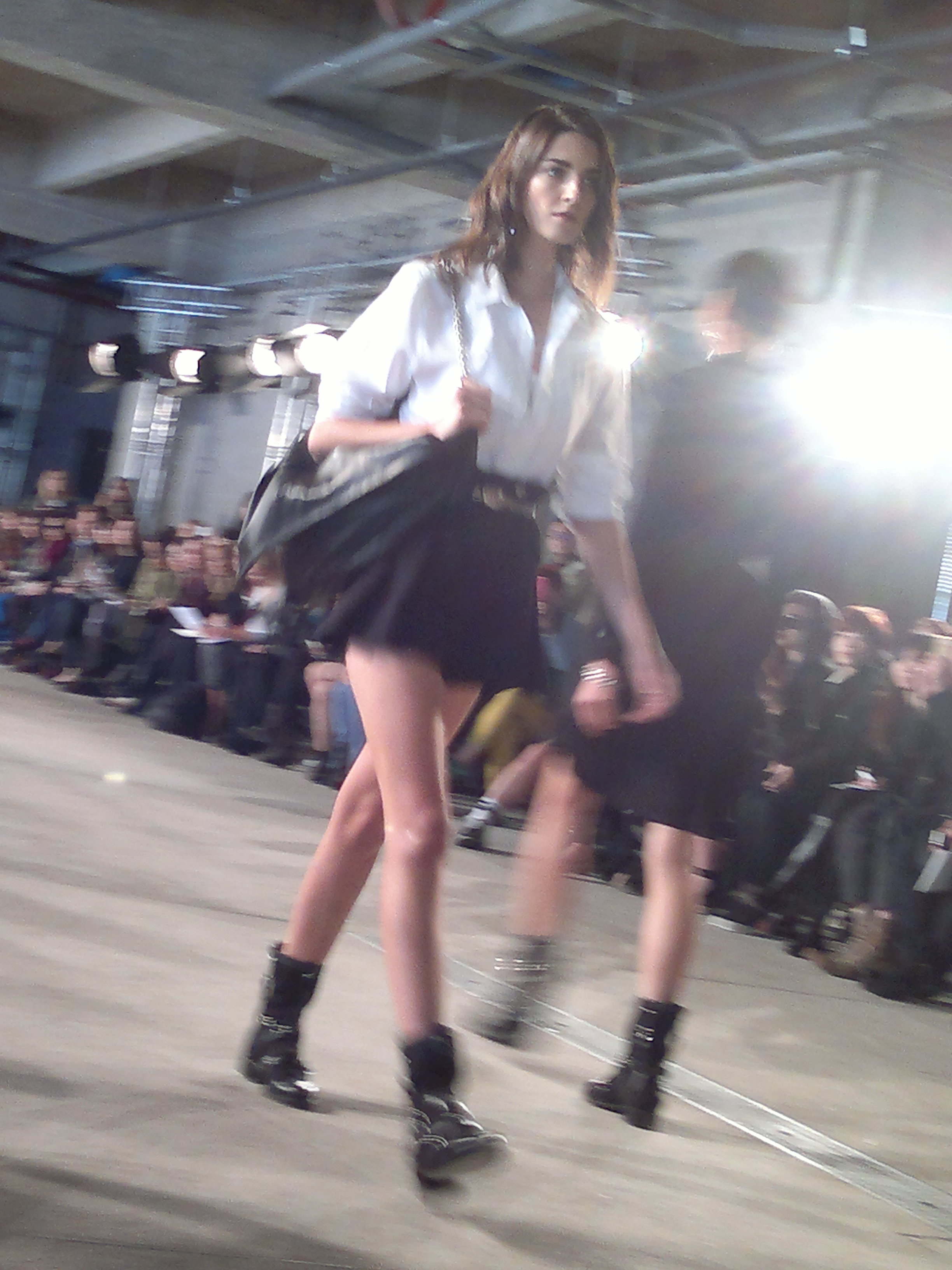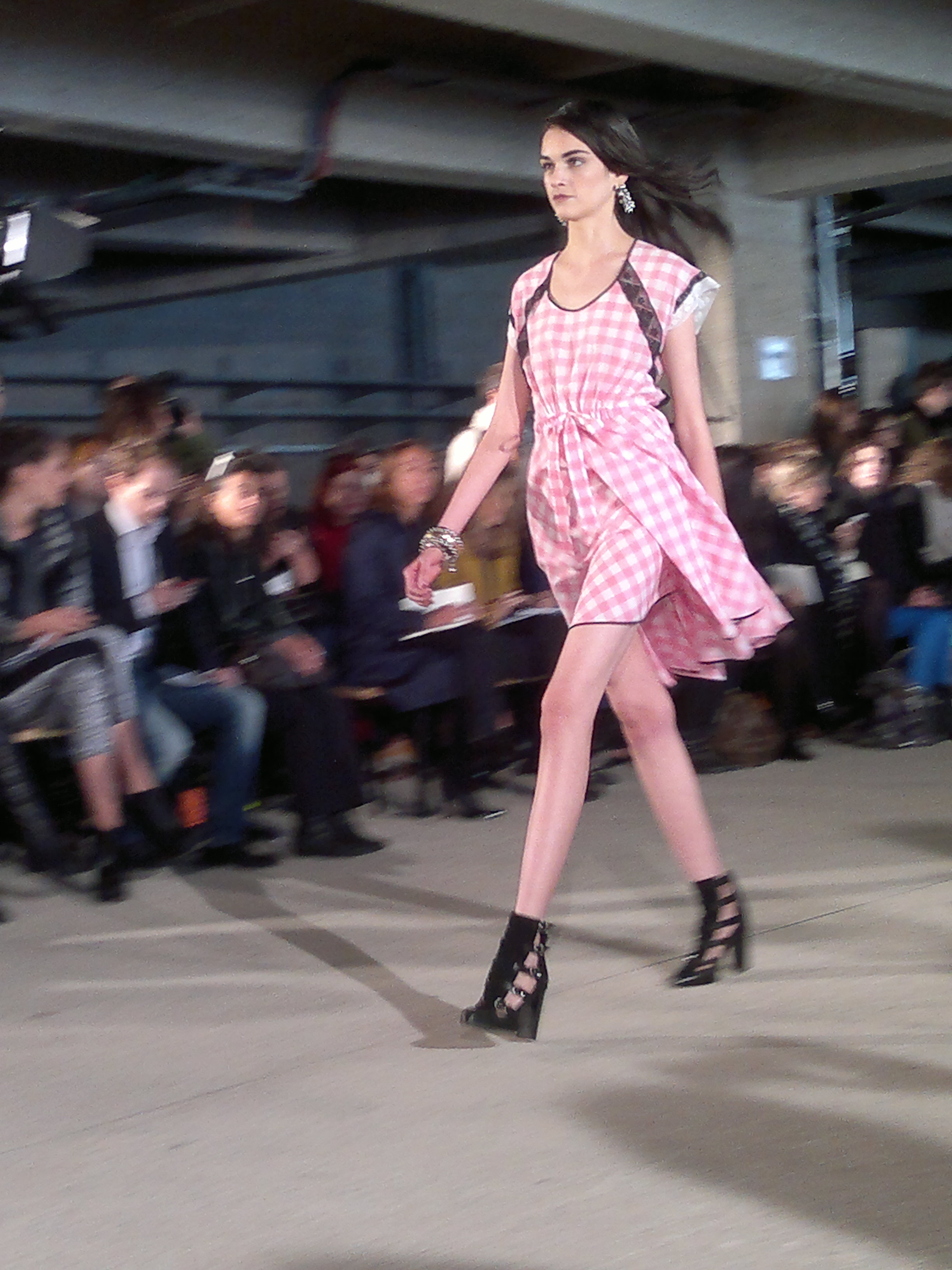 Then I did my interview with Alexis Mabille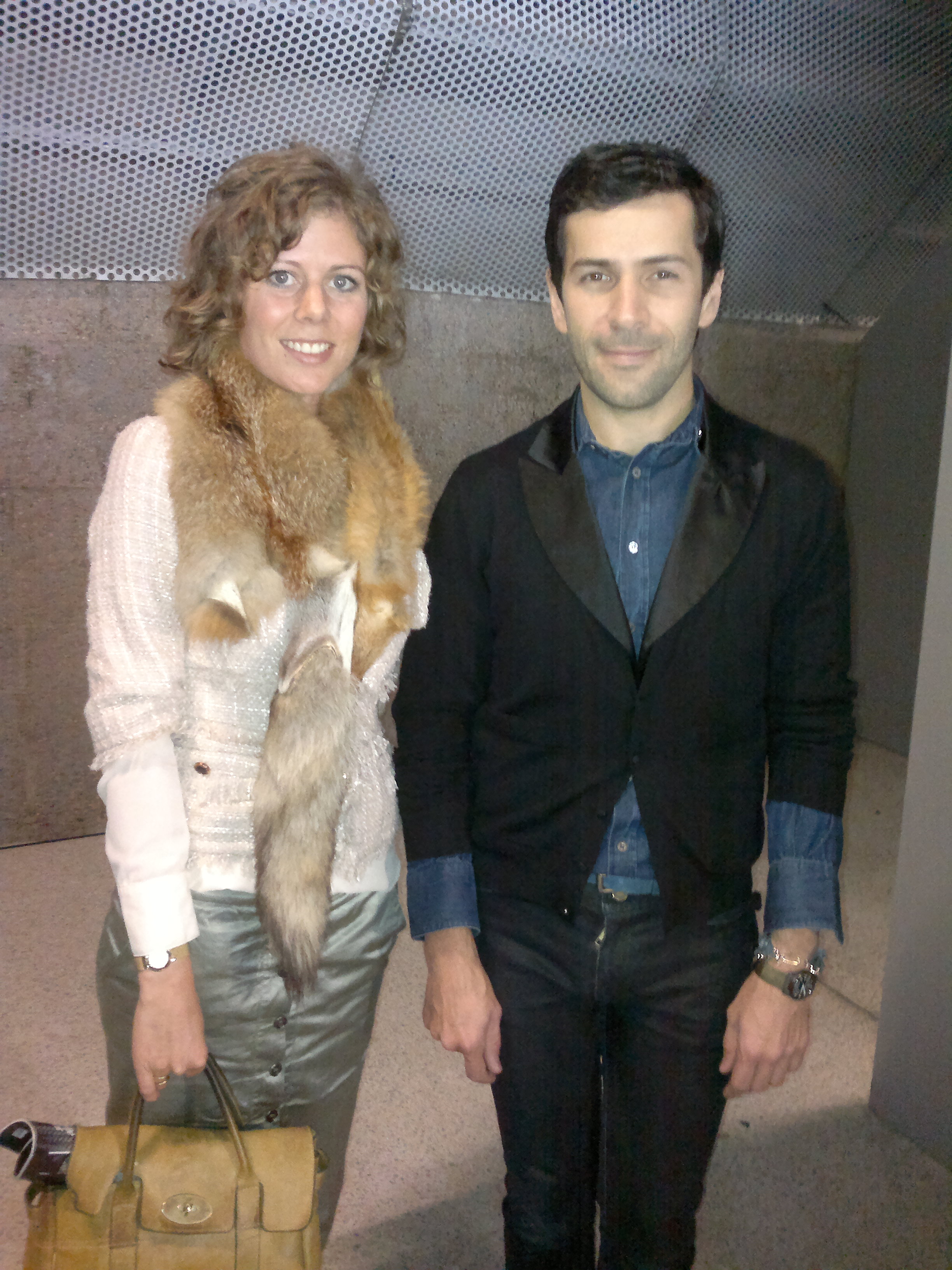 What is luxury to you?
It is a lot of things. It is peace and the possibility to do what you love!
How did you arrive in the passion you are in today?
By deciding to do what I wanted. Since I was little everyone paid attention to the things I did, helped me, supported me, and let me do things… it´s always a question about daring – to throw yourself out there – without asking yourself too many questions.
Have you had any difficulties that you had to overcome to get the status that you have today?
Sure, but I have had a lot of lucky stars shining down over me. I have met the right people, and I work a lot.
I you should spend a luxurious moment in Paris, what would you then do?
I would visit some hotels. I live at rive droite, but I love to discover the city as a turist at rive gauche (the left side of the Seine).
If you should give fashion people a good advice what would that be?
Do what you want to do, believe in it, and work like a crazy… Behind my own work, there is a whole crew of people who is working hard.
How long time did it take for you to do this collection?
I´m always working on my haute couture collection at the same time as the Pret-a-porter collection, so I´m mixing it all up – but it takes me about 6 months to create a collection.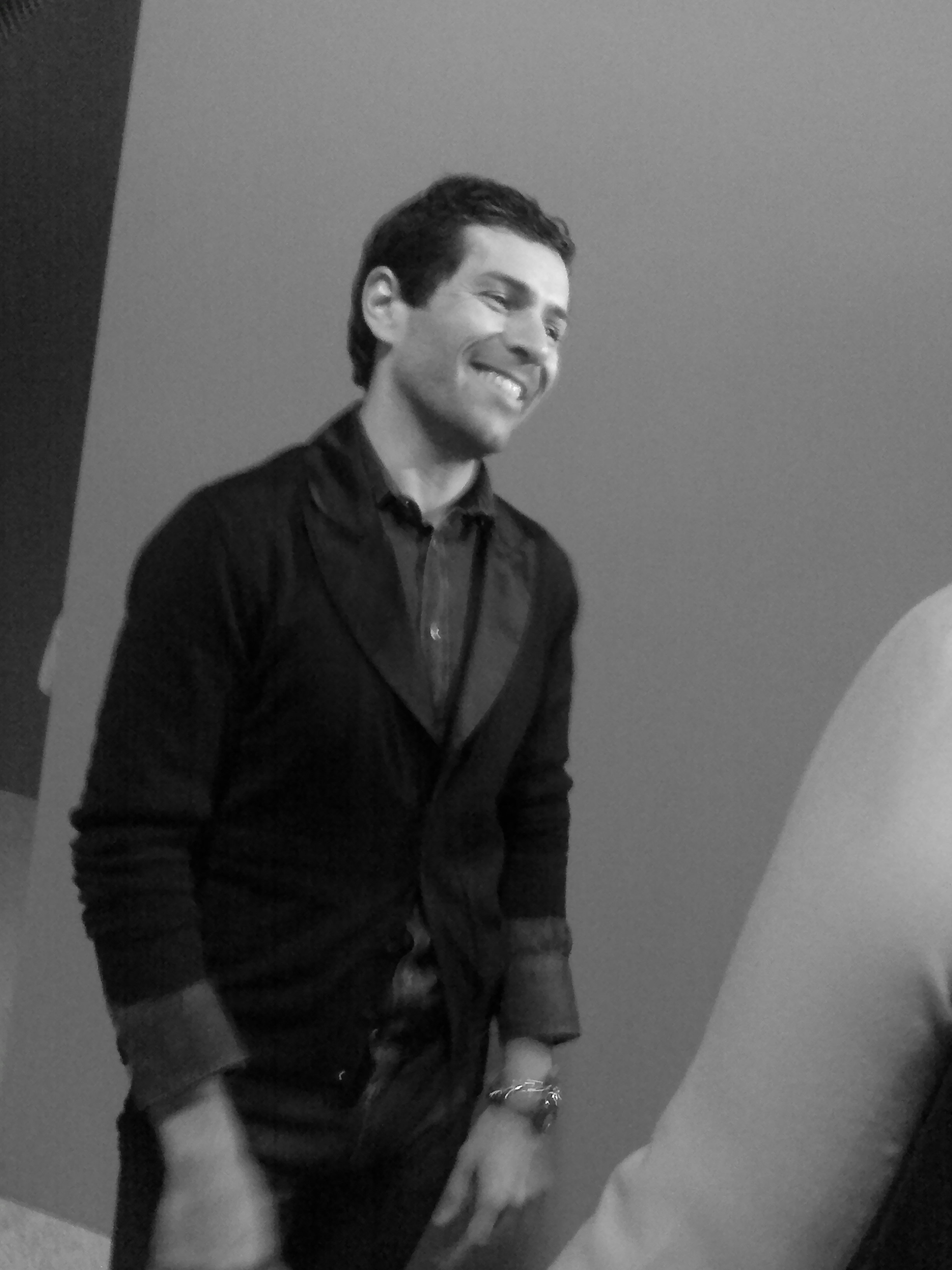 I see that this collections theme is found in the cities: What is the city Copenhagen (Denmark) to you?
That is where I go to party – they have some great parties there! 
I thanked him for the interview and continued along the Seine…