Fashion week in Paris: Interview with VANDEVORST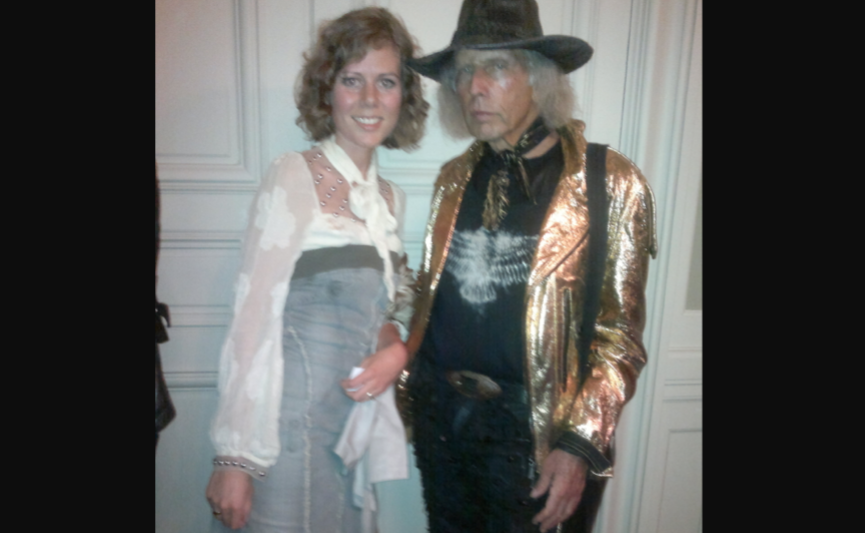 James Goldstein also attended the AF VANDEVORST fashion show in Paris. See their newest collection SS13 here, and read about the show. In the end I got to ask the designers a few questions. 
I arrived at AF VANDEVORST show at 19h30. The show took place at Hotel France America in Paris: 11, Avenue Franklyn Roosevelt.
Since fashion week schedule can be quite tight for those who are going to attend all of the shows – the beginning of the shows are often pushed with half an hour or more, to wait for the last ones to arrive… In this case it was taken into account by the arrangers of the Af Vandevorst show: They served a cool glass of champagne to the attendants, which provided a good opportunity to have a chat with the other guests.
The place was absolutely glamorous: Golden patterns at the white walls, spiral staircase and red chairs in the showroom. In front of me – on first row – Jim (James Goldstein) was seated. Loved his outfit, it totally matched the collection.
The collection was amazing: I loved the golden touch, the hats and the painted faces! It left a really good impression!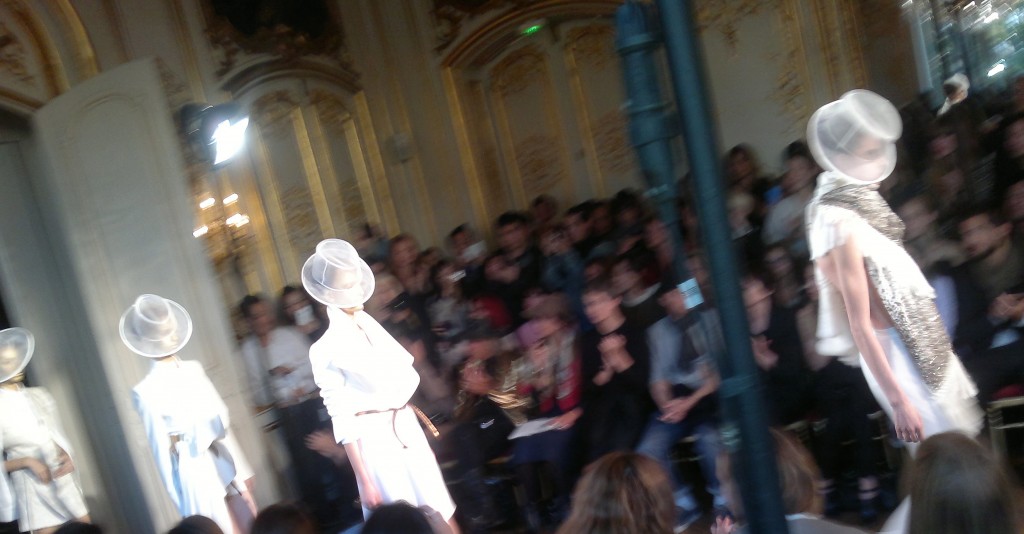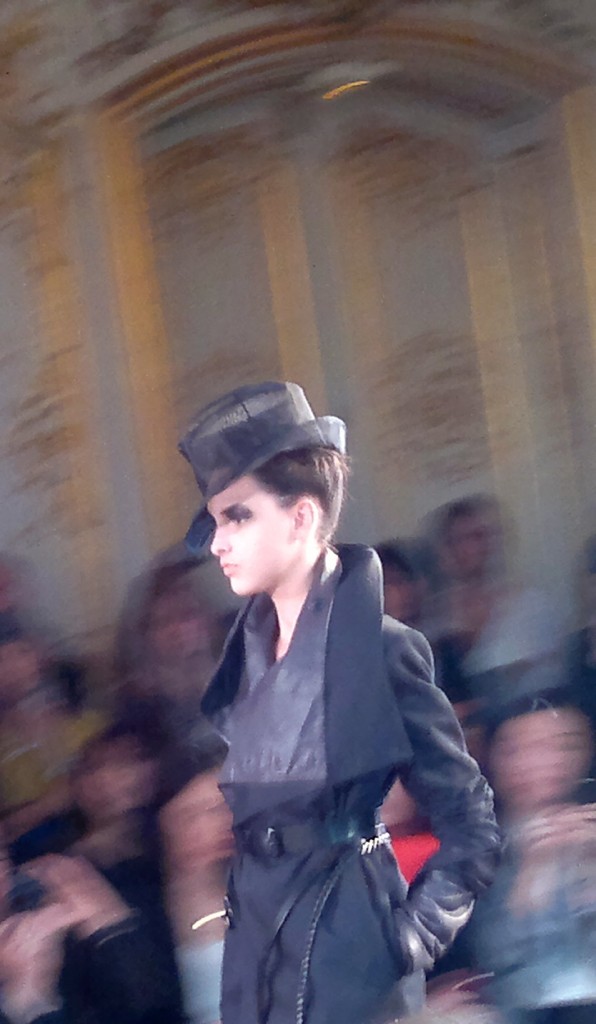 After the show I had the chance to ask the designers a couple of questions:
What is luxury to you?
Happiness
What does creativity means to you?
It means expressing yourself
What are the thoughts behind the golden faces that we saw in the SS13 collection?
It is an expression of a pride, and to celebrate summertime.
I thanked them, and left the show smiling.