Fashion week in Paris: Vanessa Bruno show SS13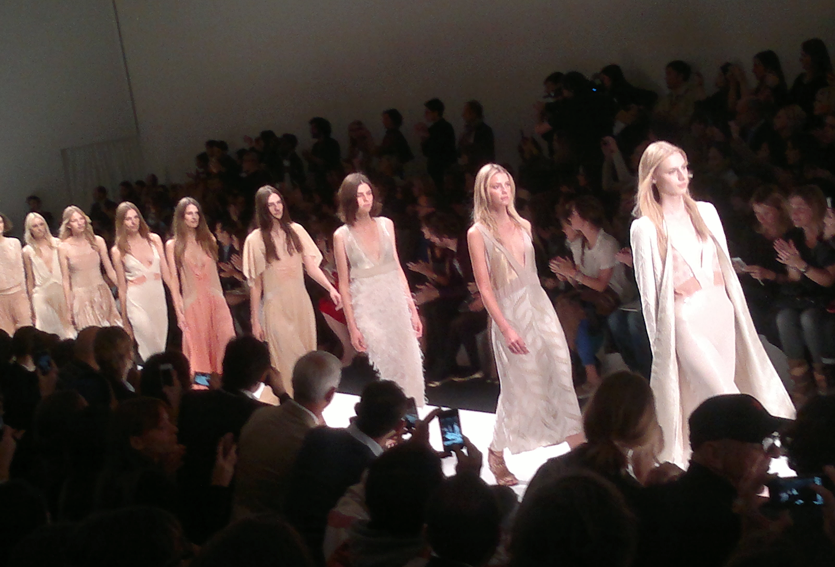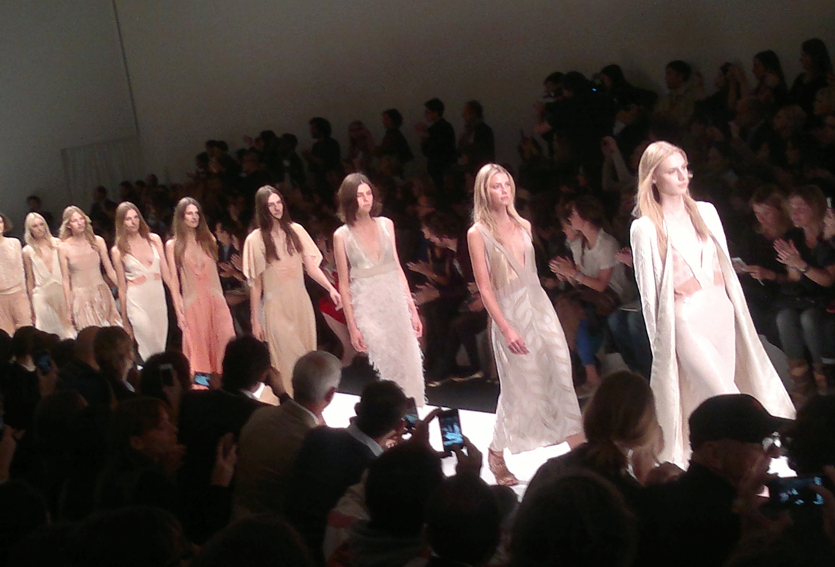 After AF VANDEVORST show I went directly to the next show: Vanessa Bruno. It took place at the Grand Palais! The first thing I noticed here was the PR-staff´s natural warm attitude…It looked as if all the attendants were appreciated that: Everyone entered with a smile on their lips, looking forward to see the collection – me inclusive.
And the show was excellent indeed: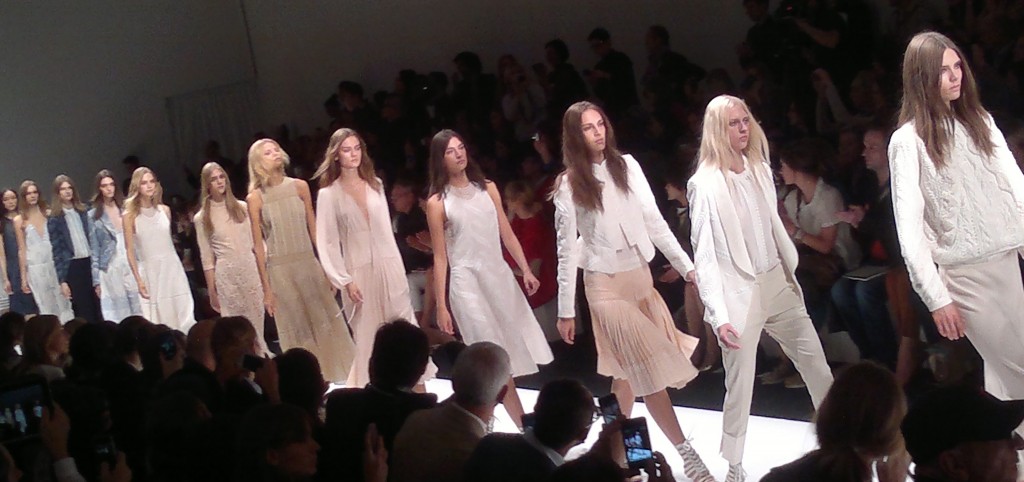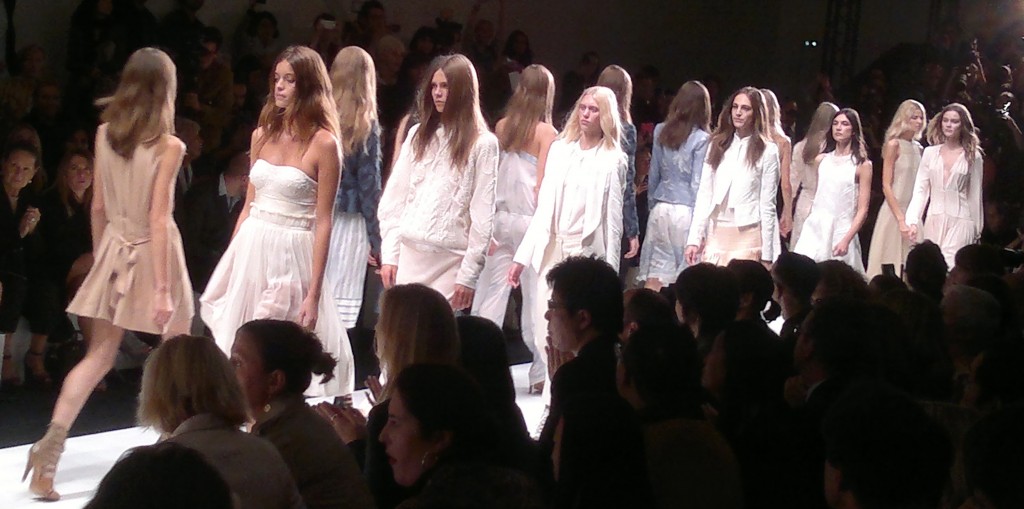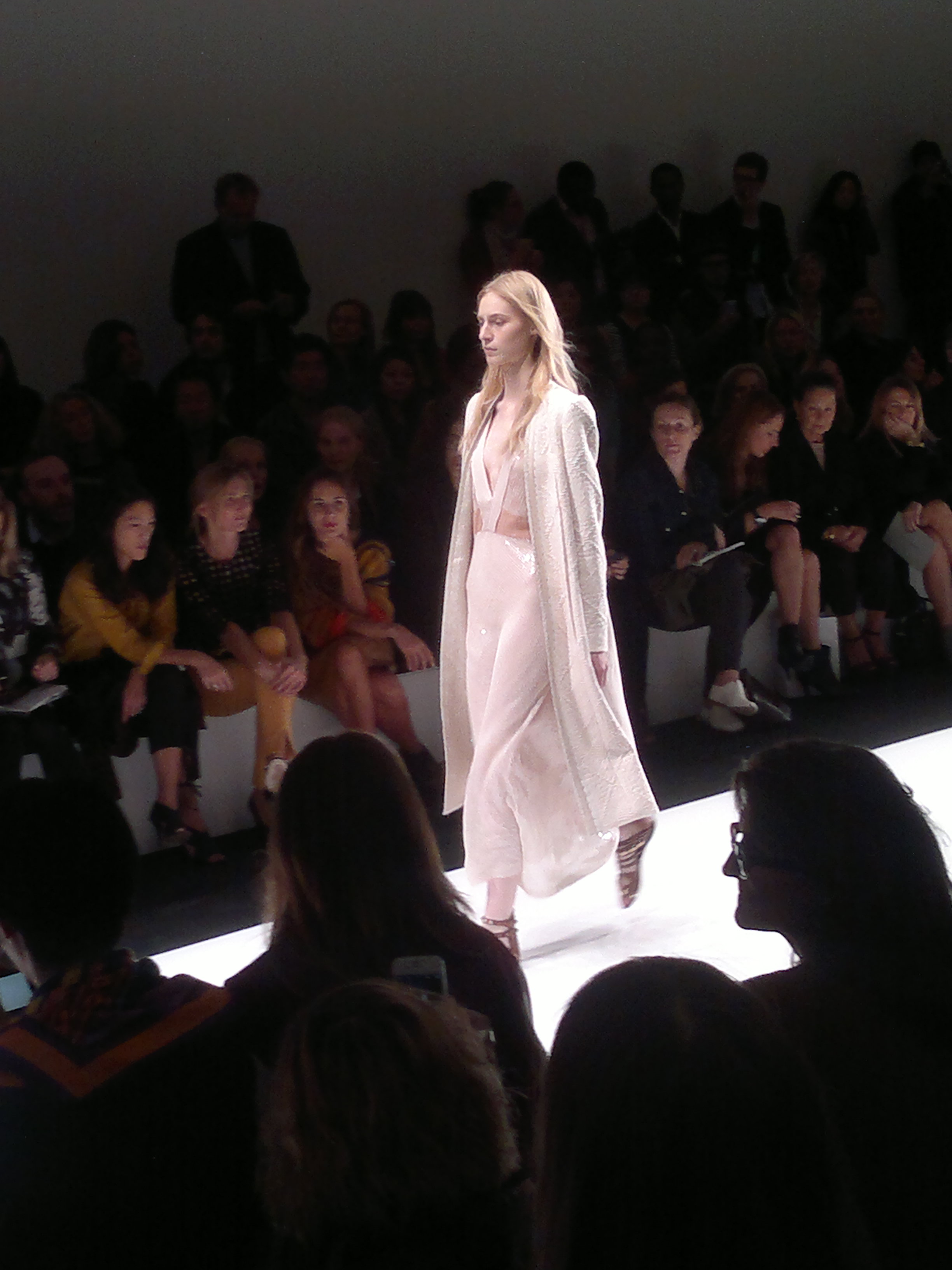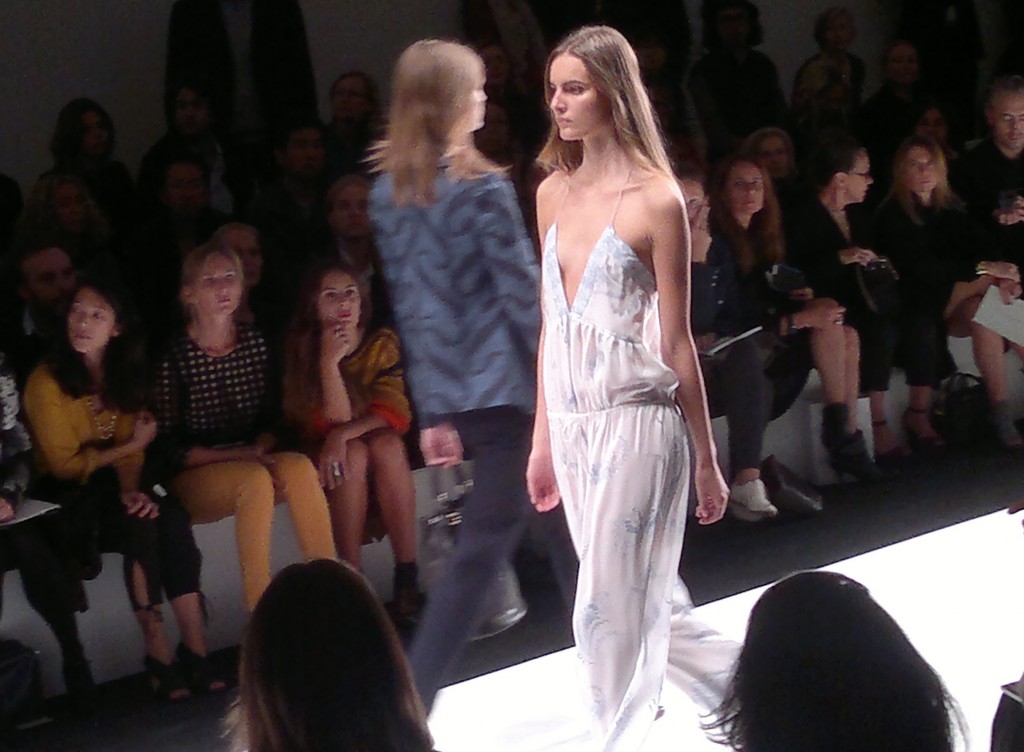 On my way of from the show I met some other Danes who were attending the show: Editor-in-chief for "Alt for Damerne" and a Danish blogger! Great people and in general good to see other Danish people, at a fashion show in Paris.