Fashion week in Paris Night: Le Bristol & W-Lounge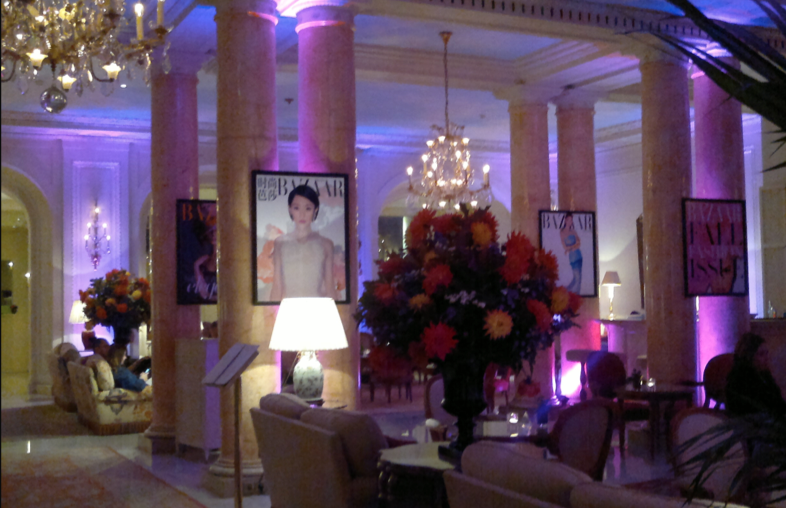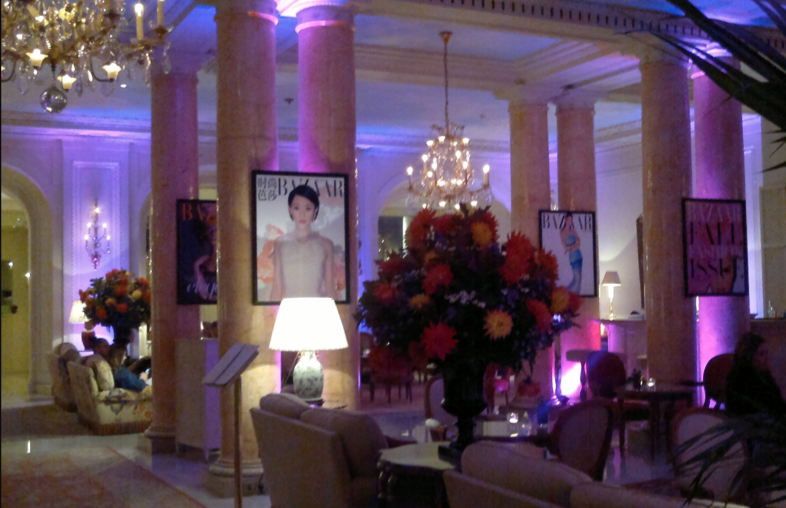 GREAT BARS: Where to go out during fashion week in Paris!
Today it was the bar at Le Bristol Hotel and W-Lounge. 
During fashion week people go to hotel Le Bristol: 112, rue Saint Honoré. According to fashion-sources this is the place to be during fashion week. Arrive after 11pm.
Dresscode: wealthy, very stylish and fashionable. There is a relaxed chill-out atmosphere. Indeed, it is an excellent place to be – particularly if you want to spend a relaxed evening in a top-luxurious ambience. The audience seemed to be about 35+ , Drinks: 20 euro +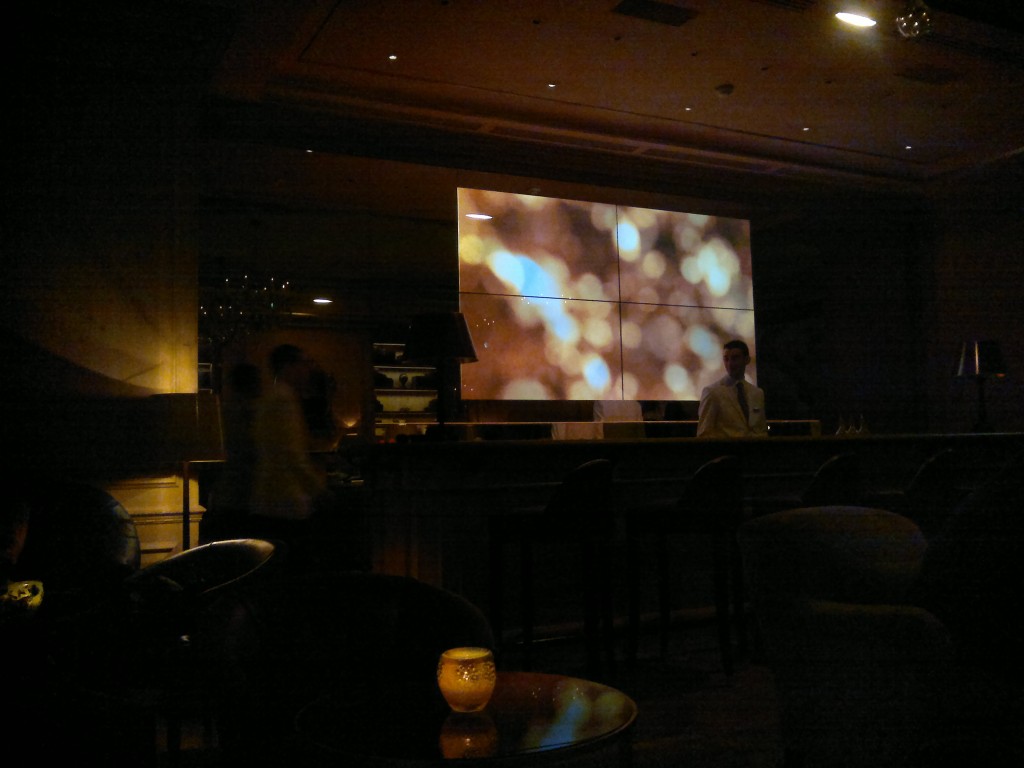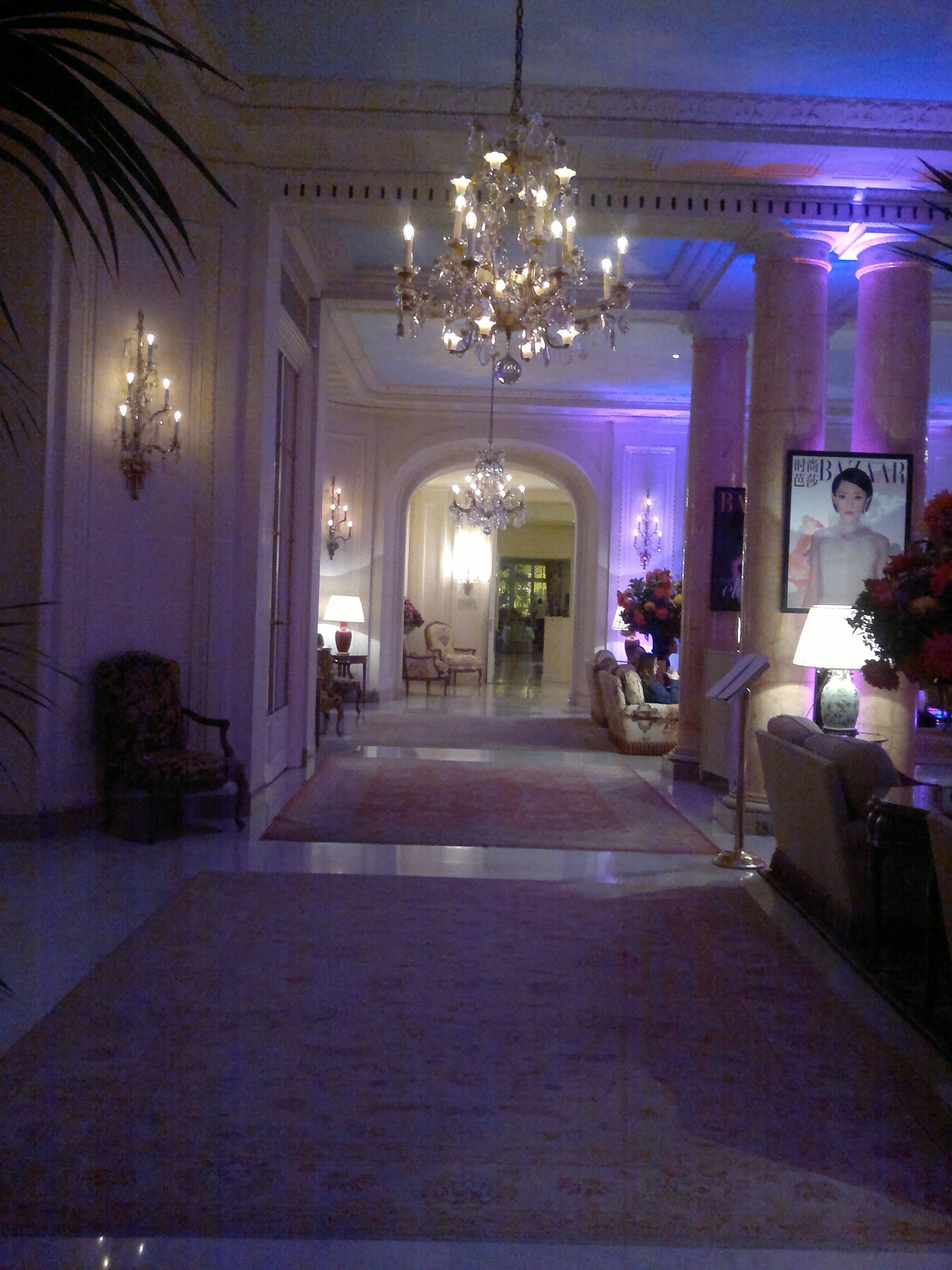 After a while we went to W-lounge: 4, rue Mayerbeer. This is a great bar for fashionable people who wish a bit more action/ party ambiance.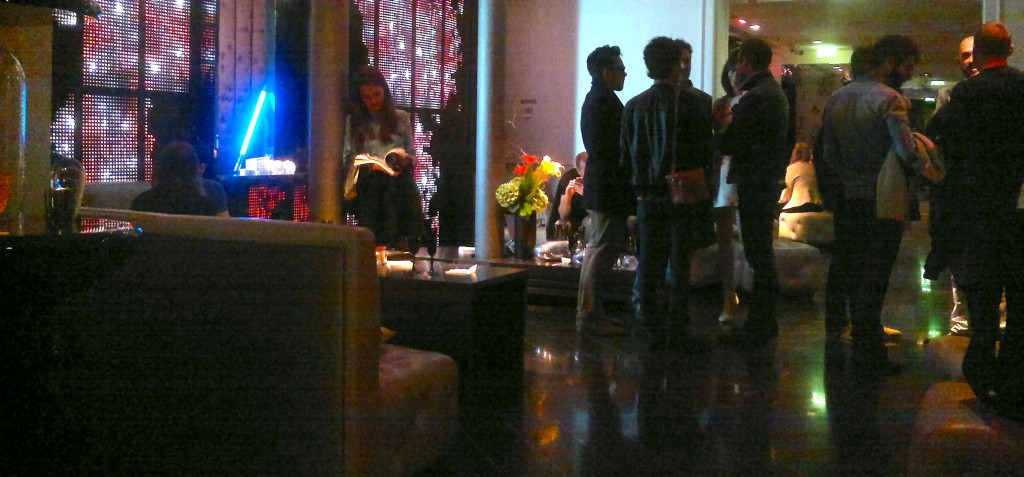 It all depends on what you are up too.  Both places are HIGHLY IN and absolutely worth visiting!!