Fashion week in Paris: Nina Ricci show SS13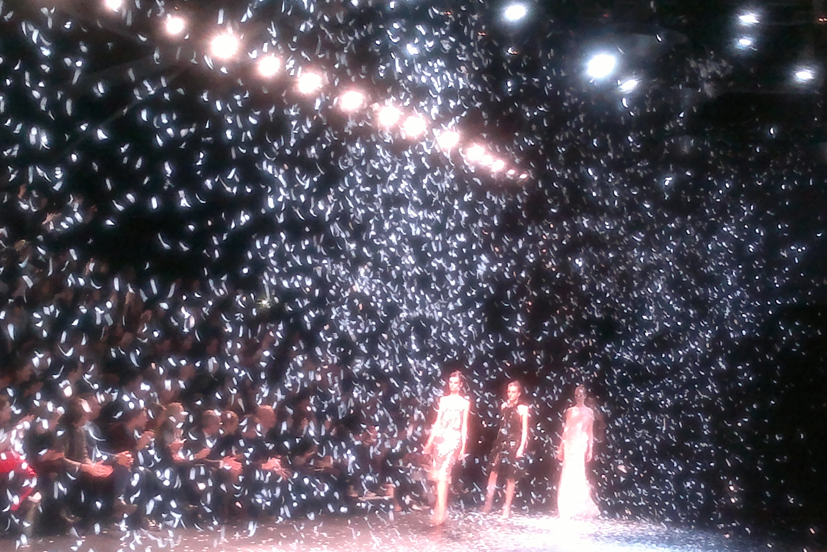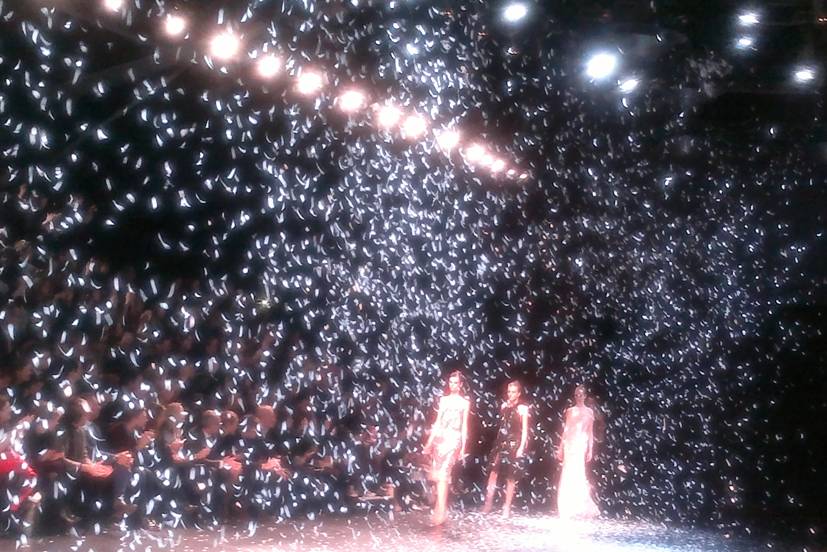 Today the Parisian fashion week continued. At 6pm I headed towards the Tuileries garden – to attend the Nina Ricci show. After the show I had a very quick chat with Peter Copping: The designer behind the Nina Ricci collection Spring/Summer 2013! I must say it was amazing.
Although Paris appeared cold, and filled with rain all day, I still ended up filled with inspiration, and sparkling eyes as I headed home after an impressive Nina Ricci Show! Here is the reason why:
Once everyone was seated the music started and gradually the showroom began to transform into a winter landscape… small white petals sprinkled down from the ceiling! I cannot speak on behalf of others, but personally I was drawn into an adventure…that unfolded in spectacular and unexpected scenery. I couldn´t get the smile of my lips!
The models entered the podium showing an absolutely fantastic feminine and charming collection.
Inspiration for your next summer dress (click on the pictures to see them in bigger size)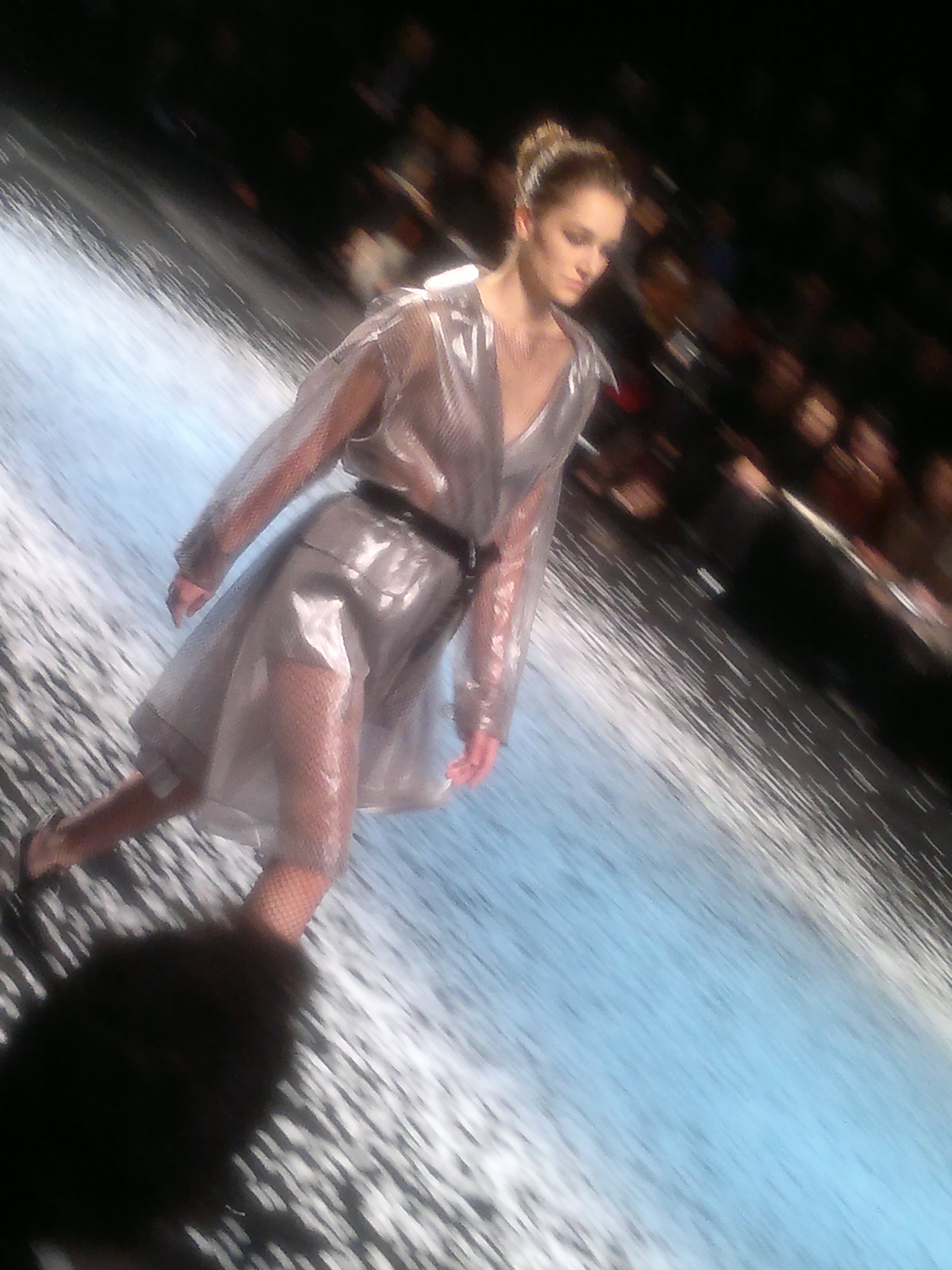 Once the show ended I thought: can we please redo it? Can we get the models back on stage please? I was so enchanted by the whole atmosphere that I would have loved to experience it once more!
Backstage
After the show I went backstage. I arrived just in time to ask the designer behind the collection: Peter Copping one question:
What is luxury to you? I asked.
Luxury is knowledge, savoir-faire, and linked to something very beautiful, he answered.    
I left the room filled with joy!
I also remarked how the PR-staff was extremely smiling and polite! It all left me with a great impression.