Amazing vintage-store found in Paris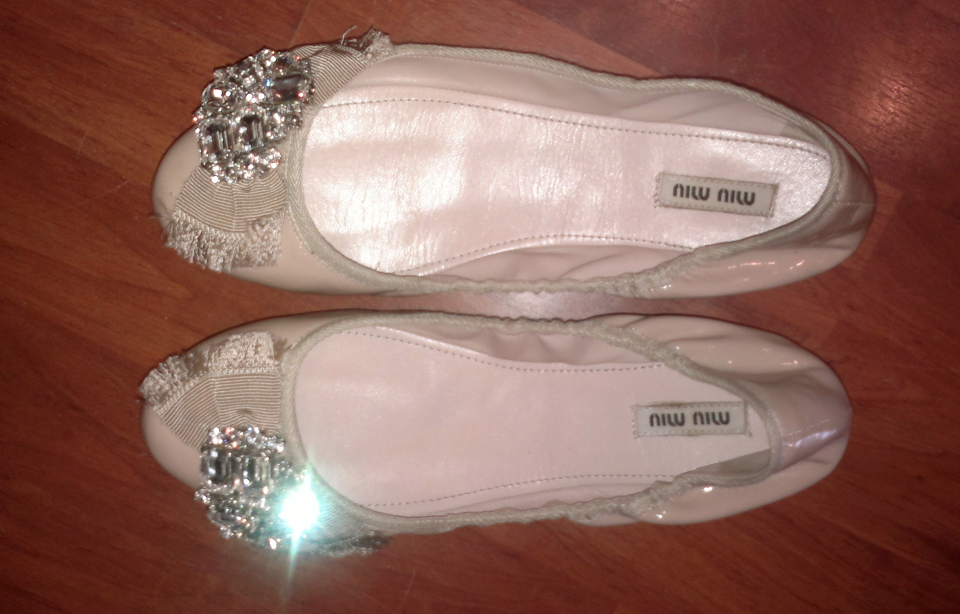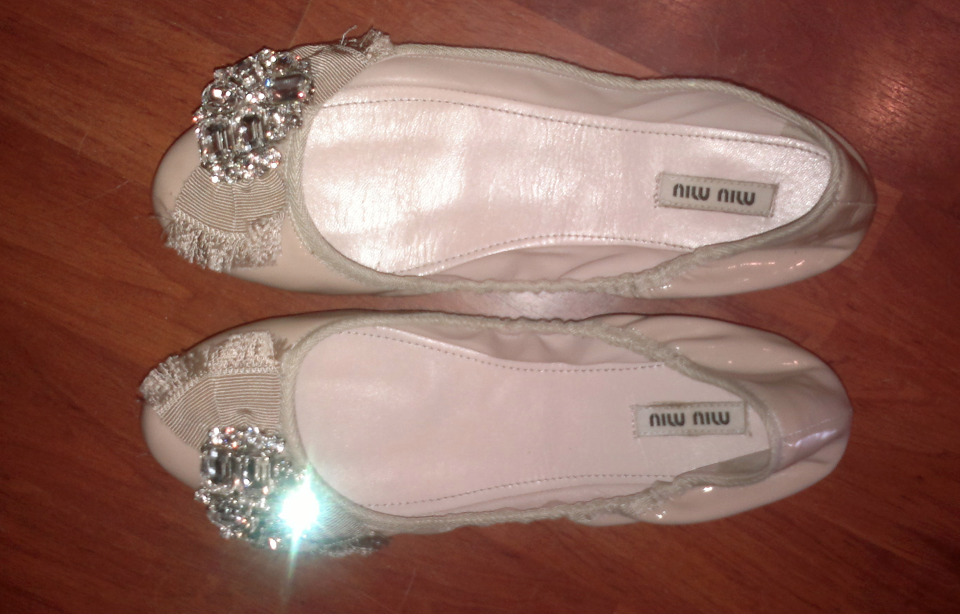 I just found the greatest vintage-store in Paris: A small store – containing big brands like Chanel, Vuitton, Hermes and Gucci– for reasonable prices!
The things you find in this vintage-store are amazing! I would normally keep a place like this to myself (as my secret wardrobe – it´s too good to share) but I´ll do an exception – since the place deserves to be discovered, and the woman owning it is adorable!
Adresse: EIFFEL DEPOT VENTE
53, Avenue de La Motte Picquet
75015 Paris
Metro 10 – La Motte Picquet Grenelle
Tel; 01 42 73 53 26
Opening hours: Tuesday- Saturday: 11-13, 15-19