Opening of new Tom Ford store in Paris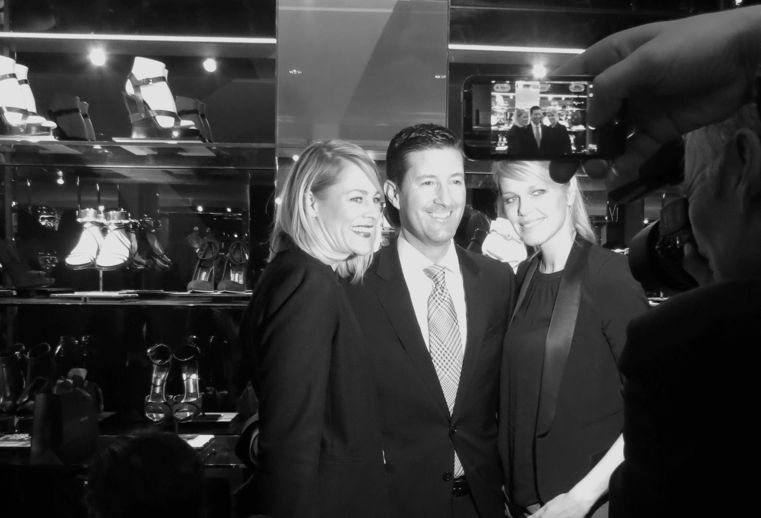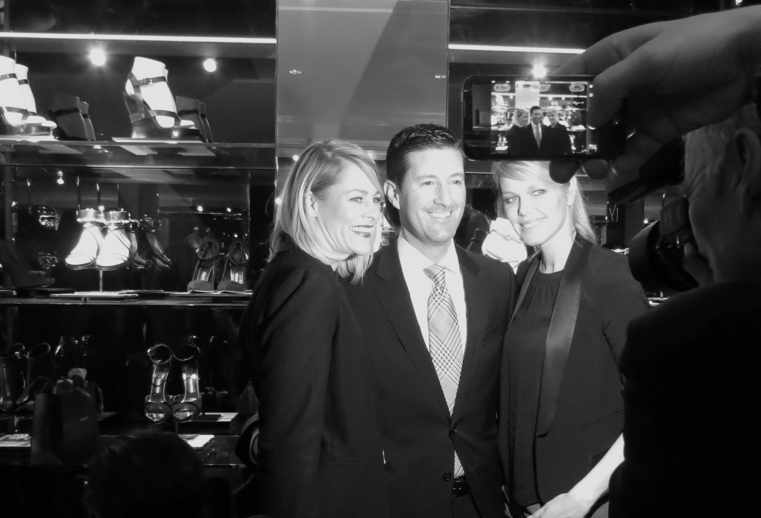 Tom Ford has just opened his second store in Paris: at 376 rue Saint-Honoré. That was celebrated yesterday 01.03.13, with a cocktail party in the store. The top-editors such as: Suzy Menkes, Godfrey Deeny and Carine Roitfeld were there, together with James Goldstein and several models. A really nice evening.
Article and pictures by Julie Johansen
Tom Ford store in Paris
There was a really good atmosphere in the new Tom Ford store in Paris yesterday evening!
People arrived around 9pm and stayed for champagne, while discovering the new store…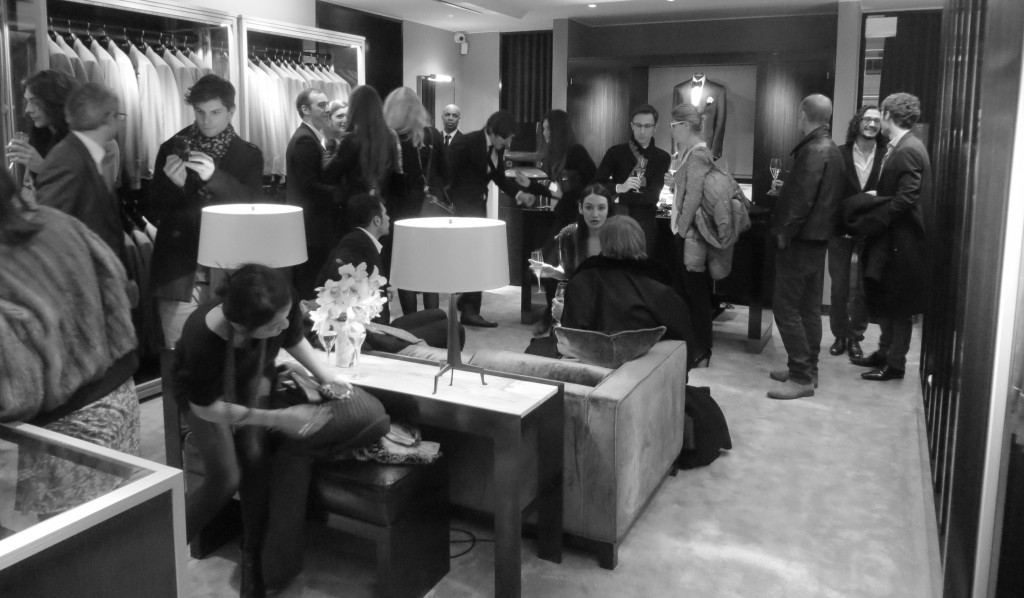 Carine Roitfeld: Editor-in-Chief for Vogue France was there as well (at the left), together with the other top-editors such as: Suzy Menkes & Godfrey Deeny, who besides their talented writing skills have some really nice personalities!
James Goldstein, who attends all the greatest fashion- shows and parties all over the world, was there as well… surrounded by models and great champagne…
THE TOM FORD STORE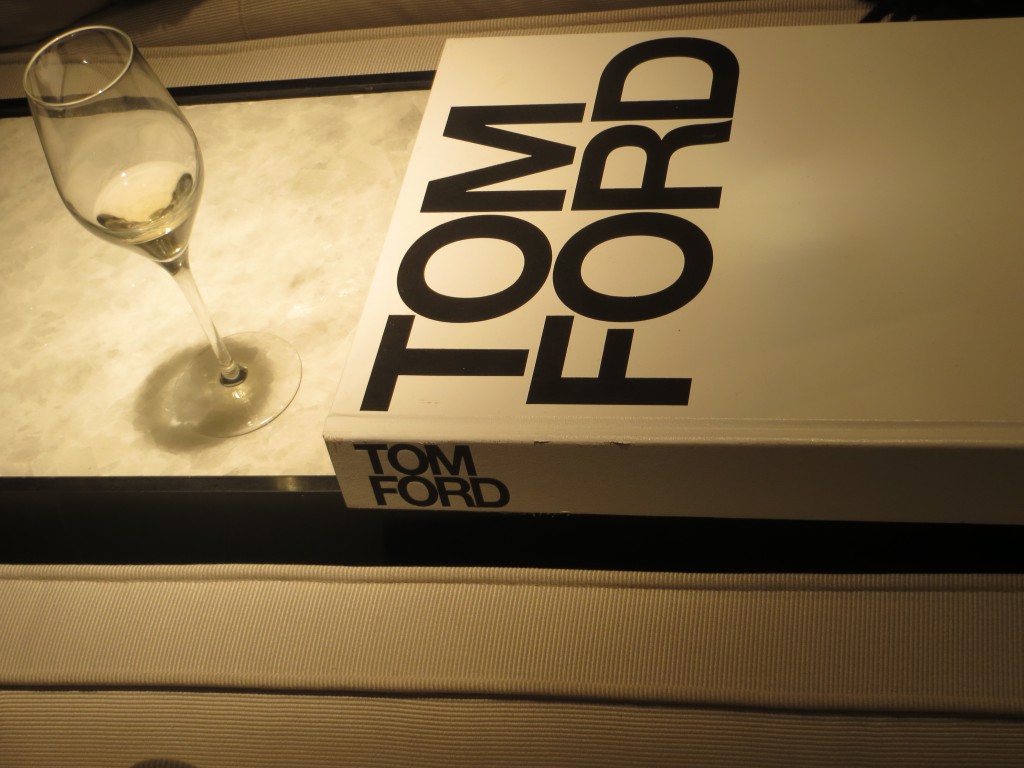 The store has a luxurious and exclusive interior design. Designed by Bill Sofield and Tom Ford himself.
It´s the first time Tom Ford womenswear is available in Paris. 
The store also hosts accessories: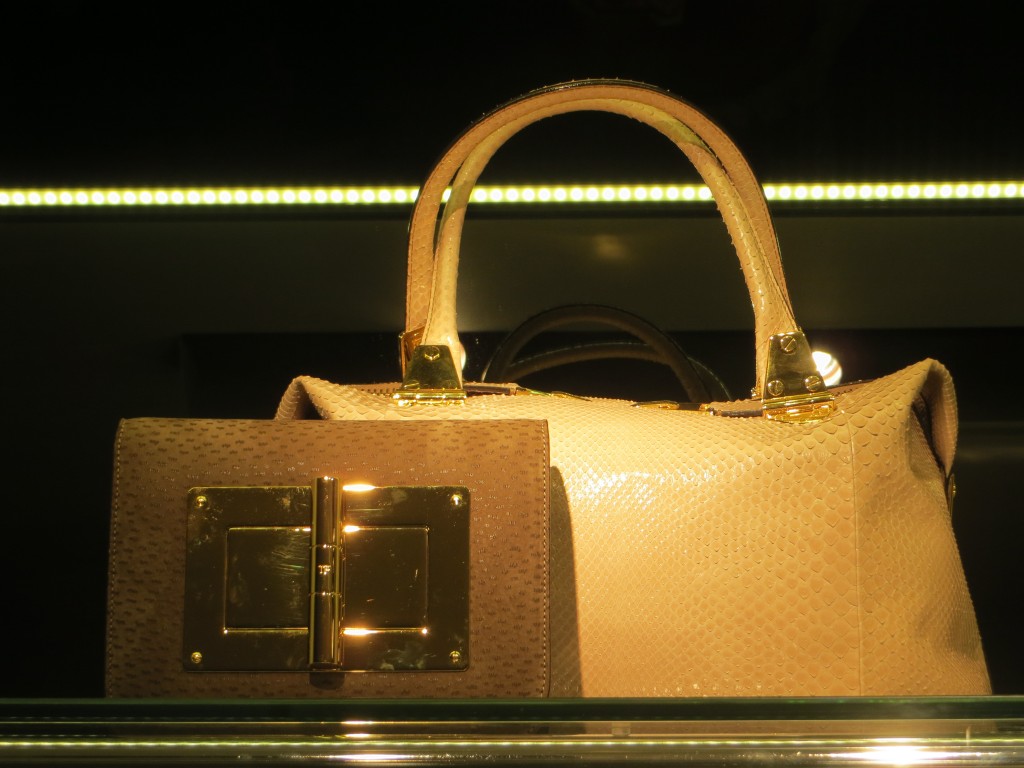 And Menswear at the second floor…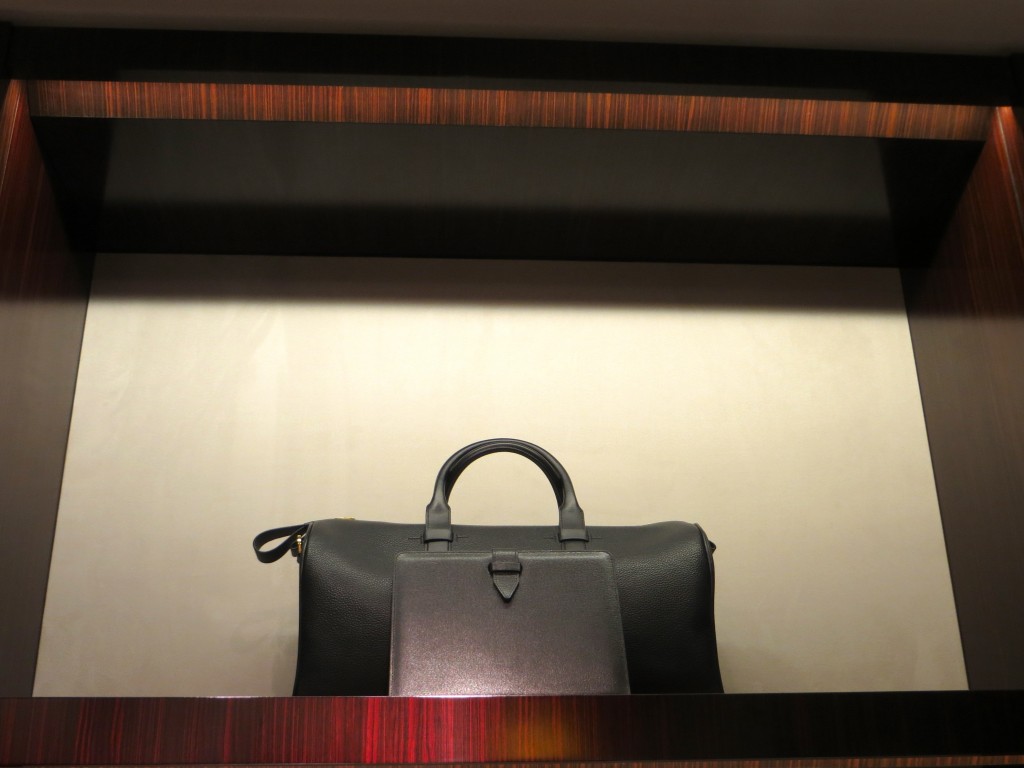 And fragrances… I tried the new Eau de parfum: Neroli Portofino – Fresh and with a touch of citrus…
And before we left we got the new fragrance in a lovely goody-bag..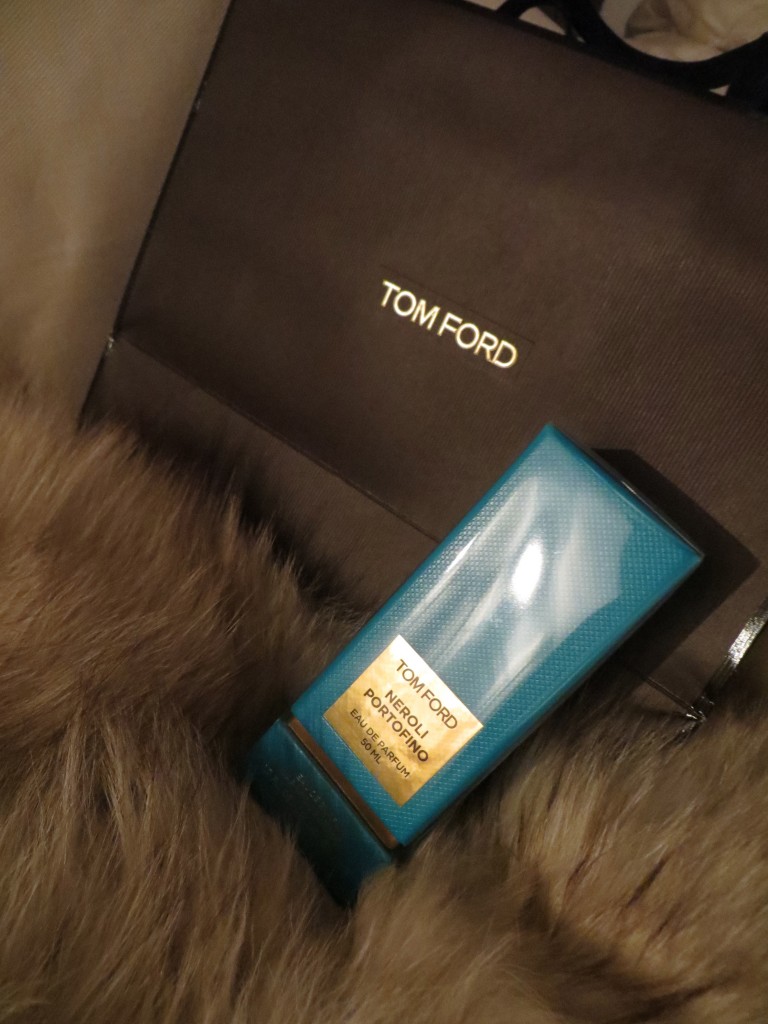 You´ll find the store at: 376 rue Saint-Honoré in Paris…
It´s worth visiting!