Mixt(e) Magazine x YSL beauty party at Yoyo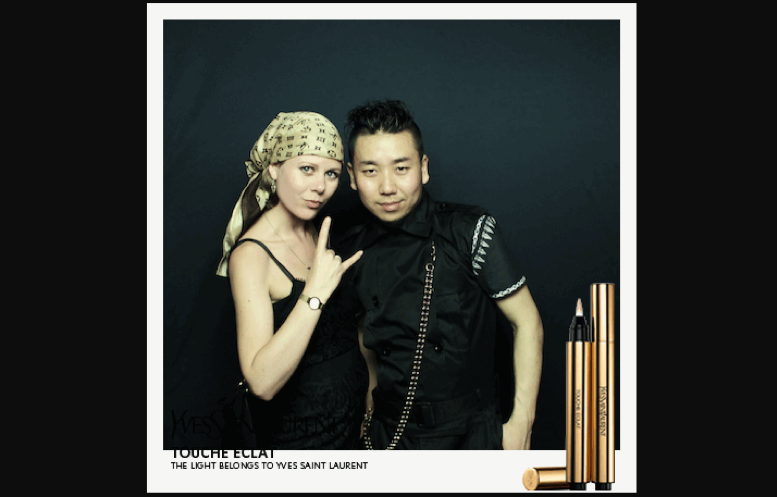 Paris , March 4, 2014. Mixt(e) Magazine and Yves Saint Laurent Beauté held an evening at "YoYo", under Palais de Tokyo in Paris, to celebrate the release of the collector box magazine, made by Russian artist Anna Parkina…inspired by the world of beauty and Yves Saint Laurent´s limited edition brush Touche Éclat. 
Article by Julie Johansen
More than 500 guests attended the party. SO MUCH FUN. On the mezzanine of Yoyo, the ladies had their make-up done by Yves Saint Laurent make-up artists…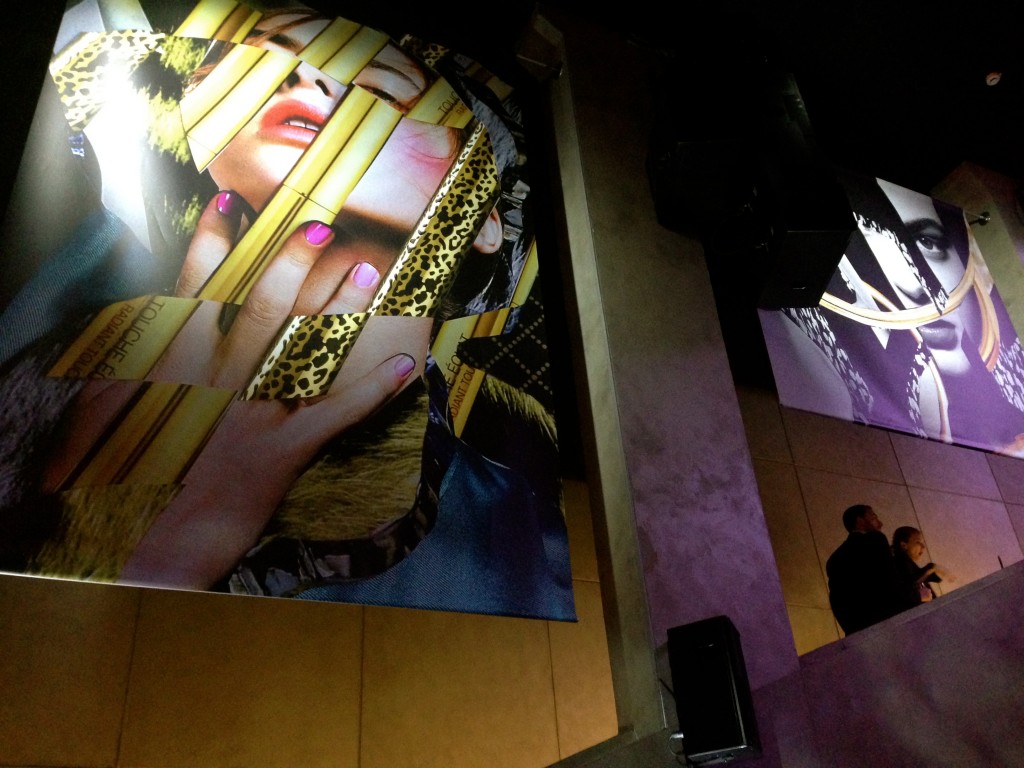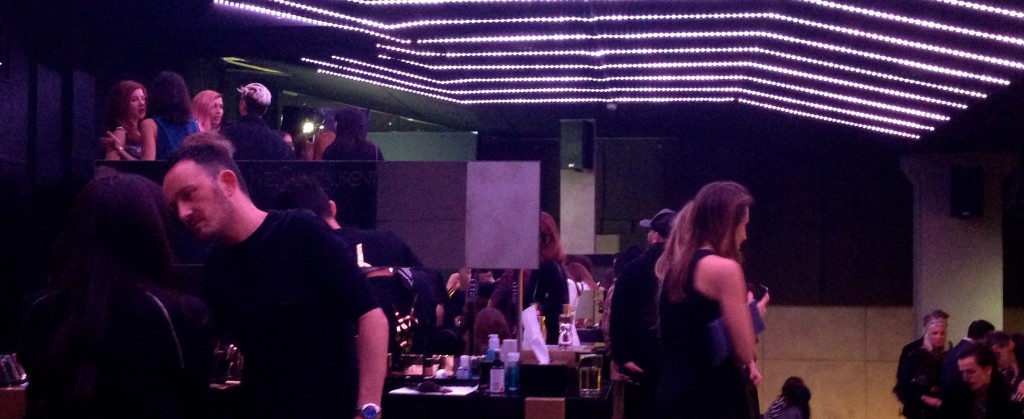 And afterwards… picture-time in the photo-booth…hahaha…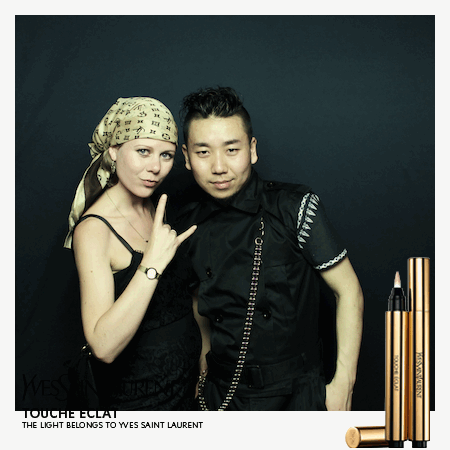 While the latest YSL movie was shown on widescreen downstairs…
…the evening continued with a great live-concert by the group Theodore Paul & Gabriel, who did the soundtrack of the film "Touche Éclat" (directed by Suzie Q and Leo Siboni of Onirim)… everyone were having fun…partying….drinking champagne…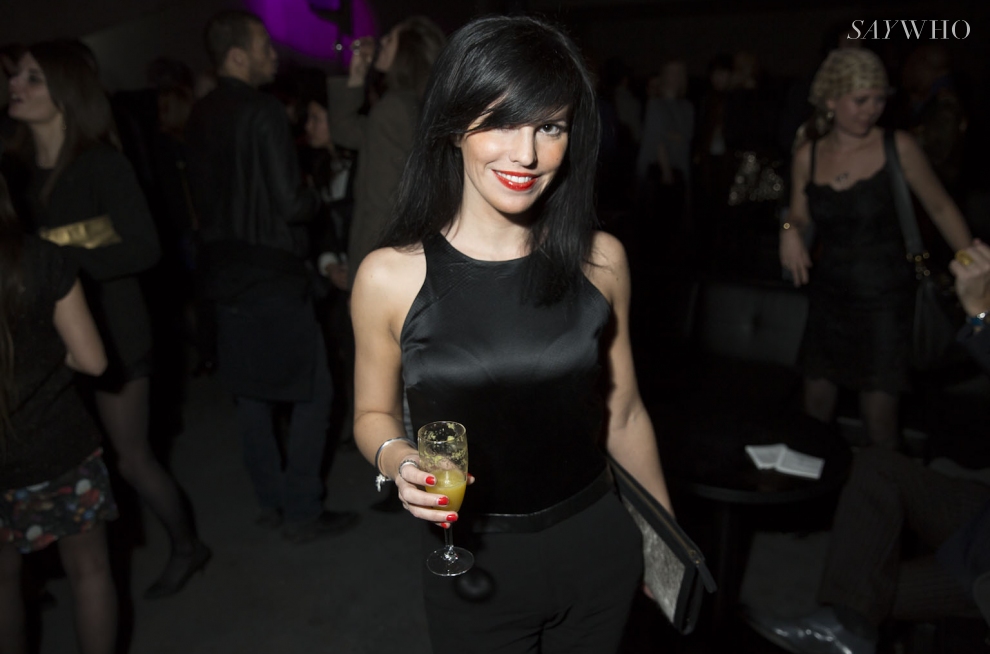 Among the invited guests were…James Goldstein…and all the great fashion editors of course…here are some quick snapshots…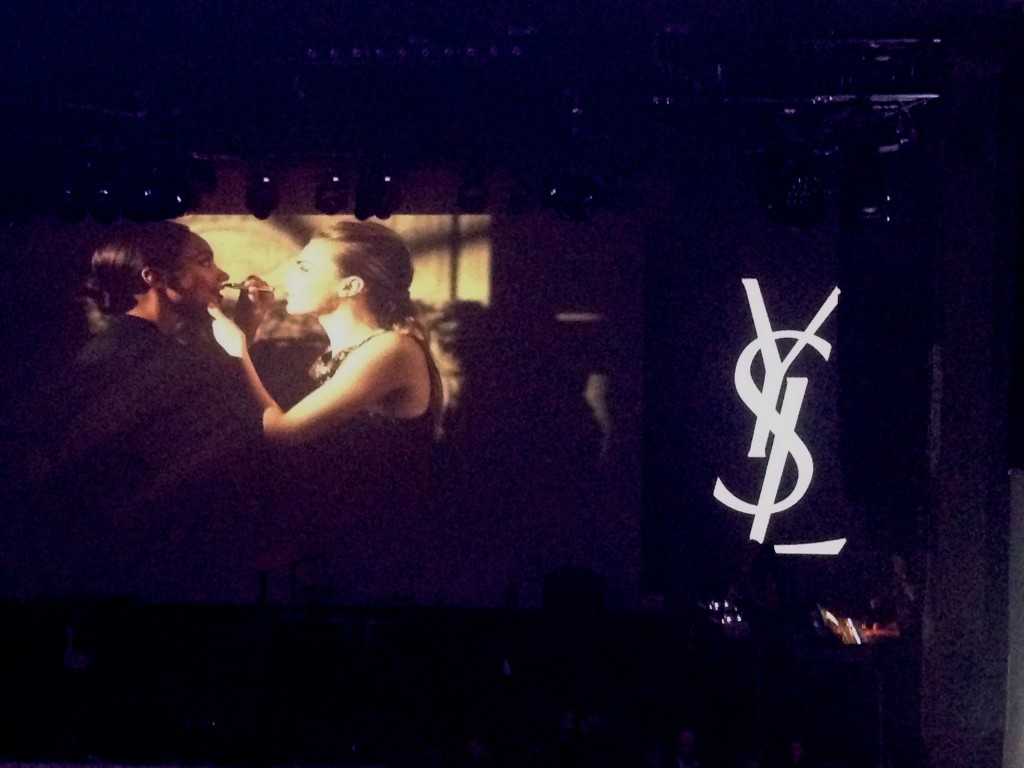 And as we left we got a YSL beauty goodie-bag…thanks!!! Loved it!
Afterwards we went to "Montana", one of the most selective clubs in Paris, where we continued the party until 5 in the morning! Well-aware that the following day would be filled with more shows, work and parties! Well, that´s fashion week! 😉