Lancome by Lanvin aftershow party, The Party of the year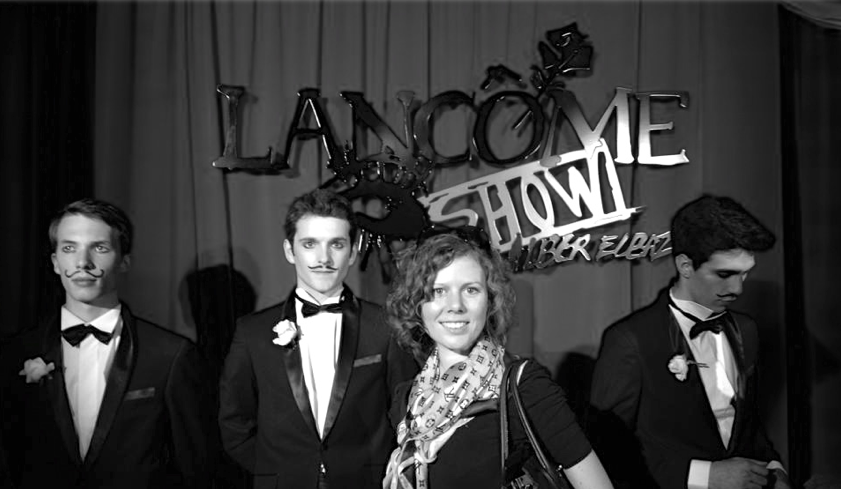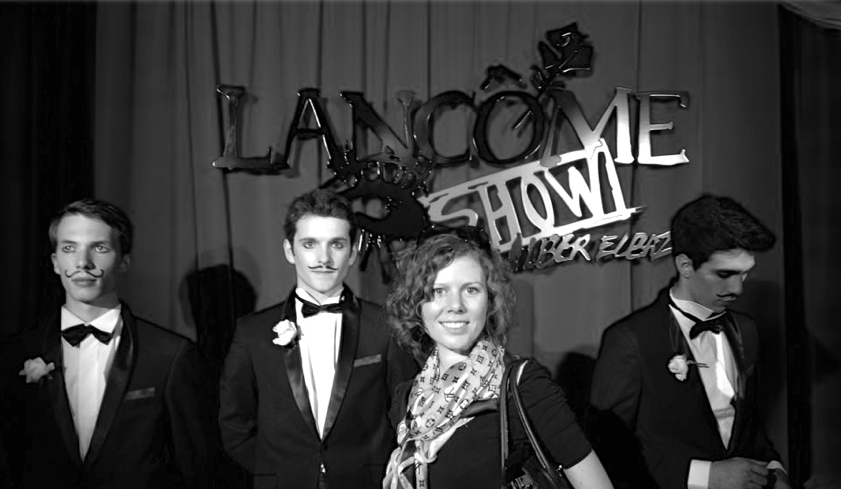 The Lanvin after show party took place  at the Trianon Theater during fashion week in Paris 02.07.13. The Lancome party by Alber Elbaz was a celebration of the launch of the his first beauty collection. It was the party of the year. Scottish musician Sharleen Spiteri and rock band Texas performed live during the evening. Amazing…take a look…
Lanvin after show party, Party of the year
The evening started around 22h30..
I talked to one some of the fashionistas who confirmed my impression: This was going to be the party of the year with around 800 invited guests: The whole fashion world gathered, including: Carine Roitfeld from french Vogue, the legendary Catherine Deneuve & English actress Gemma Arterton just to name a few…
Evelyn Tye, Photographer Leah McQueen and Blogger Julie Johansen 
All enjoying the Lanvin party in the fabulous surroundings of Trianon Theater…
While the fantastic Scottish musician Sharleen Spiteri and rock band Texas got on stage to perform an amazing show: What a party!!
In the background: The big wallpaper where the celebrities had their pictures taken…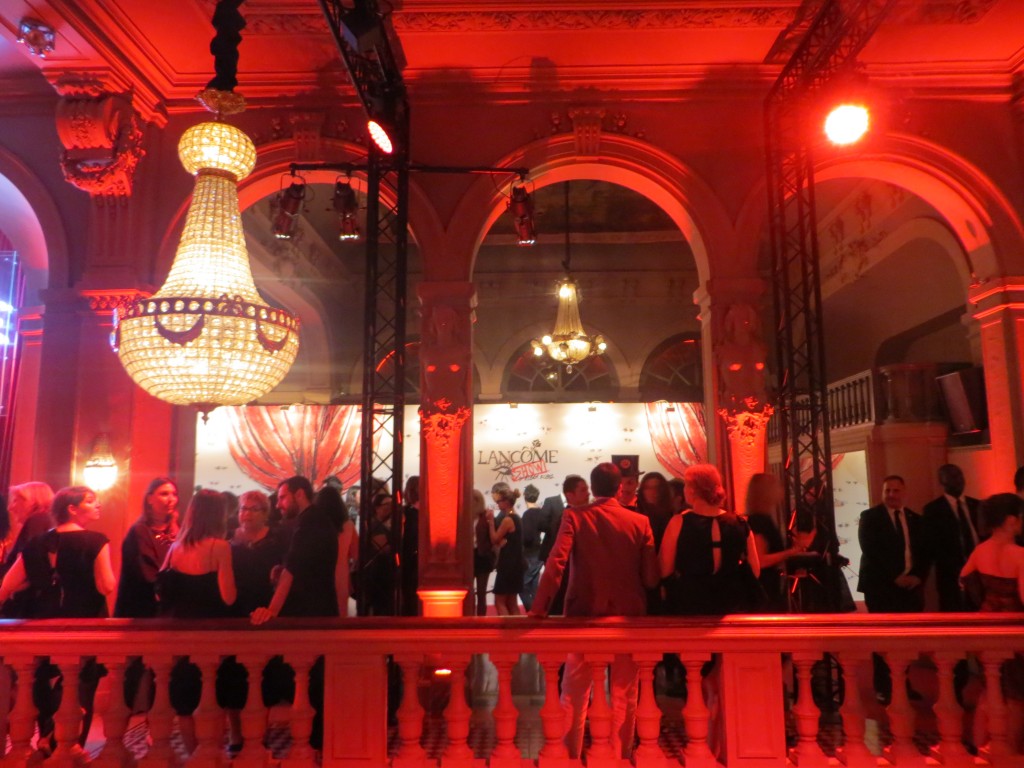 Champagne and candy…
There was an wild atmosphere as Sharleen Spiteri and rock band Texas were playing… you could feel the floor give in to the beat of the bouncing audience…
no doubt: the luxurious fashion crowd partied a hundred percent…
Including the samba show dancers and Alber Elbaz…
I´m fan of Alber Elbaz: His accessibility, his positive attitude and amazing designs!!!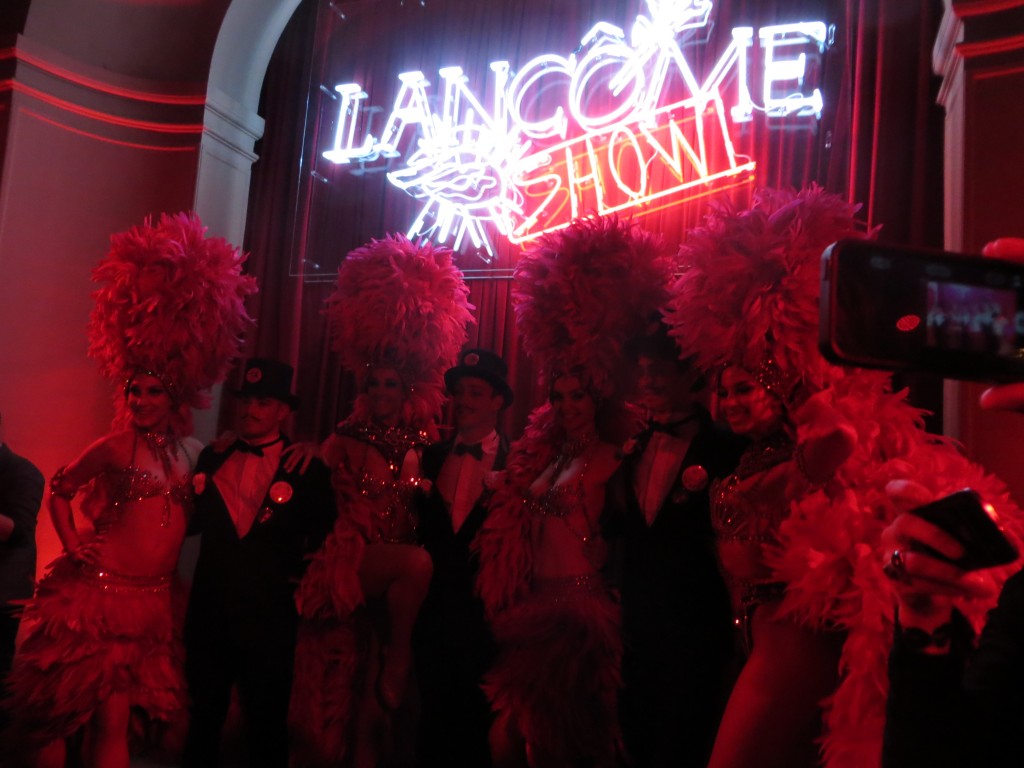 Thanks to Alber Elbaz and all the organizers for a fantastic evening!! You´re simply the best 😉