Marc by Marc Jacobs Invisible Tour Party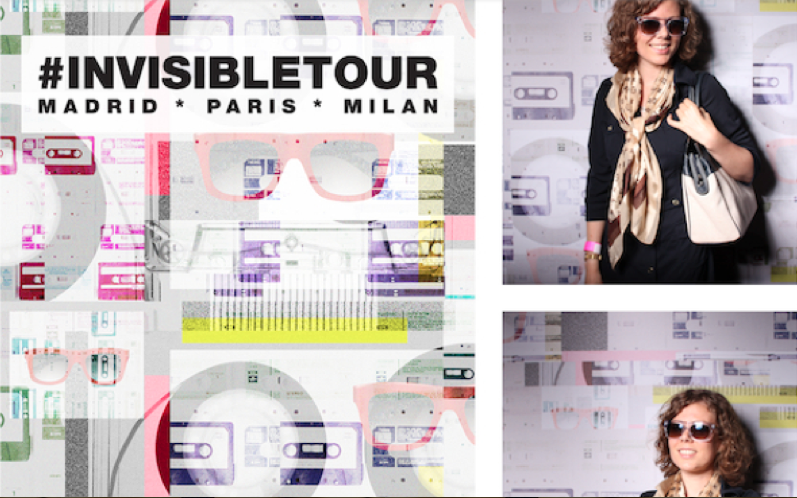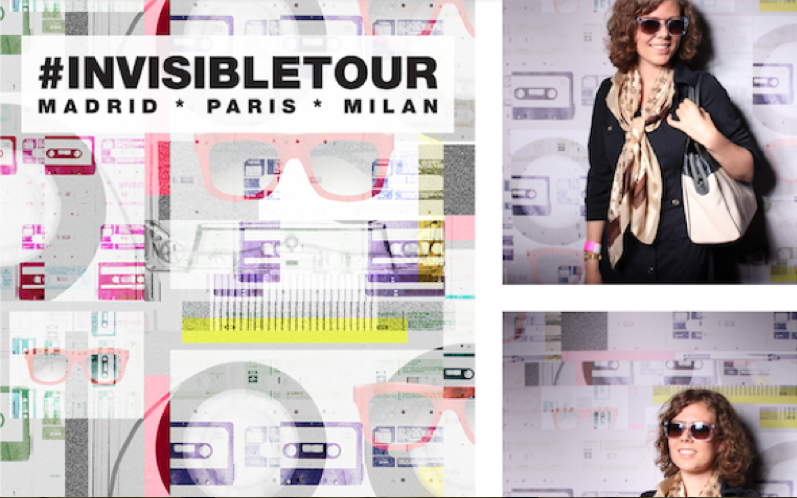 Marc Jacobs has launched a limited serie of exclusive sunglasses for the dance floor. This was celebrated with a party in Madrid, Paris and Milan, the so called Invisible Tour! In Paris it was celebrated during fashion at Trianon theater the 04.07.13: A hype summer event. Check it out.
Article and Pictures by Julie Johansen
Marc by Marc Jacobs Invisible Tour Party
Young and hype indeed. The celebration of Marc by Marc Jacobs limited edition of a new line of sunglasses was a hit.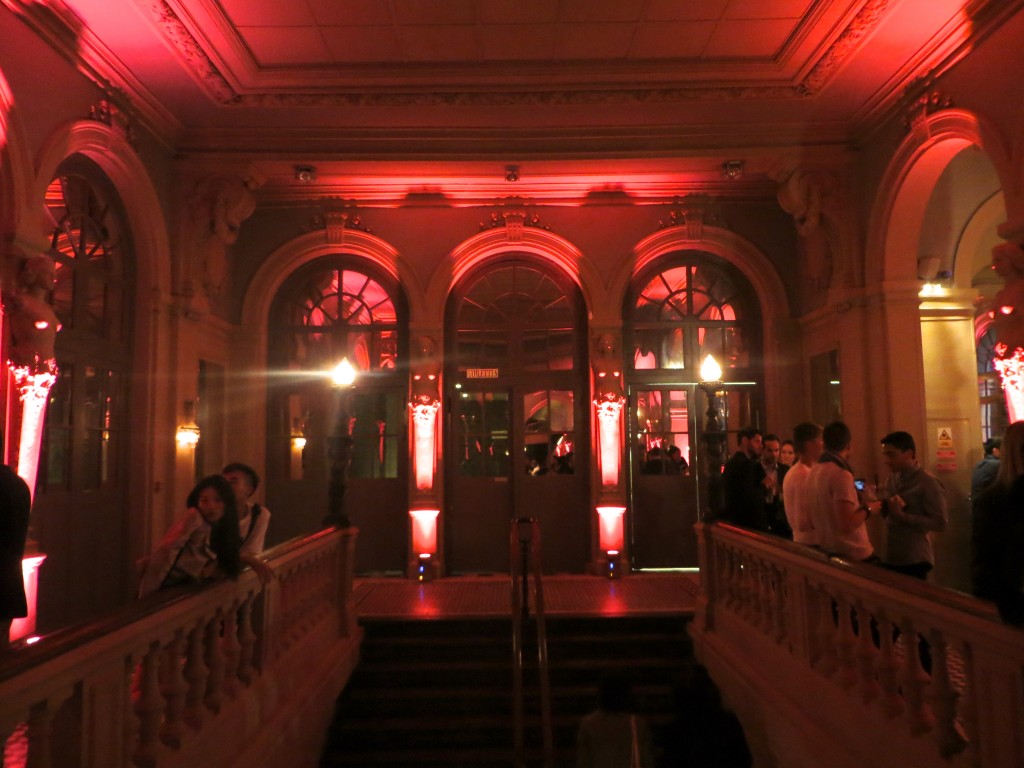 The Trianon, a former theater in marble, has been transformed into a temple of concerts, parties and events, and this was where the great Invisible Tour Party took place! Not a bad place to host a Marc by Marc Jacobs party!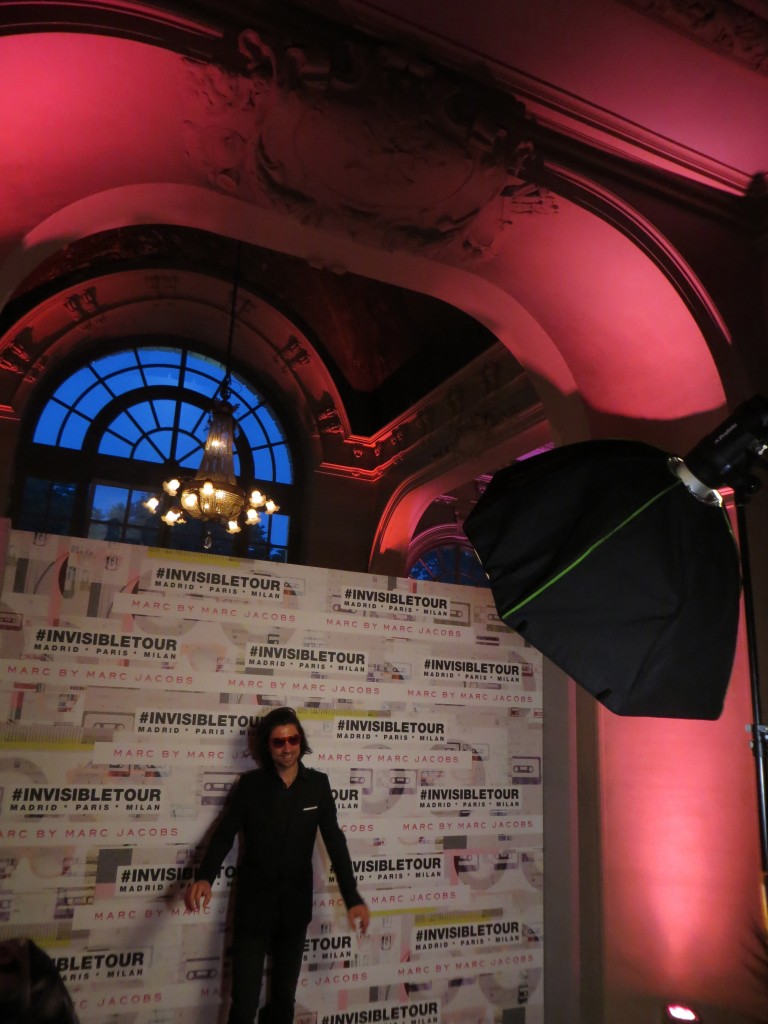 The evening was a hit. Especially for the young hipsters… Marc by Marc Jacobs eyewear is apparently attracting the cool and fashionable people with his great imagination and modern thinking.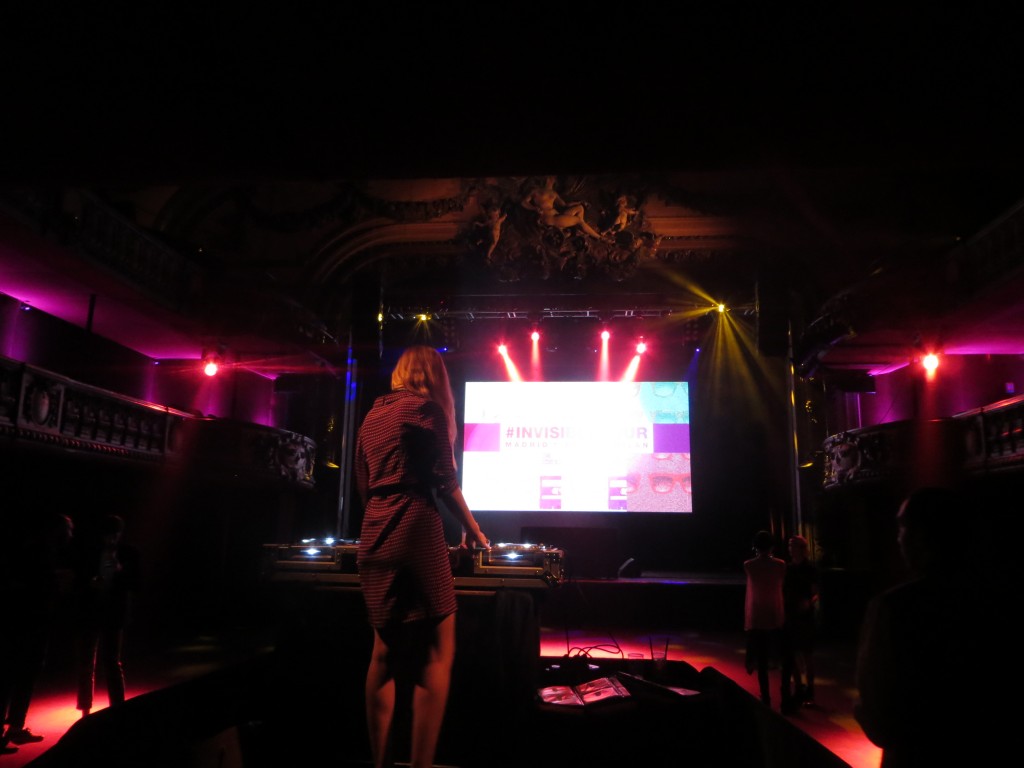 Hans Schwarz from Tallin was there (at the right on the picture below): A young designer who besides studying at one of the fashion schools in Paris, works as an assistant for Jean Paul Gaultier… What can I say "Marc by Marc Jacobs: for those with style!"
Look out for the new disco sunglasses if you want to be on the beat of what´s cool and luxurious…