4th Ball at the Comedy française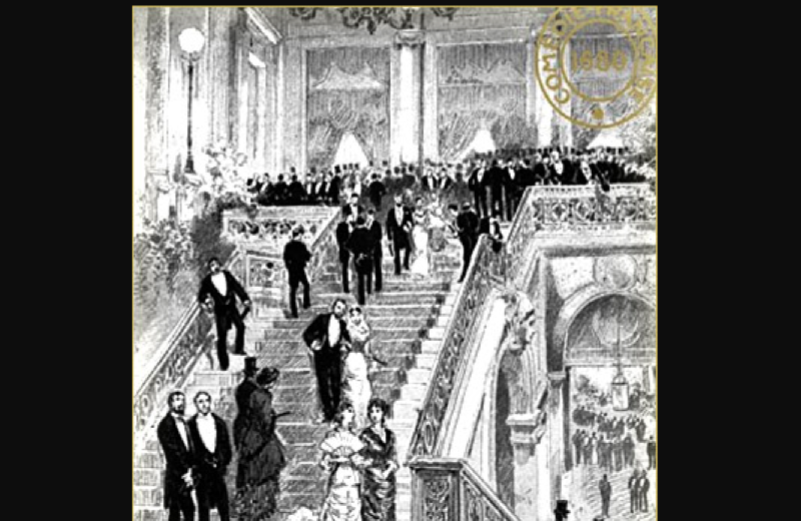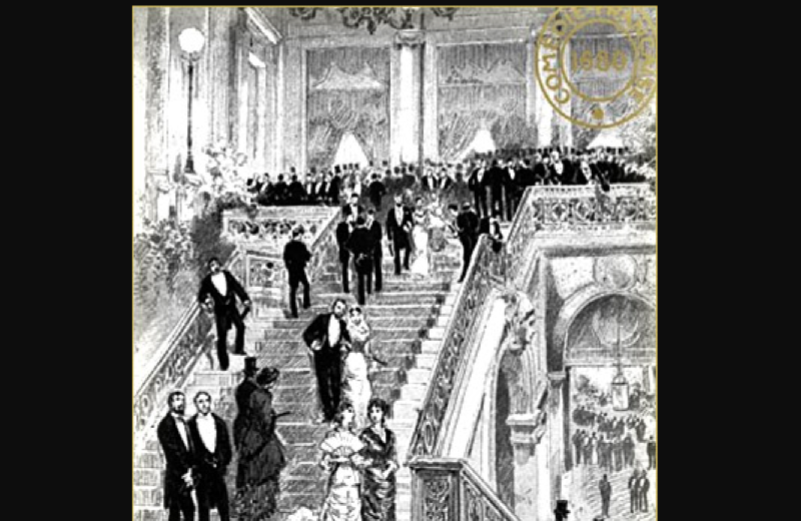 The "Comedie Française" has a long tradition of large balls in its history and opened its doors to an unforgettable evening in Paris the 4th July 2013. It was particularly clients of Bucheron and other luxurious people who attended this fabulous party. Take a look inside as I was there as well.
4th Ball at the Comedy française
I must admit that I´ve rarely seen a theater that splendid! It was like stepping into a new protected world as: Alice in Wonderland! Discovering hidden corridors with: Alexandra Mas (artist), Max Soly from Vogue Int. and Yann Briand… we were amazed!
As a travel back in time…we attended the Parisian ball and tasted the most luxurious champagne: Baron de Rothschild!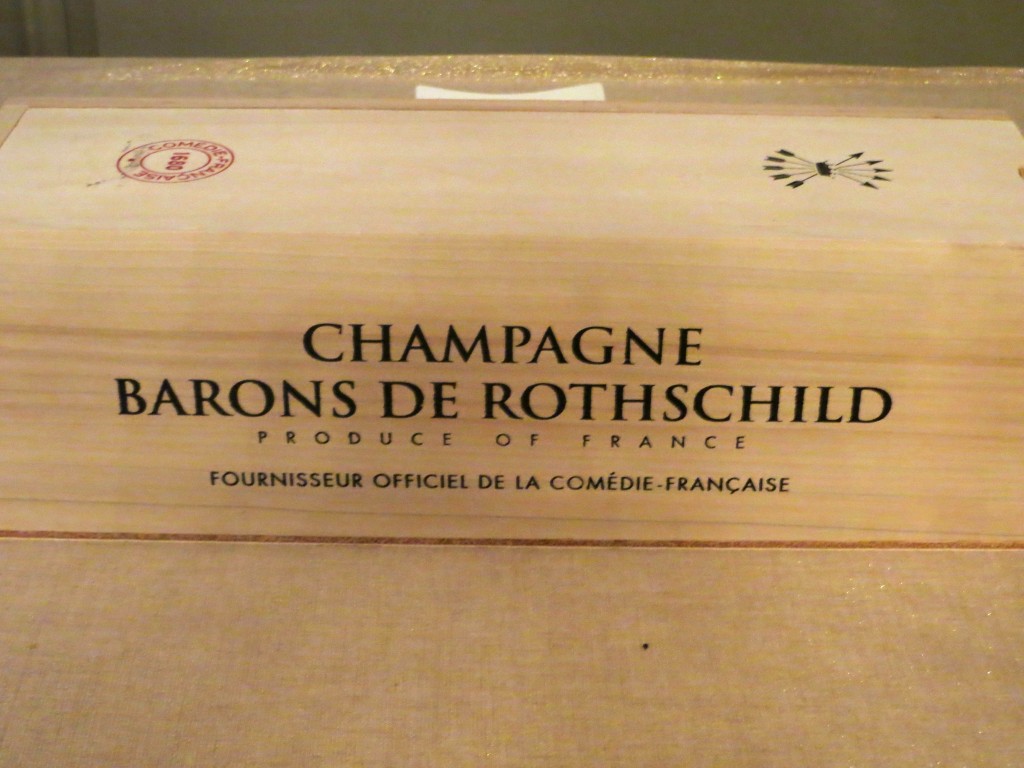 The first parisian ball at the French Comedy was thrown the 27 December in 1716.
That was the first time people danced in a theater. It attracted actors. The success was so great that the very next year, the administration of the Opera, alarmed by the competition, won the withdrawal of the authorization granted to the members of the Comédie-French.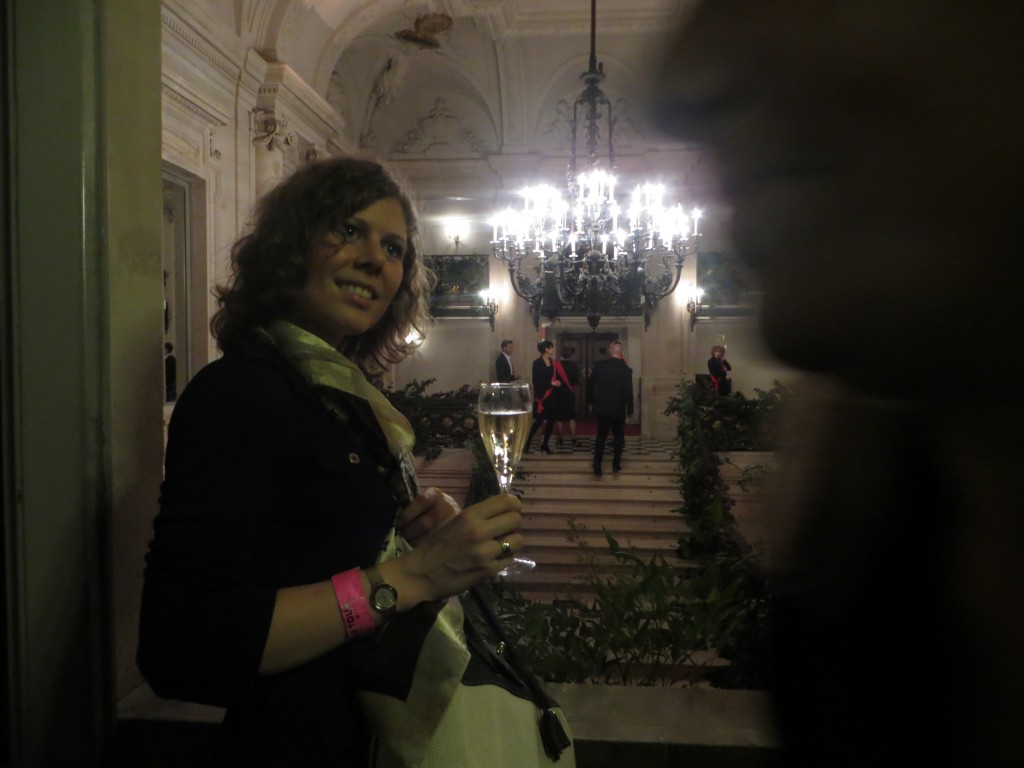 Only in 1932, after two centuries of waiting, a second ball is organized.
In 1934, the third ball became a huge success with over a thousand guests in attendance and memorable surprises. It was launched after the show and continued until the morning.
Today the tradition still stands… and still as fantastic!!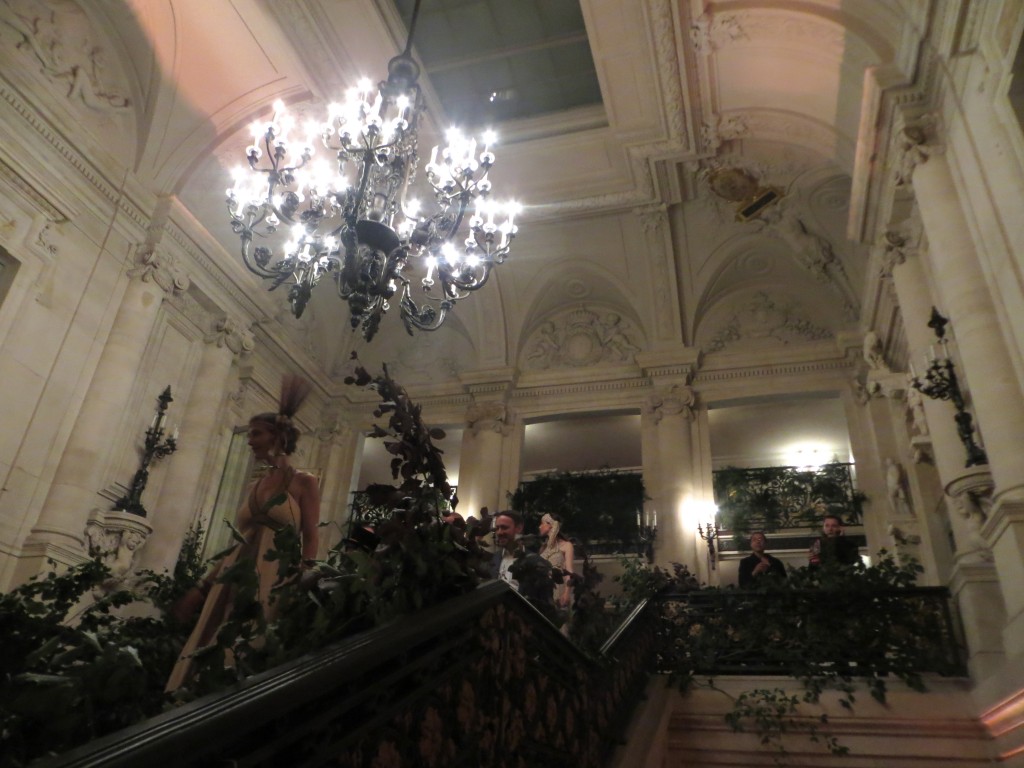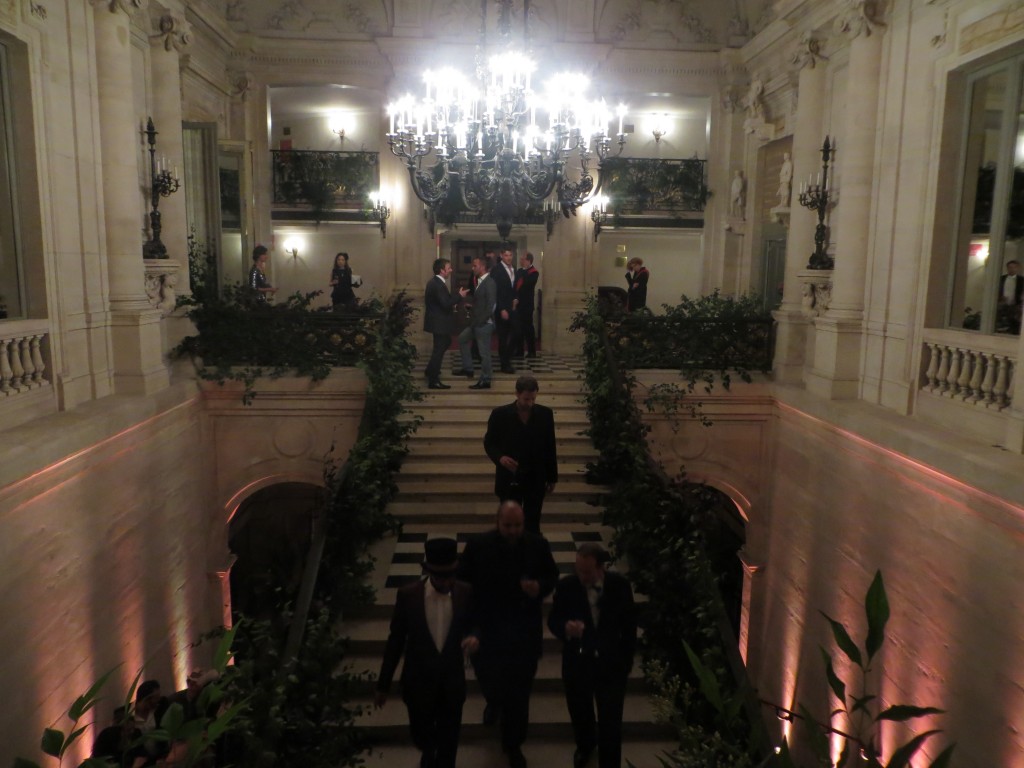 A labourent of corridors leading to hidden rooms such as "la salle de comité", normally closed to the public… here champagne was served and people would mingle…
Downstairs music was playing… and the modern edition of the ball francaise took place…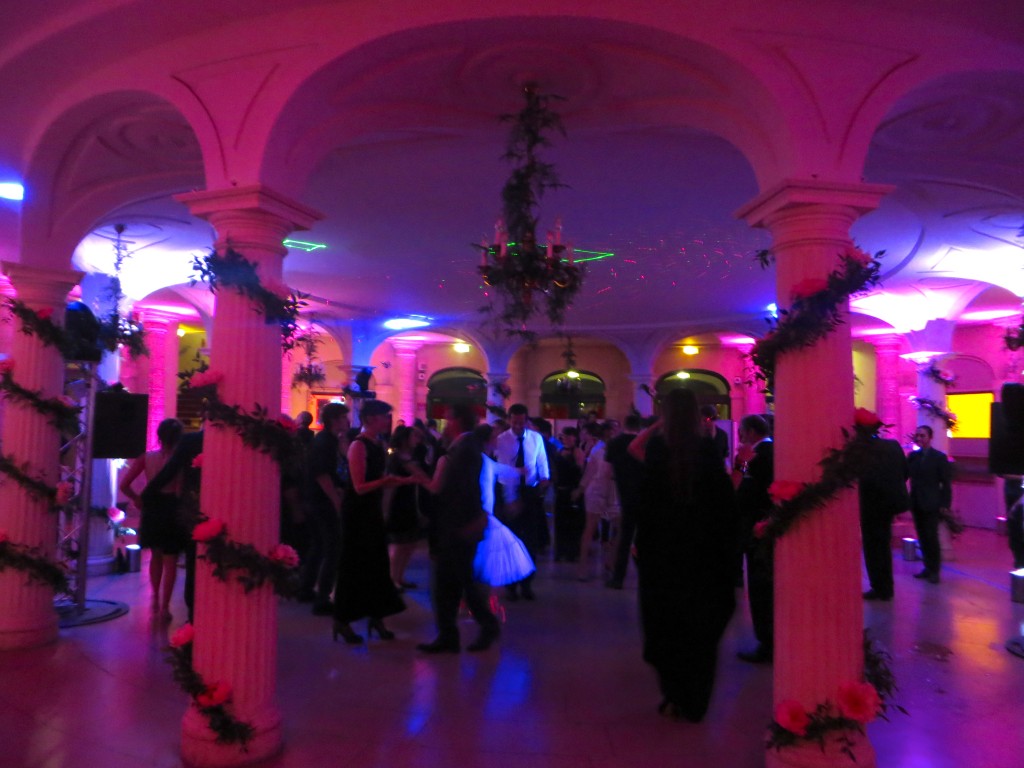 But the secrets of the night… stays within the walls of the french comedy…